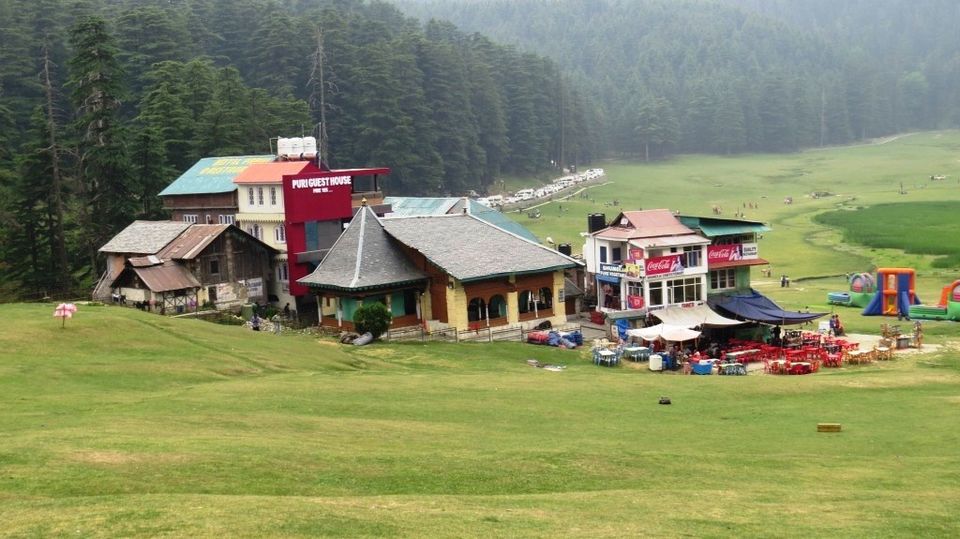 Dalhousie is a popular Hill station in the Chamba district in Himachal Pradesh. It is about 2000 meters above the sea level. The place is well known for its natural beauty and wide landscapes. What's attracting tourism here is the recently known place Khajjiar near Dalhouise. Dalhousie is perfect for a vocation with family away from the busy city life.
Road or Railway is the best way to reach Dalhouise. If you wish to visit this place through flight, the nearest airport is in Pathankot. The airport is also 75 Km away from Dalhouise and the only connected airport is Delhi Airport. The bus route would be much better despite the fact its 590 km from Delhi. However Train will be the most cost effective and comfortable way to travel. The nearest Railway Station is Chakki Bank railhead which is approximately 75km and you can hire a taxi to reach there.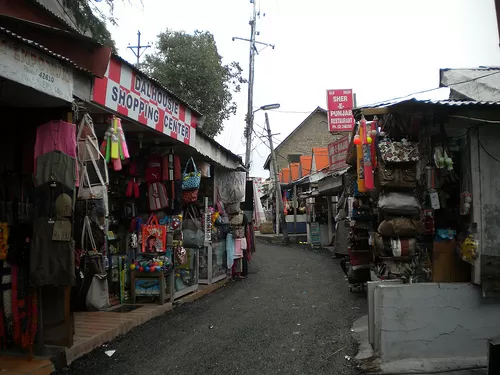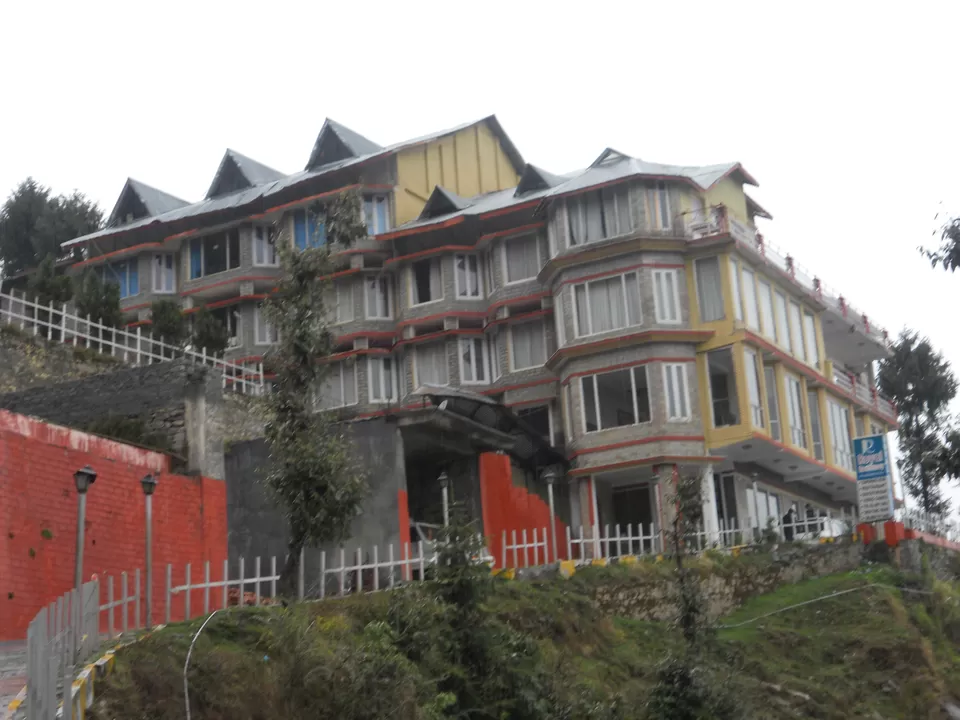 The weather at Dalhousie remains pleasant during summers and is pretty cold during winters as it snows there. Don't visit the place during July-August because it rains almost everyday and it would become really risky to travel.
Places to visit
-> Khajjiar : Khajjiar is another hill spot around 25 km from Dalhousie. You can easily get a cab from Dalhousie to Khajjiar. Khajjiar is also known as the 'Mini Switzerland'. The place is surrounded by meadows and forests. There are a few Hotels/cottages and staying there overnight is a nice experience. It also has a lake there. Take a walk around the lake and take a view of that scenery.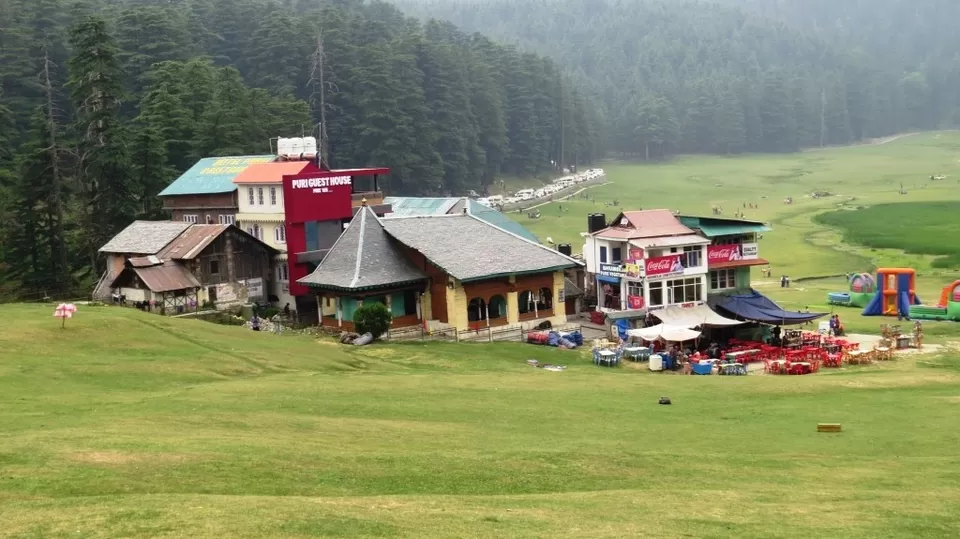 -> Chamera Lake : This lake is the reservoir of Chamera Dam. You can enjoy boating here ( also speed boating). It lies in between beautiful mountains. To have a full delight of this lake, visit it during winters when surroundings are white covered snow mountains.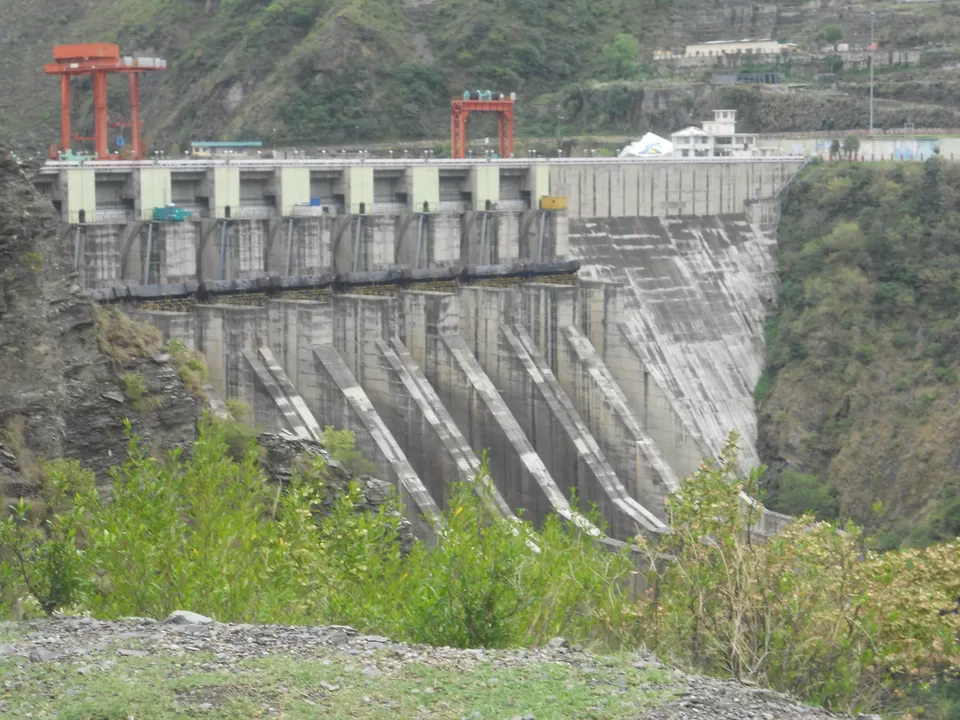 -> Kalatop: Kalatop is famous for the Kalatop Wildlife Sanctuary. The place is at top of 2500 meters above sea level and offers stunning views. The way to Kalatop is from the forest and one can easily spot deers and other animals from the car/safari.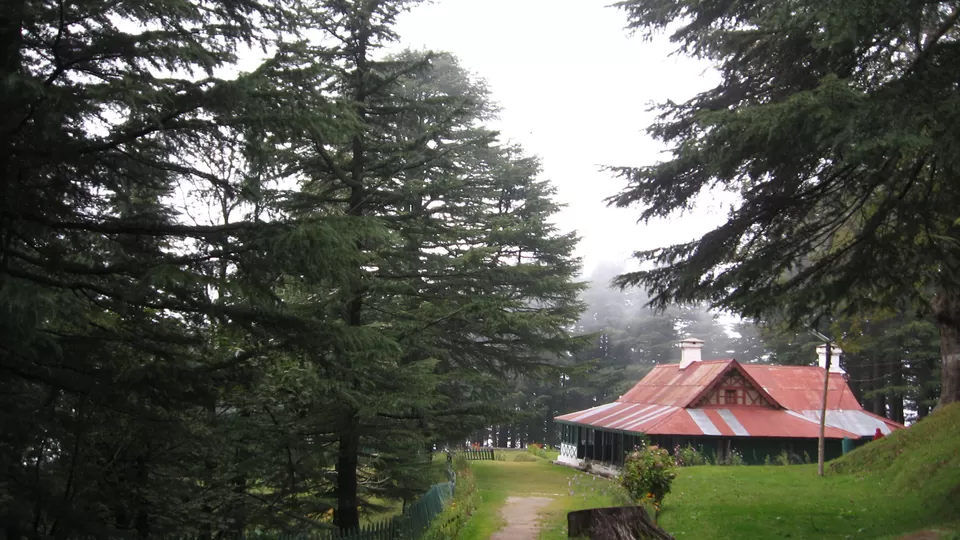 -> Satdhara Falls: This another favorite destination for tourist. You can get some really great pictures at this waterfall. The water of this waterfall is believed to have medicinal properties that can cure many skin problems.