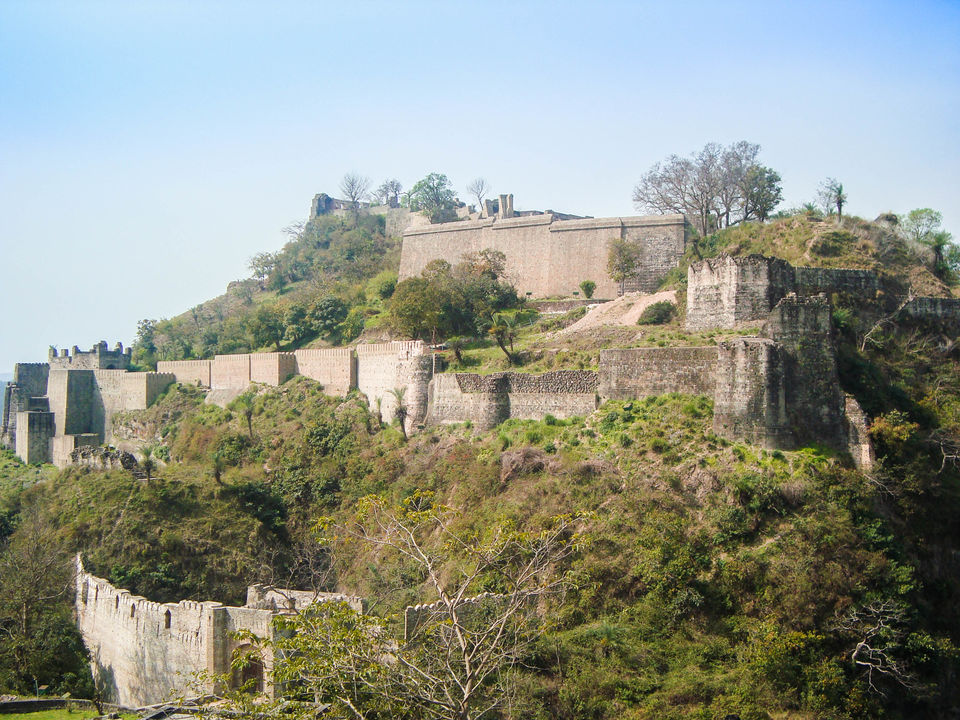 The scenic beauty of Kangra Valley is no hidden from the world, but kangra also holds so great work in terms of architecture as well.
Lying at a distance of 20km from the Dharamshala on the outskirts of Kangra Town is the Oldest dated fort in India, said to be build 3,500 years ago by Maharaja Susharma Chandra, a descendant of the Katoch family.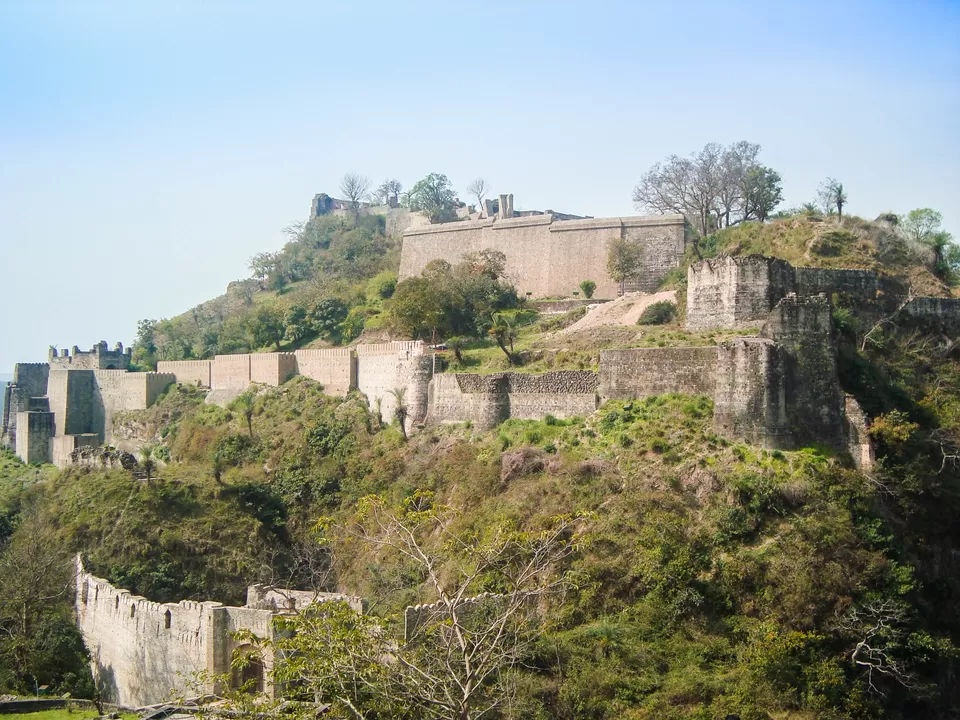 Built Strategically on the confluence of two rivers i.e Bhanganga and Majhi Rivers. It is said that who conquers the fort Conquers the hills.
The rules of Hind, all the rich temples of nearby area use to store all their wealth in this fort owing to its strategic planning and strong defenses. The fort was attacked by numerous times by a lot of rulers, attracted by the amount of gold hidden.
Fort is made out of rocks queried form the location nearby, stunning strategies of protective fort architecture of the fort i.e long narrow passages, small doorways, massive front entrance gates, large assembly points etc could easily be noticed here.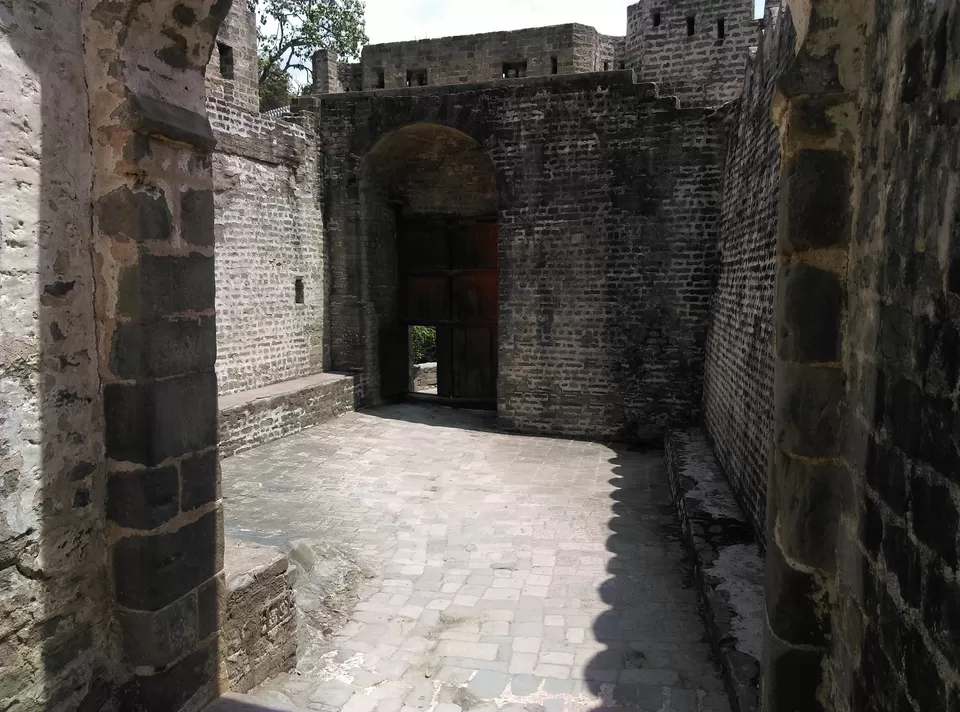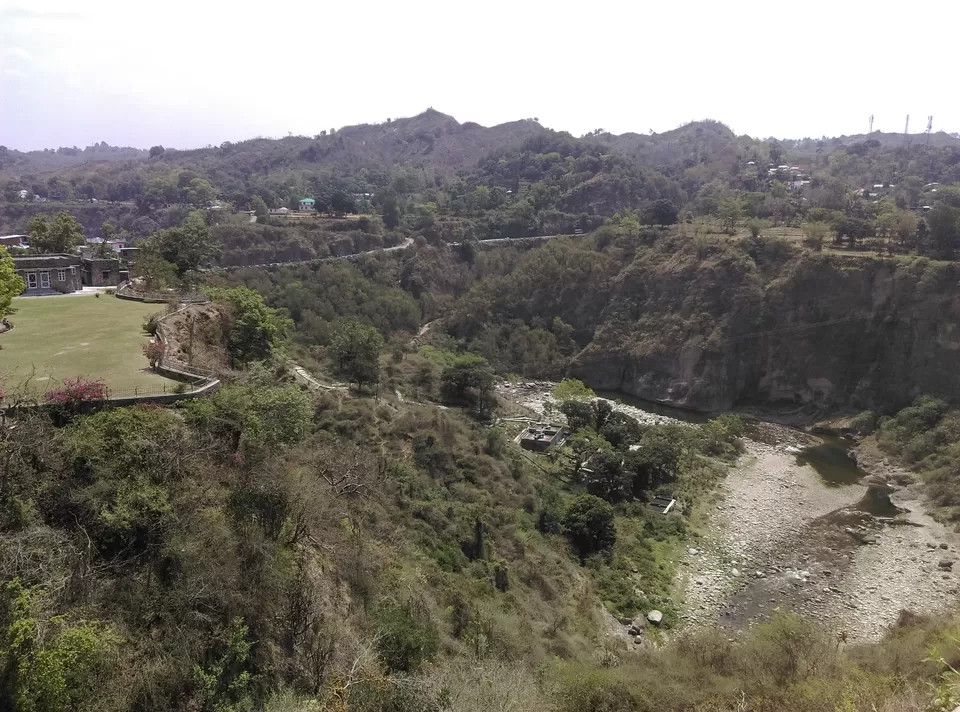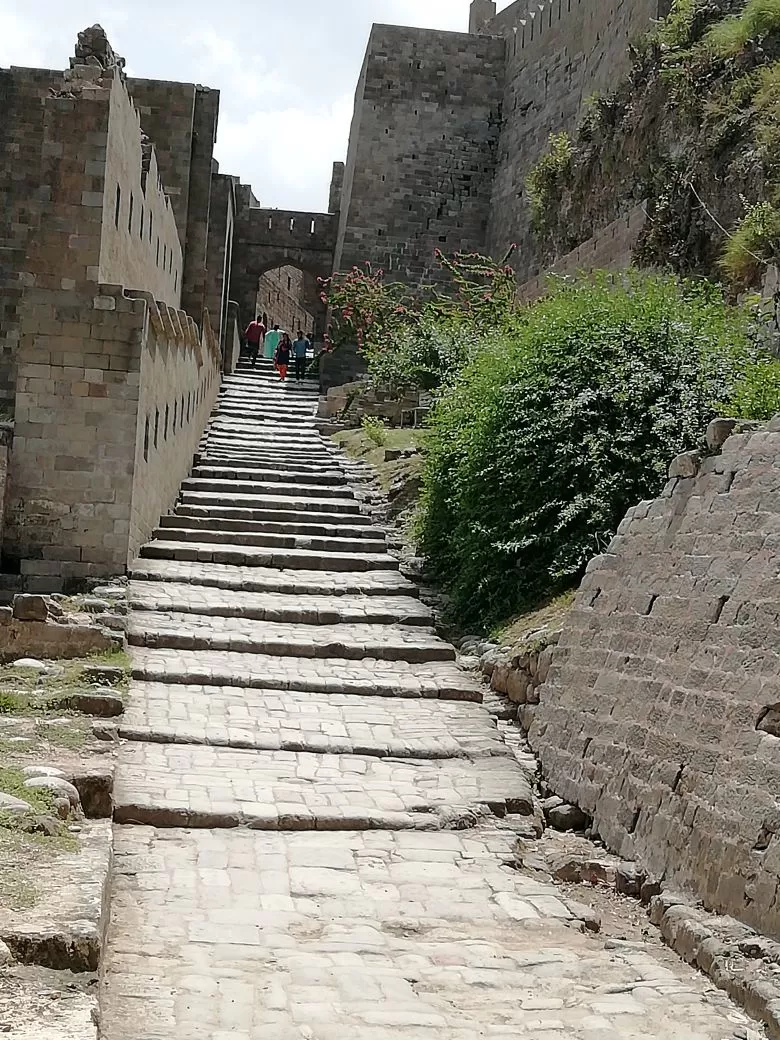 Fort also houses a Laxmi Narayan temple with great relief work on it.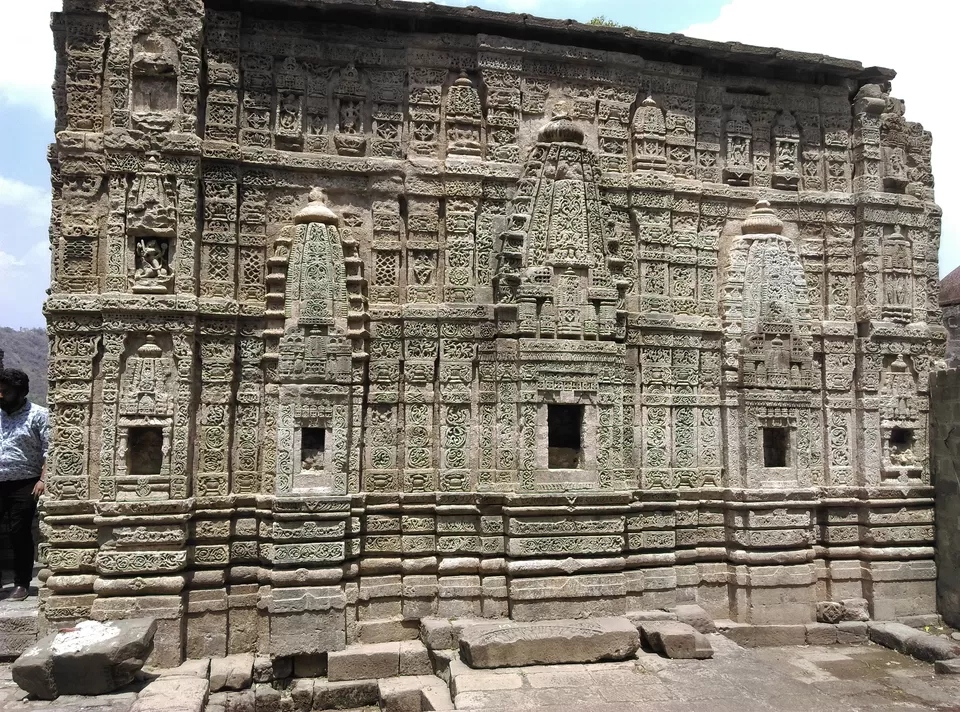 Though earthquake of 1905 has caused a lot of damage to the fort, but one can get an insite of fort architecture, massive stone construction, a blissful view of area around.
Happy Traveling and continue exploring. :)