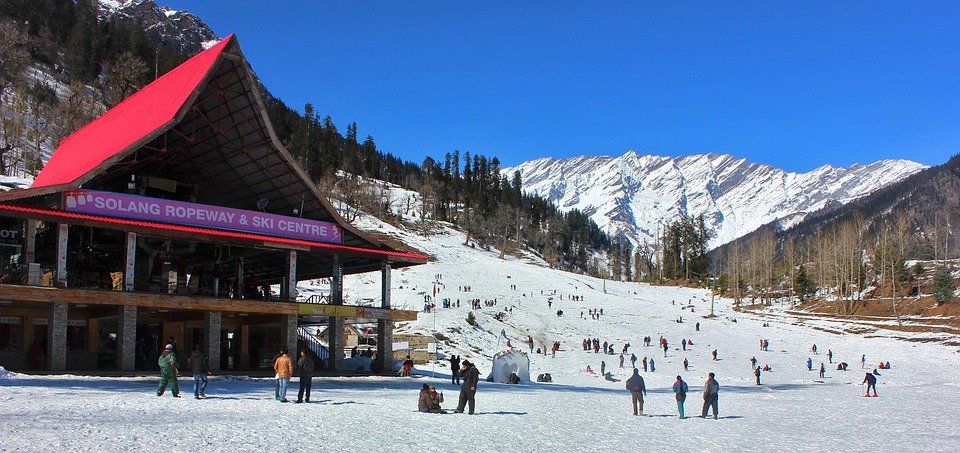 Rejoice, mountain lovers! Manali is all set to host the Winter Carnival 2020 from January 2 to 6. The five-day event will see cultural activities, competitions, auditions and much more. Watch the fun unfold amidst the mesmerising white and witness the quaint valley turn into a frolic cultural fiesta at the peak of winters!
The Annual Fiesta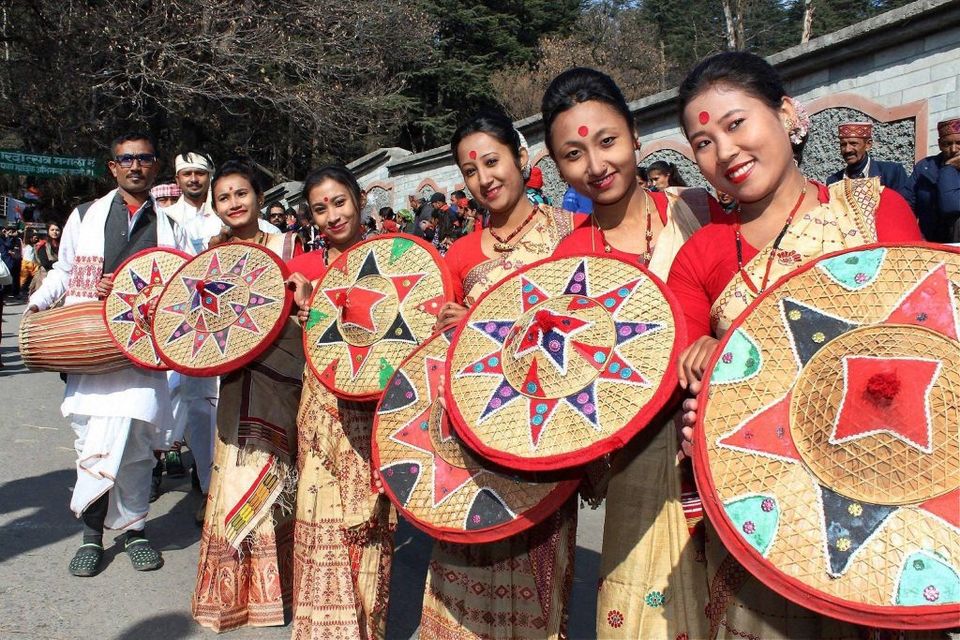 Winter Carnival, the largest tourism event of Himachal, attracts tons of visitors during this season every year. Highlight of this carnival is the Winter Queen contest, which is conducted at the open-air amphitheatre in the heart of a bustling Manali. The contest usually witnesses snowfall while the contestants catwalk across the ramp.
Women from across the country participate and compete for the crown. Adding to that, this year's carnival will host auditions for the 'Voice of Carnival' and 'Winter Queen' in Mandi, Shimla, Dharamshala, and Manali.
Role of the authorities
Forest Minister Govind Singh Thakur is directly looking over the event to ensure its success. He said that active participation of village women in the carnival is of great importance and will be emphasised on. Manali Sub-divisional Magistrate Raman Gharsanghi added that the carnival committee would constitute sub-committees to monitor the preparations of the carnival.
The Winter Carnival holds a vital and special place in the cultural calendar of Himachal Pradesh and is celebrated with much fanfare each year. With its popularity rising among tourists from around the country as well as with international travellers, the cultural extravaganza is sure to pack a punch. Book your tickets today, if you haven't already!
What do you think of this news? Share in the comments below or here on Tripoto!
Need travel inspiration for the new year? Click here to go around the world in 2020!