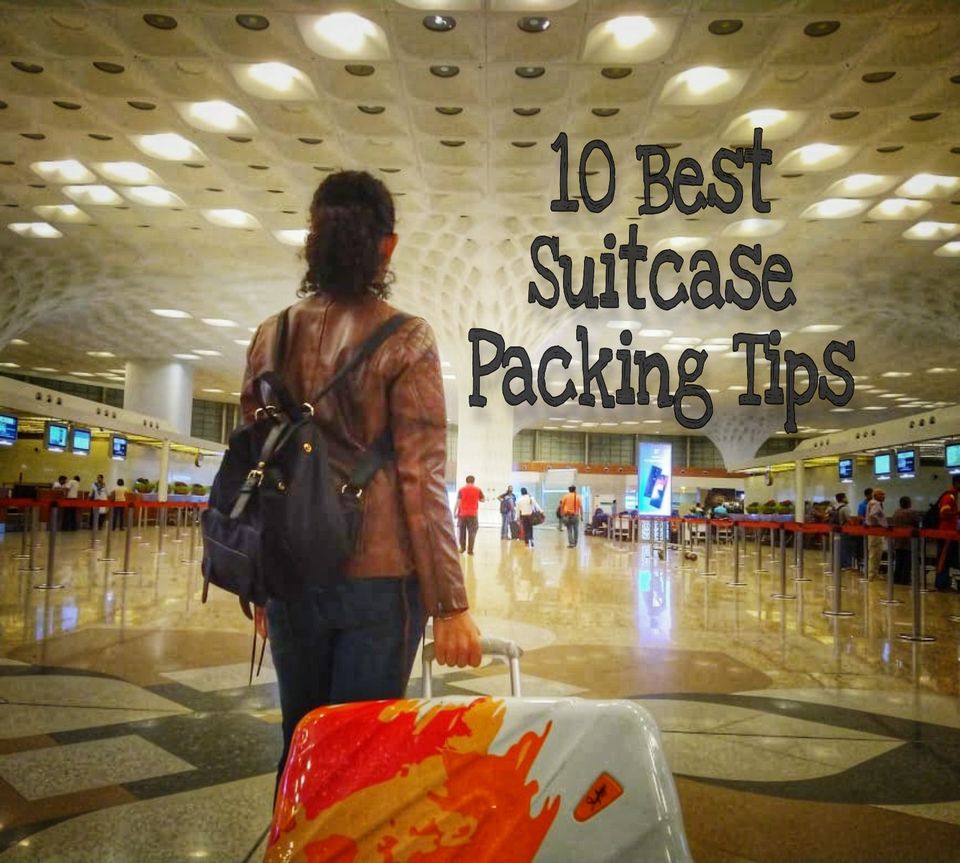 10 Best Suitcase Packing Tips
Many people usually ask me this question, how do I manage to carry so many outfits, different shoes, jewelry in one single suitcase? Well it's not a science but an art. Art of packing your bag like a pro.
Travel starts with packing. I have done it at least 500 times and that's not an exaggeration. I have made mistakes and have learnt from them and that's why sharing the same in the form of the guide.
Streamline your packing process with these 10 super-efficient ways to pack your bag.
1. Know the Weather:
Checking weather is the most important step of packing. I usually Google it or simply call my host to get some information on weather. Because those damn hot places can become chilled at night or Those dry places can become wet unexpectedly.
2. Make a list:
Things which you need to carry, you must make a list of all the items. Starting from clothes to toiletries. Place all the items on bed and check off them so that you don't forget anything. This also helps in case your suitcase is lost or stolen, you will still have a list of items you carried.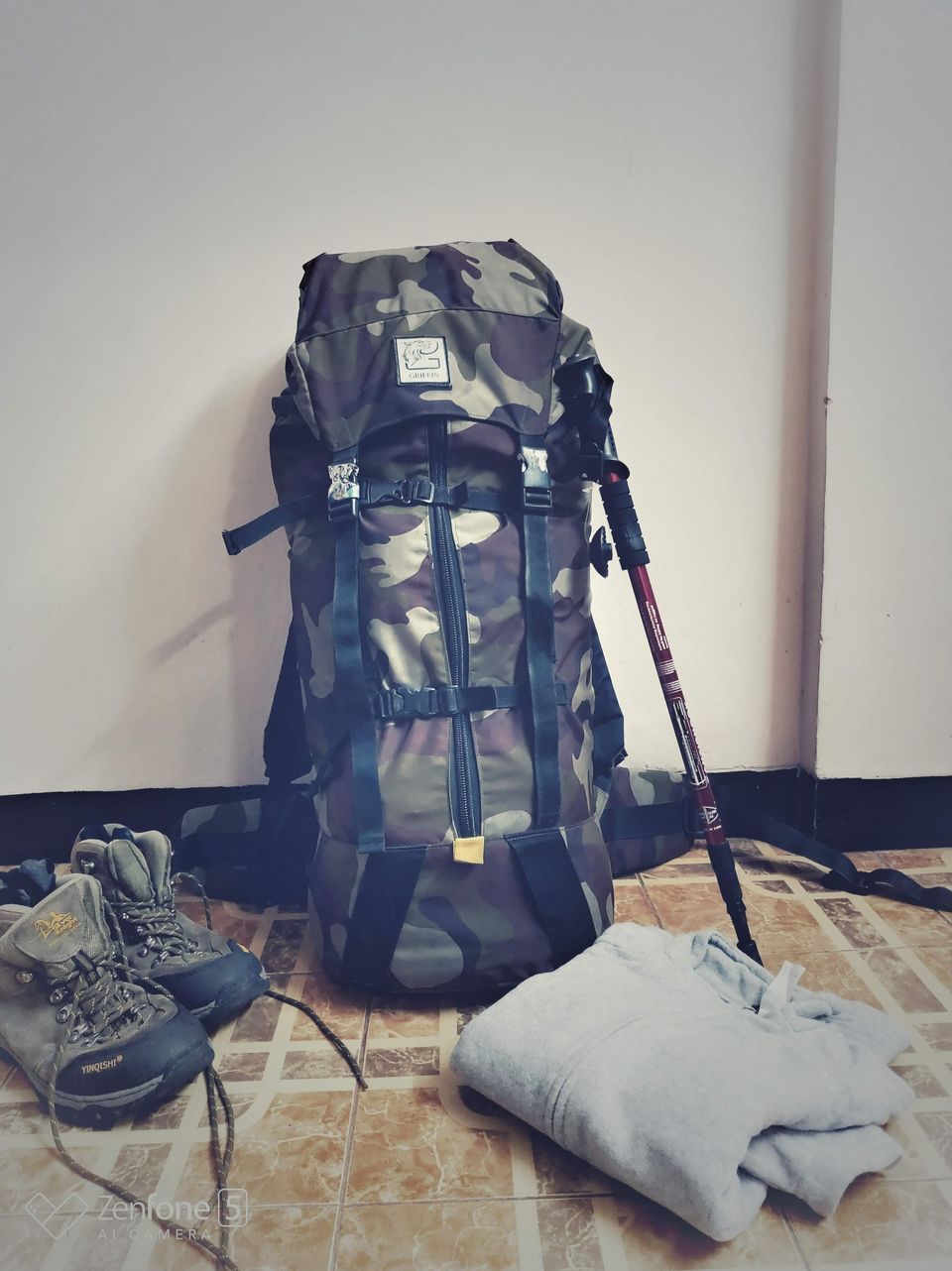 3. Segregate and Packing Cubes:
Clothes can get more wrinkles when they are packed with harder ones hence segregate them and then pack softly in packing cubes. Cotton tees with cotton tees, denim with denim this helps to avoid wrinkles. Packing cubes are very useful to segregate the stuff and keep your bag organized. If you are traveling with a friend or spouse, then use color code for these cubes to have more clarity.
4. Mix and Match:
Choose clothes that are flexible for multiple looks. This means choosing complementary colors across your wardrobe. One top cab be matched with different bottoms and vice versa. An easy alternative to bring another outfit, add a scarf, tie, hat or belt to give an existing outfit a new look
5. Use Space:
Perfume or cream bottles or anything non-breakable can be wrapped in clean socks and can be packed inside the shoes. Fold + Roll formula, this will avoid wasting space and make it easier to find any specific item.
6. Arrangements:
Another important factor of packing is arrangements. Arrange your things as per priority and necessity. The most necessary items can be carried in hand or flight bag or can be kept handy at the top section of your suitcase. While arranging clothes arrange light color to dark from inside to out. So that you can save them by having any color or dust spot of shoe bag or any other item wrapped in paper etc.
7. Doctor Kit
For faster packing, have ready to go health/ medical kit standing by which includes a few band aids, crocin, cold and stomach trouble medicine and a small relispray. It's the only thing you pack that you hope you never need them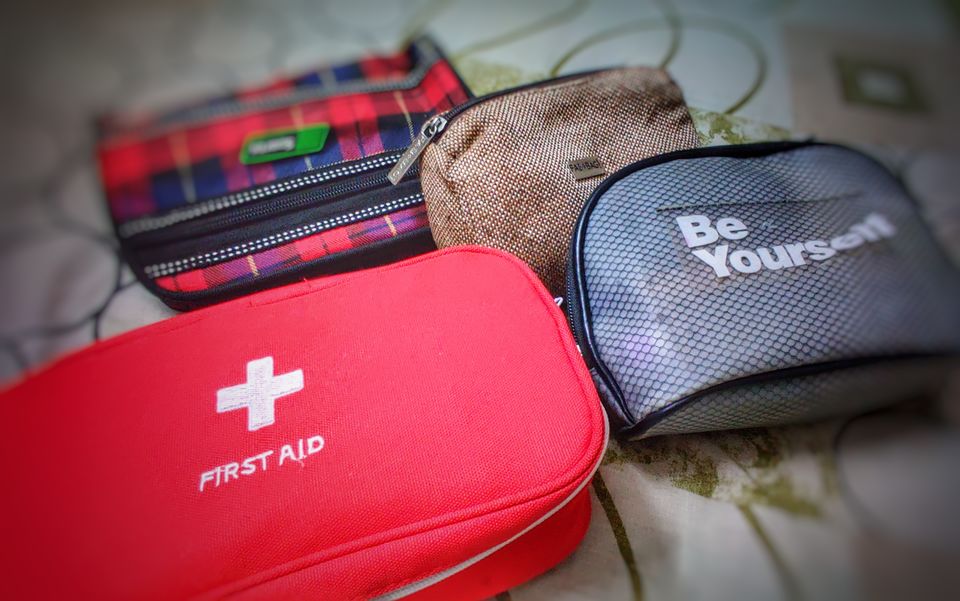 8. Snacks:
Chocolate bars, nuts, protein bars, bread butter. Thepla is my favorite. (Soft Indian flat bread made of wheat flour and can be last for 2-3 days) this may help you to avoid fast food or oily food traps
9. Bring light
I am fond of shoes. As a general rule of thumb, 3 pairs of shoes are more than enough for any trip unless you're a fashionista. A casual flip flop, sneakers and a dress shoe. You can replace sneakers by hiking boots if you are more of an outdoor person. Always wear heaviest boots or bulkiest shoes on the flight and pack the rest two. For those chilled nights, carry a light sweater or a jacket. I always prefer my down jacket. it hardly takes space in my bag.
10. Pocket Power:
Pack your in-flight essentials in zippered pockets for easy access. Earphones, hand wipes, tissues, portable charger etc. in one pouch. Also for all cosmetic products such Ziploc bags suffice. For jewelry, to avoid them from getting tangled, you can wrap each piece in a napkin or tissue paper before placing them in a big Ziploc pouches.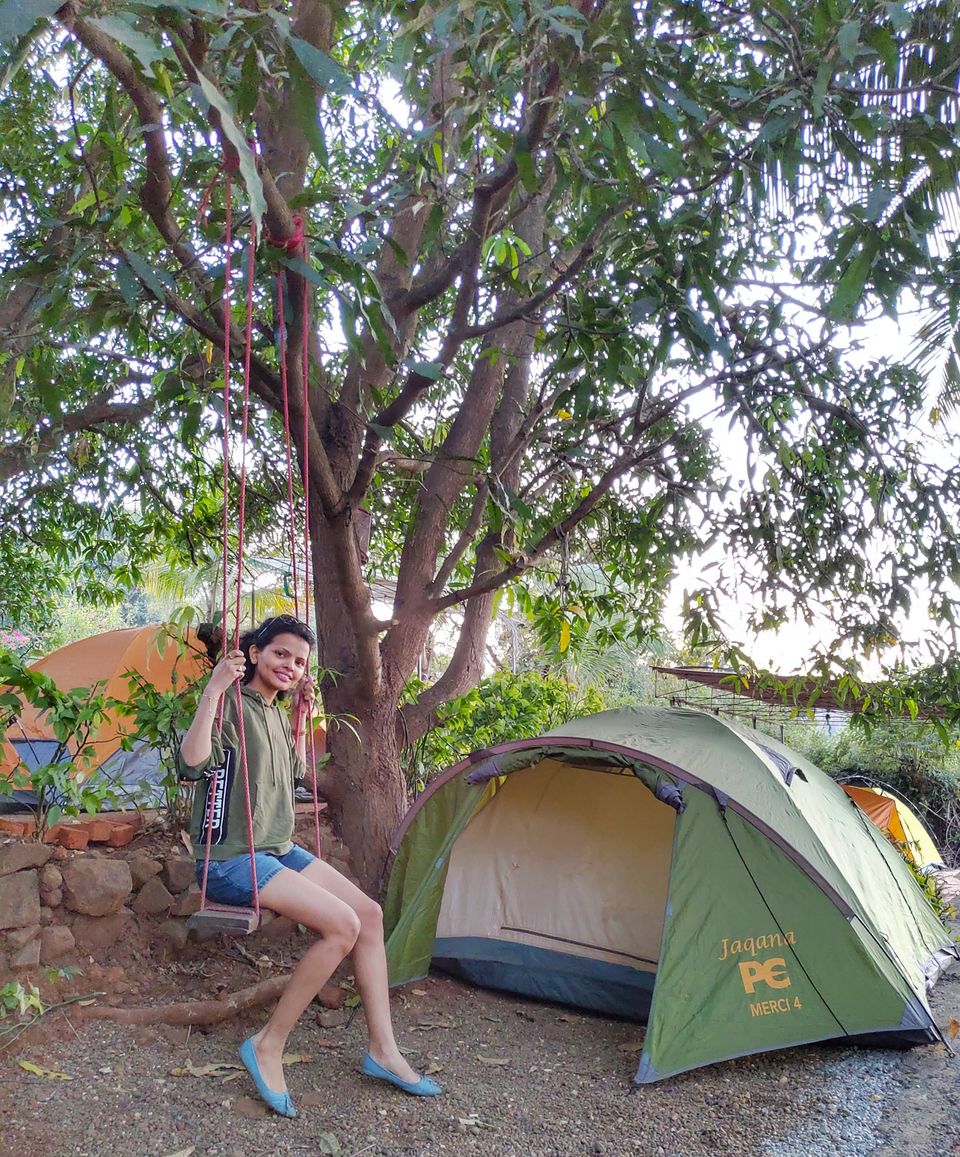 At the end one last tip, when you return home, look at anything you didn't use & cross it off the list. See the same list next time when you pack your bag again. Over the time your packing skills will become sharp.
Packing a suitcase is a skill and a skill worth your learning. It's a crucial part of mastering the art of Travel :)