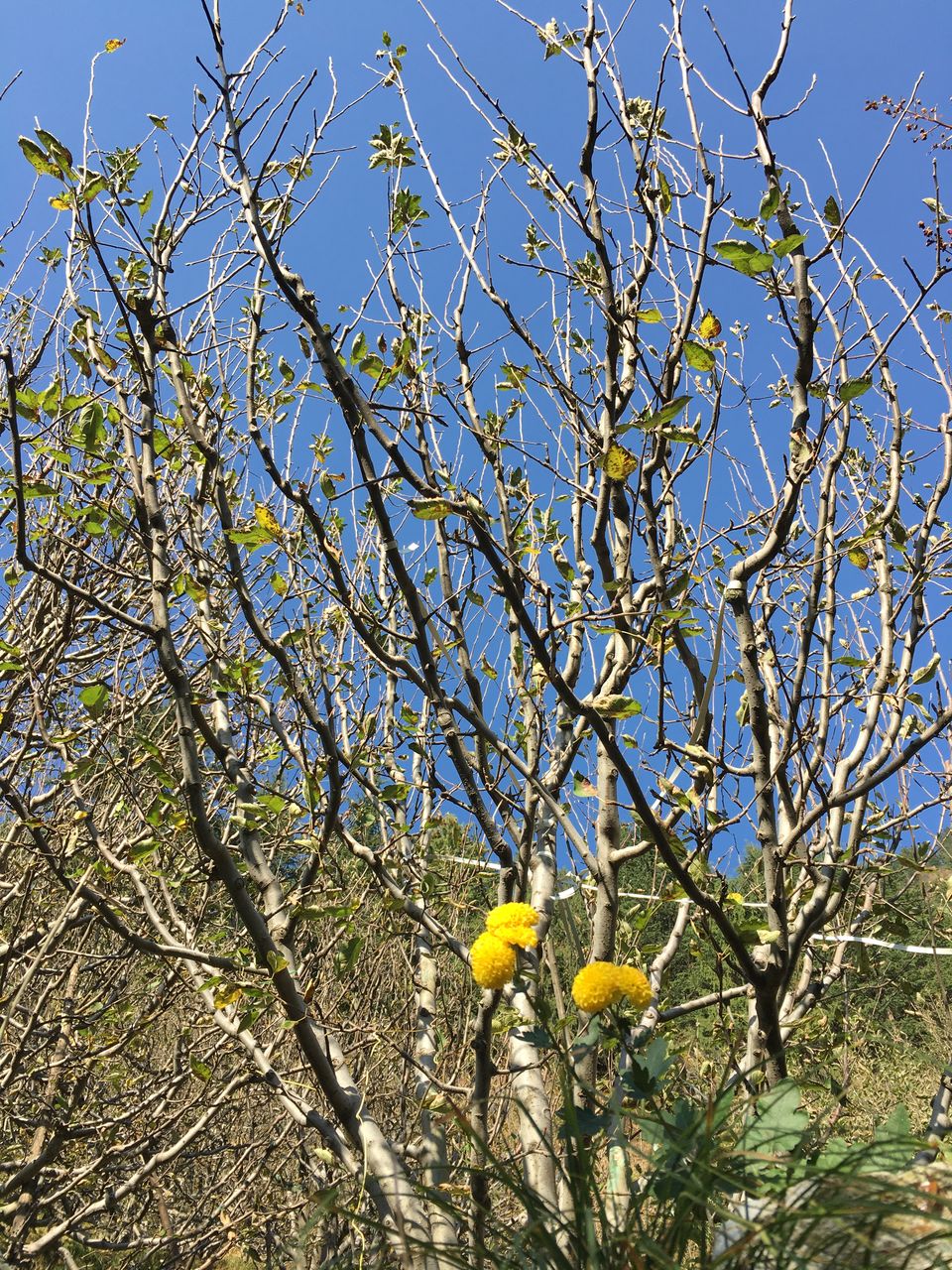 "And how will you be traveling to Manali, beta?", asked my lawyer of an uncle as he ate a spoonful of rajma-rice. "Oh, I'll be taking my car". He paused for a second, with his hand left dwindling mid-air. "But Manali is too far and you're traveling with two other girls. How will you do it?" I wanted to thank him for reminding me of my sex but such rhetoric wouldn't have played well in a room full of middle-aged relatives.
It's funny I had always thought of lawyers as cognitive and liberal professionals, but I suppose one should never underestimate a 50-something old Indian uncle. Alas, if you're a single woman who loves to travel every chance she gets, convincing the society that you don't need a man's assistance to go out and see the world can be an impatient path only treaded by the brave. If it were up to me, I'd be on the go at least once a month. I thought traveling was essential to my being, but the word 'essential' took an altogether different meaning during the lockdown.
Pandemic restrictions have either stalled or limited our travel plans. But after months of sitting at home, I decided to give in. My girls and I planned on visiting Manali. We looked at various hotels, some expensive and a few that were right on the budget. After careful deliberation, we zeroed in on Hotel Himalayan Heights. A quaint budget hotel located two kilometres from the Manali mall road. The rooms were comfortable for a party of three and the balcony overlooked massive snow-capped Himalayan peaks that kissed the clouds as they zoomed past.
Manali, untouched by the pandemic, was a breath of fresh air, metaphorically and quite literally, given the toxic air Delhiites are accustomed to. The people went on about their lives as if they hadn't heard about the viral strain that was taking lives as it swept across cities. But, not Manali.
This wasn't my first trip to the city, but it was the first time for me to drive continuously for 17 hours to reach a destination. It was tiring, but the first taste of the cold Manali winds made the driver fatigue evaporate. We went on a hike the day we reached there. The hike was to Jogini waterfall, which derived its name from the Jogini temple which is situation at the bottom of the waterfall.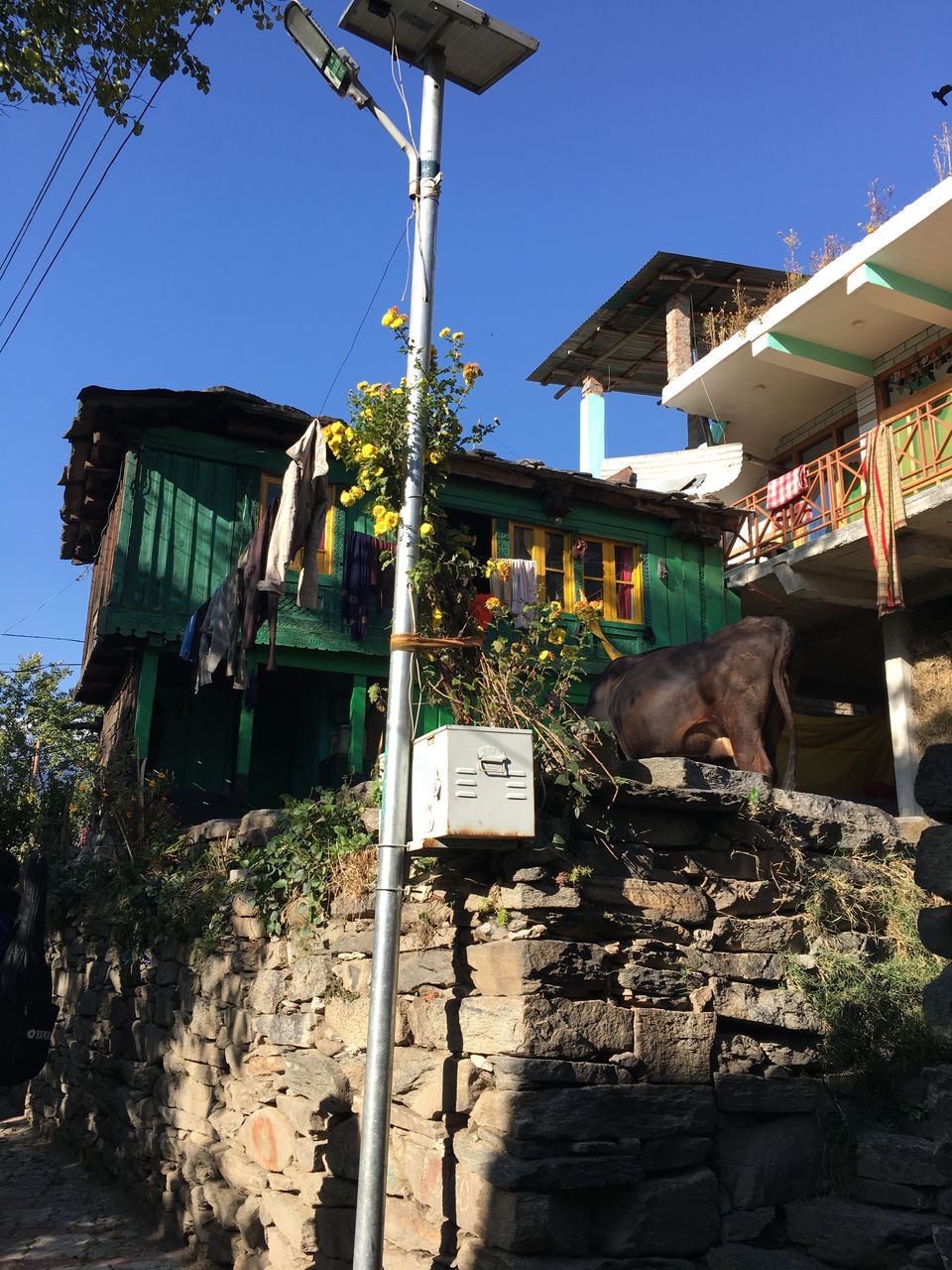 The hour-long hike is more like taking a leisure walk in the heart of an old village, with rustic houses and five-feet tall cows passing you by. There are small cafes along the rickety path serving maggi, cigarettes and hot cups of chai to keep you going up and up. After you reach your destination and take in the beauty of the waterfall flowing out of nowhere, do visit the café there which serves refreshing ginger-lemon tea.
After a tiring day of hiking along the foothills, one is bound to crave good food and thankfully, there are many a places to choose from. Right from Café 1947, which is situated right at the banks of Manalsu river, to Johnson's Cafe and The Lazy Dog Lounge in Old Manali. Both places offer exquisite continental choices. On recommendation of our server, we tried the grilled trout fish at The Lazy Dog and between three people, the dish was swept clean off the plate in less than five minutes.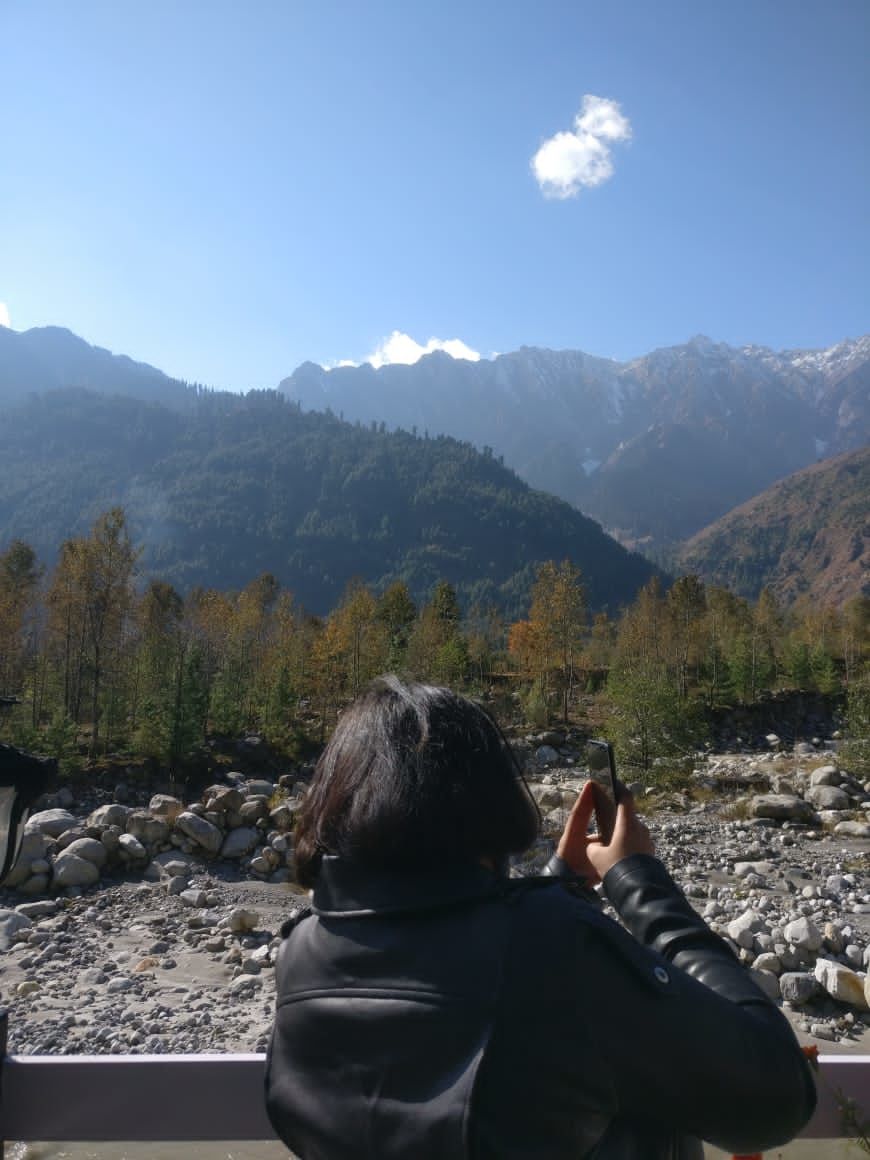 A word of advice to the wise: avoid driving up to the Old Manali road as the path is very steep and parking your vehicle can be a task. Park at the bottom of the road if you can.
Apart from hotels that give the comfort of a home and eateries that leave you with a memorable palate, the valley also offers paragliding (not for the faint hearted), quad biking, skiing, zorbing, camping and horse-riding in Solang valley, which is barely 20 minutes from the city centre. Except for paragliding, all activities are priced nominally. In fact, it wouldn't be prudent to bargain with the travel agencies and their vendors as their livelihoods have come crashing down due to negligible tourist footfall in the midst of a pandemic.
Before leaving for home, a drive across the newly inaugurated Atal tunnel is a must. The nine-kilometer long tunnel connects Solang valley to the Lahaul & Spiti district. The most interesting thing about the tunnel is this: The mountain ranges around the entrance of the tunnel are covered in trees and shrubs but as soon as you exit the tunnel, the terrain around you changes completely. There is snow as far as the eye can see.
Manali, although a fairly famous hillstation in North India, will leave you in awe and amazement each time you visit it. The cold city has the warmest people who will always welcome you with kind smiles and make you feel right at home with their helpful zeal.