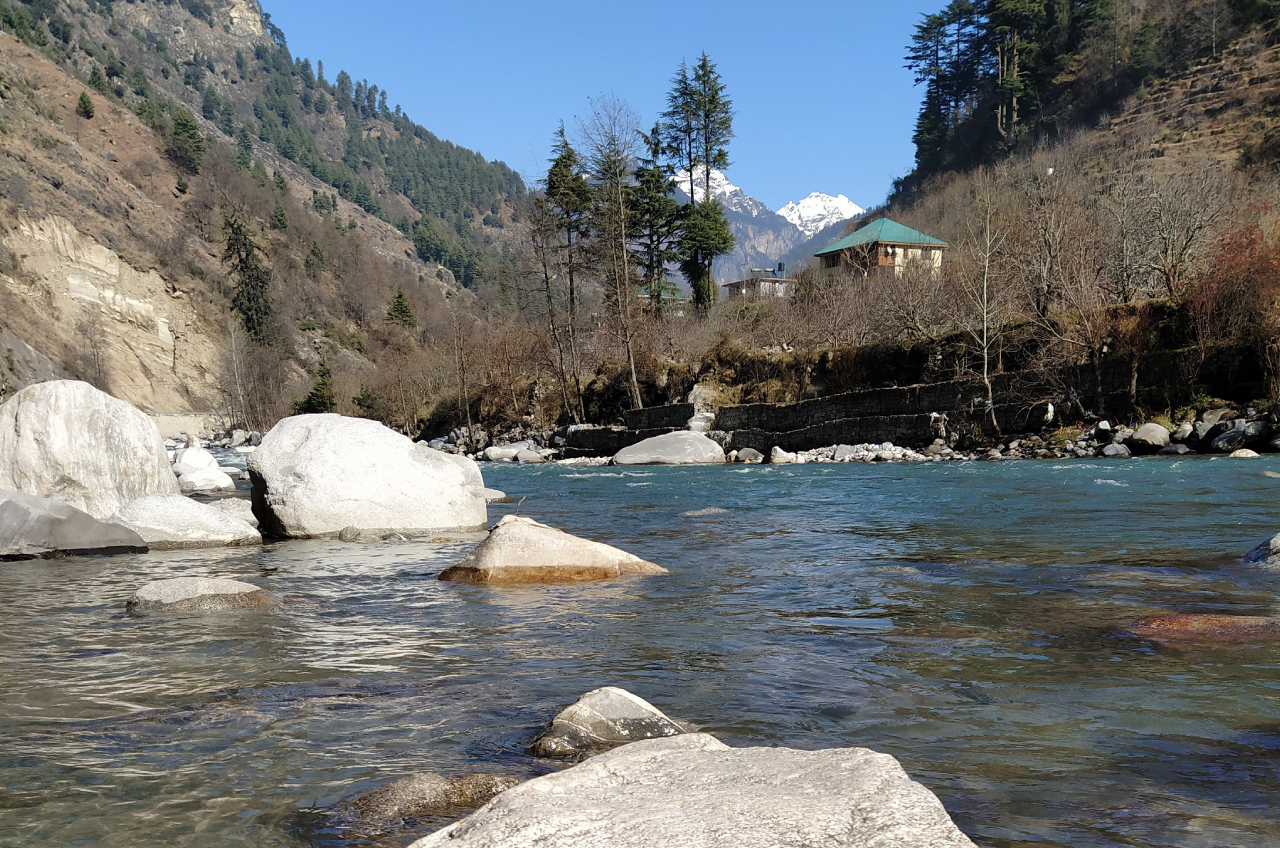 Manikaran lies in the state of Himachal Pradesh. A beautiful historical, religious and tourist destination, also known as a pilgrim spot.
Lets start with our Delhi to Manikaran trip.

A land of famed Gurudwara engulfed in hills, and a mythological attachment that lord Shiva and Guru Nanakji has visited here.
The best time to visit Manikaran is from April to June or after monsoons September-October.
We planned a two days trip in September, and we planned to explore all the famous Places to Visit in Manikaran. It took us around 12 hours to reach from Delhi to Manikaran via NH4 route, which is approximately 516 KMs.
One can see a large number of pilgrims here, at any time of the year. A Hot spring which has surrounded this area is the main attraction. As per mythology, a holy dip in Manikaran hot spring can eliminate sins of the lifetime.
So to build new memories and to explore historical and mythological magic at same lace, we started our journey in full of adventures mood. Though it was a long almost 12 hours drive, the magical sunset and the view on the way was enough to recharge us.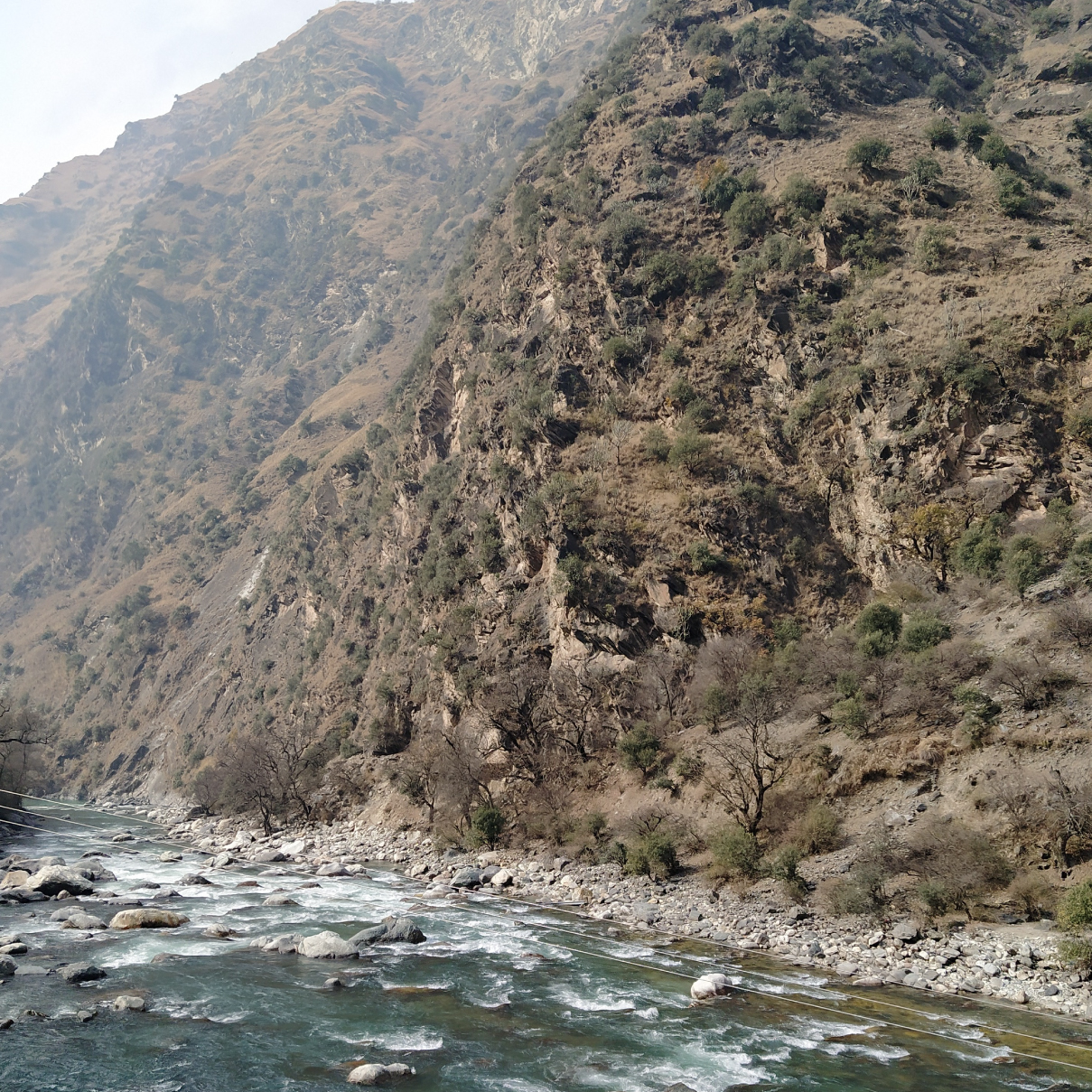 Pictures speak louder than a word, so let me take you on a picture gallery tour of some beautiful places to visit here.
In morning sun spreads shades of orange during sunrise. Manikaran is a natural geological marvel and It's hot spring you cannot miss. Scientifically the river Parvati contains natural Uranium and other radioactive elements that help cure ailments, and this a reason a dip in this hot spring is called holy. And yes you can feel rejuvenated after a holy dip.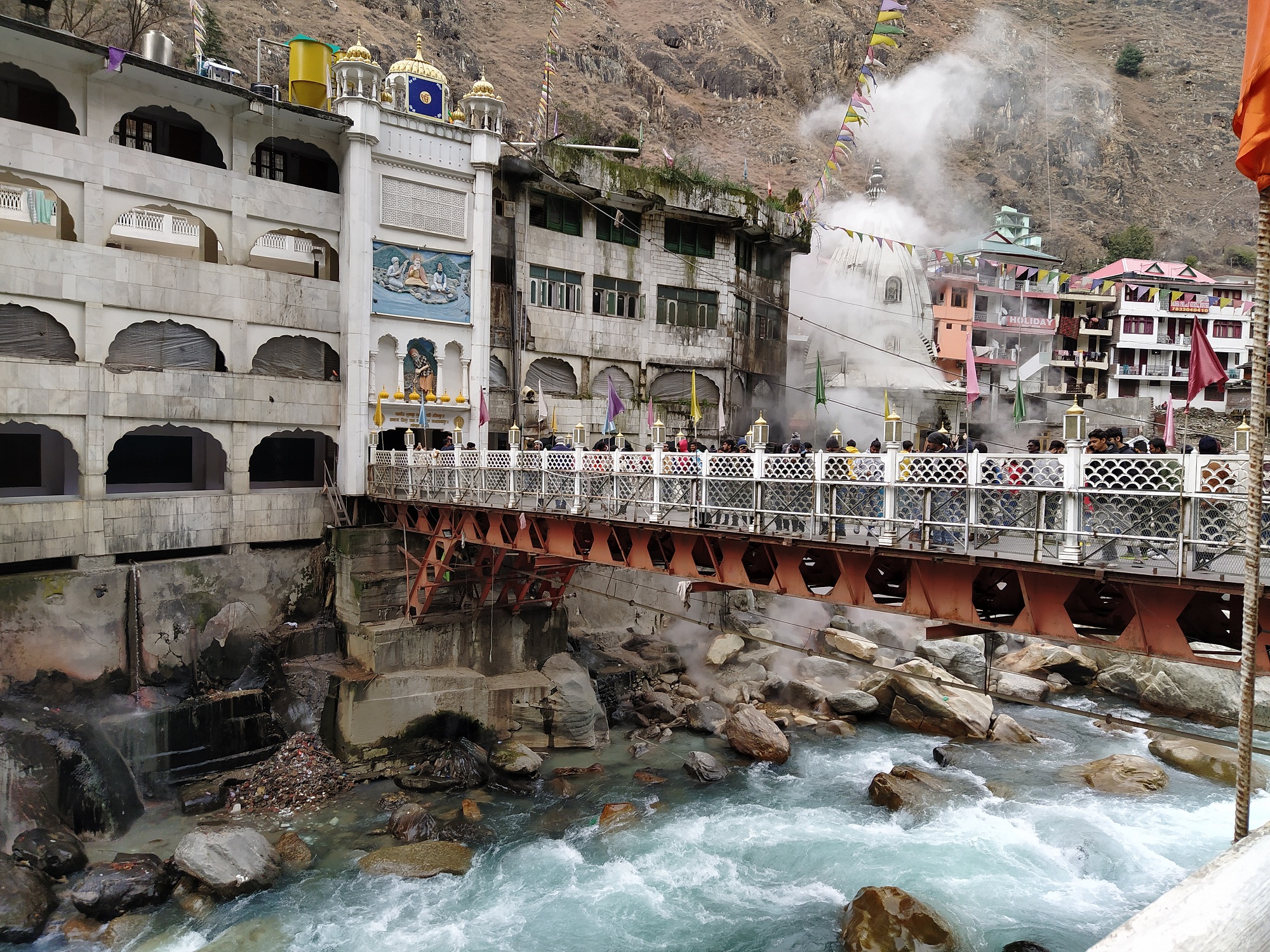 And the impressive view of the Parvati valley Kulant pith, the most superior pith in Manikaran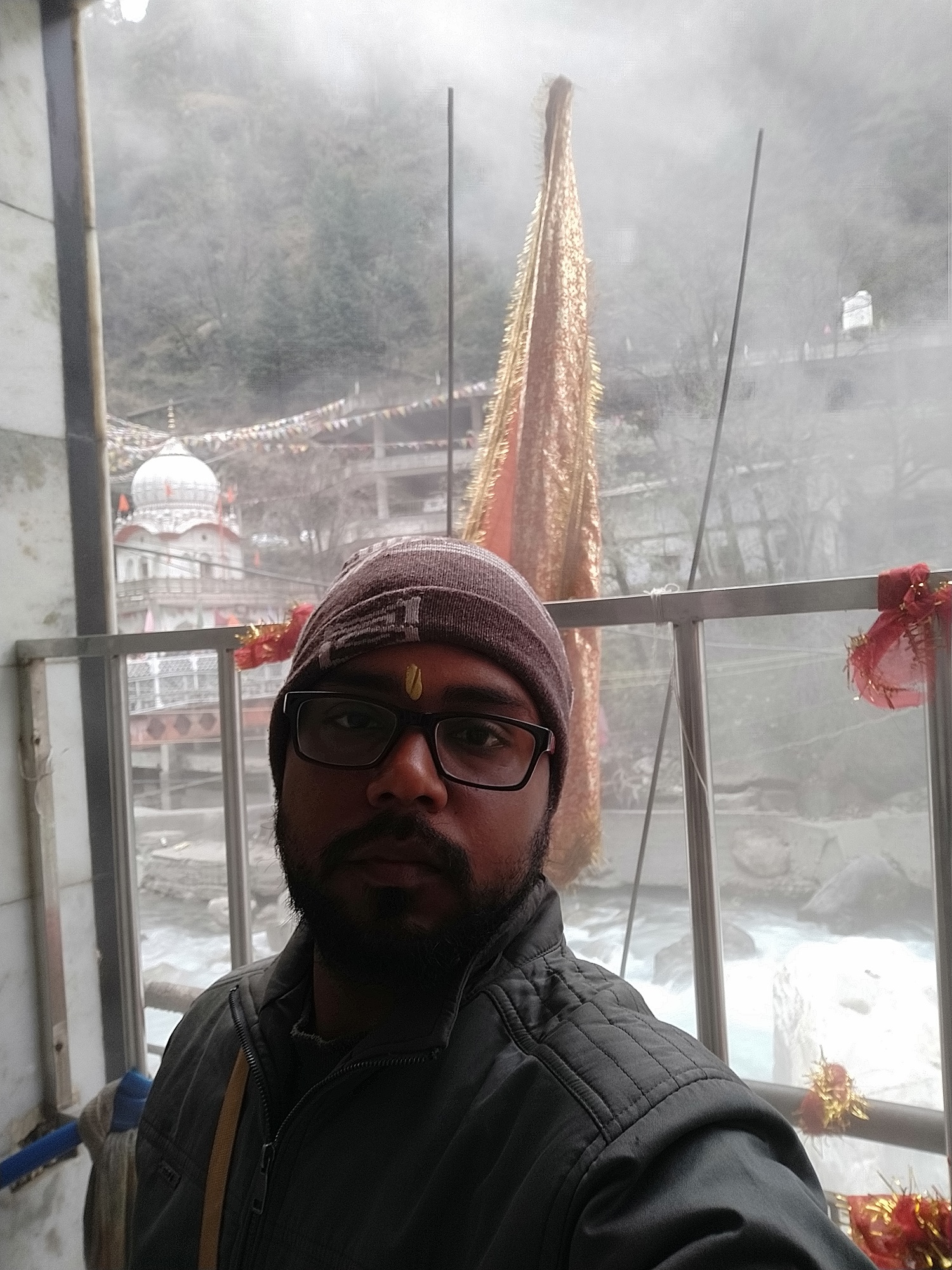 Milk colour water of River Parvati, also known as Kheer Ganga Vishnu pith the purest pith out of all kunds. Hot water Spring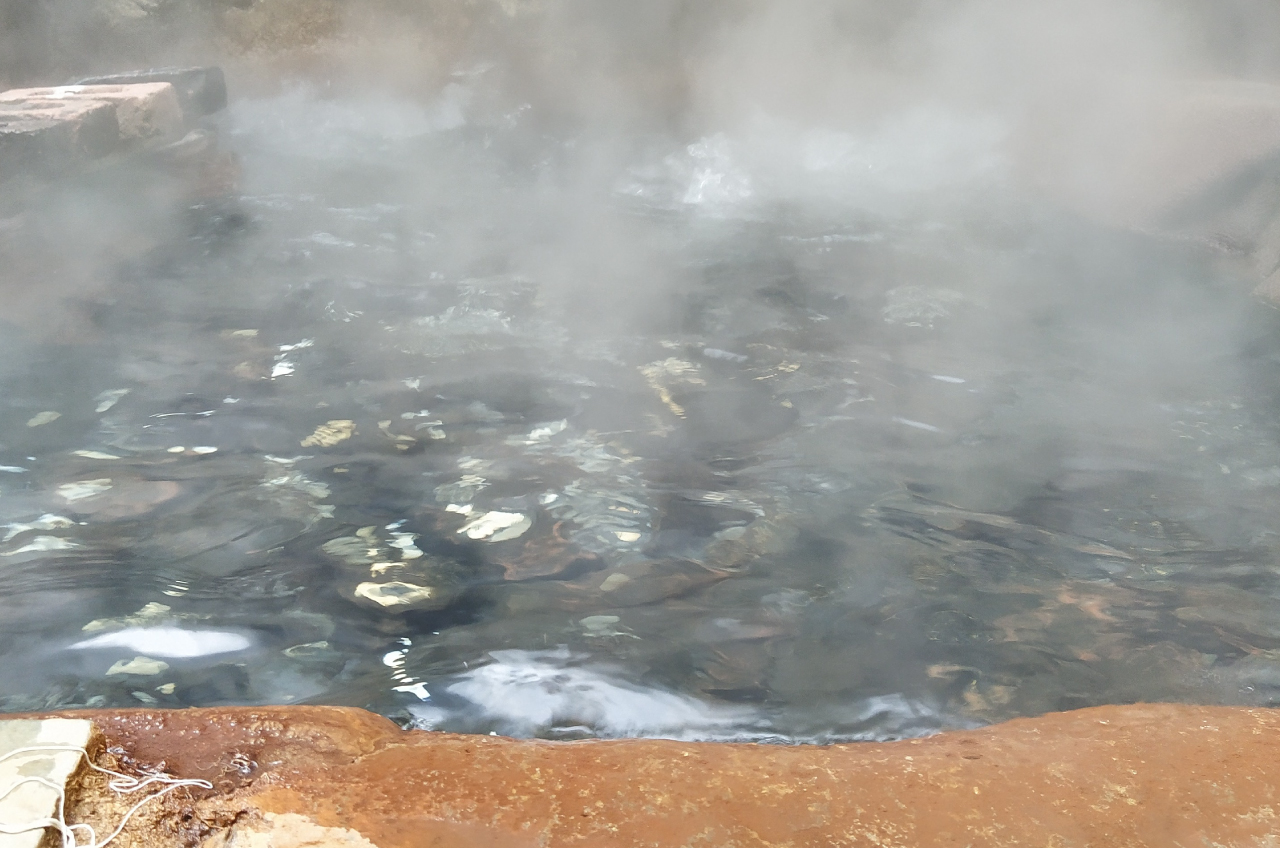 The beautiful structure view of the temple fill you with faith, and the view of lord Ramachandra temple offers a beautiful sight to behold. Manikaran Sahib, the most pilgrim spot in Manikaran. Beliefs say Guru Nanak Dev Ji along with his five disciples visited this place after giving sermons in Kullu, Mandi and Bijili Mahadev.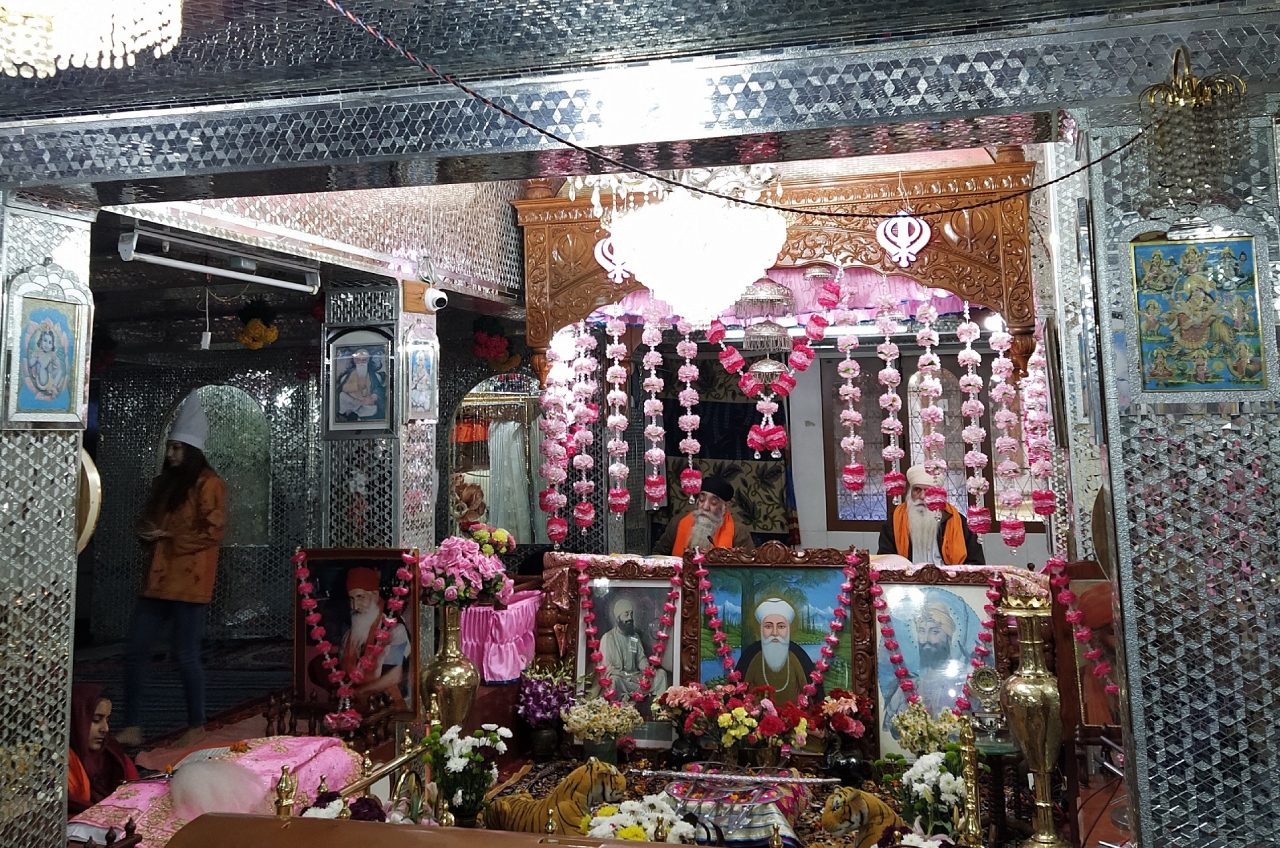 One of the best overlook the Harinder Mountain engulfed by lush green valleys and snowcapped mountains.
We had a great Time and our delhi to manikaran trip has become one of my favourite.
https://tourwithrahul.com/delhi-to-manikaran-places-to-visit-in-manikaran/