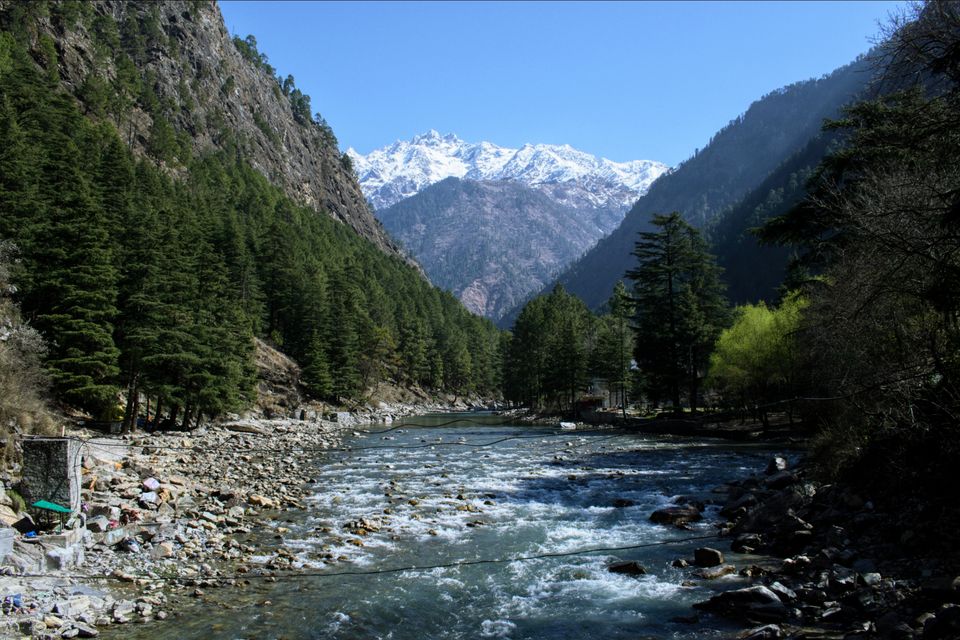 Parvati Valley is situated in Himachal Pradesh and one of the best place to visit in India. It is believed that Lord Shiva meditated for 3000 years in this valley. If we are planning trip to Himachal and not sure where to begin with then this is the best place to start with. This place is calm, beautiful and safe as well.
I started from Delhi, I cached a bus from VidhanSabha metro to Bhuntar. There is no direct bus to Kasol because roads of Kasol is very narrow and Volvo buses are not allowed here. Bhuntar is the point where local buses available to Kasol and price would be under 100Rs. Private cabs also available here and they asked 1300Rs with stop for breakfast. I chose bus and it took me 1.30 hr to reach Kasol(23Km).
Once we reach Kasol finding a Hotel is not a problem. We can see many hotels here which are good and Price might vary from 500- 1000 per night.
First thing to visit Once we reach in Kasol is to go Chalal village. Ask Local for the way. Casual walk along the side of river, Pine trees and beautiful view of snow-capped mountain enough to remove the tiredness of Previous night Jounery.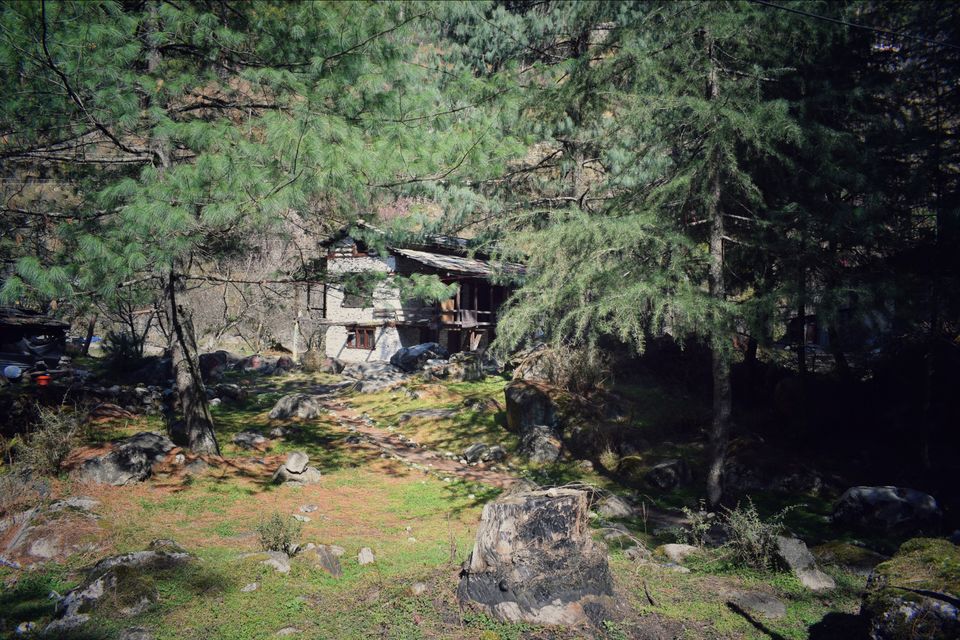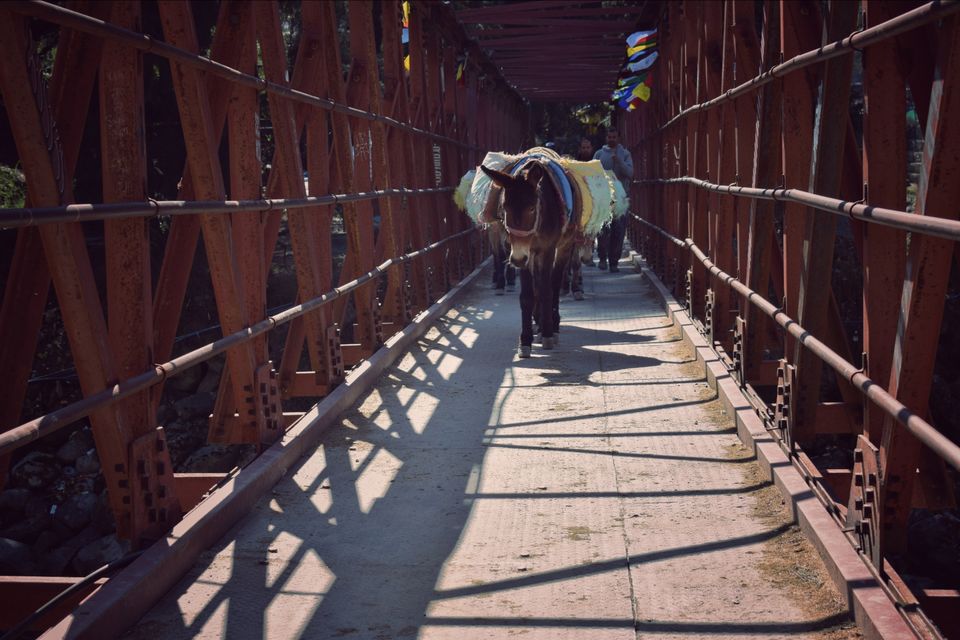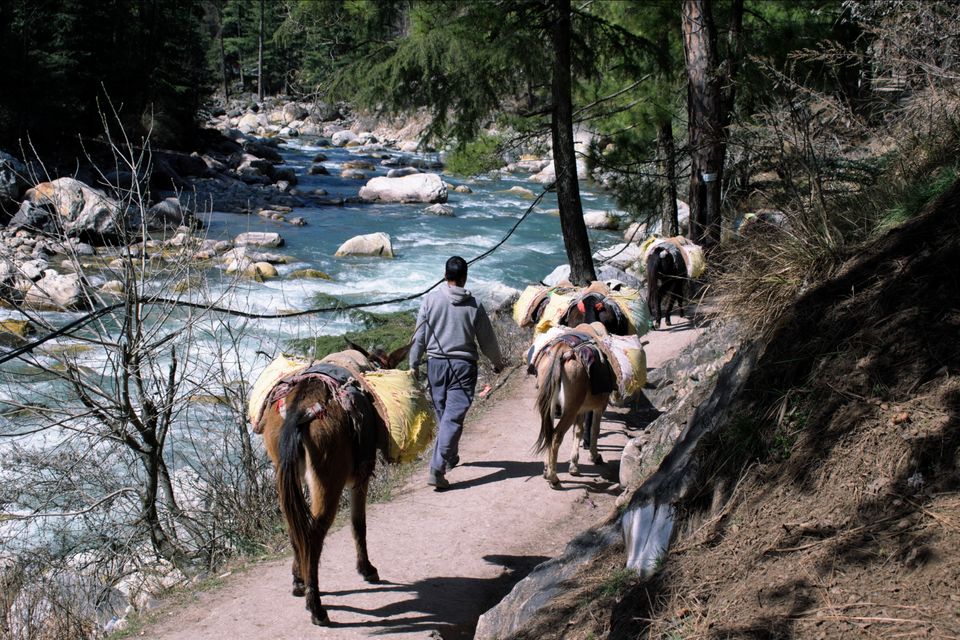 Kasol is also called mini Israel. So don't forget to taste Israeli food here. Also we can taste some good Tibetan food and local cuisine. 
Today we can visit Manikaran which is 5km ahead of Kasol. One can easily reach by walk or can take local bus for 10Rs. Manikaran is pilgrimage canter for Hindus and Sikhs. Its is situated on the river bank of Parvati River.It is also famous for Hot water spring and one can take holy dip in water. One also can have Langer which is served here daily as part of Gurudwar's ritual.
Once we come back from Manikaran to Kasol we can plan trip to Tosh valley and Malana Village. Also we can move to Manali which is 75km from Kasol Center. Local buses also run from Kasol which cost 150Rs to Manali.