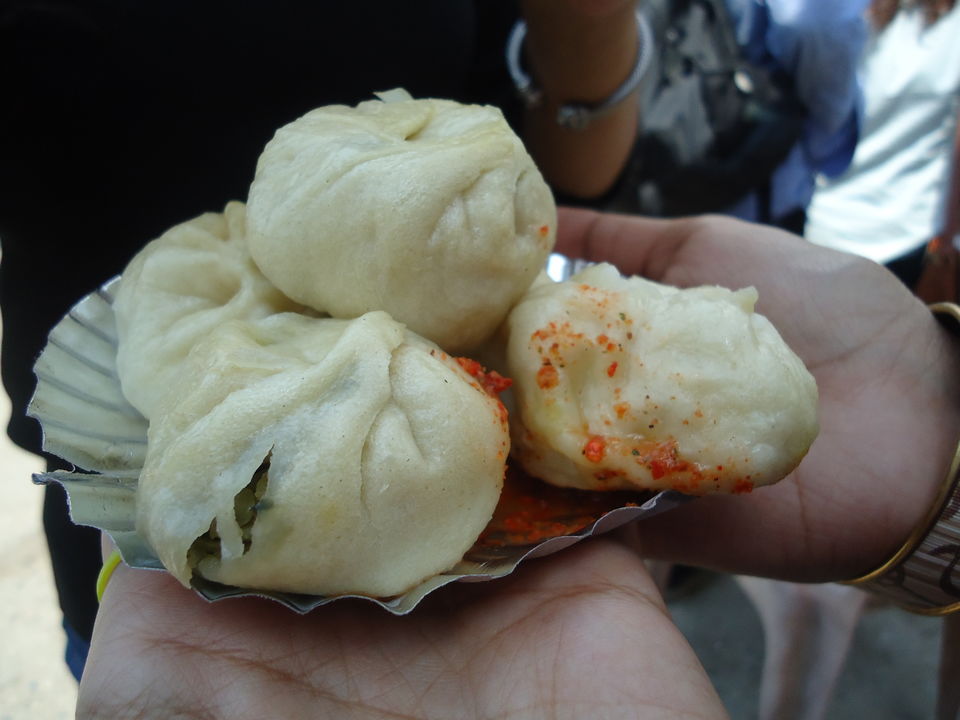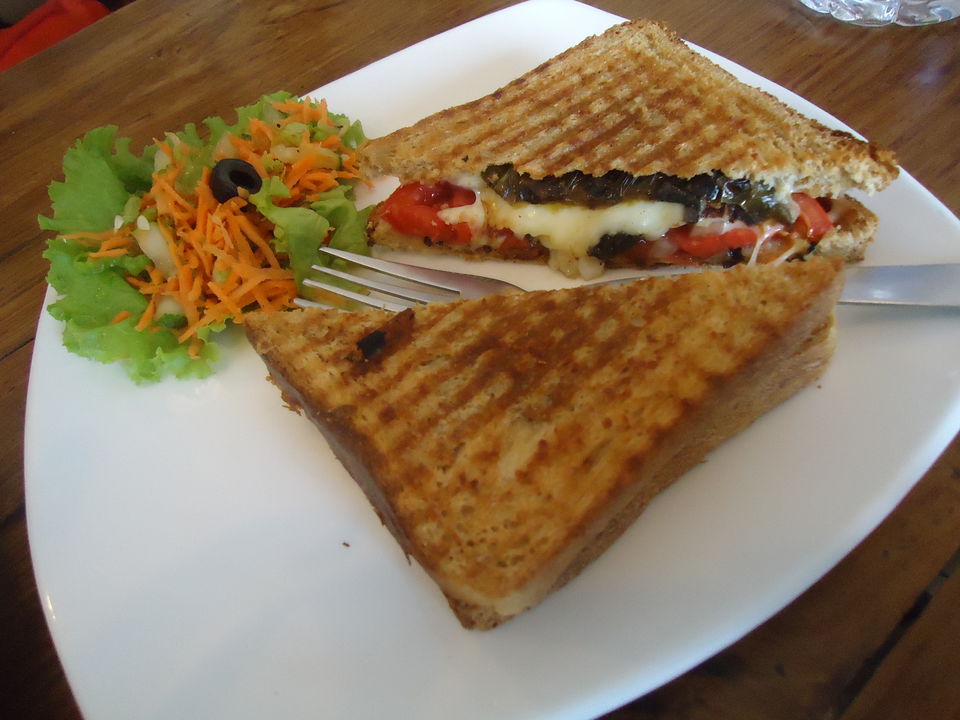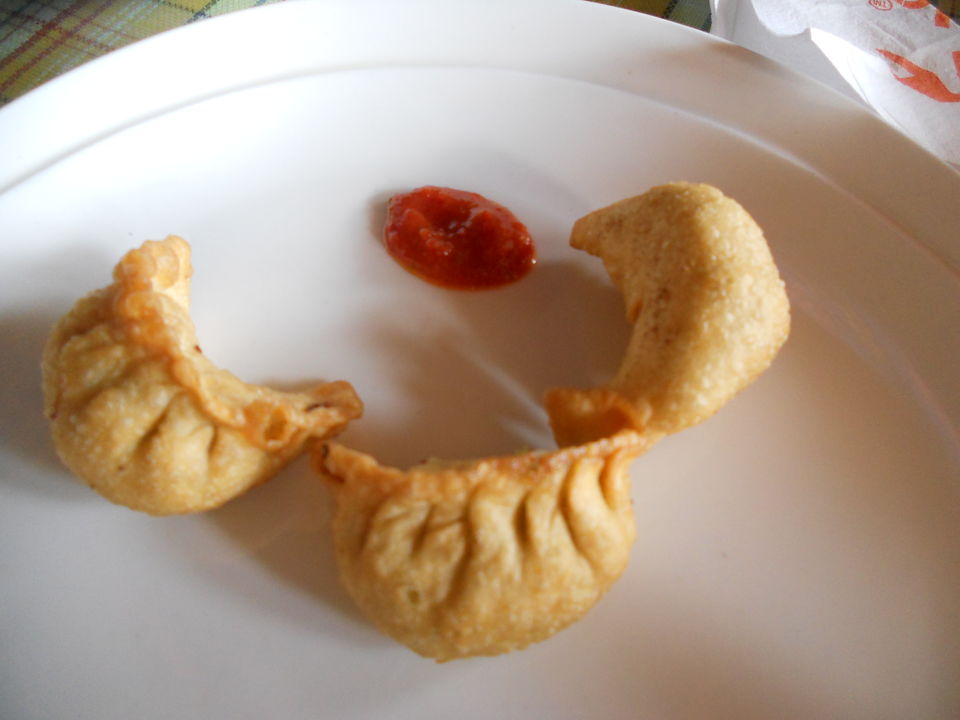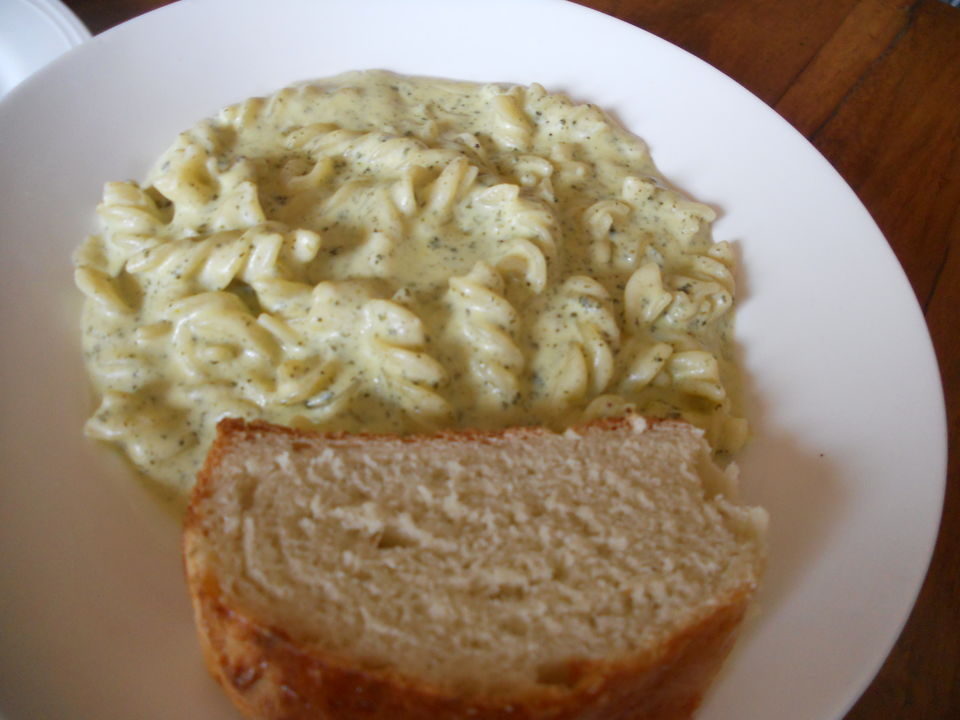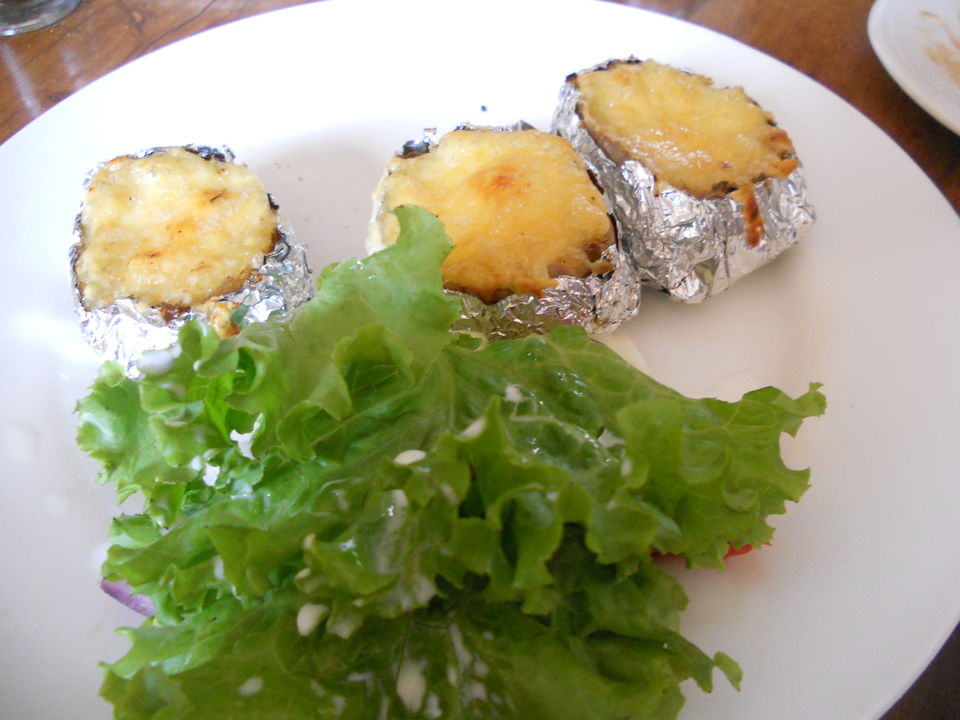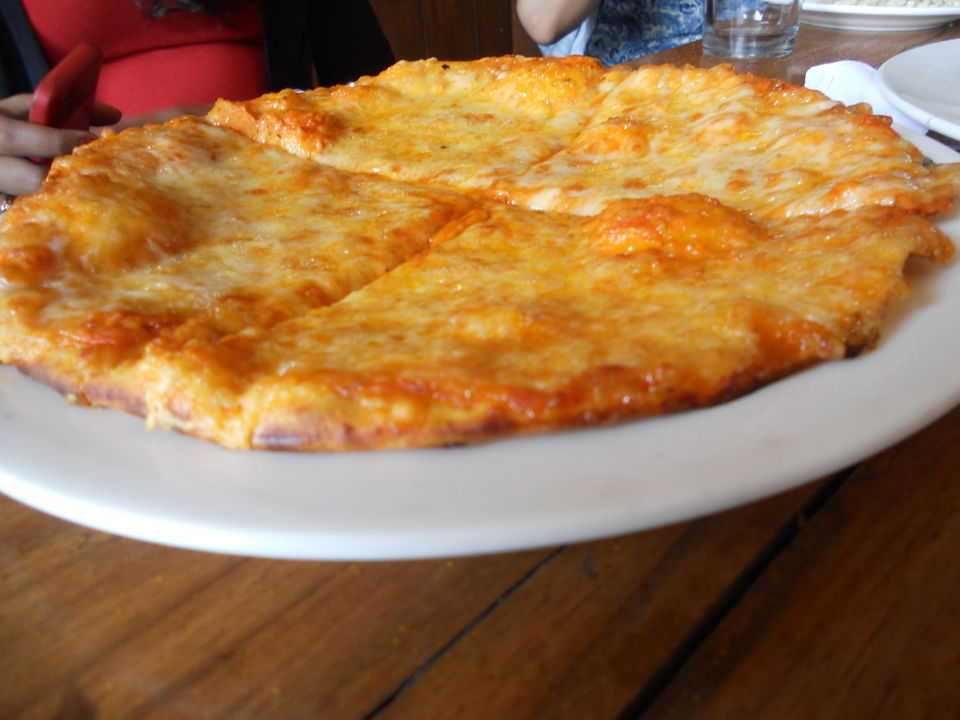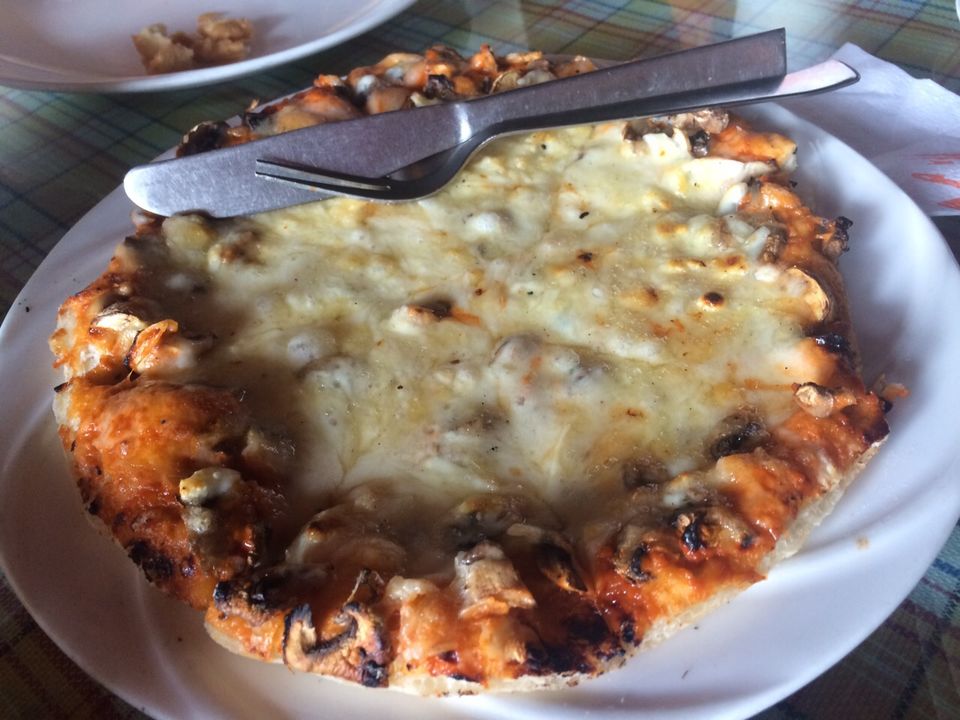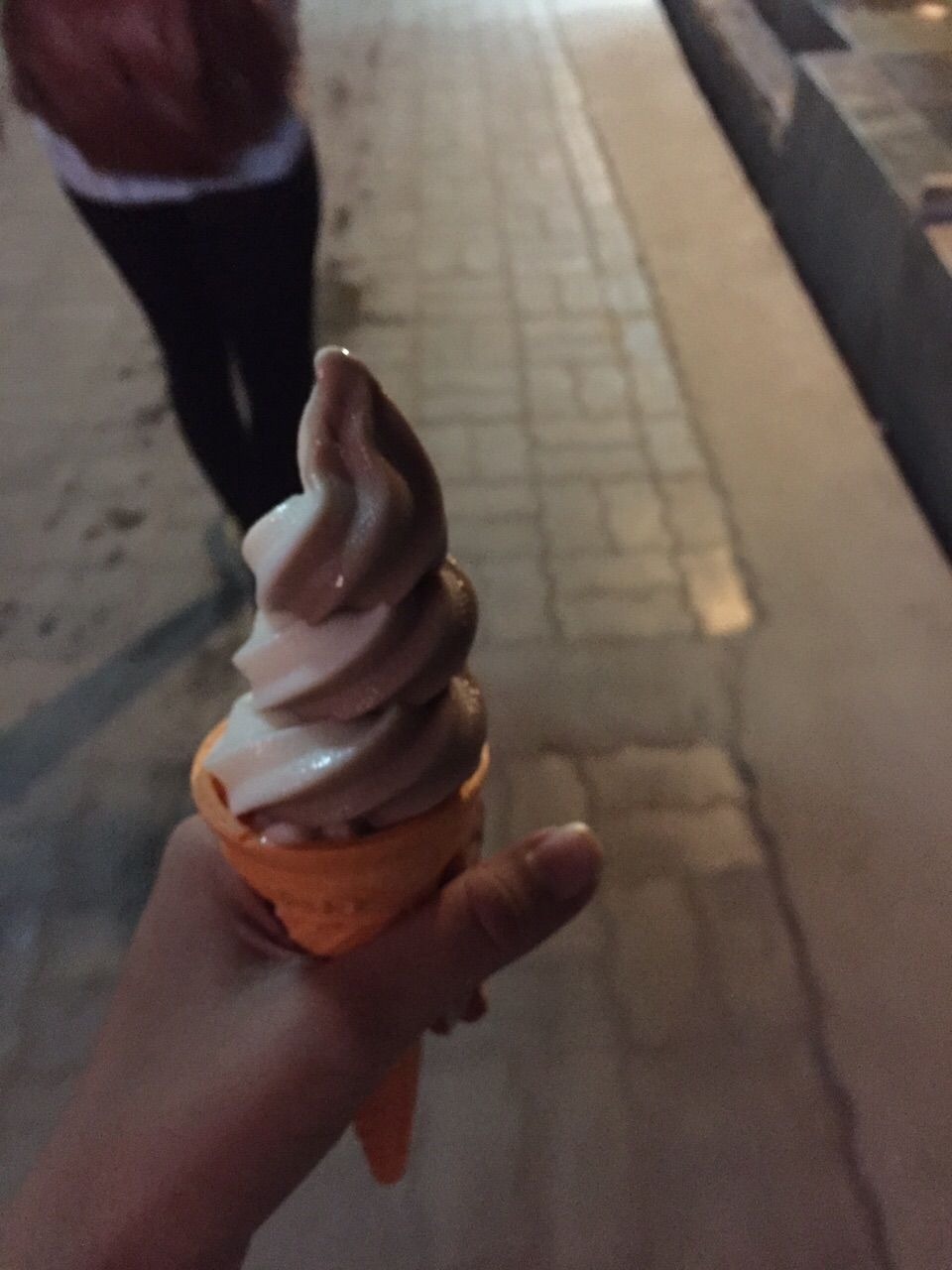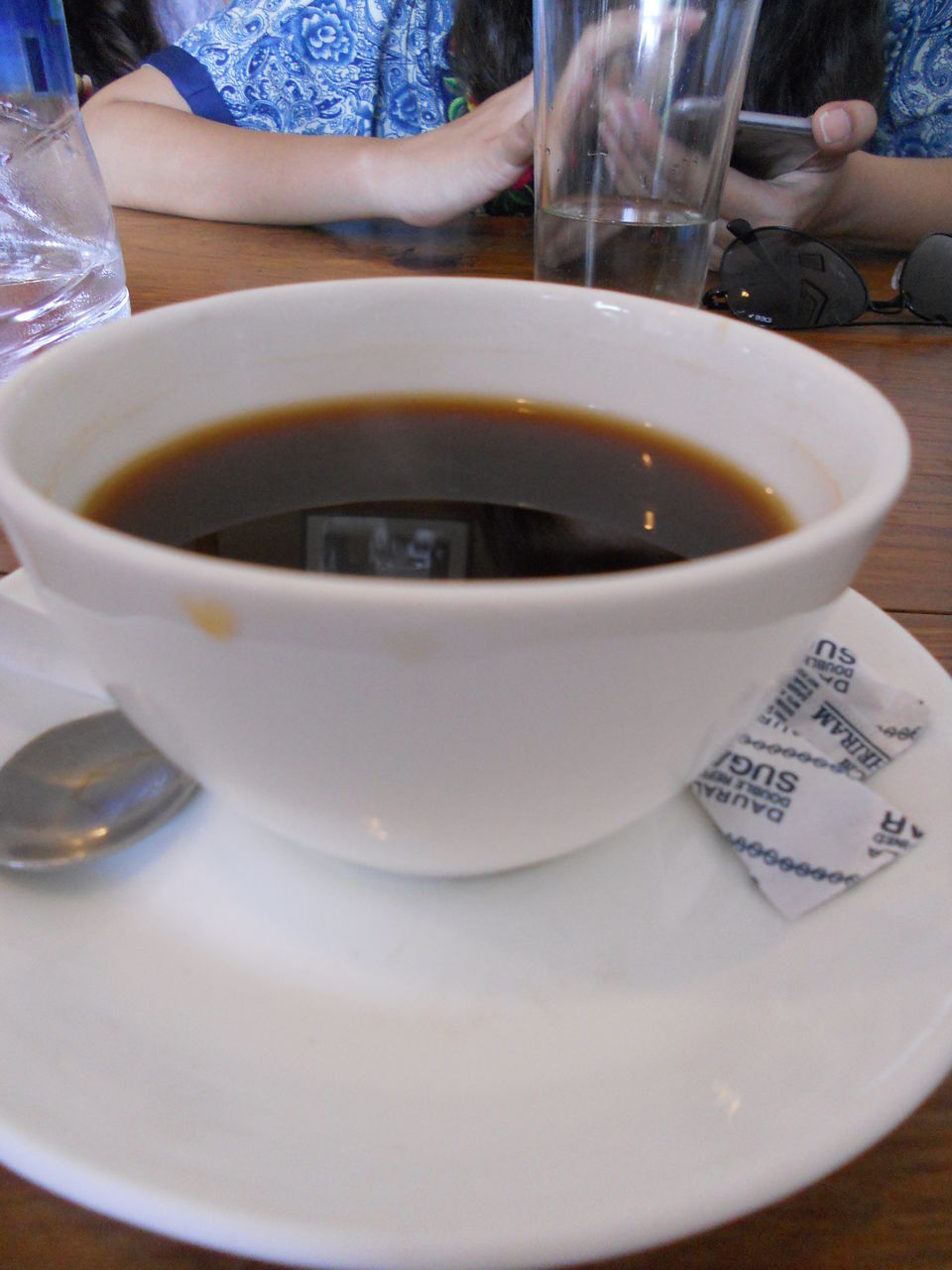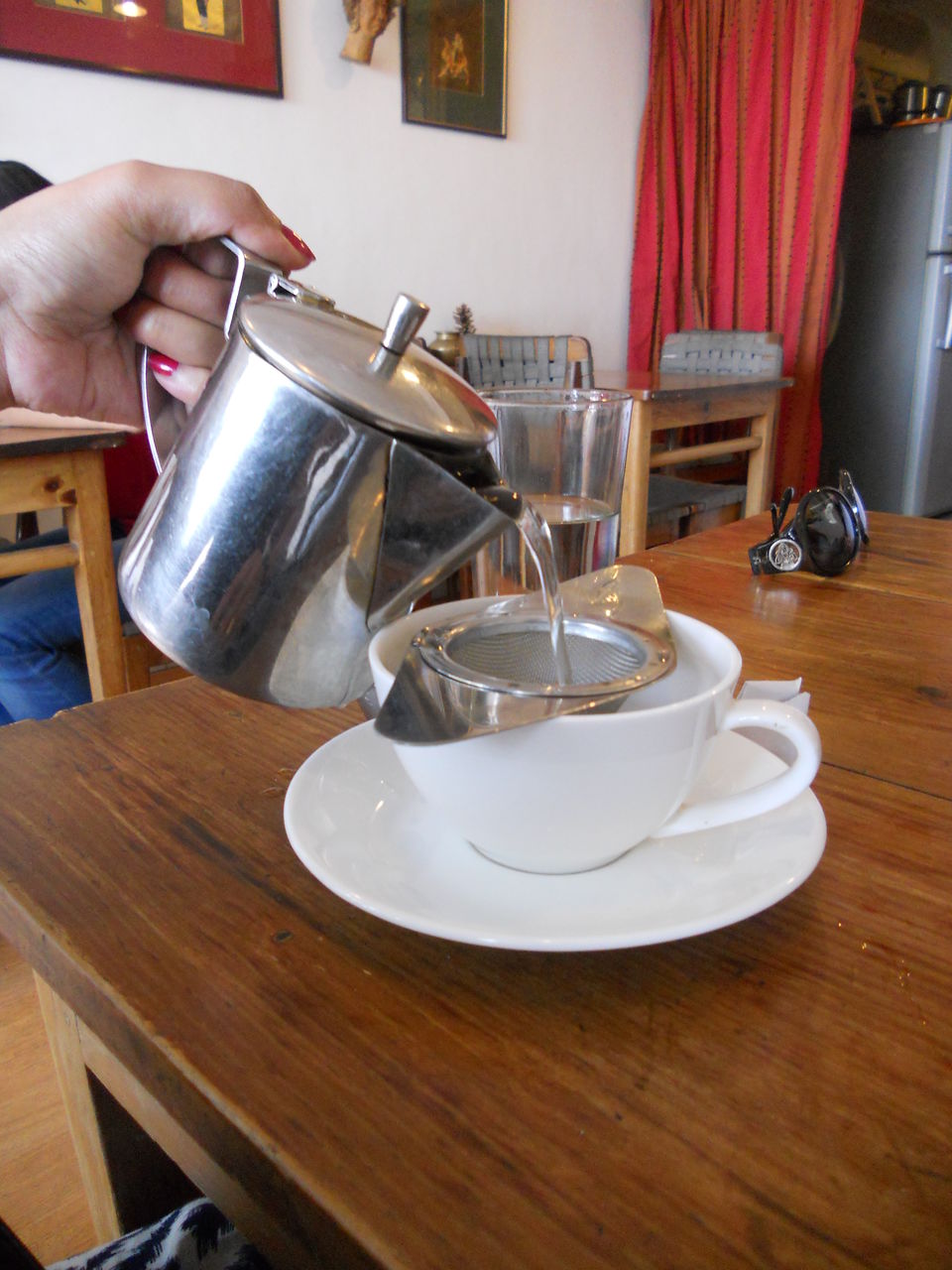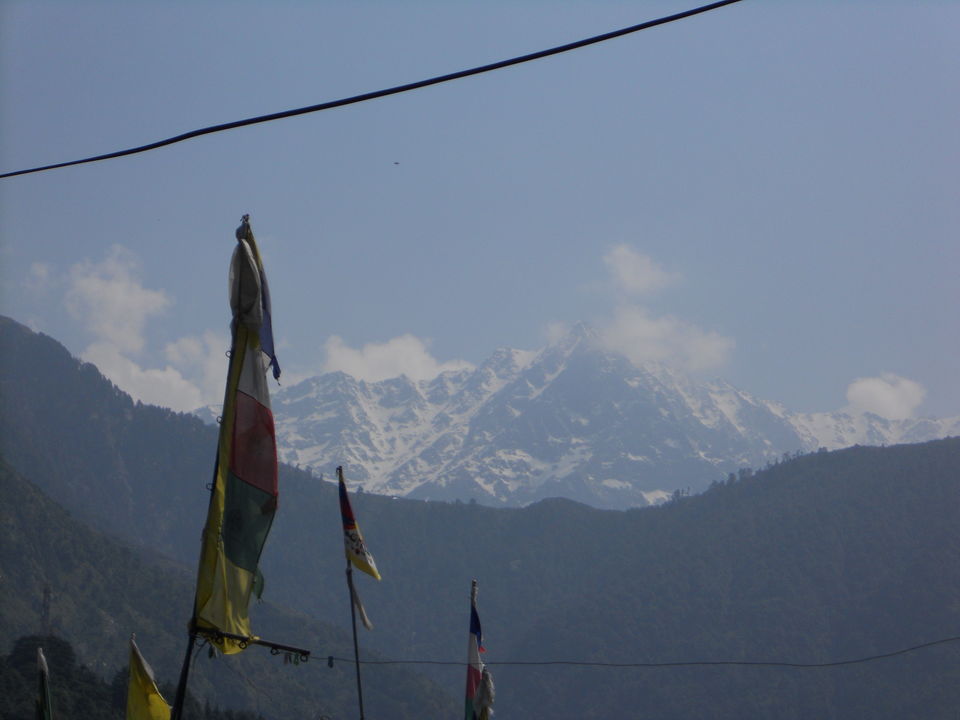 We were 4 friends, soo very busy in daily work lives that we could barely escape for a weekend and the best destination was McLeodganj. People go there for the view and the weather, but I went there for the snowcapped mountains and the food! :)
Glutton as you may call me after reading this through, we decided to spend a day in McLeodganj and the next day sight-seeing Dharamshala. It is usually the itinerary that people follow, except that I planned my trip around the time when my tummy would start grumbling for food! So the next time you head to McLeodganj, it is a sincere request not to miss out on these places:
1. McLlo's: A difficult to miss place as it is at the only junction the tiny hill station has! It is very famous for its cute and comfortable interiors and the ambiance during the evenings, with the cool breeze blowing as you bite into your slice of hot mozzarella. Do not miss out on their fried momo's and their pizza's. Poke me back if those cheese triangular's don't melt in your mouth! :)
2. Moon Peak Cafe: A small eatery decked on the lane leading to the Holy Dalai Lama's Temple. I decided to get my breakfast from this place, so I walk in to the sweet smell of fresh coffee being brewed. Lucky as I am, the cafe is famous for its continental club sandwiches. I order my vegetable sandwich loaded with olives along with an Americano and am good to go till lunch! They have limited food item with just two sides to a menu card, but each of it is served with so much of good smell and taste that it was hard to not go back a second time!
3. Jimmy's Italian Kitchen: A small staircase leads you to the popular restaurant that has partial seating like that of a Tibetian ensuring you are served the authentic way. The pizza's of Jimmy's are highly recommended, and trust me each and every one of them seems more better than the previous! They are famous for their exclusive range of pasta's and usually prefer the white sauce to the red for reasons that I don't know but still delight me (yay!) Also do try their boiled potato with Cheddar cheese, which is wayyy different that ones that are served at the Big Chill back in New Delhi. The best part about the boiled potatoes is you get to lick off the cheese which is stuck to the wrapping foil! :')
Last but not the least, do try the aloo-palak momos (Potato-spinach). McLeodgunj is probably one of the minimal places that serves such a dish and to my surprise, they were really tasty. I was surely averse to the whole idea, but one bite down, I was good for the-whole-plate-by-myself eating!
All in all, a beautiful getaway, with few monasteries to visit and a lot of shopping to do. You can walk down the whole town in a single day and still spare a few hours to pamper your stomach, just the gluttonous way I did! :)