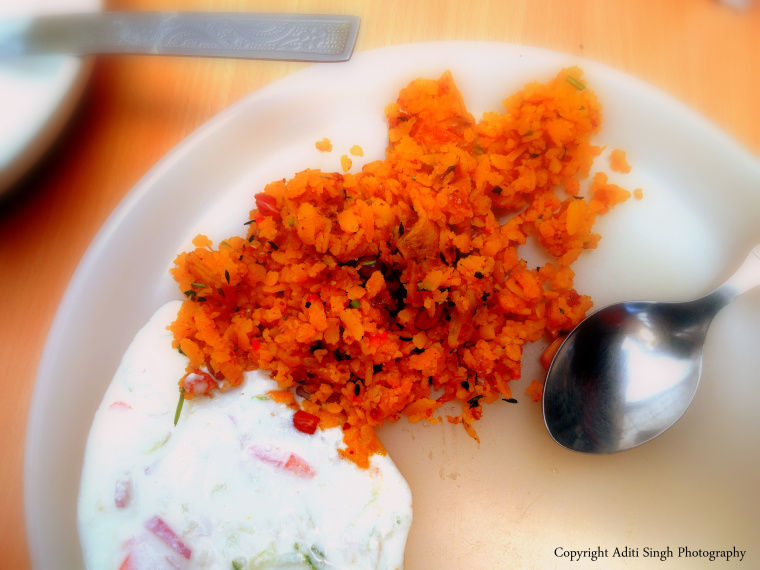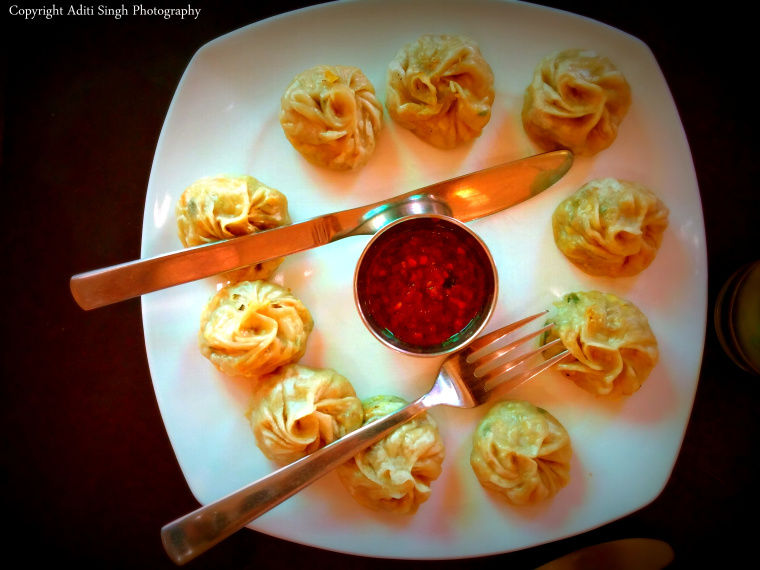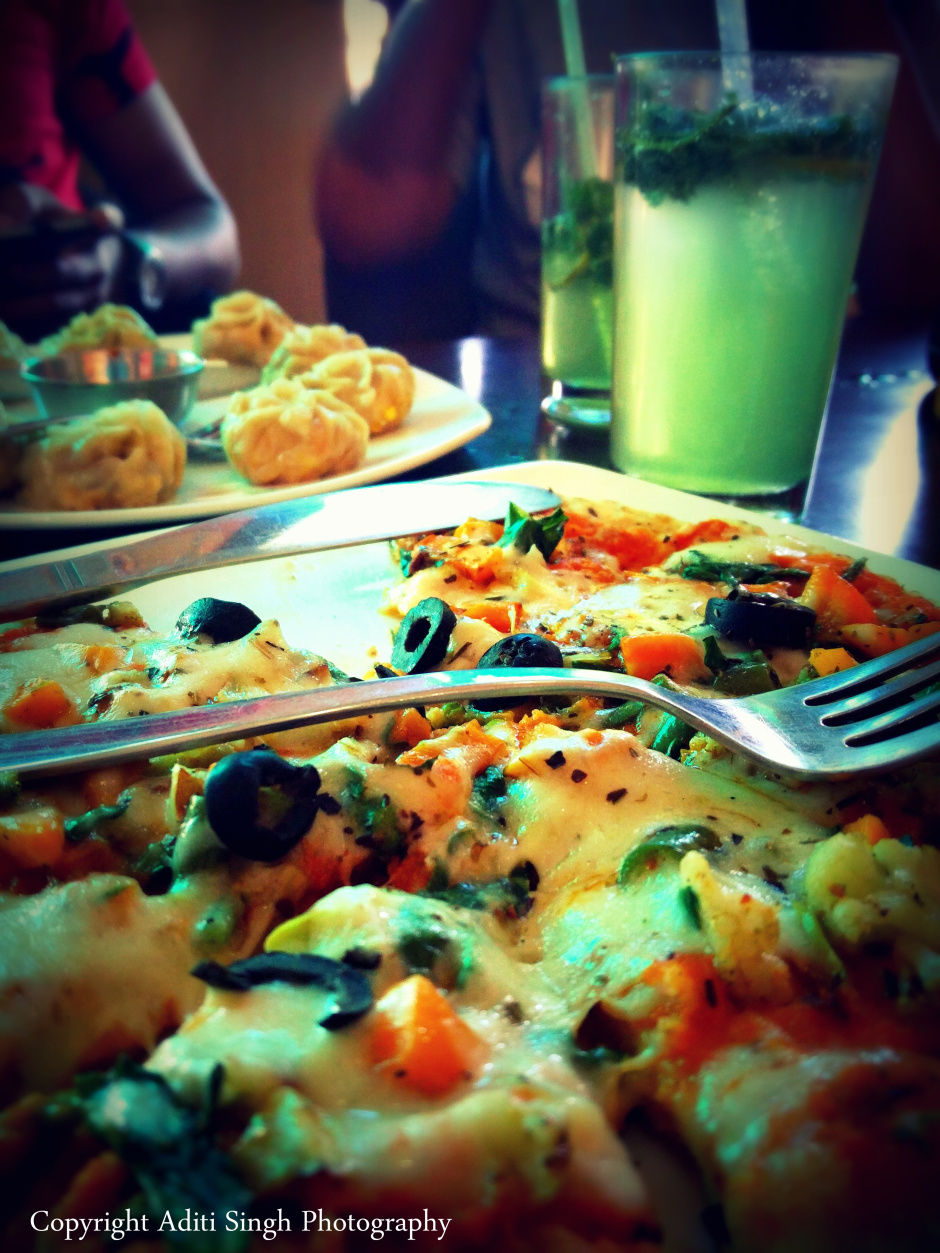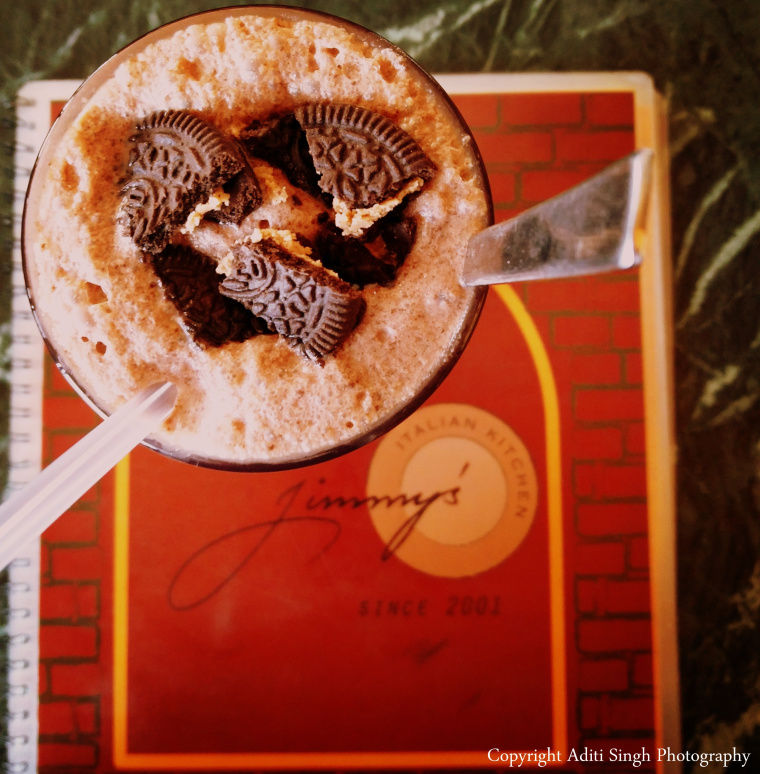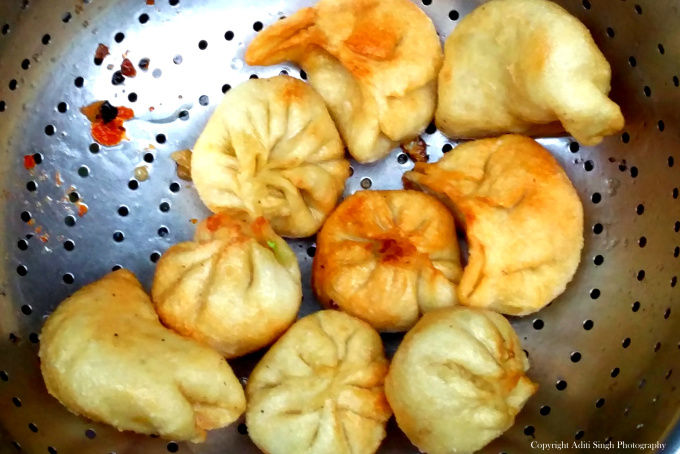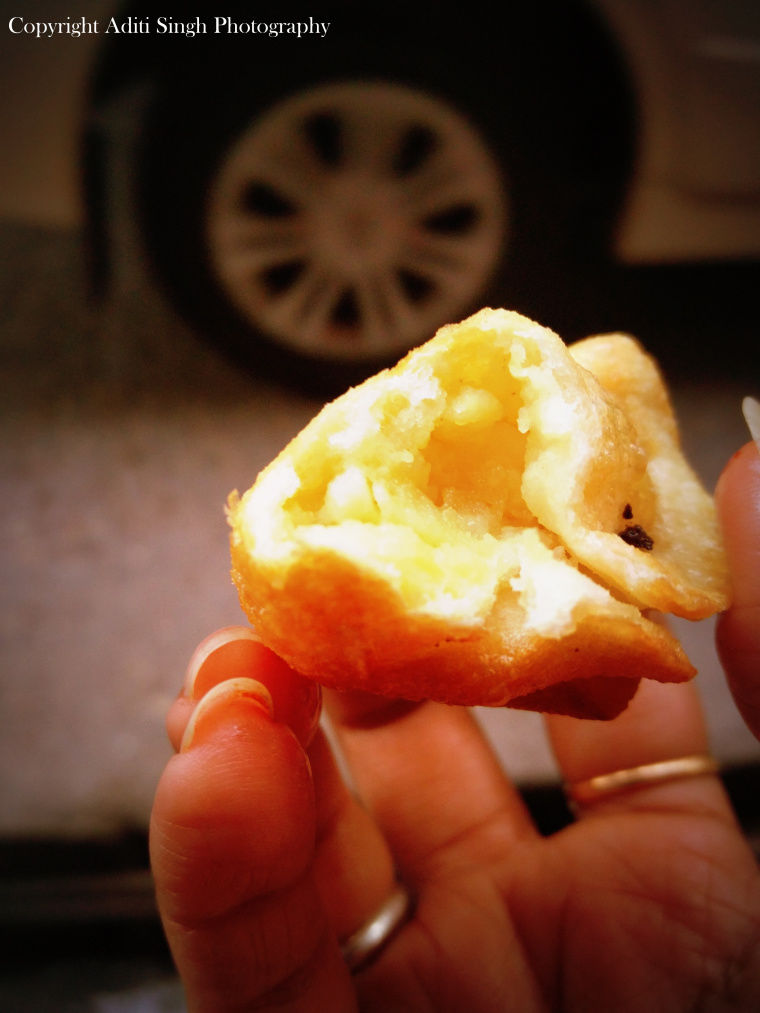 The month of May started with another level of excitement for me. I had a free-fourth-weekend and a trekking-3 days and 4 nights –date with The Weeknders' Group! All geared for McLeodganj and the beautiful Dhauladhar Ranges. With a simple GOAL: "Treating my taste-buds" .
Mcleodganj is often re-known as the land of Lamas, monks and other Buddhist followers. Living the most simplistic lives they EAT to LIVE (I LIVE to EAT!!) Thus, the food here isn't spicy, yet bland. Here is to my weekend food-tour of the place-
Namkeen Chawal with veg Raita : Namkeen Chawal or salty rice are another form of the staple food, beaten rice or Poha. Commonly eaten for breakfast, the delicacy is enjoyed most with vegetable raita. Lightly fried in turmeric, minimal salt, cummins seeds, tomatoes and coriander leaves with absolutely no chilly. Not a baby food, but food for your morning mood! Just the perfect mix to kick-start your day along with a cup of coffee!
Yummy-licious Oreo Shake: Dumped with oreos, oreo crumbs and oreo powder. Everything in this glass full of chocolate shake is 'OREO'. A special glass of this shake at Jimmy's Italian Cafe' is a must have for chocolate-lovers. The lowest layer of the glass is chocolate syrup, layered with oreo crumbs. A three fourth of the glass is chocolate-oreo milk shake finally coated with another layer of oreos. Looks much like, "JIMMY..JIMMY..JIMMY…..AAJA….AAJAA..AAJAAAA"
Special Green Momos : The place boasts of an 'all-green menu' , we ordered special green momos at the 'Green Restaraunt'. Finely chopped spinach,green onion and cabbage sprinkled with salt is rolled in refined flour' pockets and steamed thereafter. Absolutely no spices in these dumplings, the spicy-hot ketchup completes the curious grub-taste-case. Onion, red chilly, coriander, lime, garlic, water with a pinch of salt together create the magical Tibetan-flavor.
Fried Veg momos: Trust me, if you are travelling to this place, you just can't miss Nepali-aunty's wheat floured Veg and aloo momos. She is would look like a woman who simply loves feeding hungry-people(like me) ogling at her freshly steam-fried momos. Every momo crafted by her is kneaded in wheat flour and filled with thick chopped cabbage, spinach and boiled onion. As per the demand, she would fry your order in front of you on a small stove she has kept in front of her to fry dumplings in cooking oil. Be prepared to look like Kung-Fu panda with a tummy-full platter!
Diverse, yet united by Food!! The true flavor of foodie-India!!
This post was originally published on 'Our world my way'.