Our work-cation to McLeodganj was not just limited to Coffee and Cake, we chomped on roadside momos at every stop we made. From regular steamed to fried, the charm of these momos included mutton stuffing, a juicy shallow fry, bao style momos, which seemed much like stuffed ting-mo and Shafale.
Now that momos have become the most common sighting in Delhi, one thing that the vendors back home never get right is the chutney. The chutney up in the hills was not just a blop, but super freshly ground with chillies and garlic, and the freshness could be tasted in each bite. And the heat gets neutralized by the gushes of cool air, can it ever get better than that?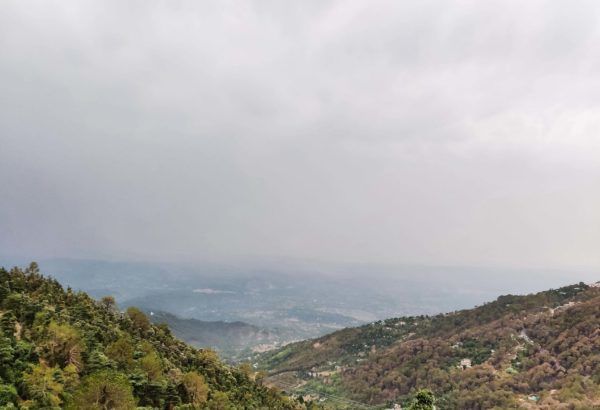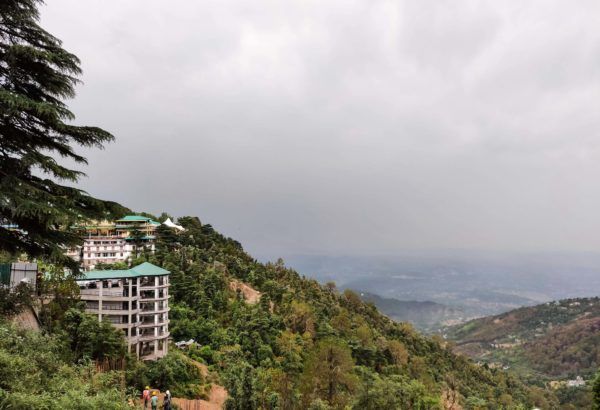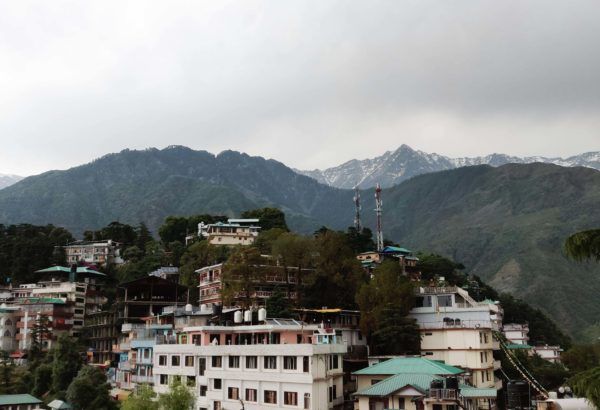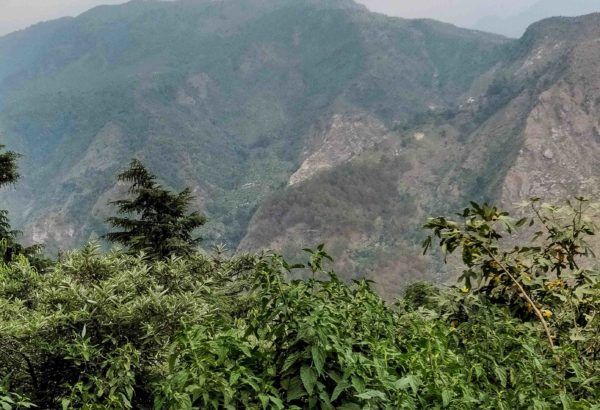 If you are planning to take a trip to McLeodganj anytime soon, you cannot miss out on these FIVE special momos.
1. The Regular Steamed
The no-frills momos are extra special in the hills, thanks to all sorts of stuffing options - spinach and greens, aloo and mutton in addition to the regular paneer and chicken ones. But also the freshest chutney and mayo that they are served with.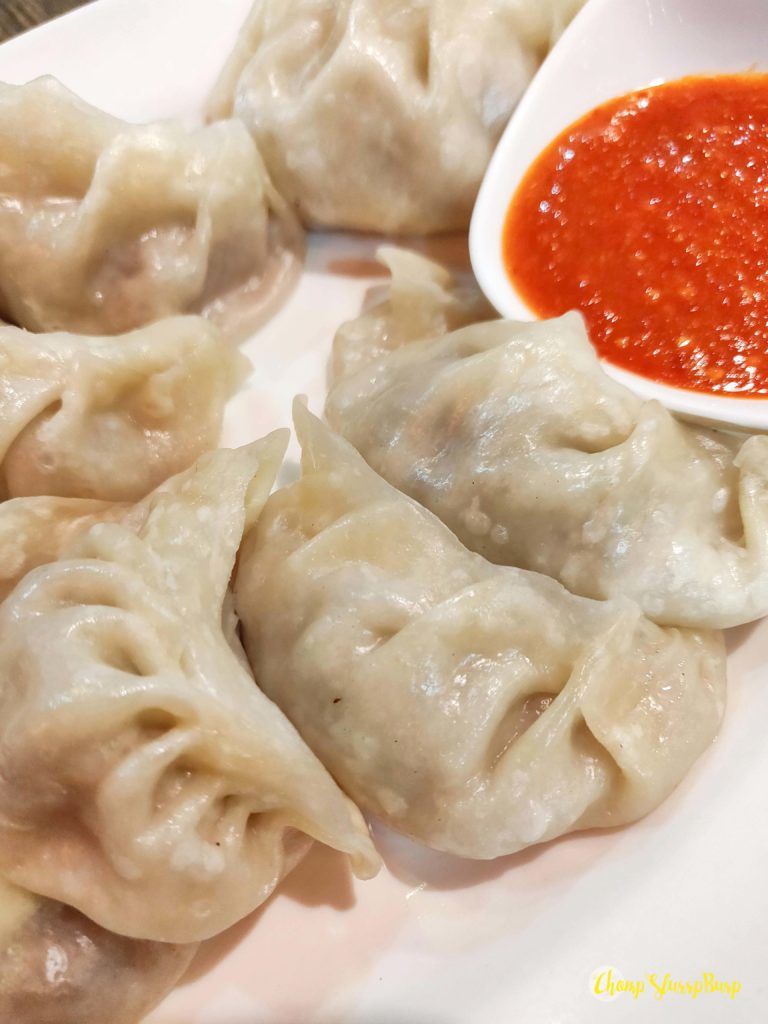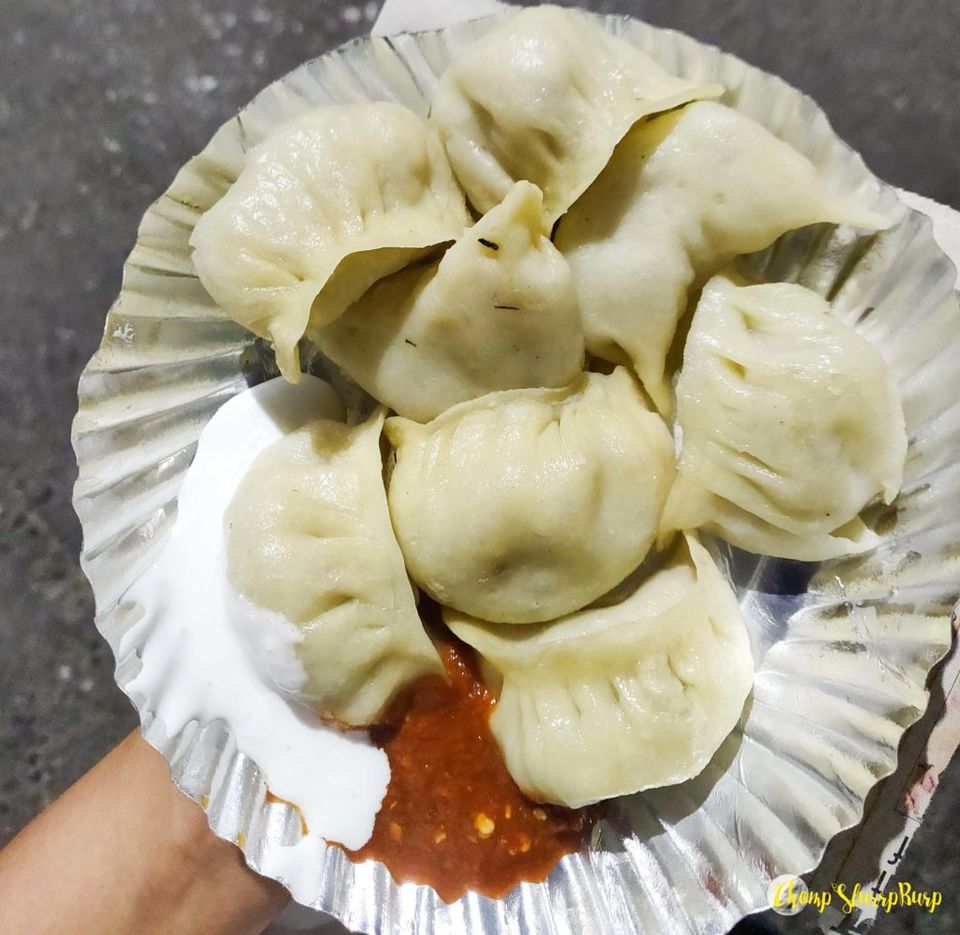 2. Fried Momos
Unlike the city's deep-fried version, these are shallow fried, on each side, making them extra crunchy and juicy from inside. Dunk in the cool mayonnaise for subtle flavors and the chilly sauce for some more heat.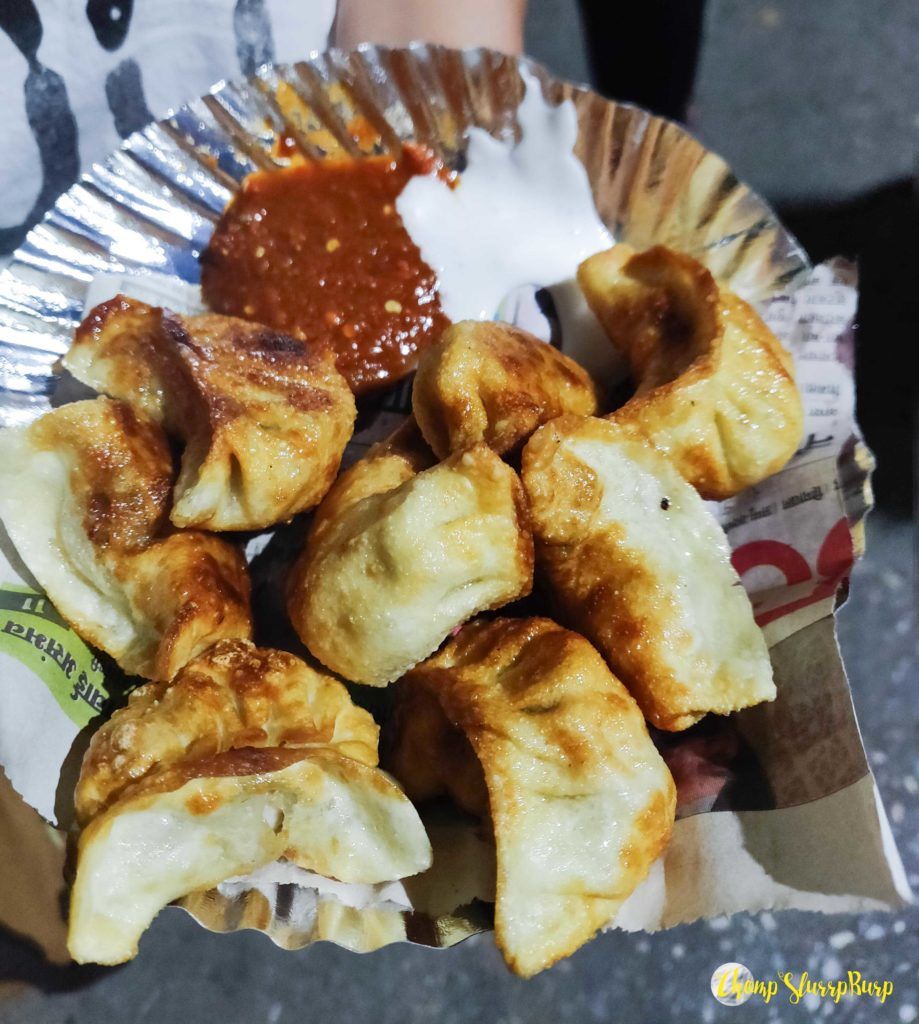 3. Kothey
Much like pan-fried gyoza, Kothey is the crunchy pan-fried version of the Tibetan momos. Adding a crunch to the regular momos, Kothey offer the best of both worlds - the crunch and soft dumplings, and the juiciest meat stuffing.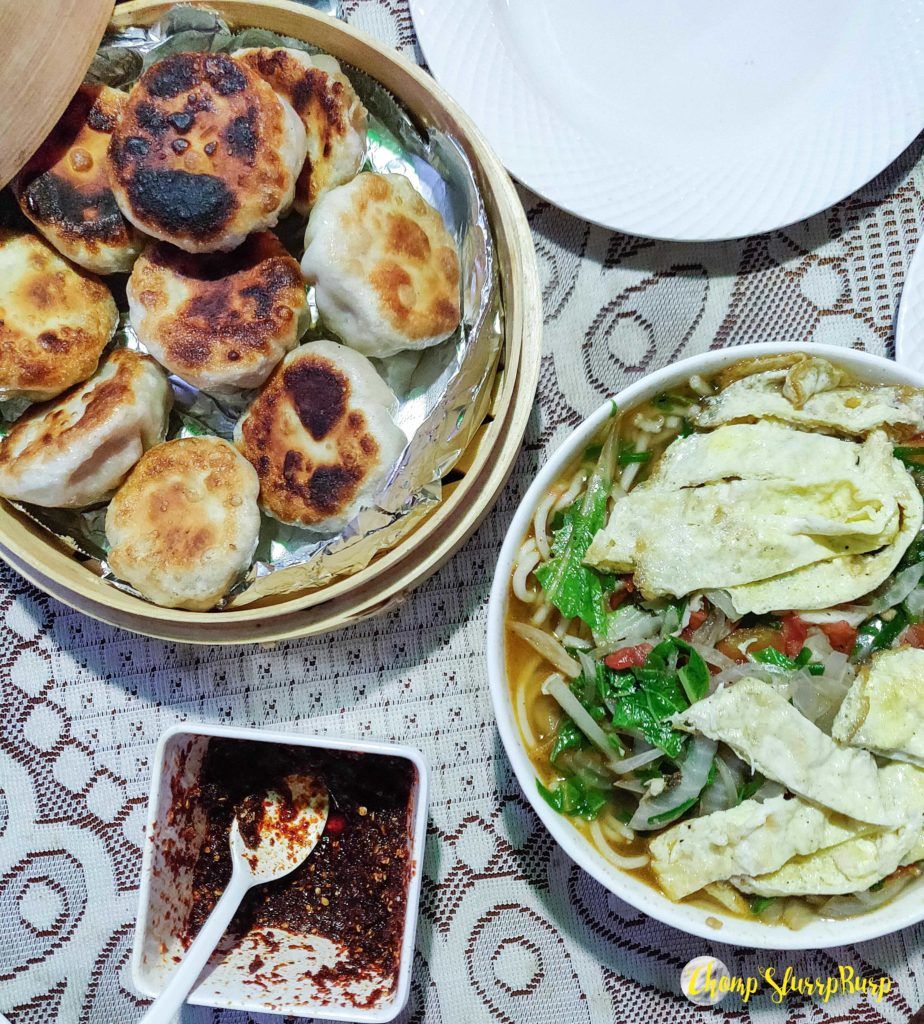 4. Shafale
Sha Fale or Shabale - something like a fried Calzone, my first encounter with this momo was here in Delhi itself. (Check Noodle Bowl in Dwarka if you find the chance) Huge calzone shaped fried momos are super crispy and make for a complete meal. Usually stuffed with meat, also tried a version with potatoes opposite the Dalai Lama Temple. Found that version slightly bland but the chutney made up for it.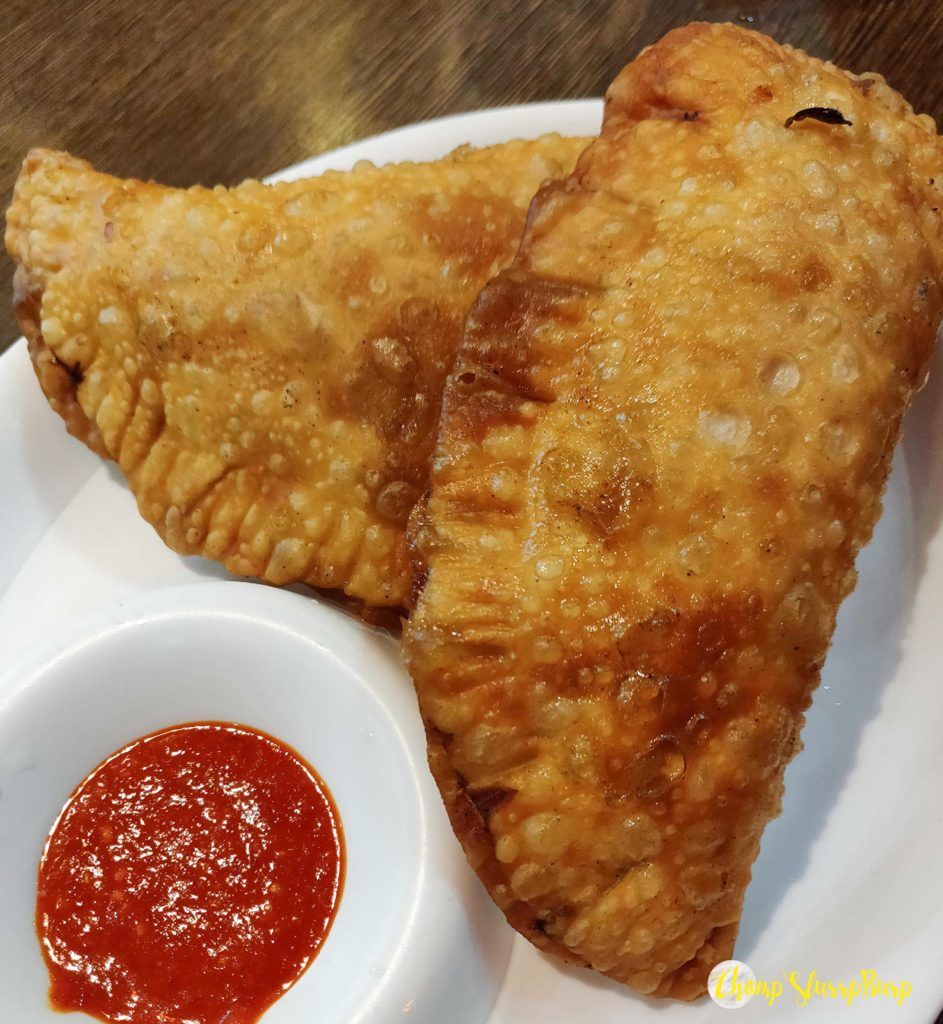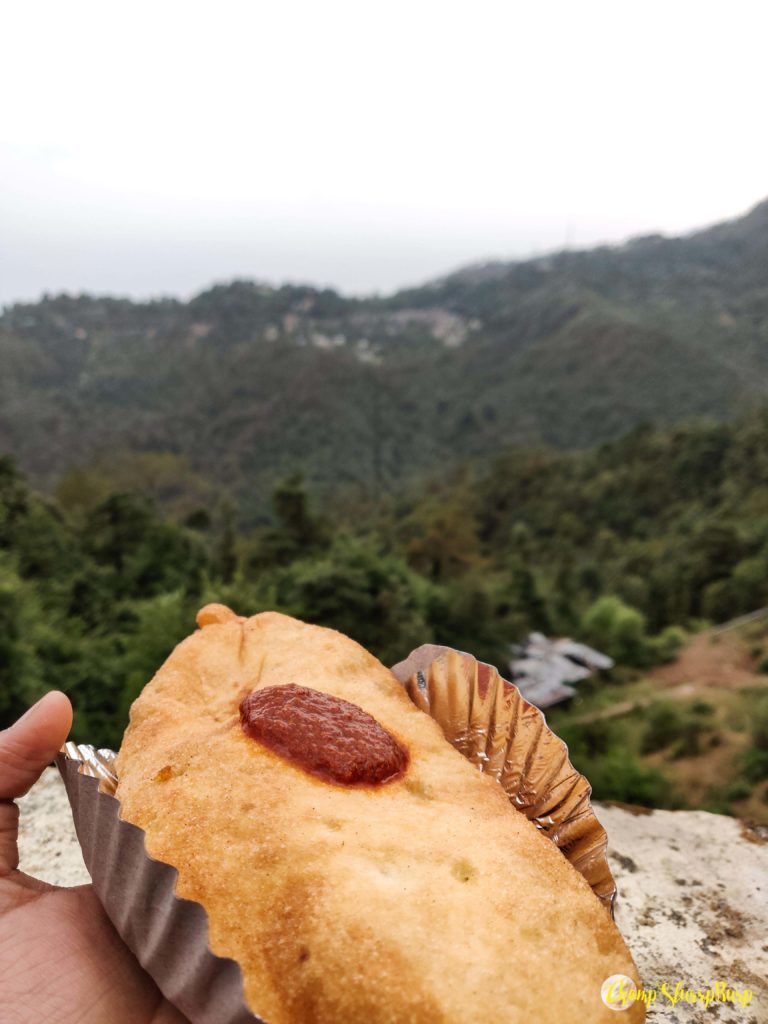 5. Dhapu Momo
Very similar to steamed baos, this was more along the lines of stuffed Ting-Mo (the traditional steamed Tibetan bread) Thick fermented skin, steamed momos stuffed with either roughly mashed potatoes or a mix of fresh greens.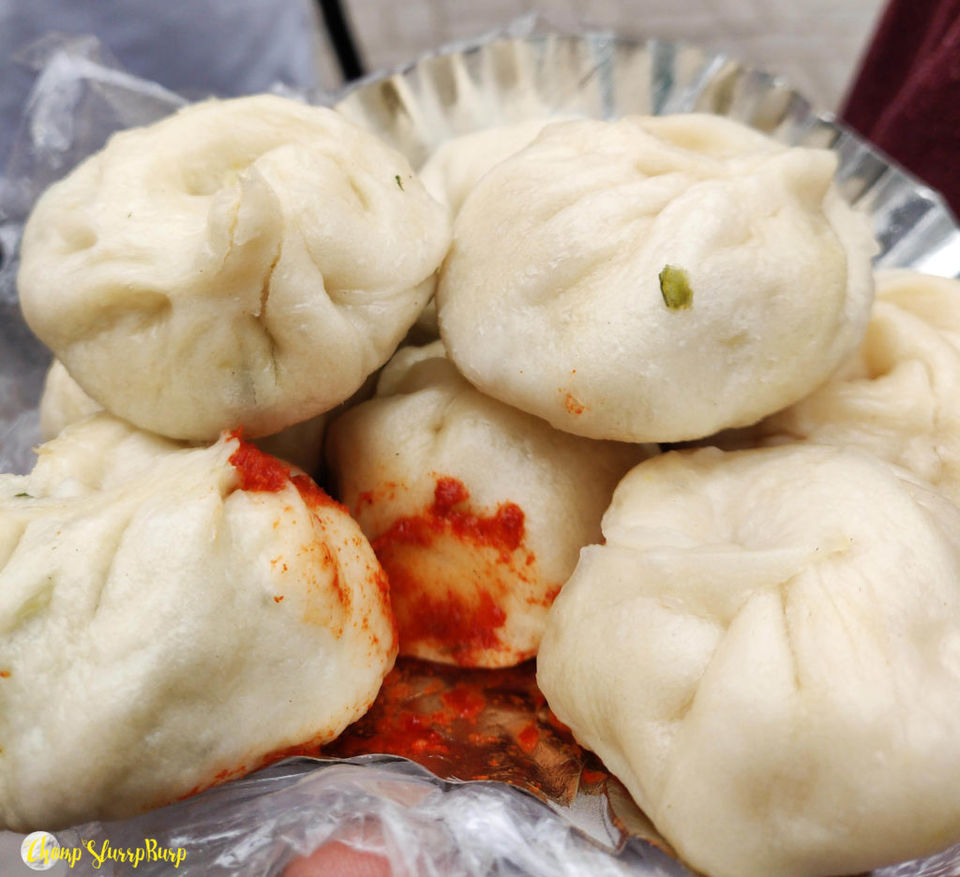 Be sure to check out all these interesting momos whenever you are in Mcleodganj next.
This blog was originally posted on ChompSlurrpBurp.