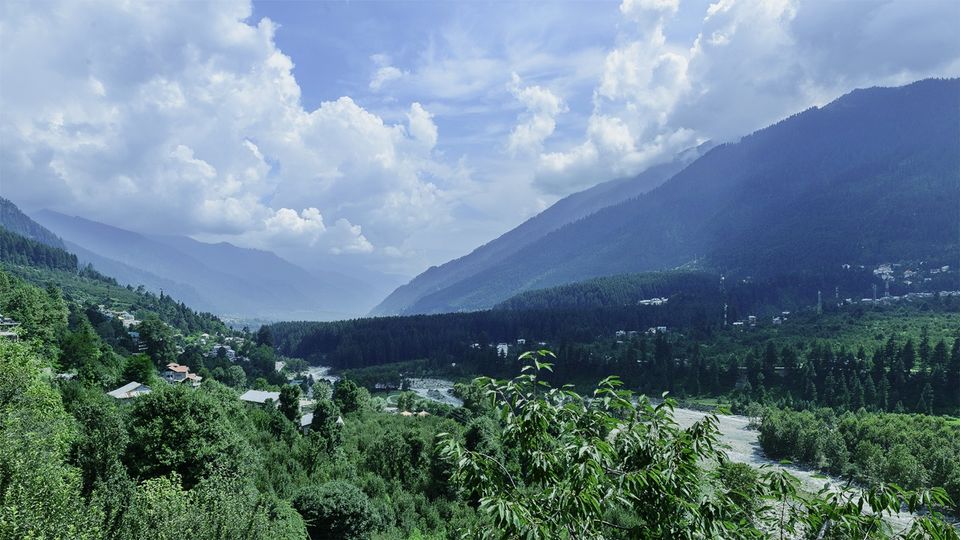 The beauty of soaring high Himalayas and warm hospitality of the locals residing in it's foothills, simply cannot be described in words. Away from the noisy cities, people flock to various hill retreats set amidst Himalayas to relax and rejuvenate. Widely known as 'Valley of Gods', Kullu is a beautiful hamlet tucked between towering mountains along pristine Beas River. Blessed with nature's bounty, Kullu Valley is decorated numerous picturesque villages that are worth visiting if you are a peace seeker and true traveller.
The scenic vistas offered by these Himalayan villages in Kullu will surely make your Instagram feed look awesome. Checkout these charming villages nestled in Kullu Valley and quickly plan out to explore their untouched beauty.
Dobhi (20 kms from Kullu)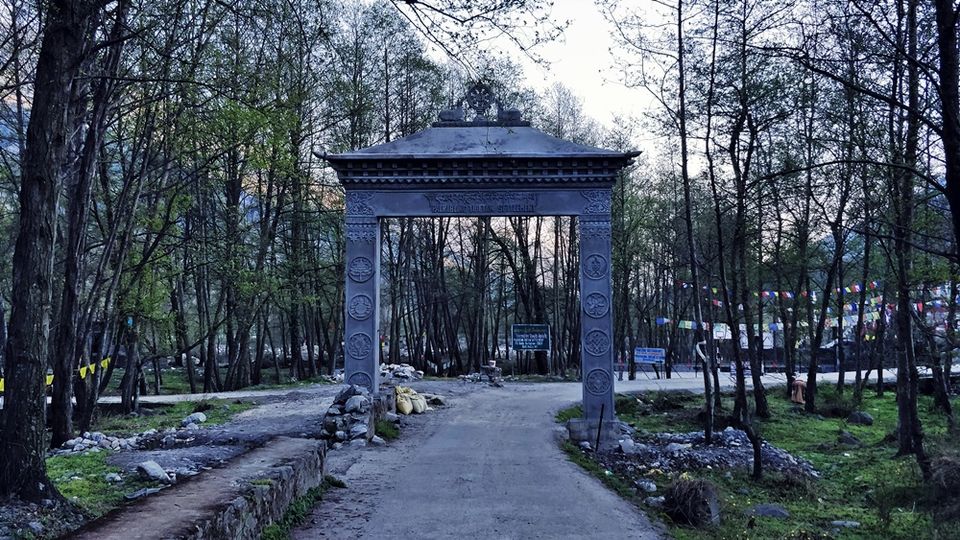 Situated in the outskirts of Manali, Dobhi is a small village associated with paragliding and river rafting activities in Kullu. This quaint village offers stunning views of Dhauladhar and Pir Panjal ranges of the Himalayas. There are few local cafes, a Buddhist colony and a trout fish farming site where you can visit and learn some good fishing techniques. For an offbeat experience, you can opt to stay at swiss luxury camps in Dobhi if you are bored with those monotonous hotels.

Malana (40 kms from Kullu)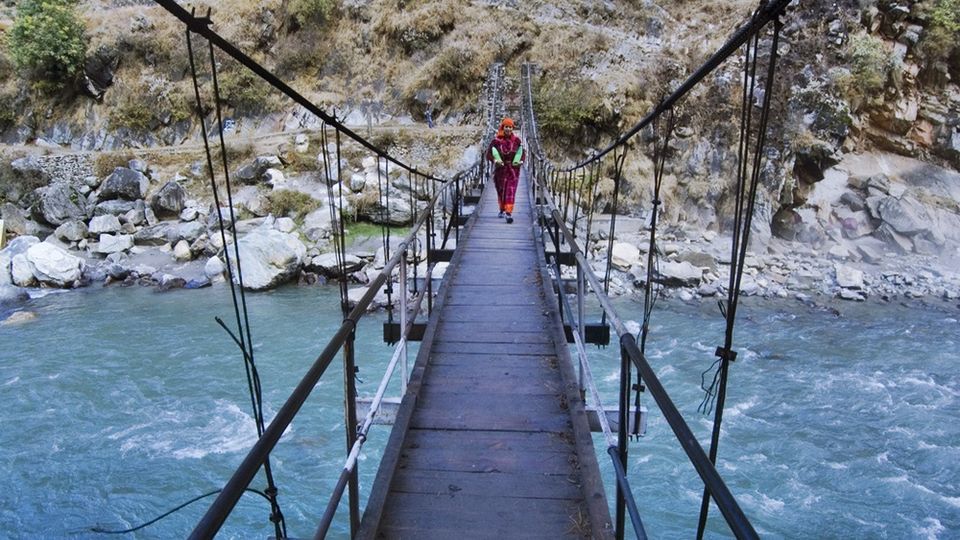 An ancient village in Kullu, Malana is nowadays becoming popular due to locally produced hash, cannabis availability, and Malana cream. This Himalayan village attracts weed lovers from all over the world. But, not to worry if you aren't a cannabis lover. You can still visit this beautiful village, explore the temples having intricate carvings, and soak in the serenity offered by snow-capped peak of Deo Tibba and Chandrakhani. You can even stay at a traditional Himalayan home built using wood and stones.
Sethan (50 kms from Kullu)
Sethan is another small village cradled in the lap of lofty Himalayas away from the hubbub of Manali. Situated at high altitude, this is a perfect place to relax and lose yourself amidst utmost tranquility. The best time to visit Sethan village is during winters when this little hamlet turns into a heaven. Therefore, offering a wide range of adventure activities like skiing, snowboarding, etc. During summer, the place is ideal for camping and trekking.
Nashala (21 kms from Kullu)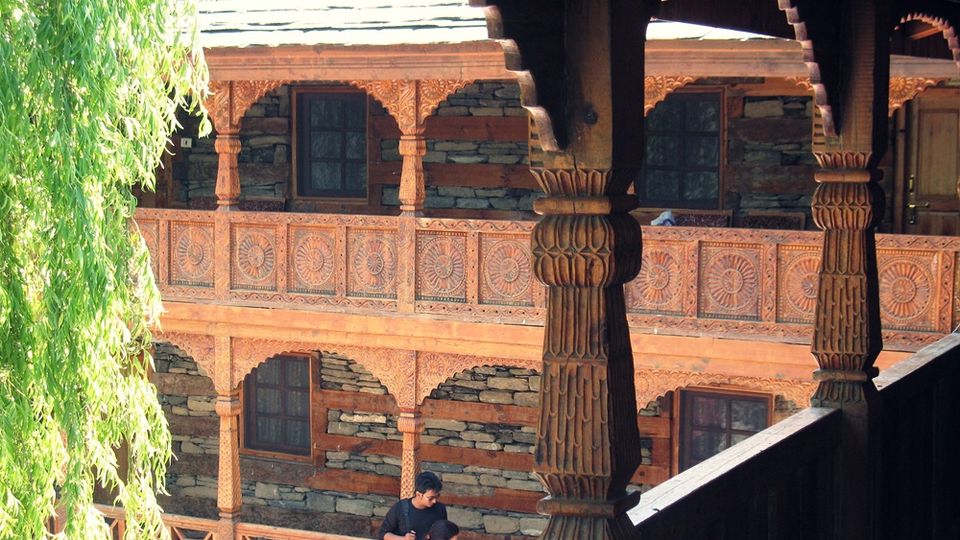 Located on a hilltop just next to the famous Naggar Castle, Nashala is a gorgeous village where homes are still in traditional architecture. The walls are made up of wood and the roofs are covered using stone tiles. These village homes have their own area for harvesting. If you're a photography lover, then do capture the glamour of this sleepy village with stunning vistas of Himalayas in the backdrop. Stay at a log room built using deodar wood, sit in the balcony with a cup of tea and enjoy the scenic landscape.
Gada Gushaini ( 60kms from Kullu)
Located in Banjar Valley, Gada Gushaini is a small but beautiful village in Kullu. This Himalayan village is just perfect place to visit during summers. Night camping under zillion stars and cool mountain breeze will refresh you mind and soul. Explore the untouched beauty of nature by visit this quaint village in Himachal Pradesh.

Some other villages where you can stay amidst serenity: Paltan, Shuru, Simsa, Prini.

There are several other quaint villages set in the arms of verdant Kullu Valley. These Himalayan hamlets are still untouched from the chaos of urban lifestyle. Rest is all upto us, how we preserve their extraordinary beauty so that they doesn't get commercially exploited and lose their charm.
Let's travel responsibly!
Follow My Travel Journey On Instagram @ _sahil18.
Frequent Searches Leading To This Page:-
places to visit around kullu manali, best places to visit near kullu manali, tour package for kullu manali from delhi