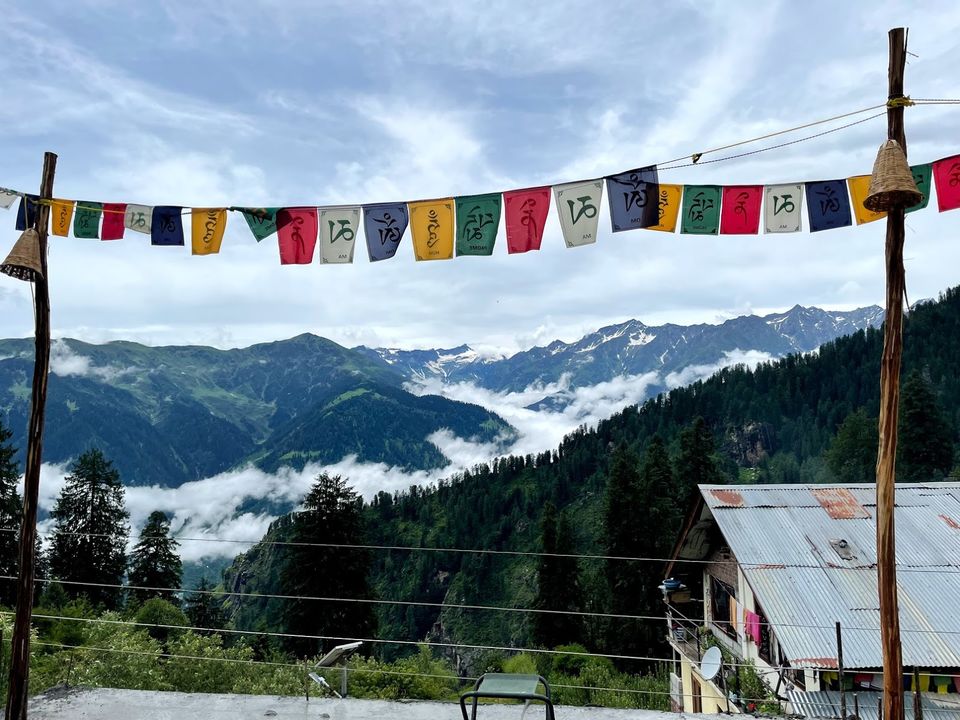 With the Covid-19 pandemic surely Travel got impacted for everyone around but for people like me who can afford remote work from anywhere it came as a boon. For me, going on holiday is not anymore about exploring a place a whole day long every day during a 1 week-long trip. Now for me, it's about slow traveling and spending time at untouched places in the lap of nature.
Last month while I was on workcation in Himachal, I ditched Manali and instead explored nearby quaint villages. And that's how I landed in a Himachali hamlet Sethan and to my surprise, this village was one of the most stunning ones in Himachal.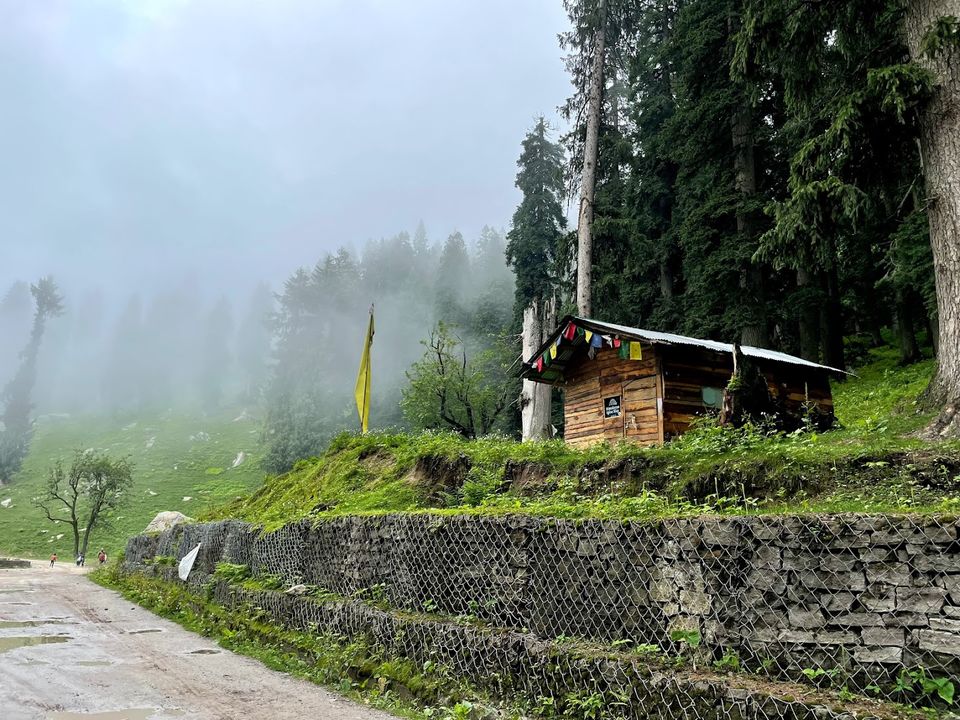 Where is Sethan?
About a 45-minute drive, Sethan is around 14 km from Manali. It's a small Buddhist village nestled in the lap of the Himalayas away from the hustle-bustle of the touristy hill station.
The panoramic view of Dhauladhar ranges and the consummating silence makes it a perfect destination for travelers who are looking for a relaxing and surreal experience. It was very cloudy when I was on my way to Sethan and it was surely magical to see clouds come and go just at a feet distance from me.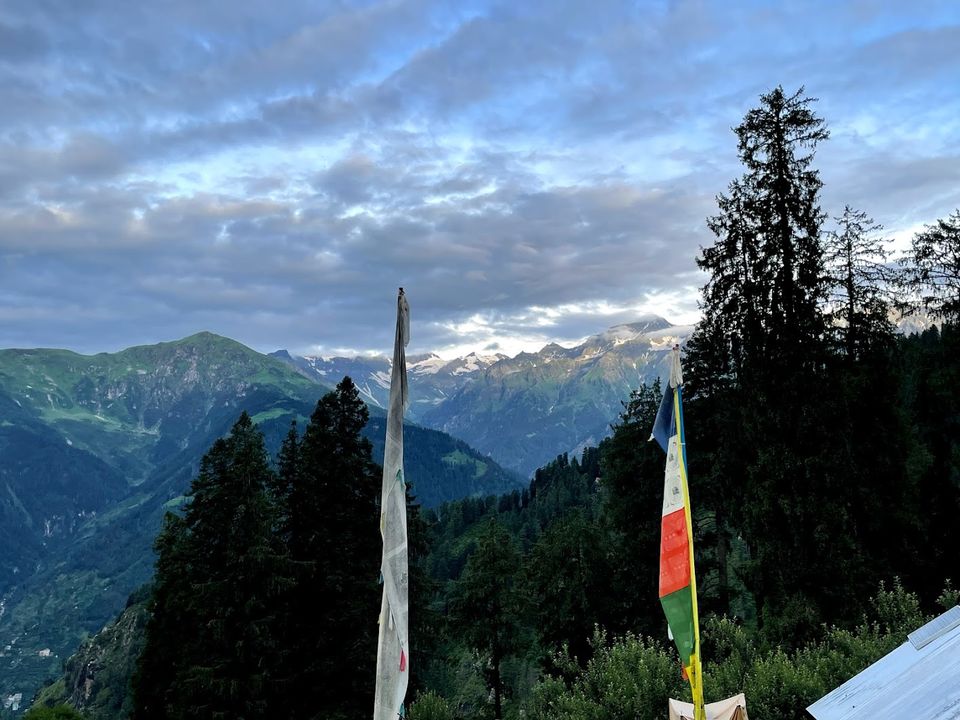 Also, the way up to Sethan is an adventure in itself when it took me through 35 hairpin bends. Just below Sethan comes the Hampta village as well. Yes, Sethan is the starting point of everyone's current favorite Hampta Pass Trek.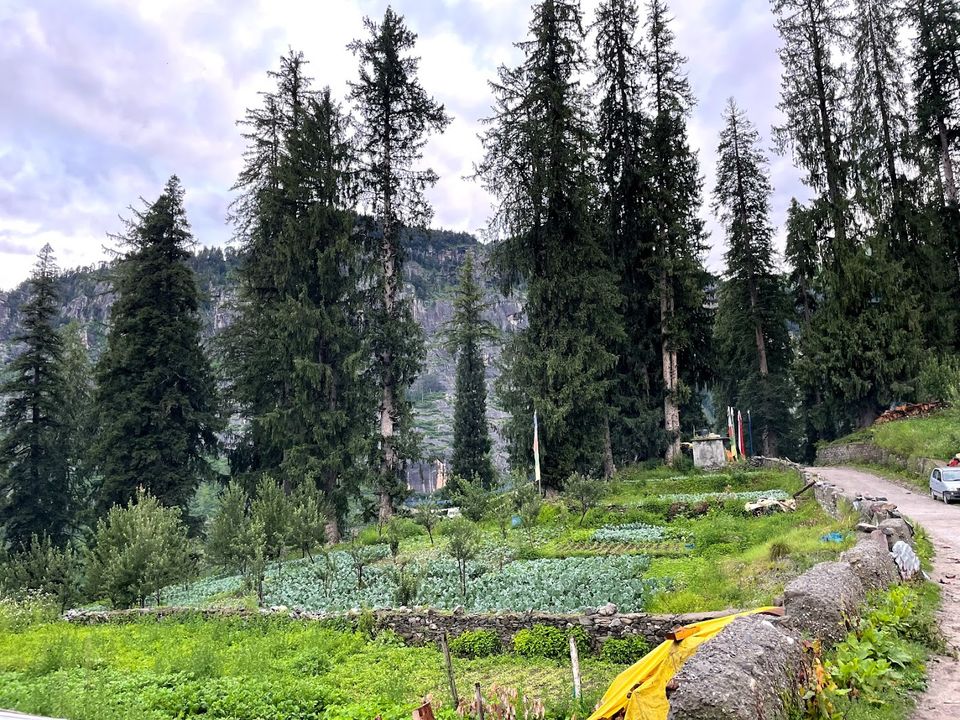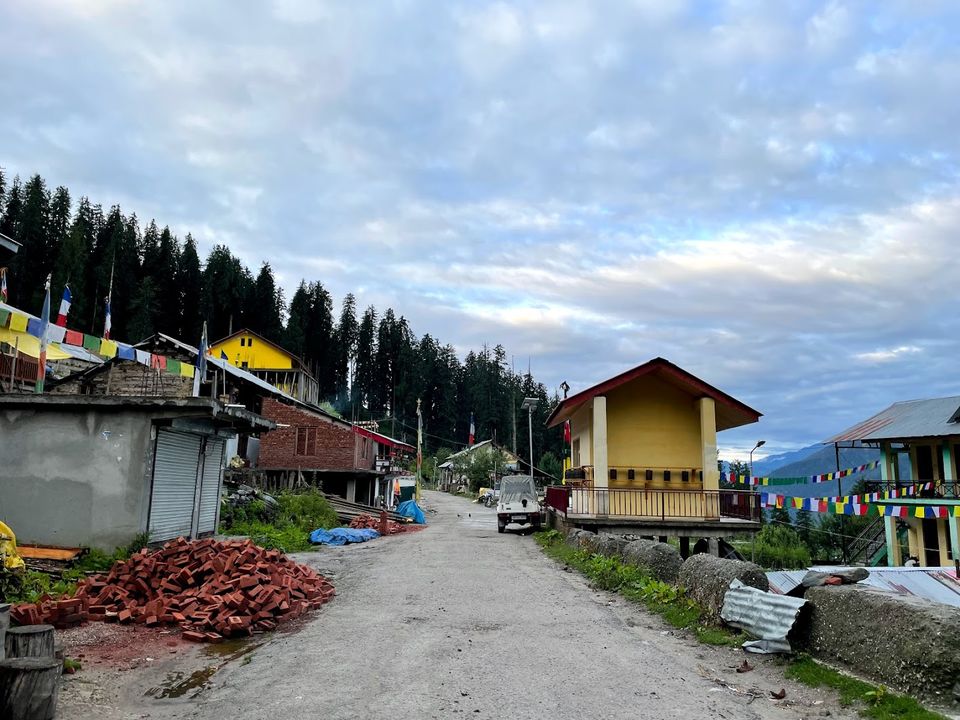 How small a village could be? 100-500 folks are considered small right. Well, this one is just 14 families big. When I got out of the cab, I was standing at the starting point of the village and could spot the end of the village very easily. there are hardly 10-15 houses, just in recent time some construction is going and, hostel and homestays are coming in.
Little more about this tiny hamlet
The very first inhabitants of Sethan were Gaddis or nomadic shepherds of Spiti and Kinnaur and that's how it's a Buddhist village. The village belongs to the Khampa tribe of the Buddhist community who primarily indulge in farming. They used to move up and down as per the season. It was in 1951 when Kullu was part of Punjab state that the State Government of Punjab allotted them this land and Sethan village was formed.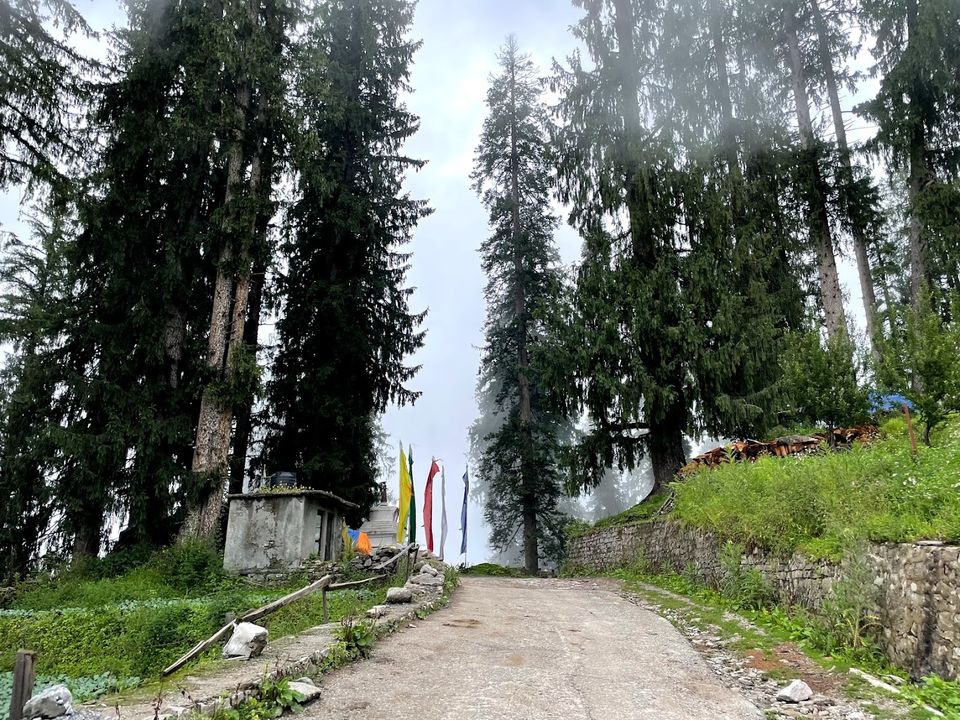 Even today, most of the villagers move to Kullu valley during winters as this place is immensely covered in Snow.
What to See and Do here!
This small village sits at an altitude of 2700m above sea level and offers amazing Winters and Summers. I was here during Monsoons and experience lush green views all around.
There is one small Buddhist temple in the middle of the village and that's very pretty and peaceful.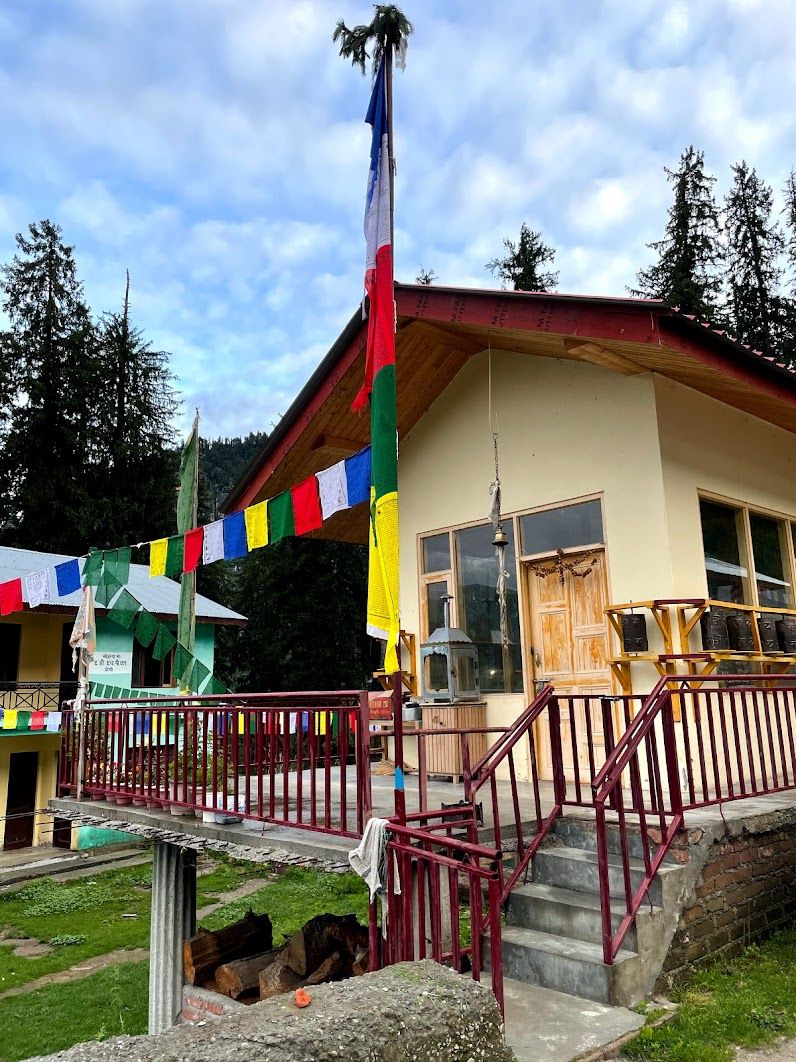 There is a place called PanduRopa, around a 2 km walk from Sethan. It is believed that Pandavas stayed there during their years of exile. Sethan is also the starting point of the trek to Indrasana Peak which is believed to be the throne of Indra- Rain God.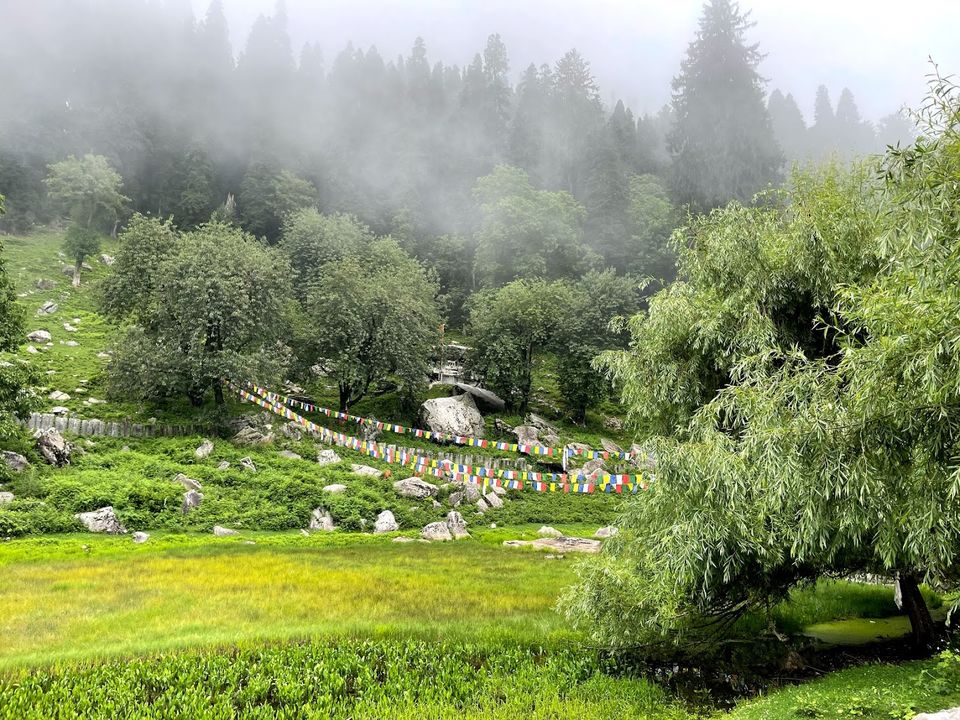 Hike up till meadows to catch the perfect sunset and camp under the stars. If trekking is your thing then go for a small hike till Chika Waterfall which is the first campsite for Hampta Pass Trek.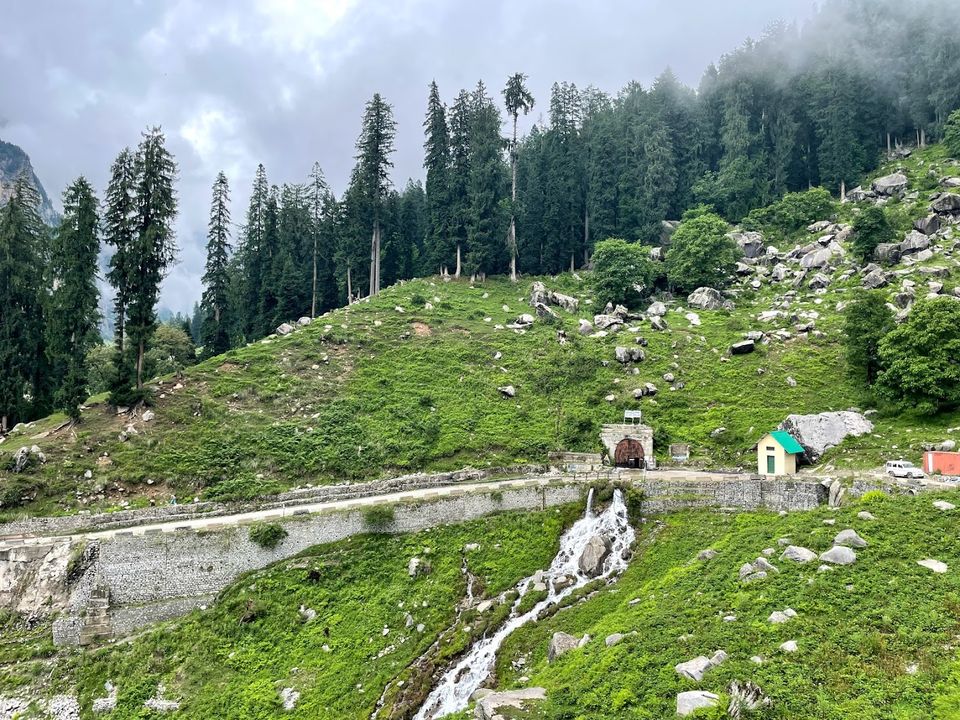 If coming during winters from December to March, you can enjoy the snow and many snow activities like snowboarding, skiing, etc. In recent times, to attract tourism Igloo stay concept is also brought in here.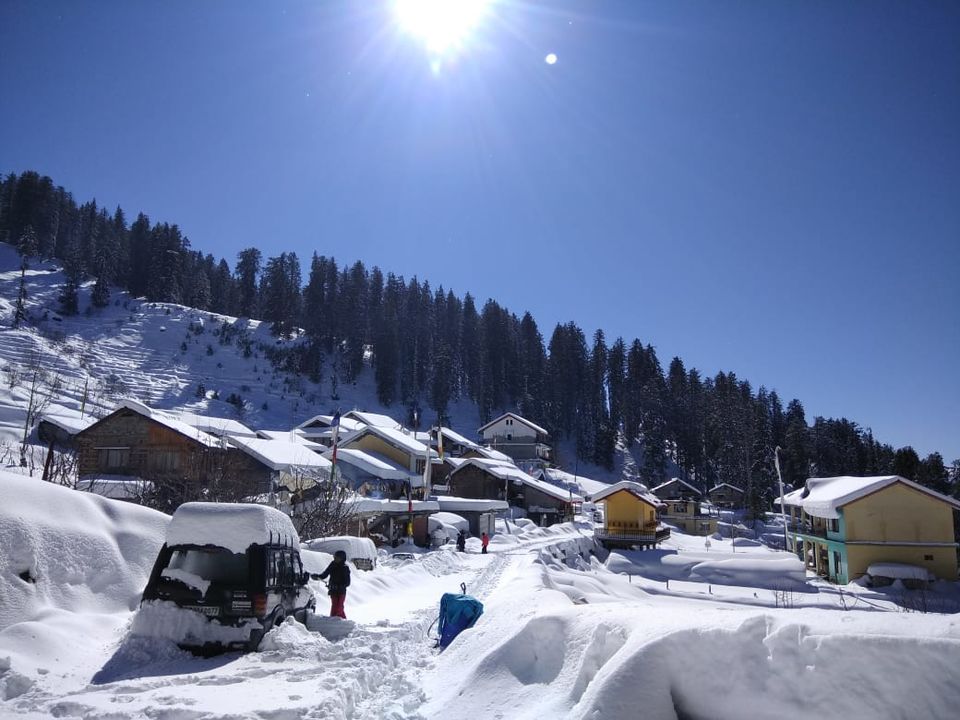 Where to Stay
Since it's a small village with just 10-15 houses, stay options are limited. You can either stay at some homestays which are very pretty wooden houses or you can look for stays in Hampta village which is just a km below Sethan.
I stayed at a wooden house in Sethan named Woodland Chalet5. The host is an amazing guy and a very cozy wooden stay it was.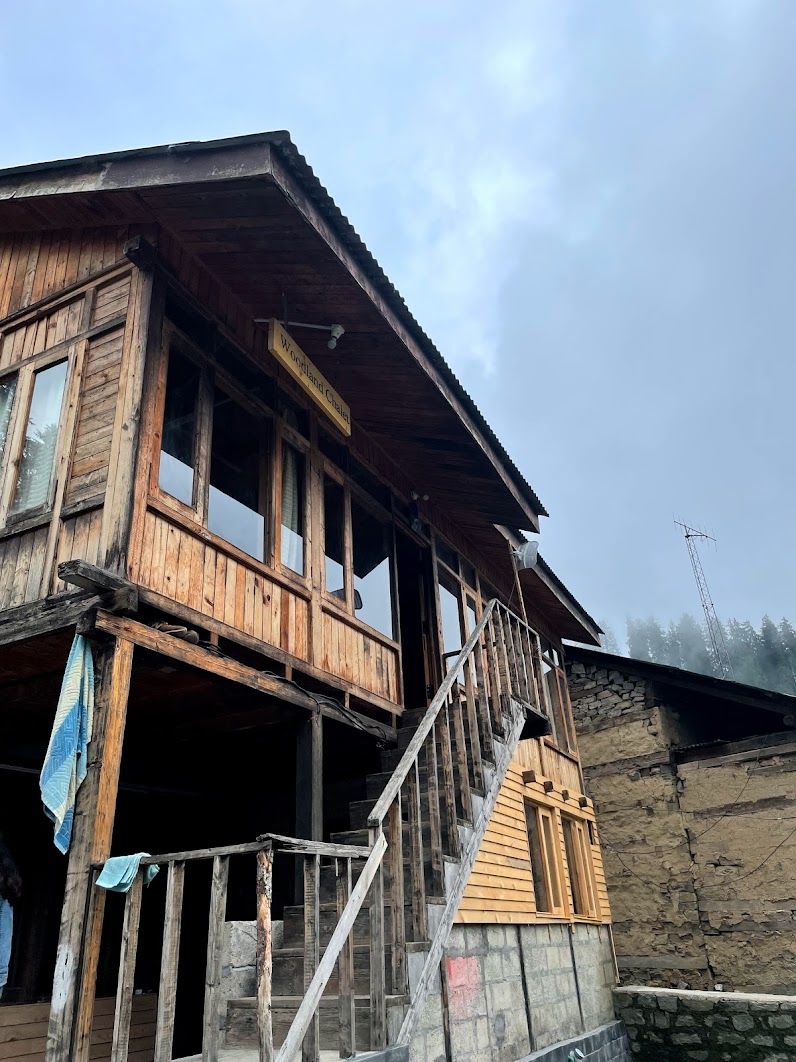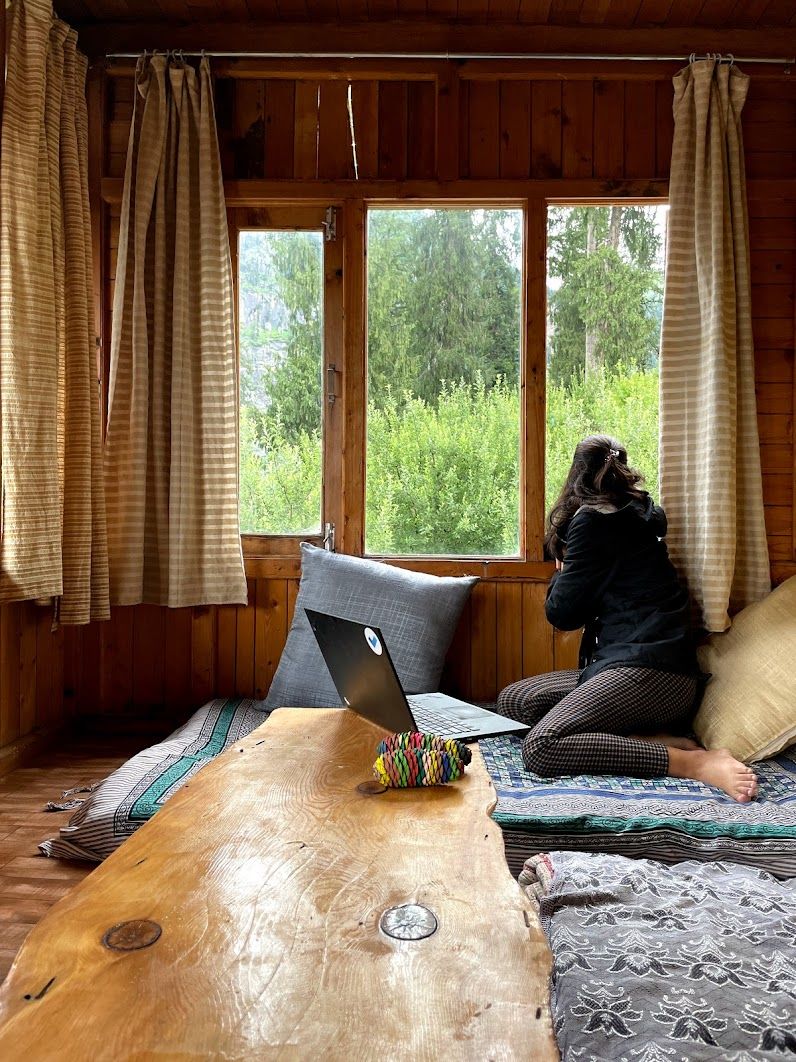 P.S: This village doesn't have network connectivity but is powered with Wifi at most of the stays via booster. But in case of no power, you can't rely for long on power backups. So this is not a place for Workcation.
How to Reach?
Very easily accessible from Manali or Naggar. Taxi will charge you around 1000-1500 bucks from the Manali taxi stand for one-way transport. You need to take a permit to stay in Sethan. There is a check post for the same in Prini village from where uphill starts for Sethan.
Either get approval ready from the owner of the stay booked in Sethan to show or get approval from the DM office.