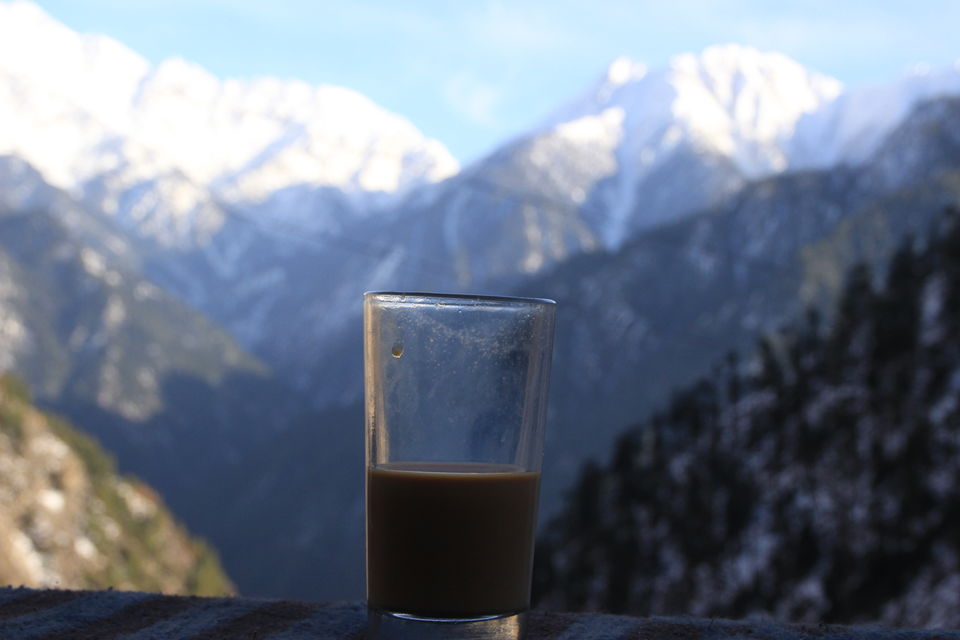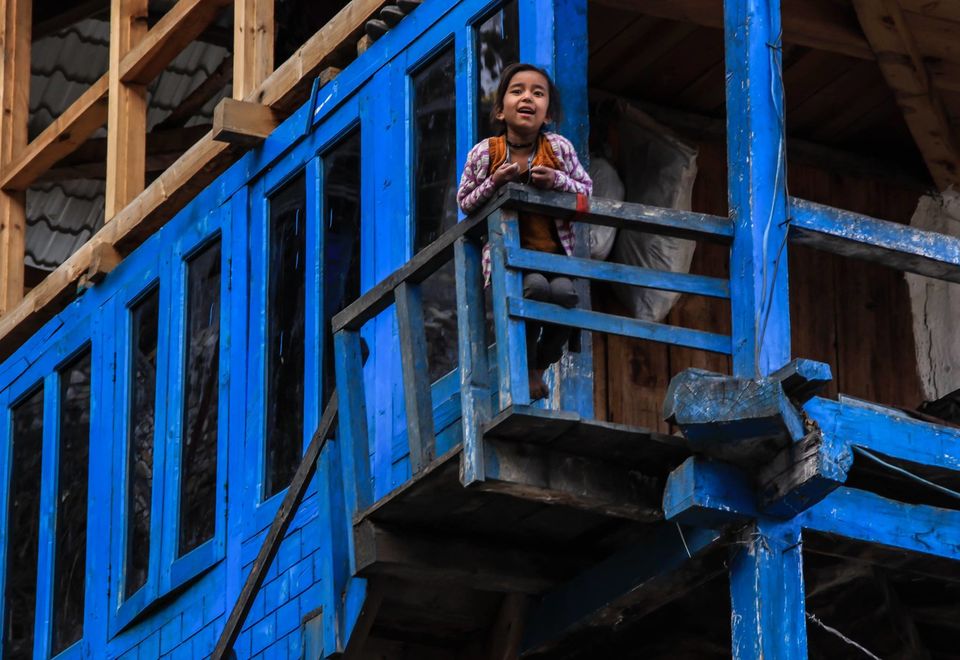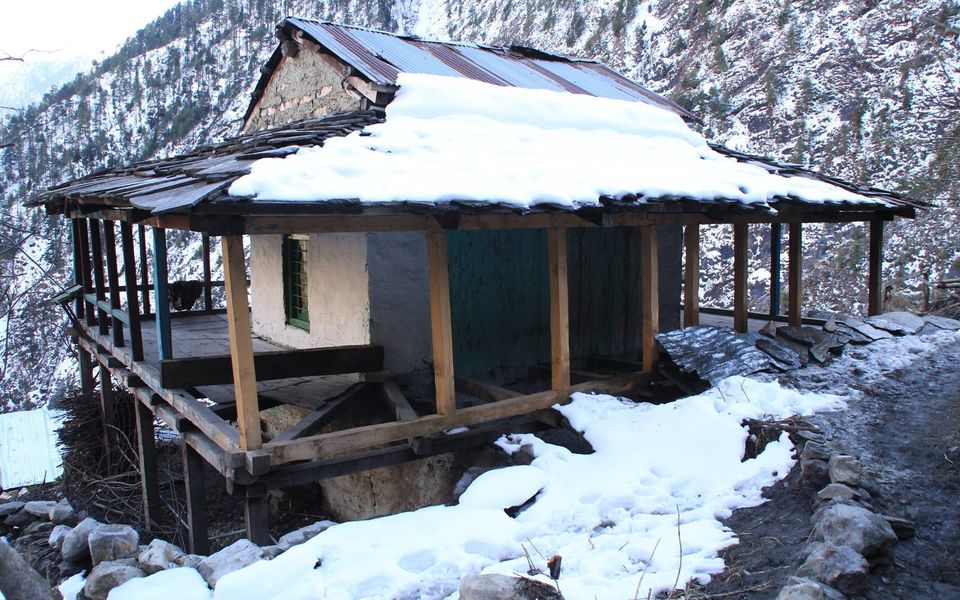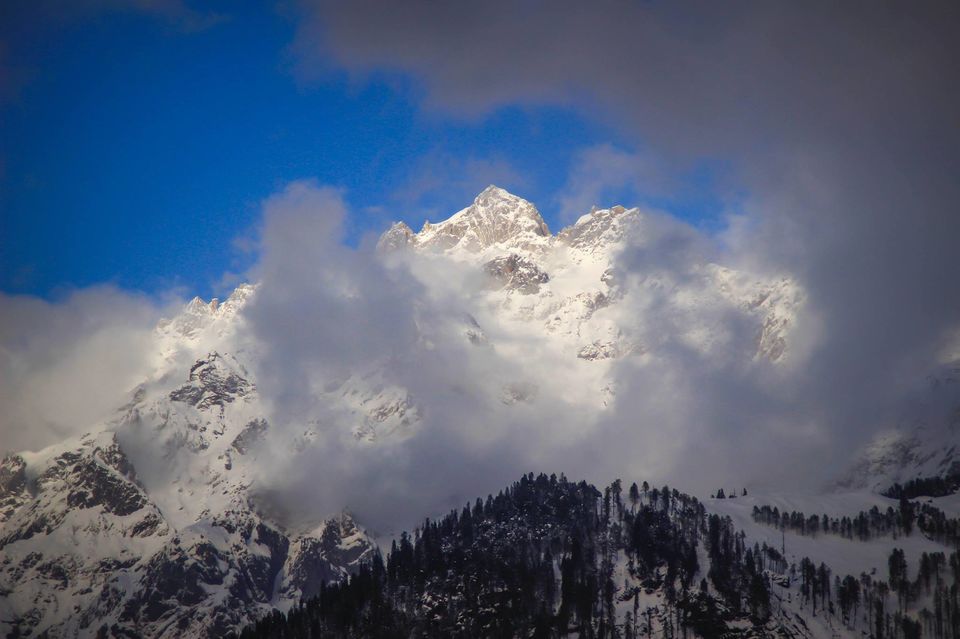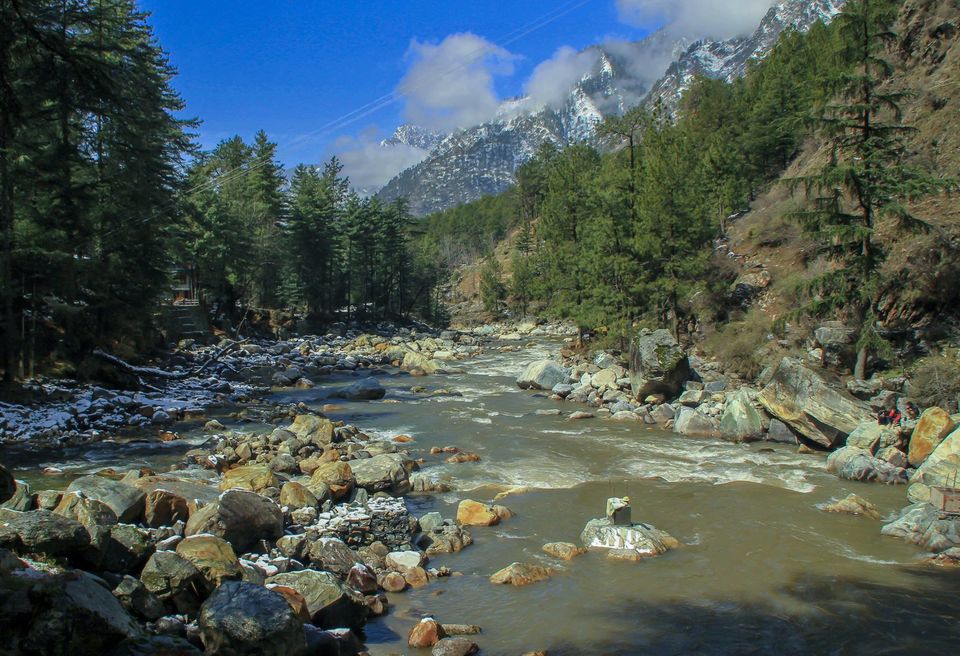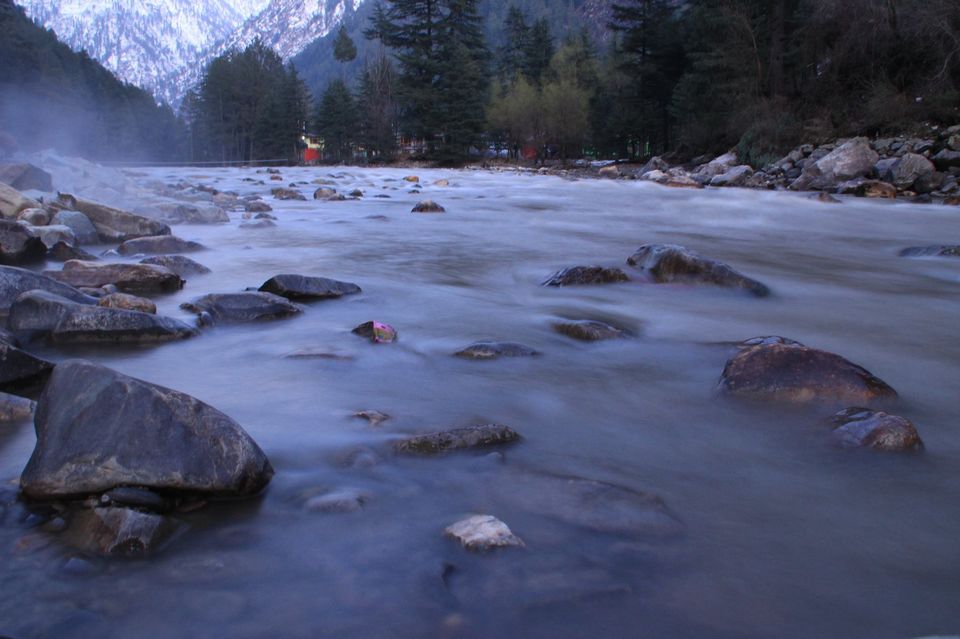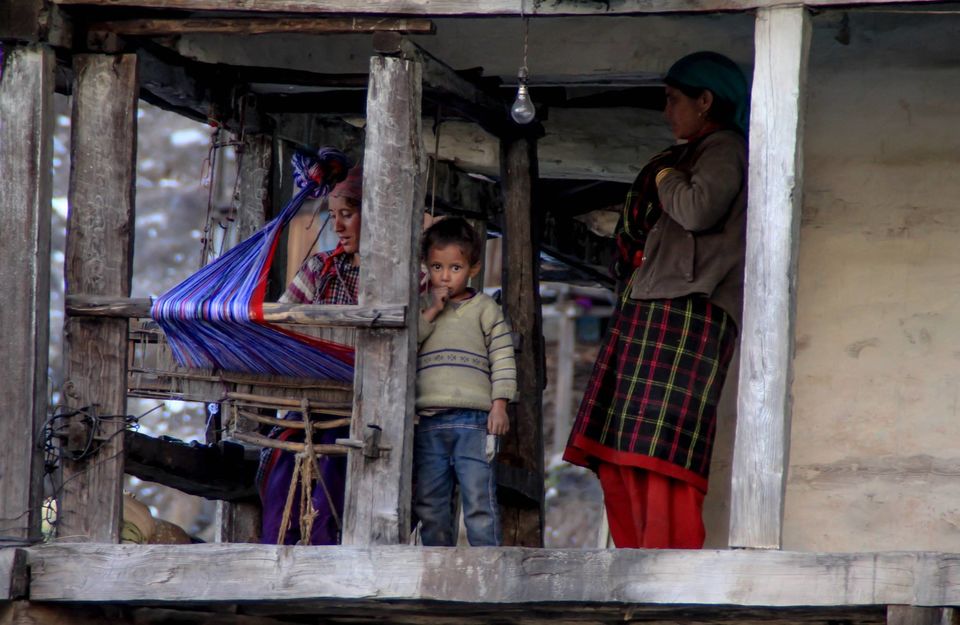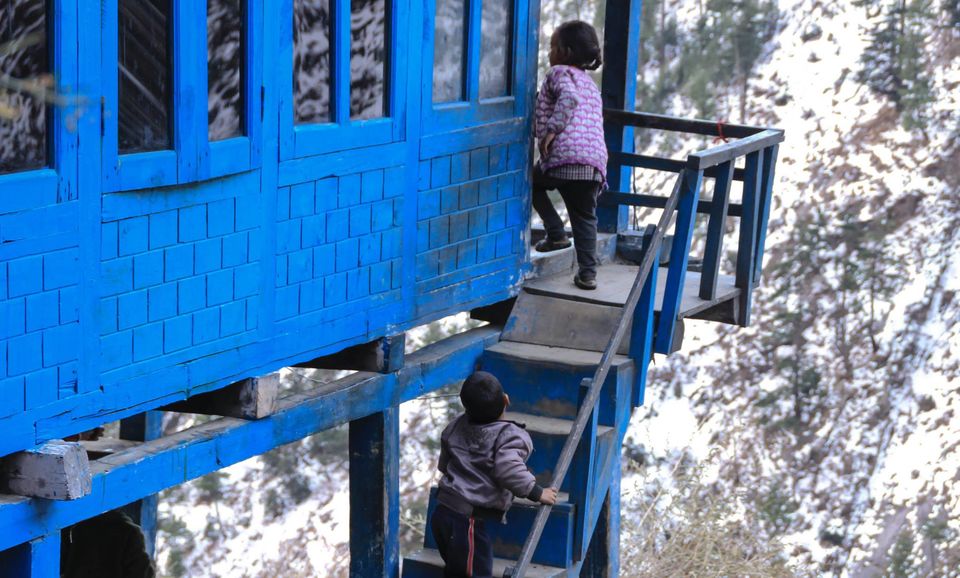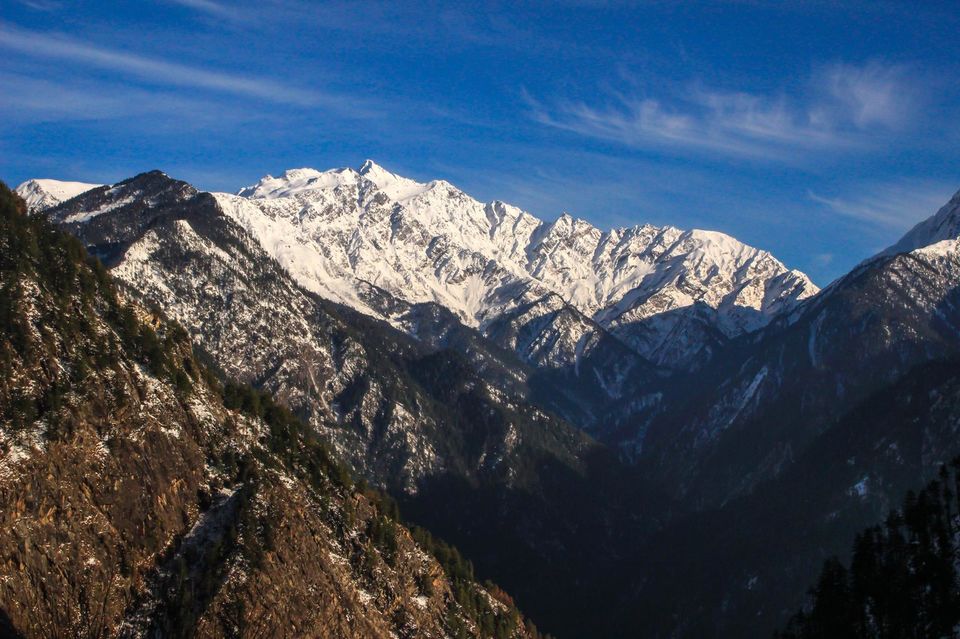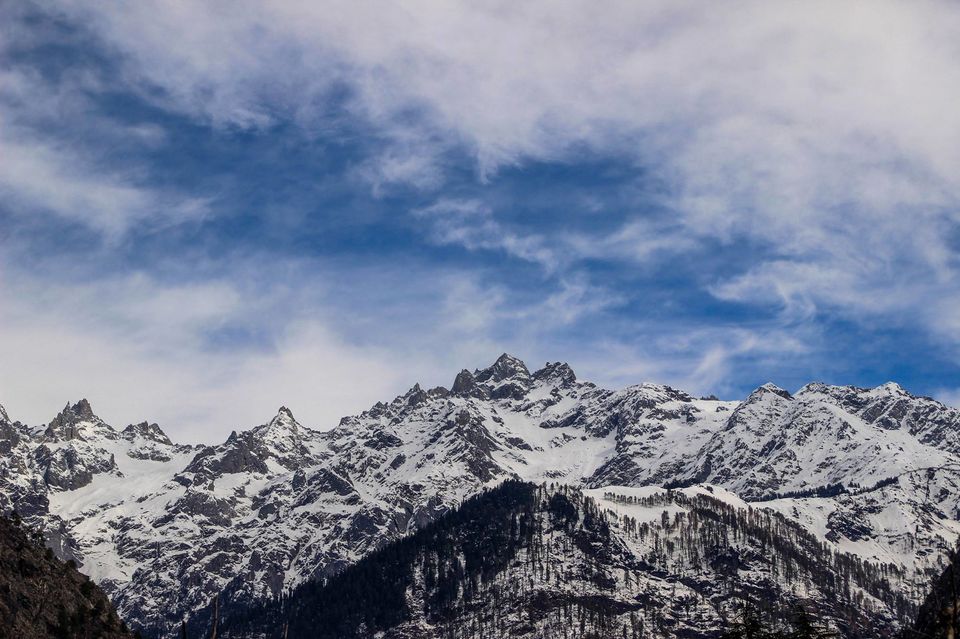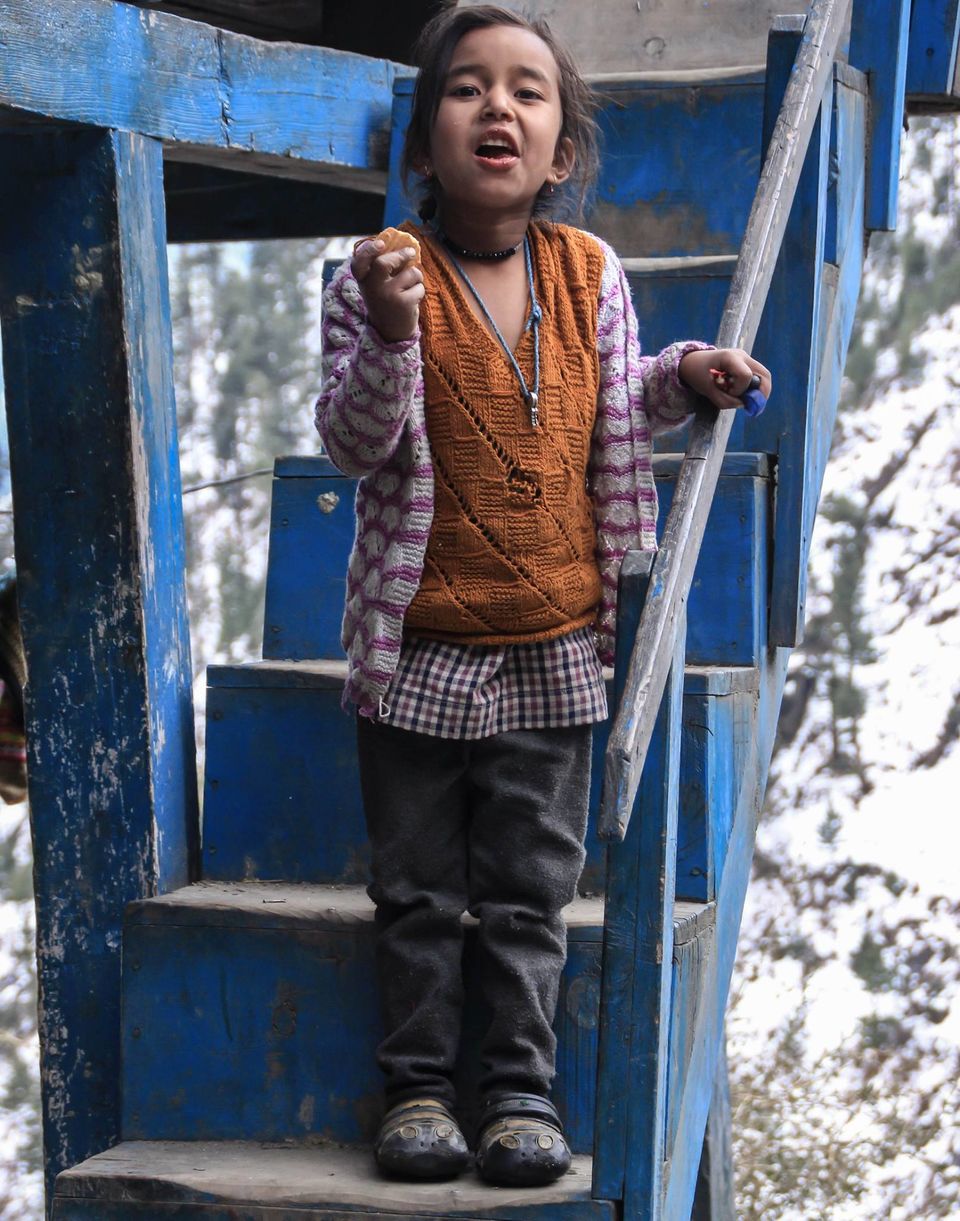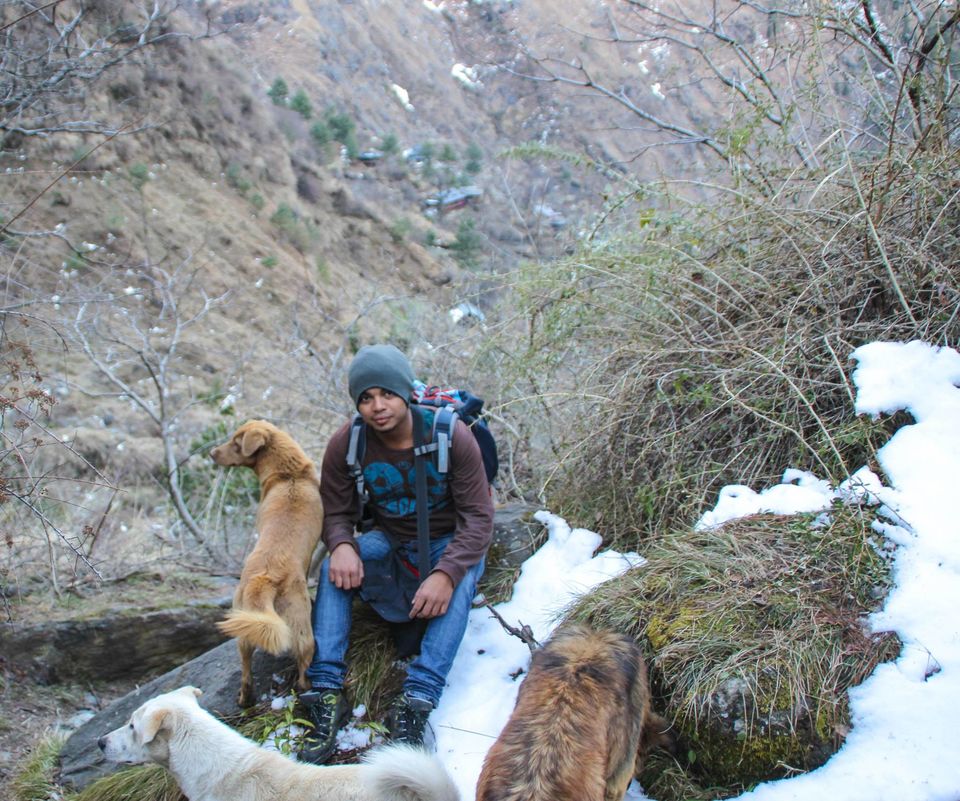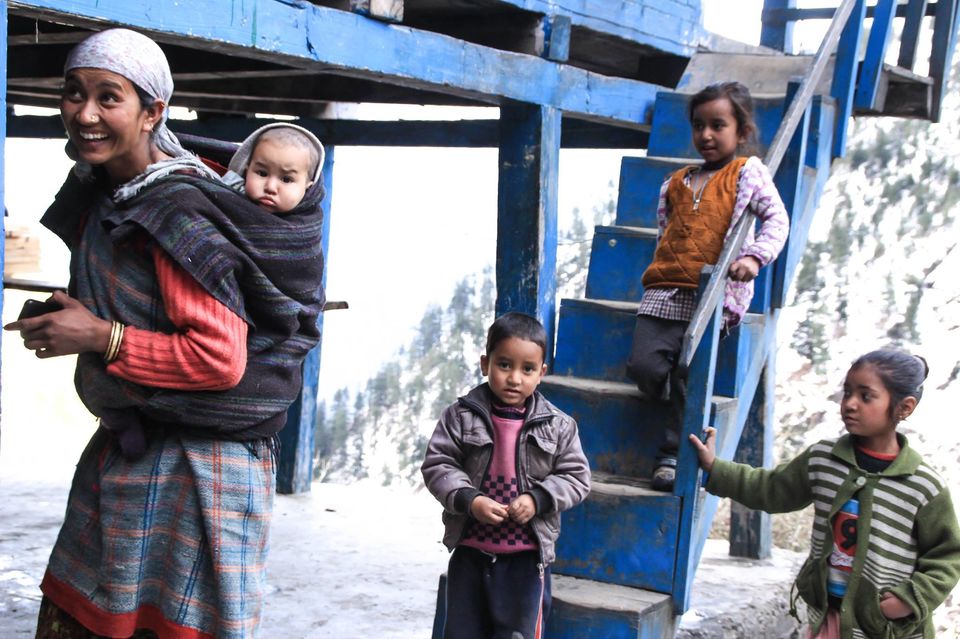 My love for Himachal Pradesh started in June 2014. Without much thought, I decided to  packed my bags and headed for the mountains.
Once you visit Himachal Pradesh, you will not go back without a feeling of coming back again and again. It is an abode for adventure junkies .
Kasol is a village in Parvati Valley of Himachal Pradesh. Parvati River flows through the village. There is a bridge in the village which divides it in two parts known as Old Kasol and New Kasol. Lot of Foreigners can be seen in the streets around this place. Holy place Manikaran is just 5 kilometers from Kasol. Malana is another popular village which is reachable after a moderate trek. We went till Malana and heard a lot of stories about the place. We also got to know that many of the foreigners have come to this place and living here for many years now. Lot of Israelies come to Kasol and one can see the hebrew language banners in parvati valley.  Probably I will share another post only on Malana with some of the mind boggling stories associated with this place, the cannabis and local democracy.   
Malana
 Malana is a small village in the district of Kullu. This place has a rich historical background as it is believed that the people of Malana are the descendants of Alexander the Great. They have their own administrative system very similar to the Greek system of law and administration, concept of purity, language and social structure. The lofty peaks of Chandrakhani and Deotibba shelters the village. The origin of Malana can be traced back to Jamlu rishi who is a local deity credited with establishing the social laws and rules in this society. 
How to get there
One can reach Malana via Kasol. Hire a cab from Kasol which will cost around 1450 Rs.and it will drop you at the steps leading to the village, from where the trek starts. It will take around two hours to reach the village, remember you should carry your own food as there are no cafes or eating joints in that area.