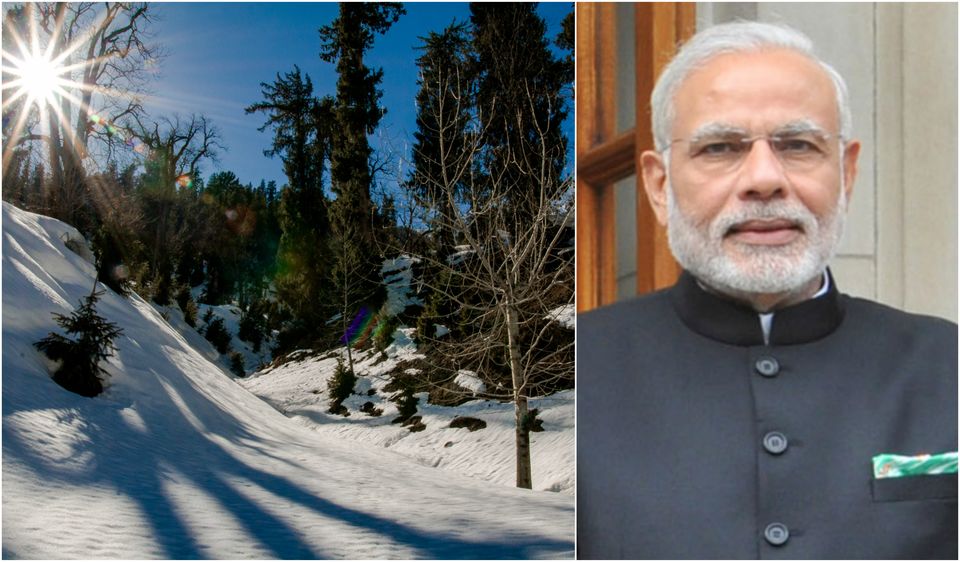 In an unprecedented move by the govt., as many as 128 hitherto unconnected-by-air new airports will now be directly connected via affordable flights between April and September. This will prove to be an immediate respite these summers since the newly connected routes also involve the best of the country's summer destinations like Shimla, Kullu, Pathankot, amongst other places.
Why the addition of new airports?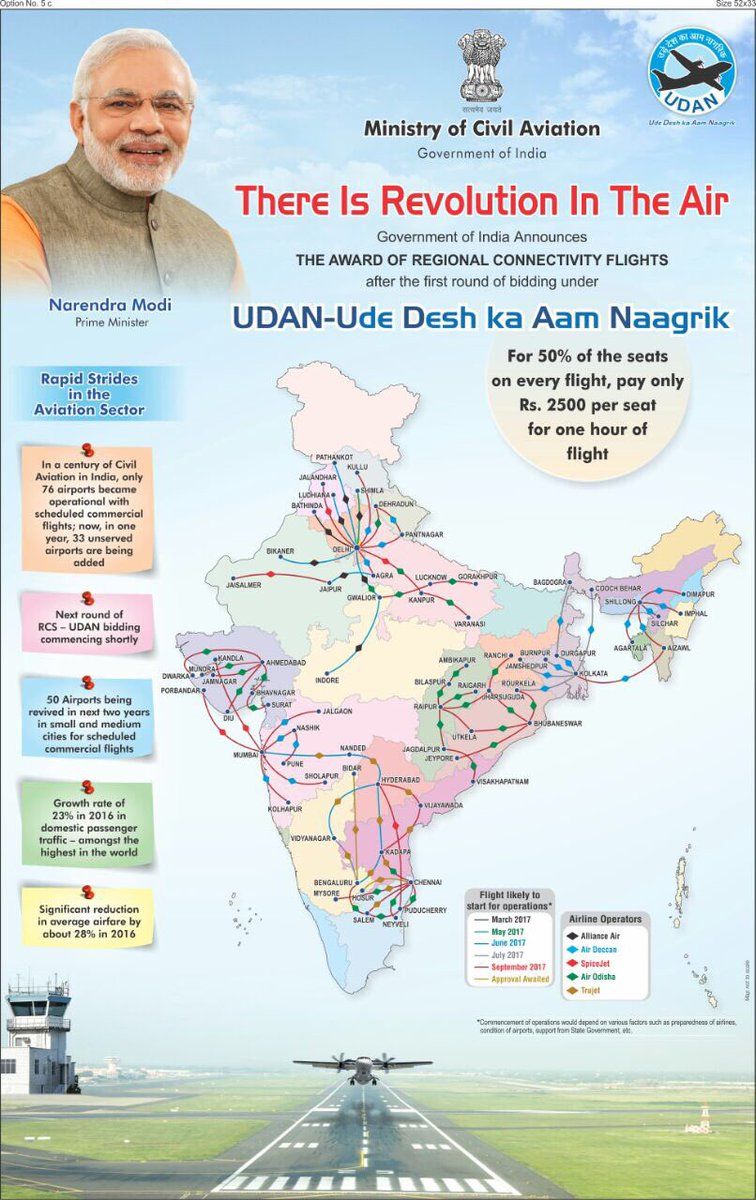 Under the Central Government's first phase of UDAN – Ude desh ka aam nagrik – 45 small towns and cities will now be connected via quick and affordable flights making it easier for the common man to board an aircraft. The affordable regional connectivity scheme states that half of the seats in turboprop planes (19 to 78 seaters) will ply on a maximum fare of INR 2,500 per hour.
These new airports will be connected by five airline carriers – Air Deccan, Alliance Air, Air Odisha, SpiceJet and TruJet. The reason behind the reduced fares is that these airports either barely or do not serve the public at all.
Destinations connected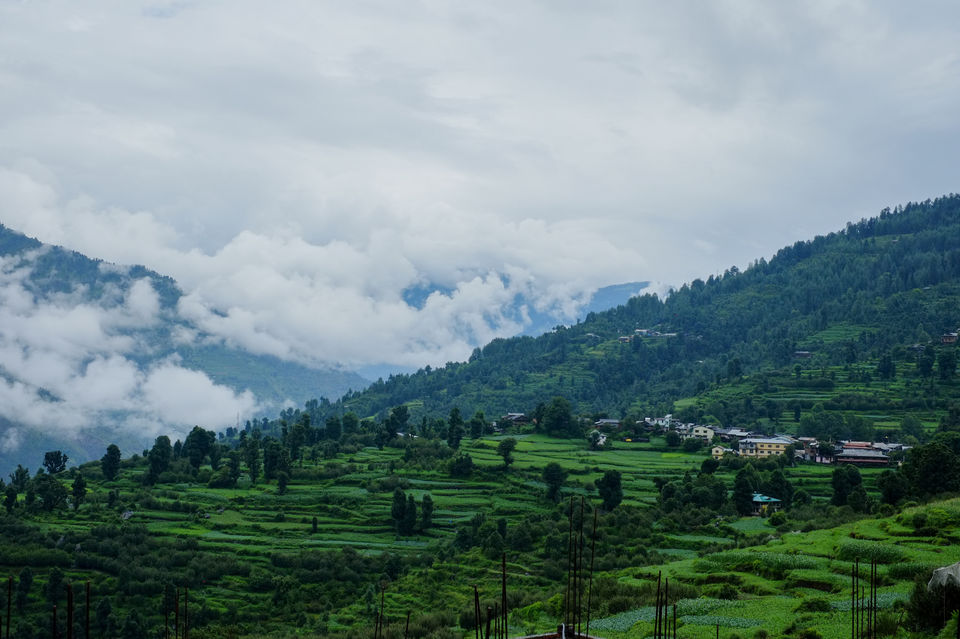 Here is the list of 45 new routes, officially shared by Ashok Gajapathy Raju – Union Minister of Civil Aviation, GoI – that have already been approved under the scheme: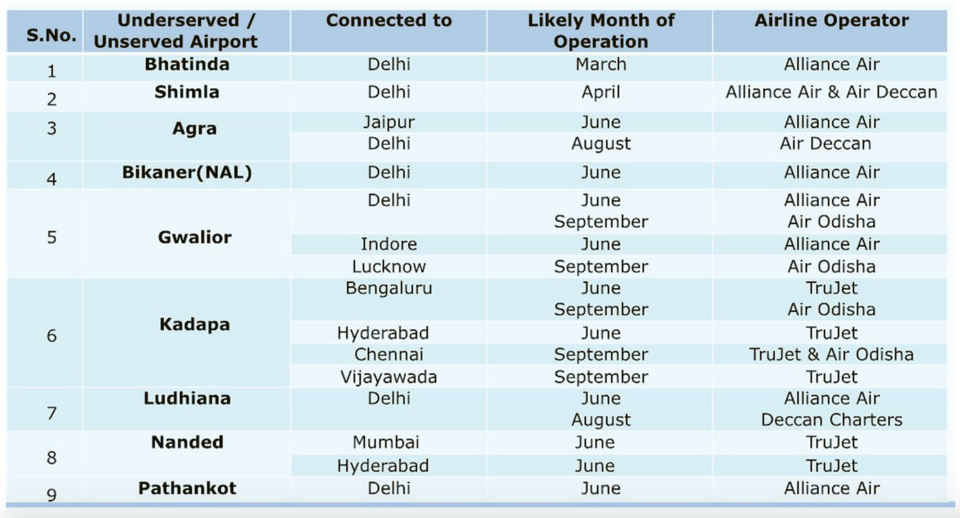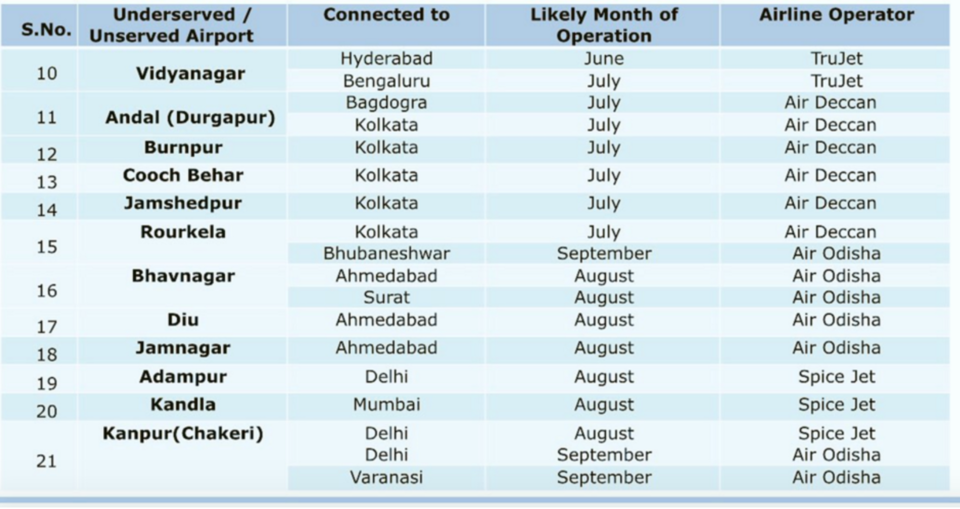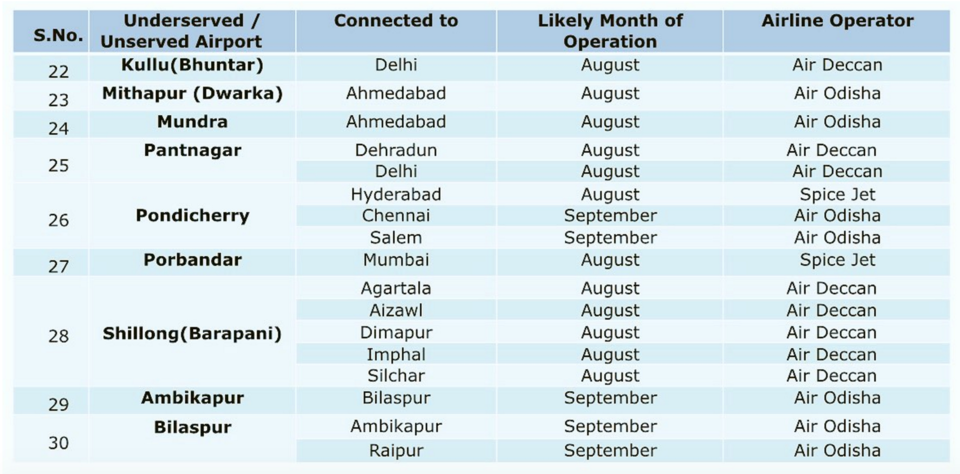 The new affordable fares will be made functional thanks to the airline operators getting a Viability Gap Funding (VGF) out of the fee levied on flights operating out of relatively big cities. Almost 6.5 lakh new seats will be added to this scheme after the first round VGF of Rs 205 crore goes through.
What it means for wanderers like us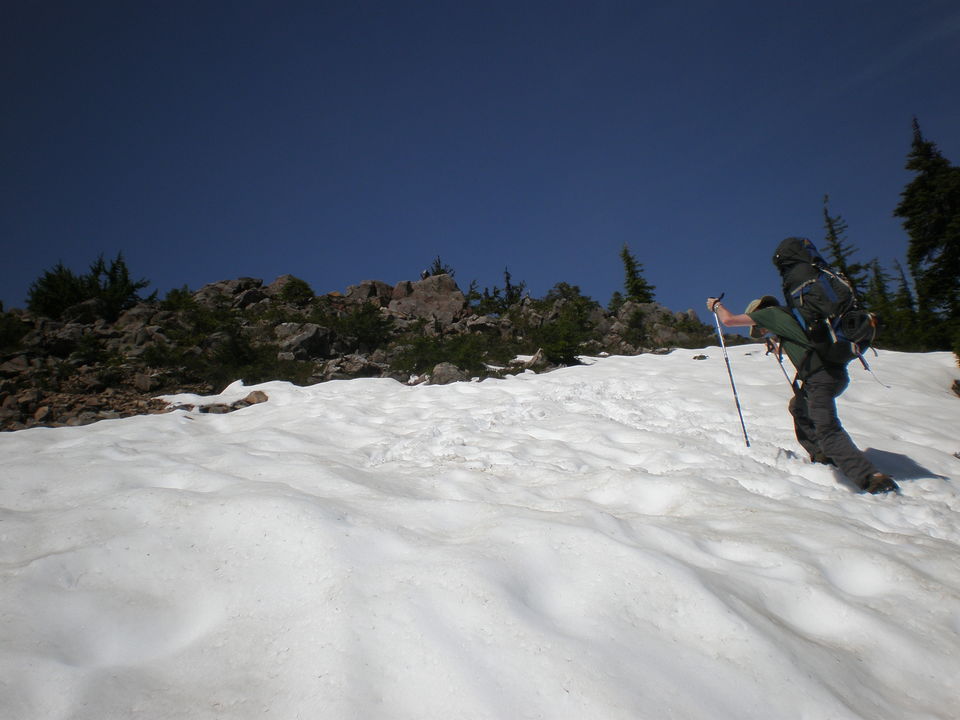 We spend a lot of time travelling from one place to another, so affordable flights will help travellers save time. Instead of spending entire nights in dingy buses, we will now get more time to explore destinations. A maximum of Rs 2,500 is a negligible amount for millennial travellers like us who prefer to utilise weekends to travel, instead of staying put in the city and spending the same amount of money on drinks. Come to think of it, let me start packing my bags for Shimla already. The service starts on April 28 and the one-way fare has been fixed at Rs. 2,036 only! No reason why I should delay that long-due Himalayan vacation.
What do you think of the new airports? Do also have your own travel adventures to tell? Share your stories with 25 million Tripoto members right now. We'd love to hear from you.
Frequent Searches Leading To This Page:-
new airports in India 2020, new airports in budget 2020 India