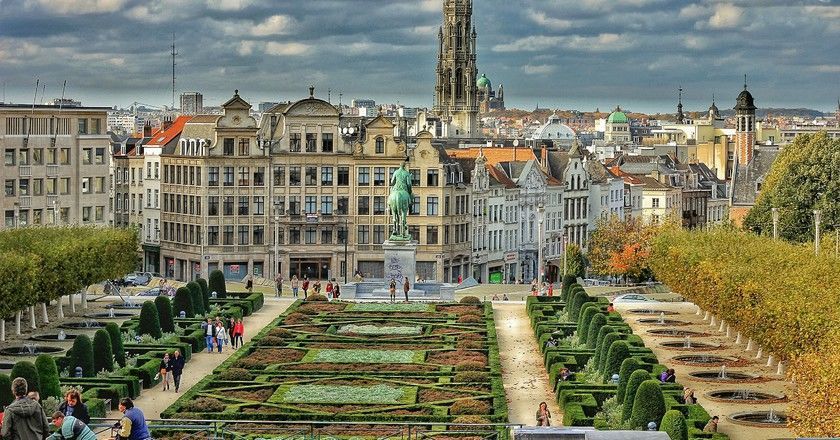 Fancy a trip to Europe? If the only thing that has been holding you back are the expensive airfares that showcase everytime you try and plan a trip, then there's finally an airline which is going to make your dream trip a reality very soon.
For travellers in USA and Canada, low cost Icelandic airline Primera Air has announced new routes to Europe with one-way fares starting at just $149.For travellers on this route, round trip fares with airfares as high as $1000 are not uncommon and hence fares these low will bring a huge sigh of relief to the travel community.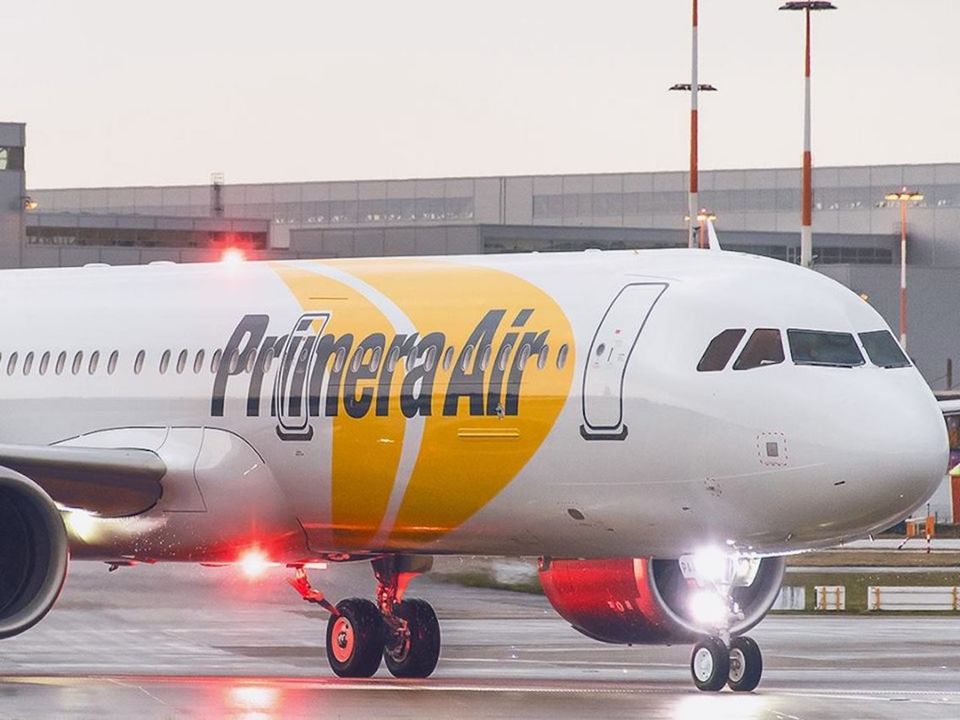 After announcing its launch of flights in August to Brussels, Belgium starting next year; it has further expanded its network with additions in flights to Madrid, Berlin and Frankfurt through various popular airports in the USA and Canada. Primera Air already has an existing network of flights to London Stansted and Paris Charles de Gaulle from Washington Dulles and Bostan Logan. With the addition of these 3 routes, Primera Air will now offer flights to eight European cities from the USA.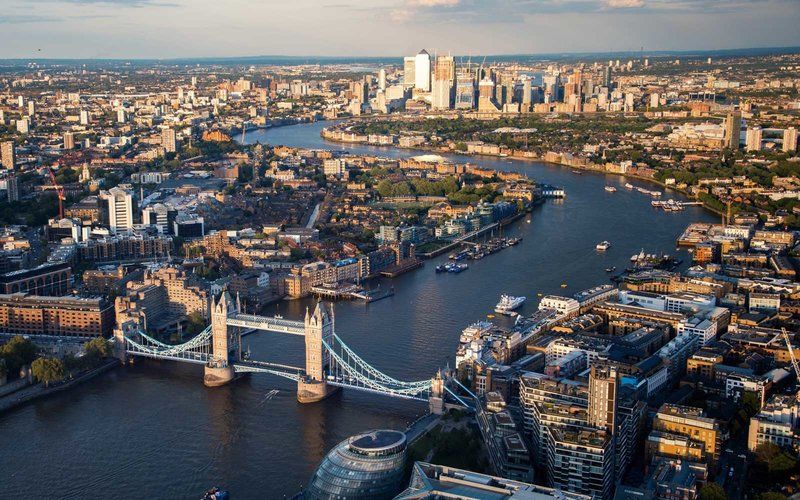 All the flights for Primera Air in the USA and Canada fly from important airports such as New York(EWR), Boston(BOS), Toronto(YYZ) and Montreal(YUL). The flights for all these routes will operate on Boeing 737 Max 9 aircraft which will ensure a smooth flight for you.

Flights from New York and Boston to each of the European city will start from $149.Tickets from Toronto and Montreal will start at 199 Canadian dollars. Return flights from Brussels to New York on way starts at $169 and at $173 for all other flights from Frankfurt, Brussels and Berlin. A Round trip fare can cost you anywhere between $318 to $322.Although the flights for all these routes start between May to August 2019, the sale for these flights is now live on their website.
All the new flights will be direct long haul flights. With daily and multiple flights throughout the week to all the destinations, you won't have to wait long to start your journey.
Primera Air being a budget airline though; be prepared to pay a little extra for comforts such as seat assignment or checked luggage and in-flight meals. The best way to work on this is to pay for what you need by booking it early through their website or choosing their comfort option.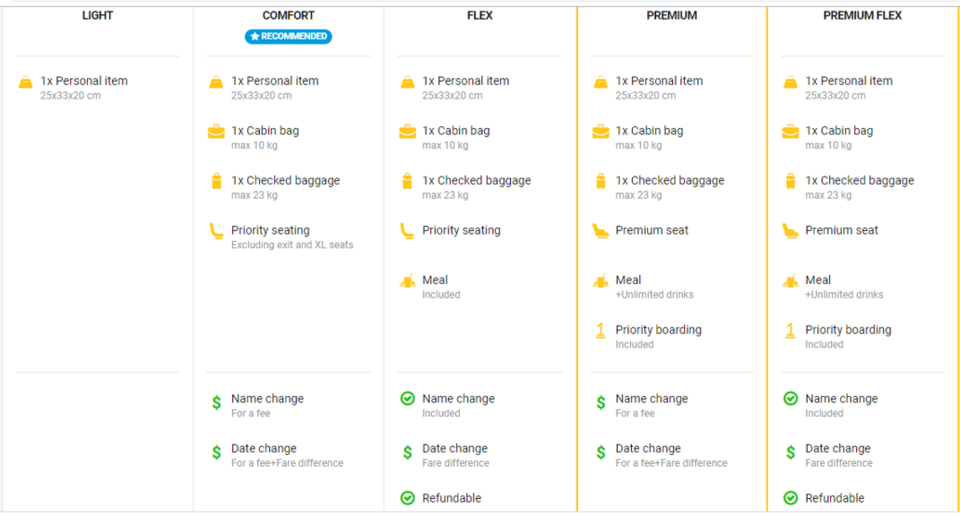 However, with fares as low as these, I would gladly take a no-frill option. So, pack your bags already and fly to your favourite European destination on a budget in the coming year!
You can book your flights here!

Share about your favourite European experience with fellow travellers on Tripoto!
Frequent searches leading to this page:-
Top europe tour packages with price, Family trip to europe itinerary, How to plan a family trip to europe, Family european vacation packages, First time family trip to europe