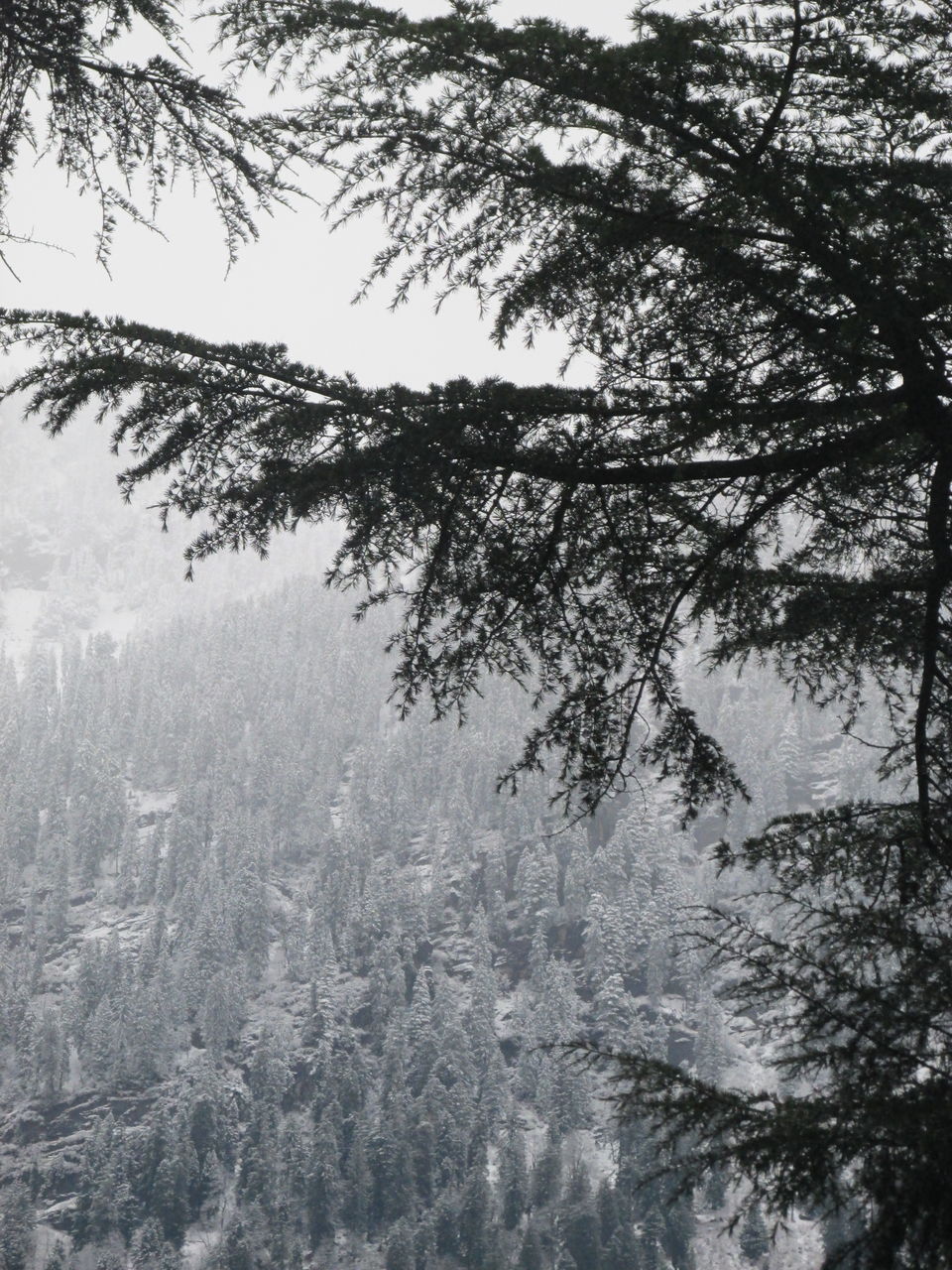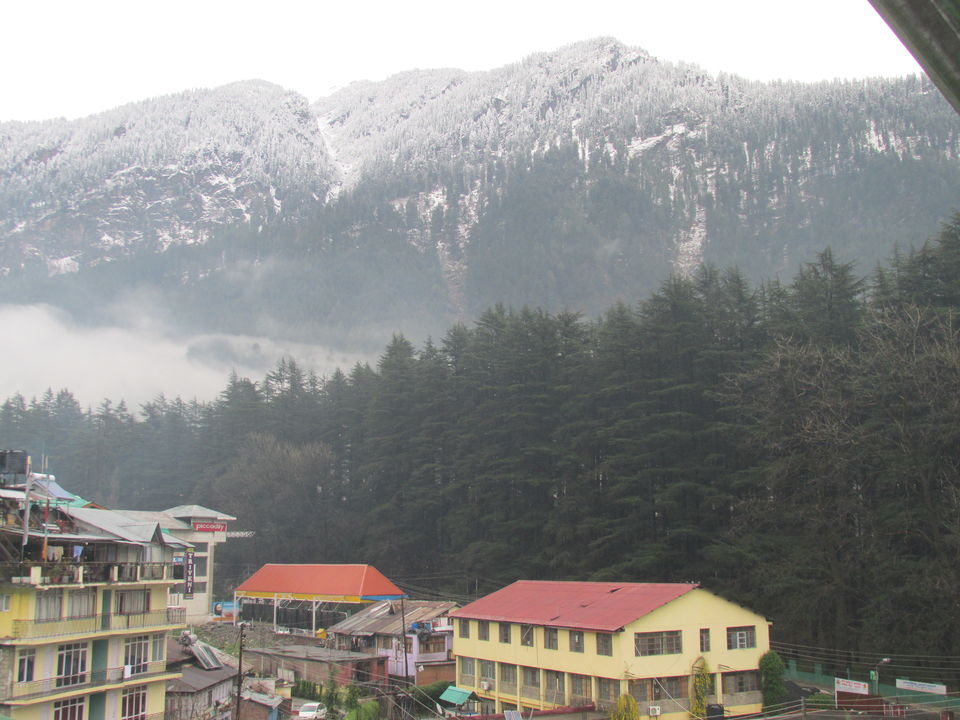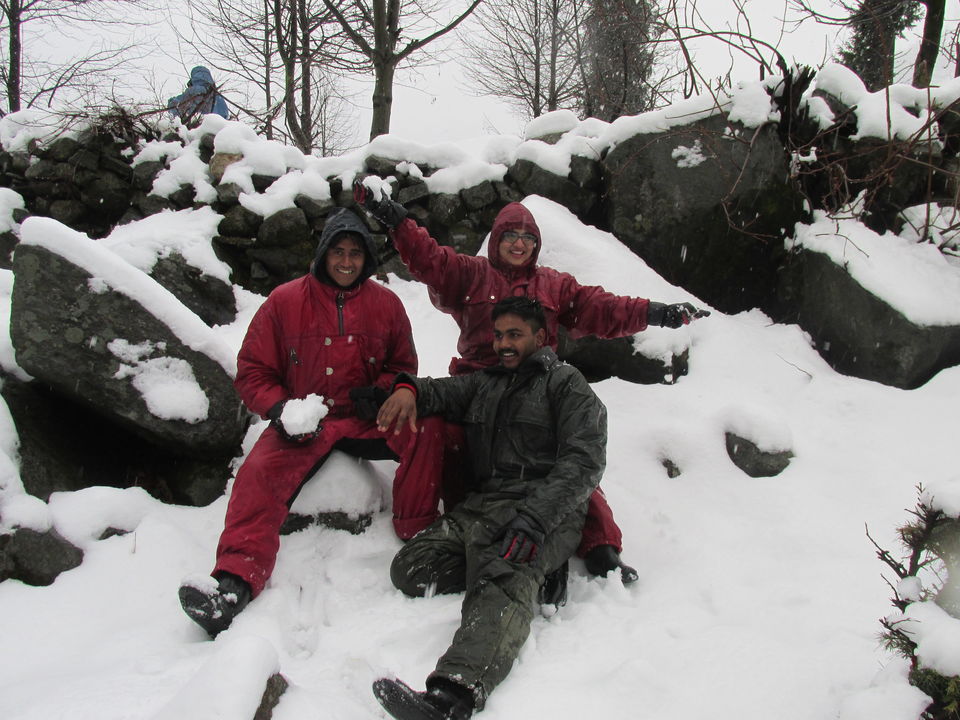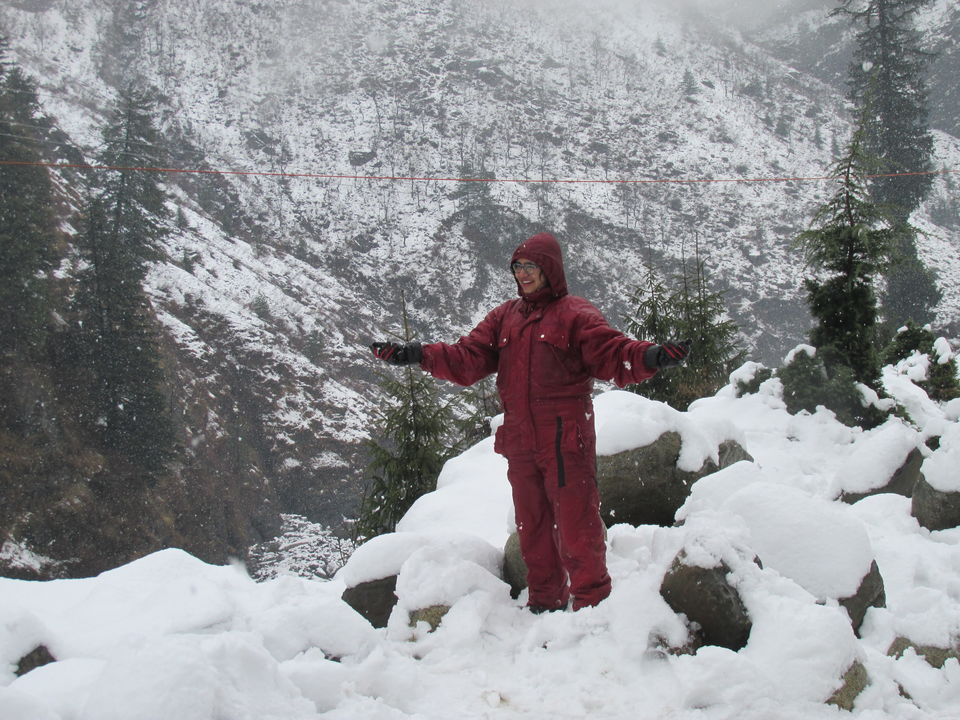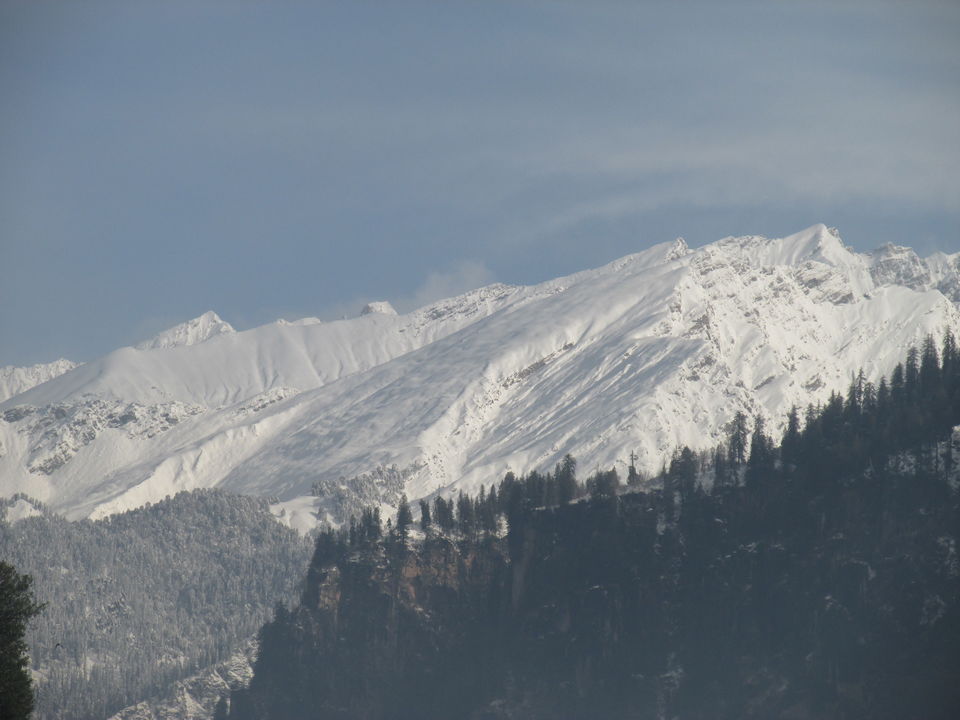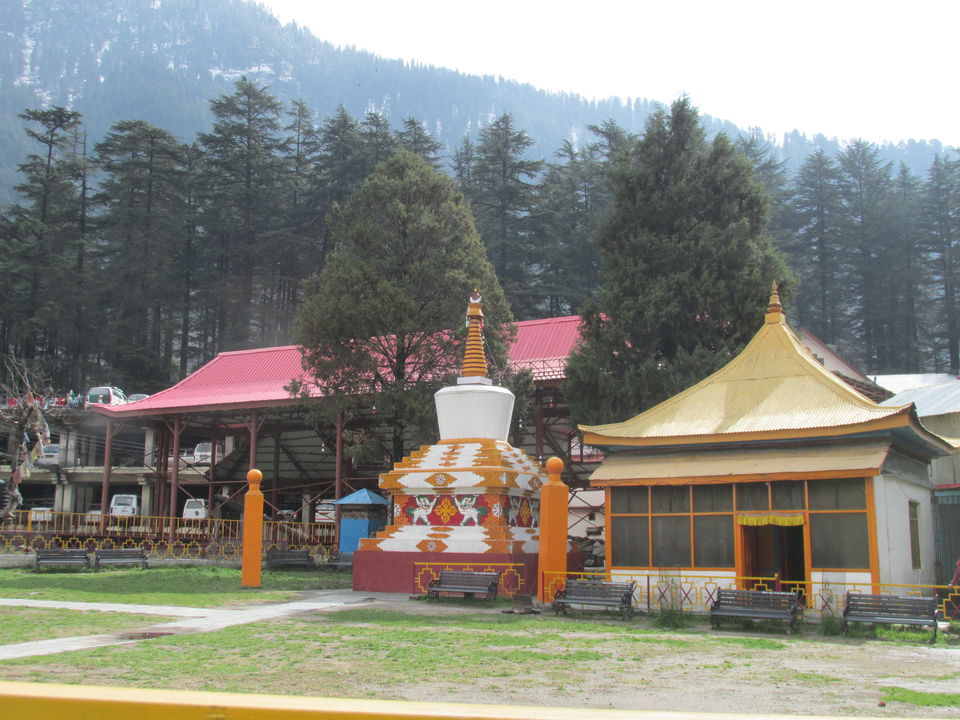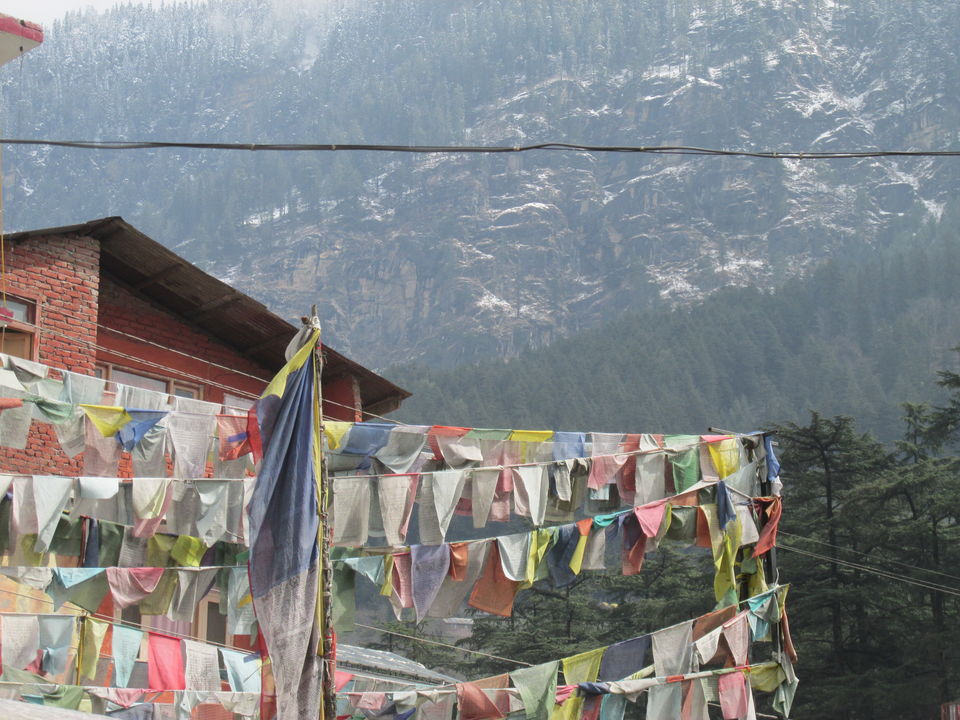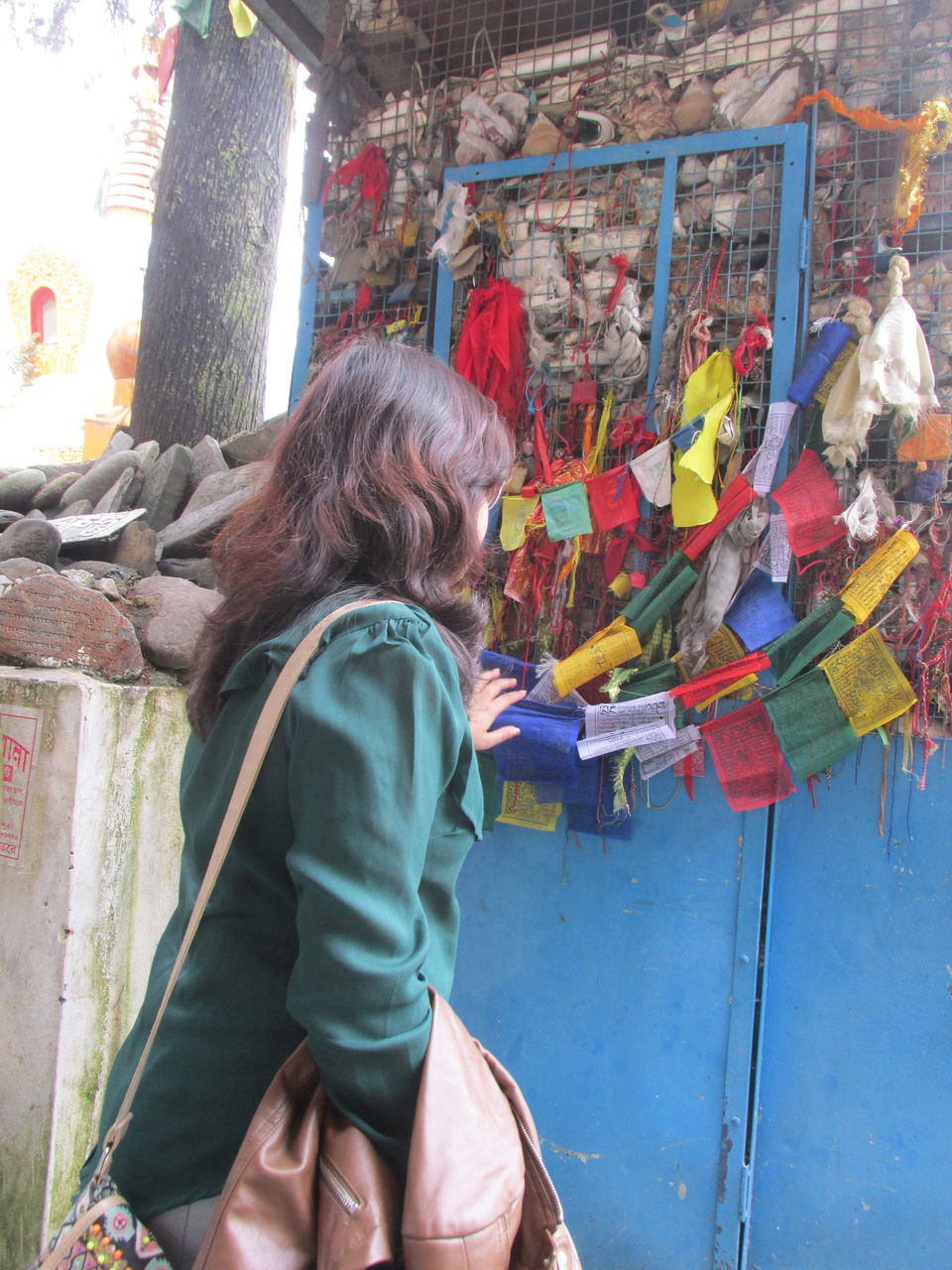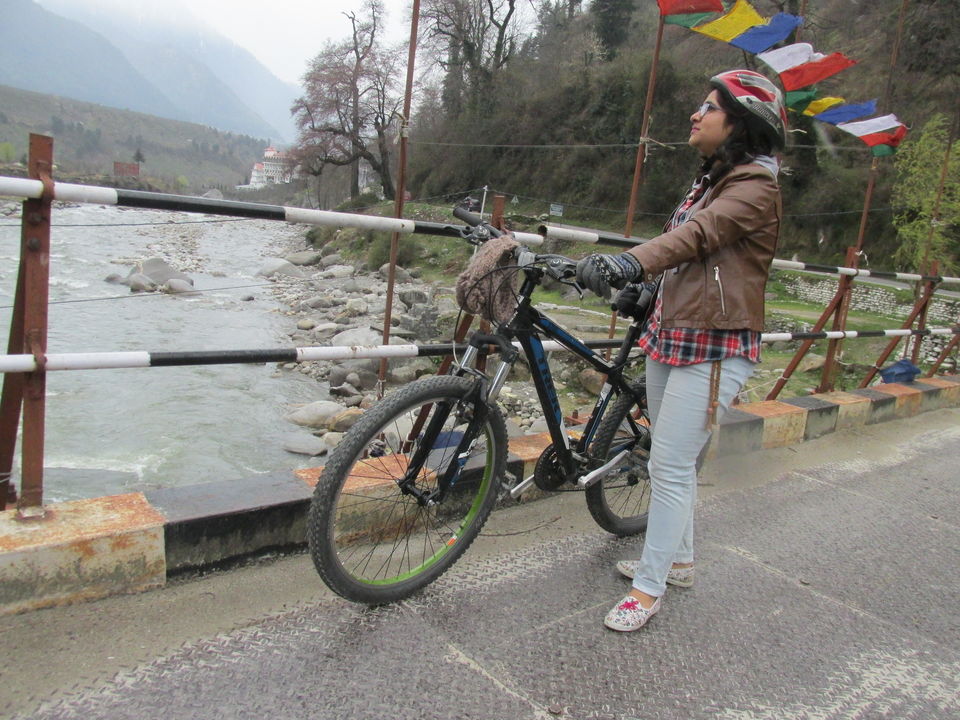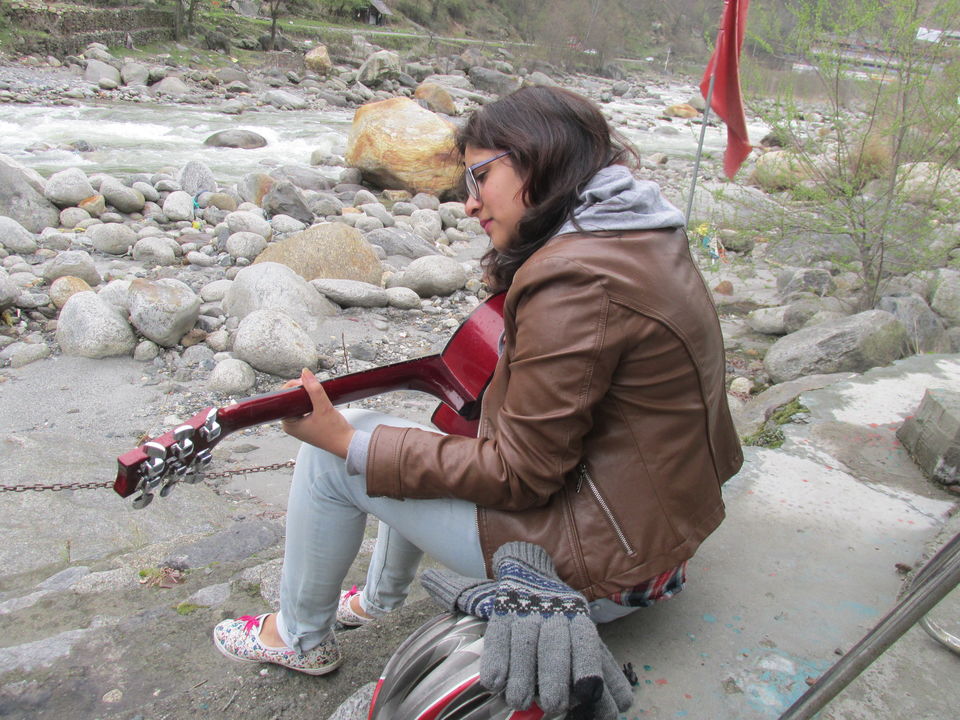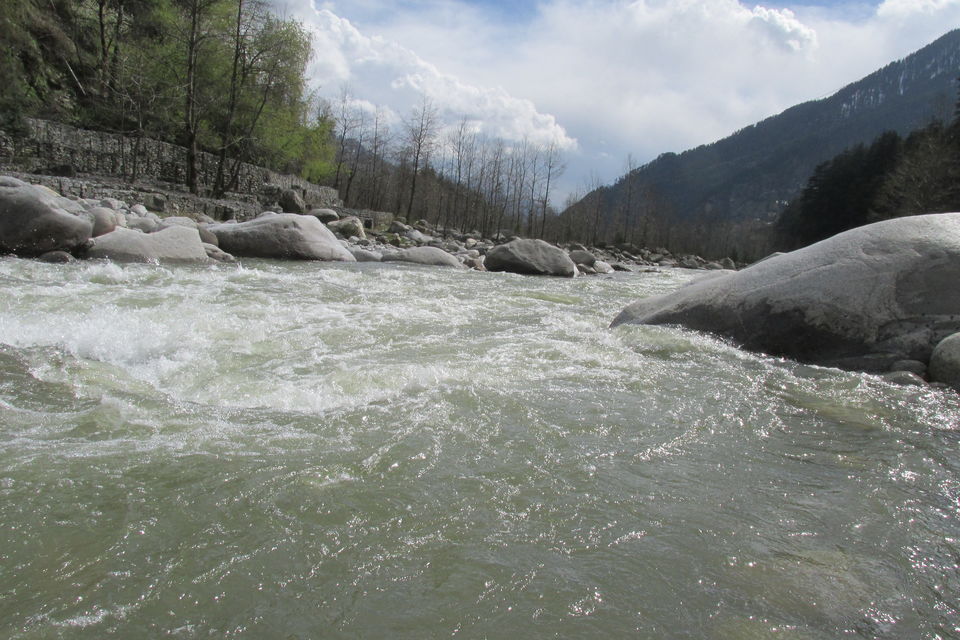 We (me and two of my friends) needed a break and so we planned for a trip to Manali. We are terrible at planning so we took off leaving everything else on our spontaneity. I am a keen kind of person who believe in exploring places to its finest freckle and so you can get an idea of some very practical things that we experienced.
We left from Delhi in a bus and reached Manali at 10 in the morning. As soon as you get out of your bus, the hotel agents would bang in. If you are with friends and wish to spend less on comfortable beds and more on boozing around, just avoid them. You could even stop by the Mall road and look for hotels, but I would suggest you to head directly to Old Manali and you can find cottages, hotels, home-stays and what not just to fit into your budget. Another perk of staying in Old Manali is that, you get to explore the city in depths.
So this was our first day and we reached the hotel at 11. We didn't want to waste time resting and thus thought of exploring the local sites during the half of the day we were left with. We took a taxi to Hadimba temple. Its a beautiful place to sit and feel the wind breezing through the cones of trees. Despite of the religious value the place holds, you can have enough fun out there trolling in and out of the forest around. As it was the month of march, we weren't expecting much rain and snow, but we were lucky enough to get it throughout our trip. I would suggest take extra pair of clothes and a jacket, just in case you drench yourself. We took on foot while returning from Hadimba temple and lost our ways into the hilly markets of old manali and that was the time when I enjoyed the most. Trolling down the narrow streets, stopping by to eat momos and siddu (local dishes), and enjoying the drizzle.
The next day we took a cab to Solan Valley. You will see the little stalls with snow dresses hanging around, do not stop by those at the bottom of the road, you will get good ones up there. Ask the driver to take you further and stop by the second last or the last stall to rent one. Also take the socks and boots, they can prove to be saviors. If you are with friends and can bear the suffocation, get down at the last point where the vehicles are allowed and just keep walking forward. Some of you might have nausea like feeling but trust me it's short lived. Because once the snow takes over, you can just feel nothing but enchantment. Eat well before you leave for Solan Valley, because the maggi and momos out there can empty your pockets :-p. Walk towards the snow point and even beyond if you can. Because we did. We reached at a point where we had our legs going down in snow till the knees as we walked. Here we could only see 3-4 people around. We took rest, build a snow man, and played a little. It was snowing heavily and we looked at each other. Comprehended something and started walking again. We came high enough to not see or hear anything else than just the snow falling down with the wind. We wanted to capture the moment, and thus I took the risk of taking out my camera, build a tripod with 3 stones and a shade and recorded a video. Don't ask me what it contains, because its just we three, throwing snow at each other, hugging, crying, laughing and screaming. We spent around half an hour sitting quietly, realising what we miss out of our lives when we don't travel. The snow fall was growing heavier and so we decided to go down. We held hands to help each other in walking through the deep snow, where my friends tried intimidating me in there to bury me if I irritated them with my stories anymore :-). A day spent in snow is a day well spent.
It was the third day of our trip and we craved to explore the city, people, culture and food. So we took cycles on rent. You can get them in Old Manali and believe me if you get them, you will also get the attention of all the tourists and locals out there. Because cycling in the mountains need balls (just phrasing) and its not for people with weaker limbs and passion:-p. We took off on cycles to see the local markets, villages, went down to few monasteries, to a local family who make the best Lugdi (Local booze), and to watch a Yalk show. We paddled for about 40 km in a day. That is how I quenched the thirst of exploring Manali. Paddling, walking, talking and questioning people all around. We were invited by a family who cooked the best local dishes in the town. This was the best day we chose over trekking in Manikaran.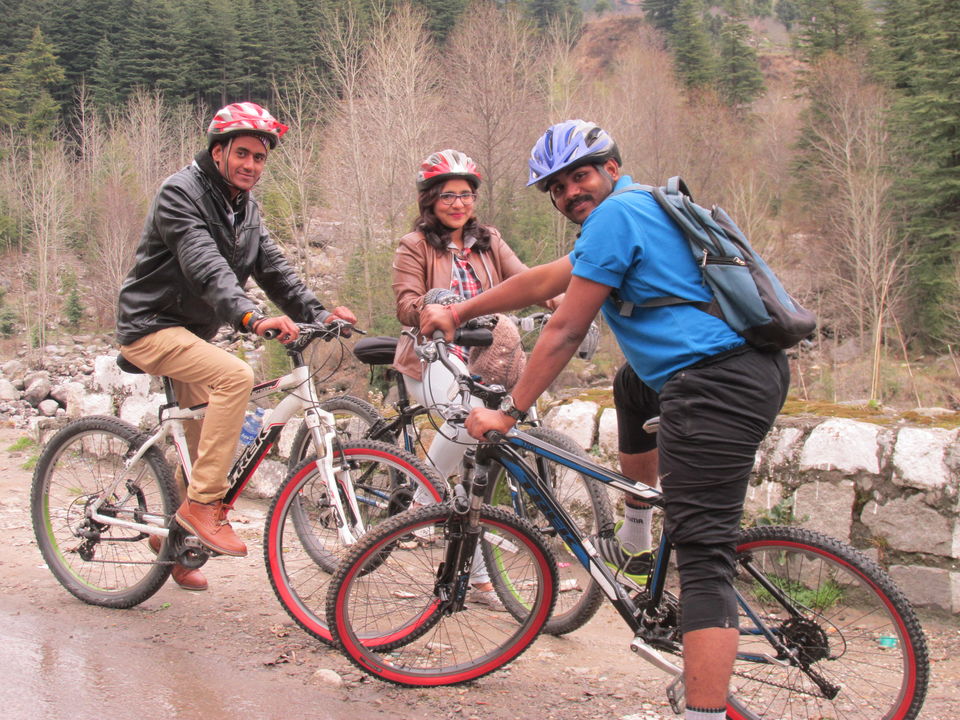 This was our forth day and we had our departure scheduled at 4 in the evening. We again had a half day left. We packed our bags and took off to Van Vihar at the mall Road wondering if we could rejuvenate ourselves before we leave. We were trolling down the forest and suddenly heard water flowing. On looking around, we found a wall and a fence over it. My taller friend looked over and said, "this is paradise". He lifted the wires to make space and jumped the other side. I was lifted up and taken down, and there I saw, the Beas river, flowing with all its force through the polished stones shining bright in the sun. And thank goodness, I had two muscled men who could lift me up anywhere beneath the fences. So we broke a rule, and there we were, with the most beautiful site of our whole trip. We sat down on the stones, with the freezing water flowing on our feet and played our favorite songs on the guitar. I looked at my watch, it was 3 and we had to leave and my friends were singing the closing lines of one of our favorite songs "I hope you had the time of your life"..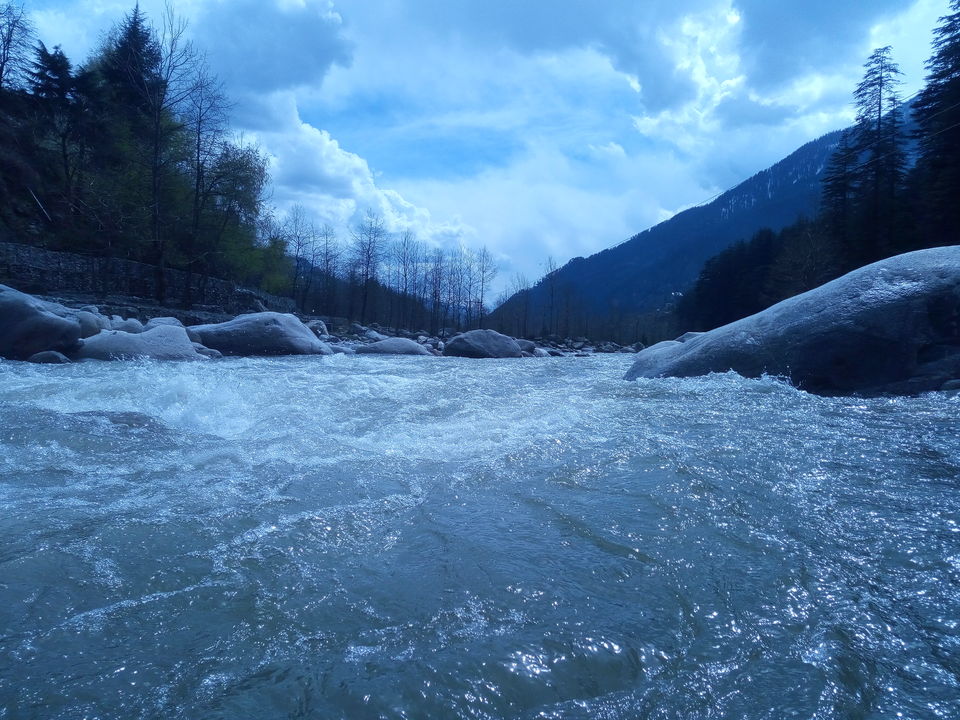 It's on the best site near the 1st river crossing on the Manali entrance. It's got campfire, guitarists and cool cottages to bump into and all this under budget.