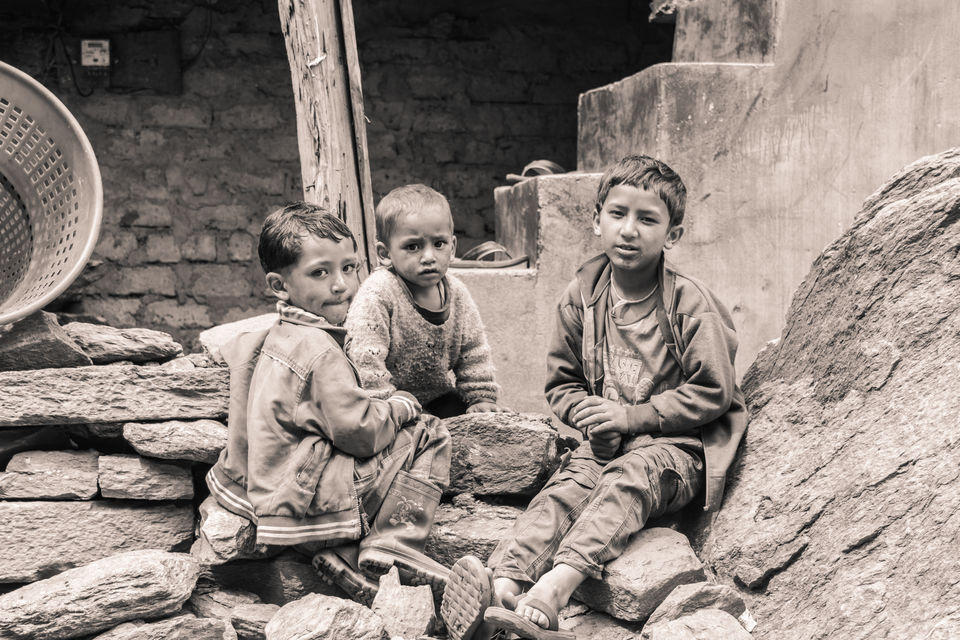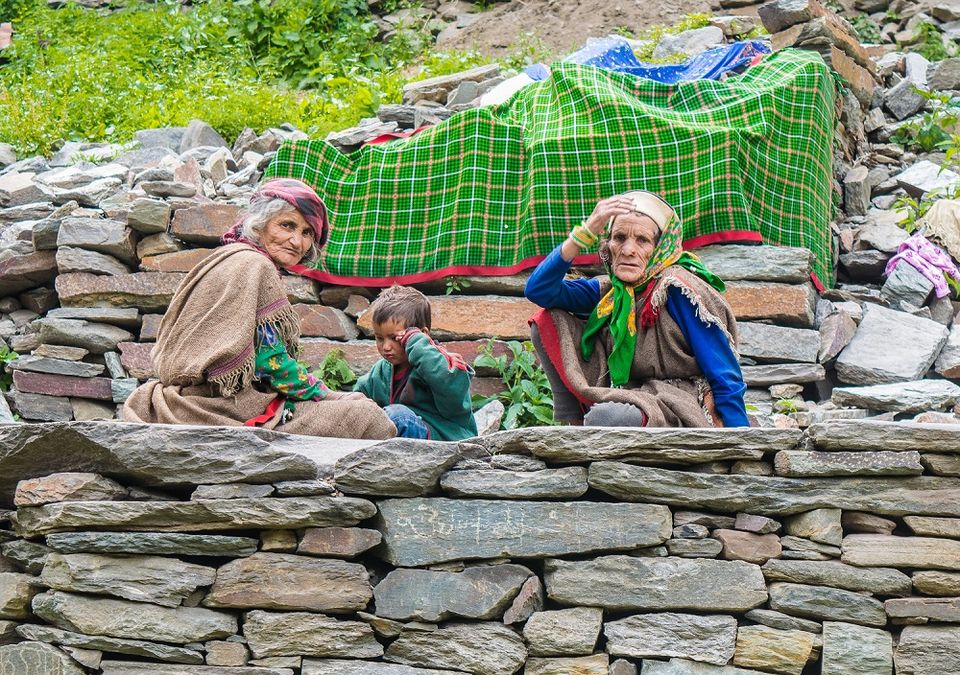 Malana? Have you ever heard of this place.
Well, Malana is an Indian village in the state of Himachal Pradesh at a height of 2,652 meters above sea level. It is a solitary village located near the Kasol village in district Kullu. So what is so different about this village & its people. First & foremost, there is an isolated governing body in the village for the concerning matters to the village & its people, i.e. Police would not participate in any activity of the village & their residents.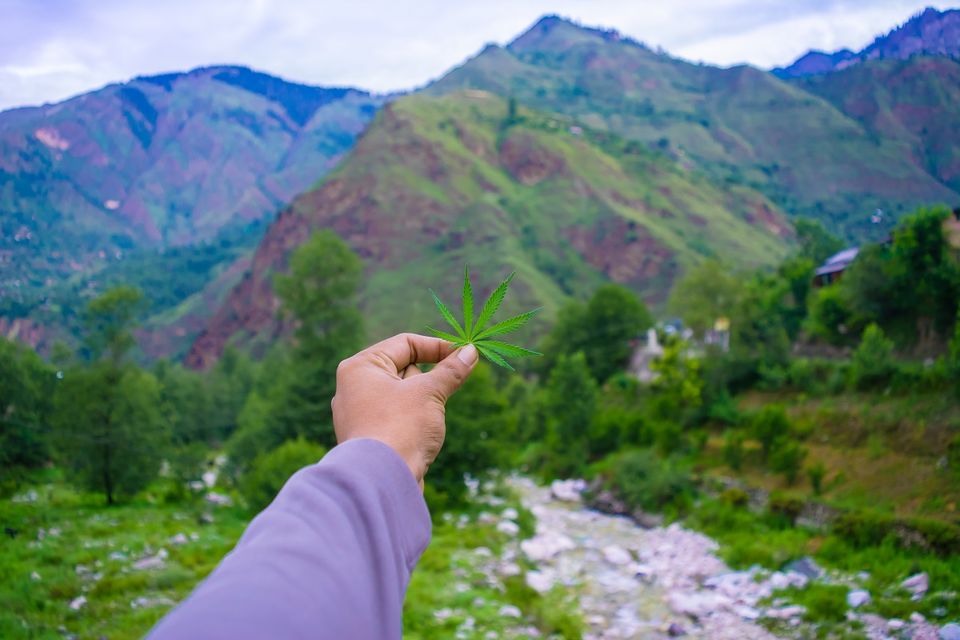 Secondly, Malana is known for its Best Hashish in the world. Also, there is an interesting fact about the Villagers that they do not let you touch their belongings & temples in the village.If you do so, you have to bear the fine fixed by the governing body of the village.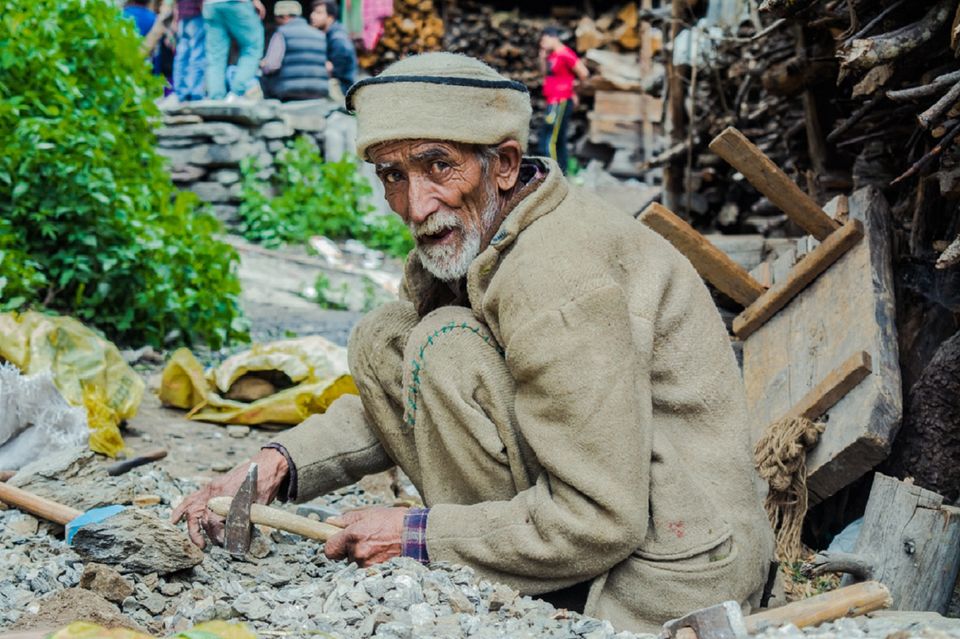 You will also notice the monotony in the Architecture of Houses.Out there in the village amidst mountains & their people who changed my definition of life & society.
But one fact will give you goosebumps that despite of being unaware of the vast civilization,
People of Malana have found peace for themselves in their daily life.
Somehow they made me realize what it means to be alive & you are here for your own purpose, just find one!!!