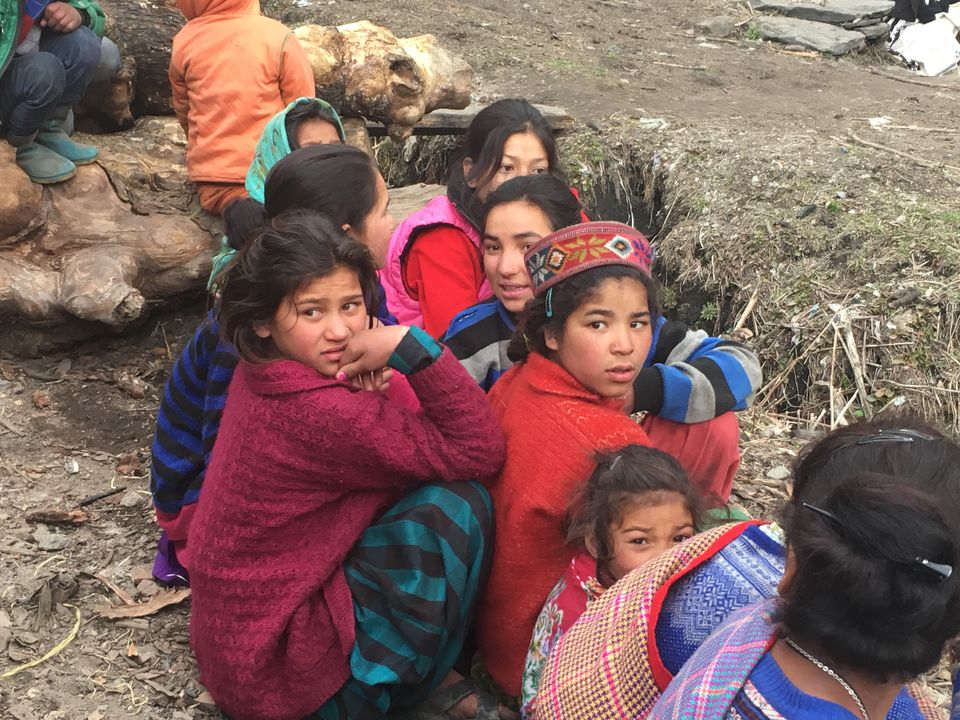 With nature in its lap and guided by mystery, India is among the brimming wish list for the modern travellers. The young Himalayas attract tourists from all over India and around the world in search of tranquility, spirituality, and seclusion. People from around the world love to travel the untouched villages of the Himalayas. Among these untouched destinations, the mysterious Malana is situated in the Parvati valley which is surrounded by Chanderkhani and deo tibba hills. Amidst the fragrance of deodar and cannabis, this mysterious hamlet is nestled, which is not yet acquainted with the conventional travelling bandwagon.
Location: Kullu district, Himachal Pradesh (40 km from bhuntar)
Buses: Only two local government buses per day/ Taxis are available throughout the day.
Population: Around 300-350 families (3500 total residents)
Apart from that, they have one of the oldest democracies in the world which could be traced back to the era of Greece democracy. Their parliament is composed of two houses- namely the upper house and lower house. Eight out of eleven members are elected and the rest three are chosen hereditary. Malani people are very enthusiastic when it comes to protecting their culture. They have their rules and sanctions to protect their culture from the non-locals. Non-native people are not allowed to touch the locals and even their cultural building. The houses aren't accessible to the non-malani people and breaking this norm would levy a charge which is decided by the local council. They have their own judiciary system which is apparently governed on the discretion of their Devta (Jamlu Devta) and his decision is considered final irrespective of anything.
https://thetravelpilgrimage.blogspot.com/
As the excitement brimmed my heart, I boarded a bus from Delhi to unfold the mystery of this oblivion village. Jari is the last point from where you would have to take a taxi in order to reach malana. The Himalayas pumped up my lungs with the fresh air and it rushed a feeling of freedom across my body.
As I reached the last motor-able point, I was rejuvenated for a two-hour trek amidst the mother nature to reach the mystery village. The trail was steep with cultivated cannabis plants all around the place. Malana is well known for its intoxicating hashish which is used as a recreational drug among the tourists. It was until 1995 that nobody had any idea about the existence of any such village. Originally, cannabis plants were used for medicinal purposes but with the advent of tourism around Parvati valley and Malana cream hitting the cafes of Amsterdam, it has got its recreational and monetary pleasures for different groups.
While I was interacting with a Malani, he told me that the people of Malana are often claimed to be descendants of Alexander, the great. According to a fable, the army of Alexander took refuge at the village of malana which eventually resulted in bearing their pure Aryan progeny, at this village. Evidently supporting this story, these people have somewhat Mediterranean features like the distinctly brown hair, hazel eyes with a wheatish skin complexion. But then, there's another side to it which says that malani language (Kanashi) is more related to Sino-Tibetan context than its Greek counterpart.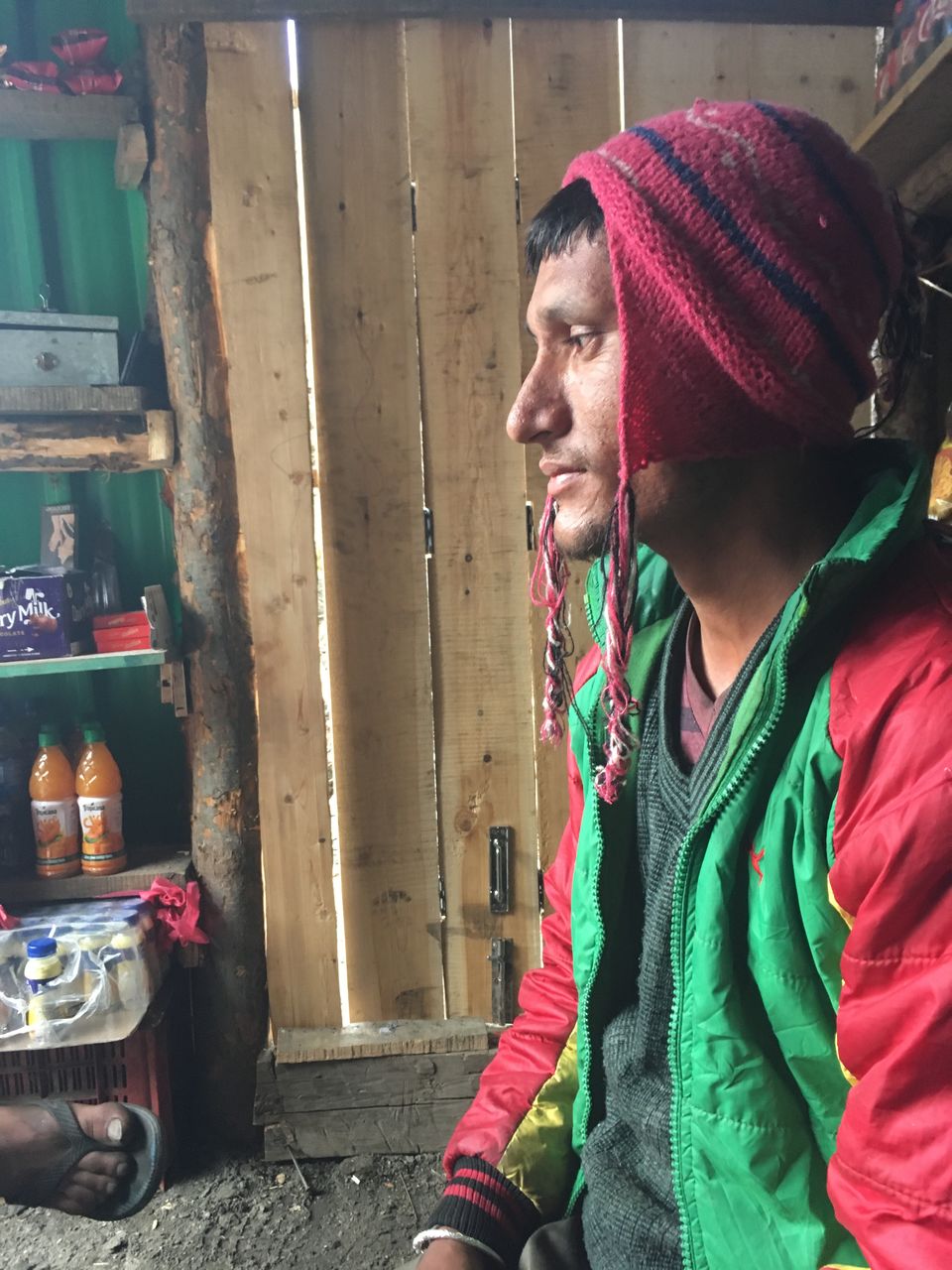 When I entered the mysterious village, things started to fall into places and my idea about malana started to get much more vivid. Until then, I had no idea what I was going to witness in this secluded village of Himachal Pradesh. I still consider myself lucky to be a superficial part of the unparalleled experience which is not so common in the village of malana. As I reached the main assembly point in the village of malana, a festival celebration was being performed by the locals, which was a rare site. This ceremony was being performed to pay homage to their Devta. People were dressed in their traditional dresses with a musical malani instrument. The whole scene was so powerful and mesmerizing that I felt it was a different world. It is said that when the Devta actually acknowledges their prayers there is a sign of rain or snow. I was far from actually believing that but as soon as their ceremony started, I noticed an unprecedented change and the snowflakes started to fall on a sunny afternoon. It was more of an unnatural phenomenon and at that very moment, my heart started pounding. I had a rush throughout my body and I just tried to soak everything which was happening around me and blend with it.
Witnessing the peculiar ceremony, I was awestruck and intrigued by the magical happenings I experienced while I was on the forbidden land of Malana. Till date, it feels like a dream as it was too mystical to be real.