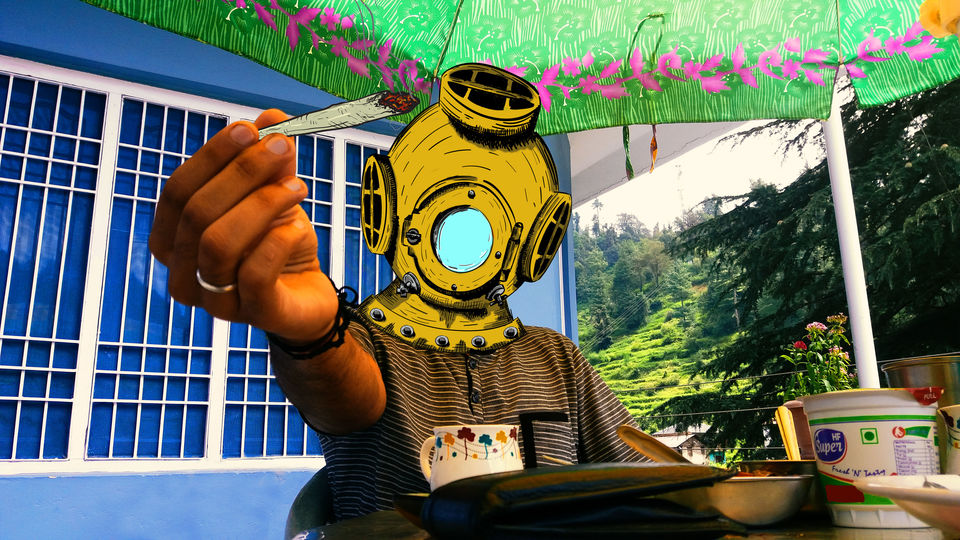 I was traveling to Bhuntar on 12th of August, the night when two buses were caught in a landslide near Jogindernagar. The route was closed due to this accident, hence we retreated to Dharamshala where our journey initially began. I had spent a night in the bus and lost one day of the limited holidays I had taken from office.
Dharamkot used to be the story of my every college weekend getaway. After spending a night there we realized the remaining days of this break couldn't be wasted doing nothing. Taking a bus to anywhere seemed like a bad idea, ergo we hired a bike in McLeodganj for 1500 a day and set off to Puling, a small waterfall village near Barot.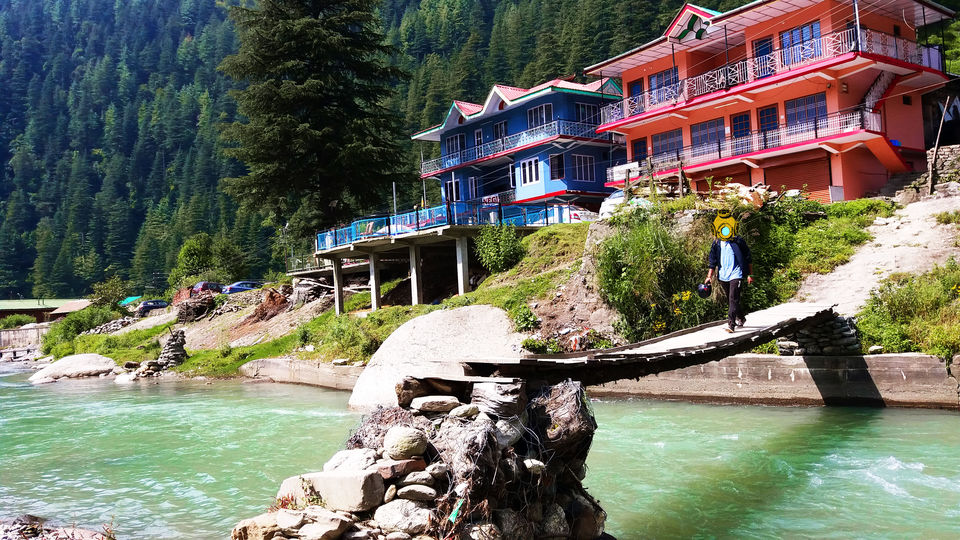 Puling is an hour trek from Lohardi, a few miles from Barot, also accessible through bike. A village just like Tosh, Puling has nothing but crackerjack hash and a view of a hauntingly beautiful waterfall to offer. Barot is the closest accommodation point as there are no staying facilities. Can't blame them for this, Puling is not even on the maps.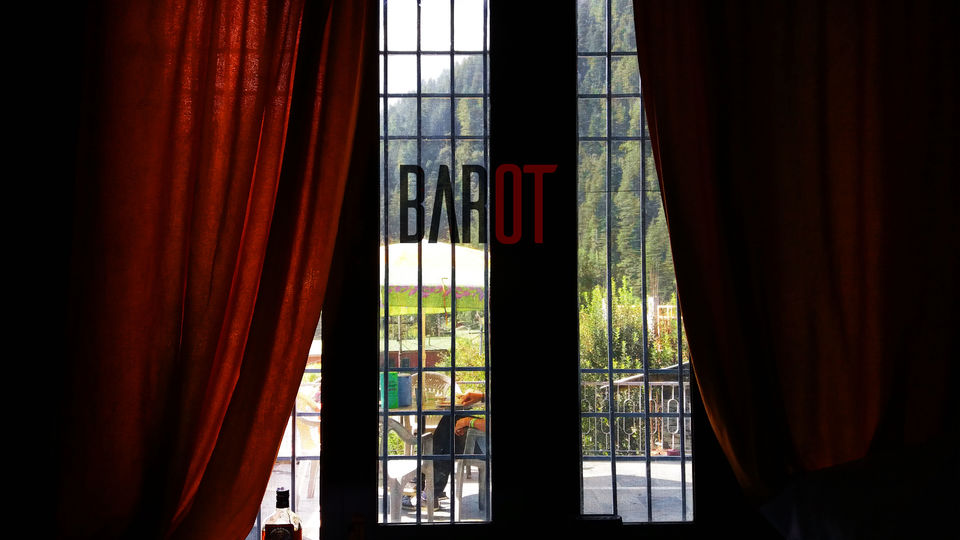 Barot is a small river town in Mandi district famous for its Trout breeding centre. With a range of outdoor activities, it is a frequent backpacker destination. Also, spotting a Monal or a Ghoral is as common as spotting a red light in Delhi except for the fact that the former is not full of disappointments. Not ignoring that it is a Golden Ticket for stoners, Barot, if personified, would be the Mother of Maryjane. Somehow Barot reminds me of that song by the Beatles, The Yellow Submarine.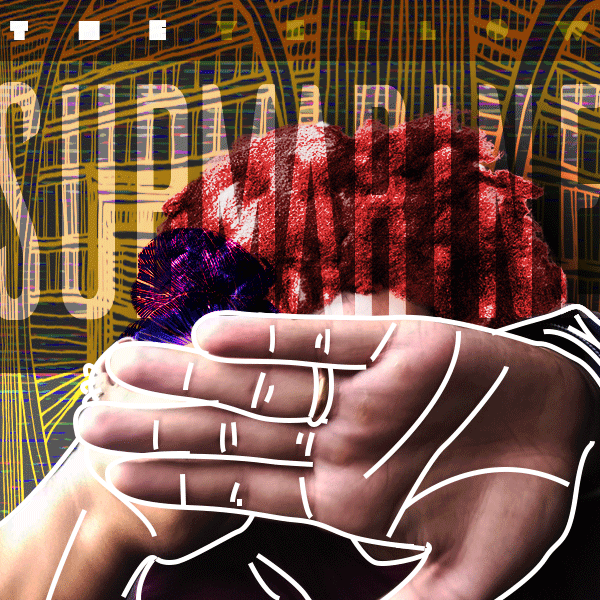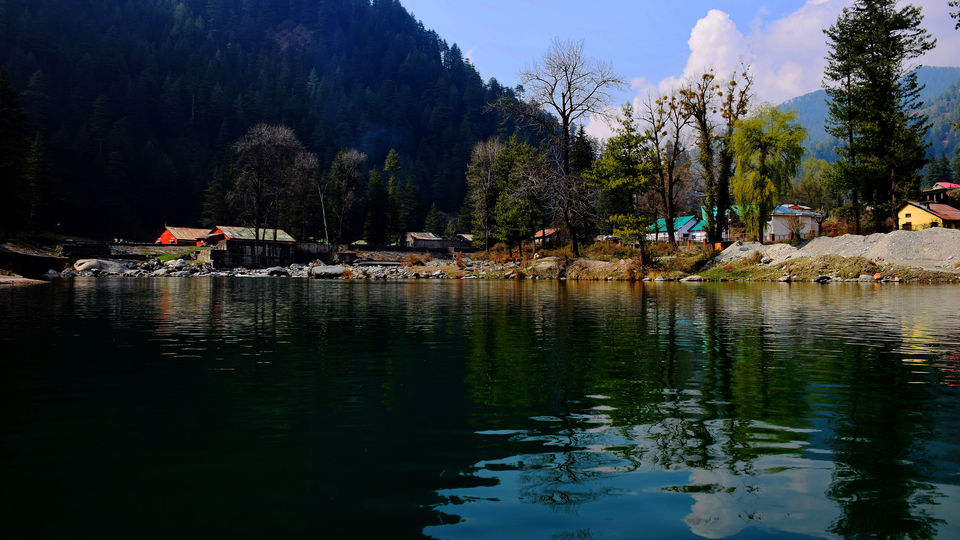 Accommodation charges range from 500 to 1000 a day and food mostly home cooked Dal Chawal. You might find a restaurant or two while exploring the market but there'll be exclusive trout dishes everywhere food is to be offered. We carried our own wine as choices in liquor aren't much in this little town. It's a place where only tourists drink and everybody else smokes! Also, doesn't hurt to carry a little wine. Imagine having breakfast by the river, in the midst of tall cedar forests, getting a joint passed from the one you love.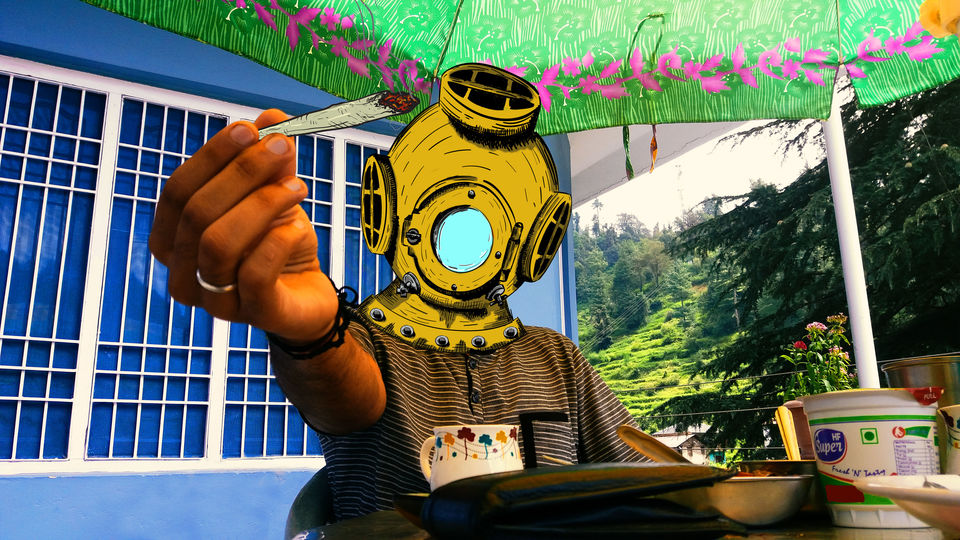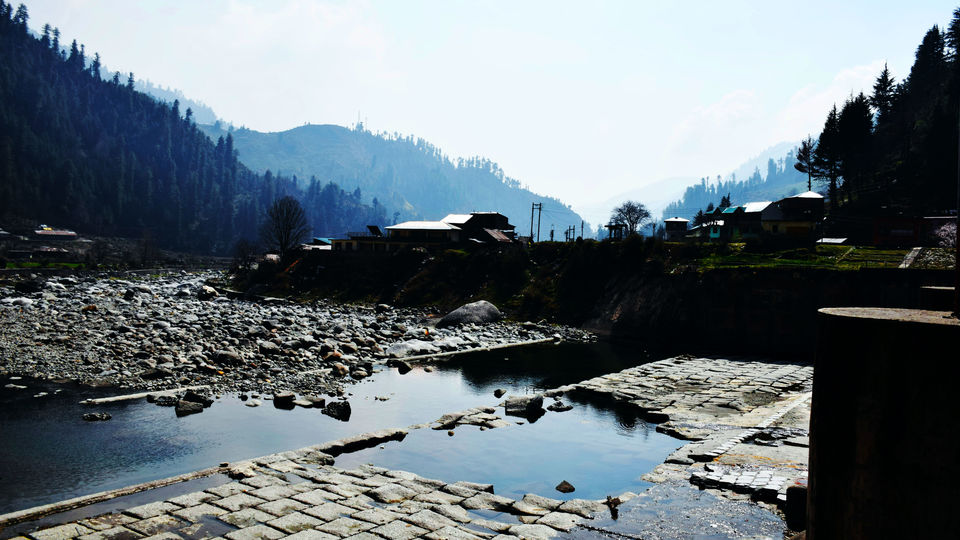 Just like DiCaprio said, " I get a friend to travel with.. I need someone to bring me back to who I am."