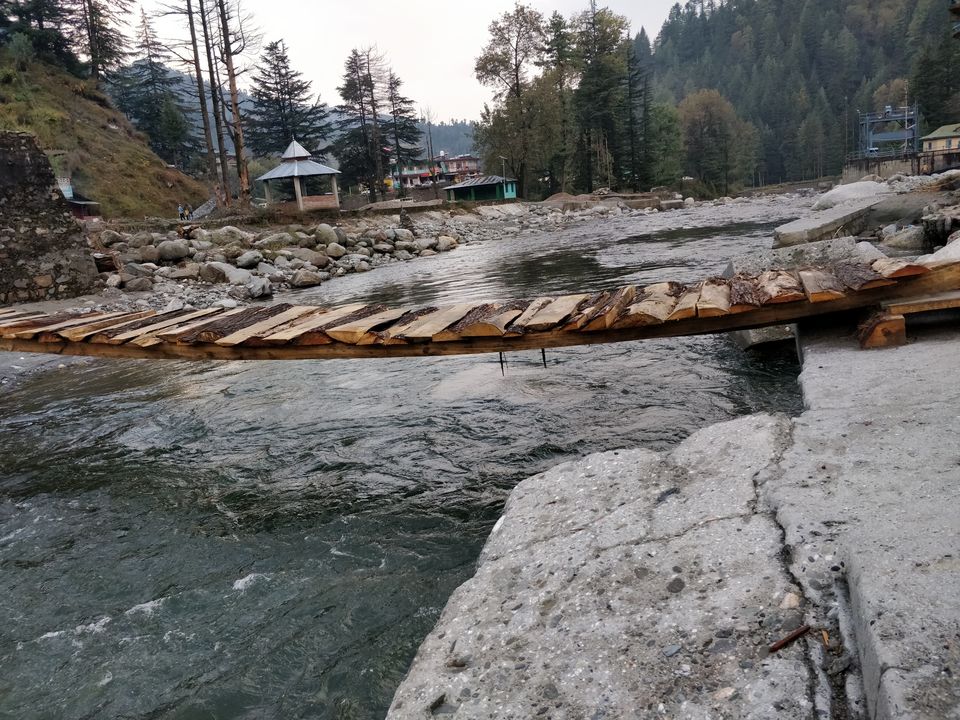 Barot is a small village situated in the Mandi District of Himachal Pradesh. It is hub for iconic beauty which includes Uhl River, mountains, trekking, camping and fishing. Valley offers unforgettable moments for travelers in thirst of adventure.
We (I and two of my friends) were searching for a peaceful place for spending Diwali weekend and we came across this place. Without searching a lot about the place, we took a bus and headed to Mandi from Delhi. HRTC (Himachal Roadways) buses are available round the clock from Delhi and a volvo ticket costs Rs. 1200 whereas Normal is for Rs. 580. We took a normal one. As soon as we left Delhi a feeling of better and peaceful environment started entering in our nerves.
At around 11 in the morning we arrived Mandi, then enquired about the buses to our next stop i.e. Ghatasani in the Mandi-Pathankot National Highway. Ghatasani is 40 kilometres from Mandi, journey takes around 3 hours and bus fare is Rs. 80. After reaching Ghatasani we were very hungry and were in hunt of food. We found this Chauhar Valley Bhojnalay in Ghatasani which was providing full meal for just 50 bucks with rajma, chana masala, different pulses, kadhi and chawal. Food was so yum, price was so low and owner was so kind which made start of our trip so exciting. Our stomach was full and literary we were not in a mood to move but thrill of upcoming journey was making us move.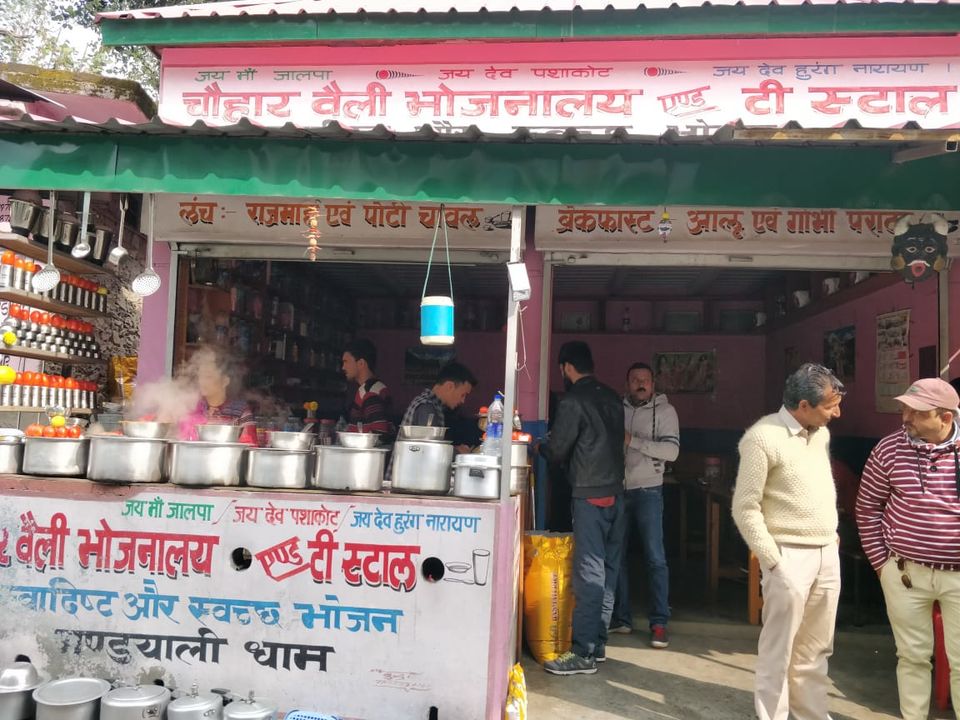 We took bus from Ghatasani to the beautiful destination Barot which is 25 kilometers, journey takes around 2 hours and bus fare is Rs. 50.
During this whole journey Uhl river, mountain and serine beauty follows the bus. We discussed with bus conductor regarding stay options although we were not confident that he would provide us right one. He provided us two-three better and affordable options. Trout fish farms, Hydl power project and beautiful Uhl river welcomed us in Barot. We searched for home stay, in summers option of camping is also available. We inquired about the home-stay rent for a day which was average around Rs. 500 - Rs. 800. We decided not to spend more than Rs. 500. We took a room in River View Home Stay and negotiated for Rs. 450.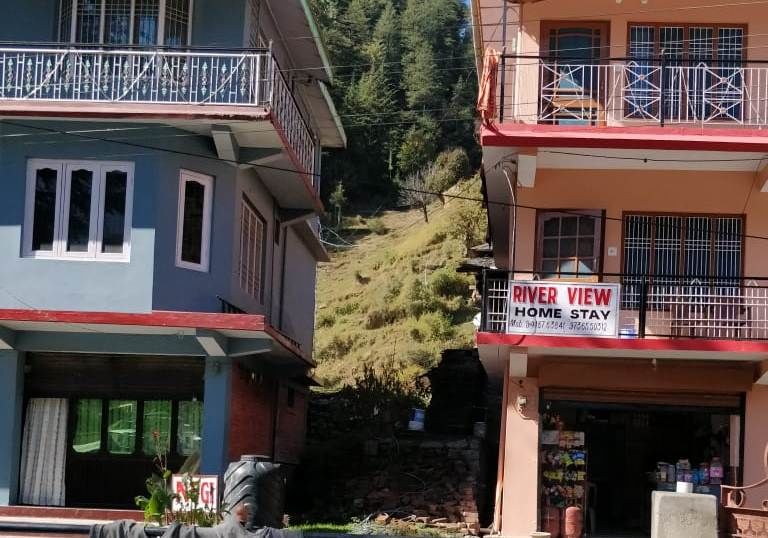 Activities in Barot Valley :-
1. Relax in shores of Uhl River
Uhl river originates at the Thamsar Glacier in the Dhauladhar range of the Himalayas. Pleasant burble of the Uhl river calls to come into its shore and relax. This place is also perfect for photography purpose.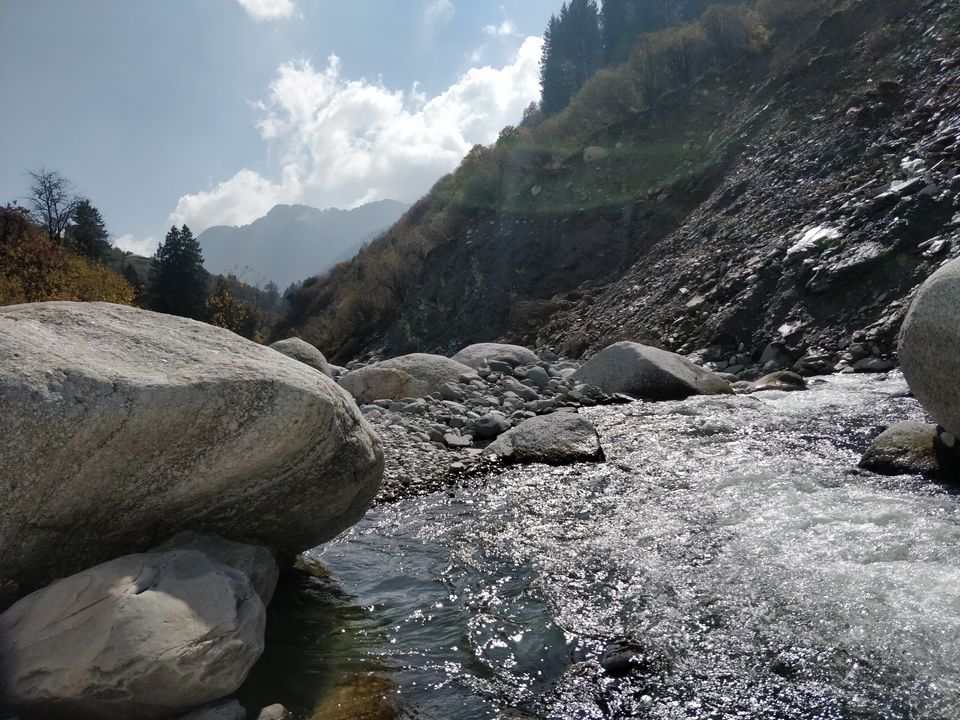 Rajgundha is another place with iconic beauty nearby Barot Valley. We took a bus at 8 in the morning to Badagraan (also termed as Bada gaon), which is the beginning point of the trek to Rajgundha and is 15 kilometres from Barot. Bus stopped at Trilokchand Dhaba in Kothi Kohad, he served hot rice-kadhi and rajma which ultimately made the morning. Don't forget to have lunch in this place. You will come across some amazing sights like waterfalls, green valleys, wooden bridges, meadows of many hues, and many other such beautiful places before finally arriving Badagraan.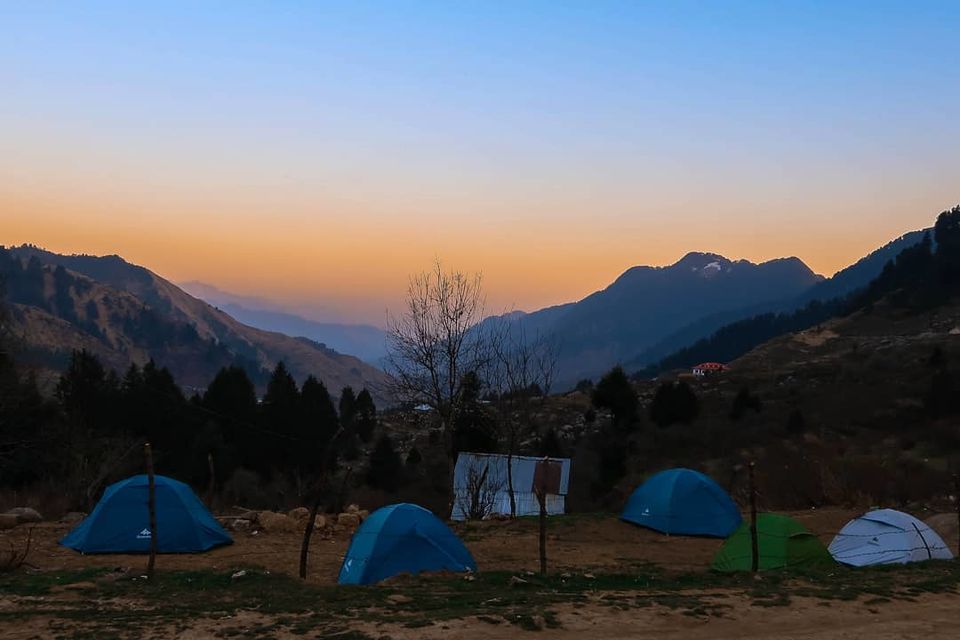 Badagraan is the last village in this area and trek passes through this village and after crossing Uhl river leads to Rajgundha. The best thing about Rajgundha is its untouched and pristine beauty which becomes evident when the night takes over, covering the sky with billions of stars. There are various camping sites and home-stay in Rajgundha.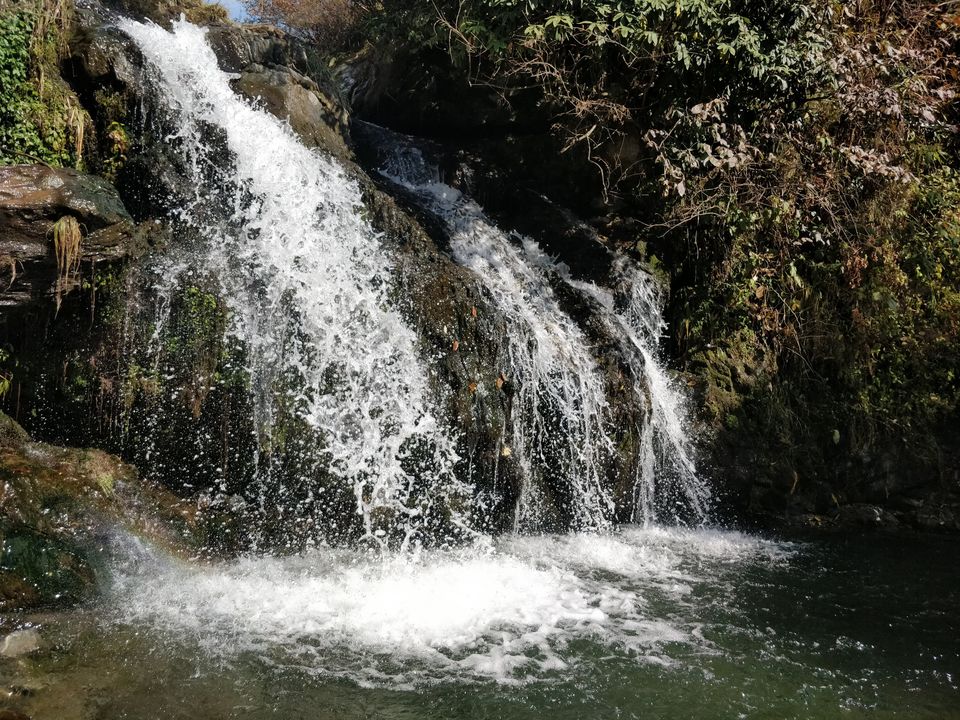 Trout fishing is one of the most popular activity in the valley. You can enjoy trout fishing after paying a nominal fee of Rs. 100 at the Trout farm office. Catch trout and get it cooked in Thakur Dhaba or another local dhaba at nominal charge.
4. Walking and Exploring the Valley
There is a bulk of unhidden beauty in the valley. From hydel project to wildlife sanctuary valley is very close to nature and every minute you spend here makes worth. You can walk across shore of the Uhl river or in peaceful roads.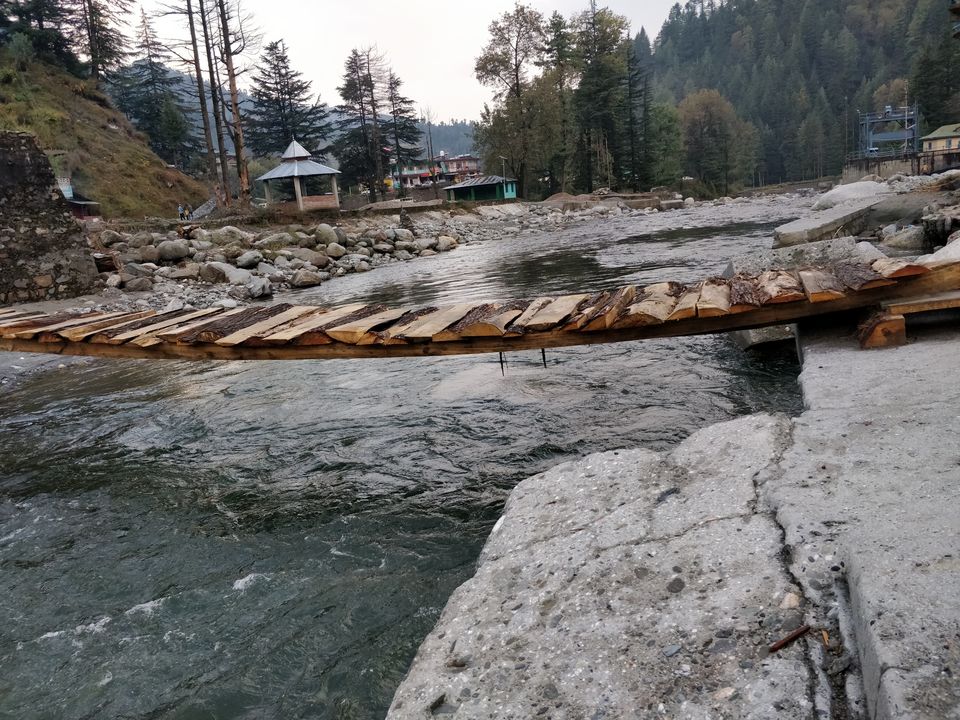 Don't forget to eat Trout Fish. You can have delicious fish in any local dhaba, we had in Lake Paradise Restaurant and it was so yum and in budget.
Barot is the best place for solo travelers and safe. I would say every person I have met here was so helpful and generous which made trip more exciting. Three of us spent just Rs. 7500 which means 2500/person and had a memorable trip.
Important:
1. There is NO ATM in the valley, carry some cash.
2. During winters it's cold in the valley carry enough warm clothes.
3. Peak season is April to October but you will also love this place in November and February also as you won't find many travelers.