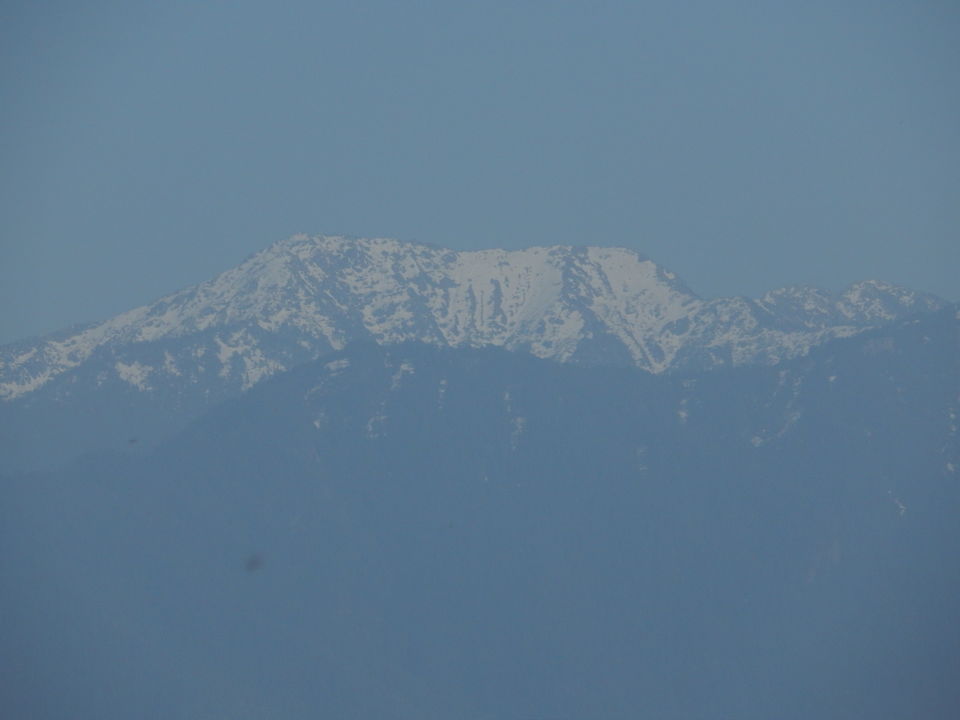 Frustrated from the chaos in my life, I decided to travel (as it's a best known therapy for me ), but the question was where ? I recalled my friend who lives in Shimla, asking to visit her place whenever I feel like and also Shimla was one of the destination I had put up in my travel bucket list. So, without having any second thoughts I called up my friend and said, " Hey, mountains are calling for a while now, I am coming !!!!".I finished all my work by Sunday , packed up my bag, charged my camera and left on Monday morning.
With the online booking service of HRTC, I was fortunate enough to book a window seat in Volvo (one can also get ticket on spot but there is no guarantee that you will get a window seat). By 7 in the morning, I started my journey towards, Shimla. I got my food packed in the night itself because I am too lazy to get down and eat at the stop. I reached Solan by 4 p.m., and from there my friends parents picked me up and we left for her place which is in Kadheri.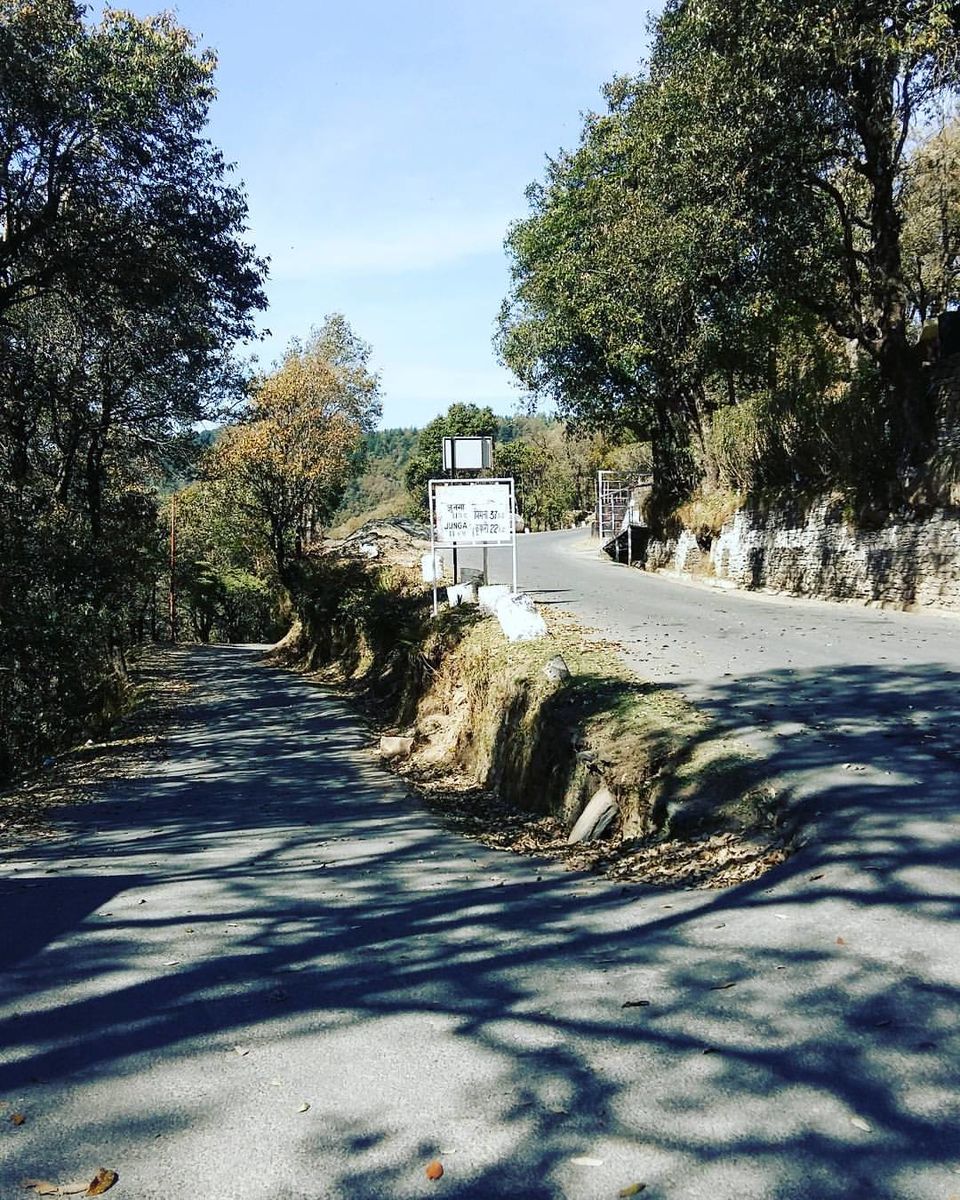 Solan is an urbanised area probably the reason it's hot. At 7 p.m we were in Kadheri and to my luck, my friends place was on the mountain with lush green garden and three 100 years old Pear trees surrounded by another series of mountains( you could literally see Shimla from there). I was like, I finally found my cabin in woods ( the only difference was it was on mountain).
The next day we left home in the afternoon and went for the trek in the nearby forests and covered the area known as Bhalawag, where we found a 200 years old well. What's interesting about this well is that its made of stones of exactly the same size by King of Keonthal State, Vijay Sen, hence it captured the attention of people living there. This place is a true heaven for scenic beauty lovers.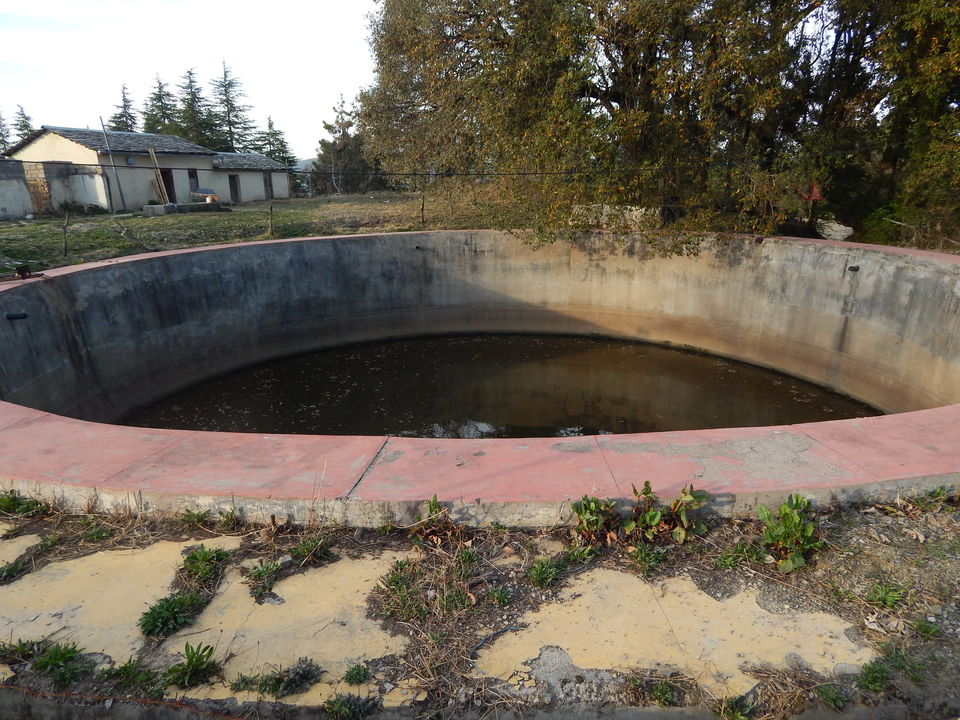 The second day we went to the nearby forest while trekking we climbed our way up to the place called Teer, from where my friend's parents gave us the lift and we went to Chail, Military ground and Kali ka Tibba. My favourite part was our way to Kali ka Tibba, the whole forest was covered with Deodar trees and it was so cold up there that we had to wear our sweaters.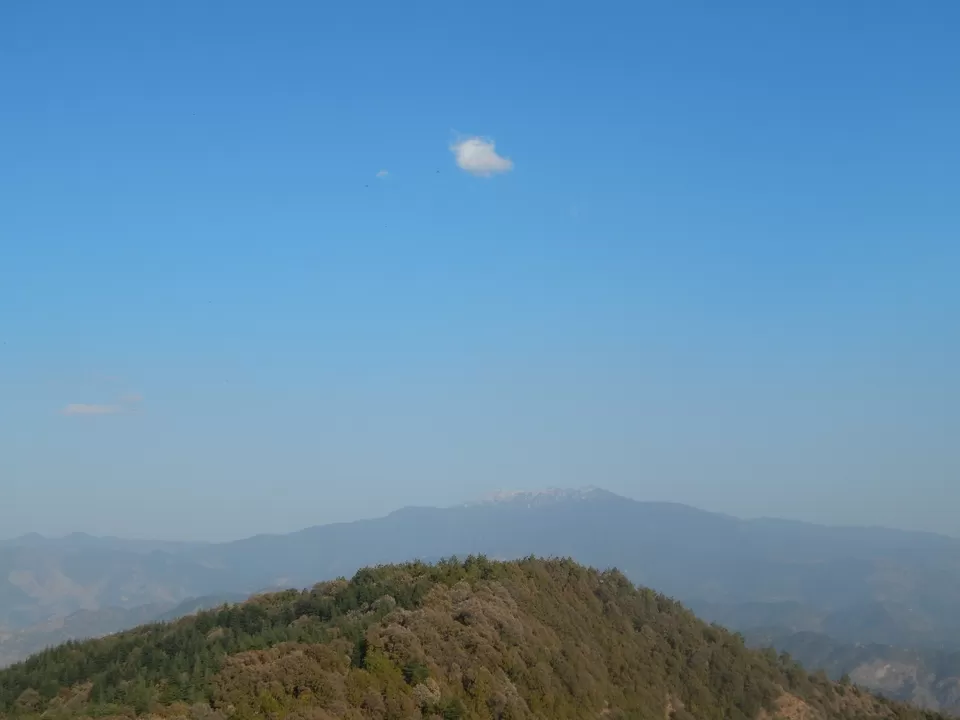 On the fourth day with all my expectation in heart and the scenes from movies like Jab We Met and the depiction of Shimla's ridge area, we left for Shimla. On our way to Shimla we took a short stop to Junga.
Junga is again not quite not famous, but among the locals and Himachal Pradesh it's known for it's State Forensic Laboratory and Police Training Academy.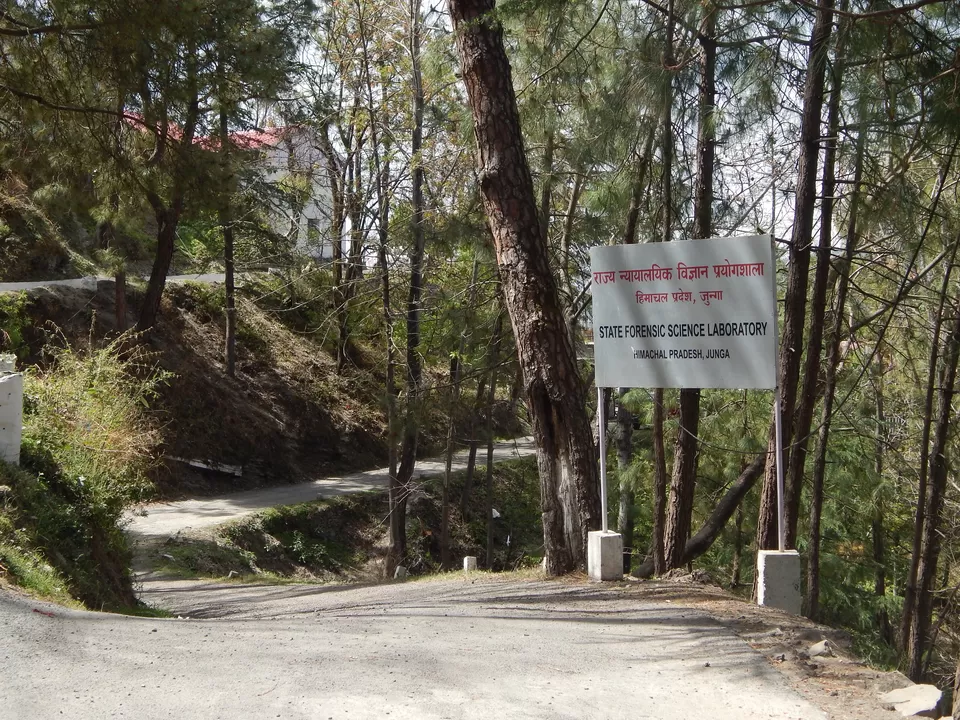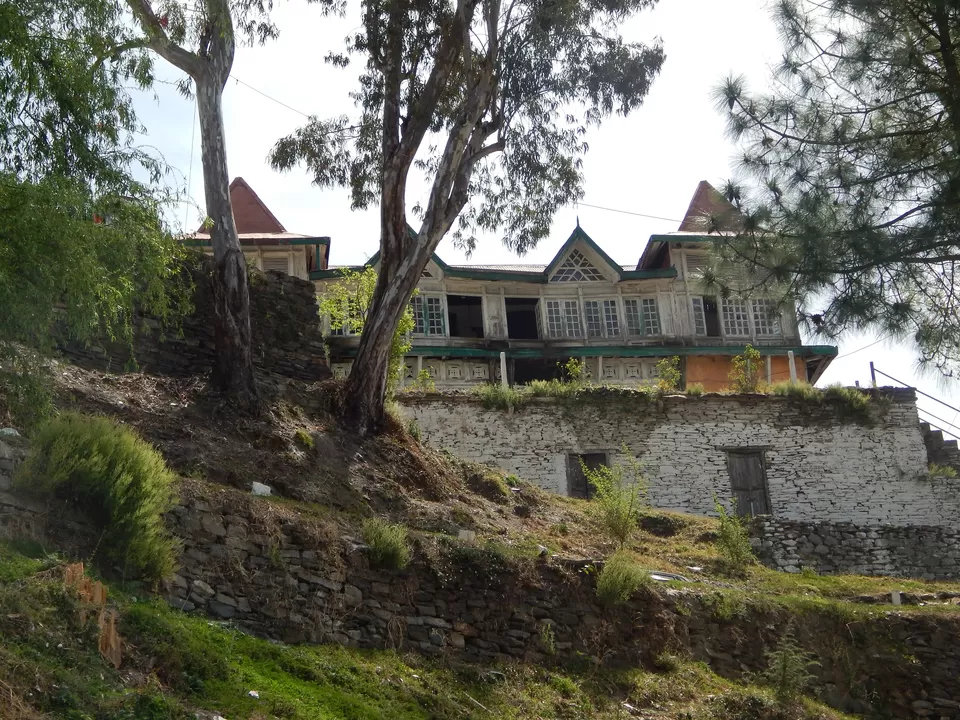 After Junga our next stop today was Shimla, It wasn't the Shimla I had Imagined back in my mind for all these years. It was overcrowded and hot, and to add up to my disappointment there was a protest going on by students which made it more difficult for people to move around and enjoy. One thing which made my day was an Antiquarian shop "Maria Brothers" and Minerva book store( it has a good collection of stationary). Ending the last day of my trip we came back home via Koti and Shillon Bagh. Koti is again a true scenic beauty.
Last day I kept for purchasing souvenirs and booked the tickets of volvo in the afternoon. We took the local bus from Chalaanda to Solan, it was for the first time for me that I took the bus on hill station, trust me it was one hell of a ride. If you are looking for taking something back home to friends Fruit wine is the great option (especially for the wine lovers), and other Fruit products like pickle, jellies etc.
After souvenir shopping, the time came when I had to leave this beautiful place with a heavy heart, but on the bright side I got to make such beautiful memories which I know will help me keep my travel bug satisfied for a while, till it starts bugging me again . One point which I would like to make is that if you have friends living in such places, make use of the opportunity and take that trip you have been waiting to take for a long time now.
Frequent Searches Leading To This Page:-
himachal pradesh tour package cost, himachal tour packages from dehradun, himachal tour packages 10 days, himachal tour packages in september, tour package in himachal pradesh, himachal tour packages from sri lanka