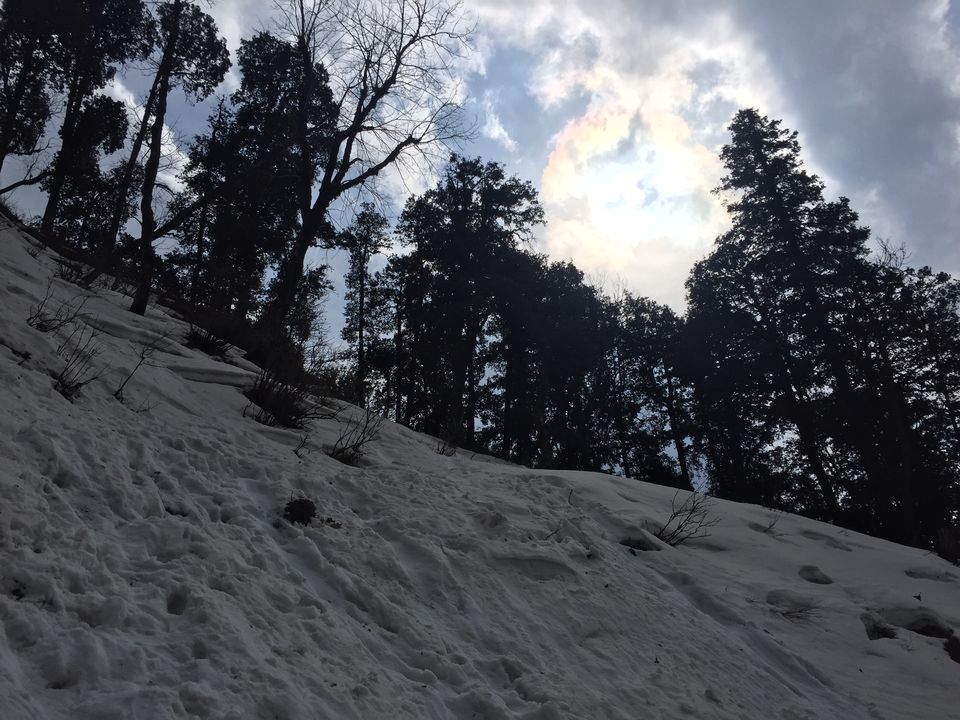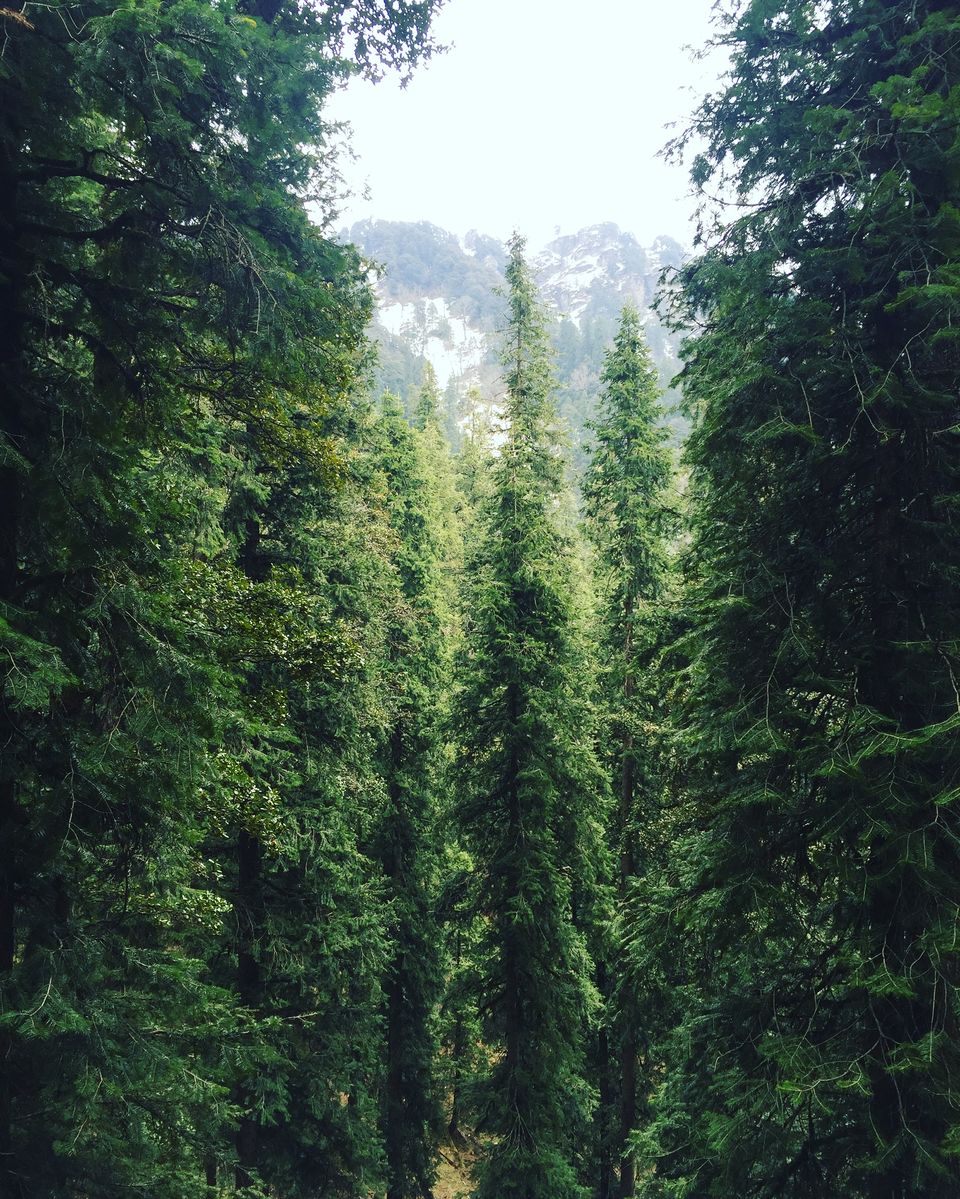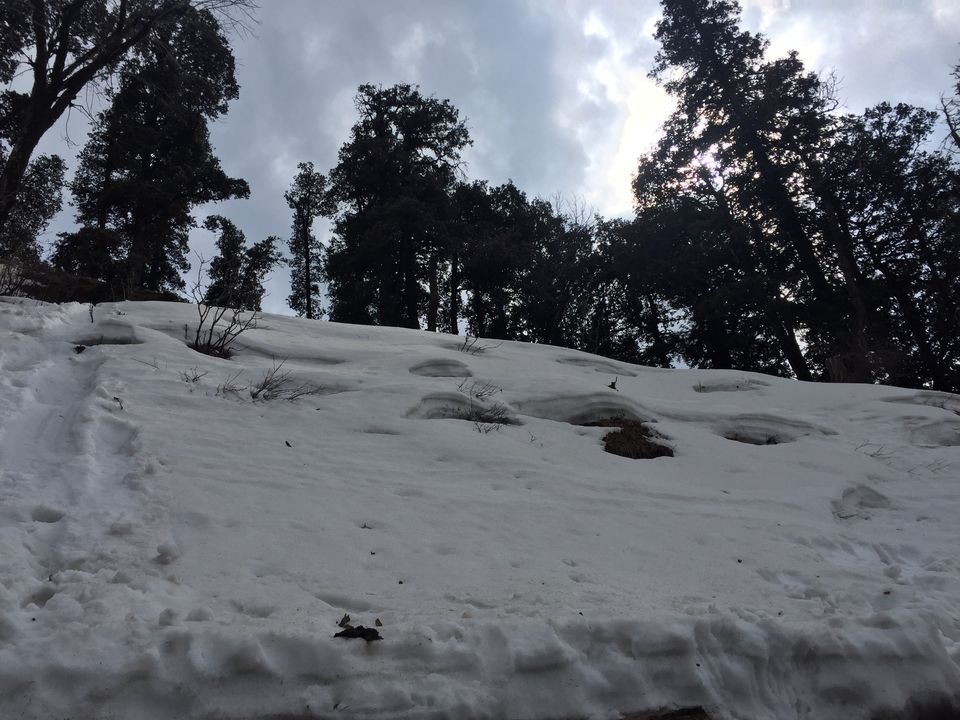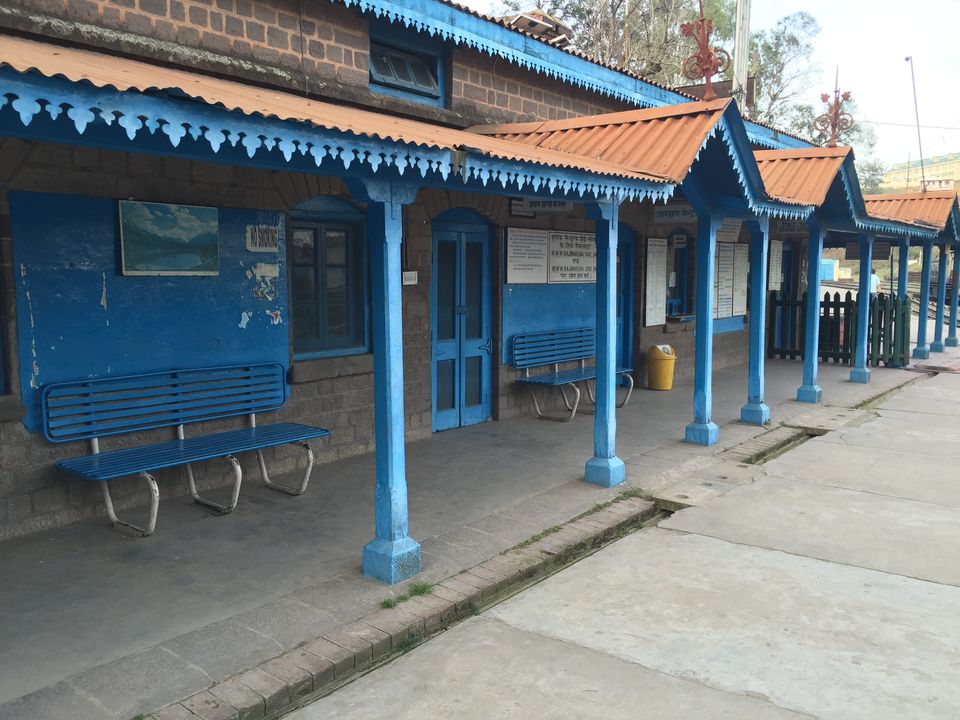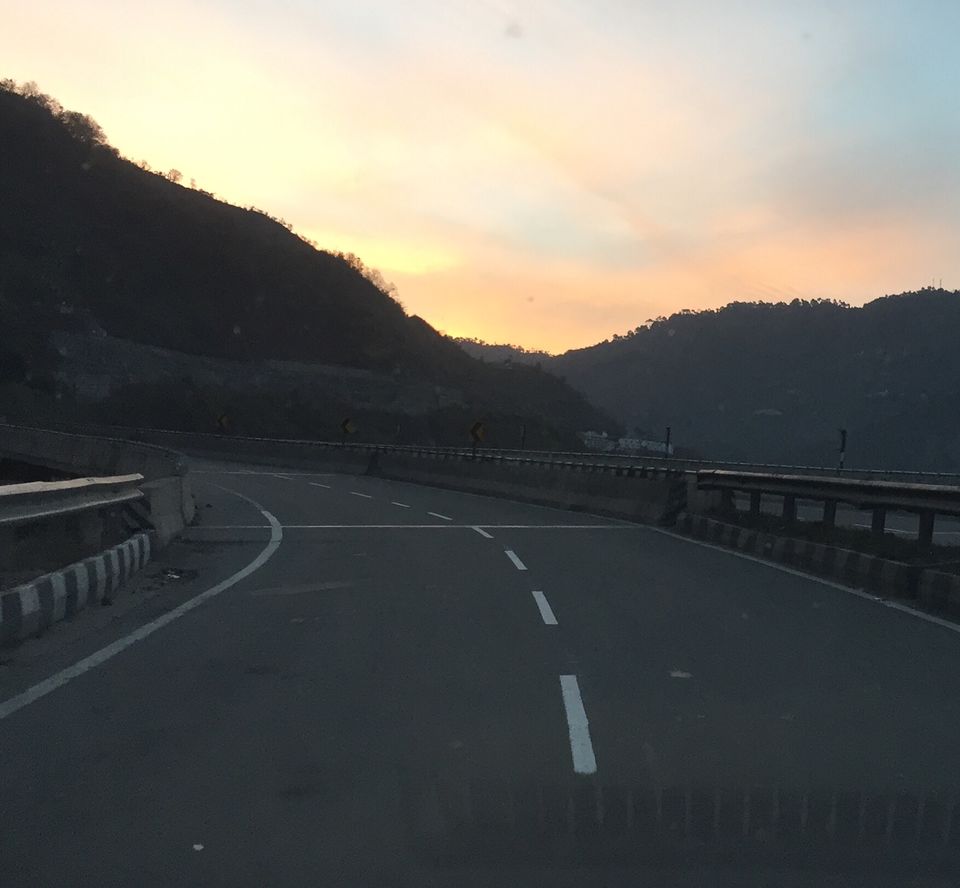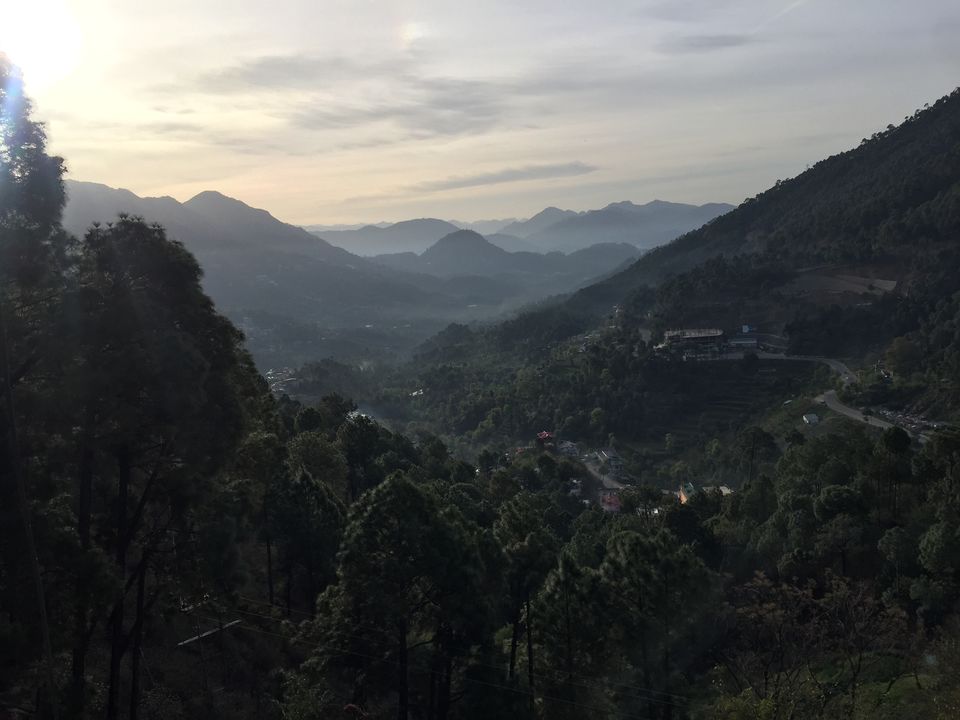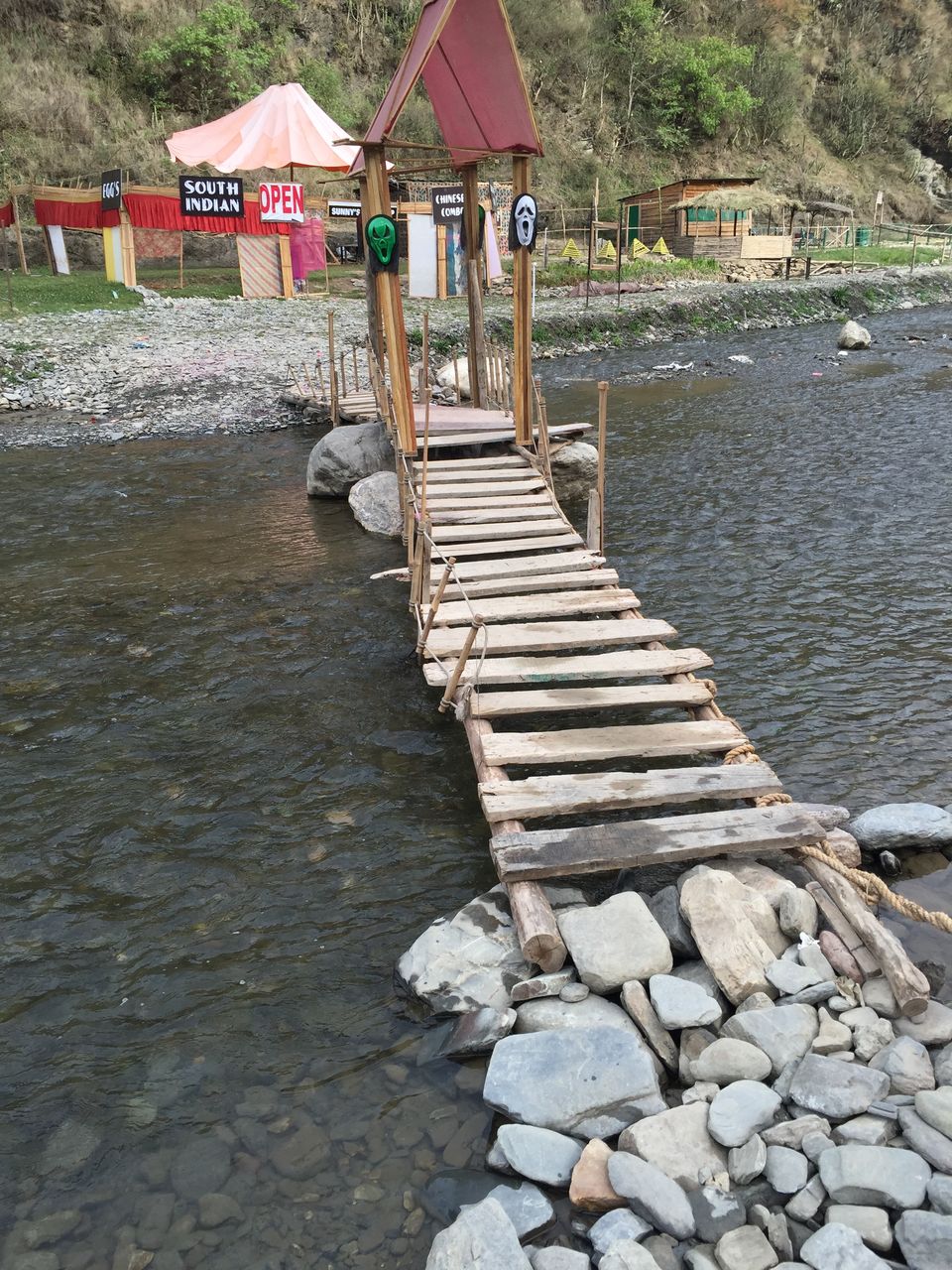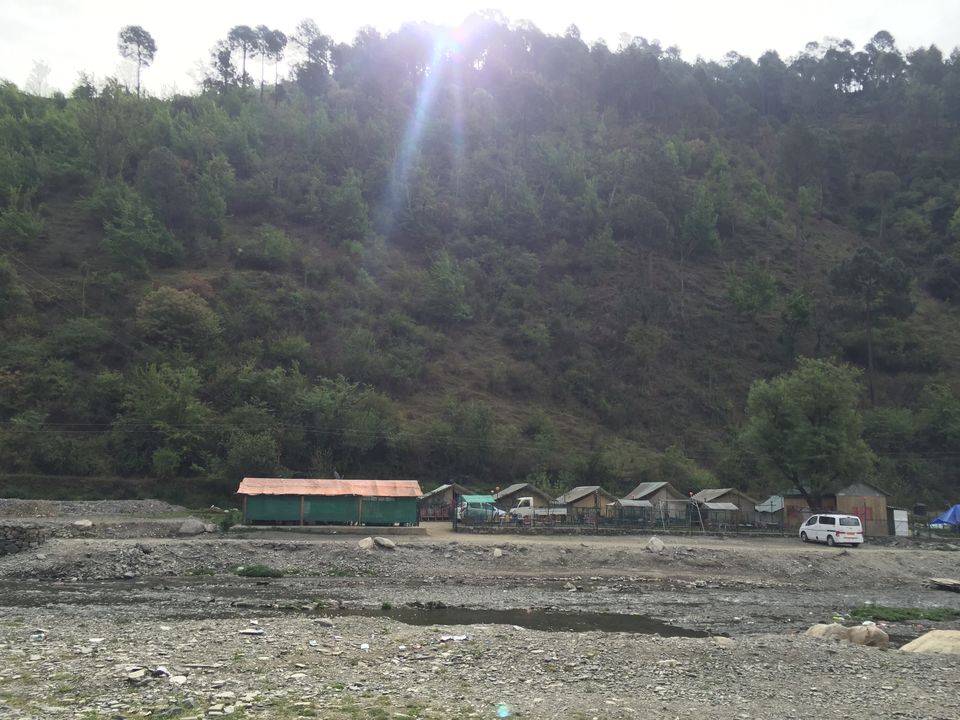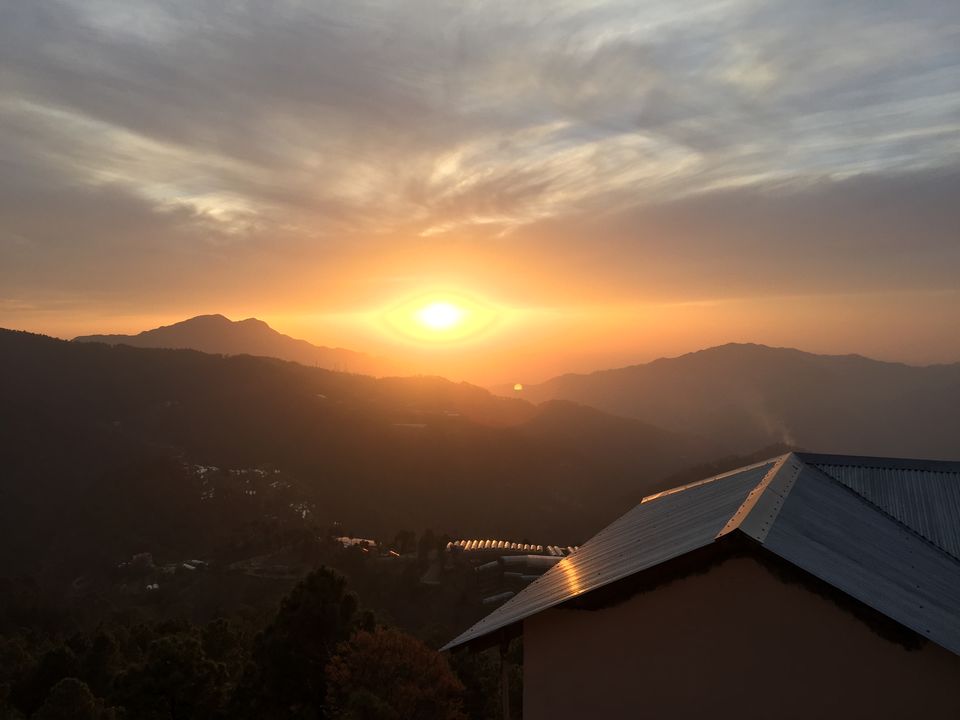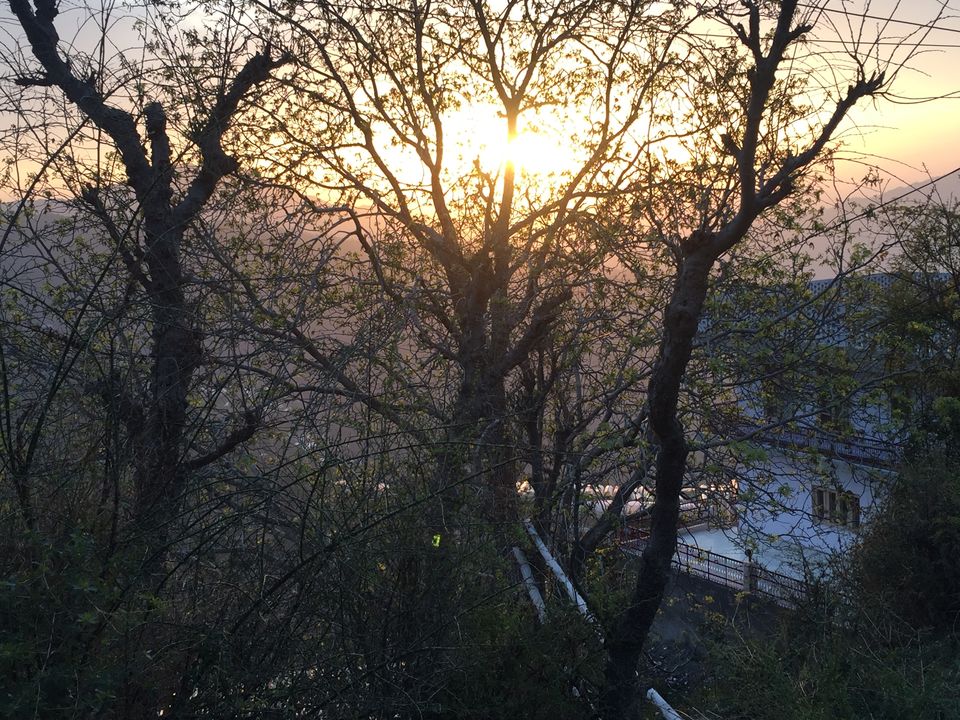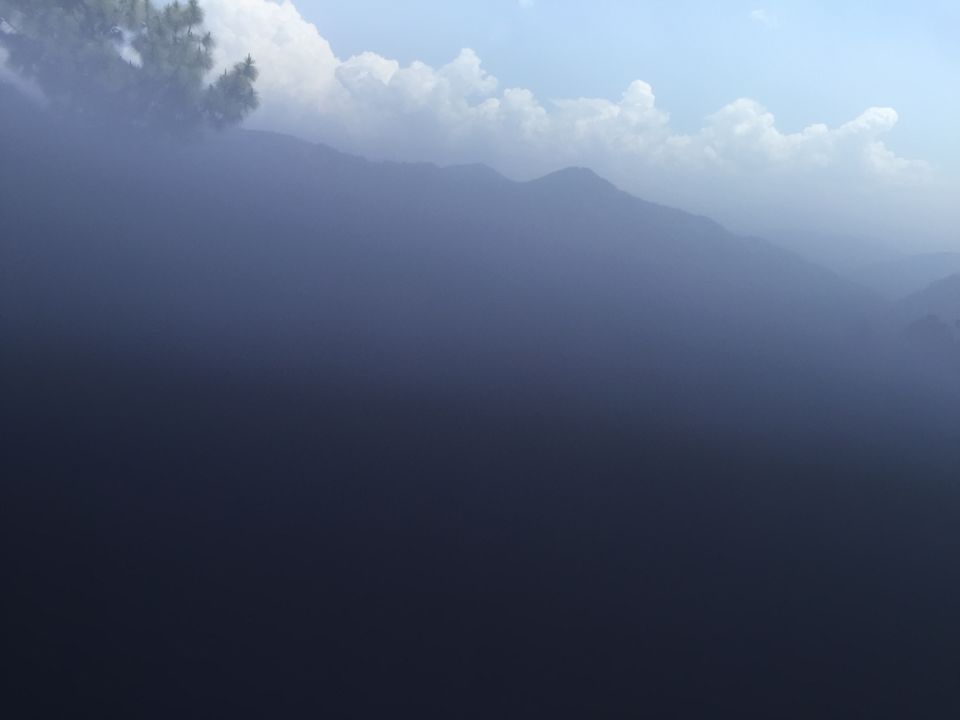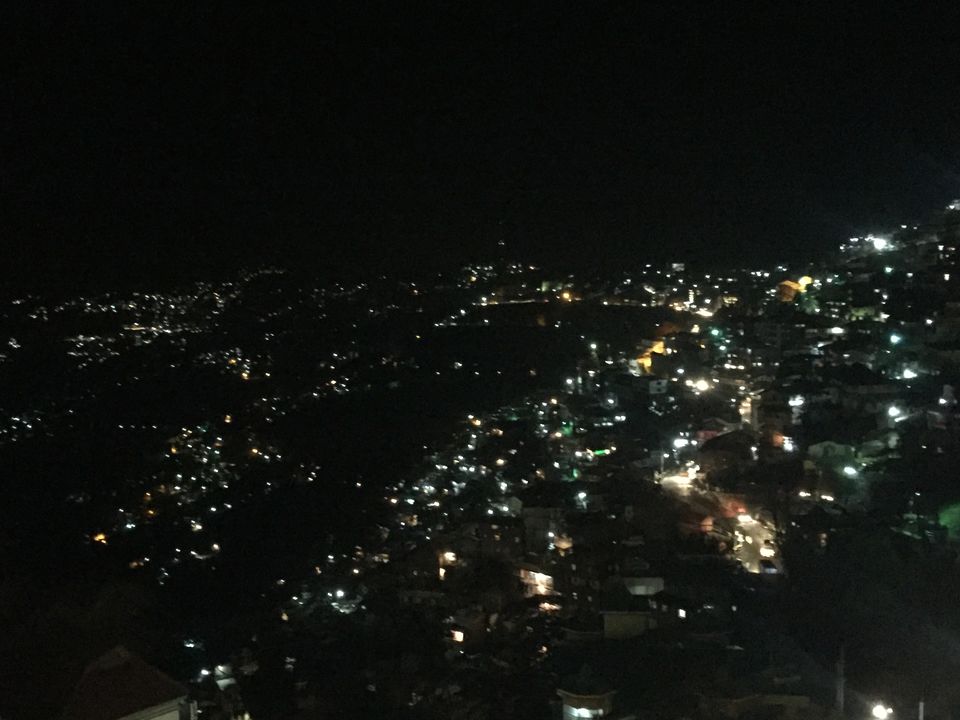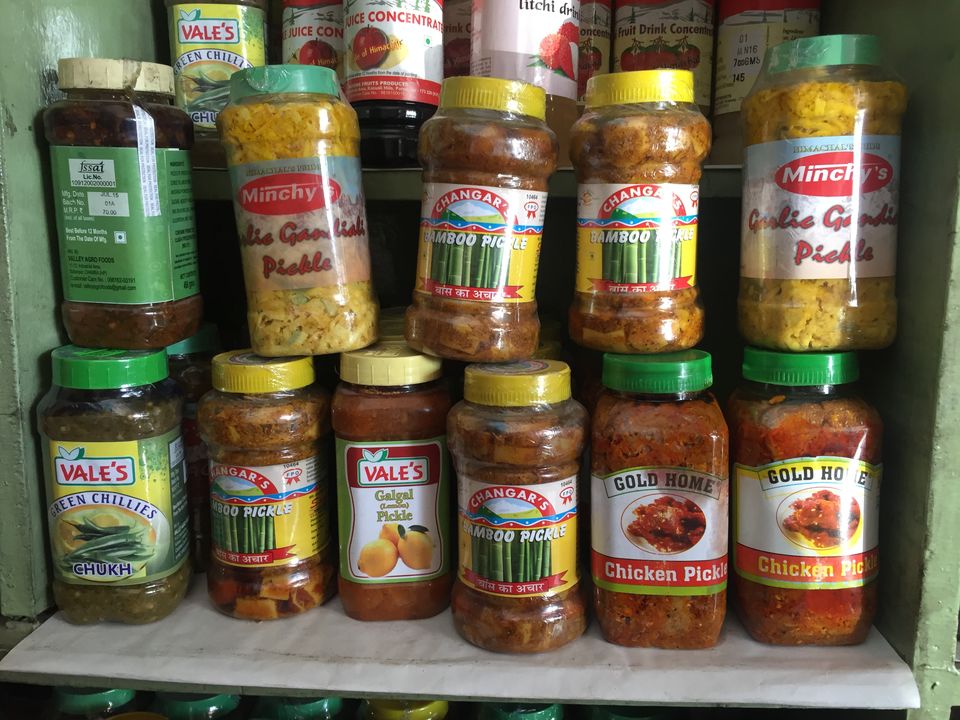 Places covered: Chail-Kufri-Shimla-Narkanda
Day 1: Started from Delhi at midnight. Reached Sadhupul for Breakfast. Sadhupul, a few months before that table setting inside the stream. wherein you can dip your feet in the water and have amazing hot tea and breakfast. But due to the pollution we human create, that activity was stopped. The water was ice cold feet numbing but worth a dip :)  It was so serene & beautiful.  Reached Chail by noon. Checked in at Hotel Chail Residency. Very nice rooms, Hospitable staff and awesome food.
To do things in the evening: Kali ka Tibba for sunset, Chail Palace (Nothing much to see). I would suggest just enjoy the weather and relax.
Day 2: Narakanda & Hatu Peak. we started the drive towards Narkanda around 10 in the morning. Through the winding roads on the mountains and smell of pines, enjoying the cool breeze.. (Major mountain missing), we reached Narkanda in quest for snow. After enquiring with Locals, we started towards Hatu Peak for the snow. The road that leads to Hatu is treacherous, steep climb and befitting only for one vehicle. It was a maddening drive.  After leaving the vehicle at the Base, we started trekking 5km uphill to the Hatu Peak. It was very cold, Chilly and steep, hence tiring. But the first glimpse of Snow clad steep mountains was wonderful. After al the snow ball fights and 100's of pictures, we started downhill. It started raining on our way down and temperature just dipped. we enjoyed Maggi cooked on a chulha (Smoked Maggi). Next Quick Stop was at Shimla. It was just walking in the by lanes of the Mall Road. It was crazy Crowded. 
Day 3: You could visit Mashobra or Kufri or just Relax.
Day 4: Return back to Delhi. Do keep a buffer time in case you have to catch a flight back home.(Almost missed my flight)
Happy Travelling!!