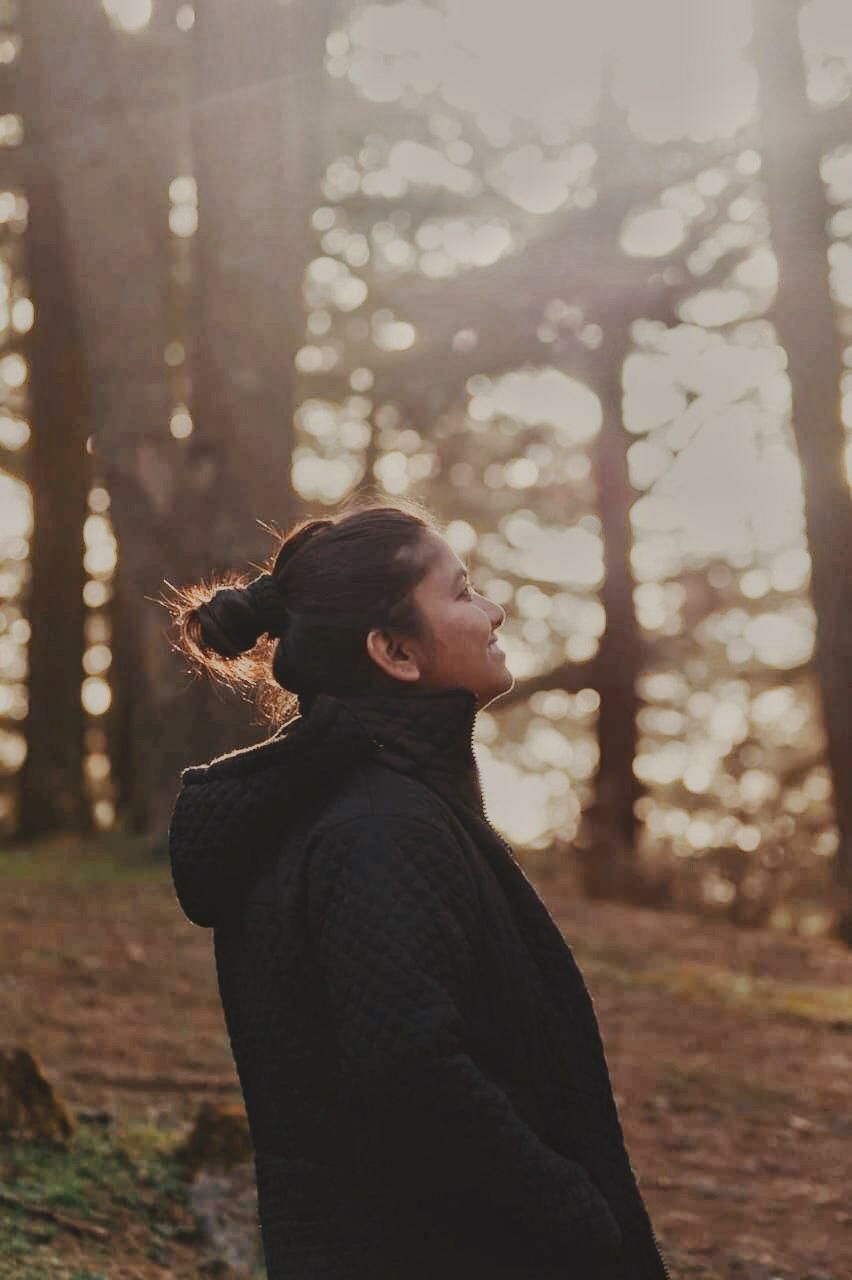 The trip started as a Solo Trip which ended up adding my Himachali friend in it. This was officially my first trip on my own savings. Hence I was more excited about this trip. I booked my bus ticket two hours prior to the departure time after I reached home from my work as it was a sudden trip. I boarded the bus from Vidhan Sabha, New Delhi at around 10:20 pm. The journey was good as I had all the time to myself; however I did had a long conversation with my co-passenger. The bus dropped me at Solan at 5 in the morning. While on the journey I had a chat with my friend and we had plan that he will be my guide throughout the trip. So he came to pick me up in his Maruti Suzuki 800.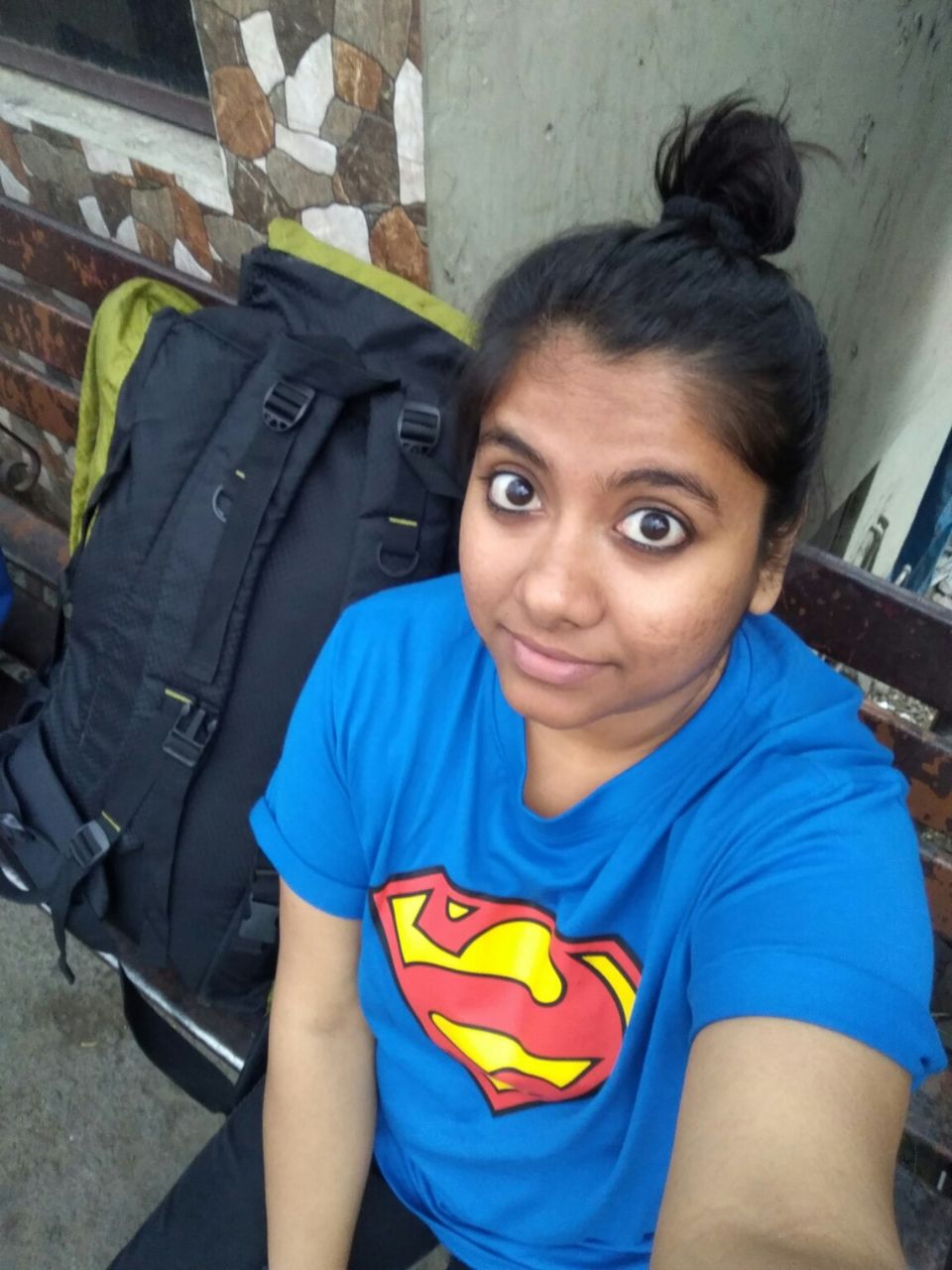 From Solan we took the road to Shimla. We stopped at a small food stall to have breakfast when we decided to visit Chail at first and then to enter Shimla. Thereafter the journey started. On the way he showed me the mushroom cultivation and the Solan brewery. After a nice drive of around 1 hour 30 minutes we reached Chail. We parked our car, had hot and spicy soup and started walking up to the cricket playground. This took us near about one hour to reach there as the path was really steep. The view there was worth taking time. On our way down to our parked car we decided to go Kufri before we reach Shimla. On the way to Kufri we visited the popular temple, Kali Tibba. It was refreshing around there as the surrounding was very peaceful. We stayed there for good 30 minutes and then headed towards the The Chail Palace (where the movie 3 Idiots shooting took place). We strolled around the palace, looking into the gorgeous ancient paintings and other belongings of Maharaja Bhupinder Singh and his wife, and then we left for Kufri. After around 1 hour 15 minutes drive we reached Kufri. All throughout the drive it was raining. We stopped at the zoo but I insisted not to enter the zoo. We stopped at some place, took a view of the nature there and eventually left for Shimla. The drive from Kufri to Shimla is hardly of an hour but we were stuck in the heavy traffic once we entered Shimla and it took us almost 2 hours. At around 10 in the night we reached our hotel in The Mall Road. We checked in, got freshen up and came out again for dinner and a walk in the mall road. Unlike Delhi the food joints there get closed by that time and we somehow managed to find one open where we had our dinner. I was already tired to stay late and hence went to bed soon after our dinner.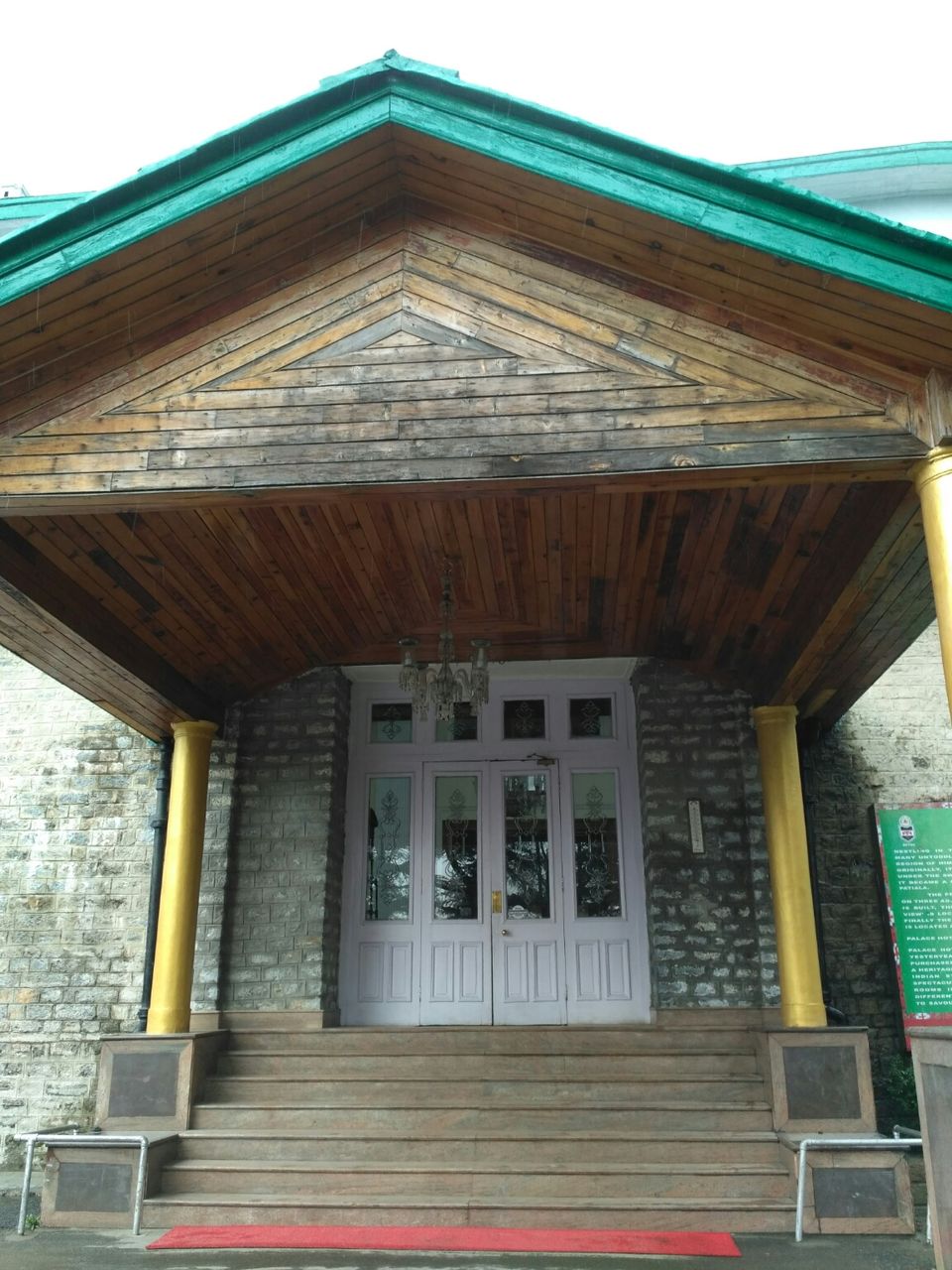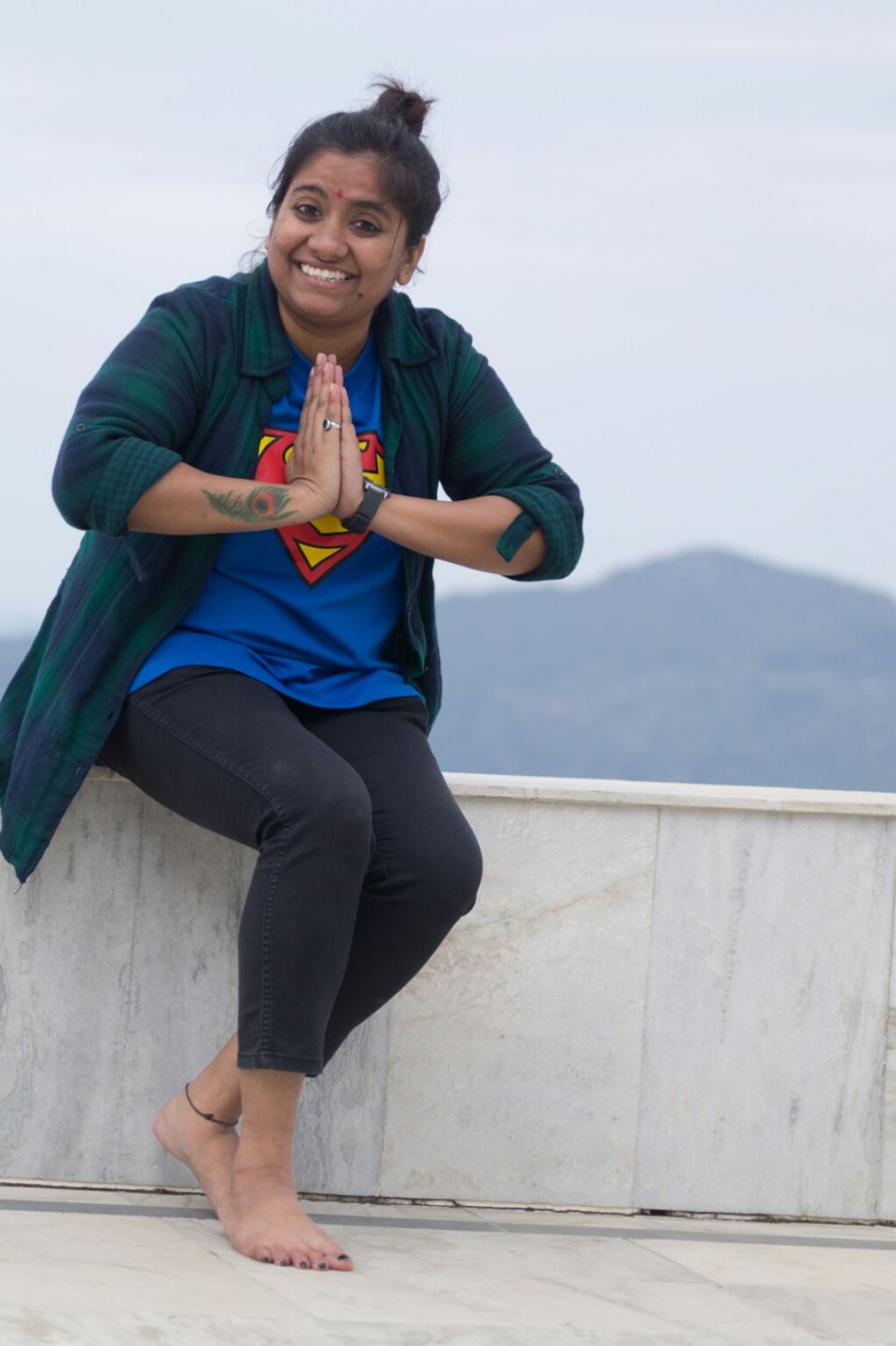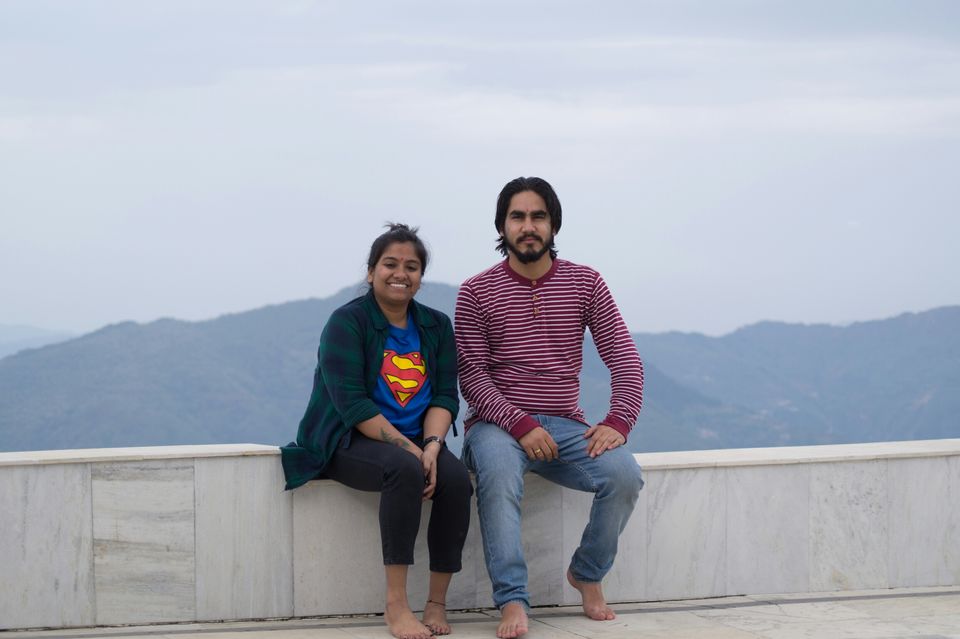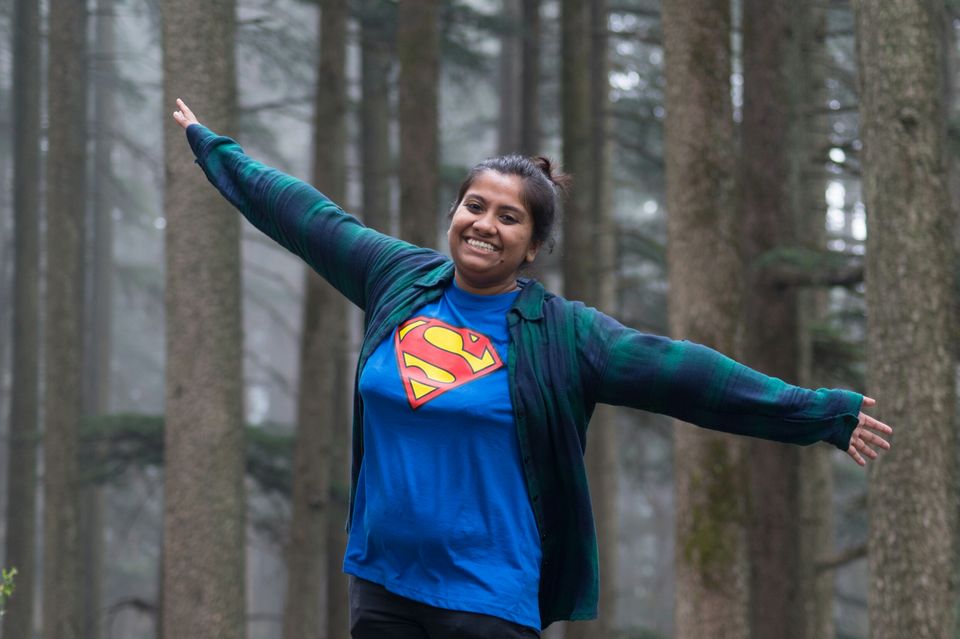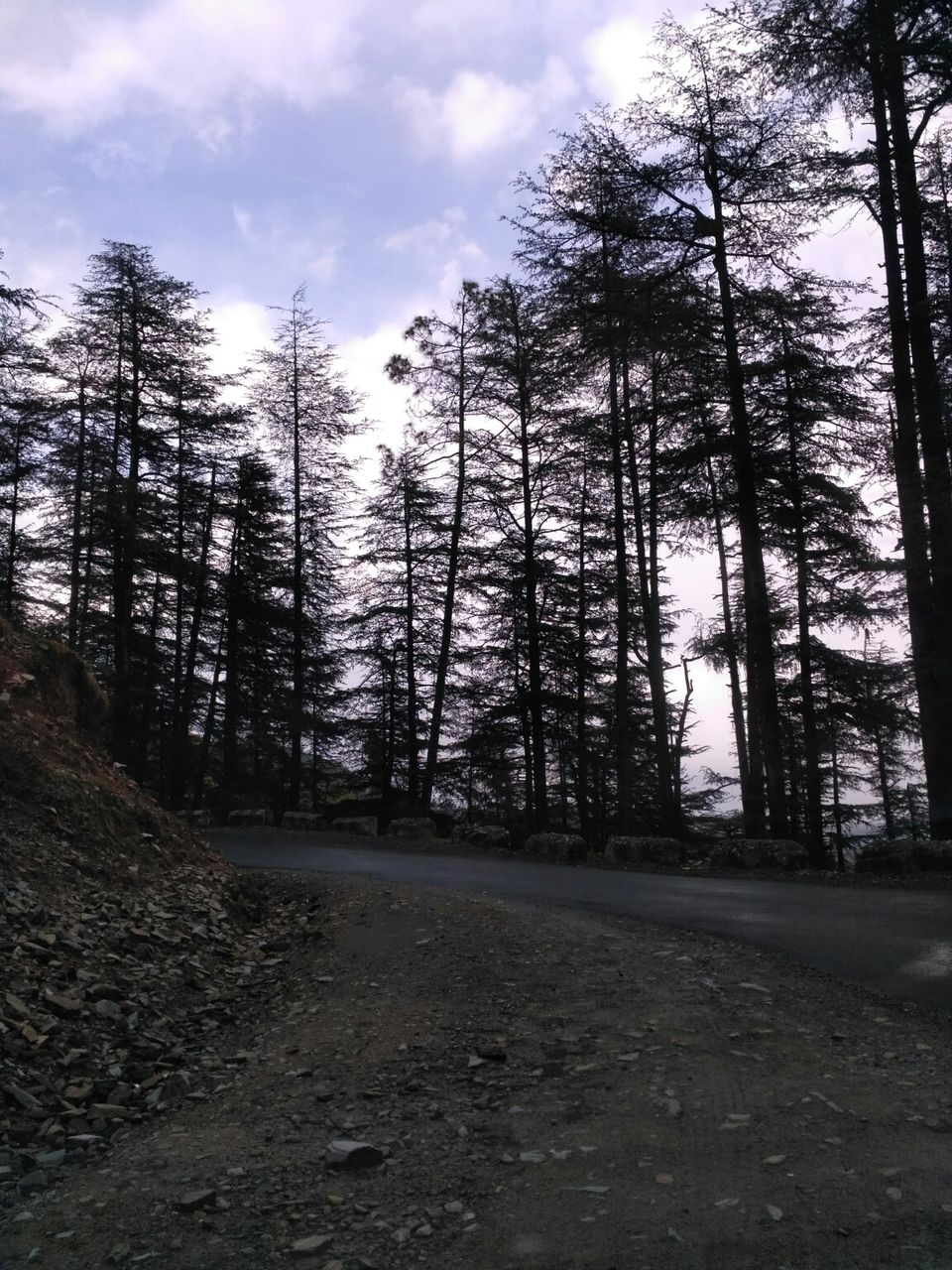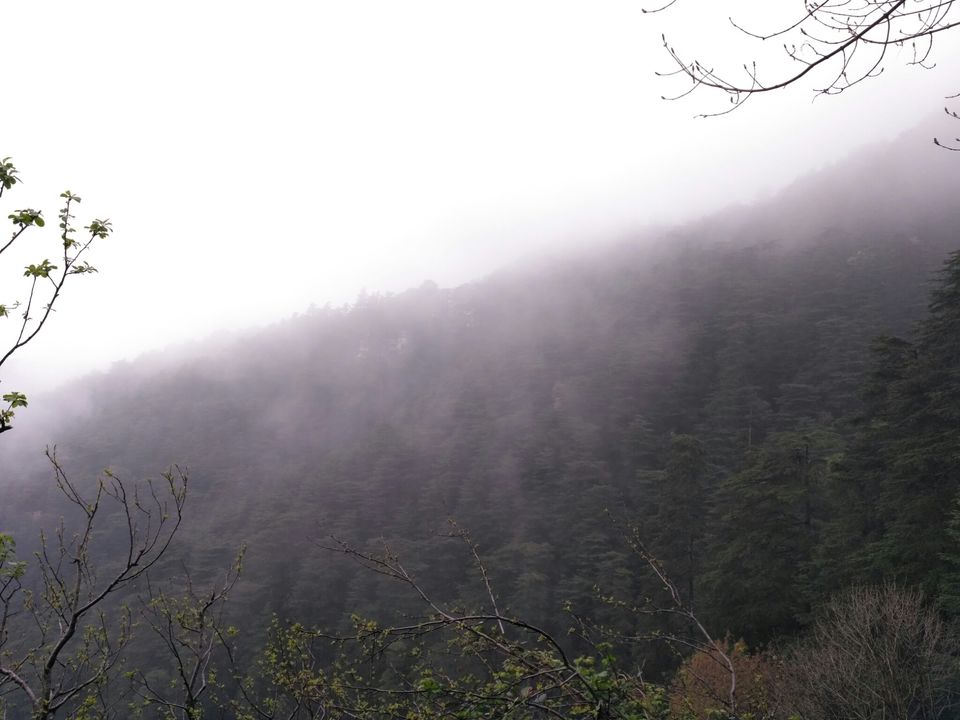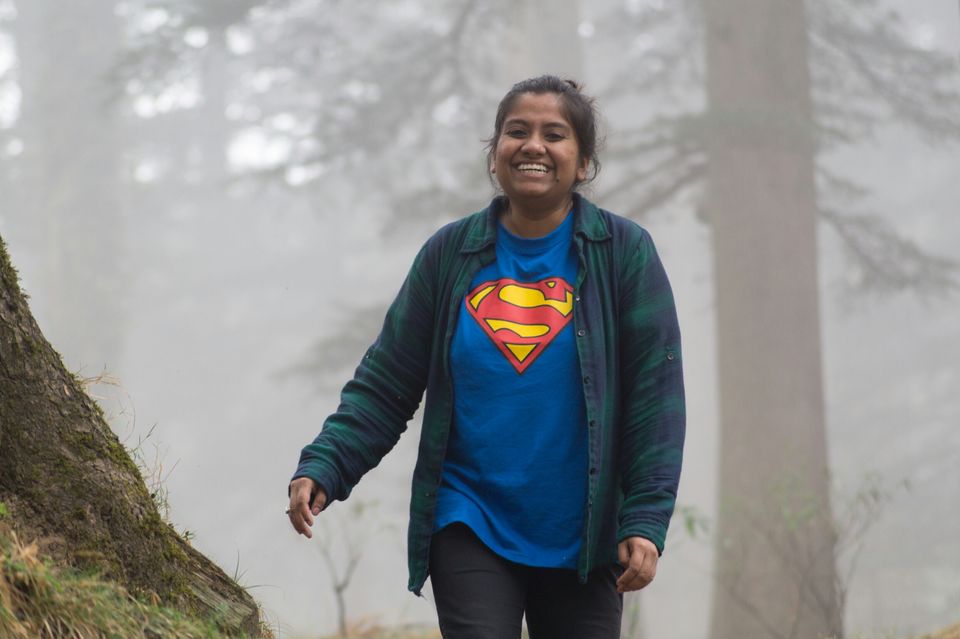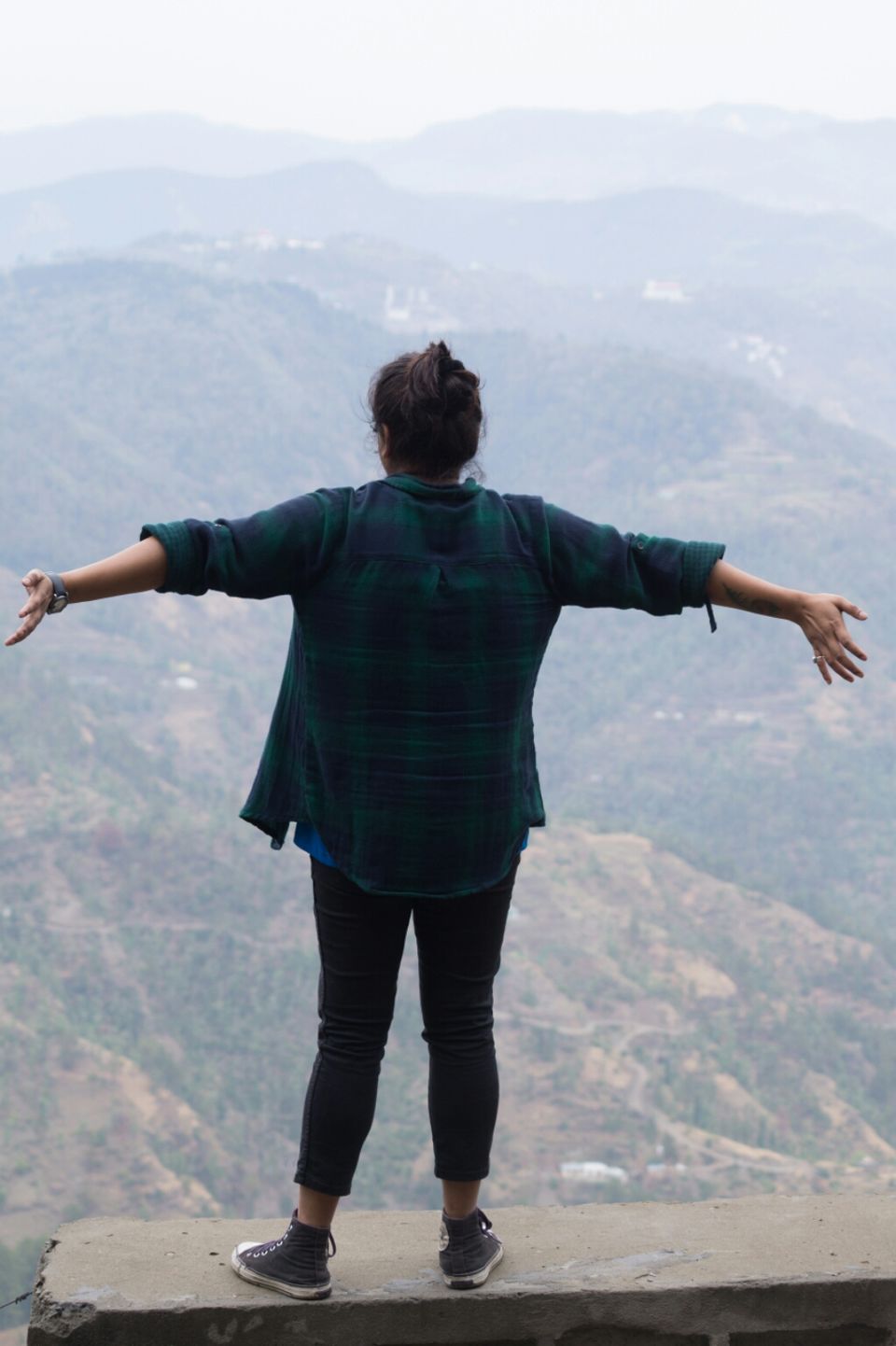 Next day we started our sightseeing in Shimla. We walked all through The Mall Road to Indian Institute of Advanced Study. Wow, this place is really amazing!! If you are visiting Shimla then this place is a must visit. The whole infrastructure is so well built and managed till date, it is worth appreciated. The place is so fascinating that I insisted on staying there for a longer time. Finally we decide to leave and took our drive towards The Mall Road. On the way to our hotel we walked through the local markets and went to a Chinese restaurants where we had thukpa(one of the the best part of hills is the food). By late evening we reached our room, and after getting freshen up again left for dinner. On the way to The Mall Road it was raining and sooner we experienced hailstorm. That was icing on the cake for my trip. We had hot organic tulsi tea as suggested by my friend, alongwith cheese sandwich where I met a school junior of mine. We ate, talked, walked and decided for dinner and finally reached our room at around 11:30pm.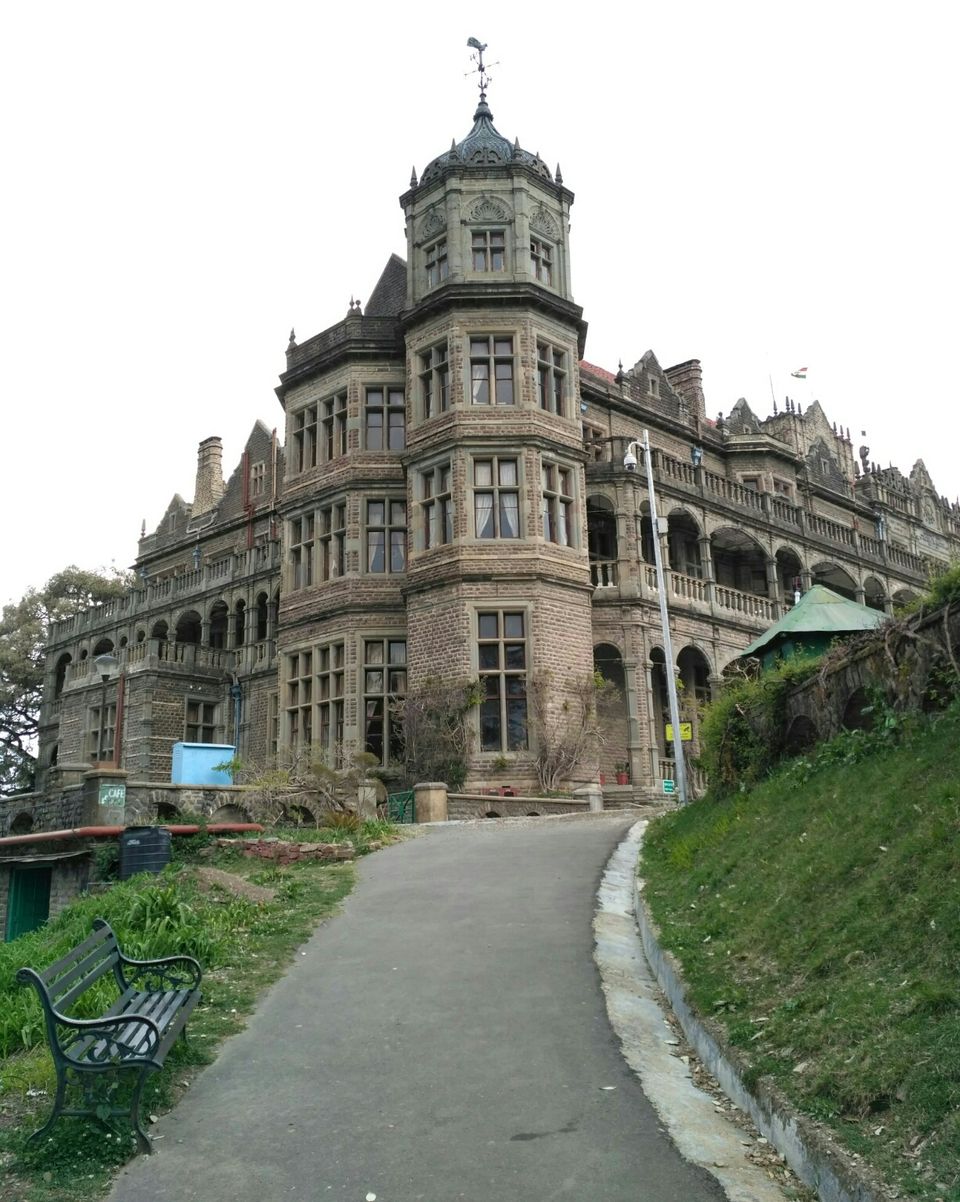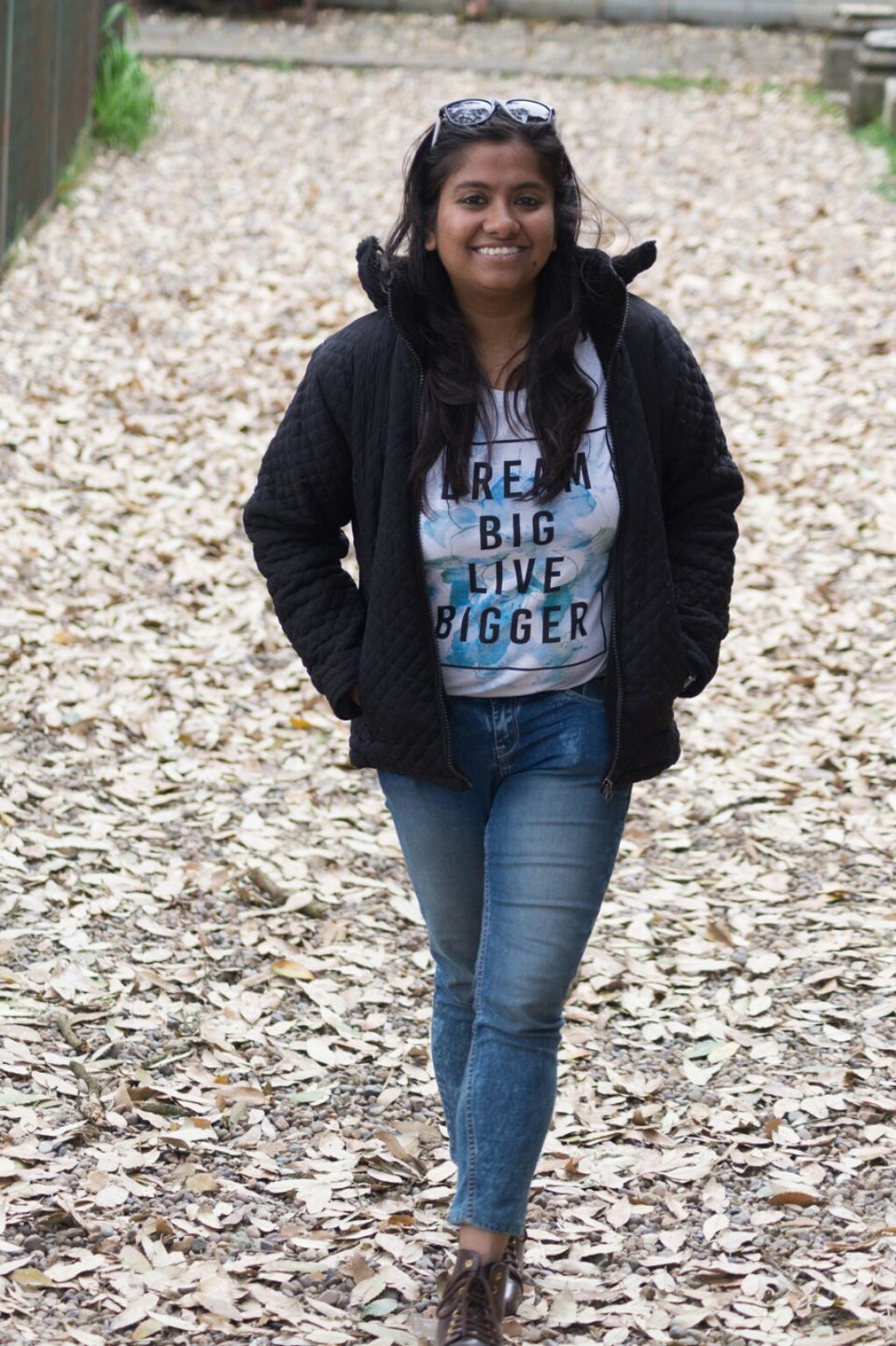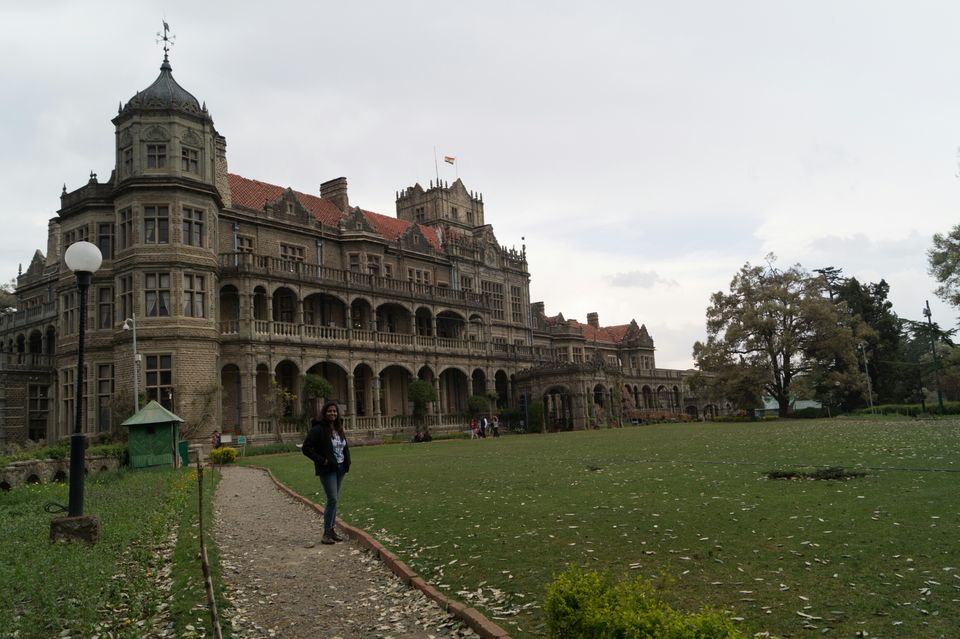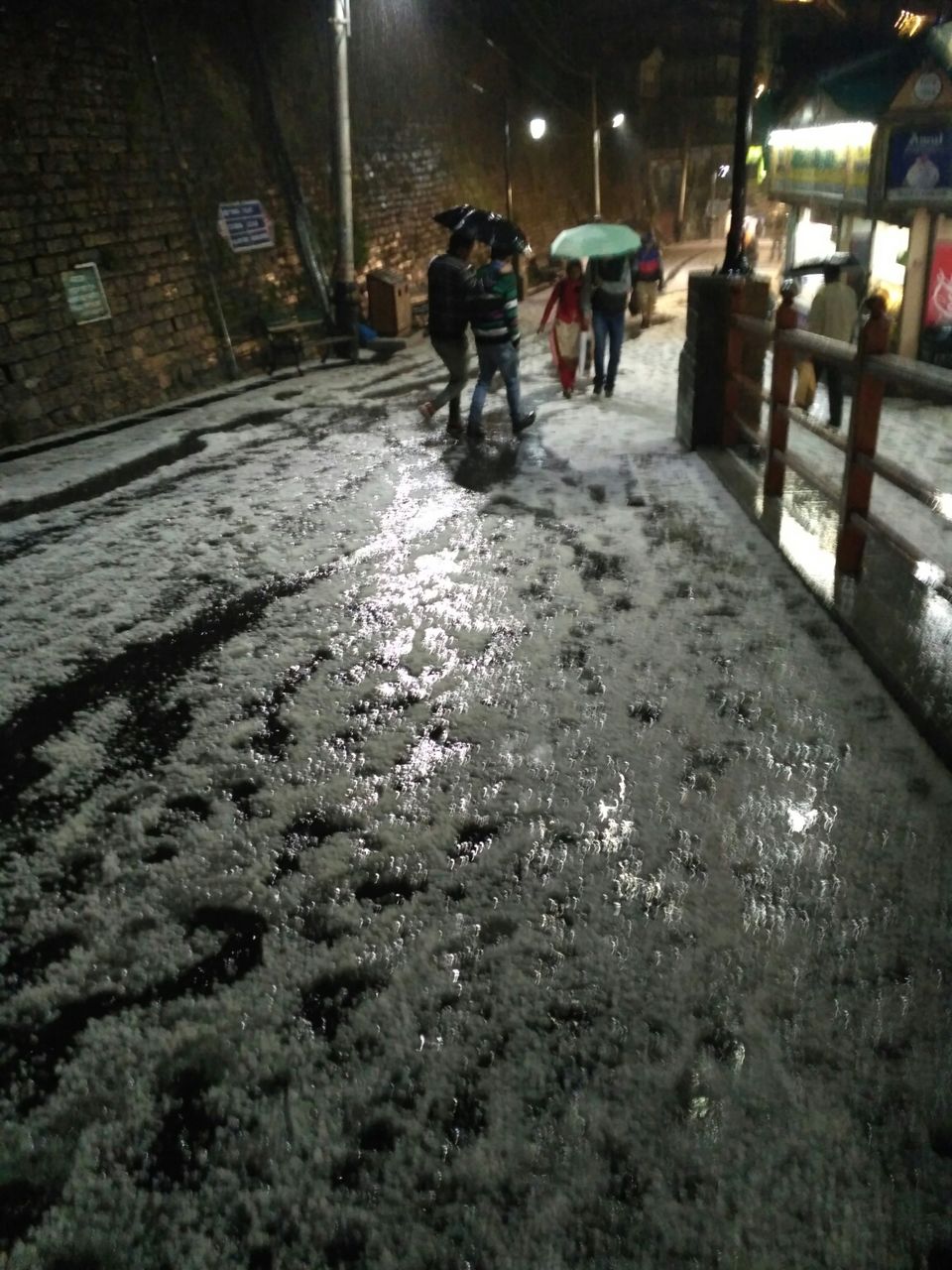 Next morning or expectedly the last morning, we decided to stroll around The Mall Road. I checked out from the hotel and started the last day journey after a yummy breakfast. We walked up to The Ridge, the most famous place of Shimla. Visited the Christ Church there, which is the second oldest church in North India. After spending sometime in The Ridge we walked down to our car. On our way we entered Sita Ram and Sons (as suggested by my sister) to have chole bhature with a twist. And thanks to my sister it turned out to be a good choice. I was almost done with my booking for my return bus tickets when my friend convinced me of staying one more night to visit Naldehra Golf Course. I must say the decision was well taken as the place was amazing. We drove to Naldehra and the way throughout was a pleasing one with the pleasant nature view. After around one hour we reached our destination. We spent more than two hours there amidst the nature. We booked a resort (Resort Eutopia) for our stay in Solan which took us around 1 hour 30 minutes to reach. The resort has a wonderful location and very beautifully constructed (Thanks to the online travel companies we got a great deal). We stayed our night there royally after booking my return bus tickets for next morning.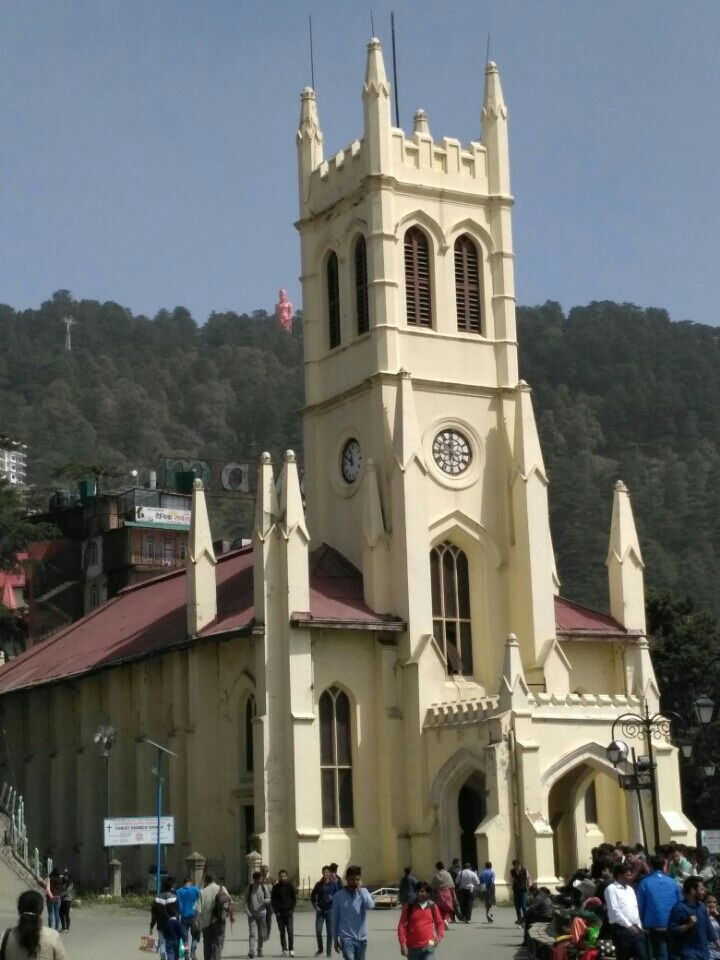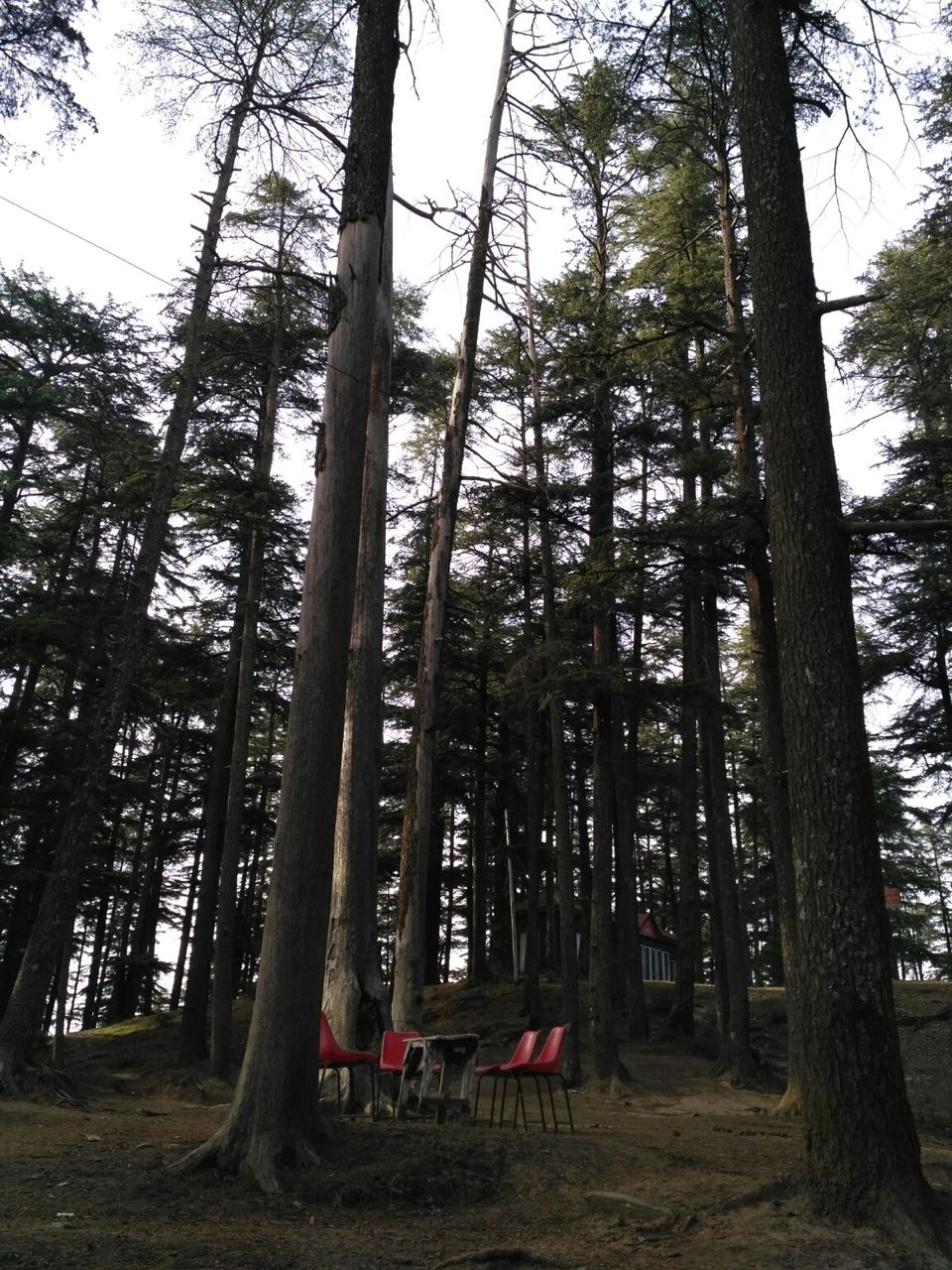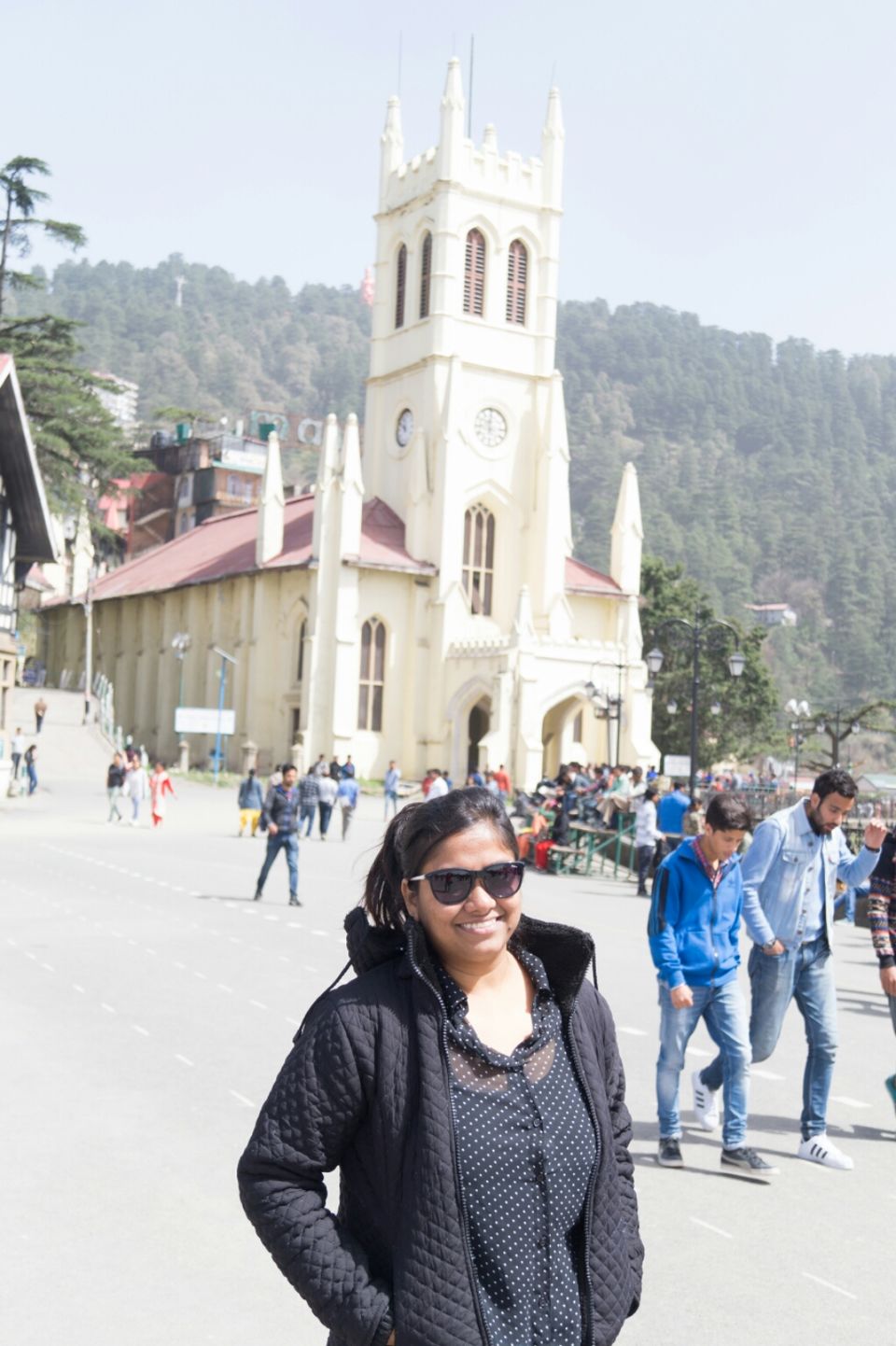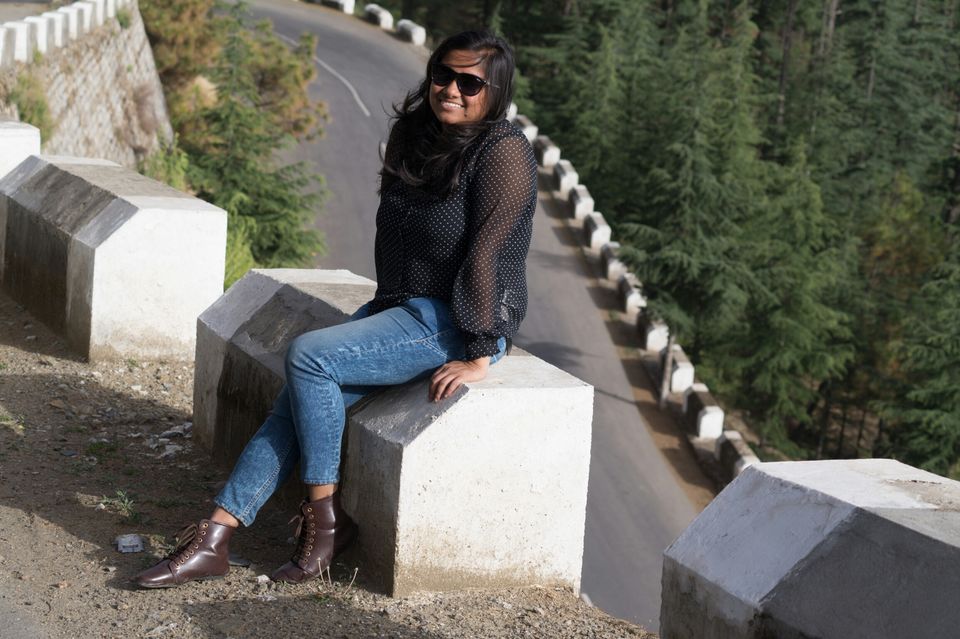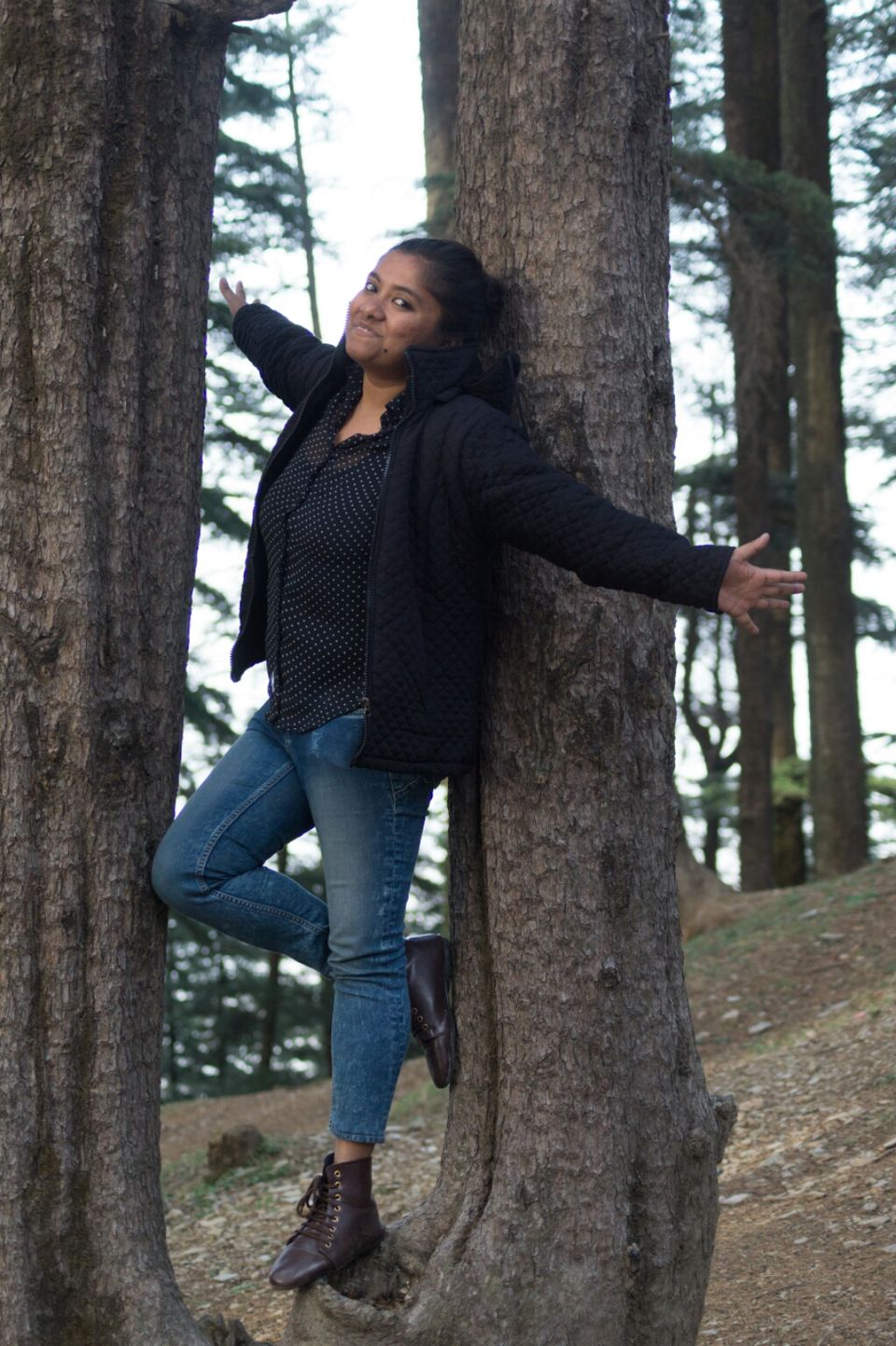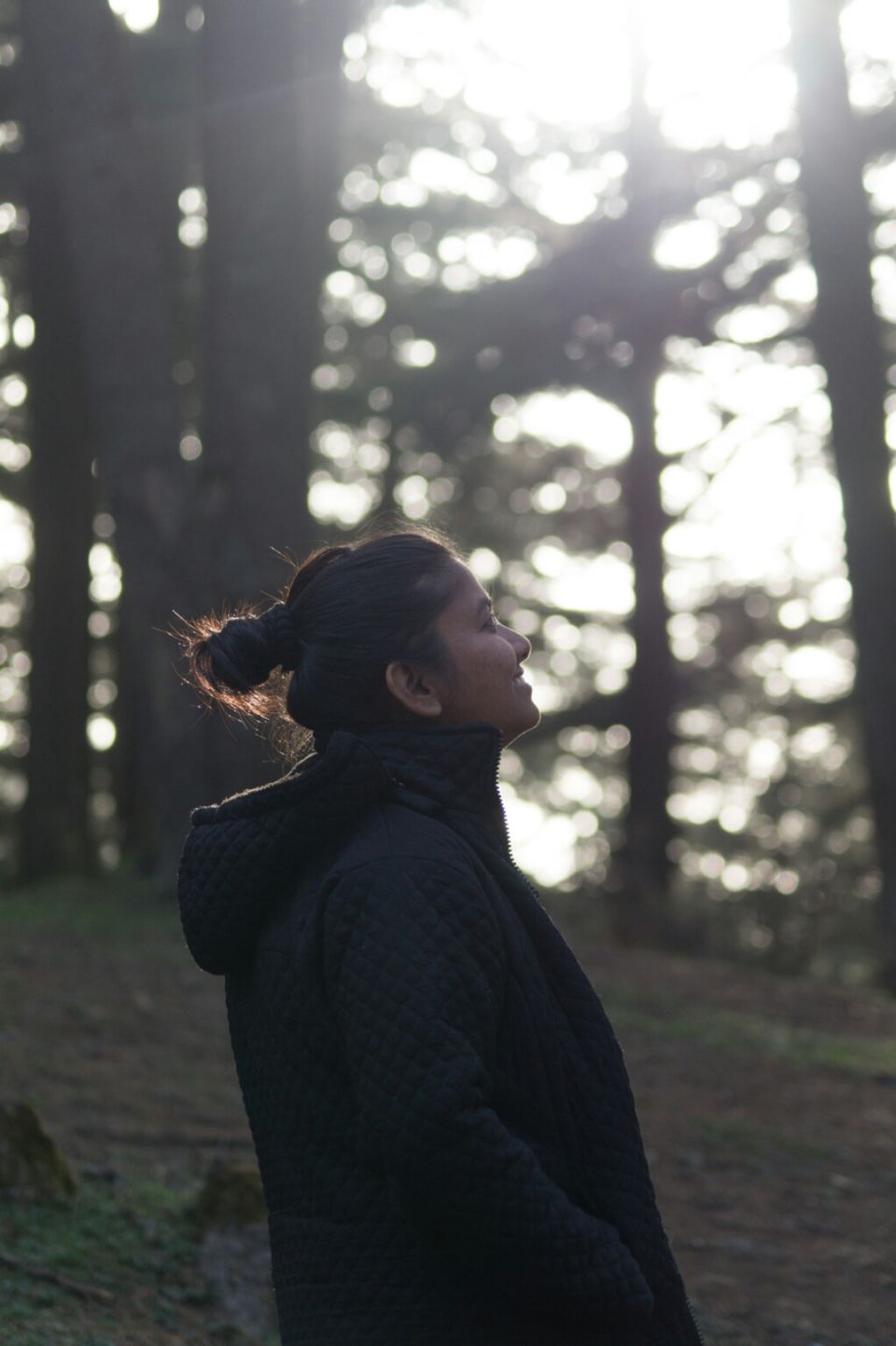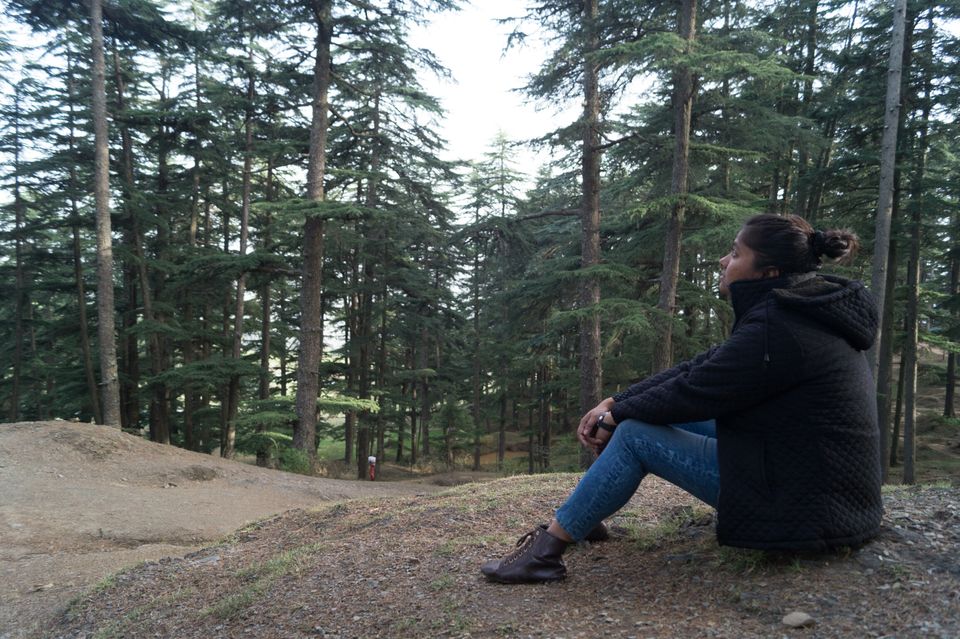 At around 9 in the morning my friend dropped me at the bus stand. I boarded the bus at 9:15am and reached Delhi at around 6pm. My 3 day trip to Shimla unexpectedly turned out to be a 4 day trip (4th April – 8th April) but it was worth extending as I enjoyed the trip. Hence my trip to Shimla ended in a good note.