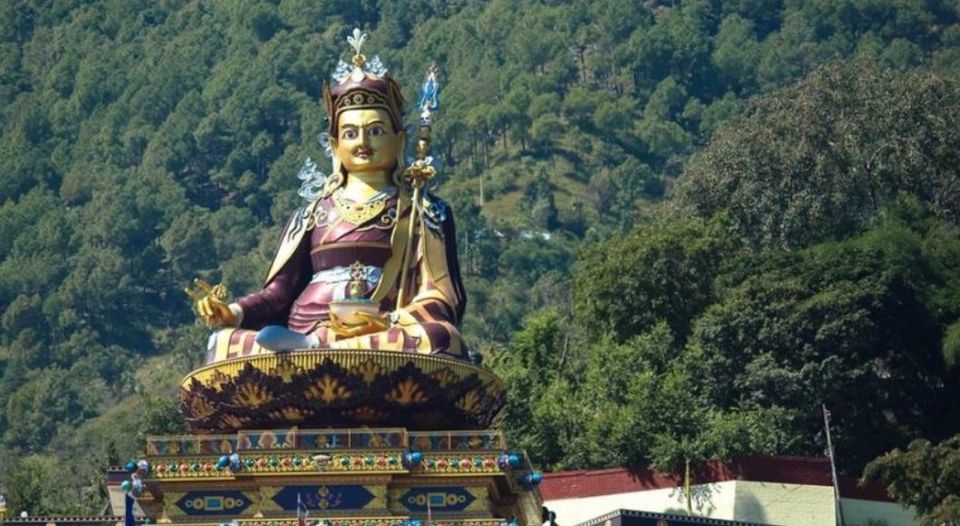 We love to do things differently and that is the way we escape from that orthodox lifestyle and doing those same things. I always wanted to travel the places which are not in the hype, the places which are secluded and also untouched these days. There`s always a zeal for something that always kept inside our mind and always wanted to pursue or do that particular thing. Two years ago, I found a picture that was engraved inside my head, having a giant golden statue resting upon the monastery in the lap of green mountains and facing a lake. I remembered the caption below that pictures which spells Rewalsar: A serendipitous place.
Due to some unavoidable conditions, this trip must be a few days and this is the only constraint which I am having. After bidding goodbye in the hostel, I left for the Rewalsar. I left Chandigarh in the evening which is not a good time as I will be reaching Mandi at night. I took the bus and reached Mandi in the middle of the night and found out that there are no buses for Rewalsar in the night. I drank tea, smoked and wandered around the bus stand.
It was a cold night, my whole body is shivering, coming directly from plains to the mountains. I can easily feel the drop in the temperature. The first bus to Rewalsar was at around 5:30 AM. I slept on the bench for 3-4 hours and hopefully, woke up before the bus went off.
It was a new place for me, I had never been there. The bus ride was little bumpy but the best part of the ride was the sunrise which I can easily see from the window seat of the bus. I always have to find the side from where the view of the valley can be seen.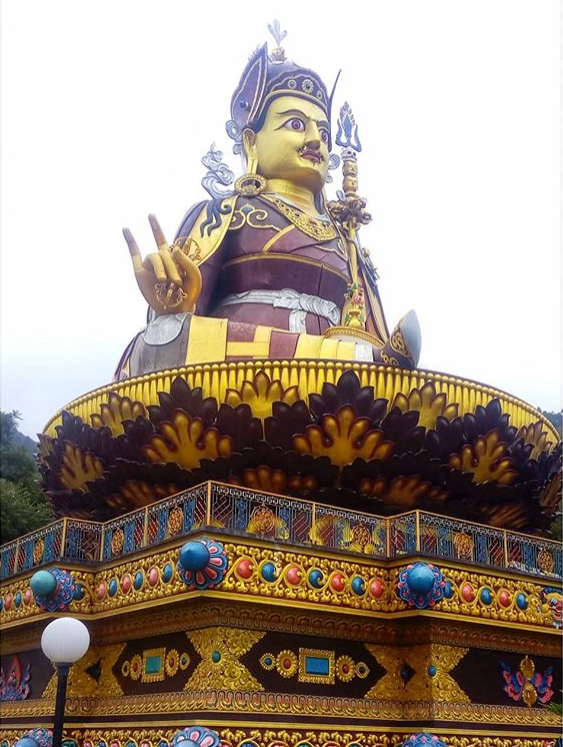 I reached Rewalsar, a small village around the circumference of the holy Rewalsar lake. A quite and the happy place, as I can see many smiling Buddhist Monks. It was an enthralling morning, tiny droplets were pouring down and I was alone just below the statue, it was a heaven for me as my dream come true. It was a different kind of feeling, enthusiastic and ecstatic. I can feel the silence, a happy energy around that lake.
A less populous and a secluded place, a rejuvenation that is needed.