Mandi is a small yet serene place in Himachal Pradesh. And for so long I wanted to visit that place. As usual while working on my Laptop, sitting in my drawing room, waiting for my salary to get credit to my account. It was last week of Oct'2016 and hurray! salary credited to my bank account. Immediately I went to HRTC website and booked two tickets (me and my friend), both to and fro.
So, finally, 4th Nov, Friday night, we boarded HRTC bus from Kashmere gate from Delhi, per person fare was 1200. I would suggest, to book ticket at least 2 months prior because we were lucky to get seat else it is always full. It was 8 PM , when bus started from Delhi. On the way near Murthal, Bus stopped for dinner. There are couple of restra and small dhaba where one can have hearty meal for 100 bucks.
We reached Mandi town next day (5th Nov) morning at around 8 am and checked into Rajmahal Palace Hotel. Rent was 1500 bucks per night which was quite alright for 2 people, with 2 bed, attached bathroom, and a TV. Very basic amenities available. But ambiance was quite surreal. Oh! forgot to tell you, we have booked this hotel in the last of Oct only, but again I would advise book at least 1 month prior. Luck was with us, so we have got the hotel room.
We have got freshen up quickly as we didn't want to waste time because we had very short time for that trip. After talking to reception guy, got to know that it's better to head towards Prashar Lake as it was winter and hills become dark soon. We asked him to arrange for a taxi, and after 20 minutes taxi driver was at our service. It was November, so fare was quite less, it was 1500 to and fro (mandi-prashar-mandi). It took 1.50 hour to reach prashar lake.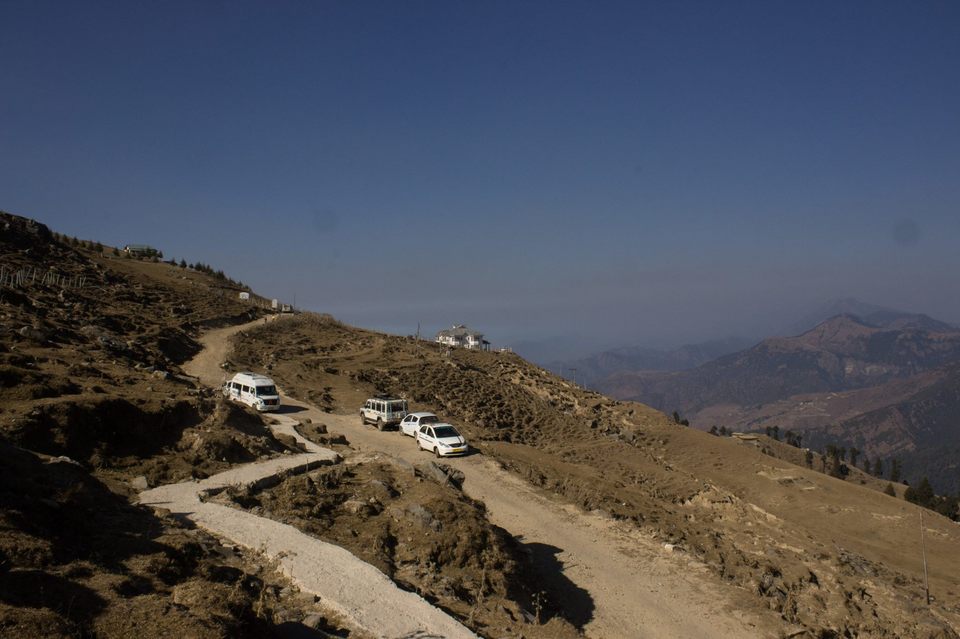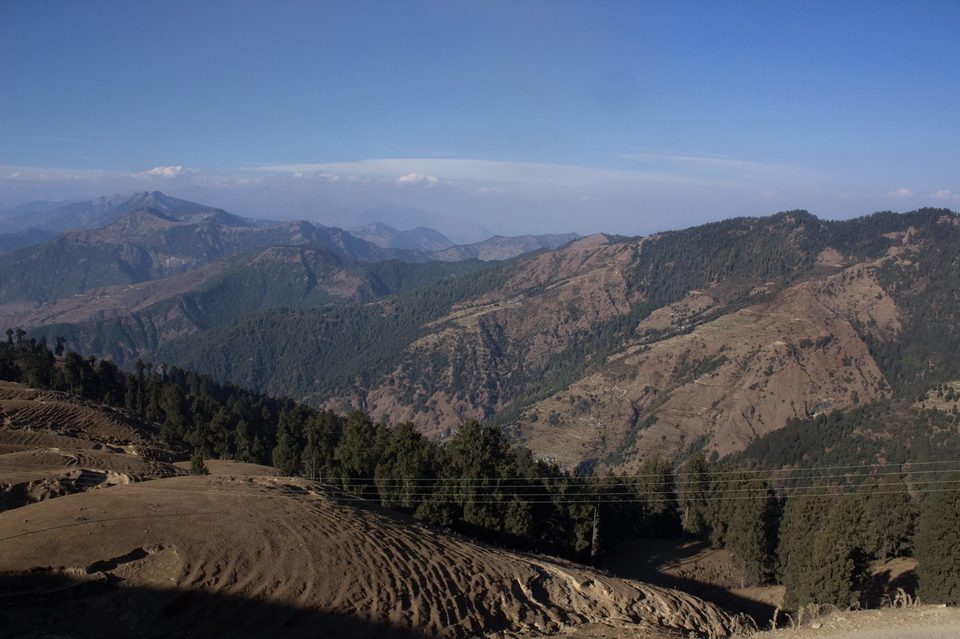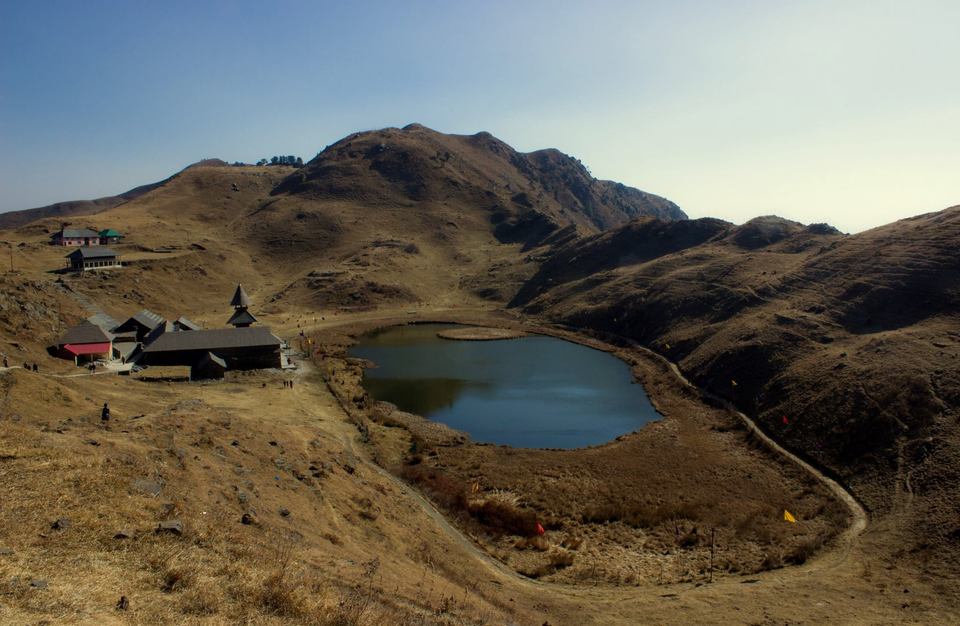 It was winter, so greenery was missing, but nonetheless this magnificent view couldn't be missed. This lake surrounded with 3 storied pagoda liked temple dedicated to sage Prashar. I didn't enter the temple. Height of this lake is 2730 m above sea level.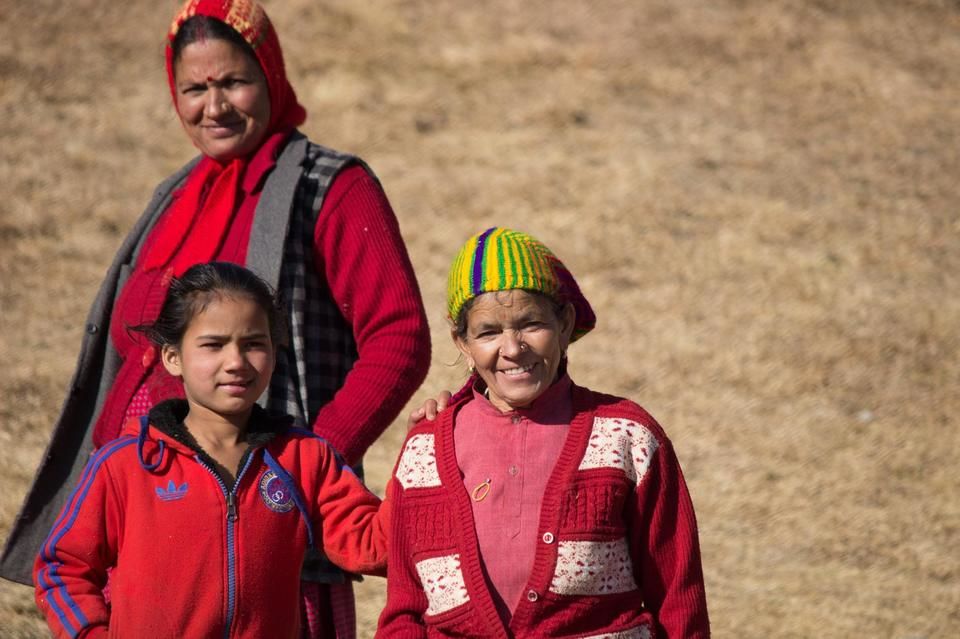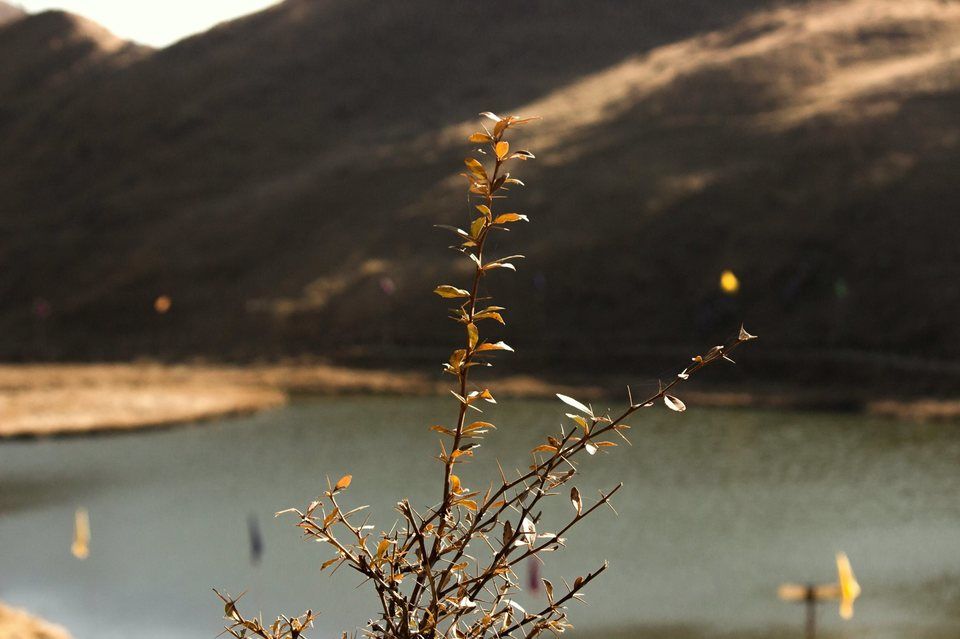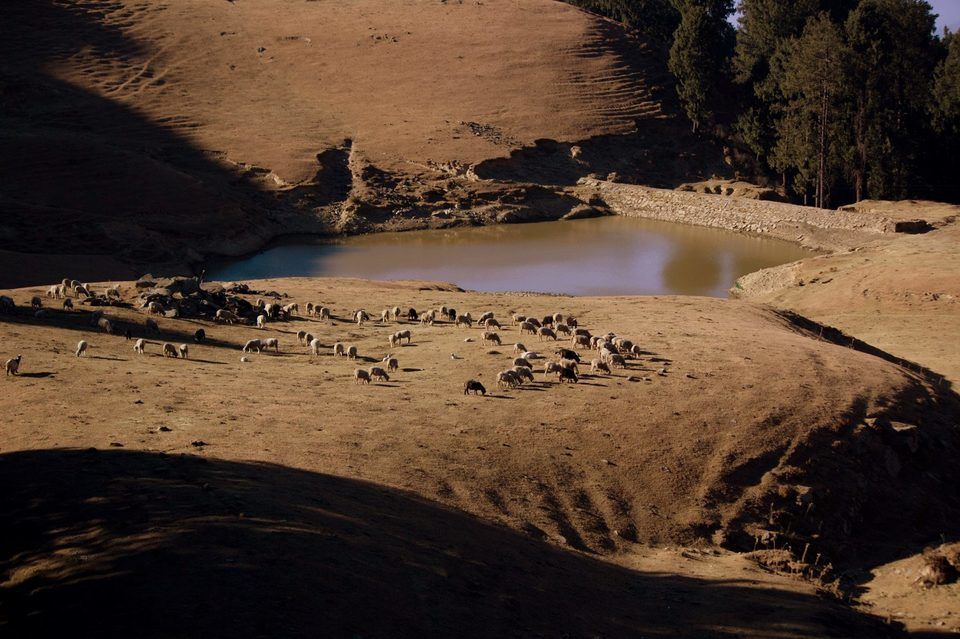 Since it was off season when we have visited that place, so there was no crowd. One can only see few localities and priest and flock of sheep. Oh! one thing I forgot to mention, if you are wondering, unlike other hill station, are there any eateries, then lucky you are. Yes, there are 2 shops which serve rajma rice and maggi. We had rajma rice and one maggi which did cost us 150 bucks and it was really delicious and hearty meal. we stayed there till 3.30 pm and then came down to mandi, our hotel. There is nothing much to venture out in the city as it is a small town, and only shop vendors and vegetable vendors were there.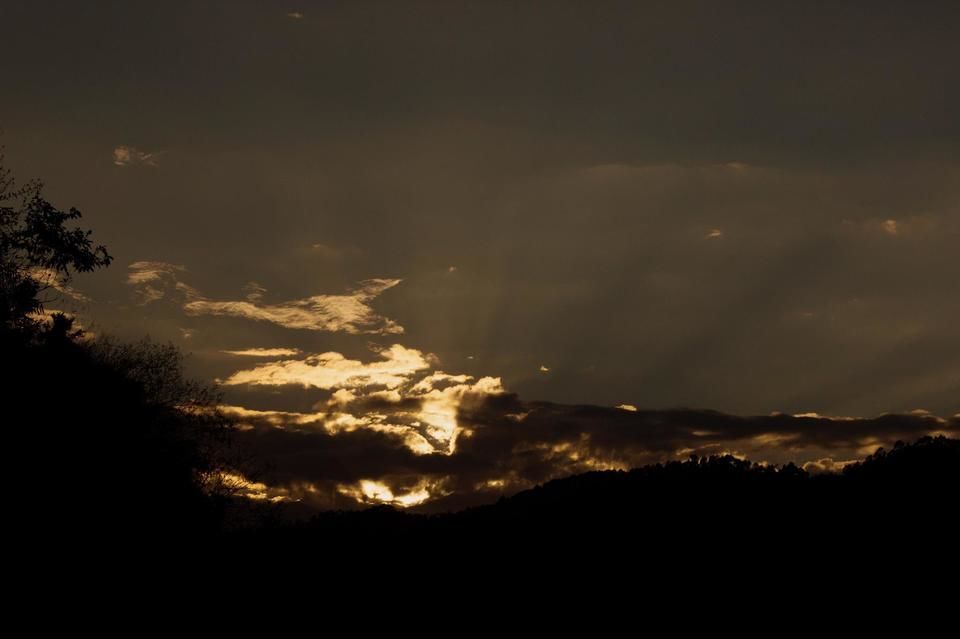 we had our happy supper at Raj mahal palace. And went to bed, to start next day trip.
Next day we woke up at 8.00 am, and packed our bag as our check out time was 10.00 am and our bus from Mandi to Delhi was at 5.30 pm. So we made sure to pack everything before we went out. We had a small chat with manager and convinced him to allow us to stay for few more hours till 5 so that we could get fresh before boarding bus. He was a gentleman and agreed with us, in fact didn't charge a single penny :).
After having breakfast at hotel, we called up same taxi driver and asked him to take us for local sight seeing, he charged us 800 bucks. So straightly we went to Rewalsar Lake which is famous for its monastery, lake view and old city takes. It took us 1.30 hours to reach this place from our hotel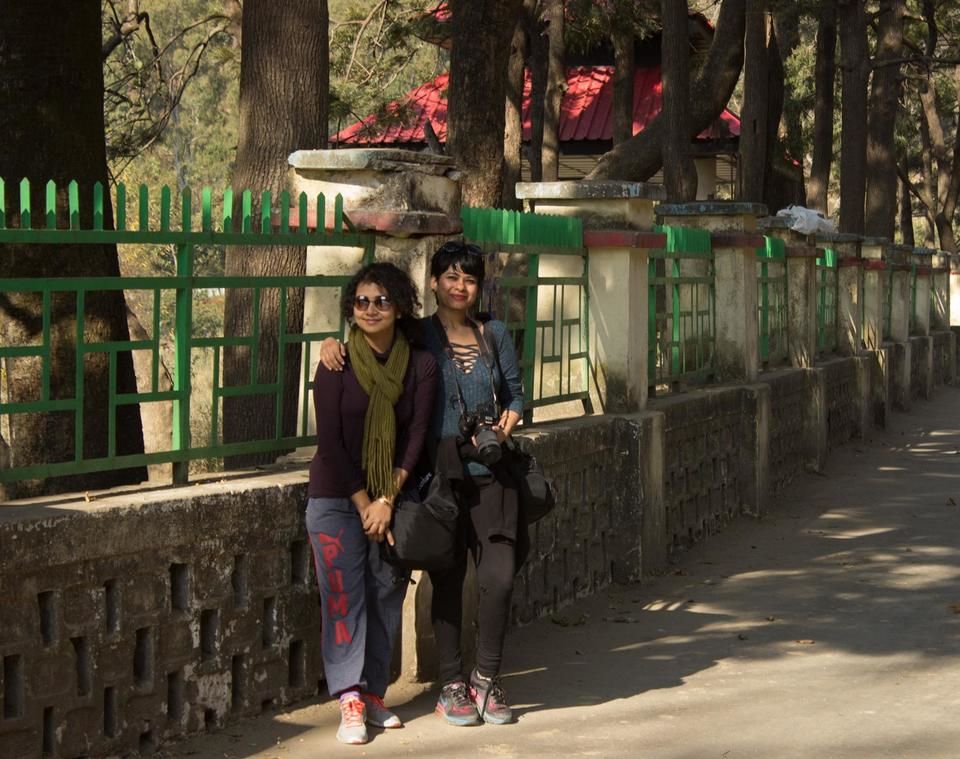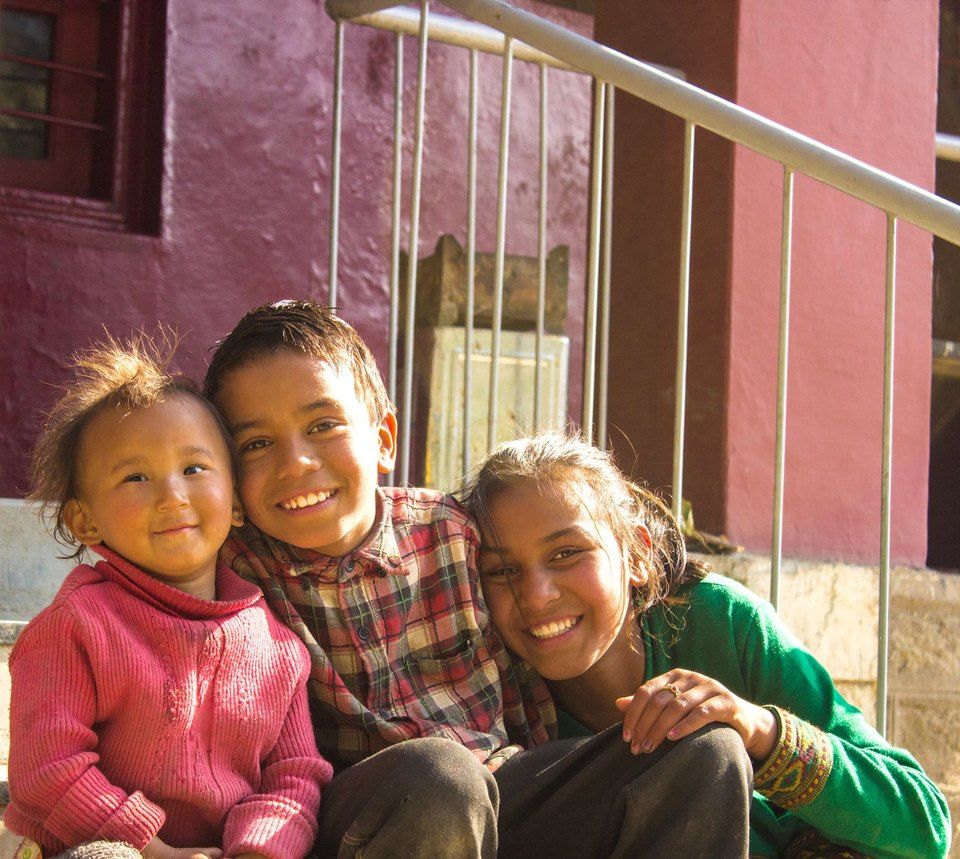 These smile faces were constantly looking at me and passing smile, so i took the liberty and captured them with my lens. I am sure, any body would love to capture this innocent smile. Beside this Rewalsar lake, there is a small Monastery, and here is a glimpse of a old Lady sitting in the beck beside Monastery.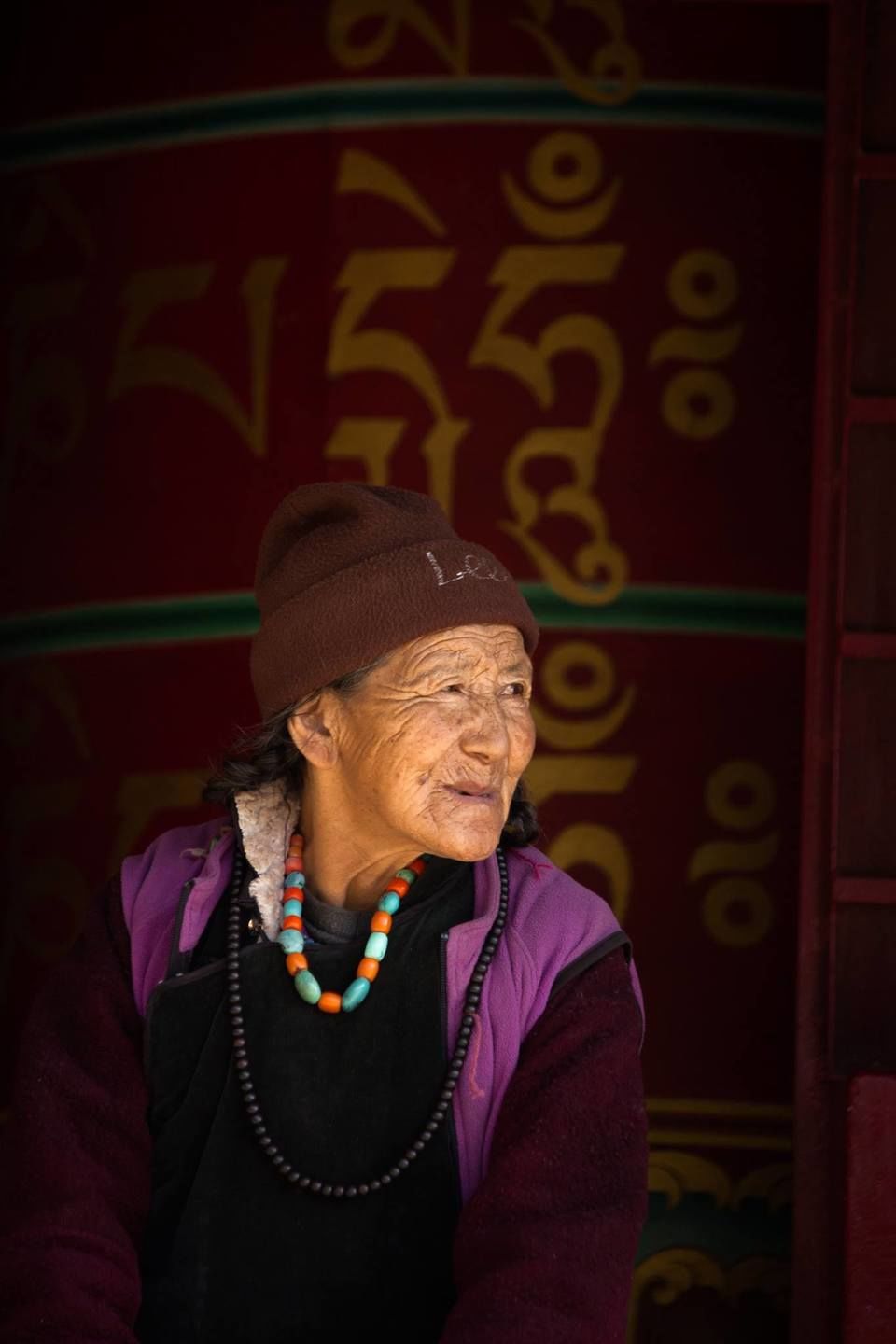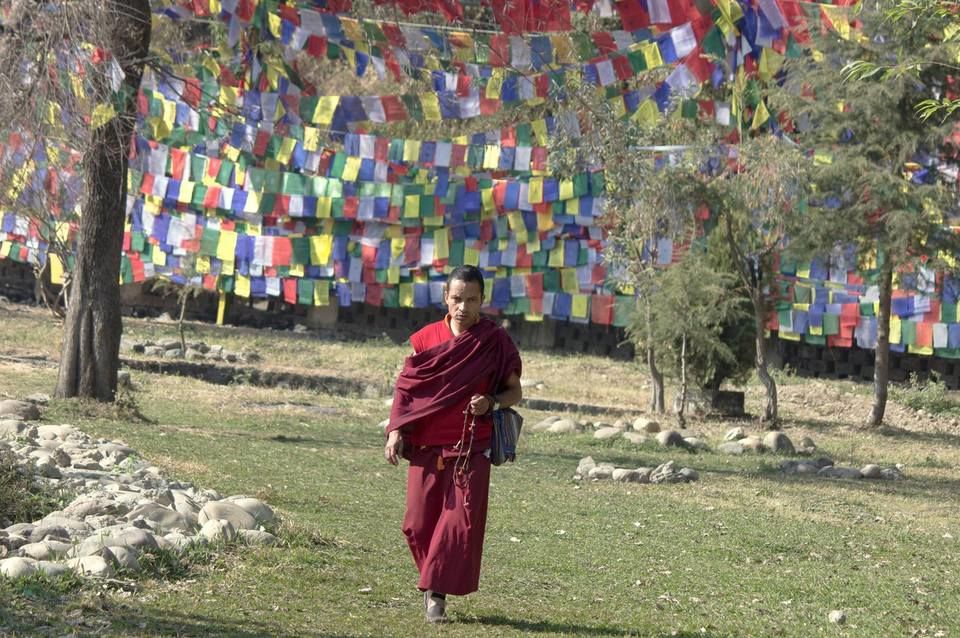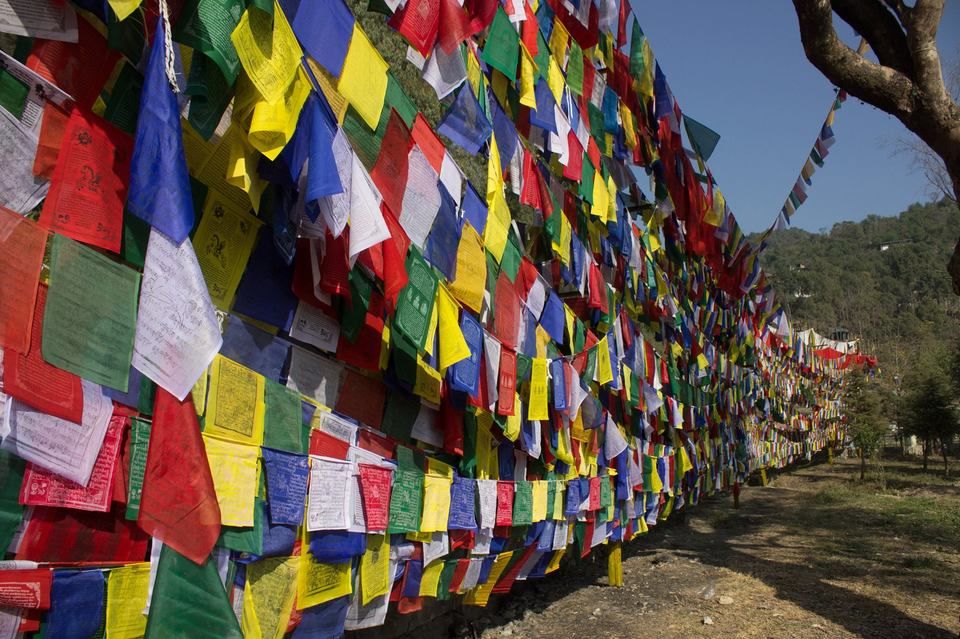 Mandi is a very old and small town, so one can feel the essence of the place by looking at the architecture and temples of that place.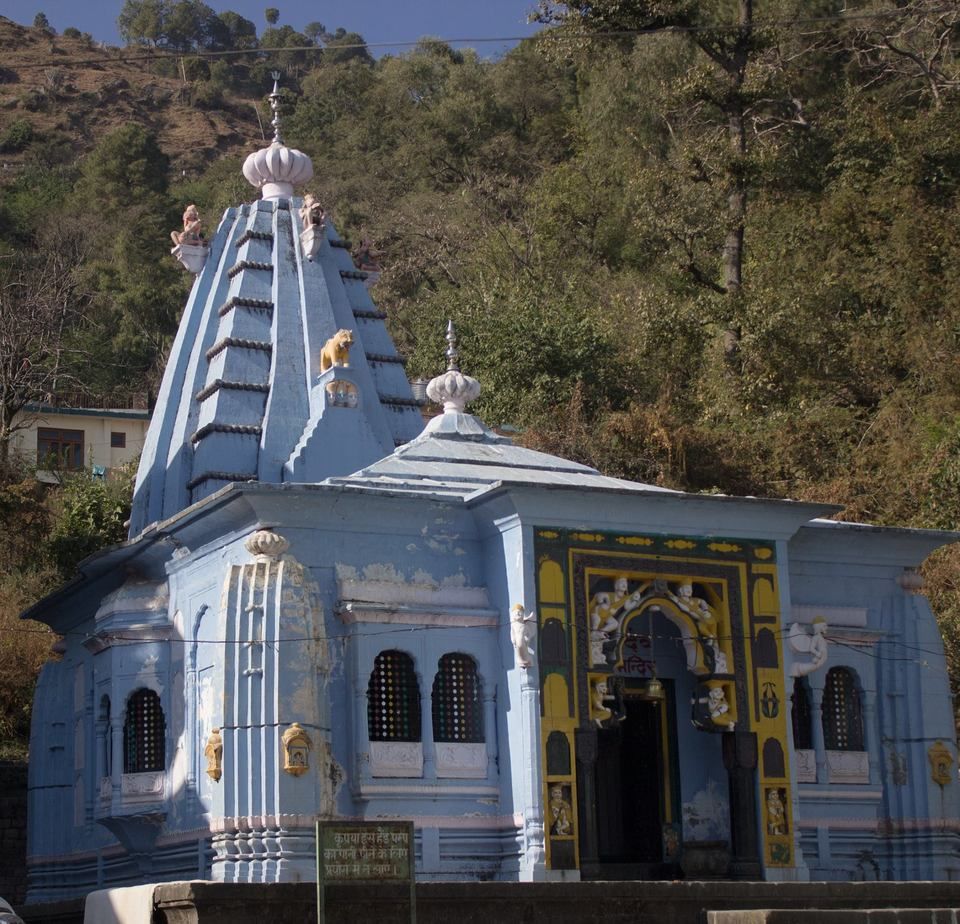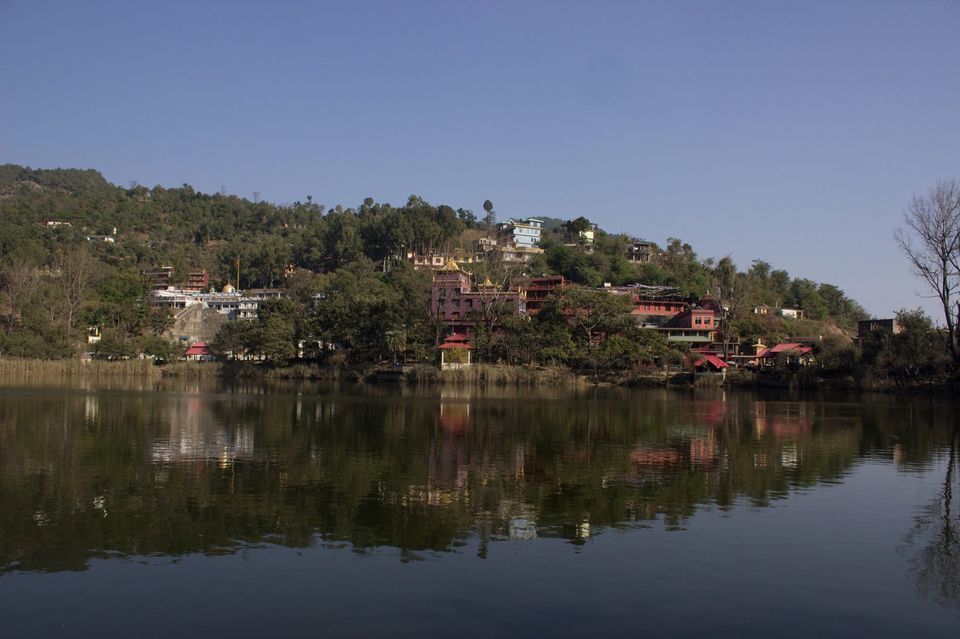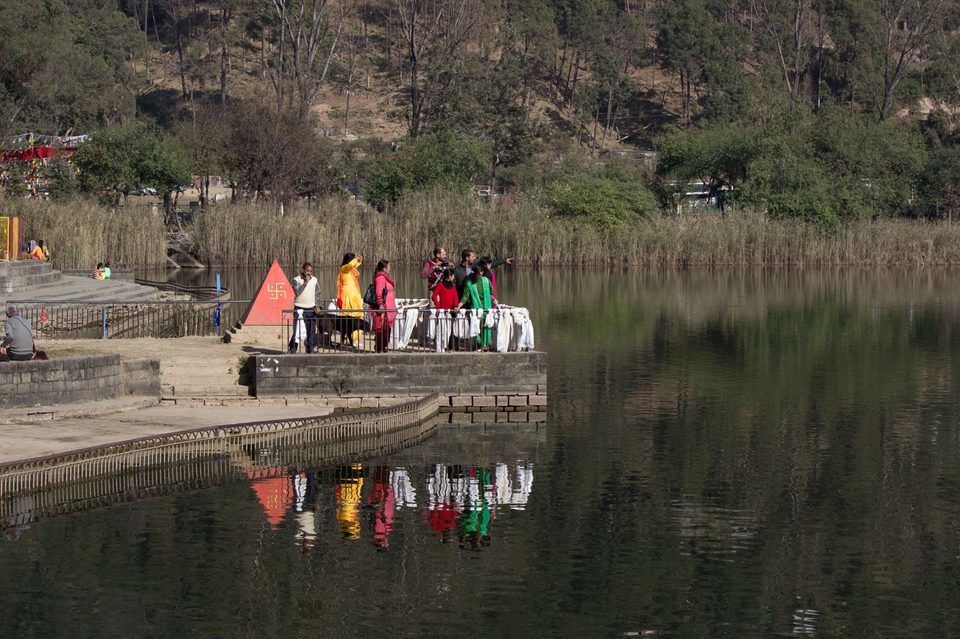 Monastry is always my go to place. I never miss to visit Monastery, may be because i find my soul and mind syncing here. And when the chorus divine sound pass through my mind, then calm,quite nature of mine comes alive. There is one Buddhist Monastery near Rewalsar lake.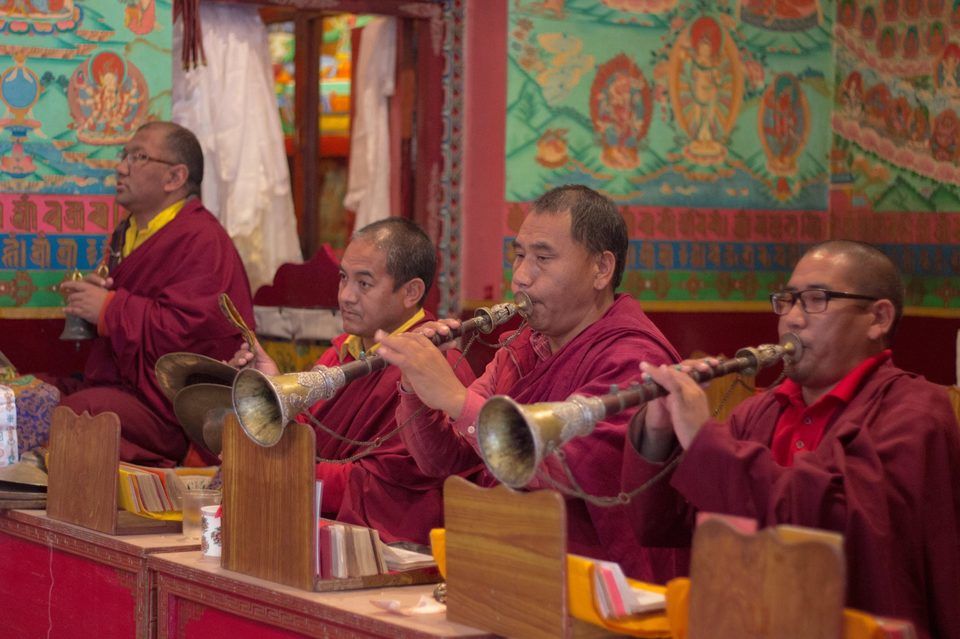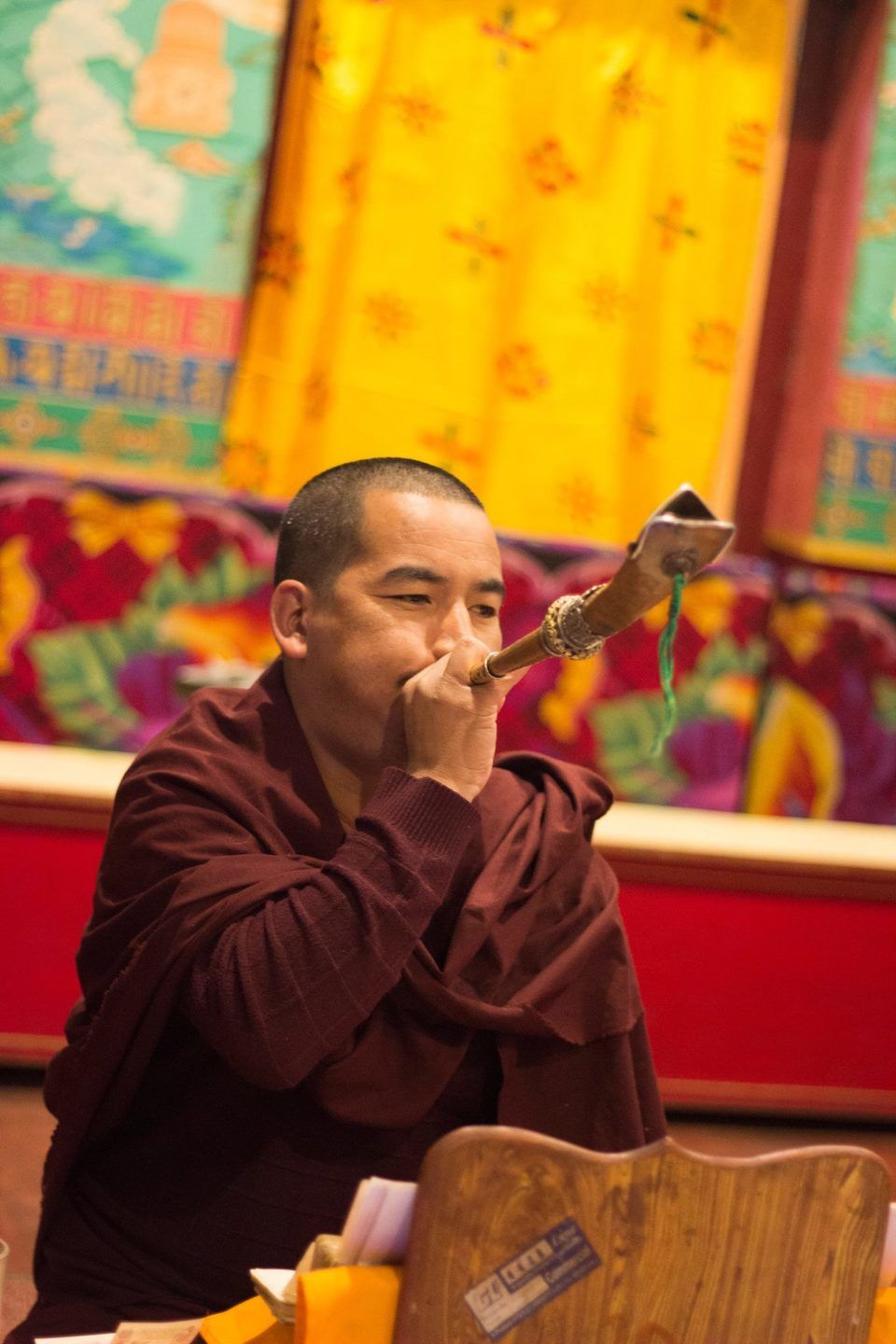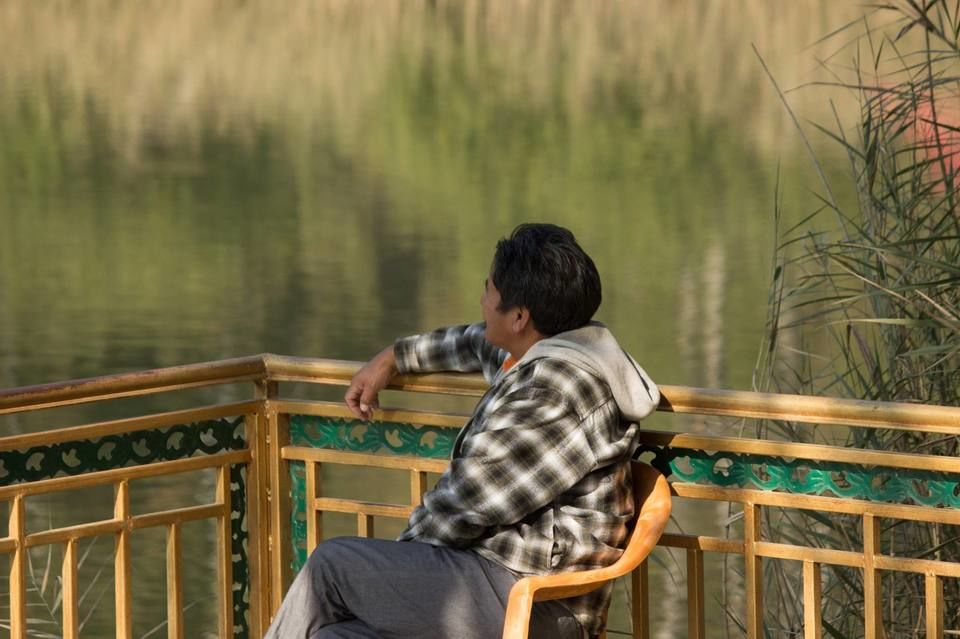 So, after 3 hours of walking we were tired and came back to hotel, got freshen up and boarded bus from Mandi town for Delhi at around 5.30 and reached delhi at 6.00 am.
Here comes to the end of my journey :).