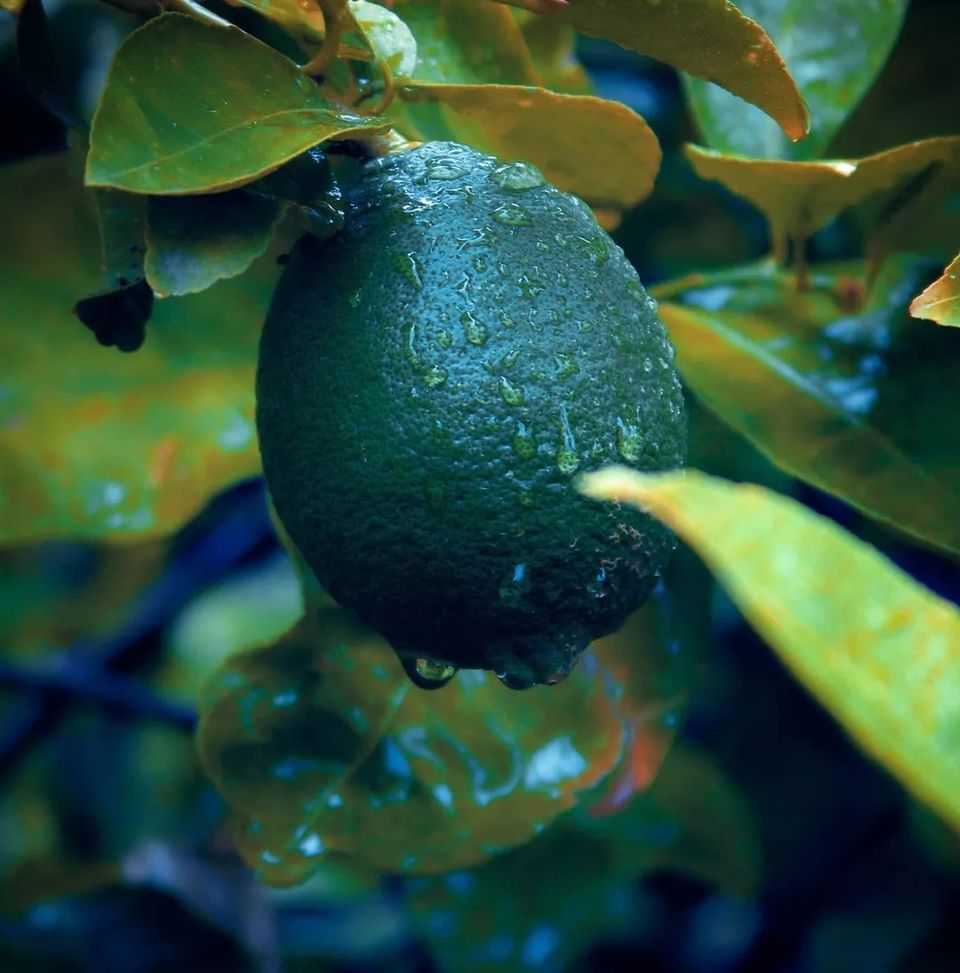 The mountains of the Himalayan range host a beautiful shelter for the summer tortured citizens from plains. But as the first shower of monsoon hits the beautiful Himalayas, the crowd runs back. With the subsequent showers newspapers are replete with the news of landslides, flash floods and washed away roads. Interestingly, only the native people, travel junkies & crazy photographers like us, stay in the mountains for the whole rainy season. This is the time when the farmers and the fields join hands together to grow vegetables and crops. Since a lot of the area depends on the rain for irrigation, monsoon is the only answer.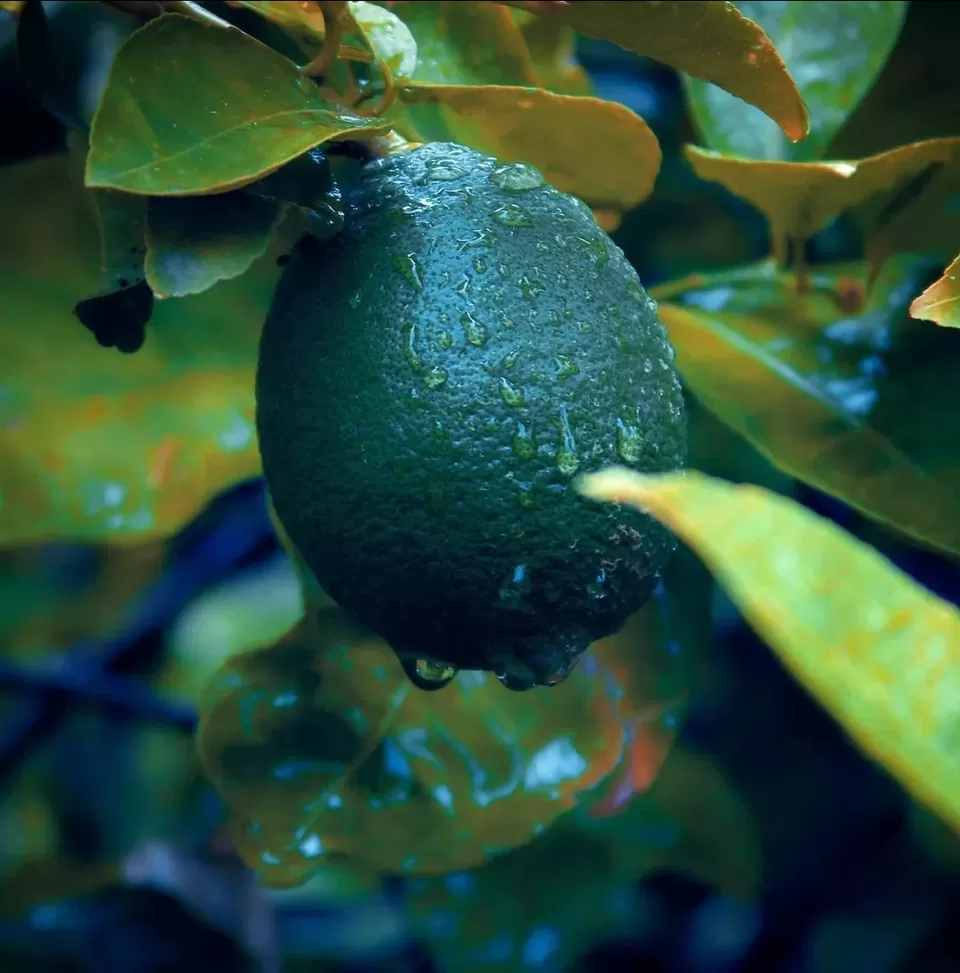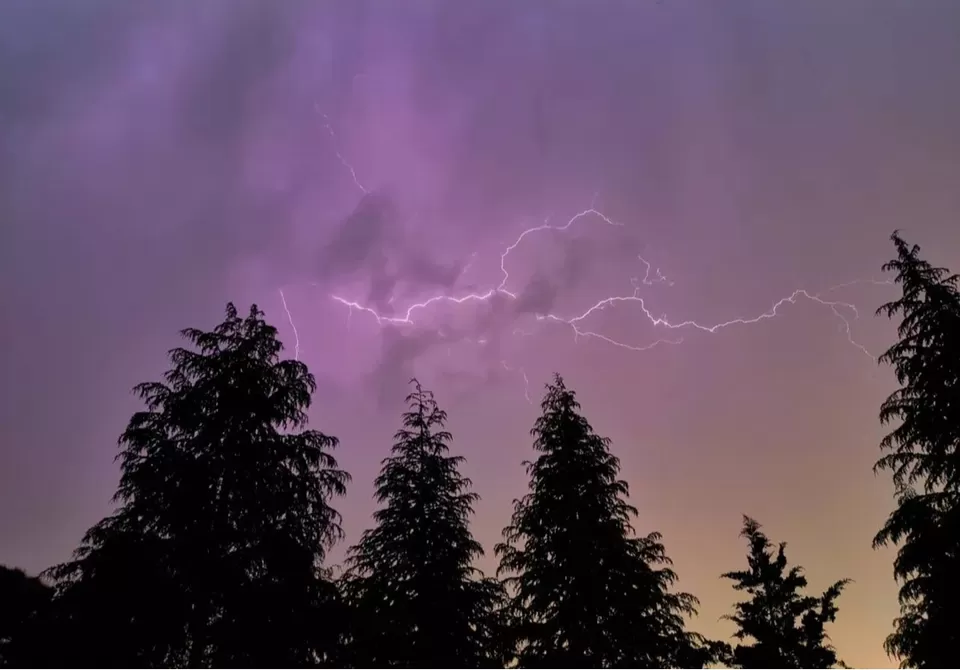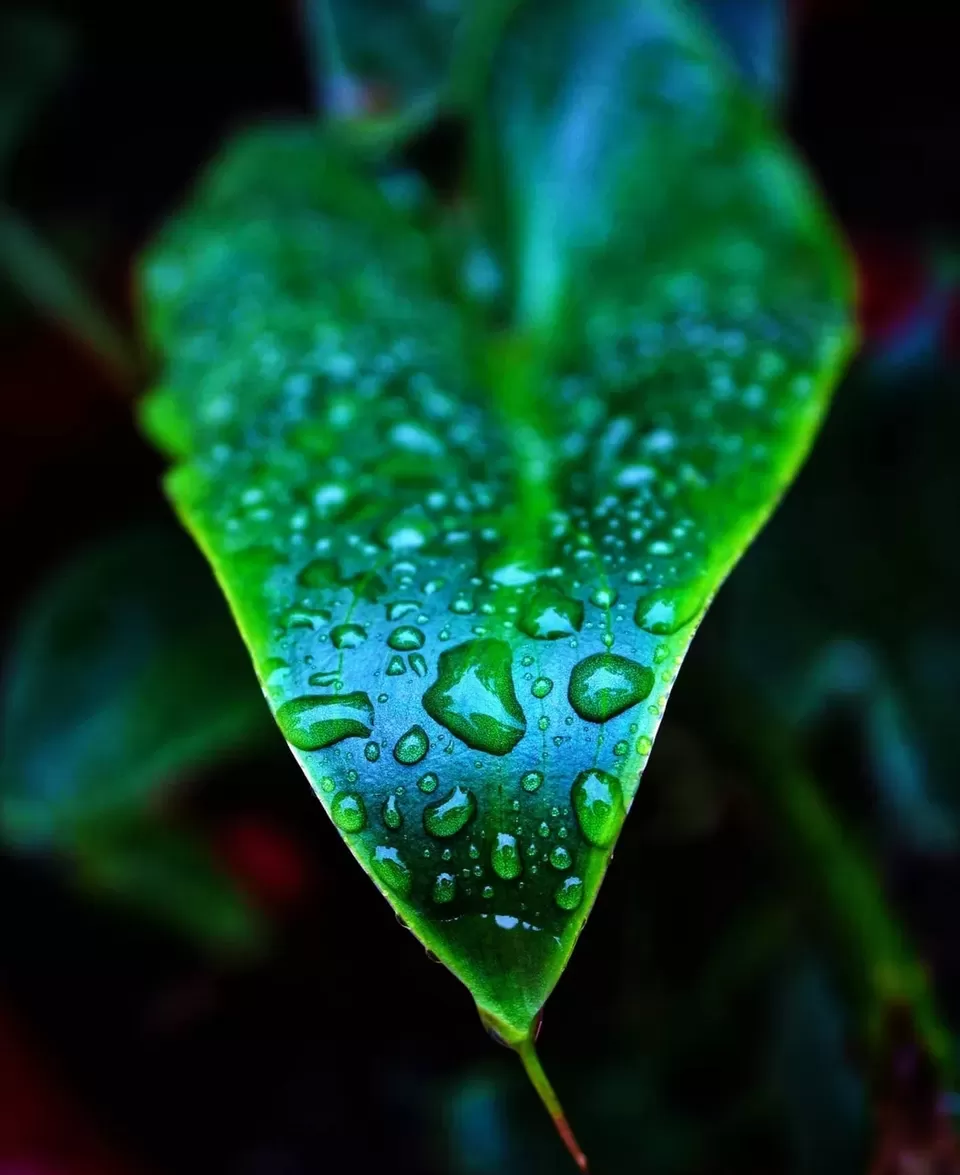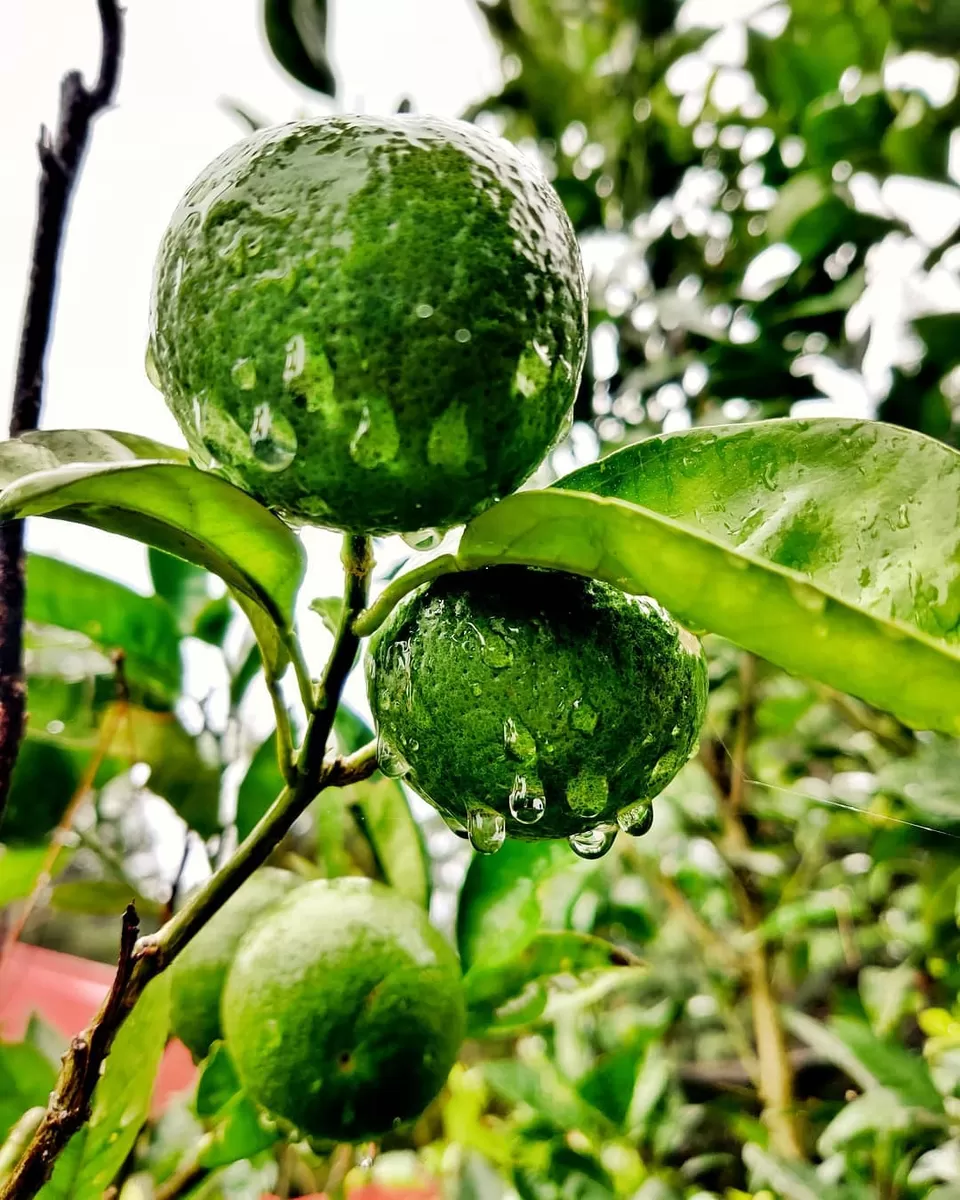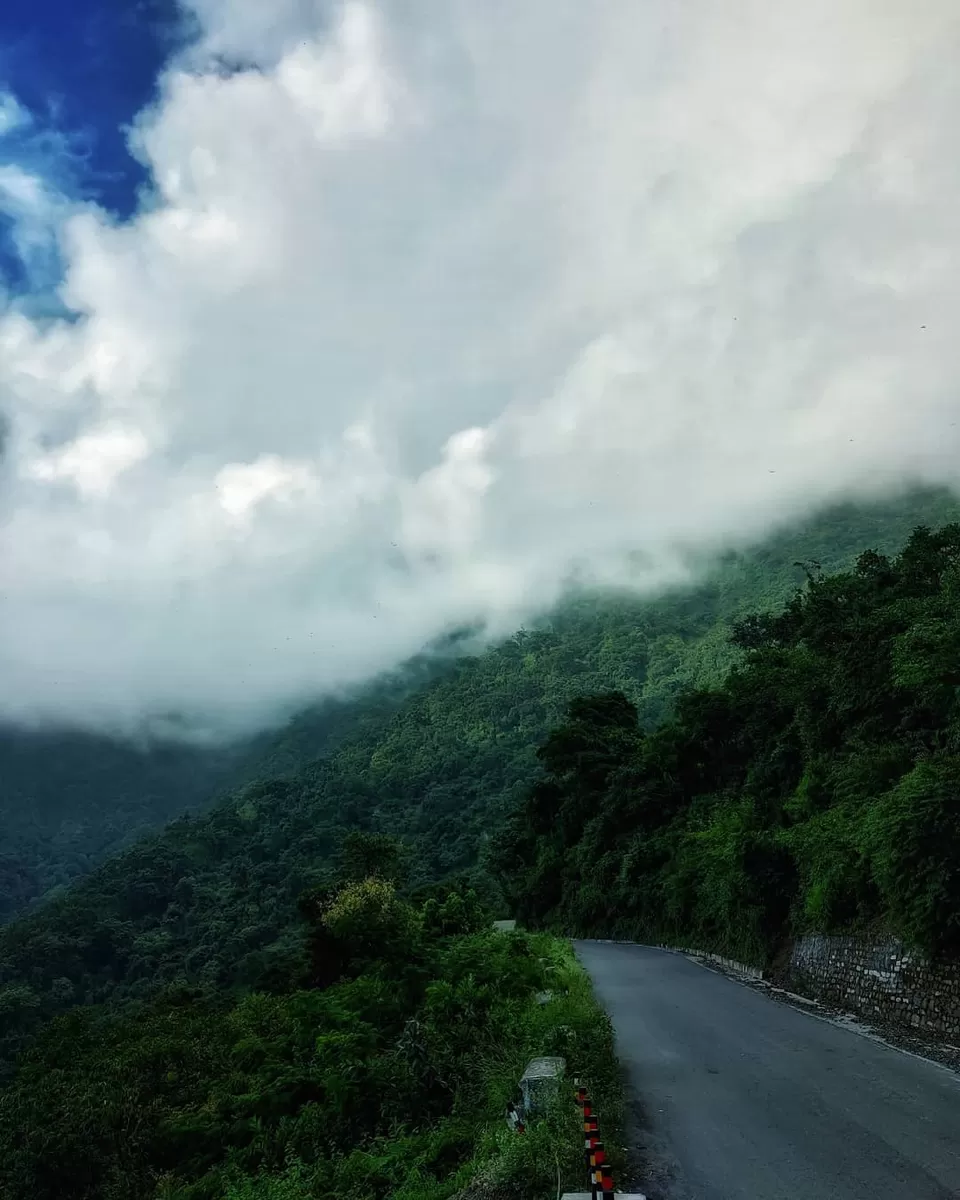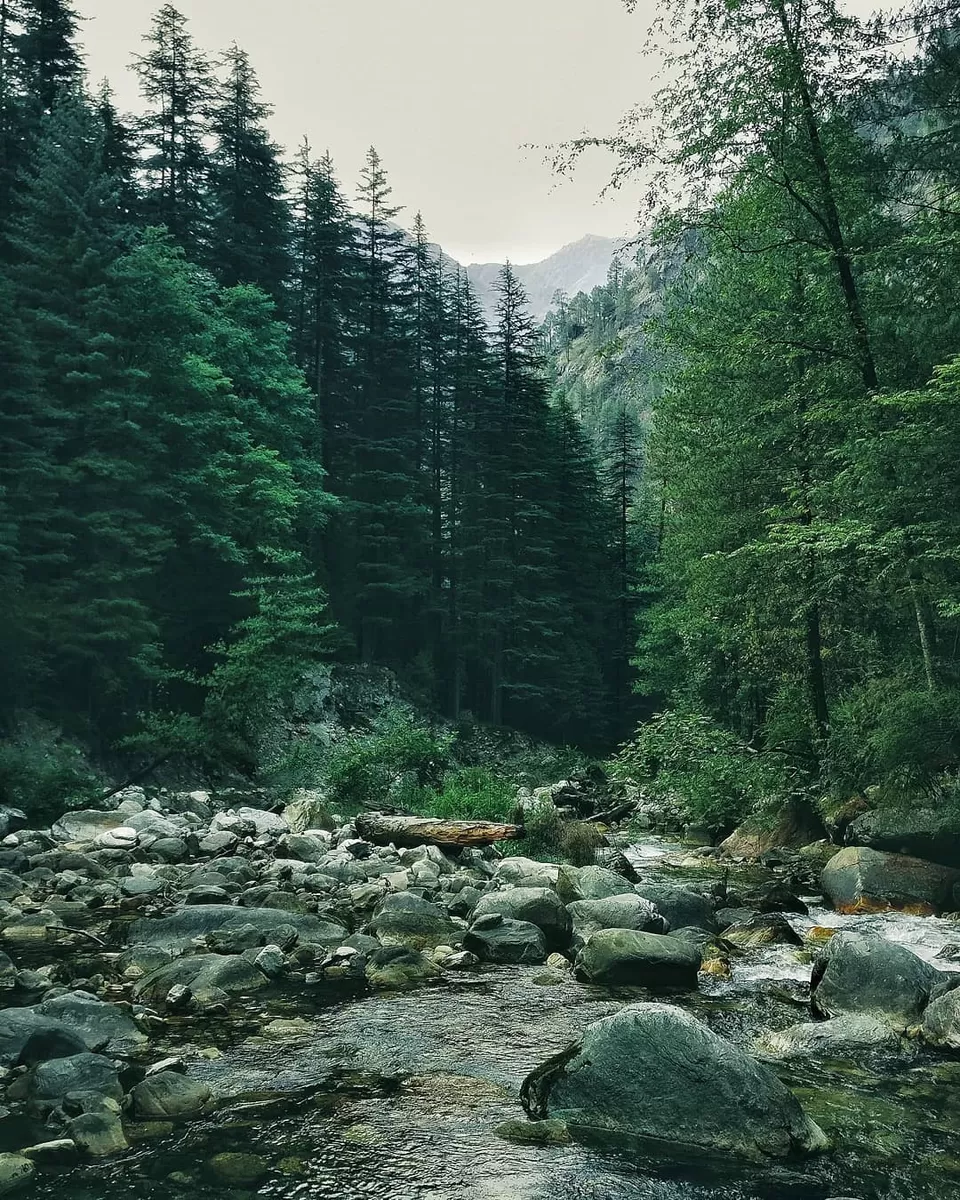 During the summer months, mountains wear a dry deserted look devoid of greenery. With the advent of monsoon everything looks so lush, moist and fresh. Seasonal waterfalls enhance the cinematic look generated by the monsoon rain. When you drive through the hilly roads cruising into those brilliant curves, every turn makes you feel blessed. For a photographer, it's a boon! You feel like clicking at every twist and turn. The landscape view of the mountains and the mist which emanates and undulates with the gentle cool breeze is just amazing. Small streams appear with soft white foams. This is the only time rivers start babbling with brimful water. The longer you look at the flow, the more you get convinced that it can hypnotize you.
It appears like everything within these mountains, have experienced growth. We truly believe that the idea of experiencing mountains is incomplete without witnessing them in the monsoon season.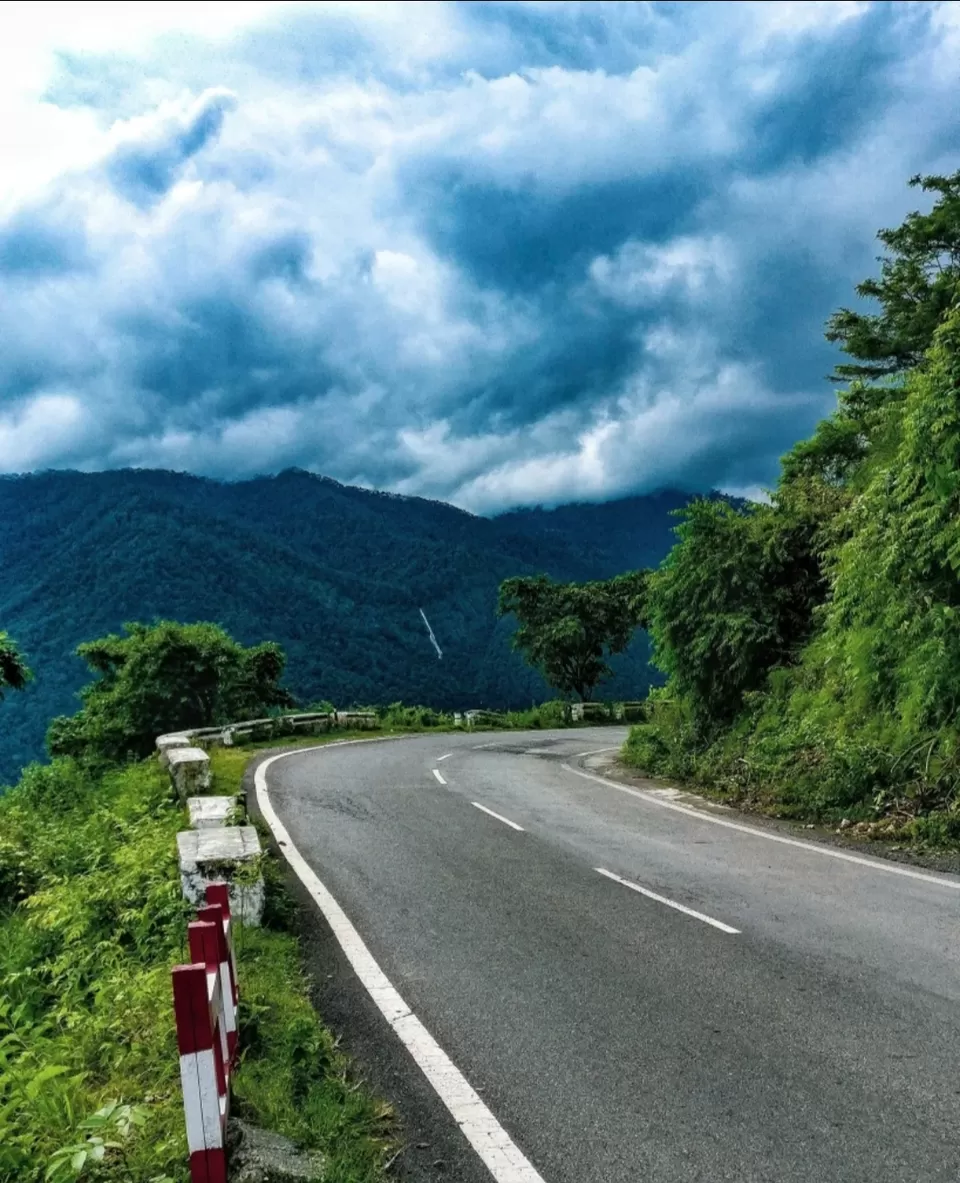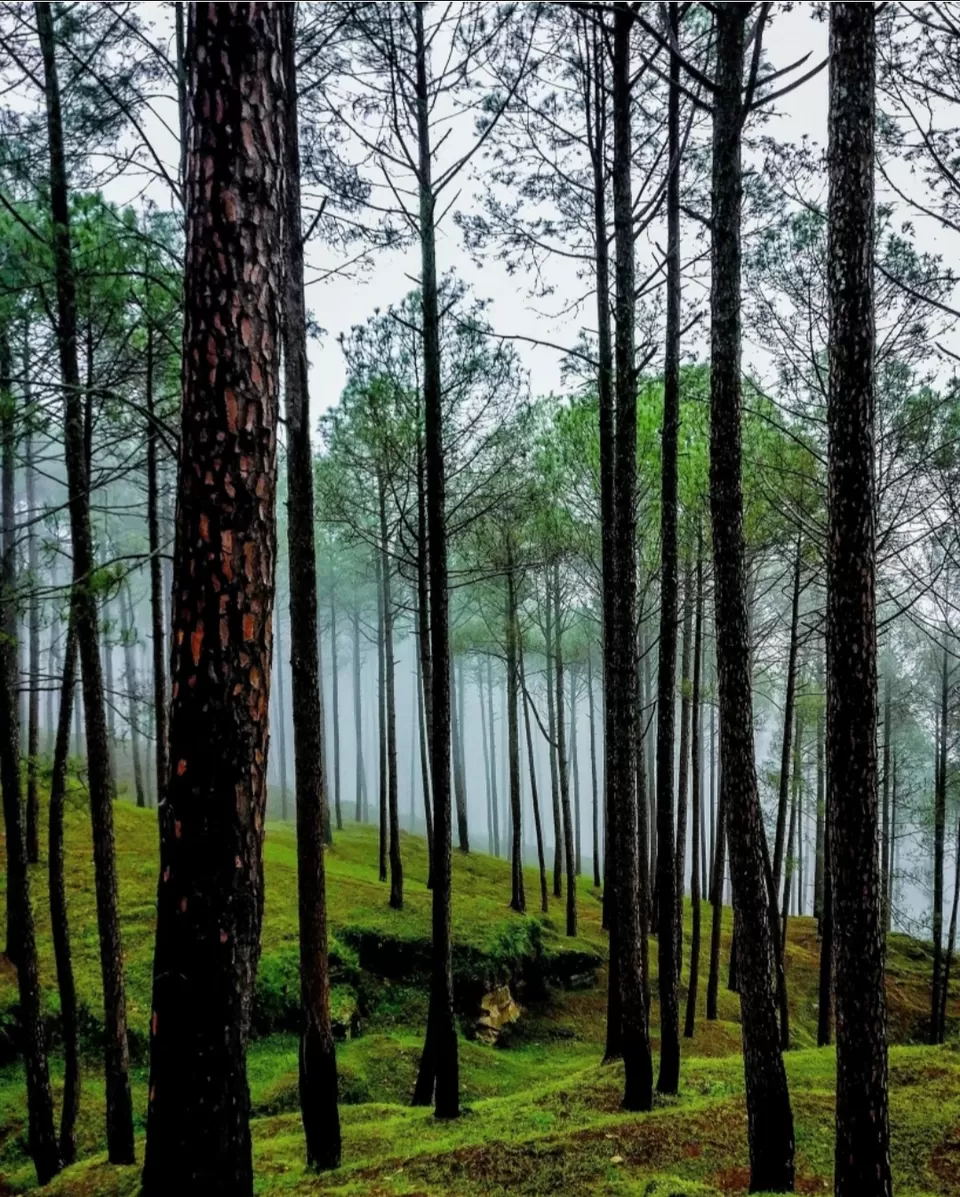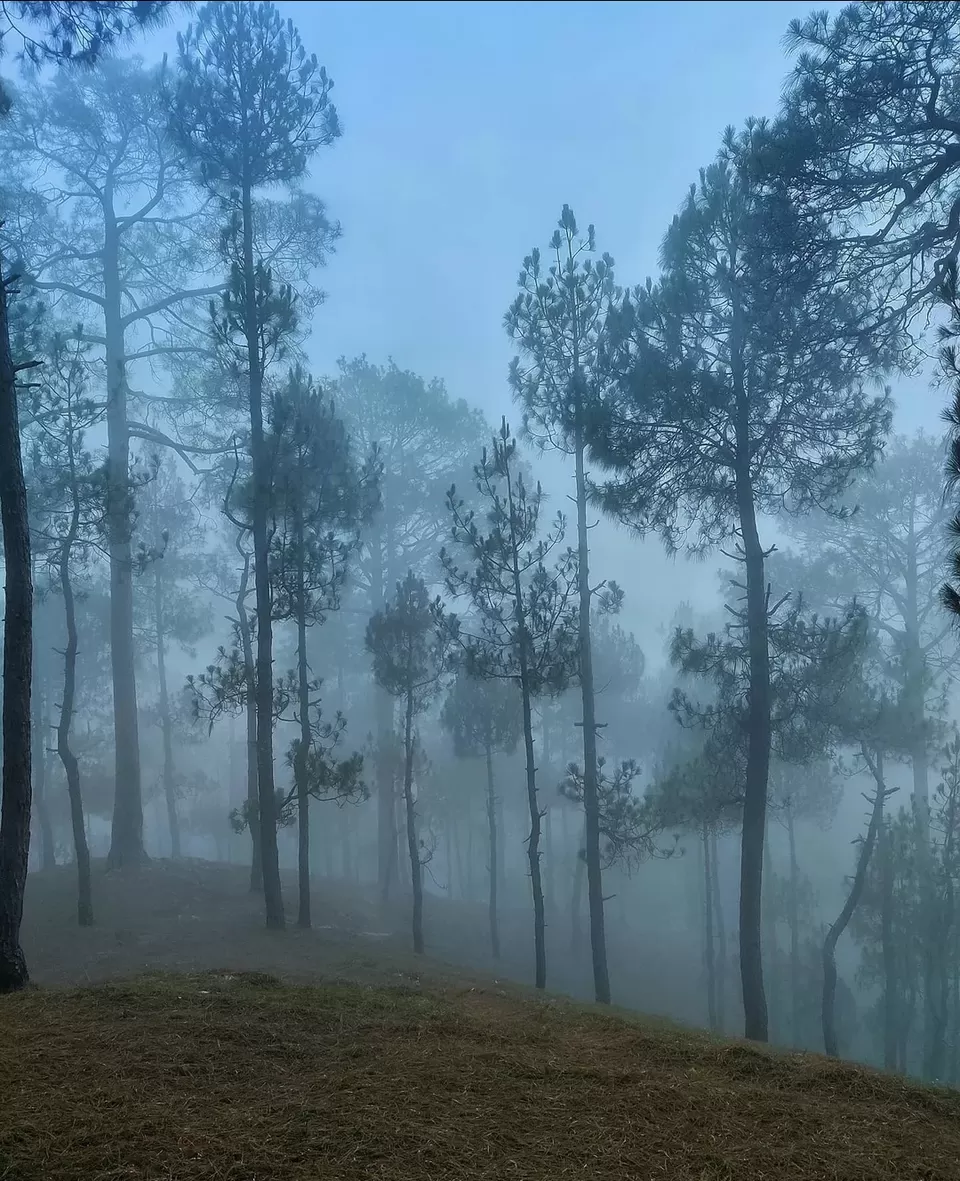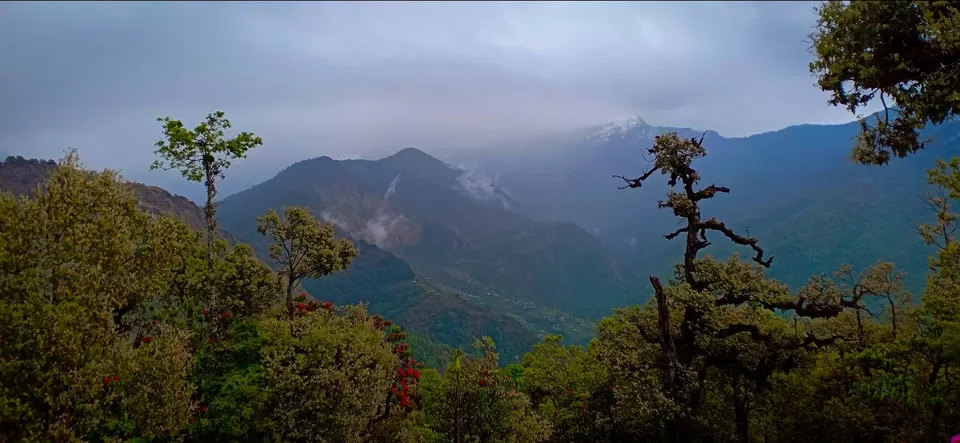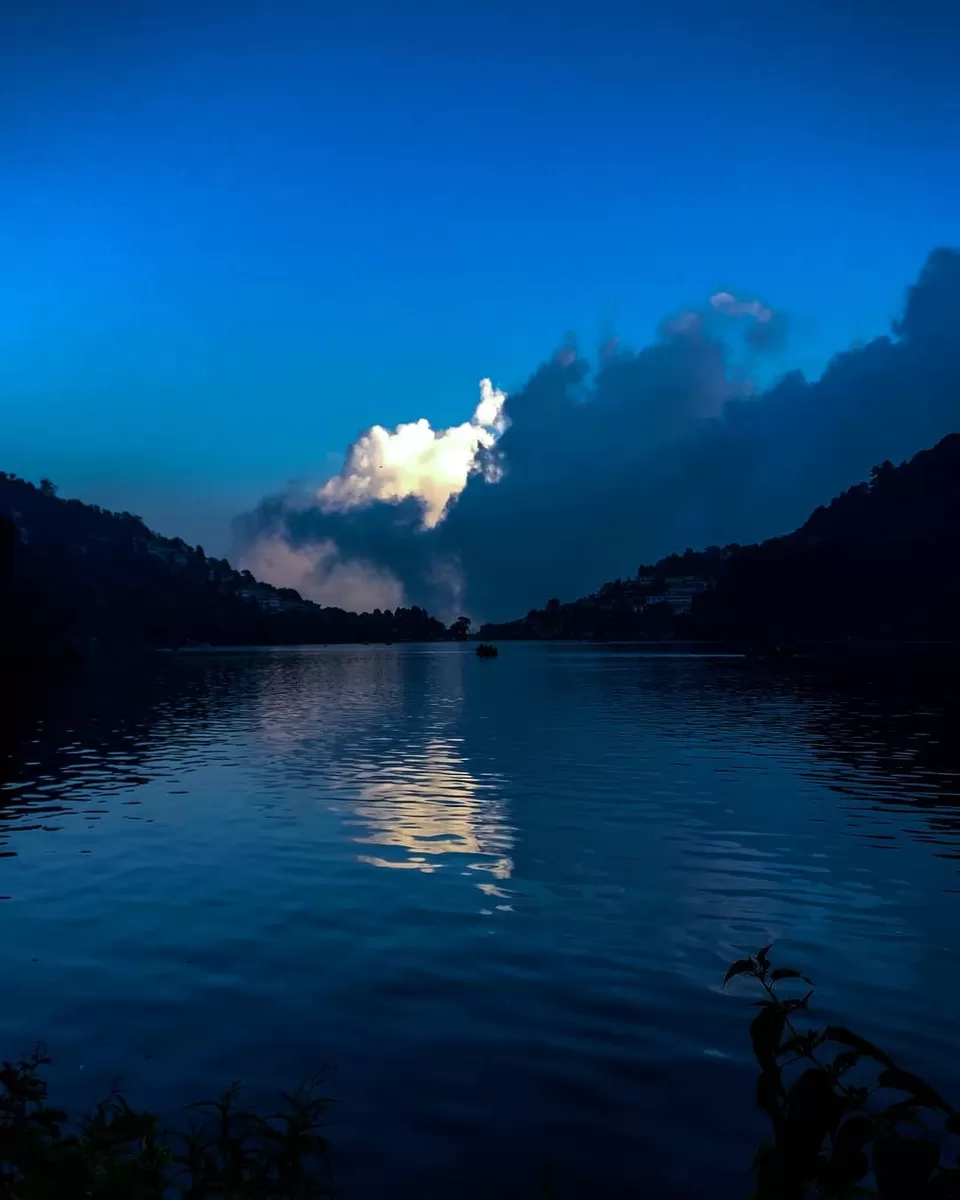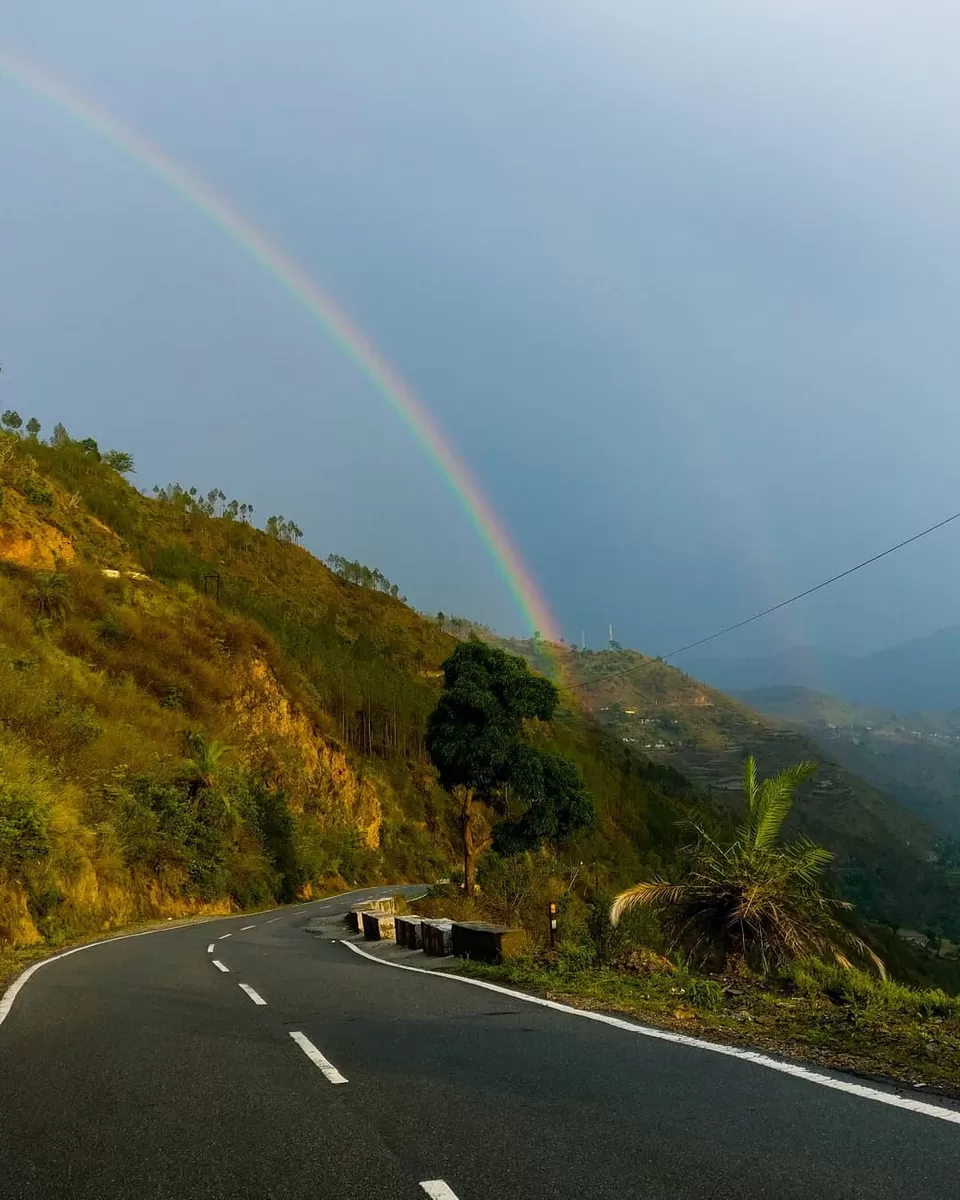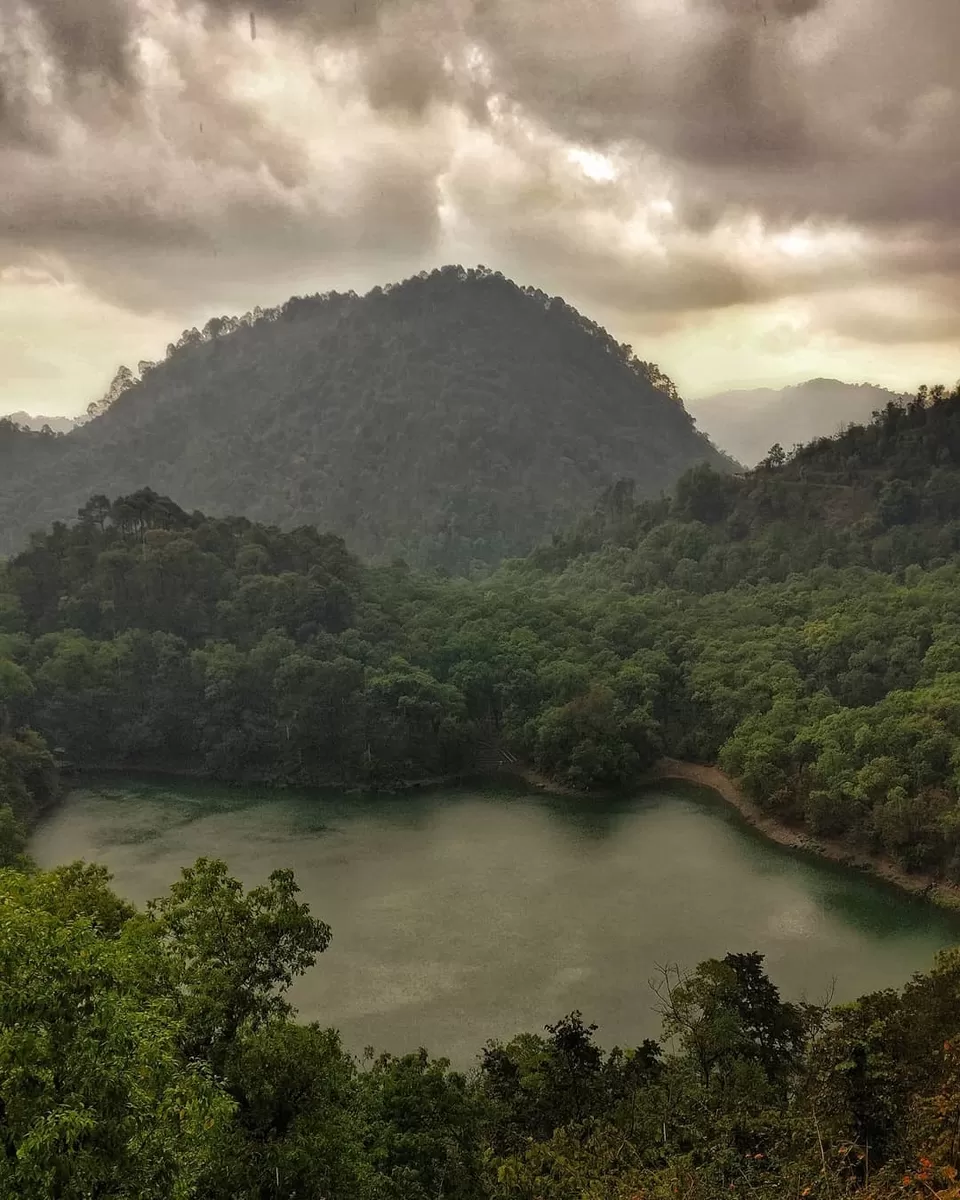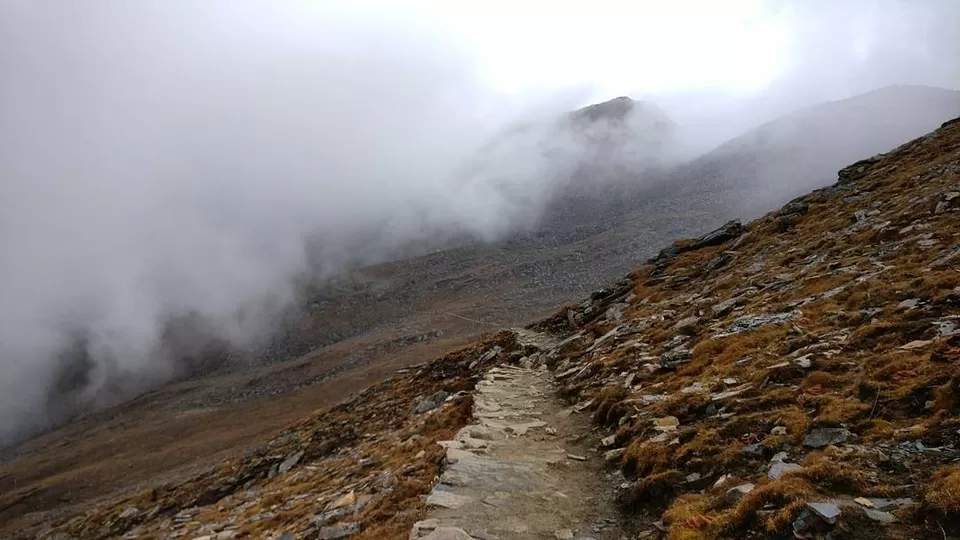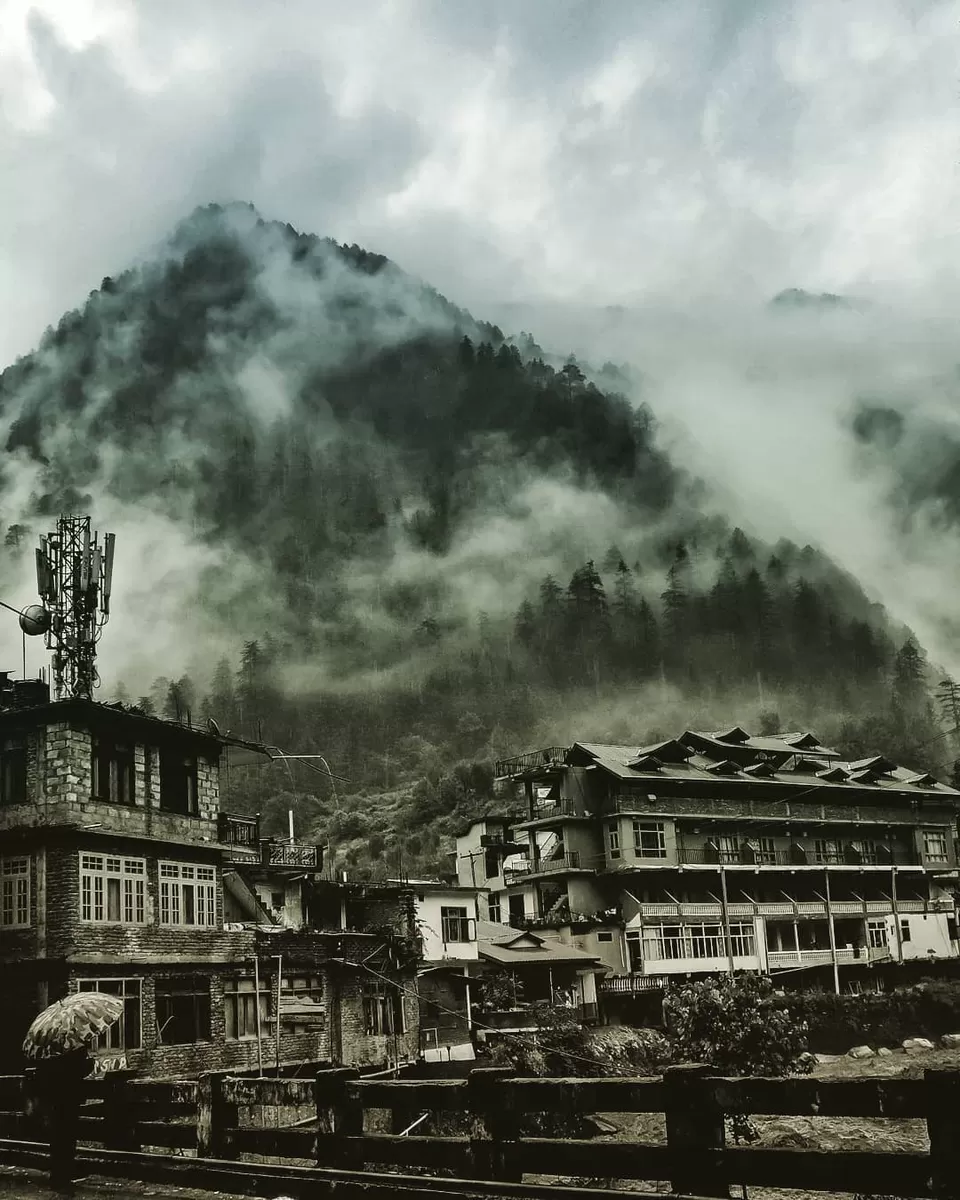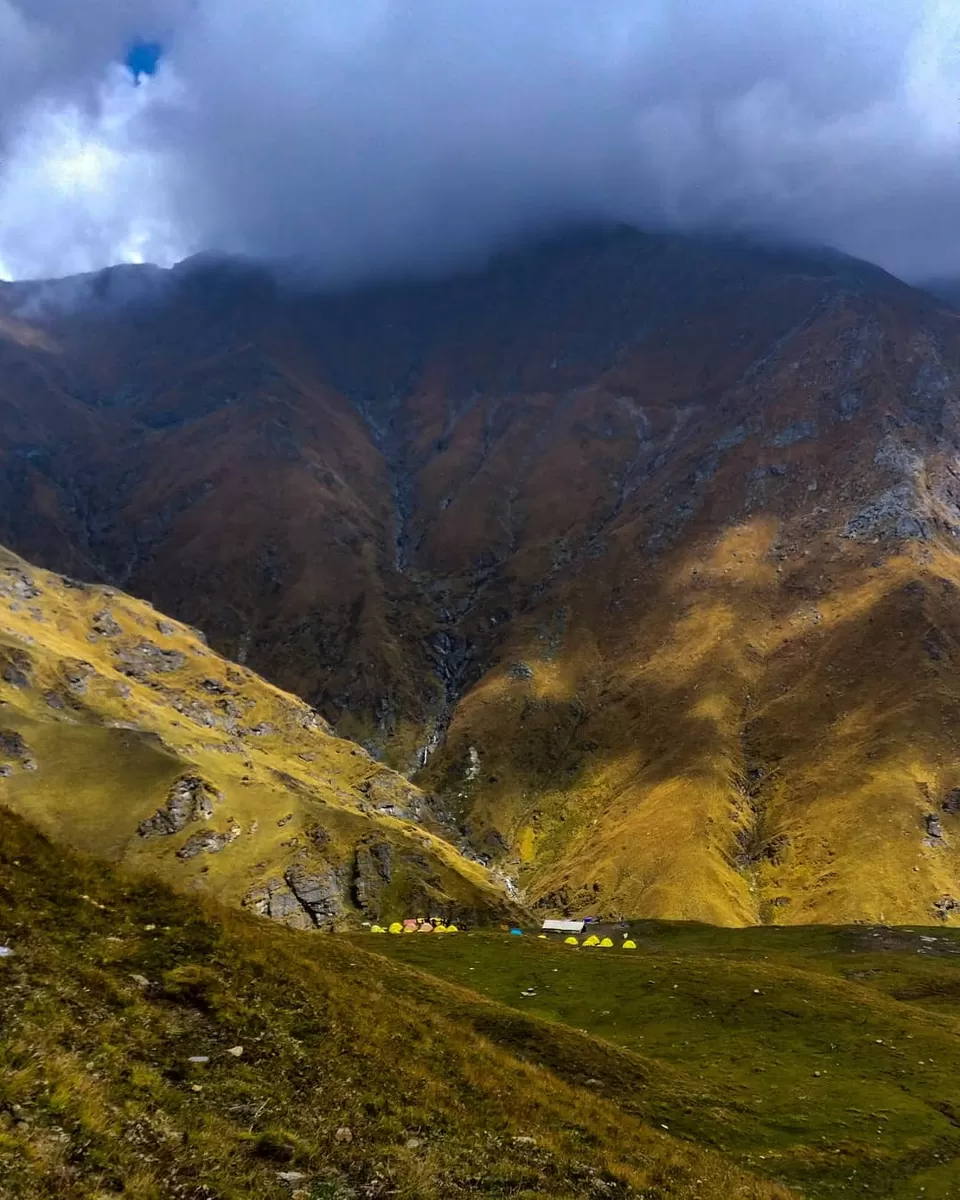 Here's a short poetry by us to describe the beauty of our monsoon romance-
It rained that day...
Soft monsoon rain,
cascading over lush green newly born leaves.
A sweet fragrance of a summer time love,
dissolving into the mystic mist of monsoon romance.
Standing at the waterfall, two hearts unknowingly made a promise that day.
A promise to unconditionally love each other a bit more every day,
a promise to embrace each other with warmth when the heavy storms come in the way.
Sitting beside the lake he clicked her from different angles,
little did they know, their souls were now entangled.
He opened up his heart to her like never before,
cried like a baby, making her fall in love even more and more.
Later that night, they sat in the balcony with the rain pouring,
their company to each other was never boring.
He wore her hoodie, she wore his heart,
perfect they were together, just like a lemon tart.
Keeping her head on his lap, they watched a recap.
Kissing each other for the very first time,
they promised each other a whole lifetime.
Making a cup of coffee in the morning he did make her heart sway,
witnessing their sweet love, it rained again that day...
- Process of Traveling