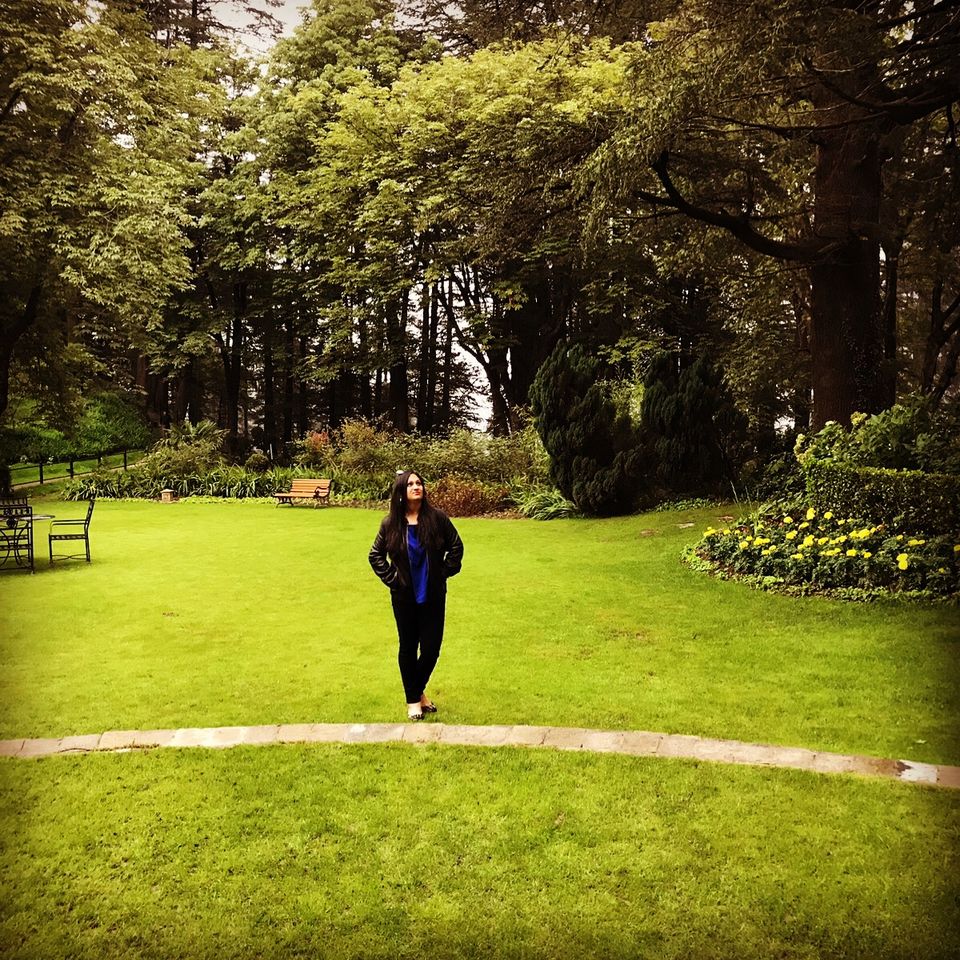 Tucked away in the lush Shivalik range lies the gorgeous hill station Simla! Having been born and bred in India, I never managed to visit this beautiful town and only witnessed it in various movie scenes. This September, I decided to venture there and boy, was it a good decision.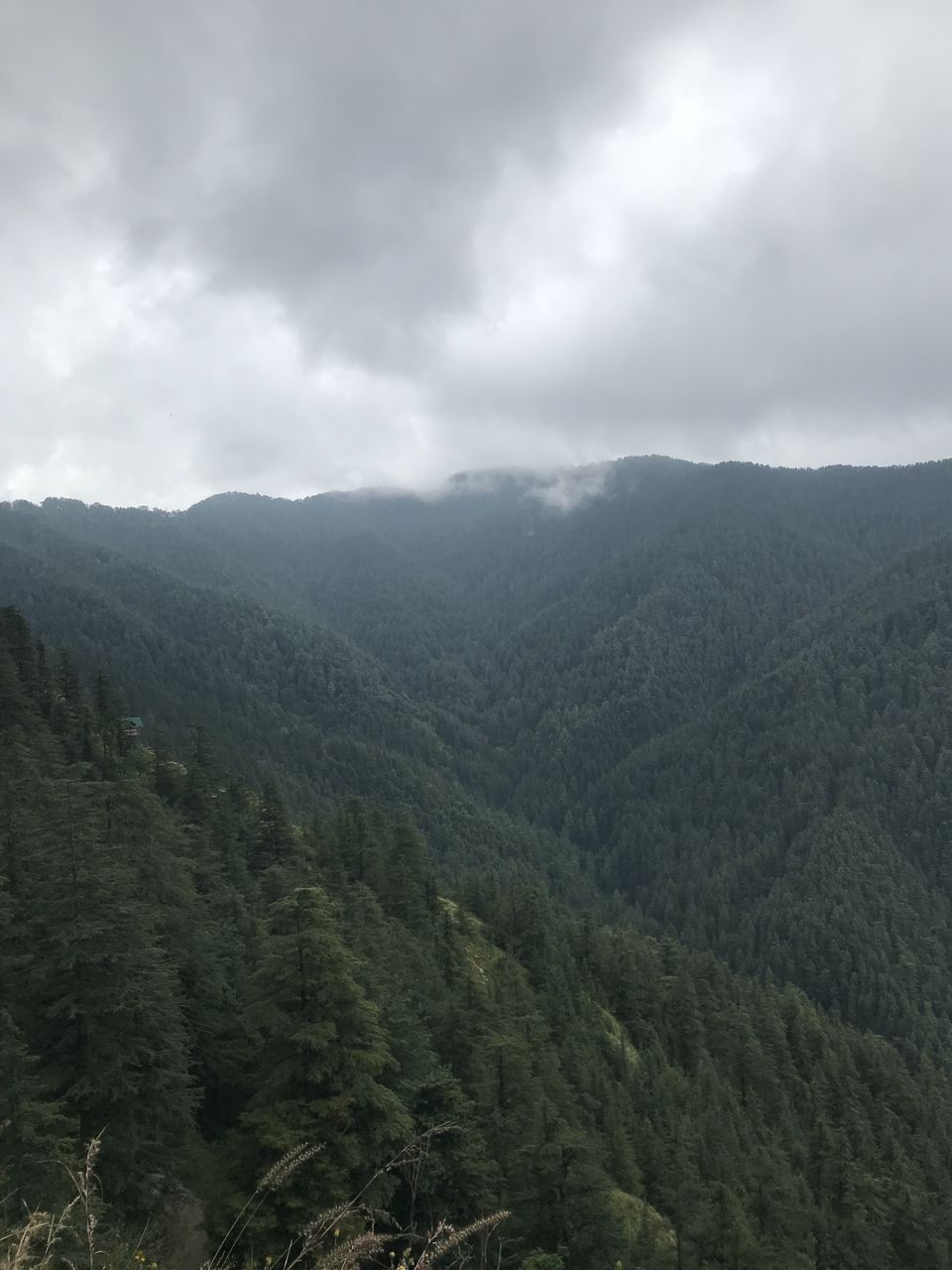 Being a member of the popular timeshare group Club Mahindra, I chose the Kandaghat property to stay at first. It is spread over 16 acres of land and has a perfectly pruned landscape along with traditionally furnished large suites. While there, I indulged in a few activities that included trekking, hiking and zorbing. Early morning Yoga sessions overlooking the wonderfully misted mountain peaks was quite the highlight of my day.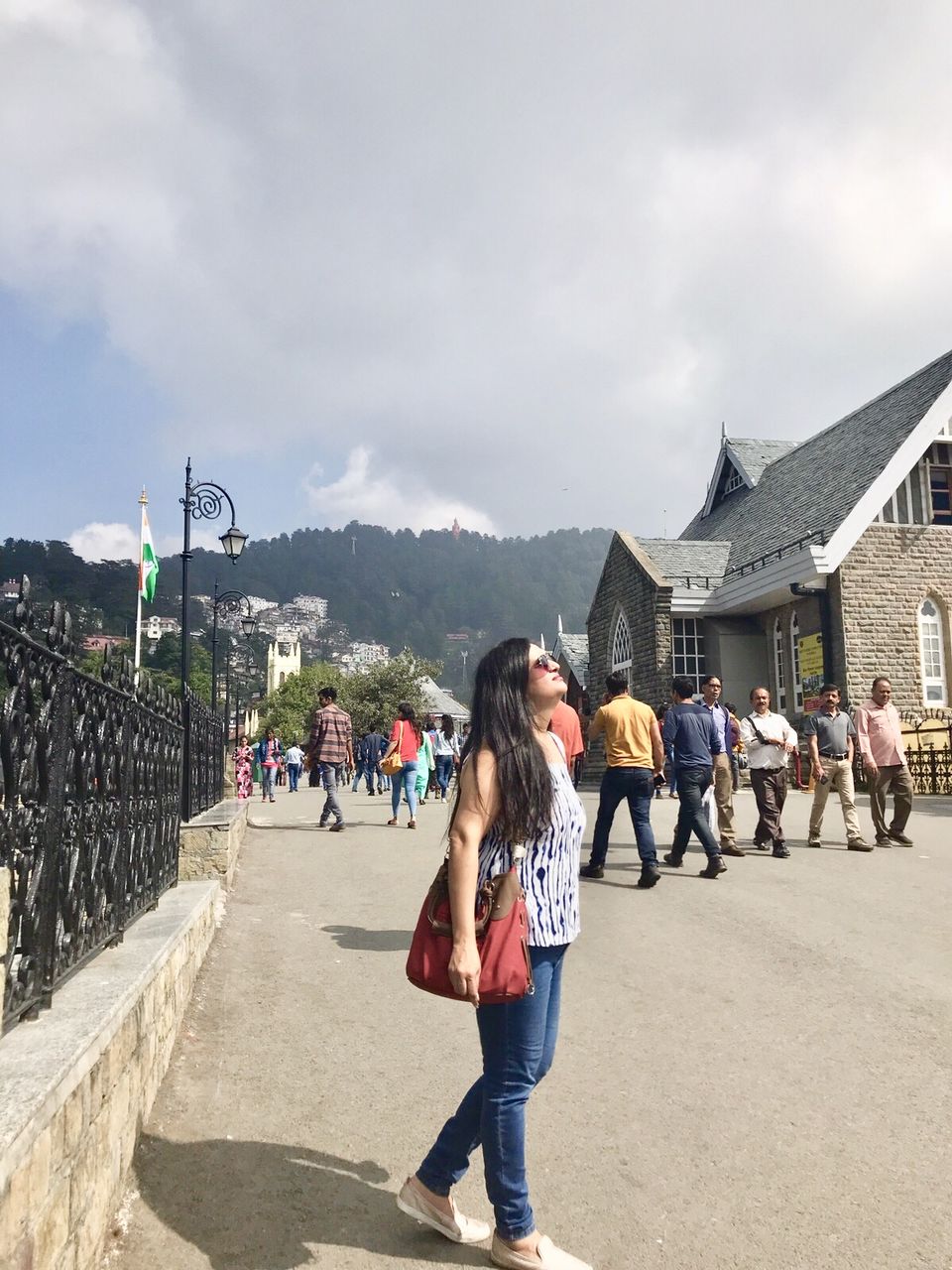 From there, I went to Simla Mall Road. It is a busy central area of Simla and comprises of a lot of shops that sell different local fabrics and accessories. After an entire afternoon of some indulgence, I sat bang in the middle of the town square that overlooks the picturesque library building and the famous church. People watching while I gobbled down my ice-cream was the most fun part. After that, I sauntered back to the hotel for an evening of local dance performances and a scrumptious regional dinner that comprised of Pahadi meat curry and yoghurt based potatoes.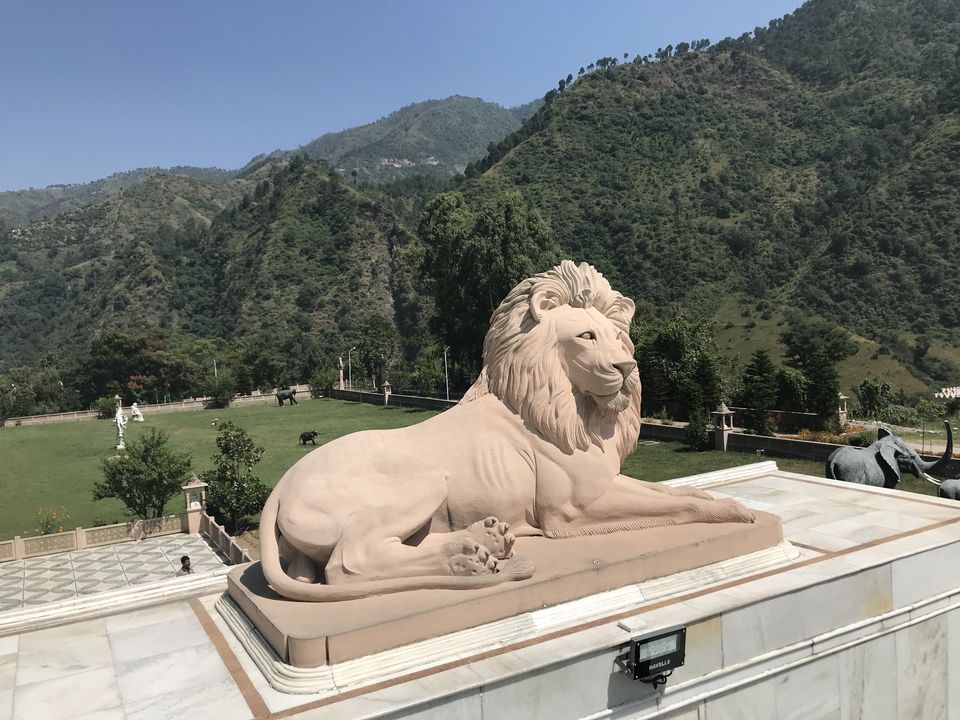 The next day, I was advised to visit this beautiful heritage property called Mohan Park. Once I got there, I was awestruck by its grandeur. In a tiny town of Himachal Pradesh, lies this stunning and extremely clean urban heritage park that is home to over 52 idols of gods, goddesses and other depictions. All of these are made of sheer marble and are skilfully moulded. After spending some peaceful time there, I made my way back to the hotel for an evening of barbecue dinner with a skit performance by the locals in the area.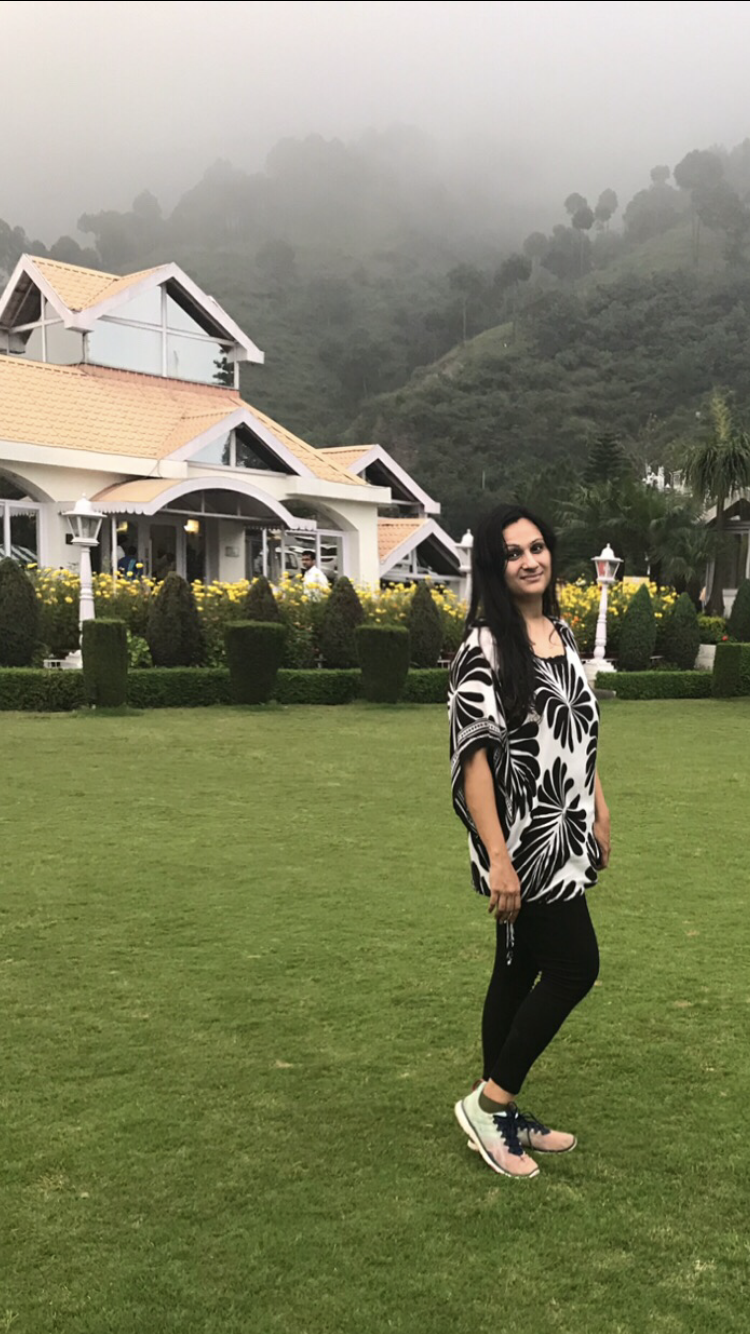 From Kandaghat, I headed off to Mashobra on my 4th day in Himachal. I was waiting in anticipation to the much spoken off property – The Wild Shower by The Oberoi Group. The drive up to the luxury hotel was mind-numbingly beautiful. Passing through the winding roads overlooking the coniferous landscape named Green Valley, I was transported into a heaven like experience. Finally, after a 2 hour drive, I made it to Simla Wild Flower – but not without indulging in a yummy spicy Maggi and some chicken momos from one of the many street stalls on the way.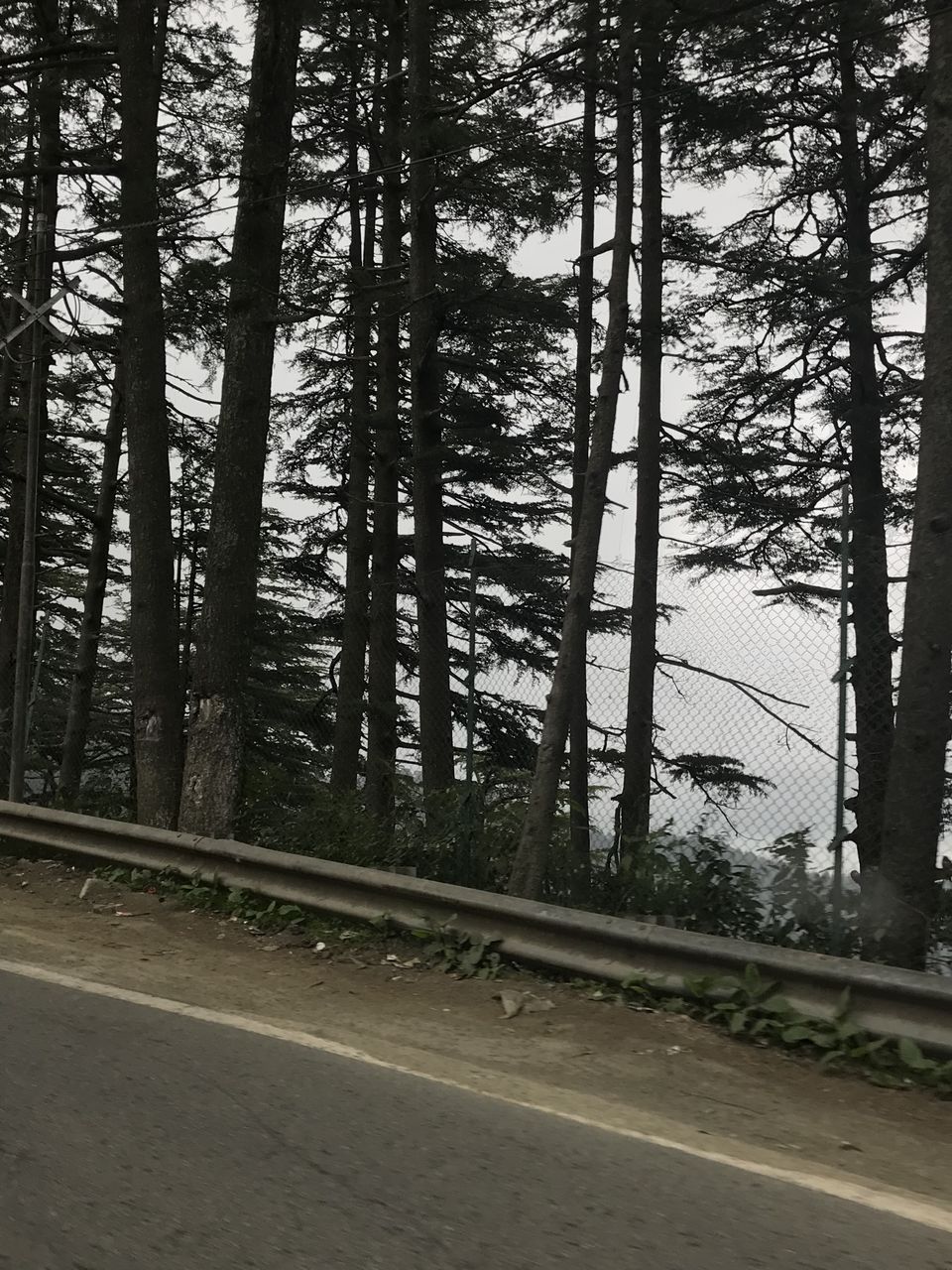 Wild Flower requires its own article. From the perfectly manicured lawns to its valley view rooms where you literally feel like you're walking in the sky, this property took my breath away. The lunch at the restaurant was delicious where I indulged in some Laal Maas and Missi Roti. – (Yes I'm a total carnivore). After lunch, I went to the pool, which overlooks the valley and couldn't resist a dip. Where the rest of the day went by, I don't know.
I have to make a mention of the fact that Simla is one of the cleanest places I have visited. Plastic is practically banned and smokers are heavily fined.