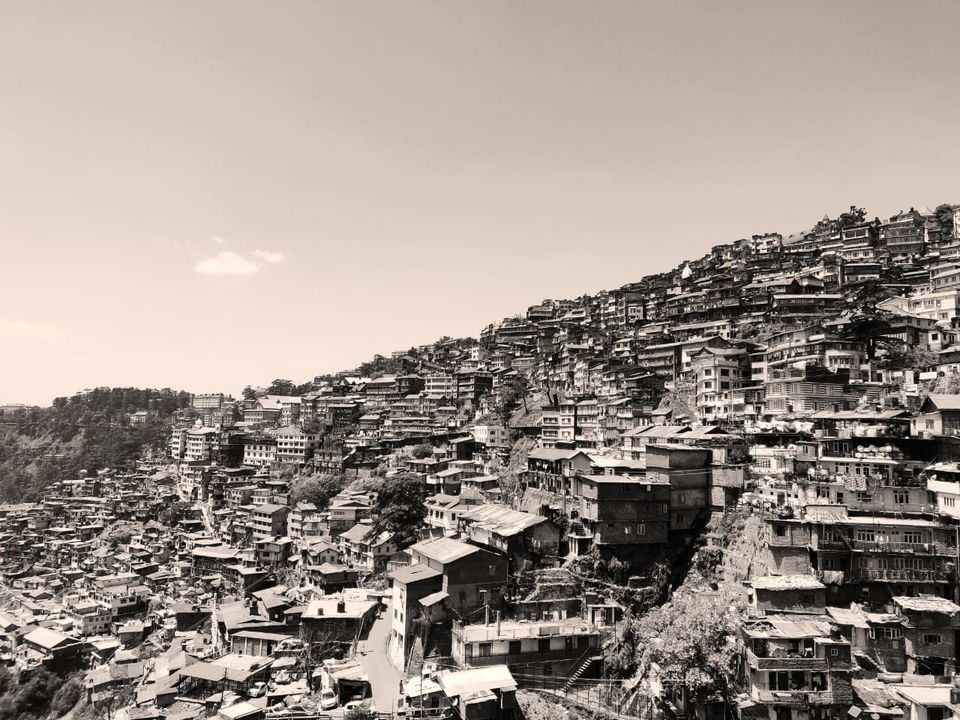 While the scotching heat in Delhi takes over, my brain cells start to churn random ideas and there it came out with one of my favorite places to head out for a weekend getaway - Himachal. Himachal has so much to offer in terms of its serenity, richness of culture and food, phew! the list is endless.
Since the idea behind a vacation is moving away from the hustle bustle and exploring the unexplored, we started our journey with a rough sketch in mind. Beautiful roads and sunflower fields on the sides, can you ask for a more breathtaking view while on the wheels.
Our first quick halt to rejuvenate ourselves was at 'Verka Milk Bar' situated on the left side of the road itself, at Lohgarh. A tetra-pack of the refreshing Lassi set the momentum rolling.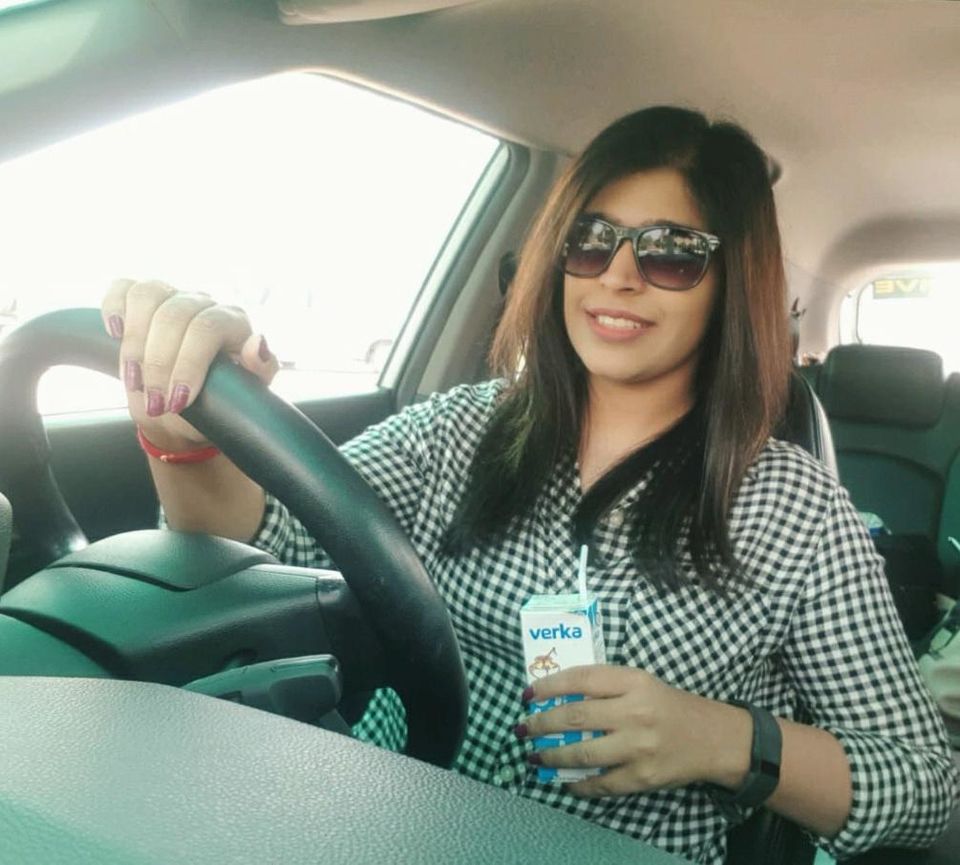 Zipping across districts and cities alike, our second pitstop (God bless the natural rally racer instinct of mine) was at Zirakpur. This beautifully made campus is a host to a multitude of food options from Haldirams to Keventers, Adda, Chaayos and Nik Bakers.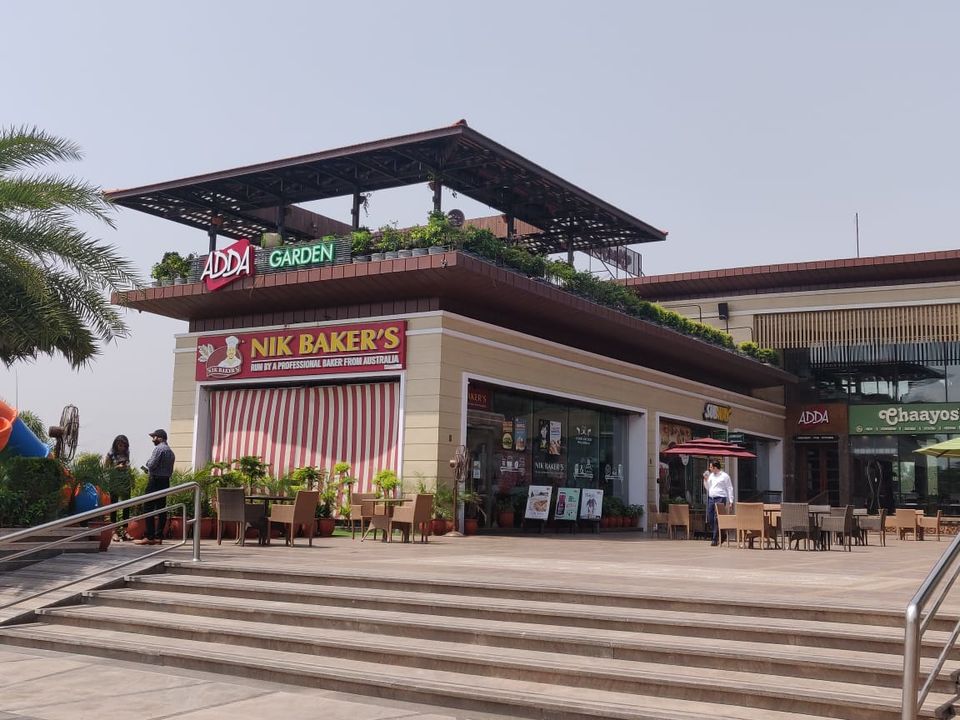 I, being an experimental coffee enthusiast, decided to pick 'Nik Bakers' out of the lot. Made to taste cold coffee was blissful on a hot afternoon. Being a die-hard Plum Cake lover, we carried it for our onward journey, and Boy! it was delectable.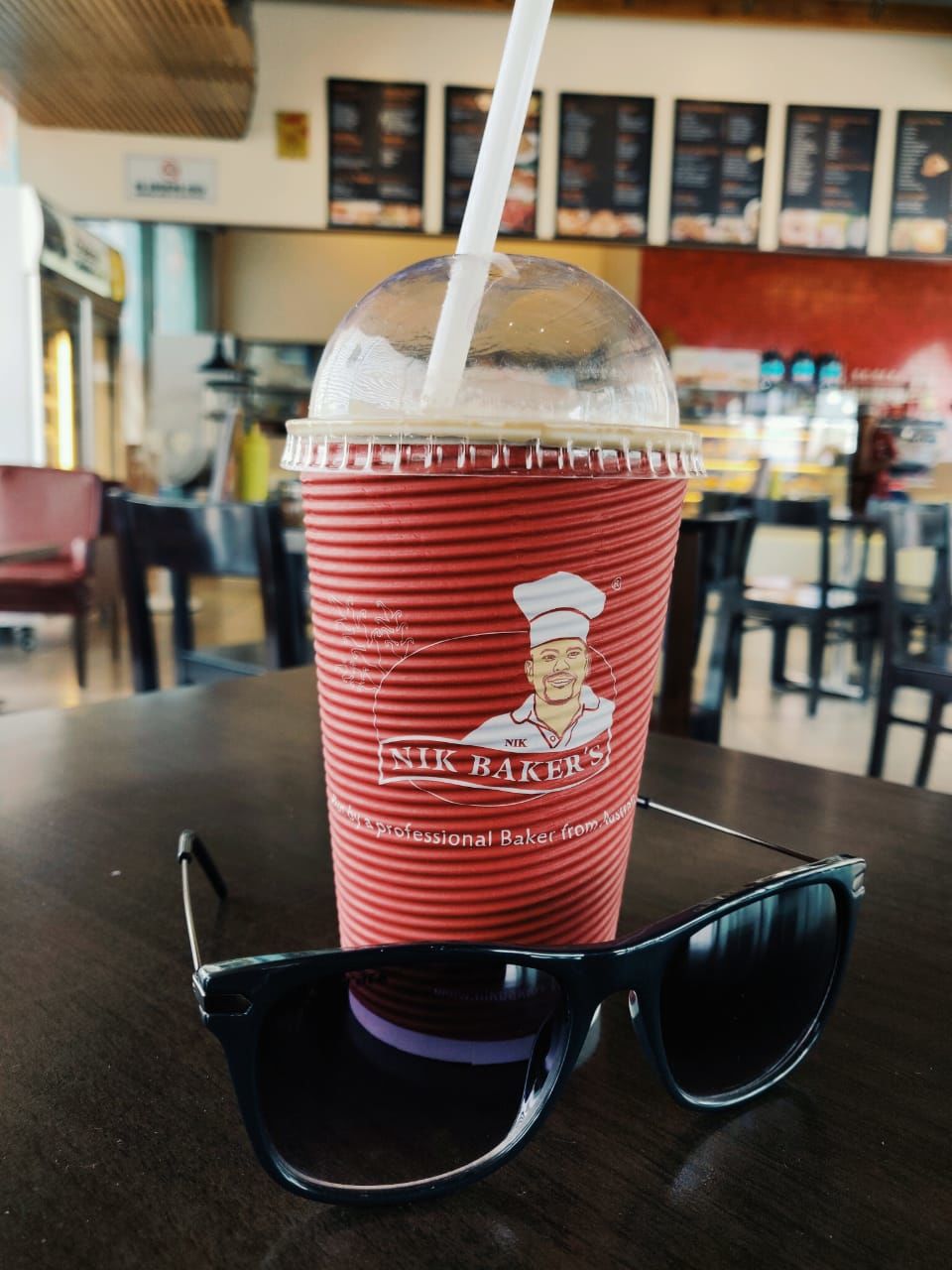 A few kilometers down the road and the first view of the hills! Picturesque! While on the same breath, I'd like to mention that this view was short lived... with the never-ending road widening work underway, there has been rampant cutting of trees, diversions and non-quantifiable amount of deforestation. The charm of the lush green mountains, step farming... everything seems to be losing its flavor. JCBs and Road rollers all around, it isn't a happy situation for someone who is an avid nature lover.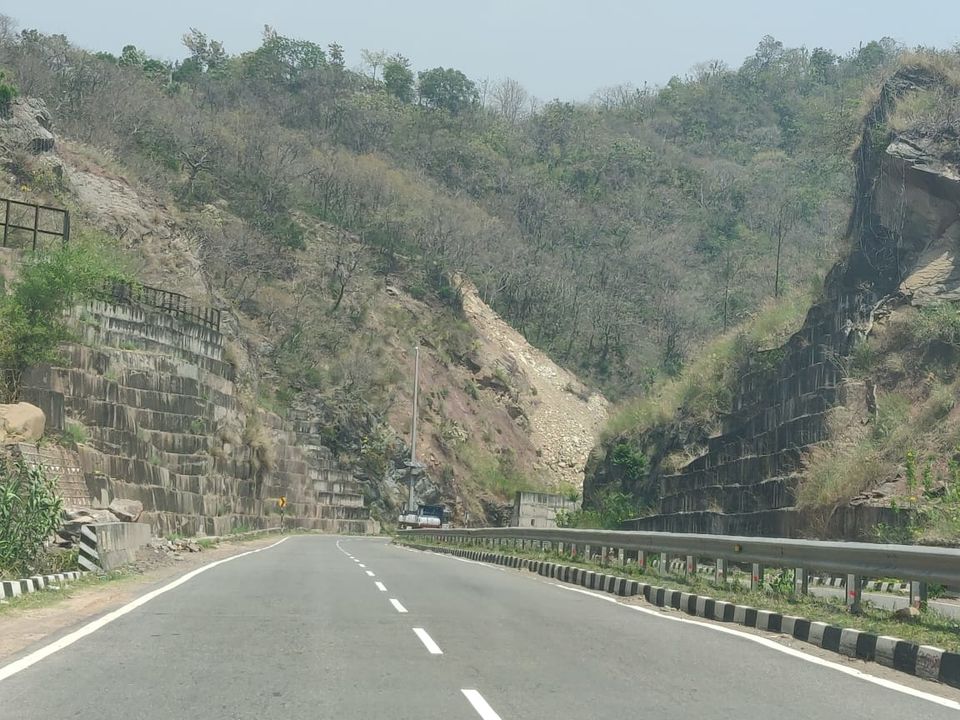 One of the places which I visited about a decade back was Kasauli and it was such a pleasant surprise to see it develop over time. This small cozy town still retains its old-time charm yet is home to a varsity of budding options, to shop and eat. One of the places you would want to walk down would be the Heritage Market. On one hand, the erstwhile Hotel Alasia is still the favorite of the locals, newer cafes offering multi-cuisine options have started adding to the travellers' delight. Post a little research, I landed up eating at 'Cafe Mantra'.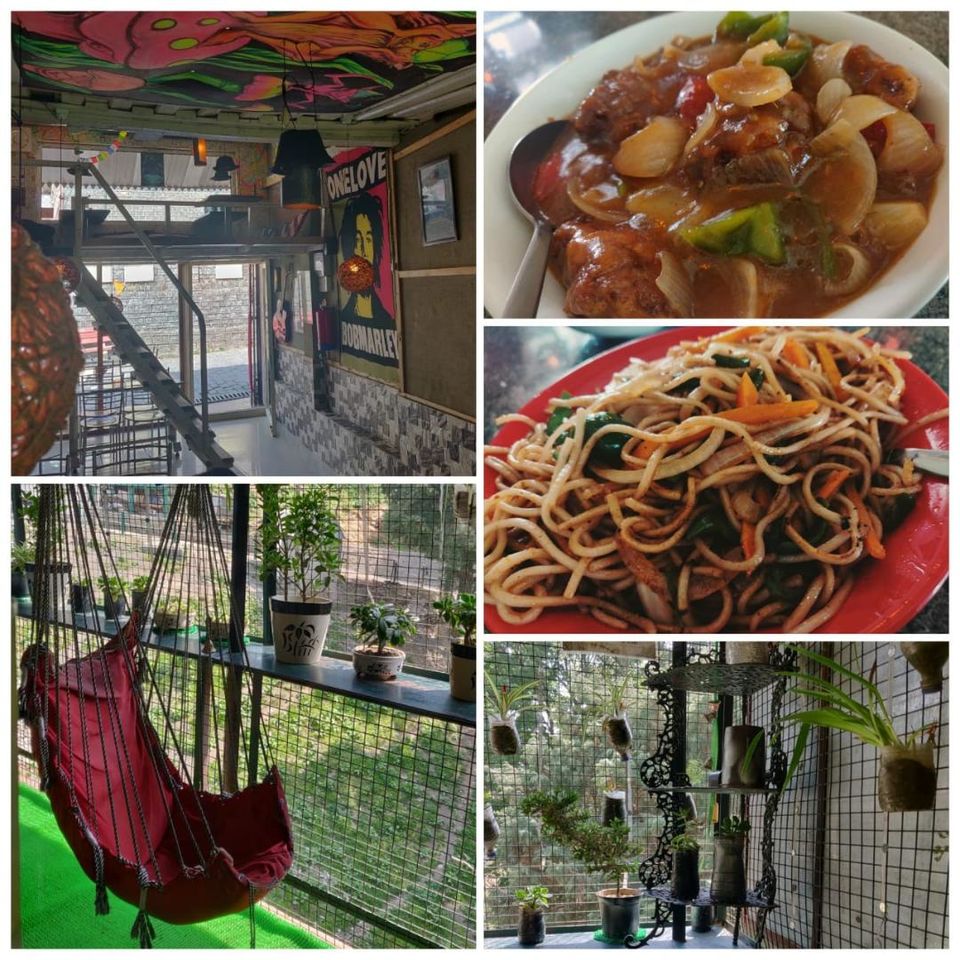 Situated in the Heritage Market in Kasauli, there is something different and unique about this which sets it apart from the other options available. Stellar ambience, superb country music, freshly cooked food and super courteous people who are managing it, could one ask for more! There is a small beautifully done up area where one can sit outdoor as well, enjoying the glimpse of God's creation and the natural habitat, while at the same time, the indoor seating has been tastefully done up too. Consumers scribbling their comments on the roof and the stairs was a tad bit different than the usual wall graffiti which we usually see. Chilly Chicken and Noodles, cooked well with the appropriate level of spices, perfectly suited our palate.
Something worth a mention here - this cafe did its true bit of the much-hyped CSR by utilizing the used water bottles and converting them into planters! My personal favorite, this place is!
Being an ardent nature lover, 'Club Mahindra' resorts are the ones we patronize. Acres of beautiful landscape, cottages, walkways and lush green surroundings... spending time here, walking and capturing the vibrant hues of nature was my favorite task.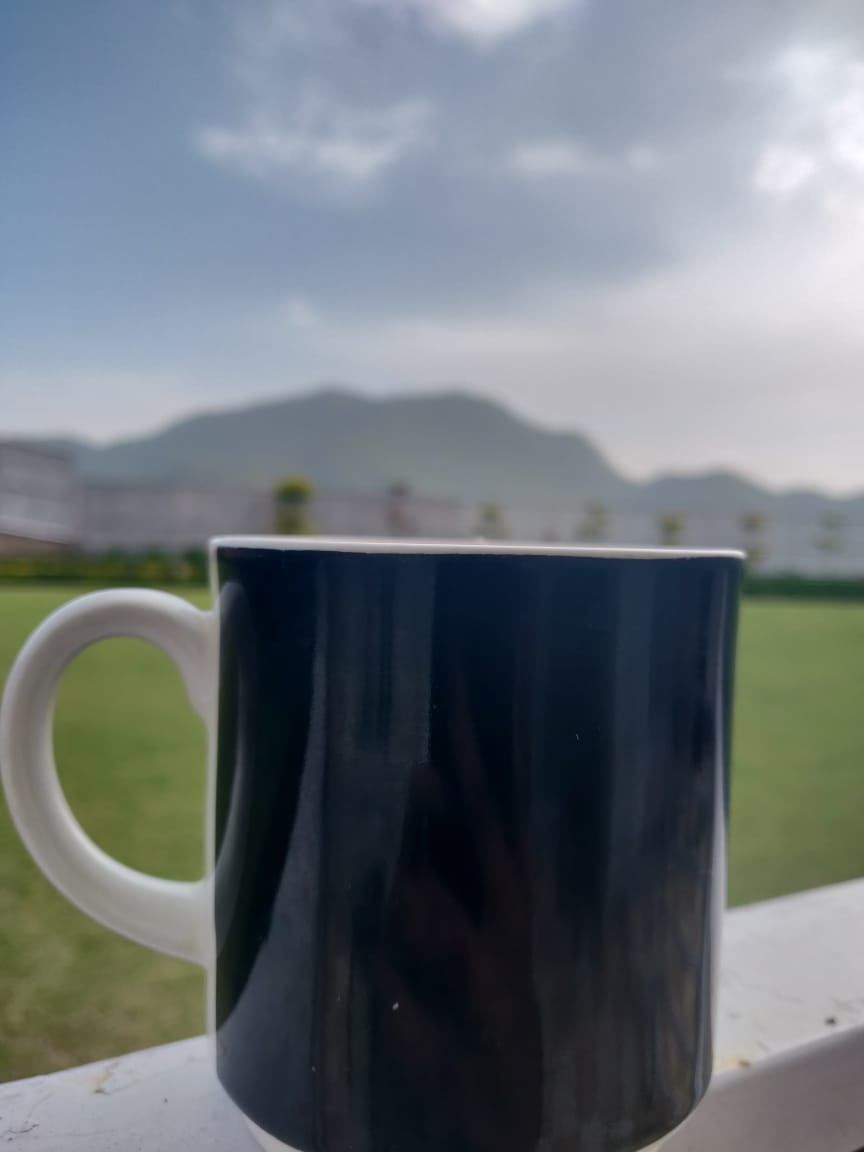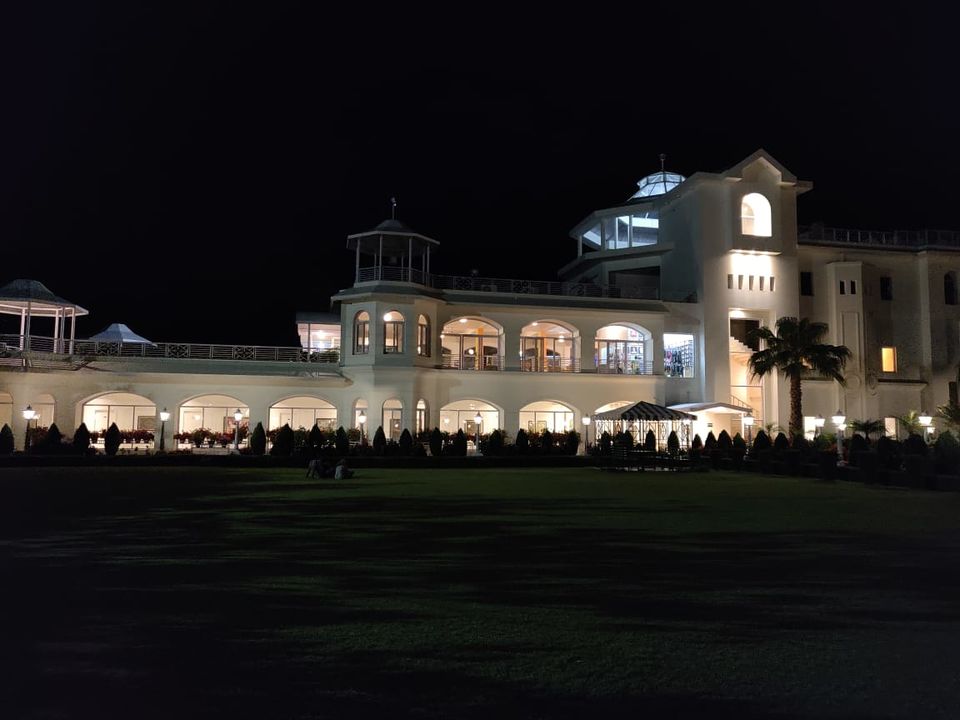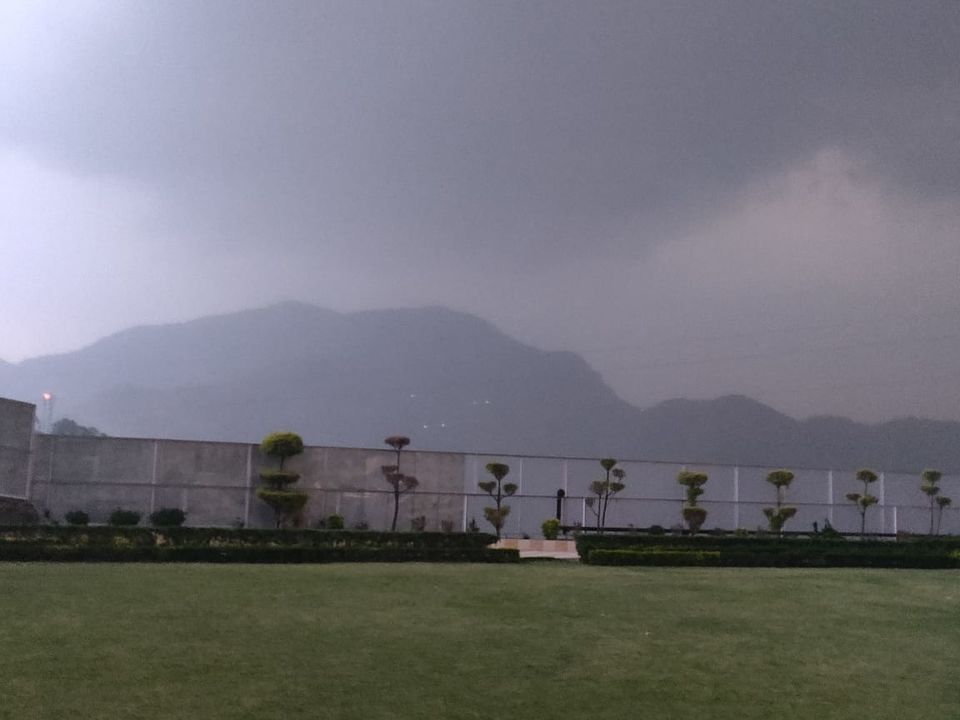 One of the days of the vacay, we drove down to Shimla. The old-time charm this city has, is unparalleled. The architecture, the erstwhile Church, the breathtaking view, the famous Lakkad Bazaar... each will always hold a unique place in my heart and am sure many of you reading this.
We stopped for a quick bite at this beautifully made cafe called 'Cafe Simla Times'.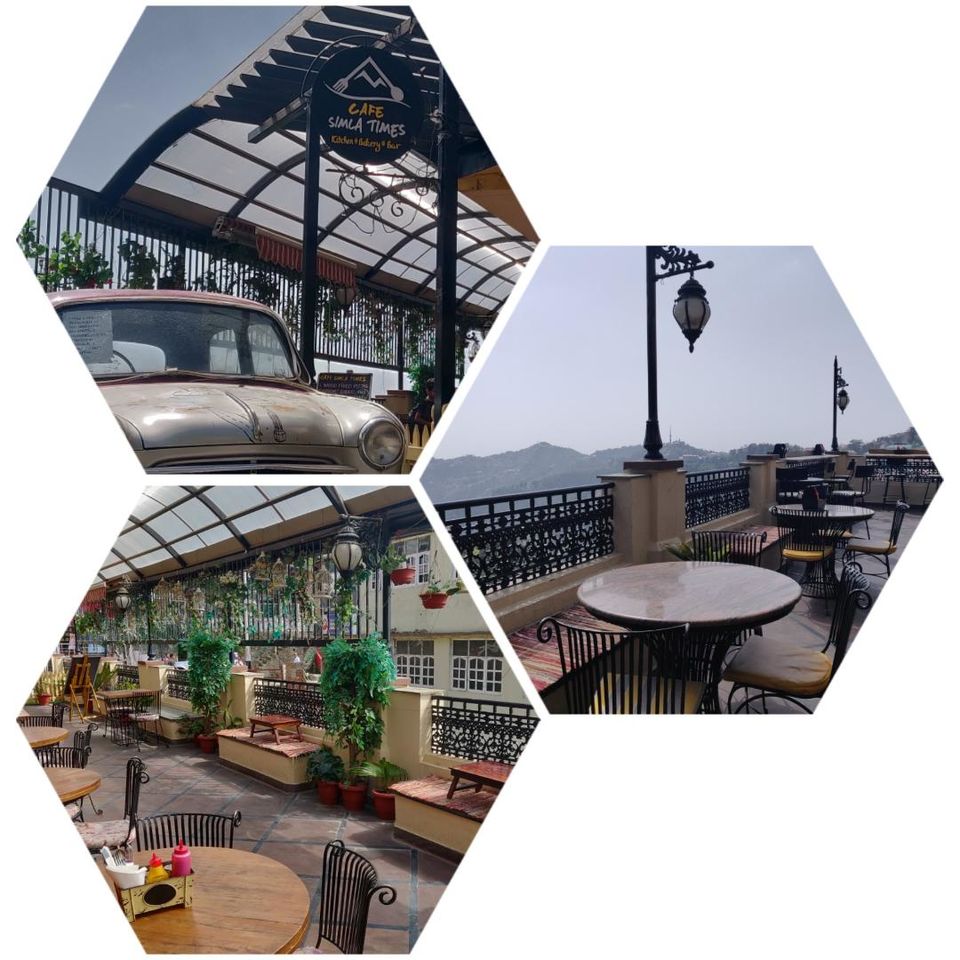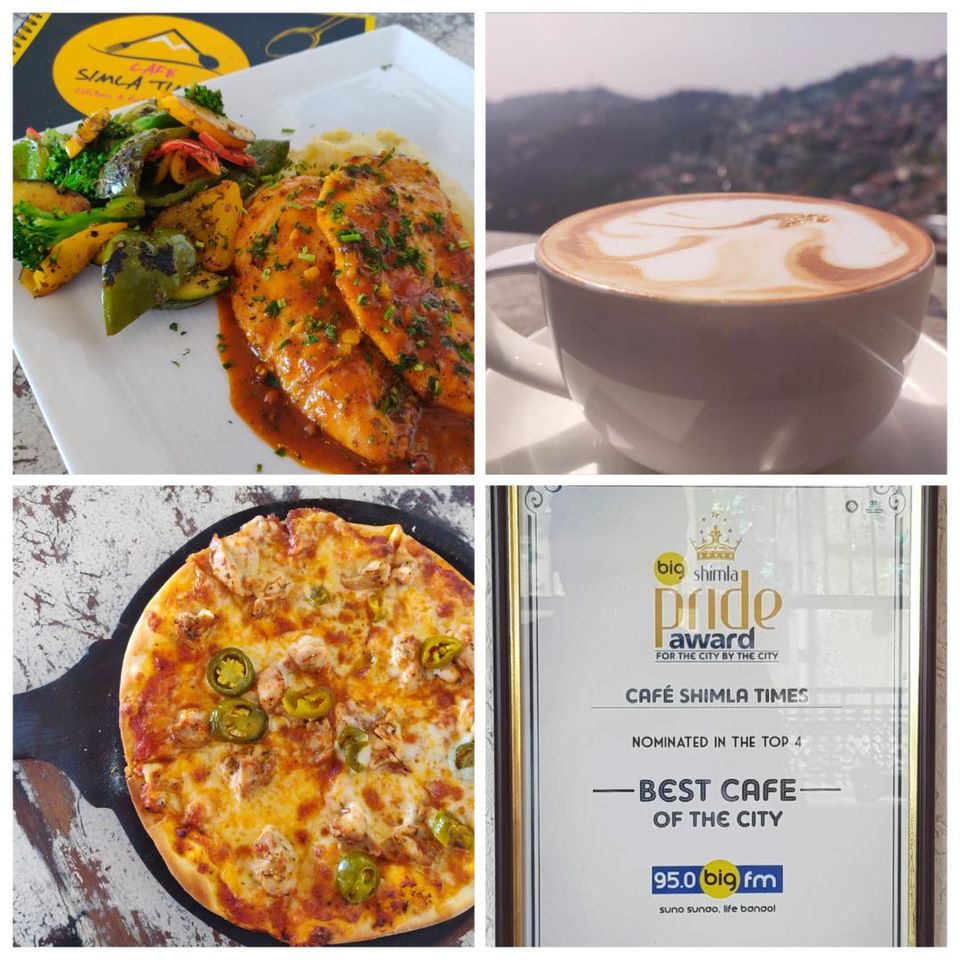 Be it enjoying your favorite cup of coffee while absorbing the view of the valley, or relishing the delish food which they have to offer, this cafe is a must - visit place if you are in Shimla. Situated on the mall road in Shimla, it has been tastefully done up, this is a tad bit different than the regular ones you would find in general. It greets you with a vintage Fiat car at the entrance. Offering both outdoor as well as indoor seating, yet both of them maintaining their distinctive touch, is amazing to see. Grilled chicken in red wine sauce was perfectly cooked and had the right amount of veggies to complement it. Wood fired pizzas have been the family's weakness, and this place did complete justice to the same ... Peri Peri chicken pizza is a must try, if you are comfortable with a medium level of spice in food. I had to end it with my fav strong cappuccino and it was made to perfection -- coffee lovers, are you listening?
The Mall Road has a few classics which one should not miss out on.
'Nalini', a pure vegetarian restaurant offering quick snacking options from its open counter and also a sit down area to eat at ease. I swear upon gulab jamuns served here... Did I just get transported?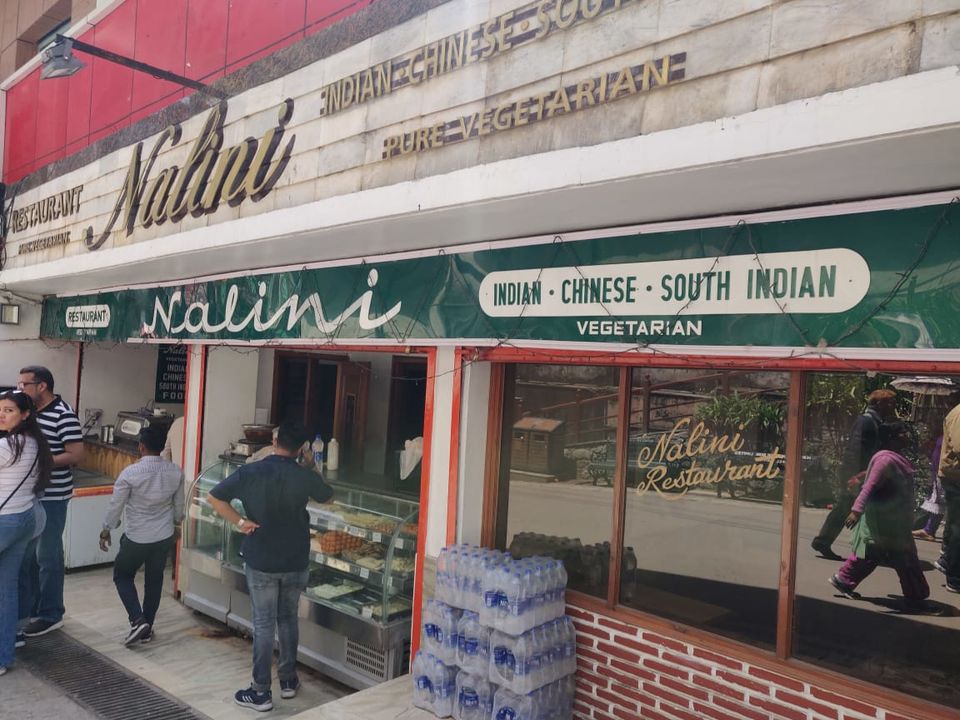 Another fine bakery here is 'Cake Masters'. A host to freshly baked sweet and salty savories, these are a must try or carry along to munch... I recall the delectable Chocolate Eclairs which I carried along to the Club Mahindra Kandaghat Resort.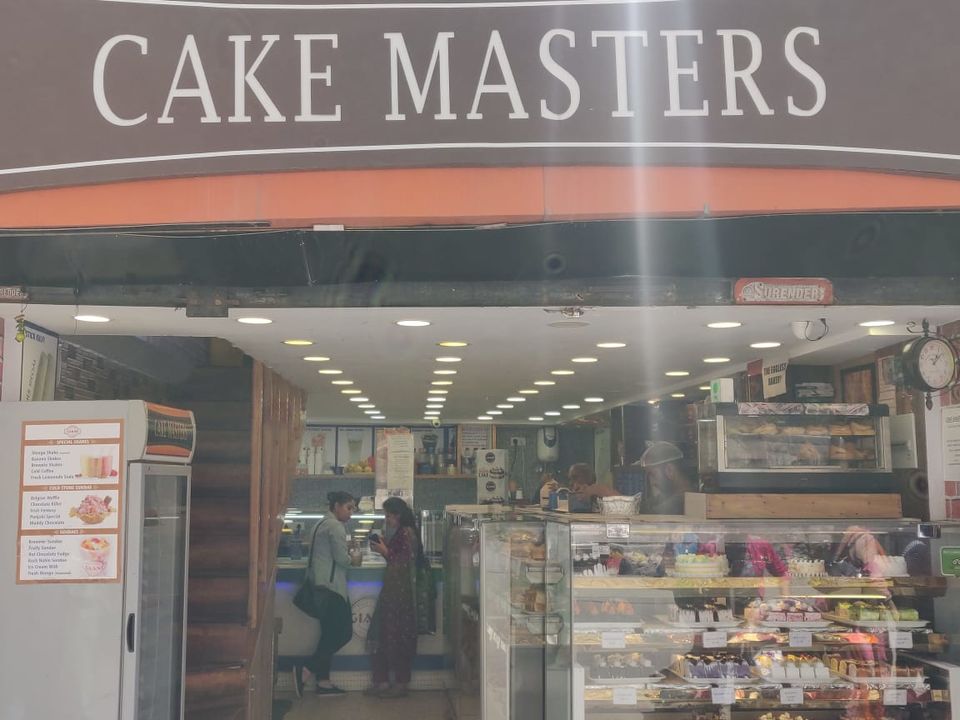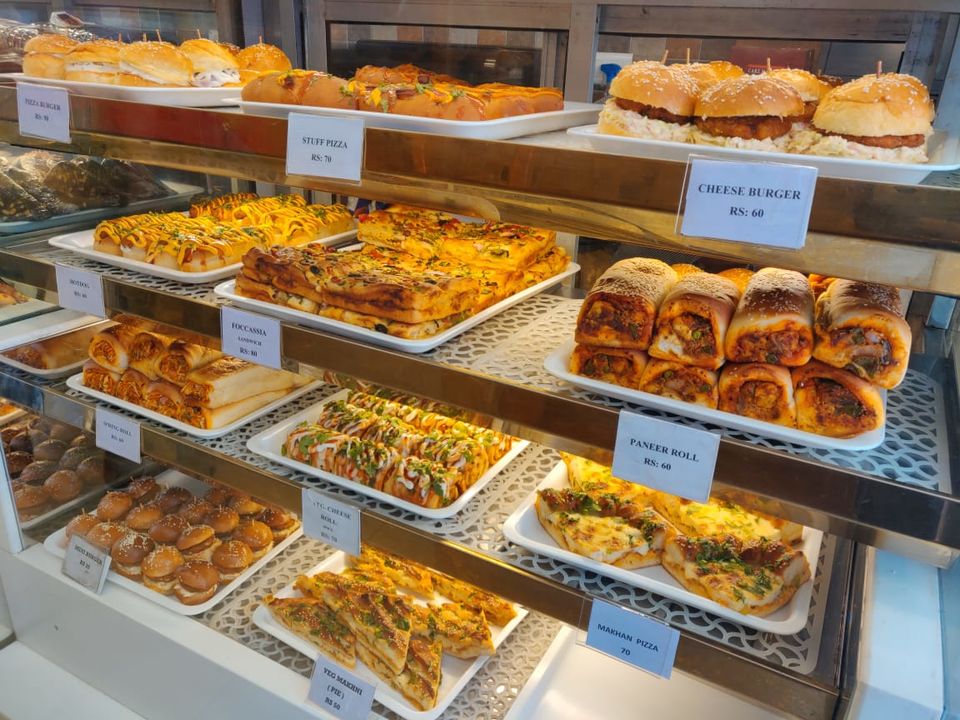 The final day wrote the script for our journey back home. Driving back halfheartedly from here back to Delhi, unlimited rounds of coffee and country music kept the mood kicking for the entire eight hours of journey back from Kandaghat.
While penning this down, my sub-conscious mind has already started planning for the next vacation ... details to follow soon!