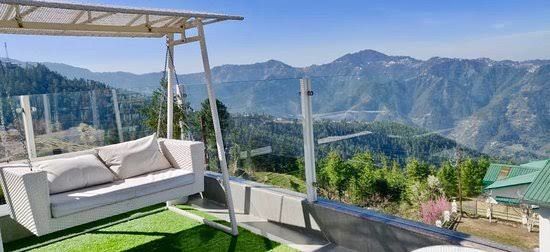 Mashobra is ~50 minutes from Shimla. Lying in a very quiet and peaceful environment, away from the city drama where you will have so many people. We travelled from Delhi and the entire trip is centred around it. However, you have alternate train and airport routes you can check out online.
We took a bus from Delhi's Majnu ka Tila bus stop. Other bus stops are Karnal Bypass and Kashmiri Gate ISBT.
Cost of the bus : ₹1200-1800 per person.
Trip Duration : 8-10 hours depending on conditions like weather, traffic etc. I would suggest you to travel in the night. You can also take a cab from Delhi which would be faster. The downside of taking a bus is that the rest stops could be filthy and cheap.
Preferred Time to visit : Snowfall in winters and April-May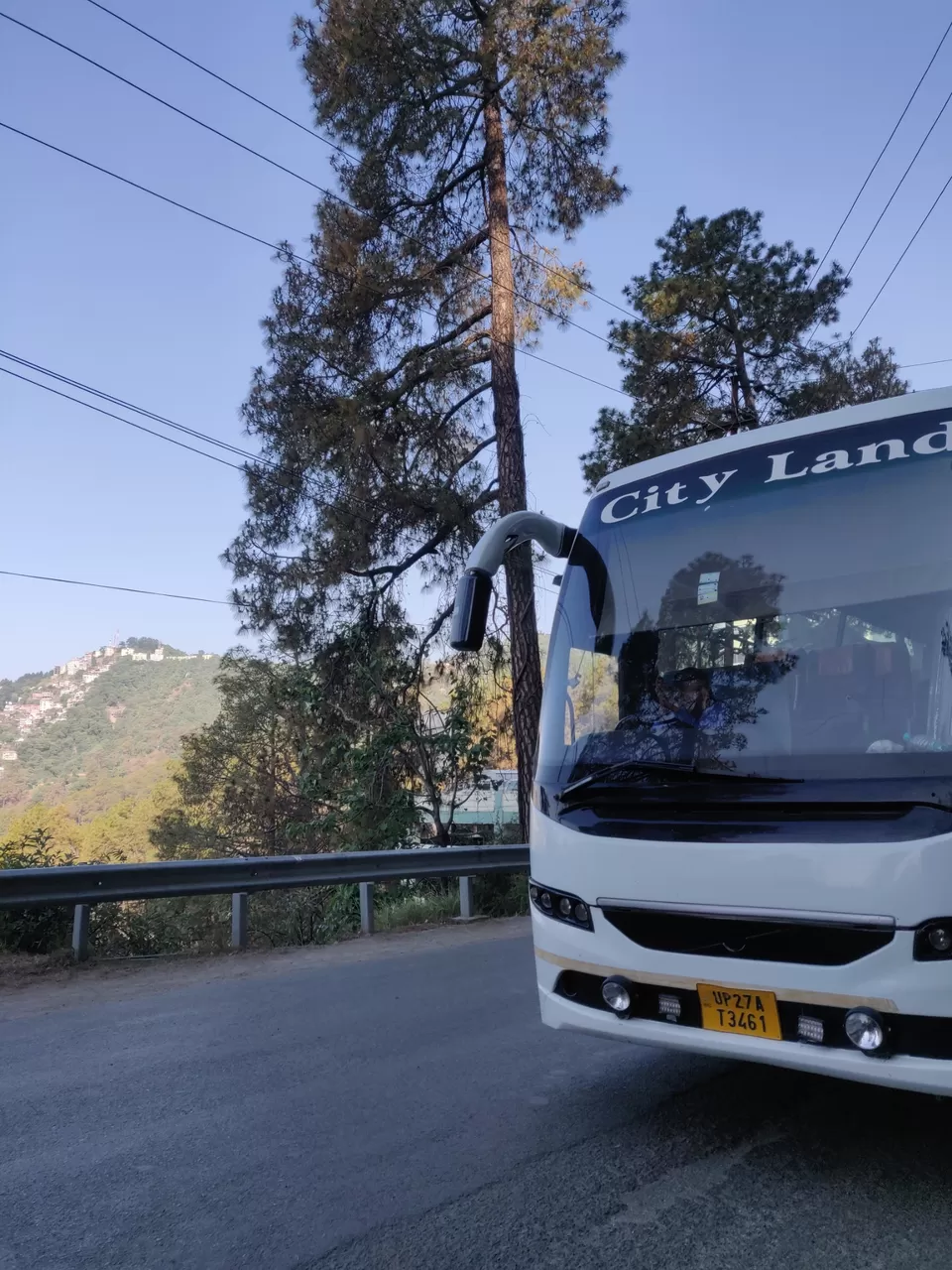 We reached Shimla from Delhi and then took a cab to Mashobra . Cabs are available both on the bus stand or you can contact your stay/hotel for help.
Cost of Cab till Mashobra : ₹1200-1500 ( depends on type of car from Alto to DZire and Etios)
We reached Mashobra in 40-45 minutes.
We had booked our stay at the Nilaya which is an amazingly gorgeous boutique hotel. It is a wonderful experience to stay there as it has all modern facilities from SPA to Entertainment section and 24 hr hot water and cafe to eat great cuisine.
Cost of Stay : ₹5000-8000 depending on your room. Book it from MakeMyTrip or Airbnb to get the Attic Room which is brilliant. Trust me it's luxury at a reasonable price.
On Day 1, we enjoyed the property and relaxed from our travel. We had a breakfast which is complementary and it was fun to play games in the entertainment centre. There is a pool table as well and an XBox. The Wifi works very well so a Workcation here would be delightful. There is a small library as well which has a decent collection of books. ☺️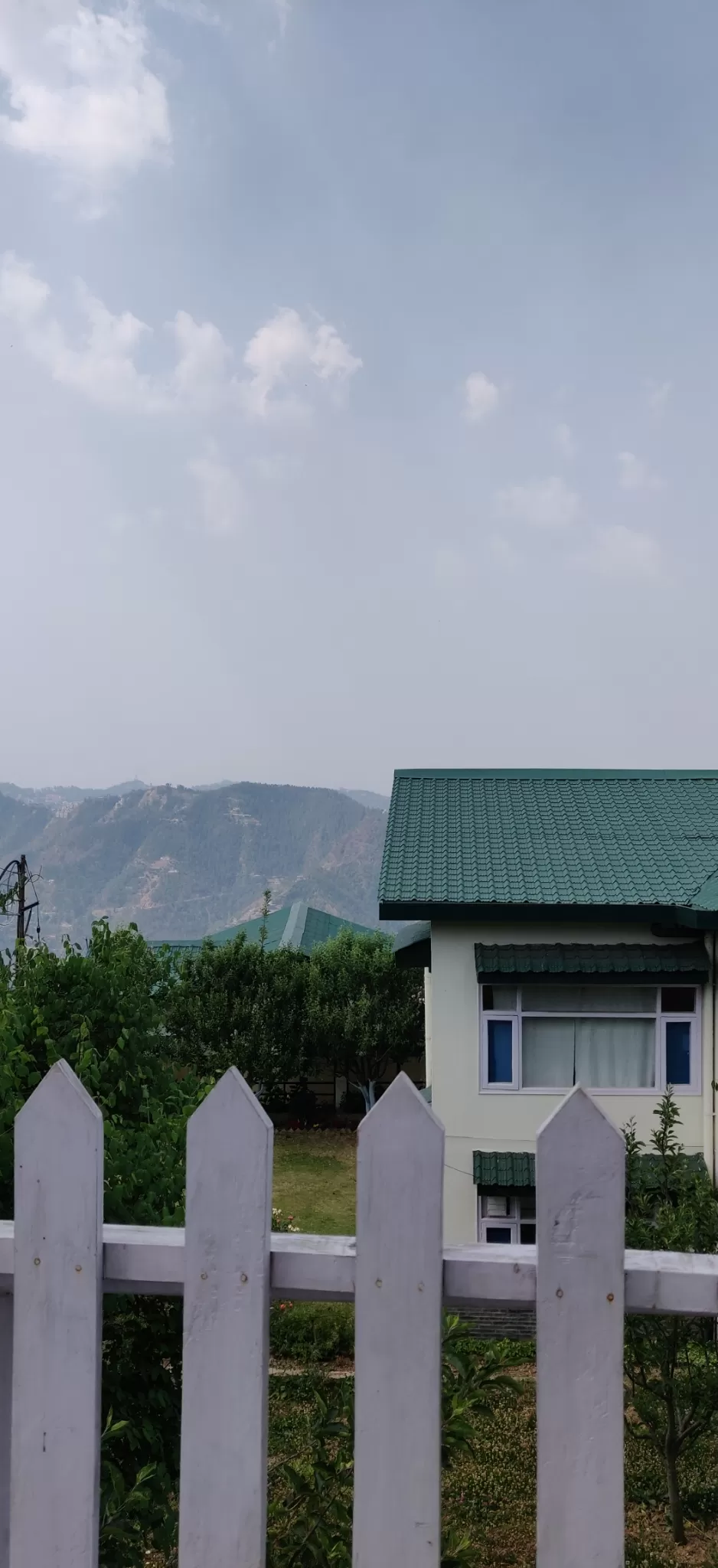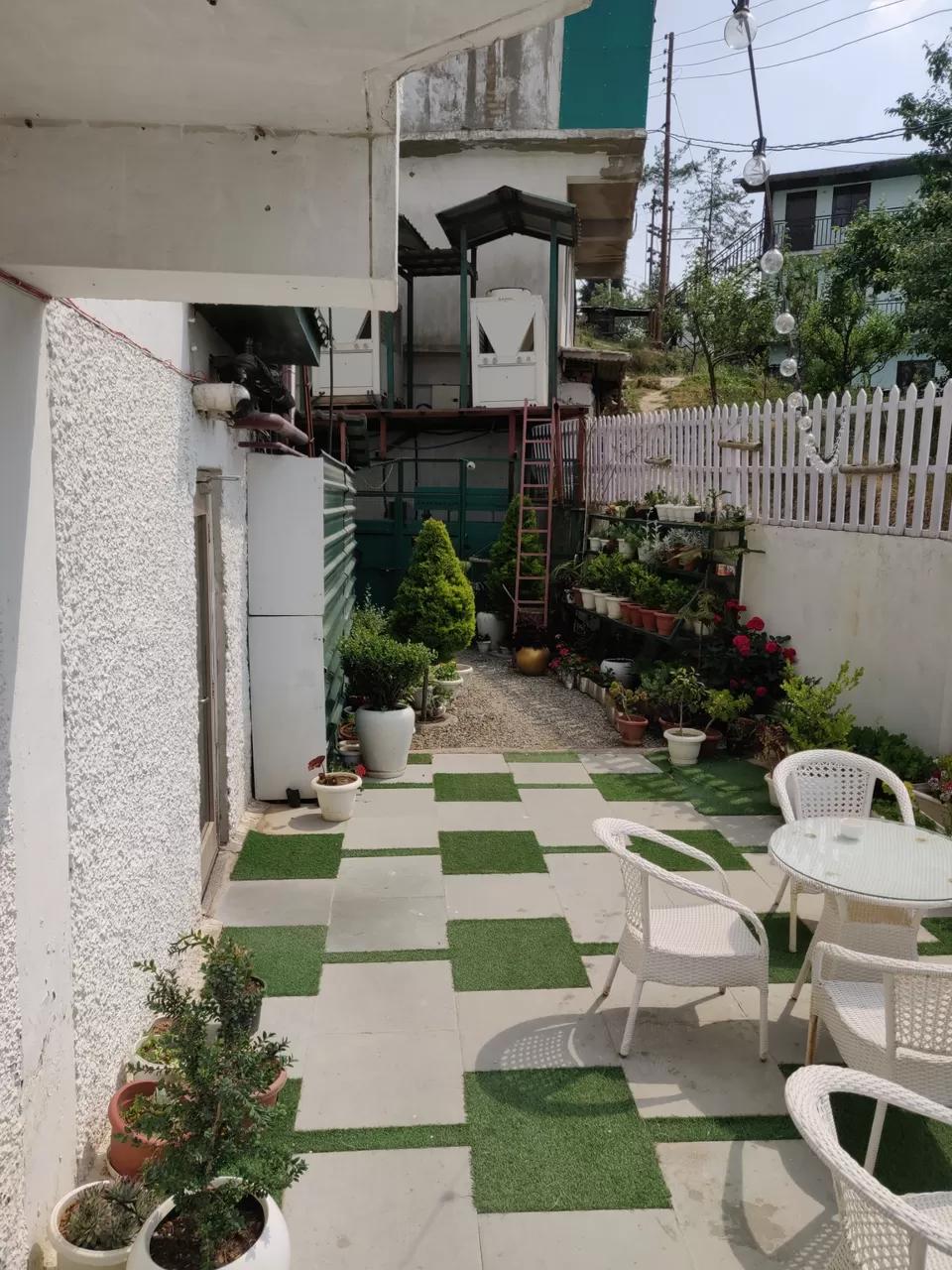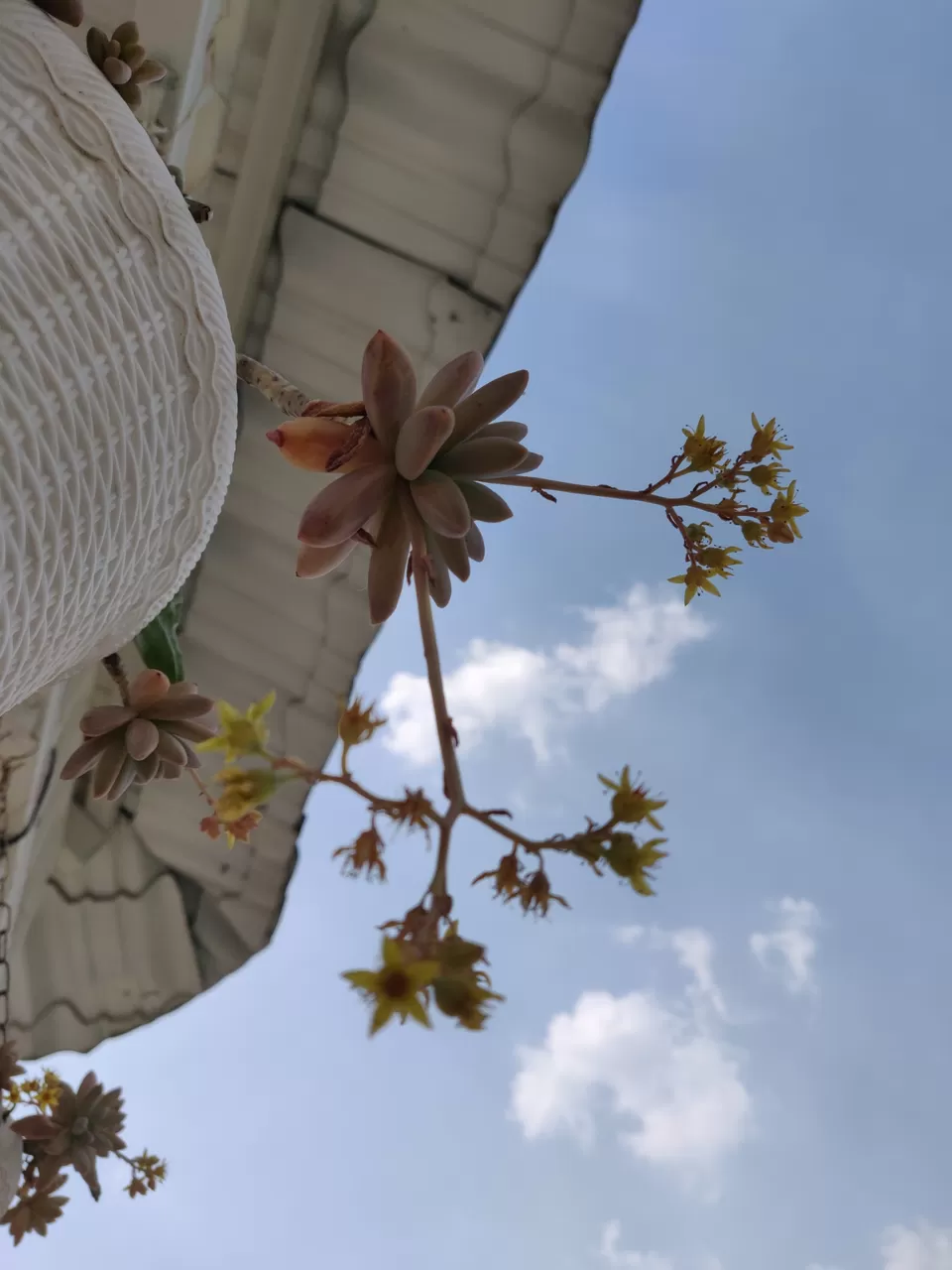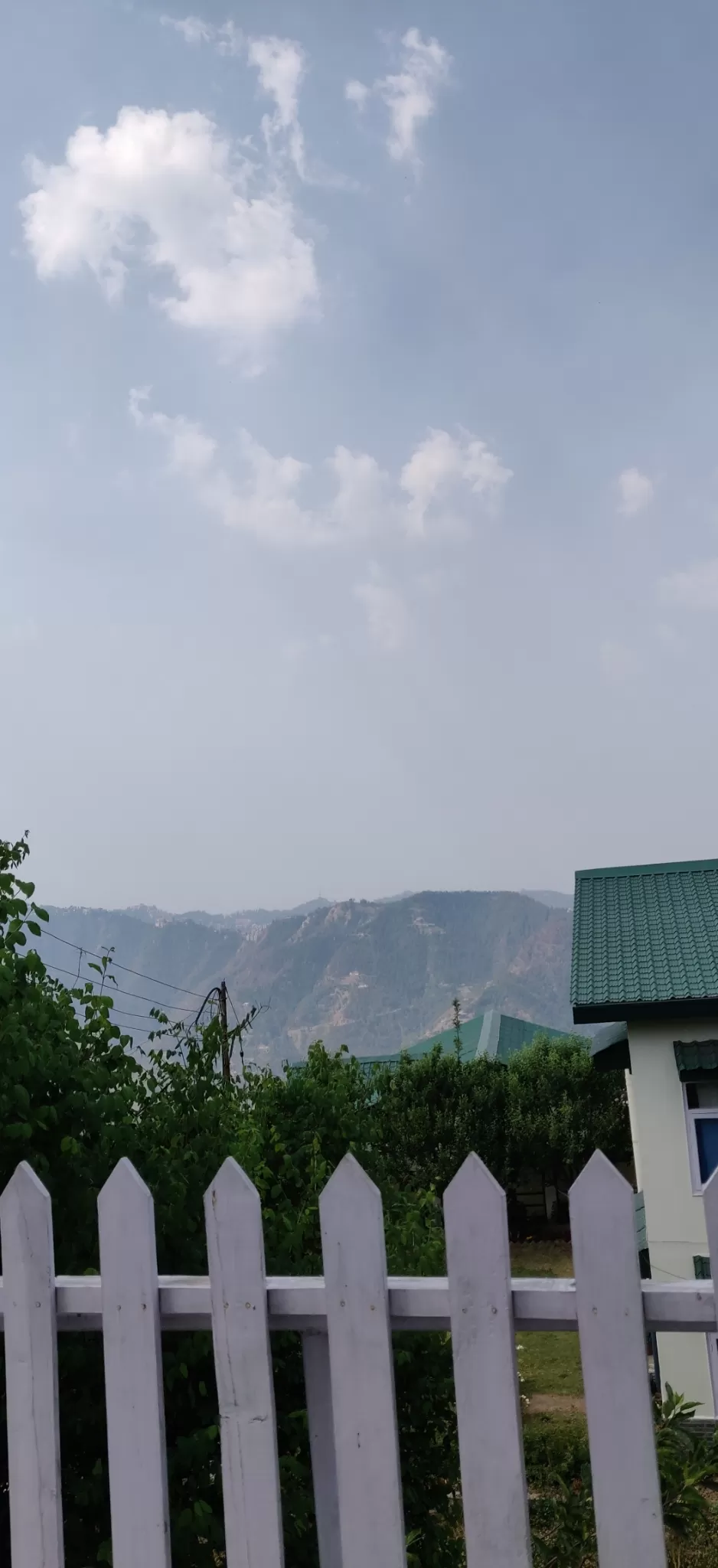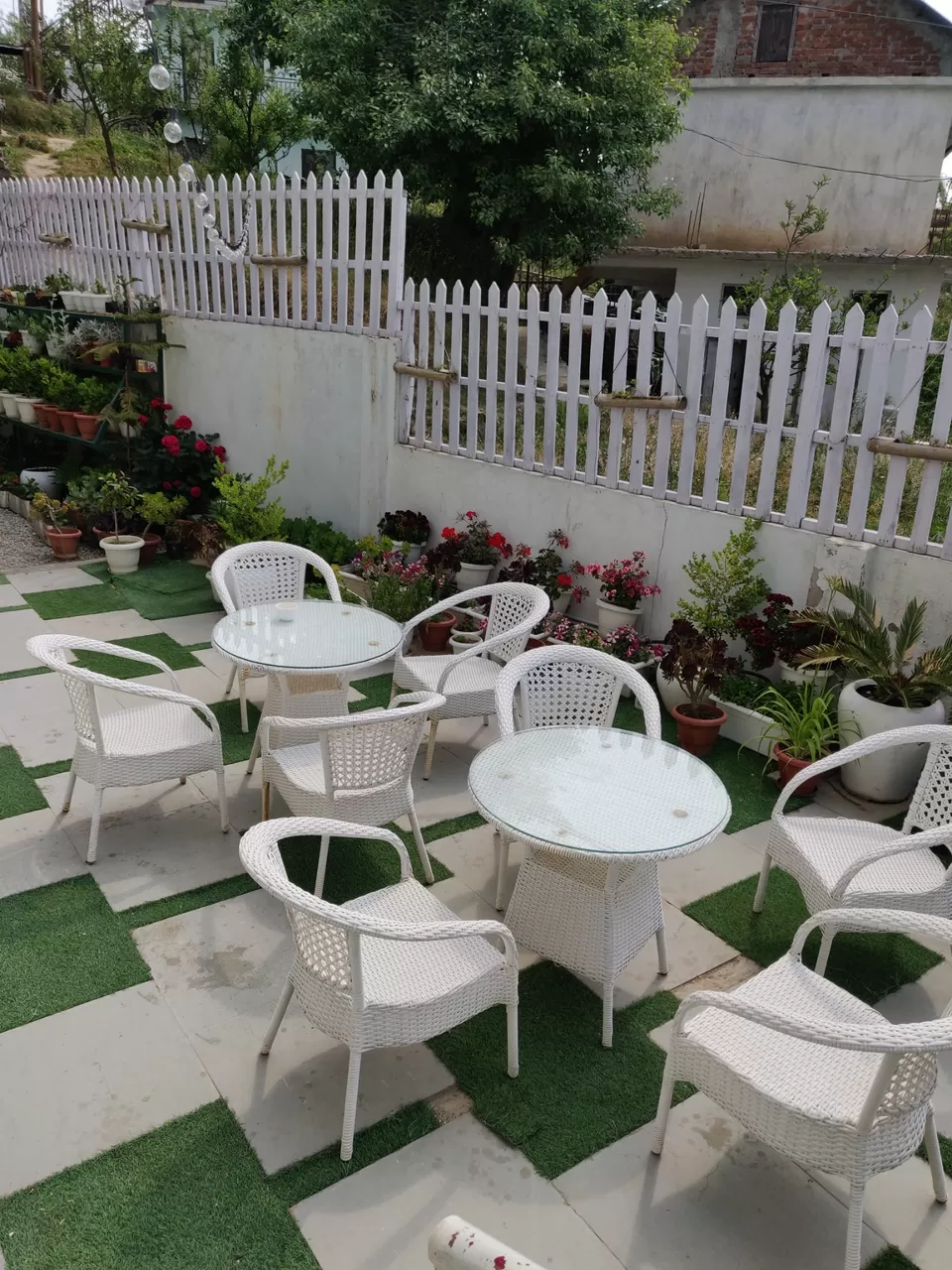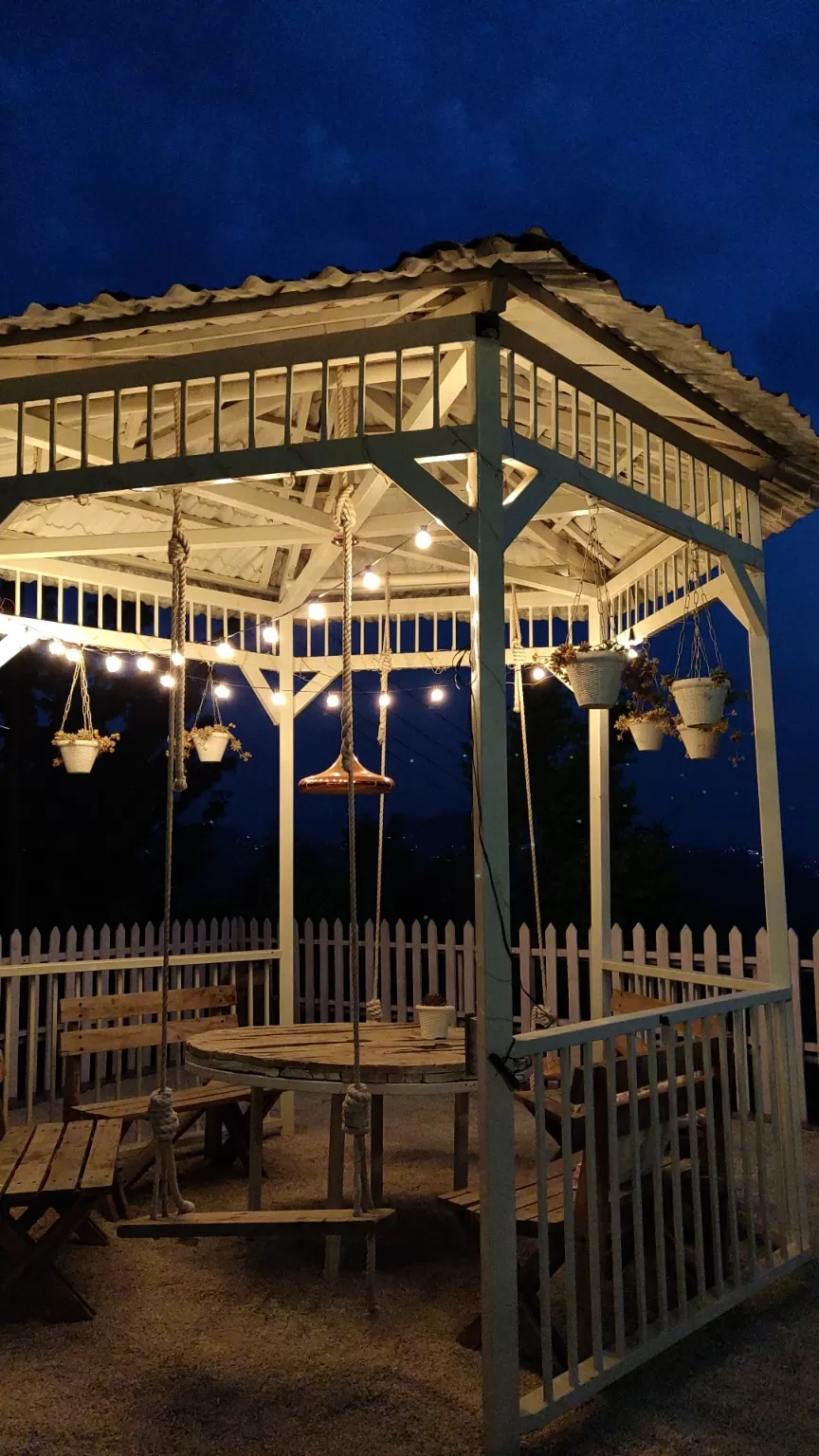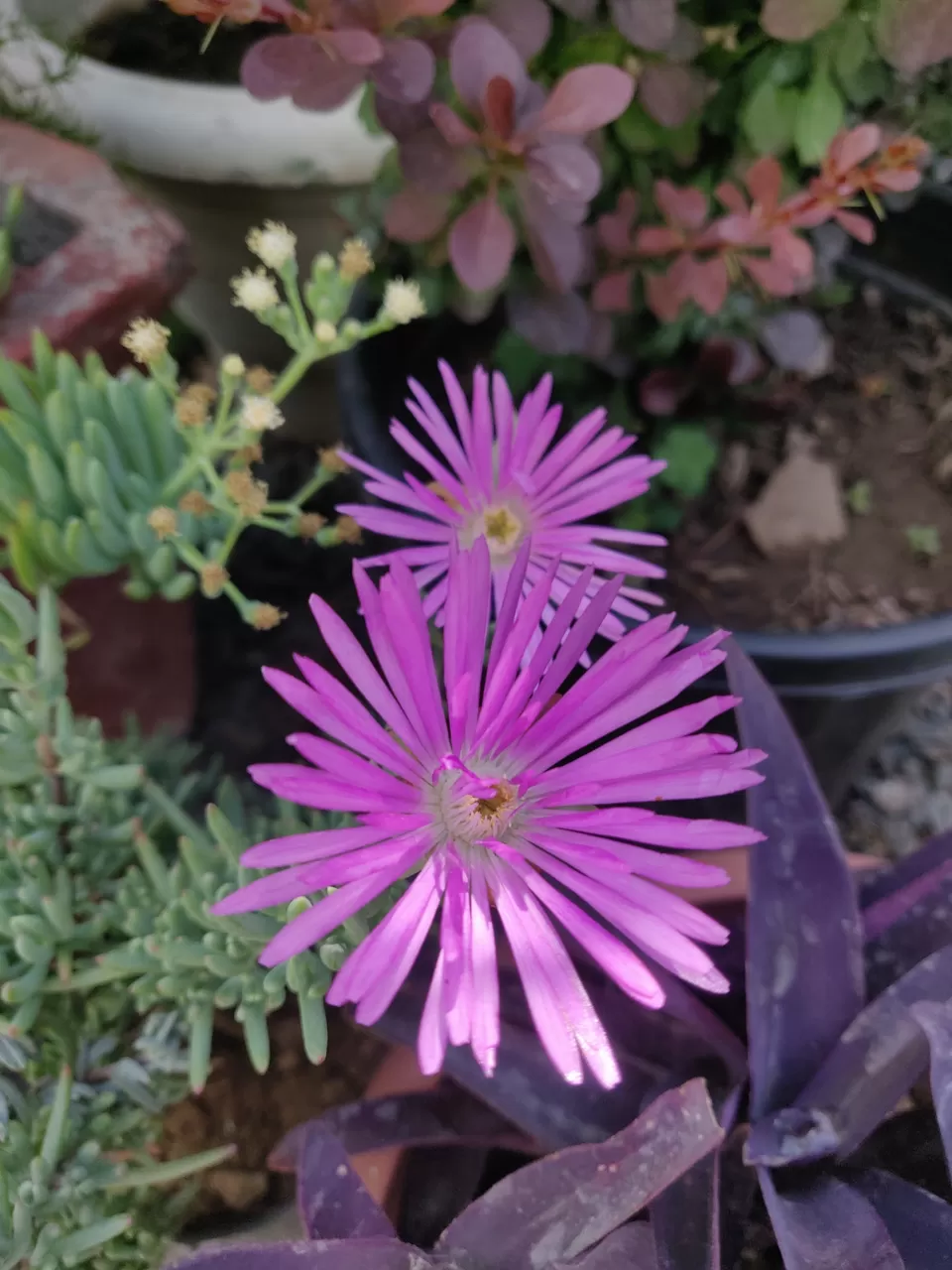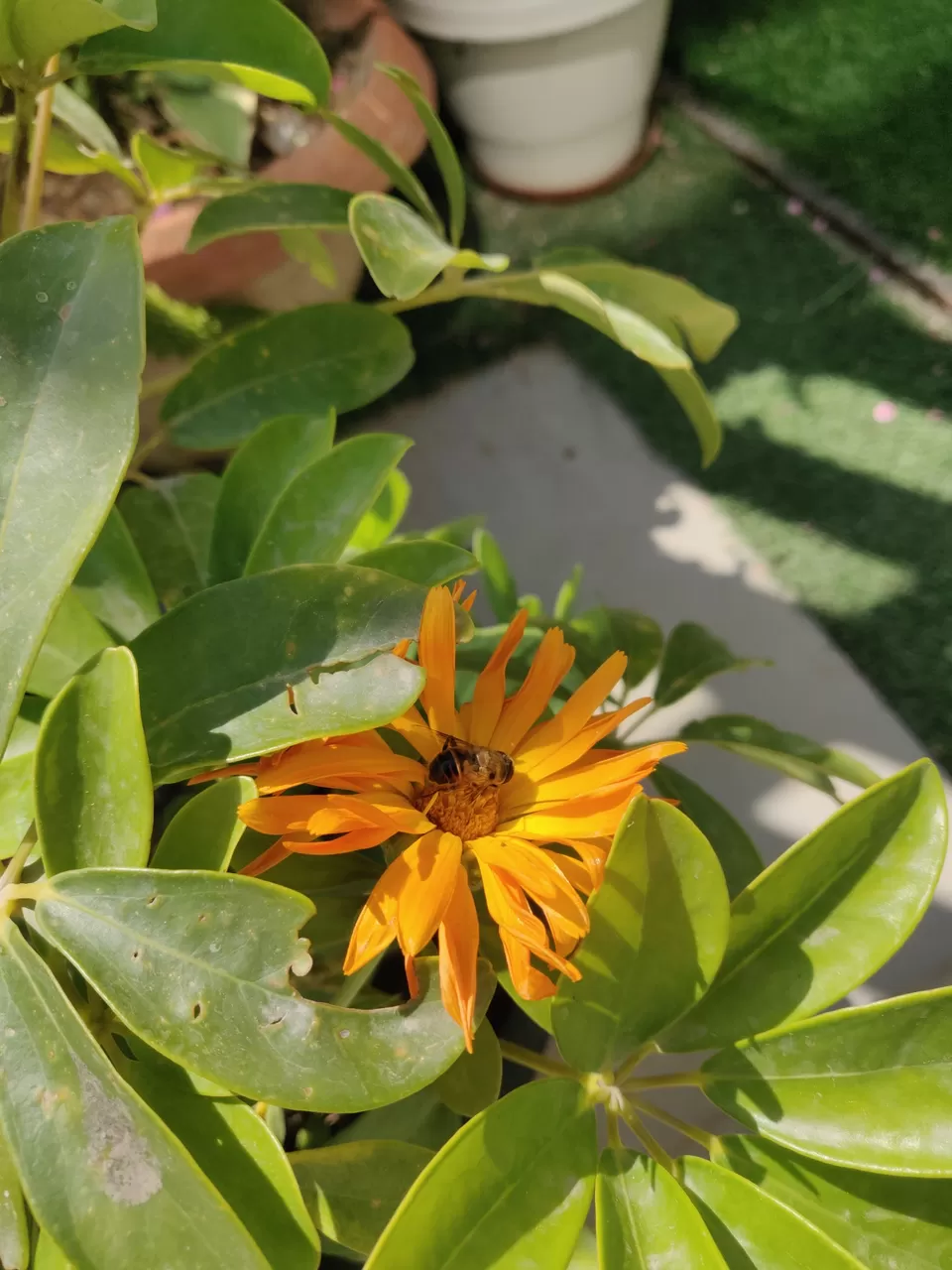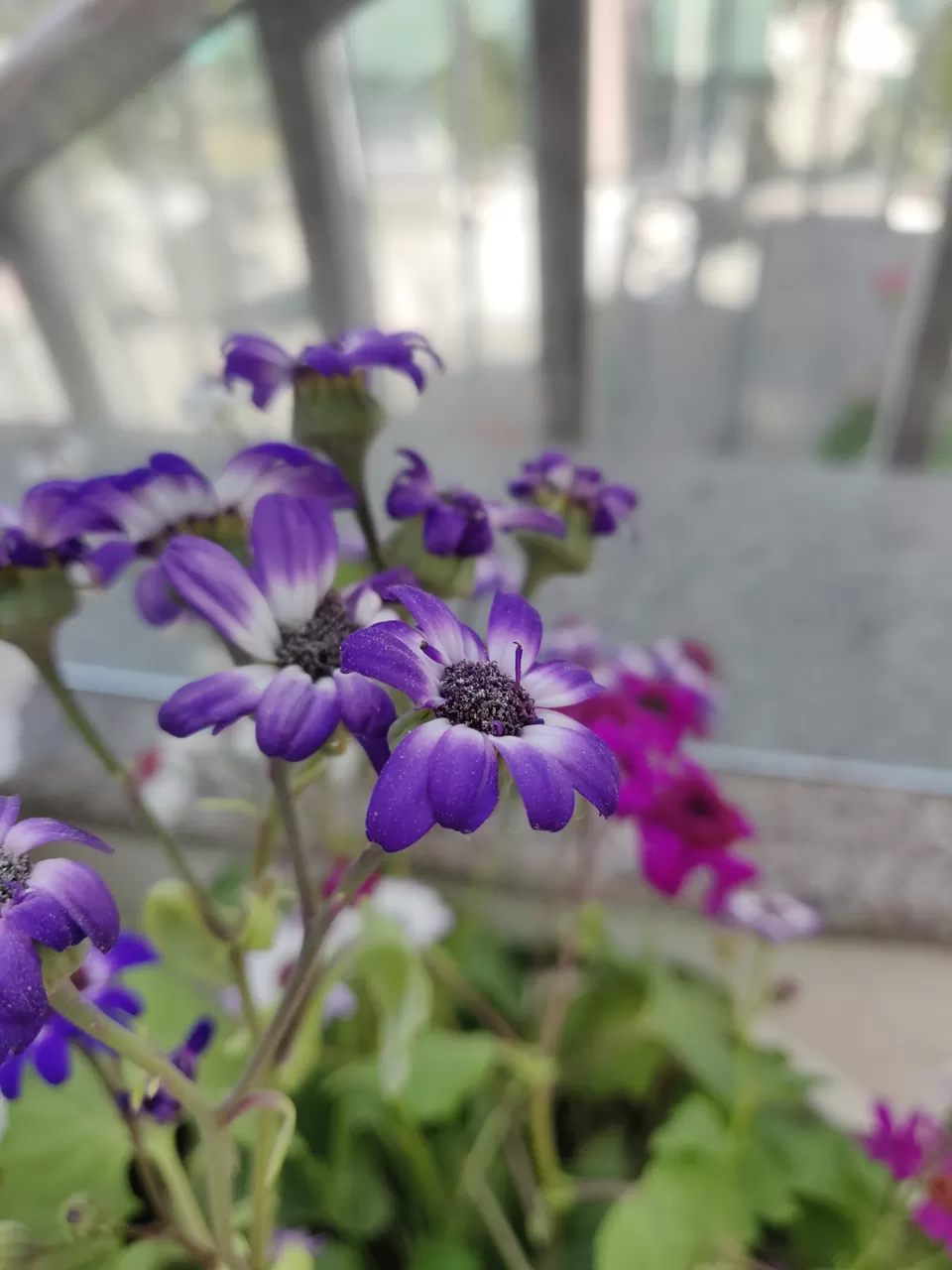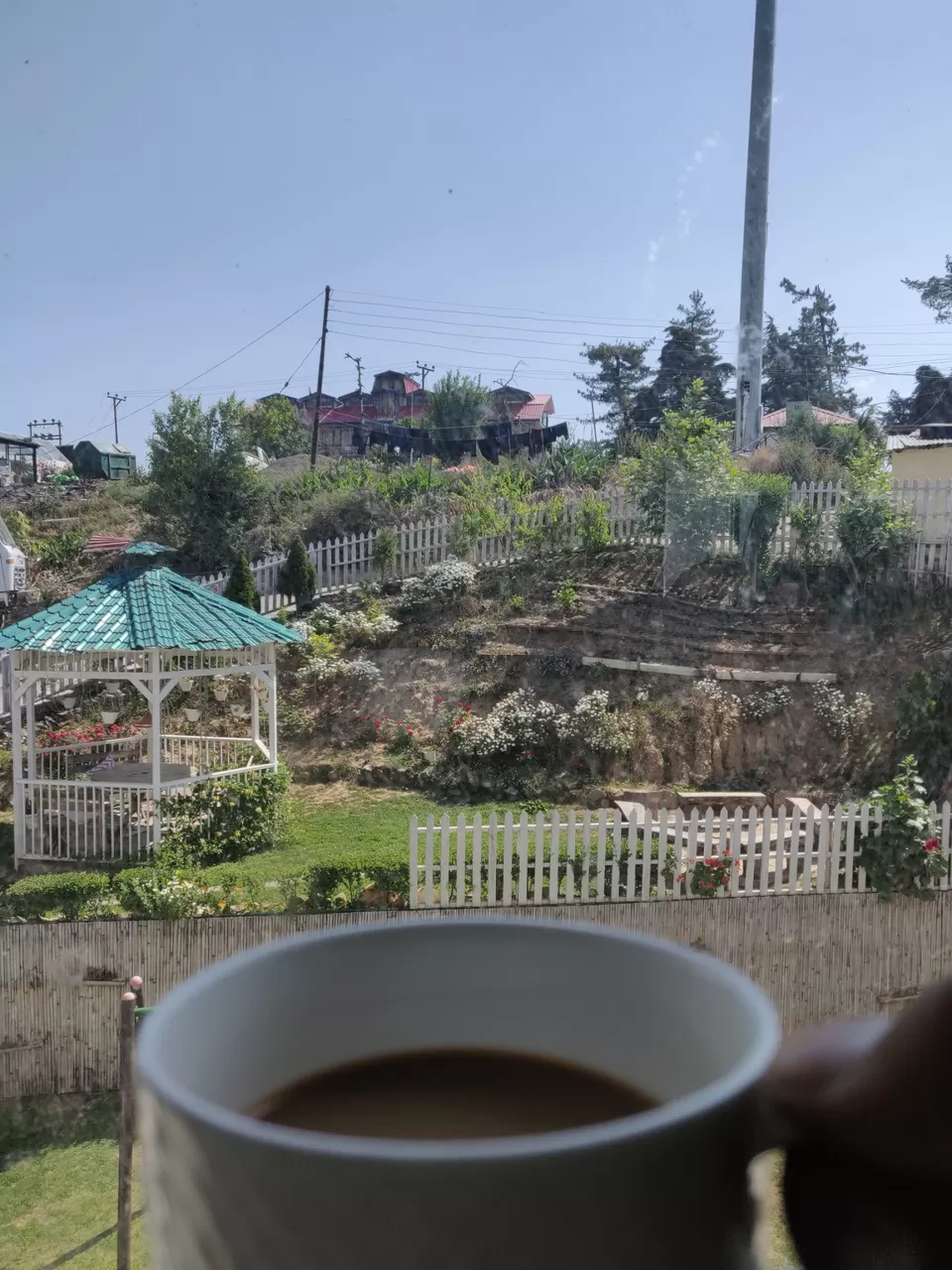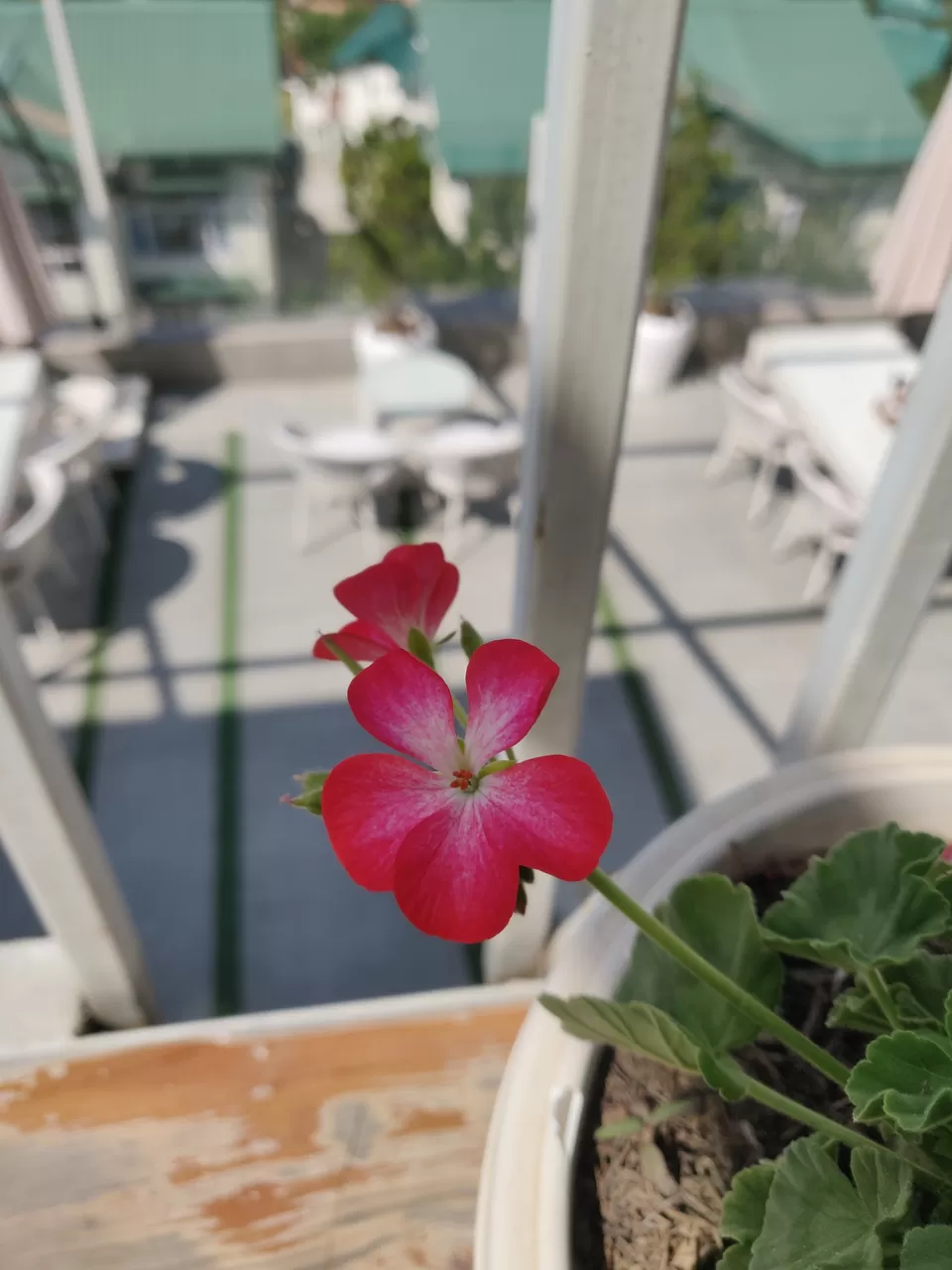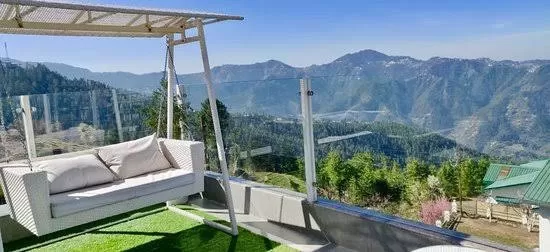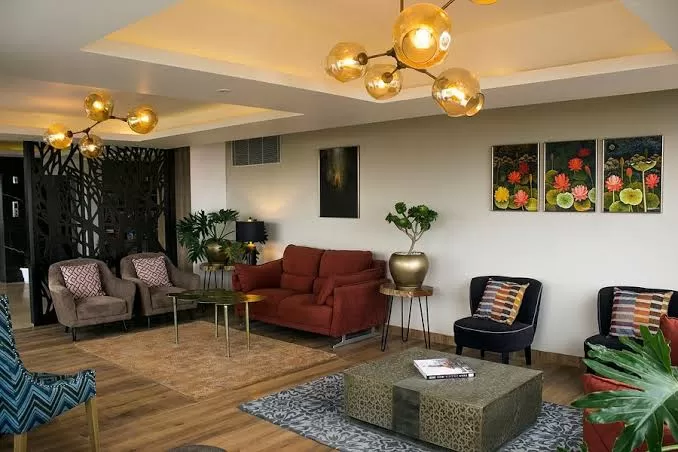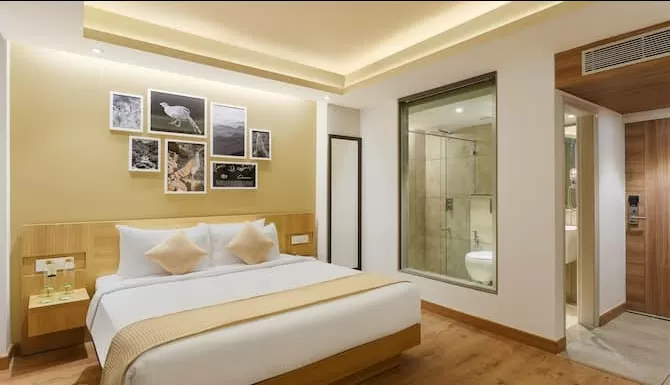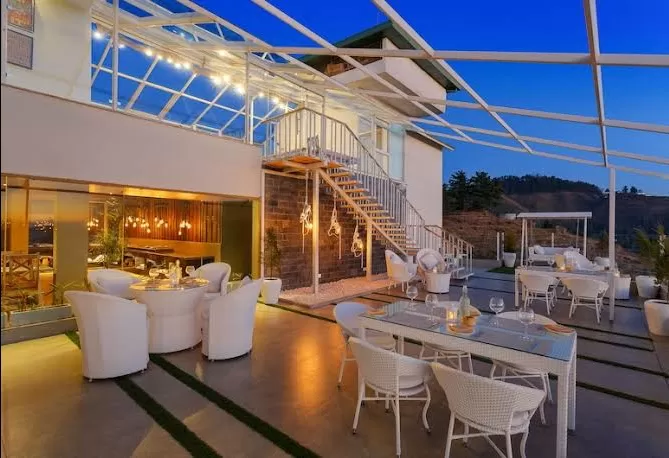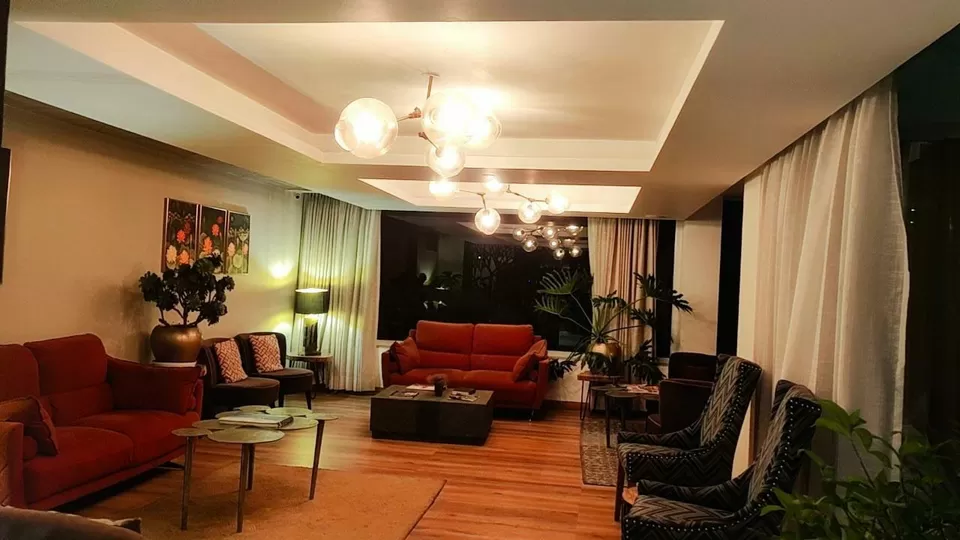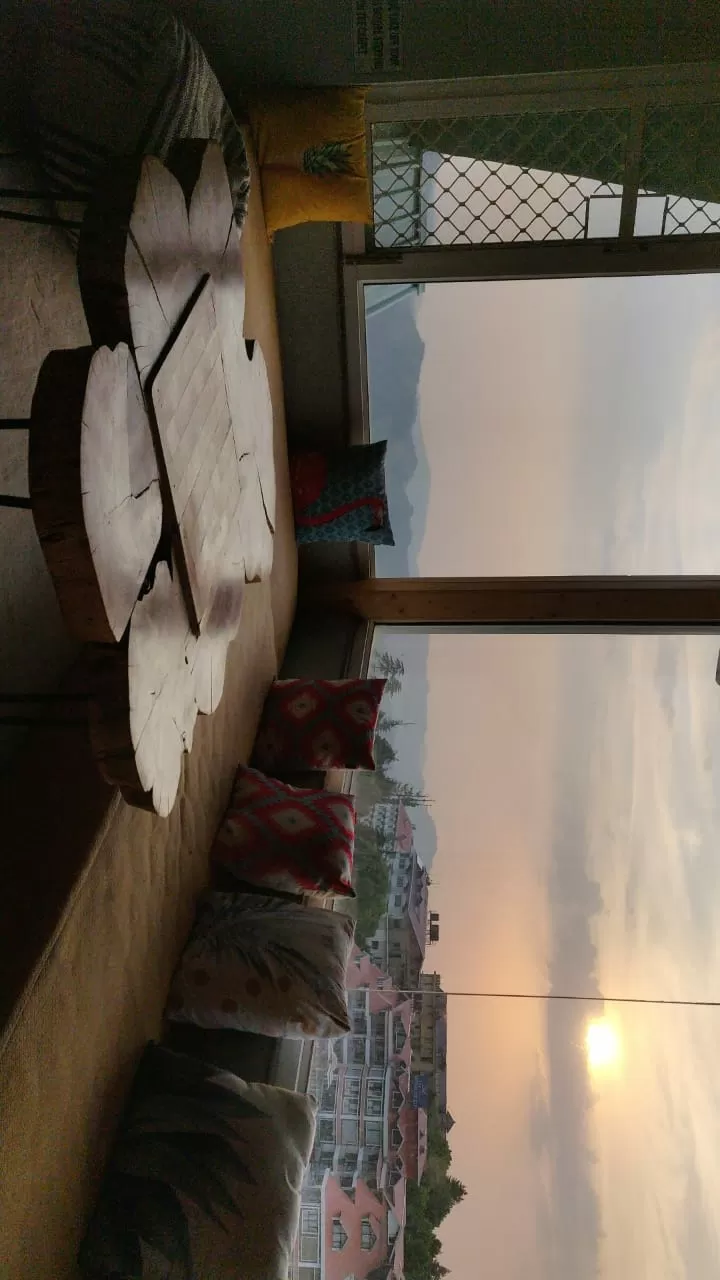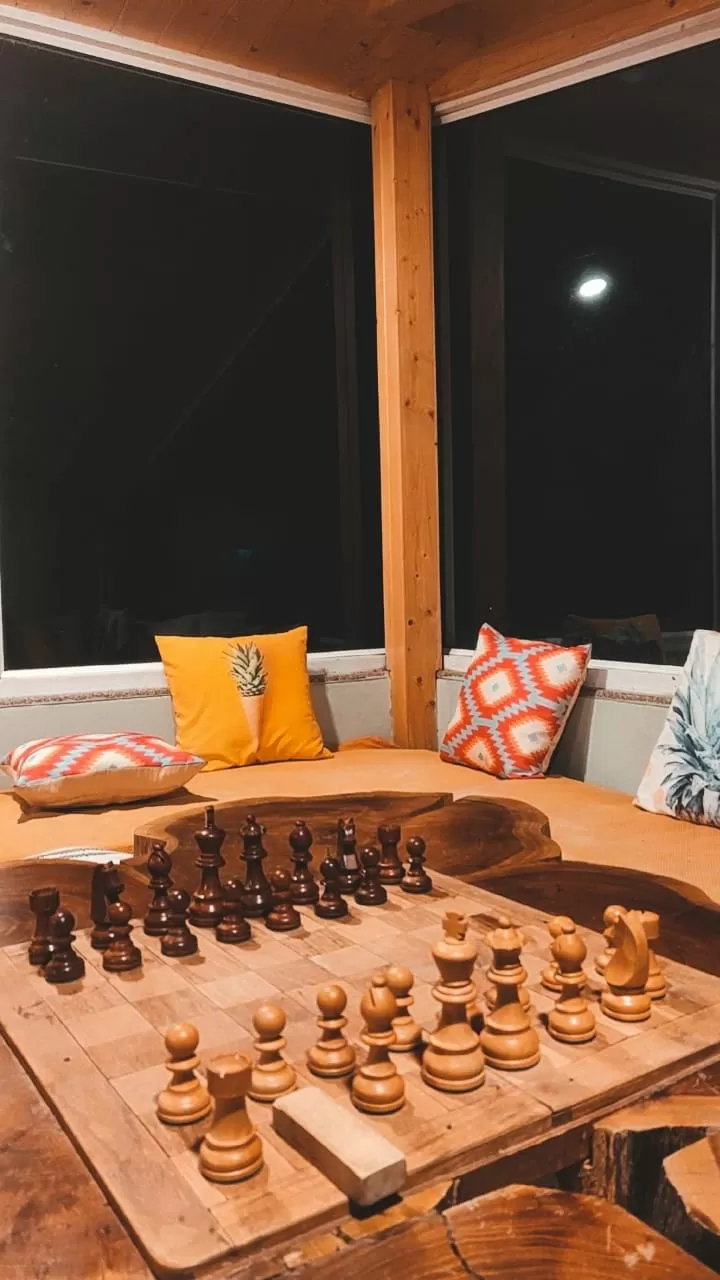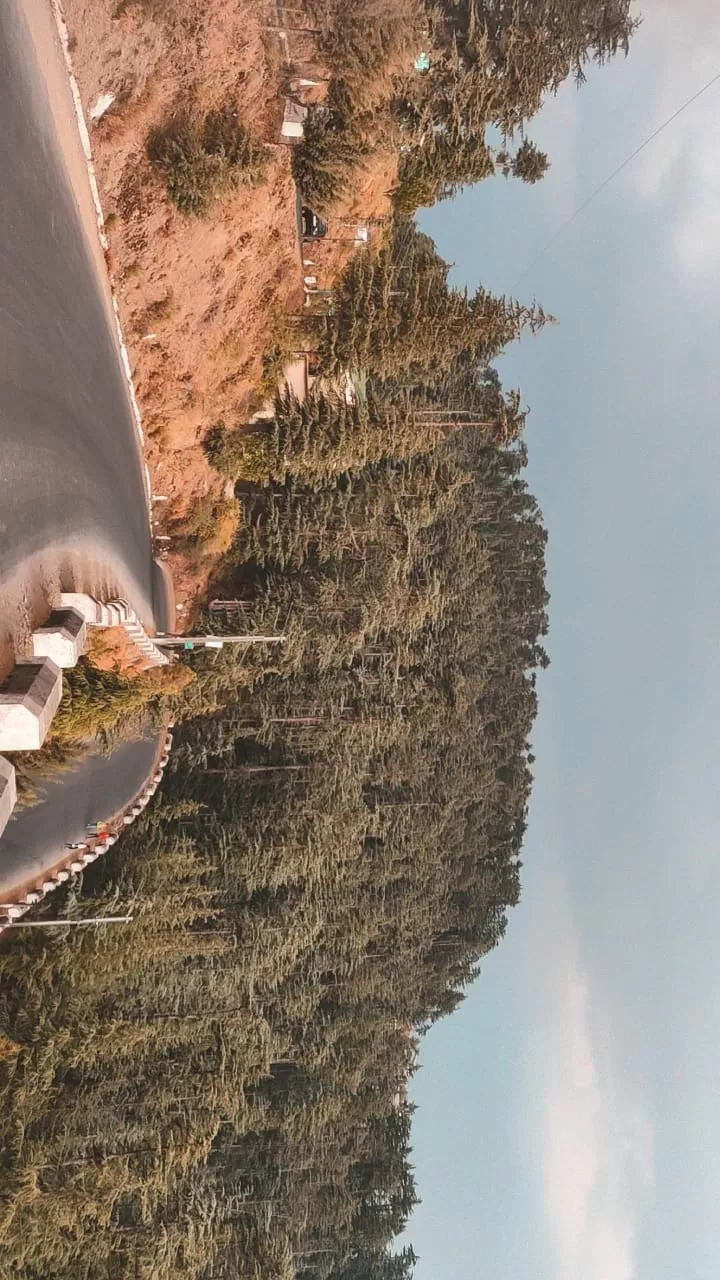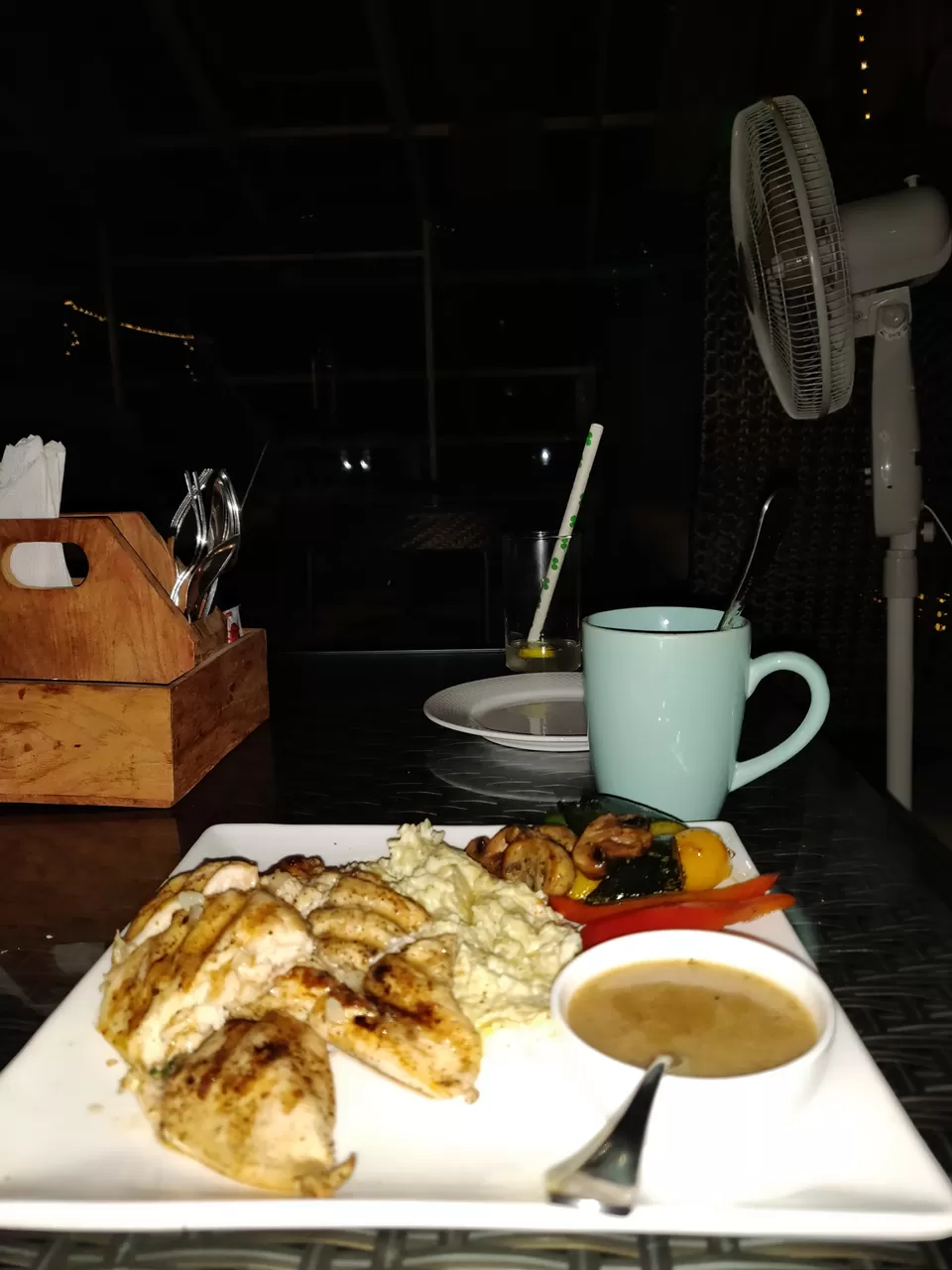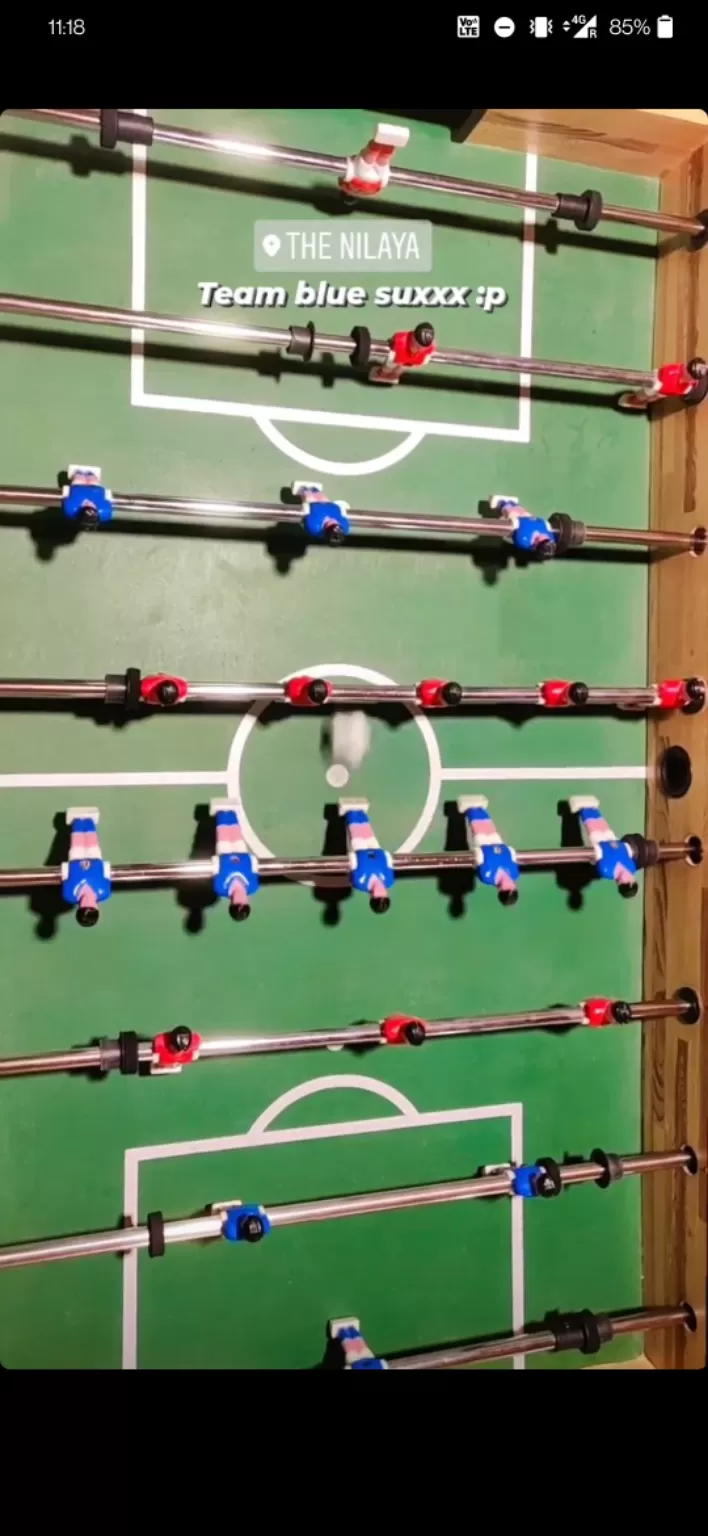 On day 2 we visited 2 places. We took a cab which cost us ₹800 for the entire day.
Carignano Nature Park : The nature park is about 2 kms from the Nilaya. You can have a nice trek from your stay till here. The park is very famous for its tulips. There is also a tree house to grab some pictures and as you go higher up you'll find a very nice view of the town.
Naldhera : From Carignano we went to Naldhera which is another destination for tourism. Naldhera is known for its Horse Riding experience. It is provided by govt and costs ₹500 per person. You can climb to the top of the Naldhera trek and enjoy the horse ride. Additionally you can stop at the golf course above and admire the beauty. Note that Golf is reserved for members only. You can view the place but not play. Famous bollywood movies have been shot here at Naldhera which the horse guide will tell you about. He will also click great pictures and is surprisingly quite skilled!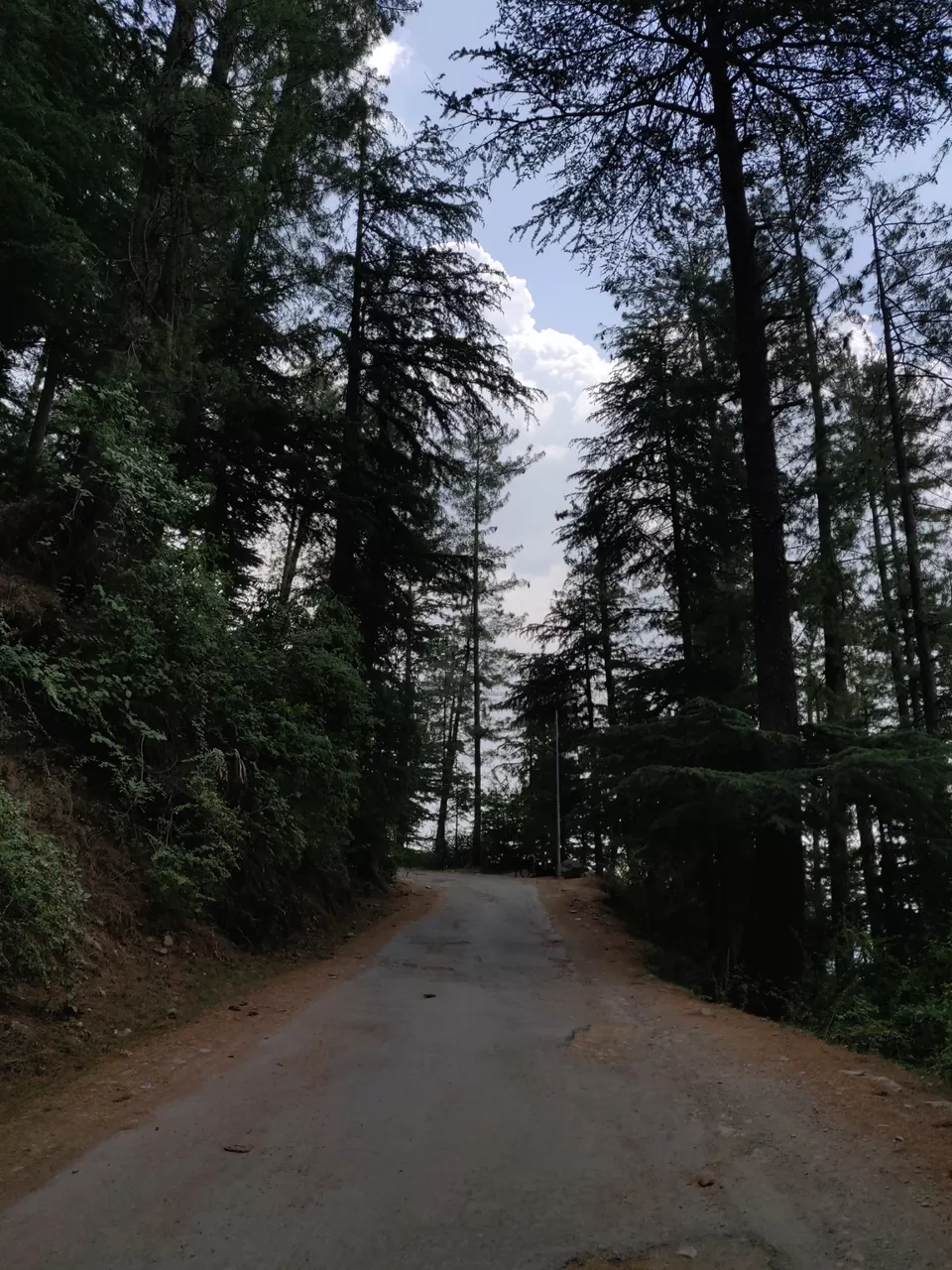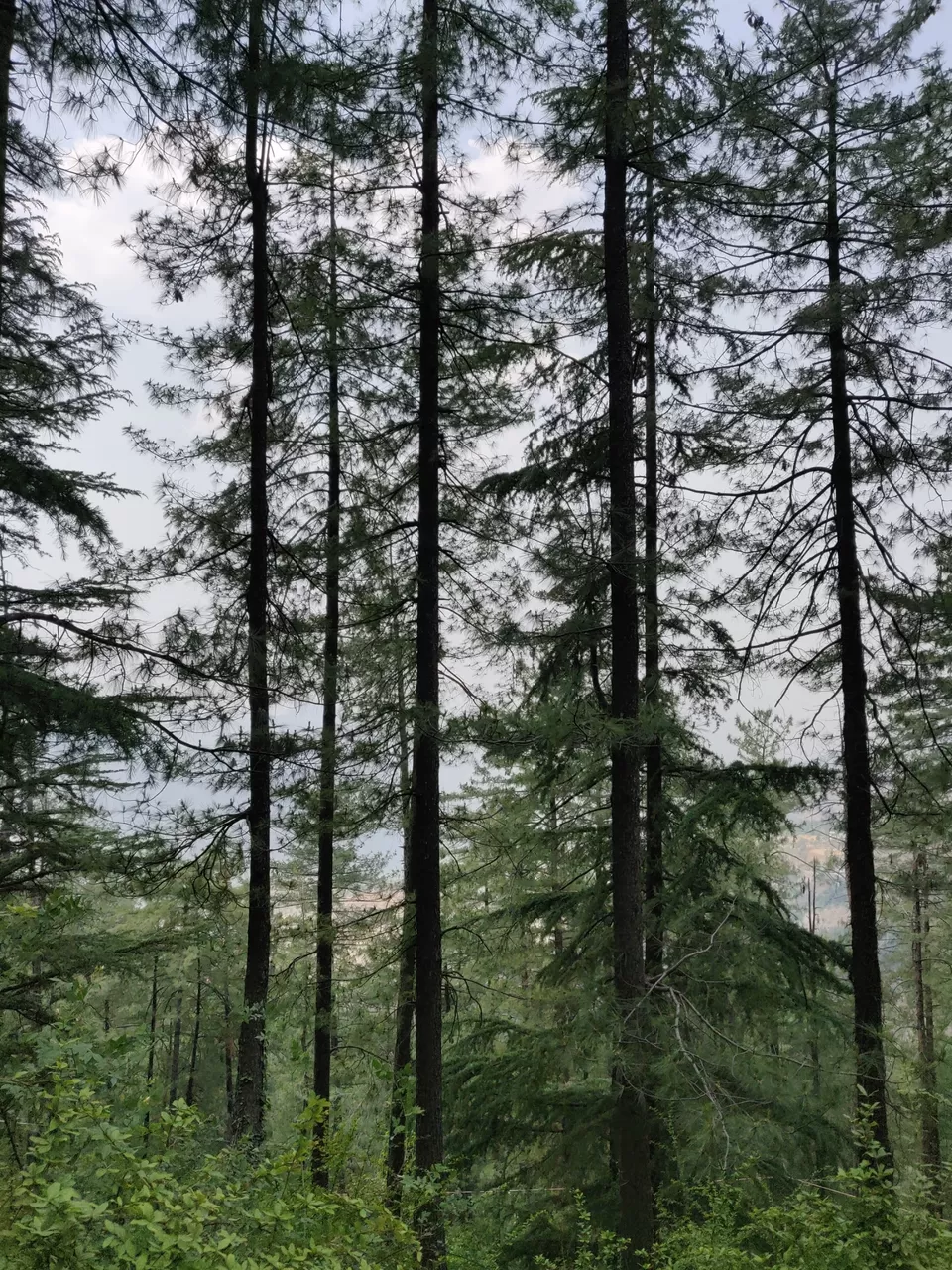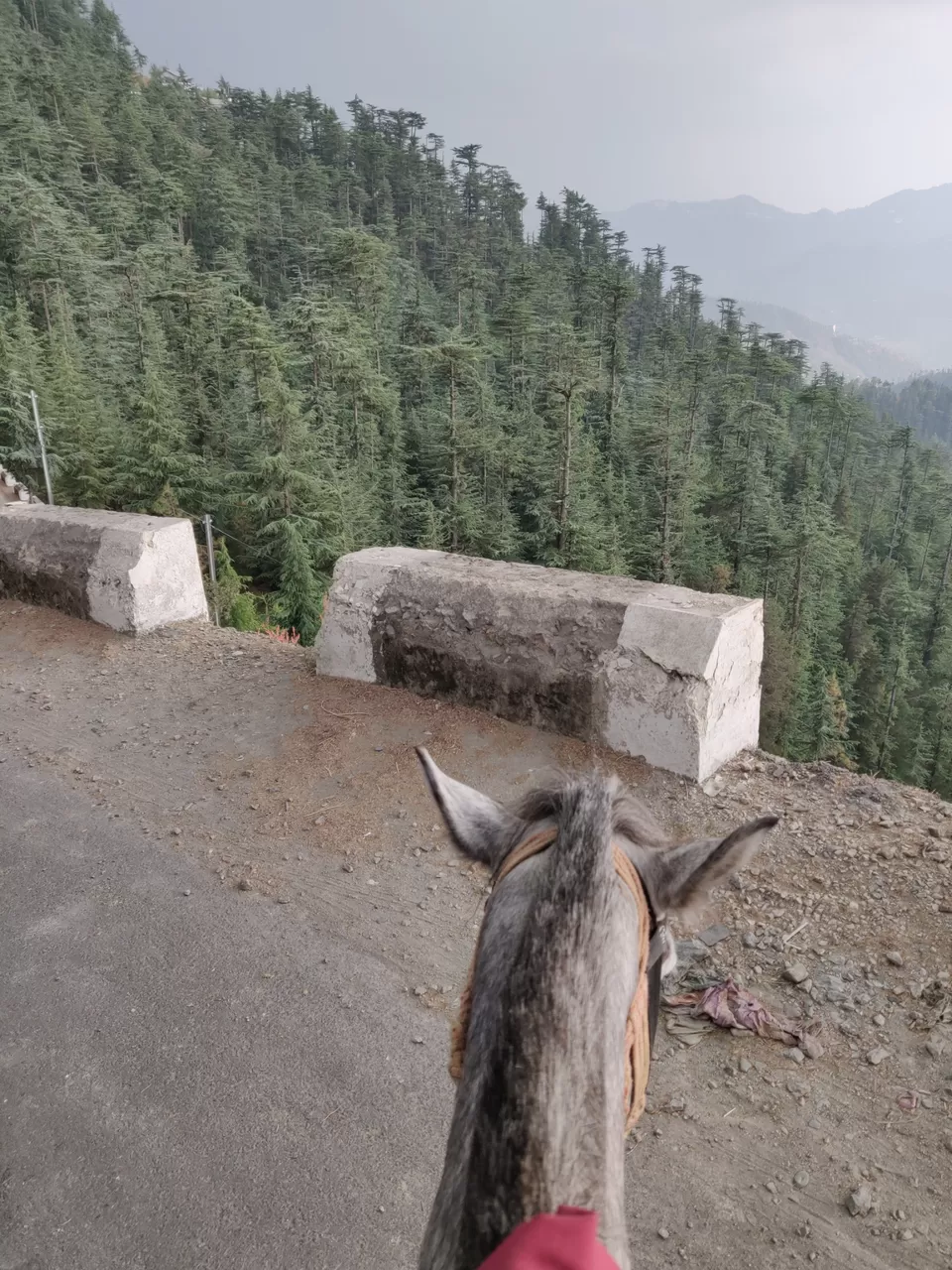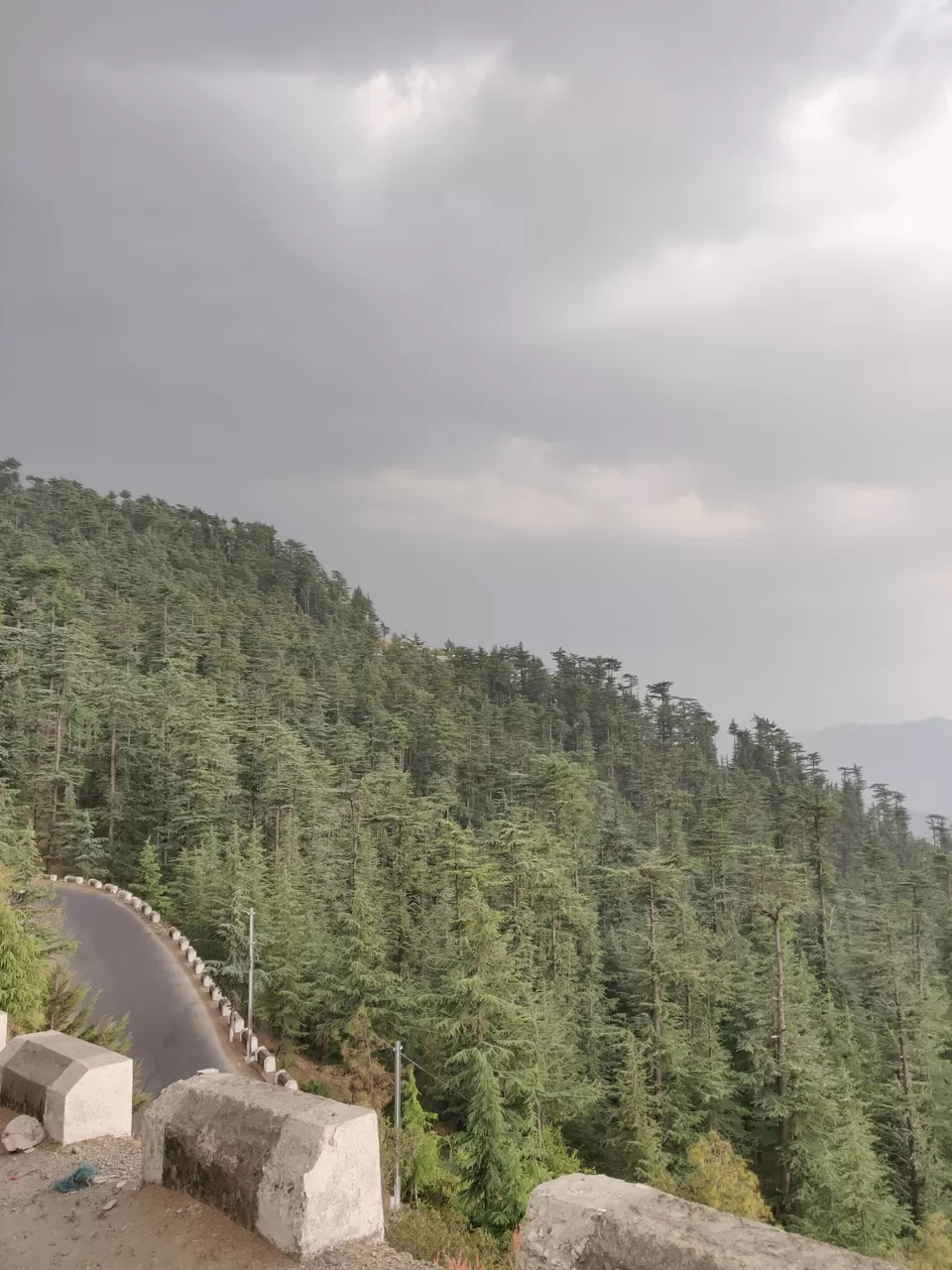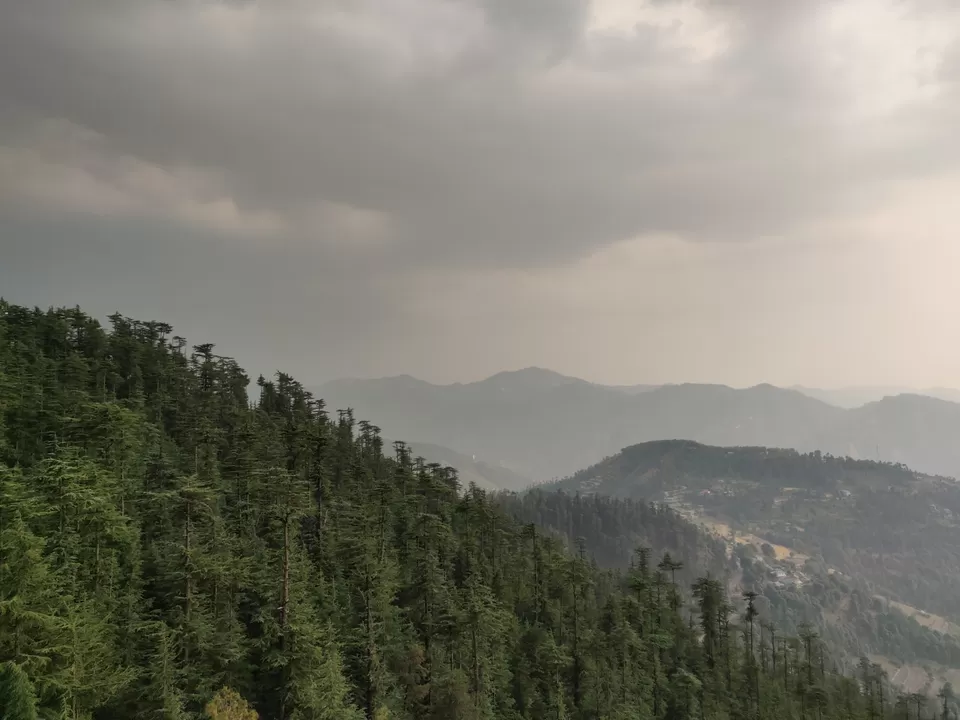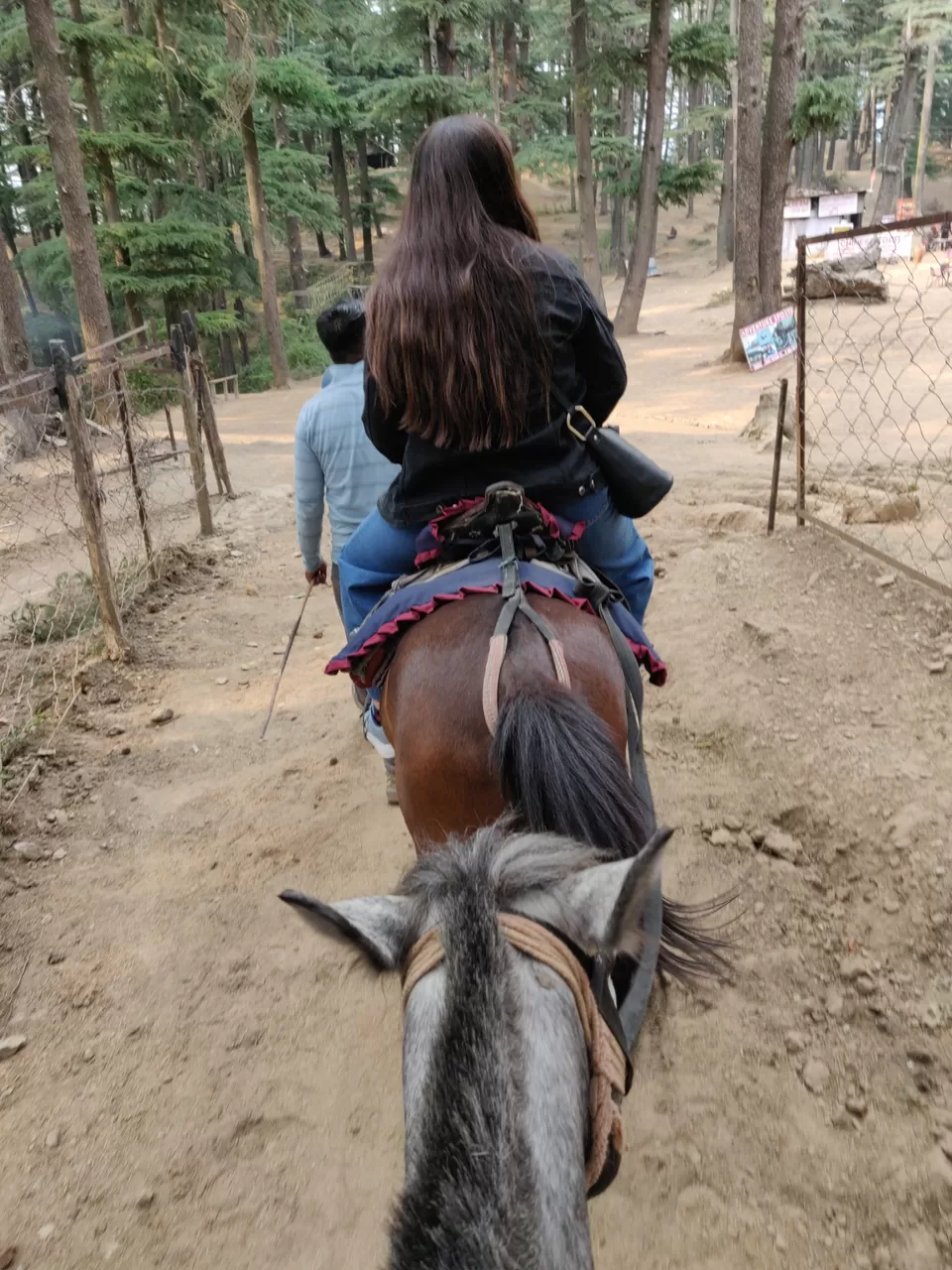 On Day 3 we decided to cover two beautiful places in Shimla, namely the Jakhu temple and mall road. Needless to say that there are many detailed blogs on these. I hope you will choose to stay in Mashobra at the Nilaya and have a wonderful time.