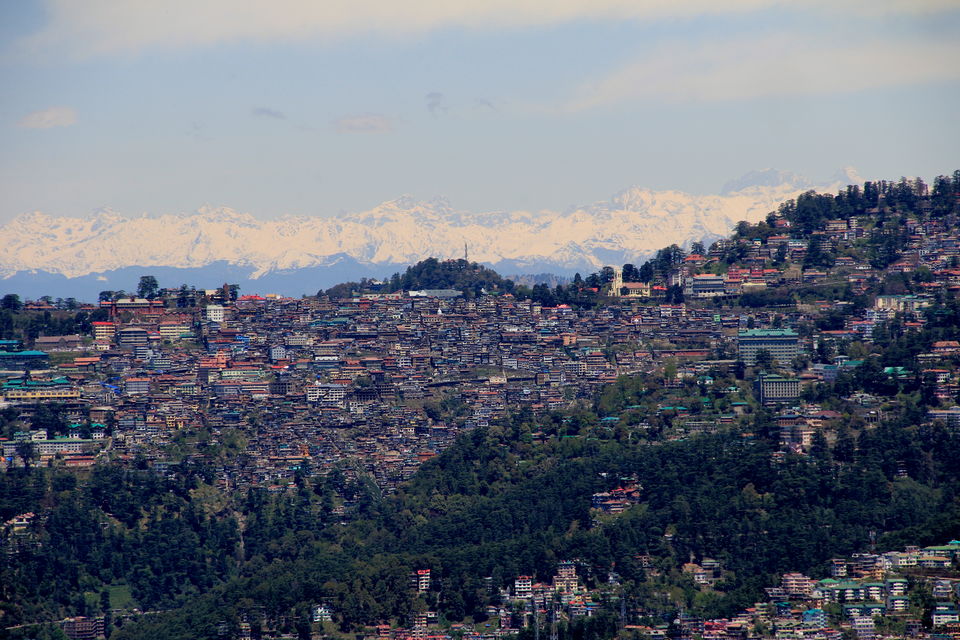 sitting on the lap of mighty himalayan range, Shimla is a well known destination of northern India. It is easily accessible from national capital region and hence rest of India. It was the summer capital of british emperors which is quite easily visible in architecture at each and every corner of this hill city. Capital city of northern Indian state Himachal Pradesh, is a popular summer destination., however hills unveil different colors during different seasons. I visited the place in summer when it was crowded, hot and looked more brown than white or green. On the other hand in February, hills became animated. It was covered with sheets of snow, roads were deserted and air was mist and cold. It was an entirely different place, which was more themed and composed.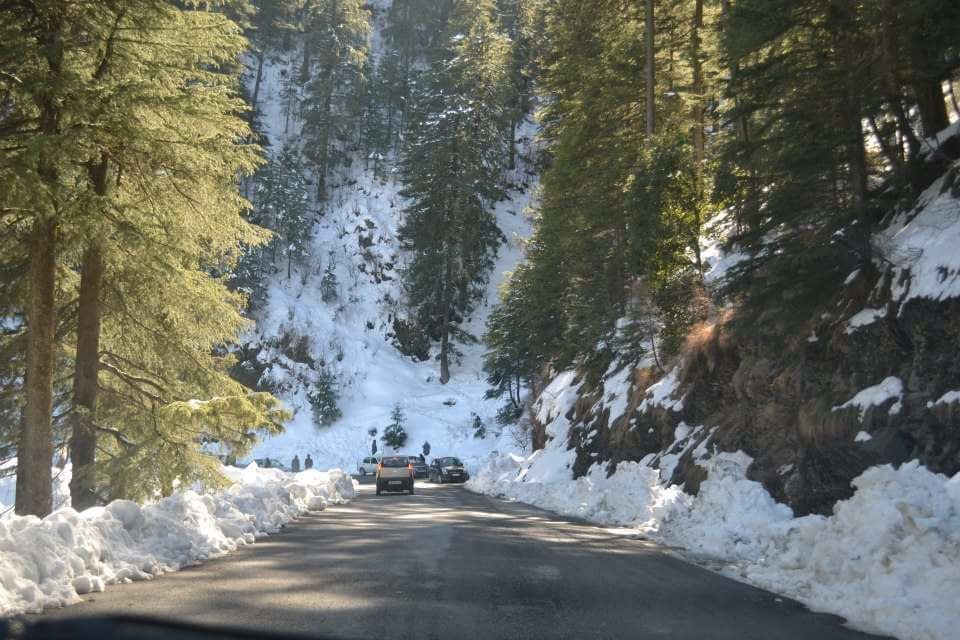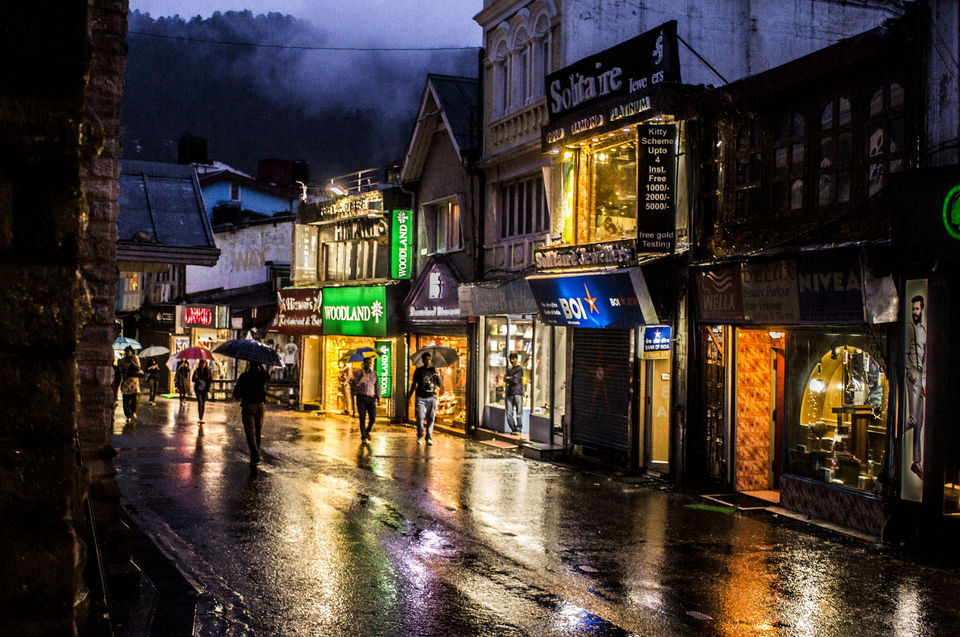 Center of attraction of our trip was Kufri, I never imagined it can ever be as beautiful as it was, not a single piece of land was visible in the area. Hills, Trees, House & roads all were covered with white sheet of snow. We were freezing till the bones but excitement and energy was not coming down. We trekked to small snow covered peaks and slipped down on the slope multiple times, made structures with soft snow and had a steaming maggi and coffee at a small joint in the cold and foggy surroundings.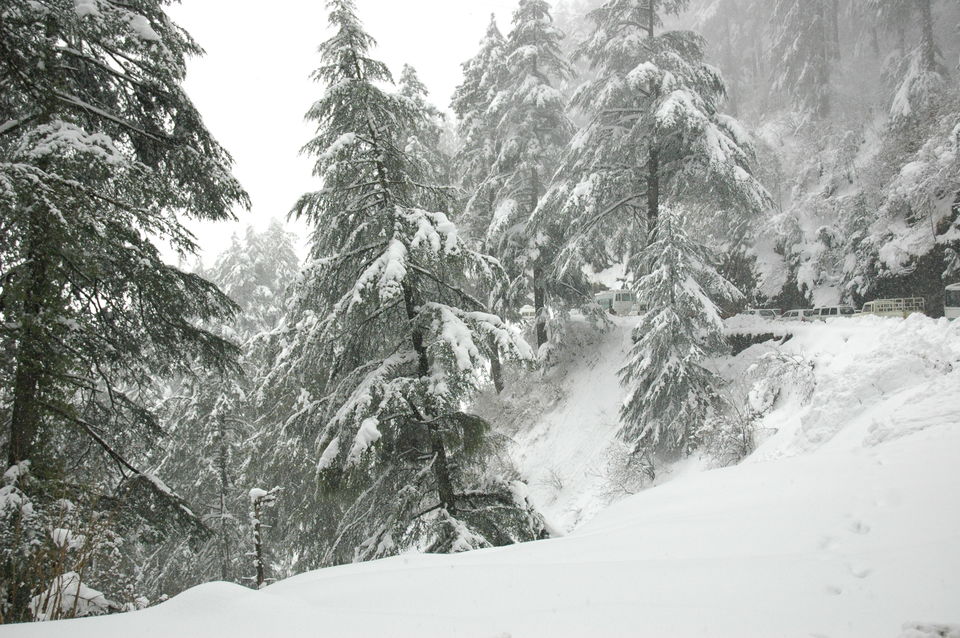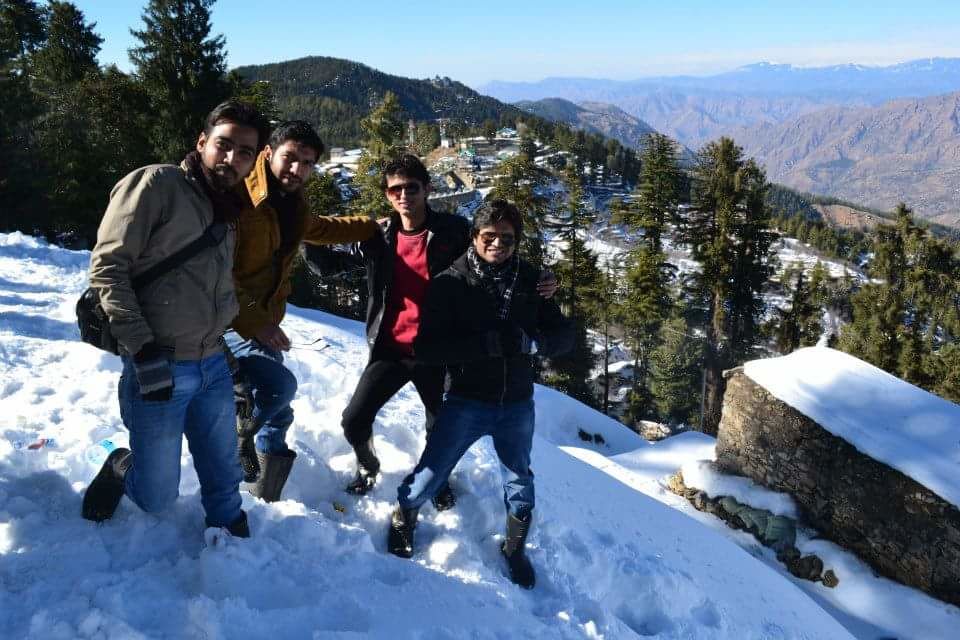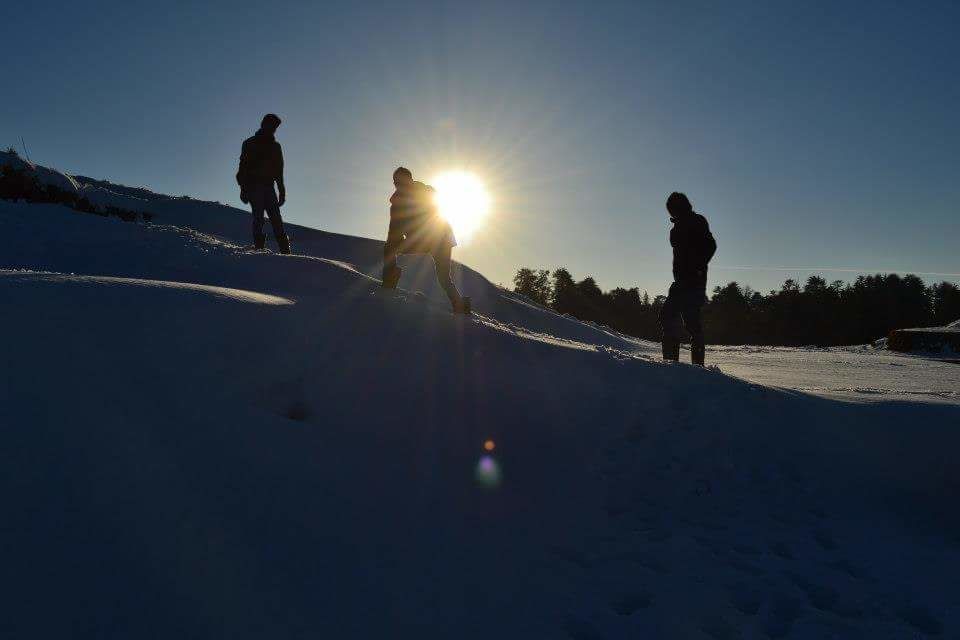 A loose walk on the mall towards viceregal lodge at the end of the day was soothing. The most happening area is The Ridge in front of Shimla christ Church, which is shown in most of bollywood movies as a postcard place for Shimla.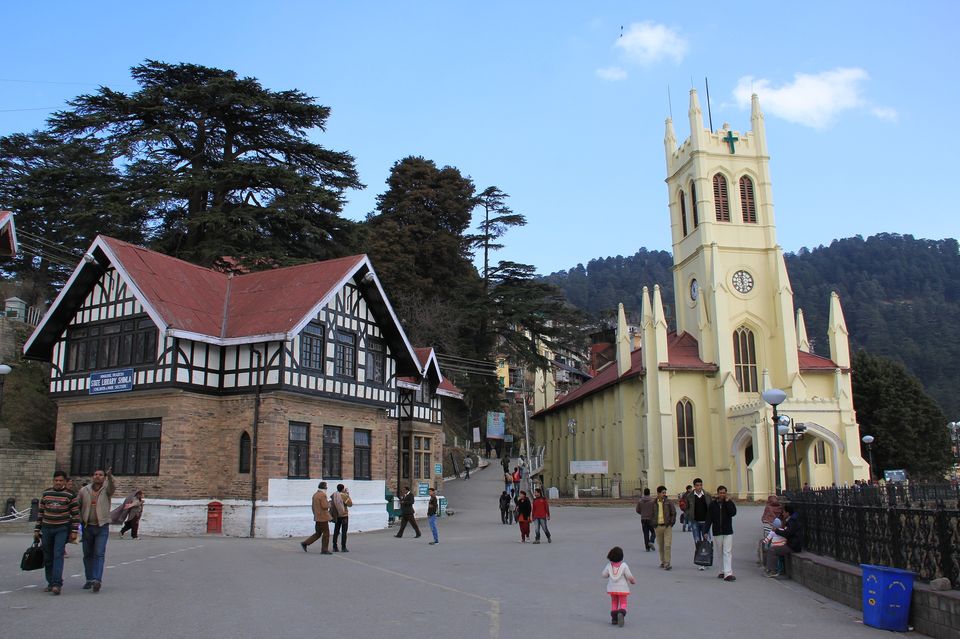 Another heritage in shimla is Kalka – Shimla narrow gauge rail route. You can book tickets in advance at irctc.co.in or unreserved tickets can be purchased at Kalka railway station just before departure. Toy trains wait for trains coming from Delhi before departure so you can be sure it will not go without you boarding it. 5 hours of journey is adorable with 102 tunnels and and 16 intermediate stations. To explore the best of your journey, step down to each stop and enjoy the scenic beauty of himalayas. At Barog, you may get steamy pakodas to excite your taste buds.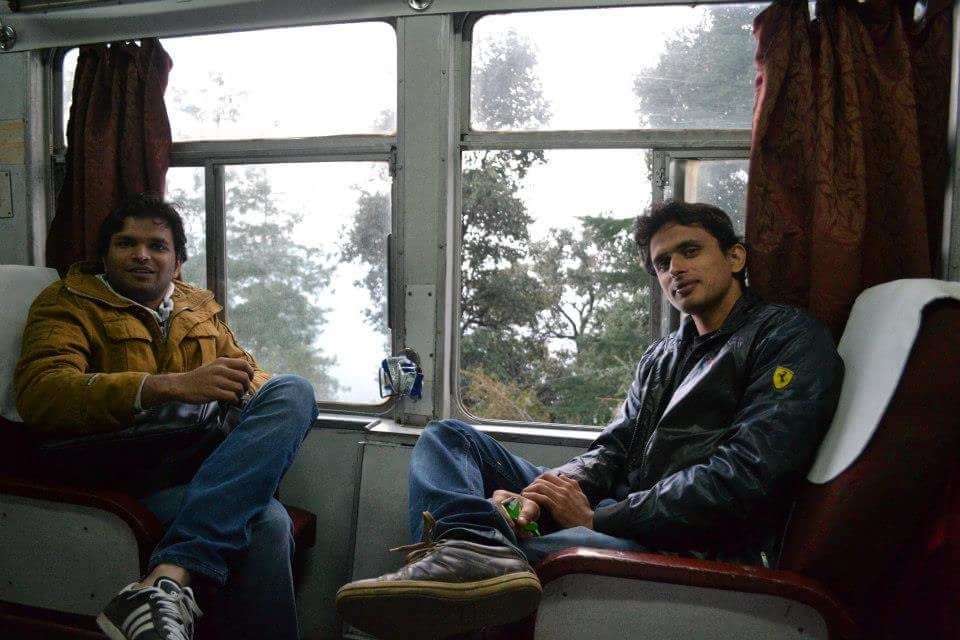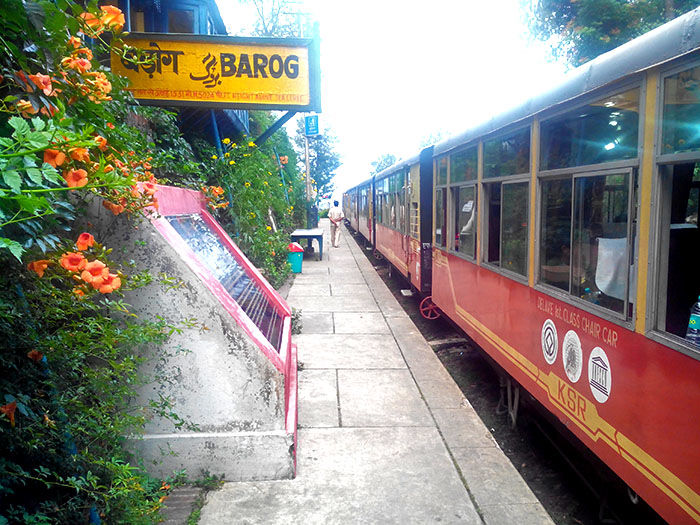 To unleash the hidden and innate beauty of a hill station, visit it during end of the winters or during rains. You can plan it like a free bird. You will not need an itinerary and wherever you will go it will be exquisite and you will not find much visitors. You will not be standing on any que, parking will not be an issue, traffic will be lean and expenses will be less. It doesn't mean that place will not exist as it does in summers. In fact it is more soulful in winters with so much to display.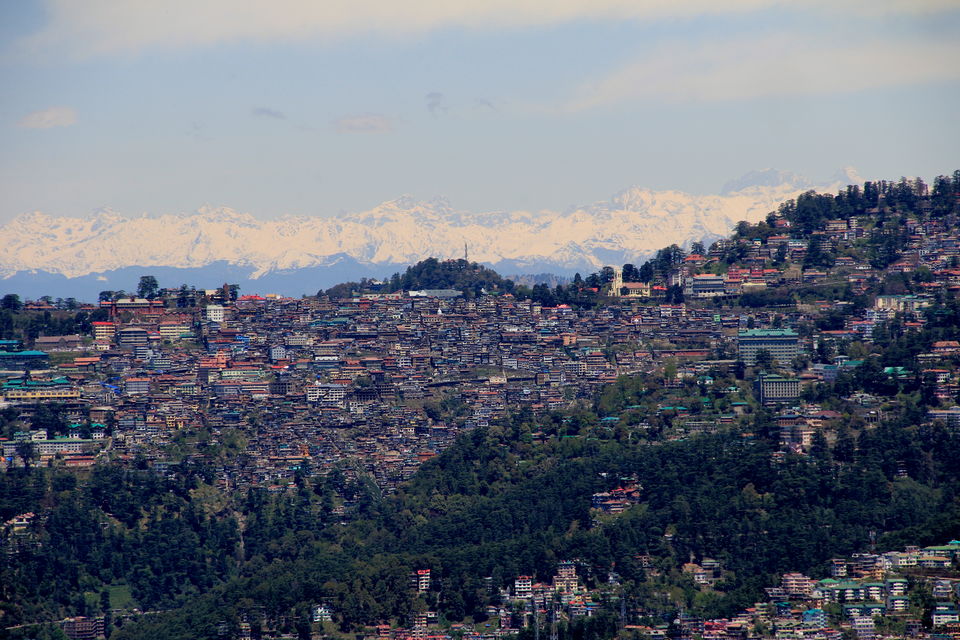 It was a small delightful trip packed with joy. We did experienced a totally different angle of this himalayan town and all the effort was not only worthed. Key point to remember before starting your journey is choosing right weather to explore the hills during its nascent stage. A brilliant way to explore the region is a road trip from Chandigarh or Delhi. Spectacular roads await your arrival through out the journey. Bike and car rentals are also available and quite popular in this region. You can also opt to hire a taxi or local buses from Kalka to Shimla.
Shimla is not just a destination but also is a base point to Manali and Leh, where journeys are more alluring than destination. Shimla – Manali – Leh is one of the most spellbinding motorway to drive. We have been to Manali and Spiti and one day we will visit till Leh and you will definitely read about it but as of now good bye and take care.