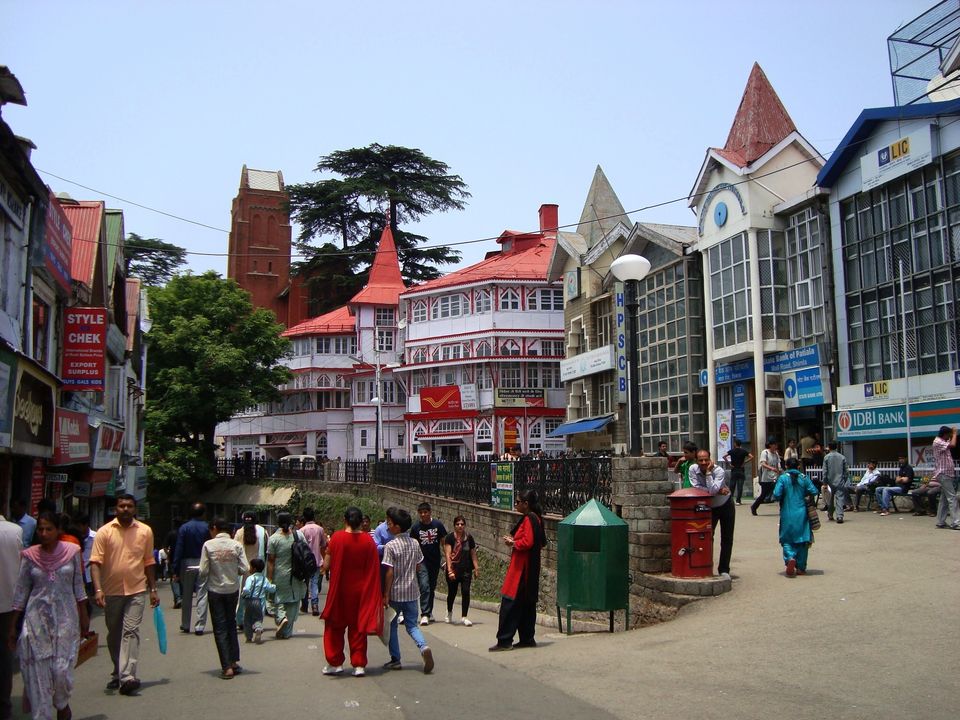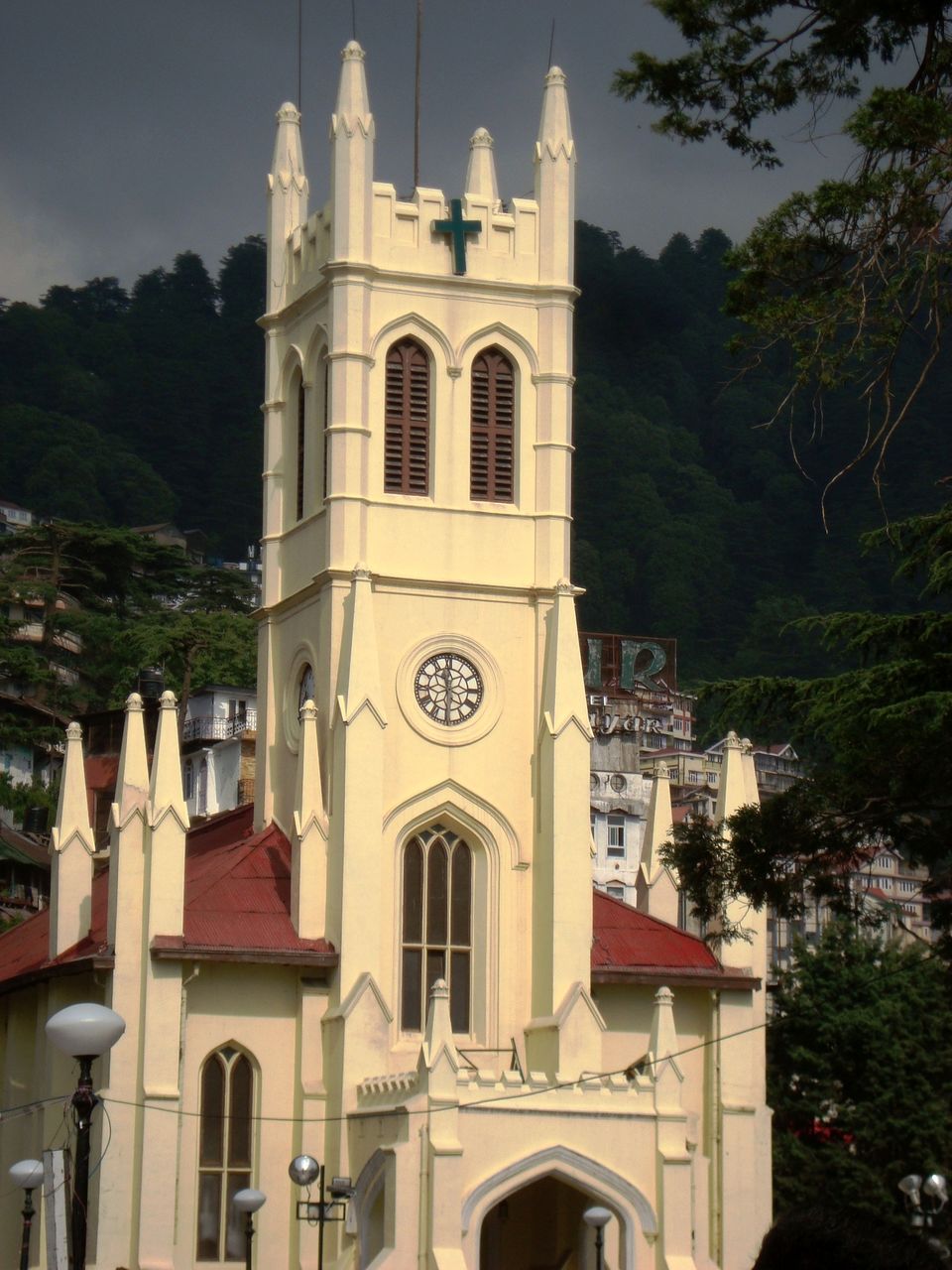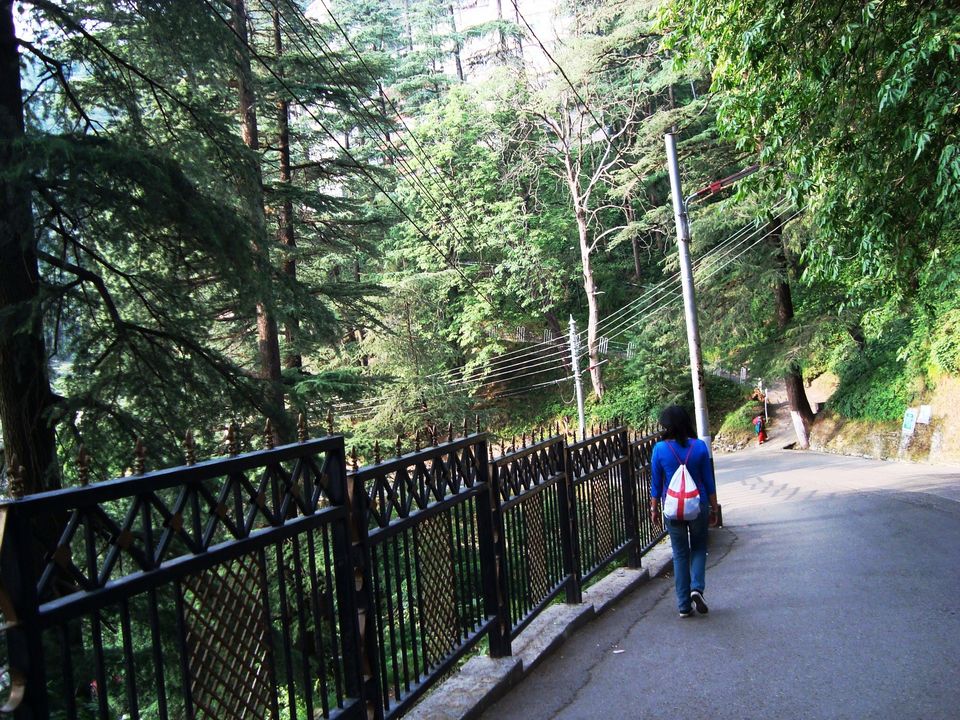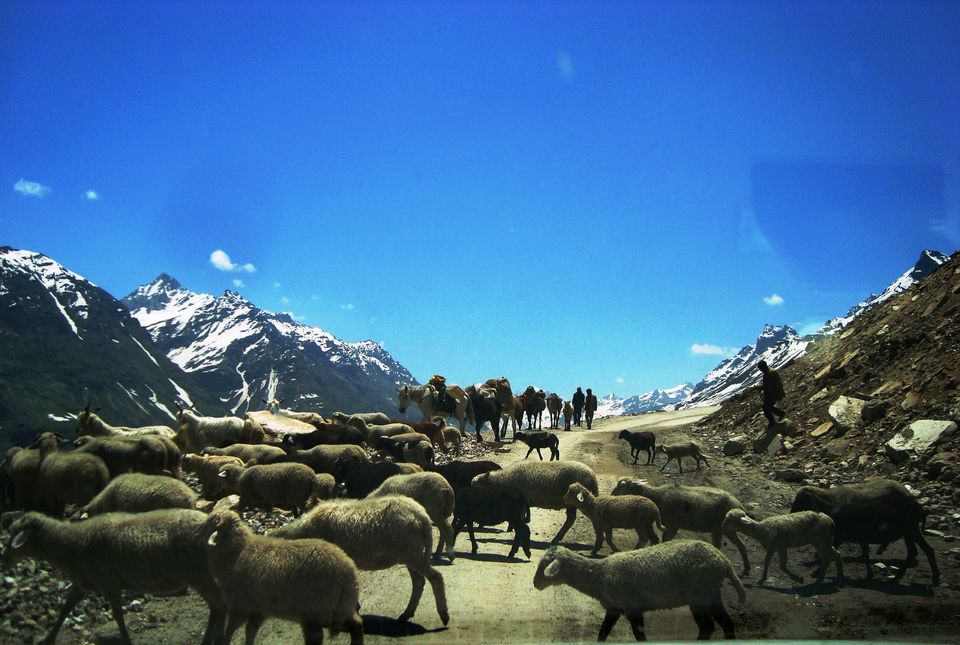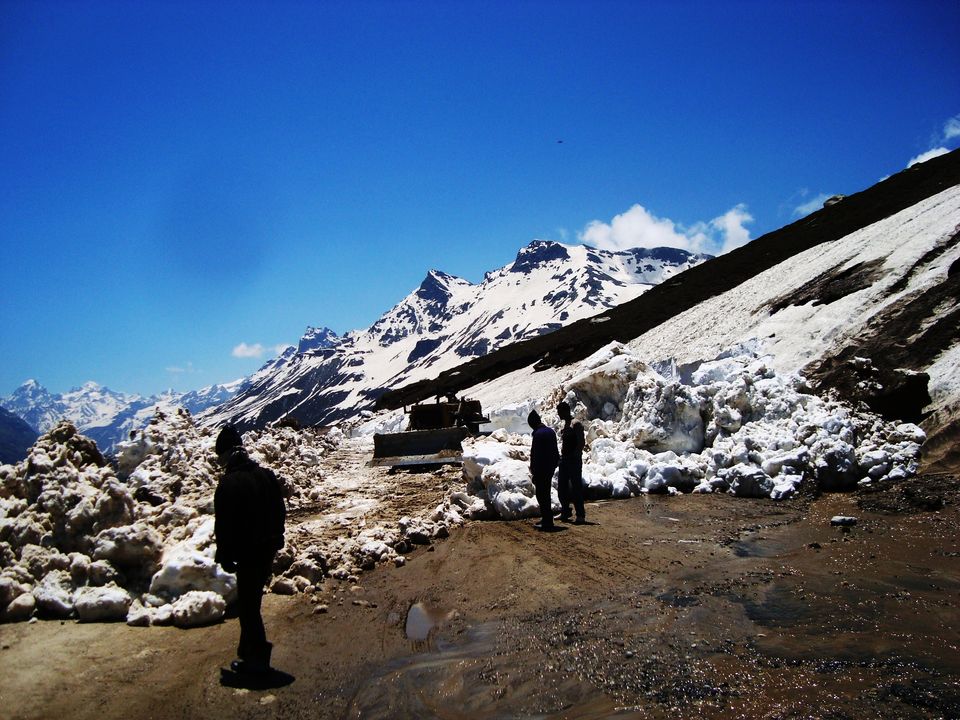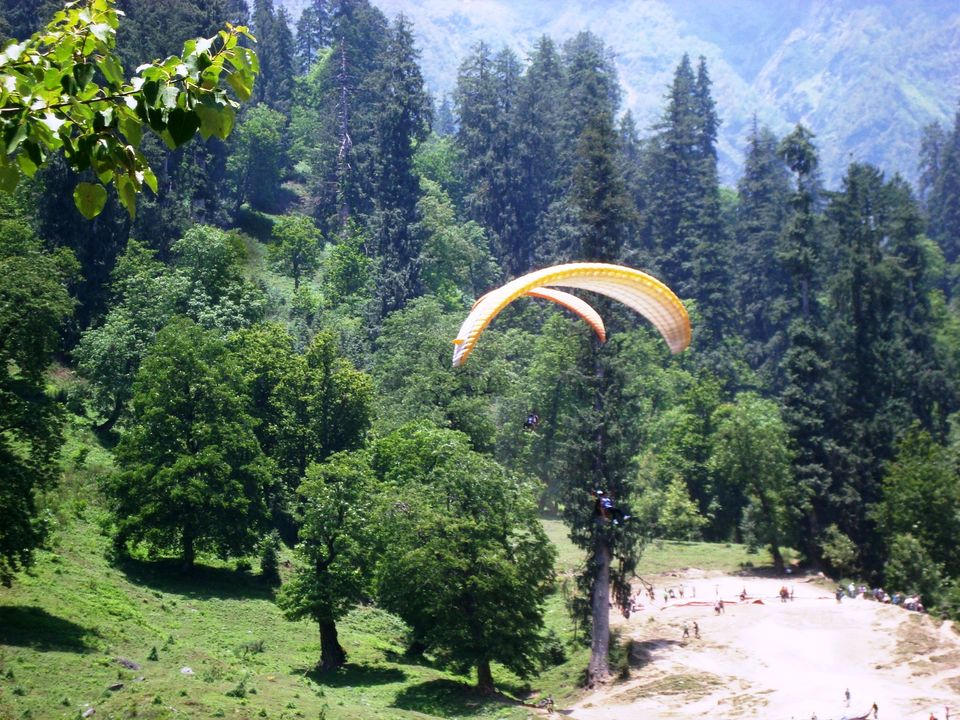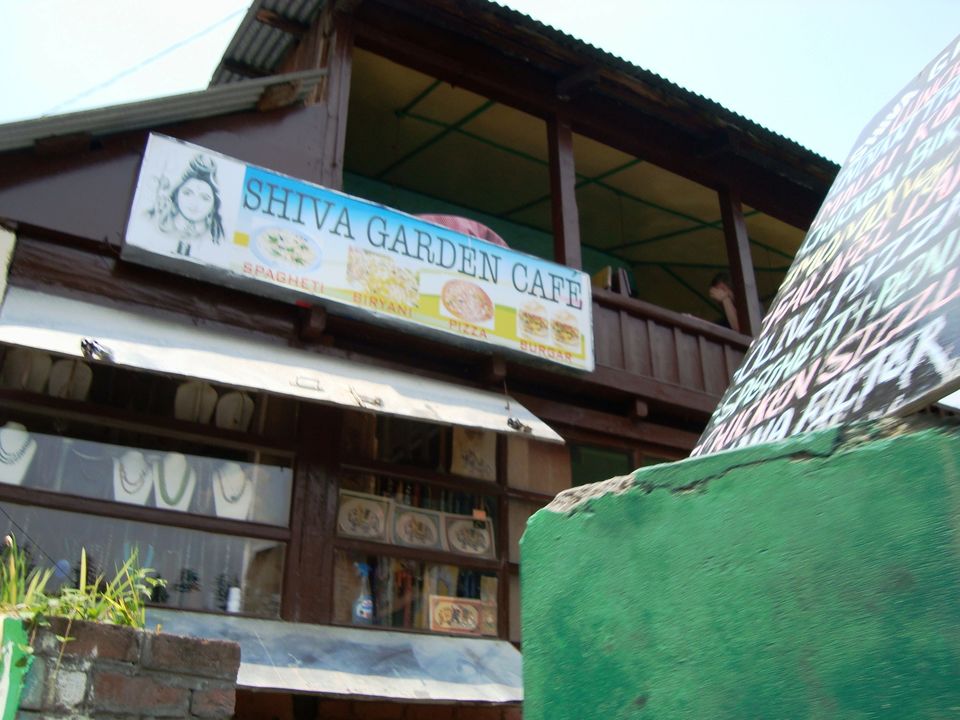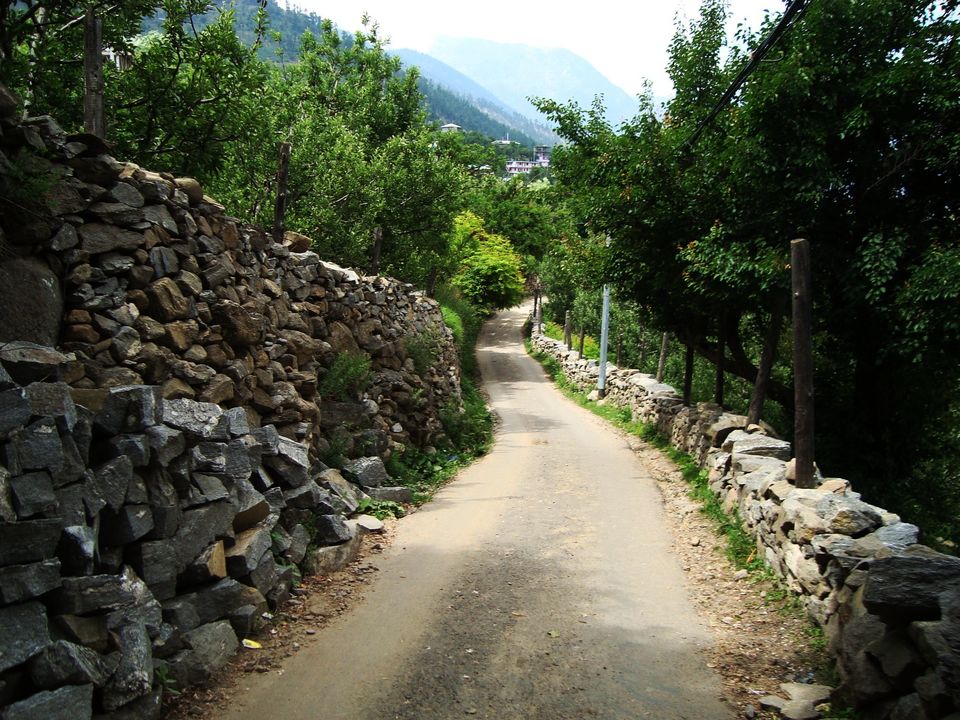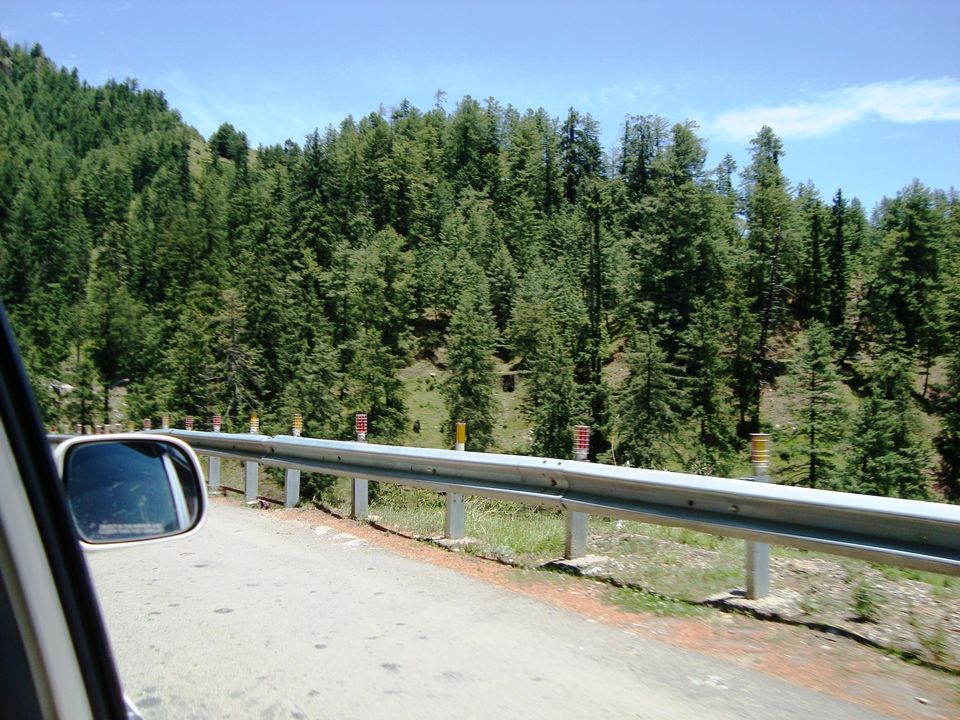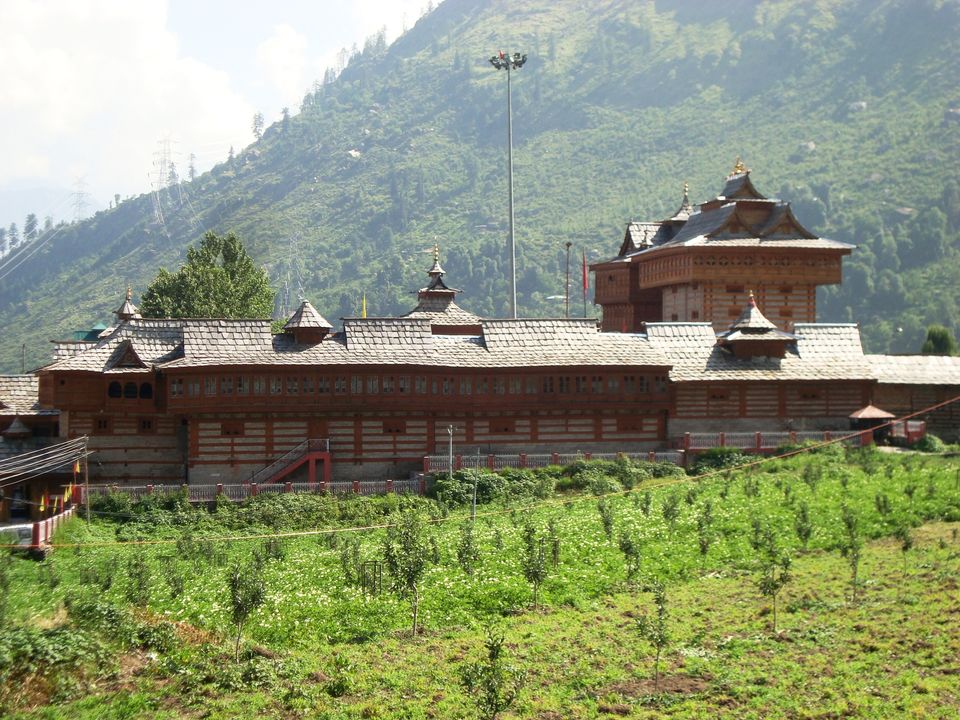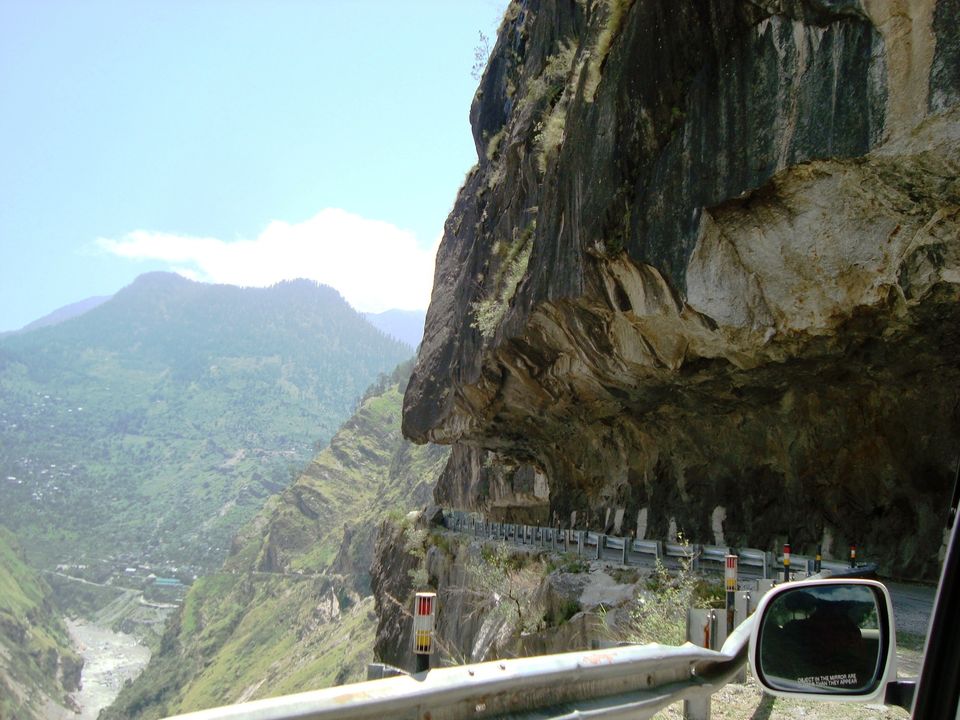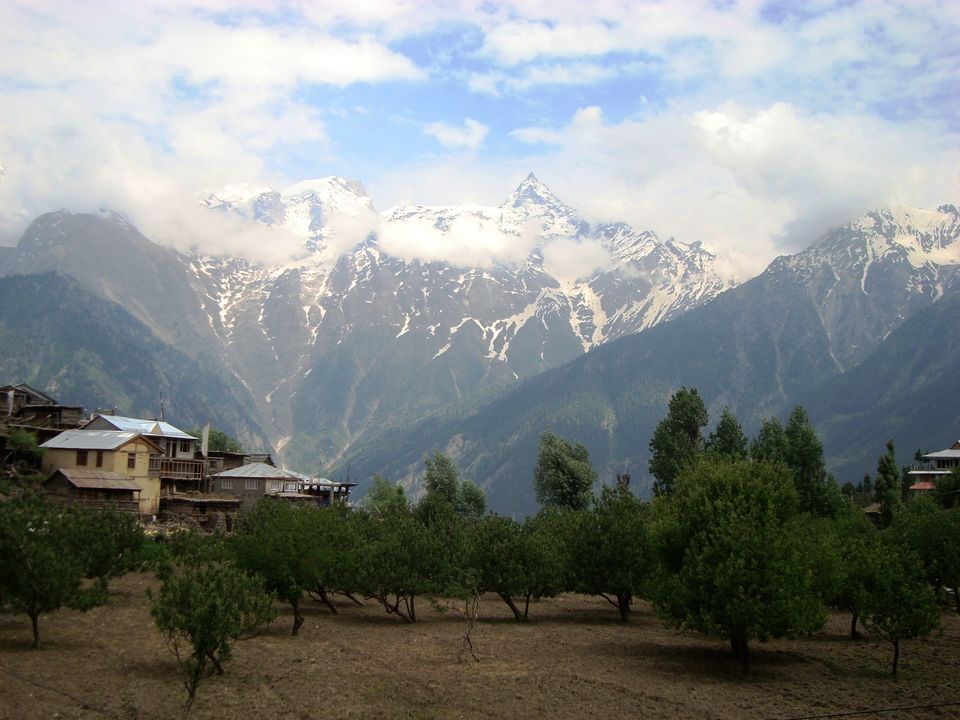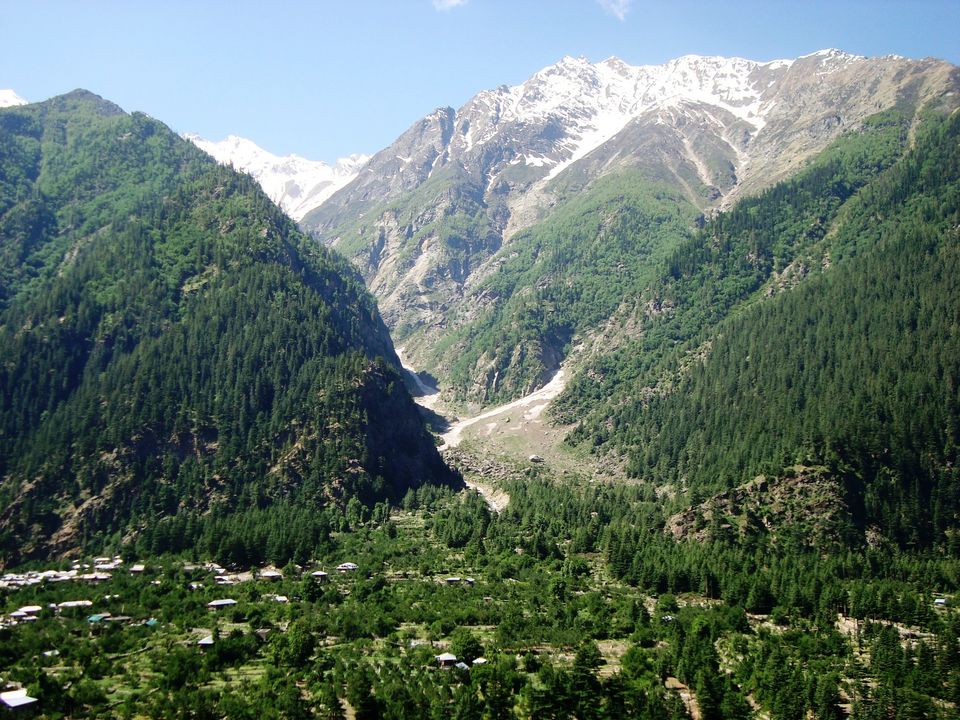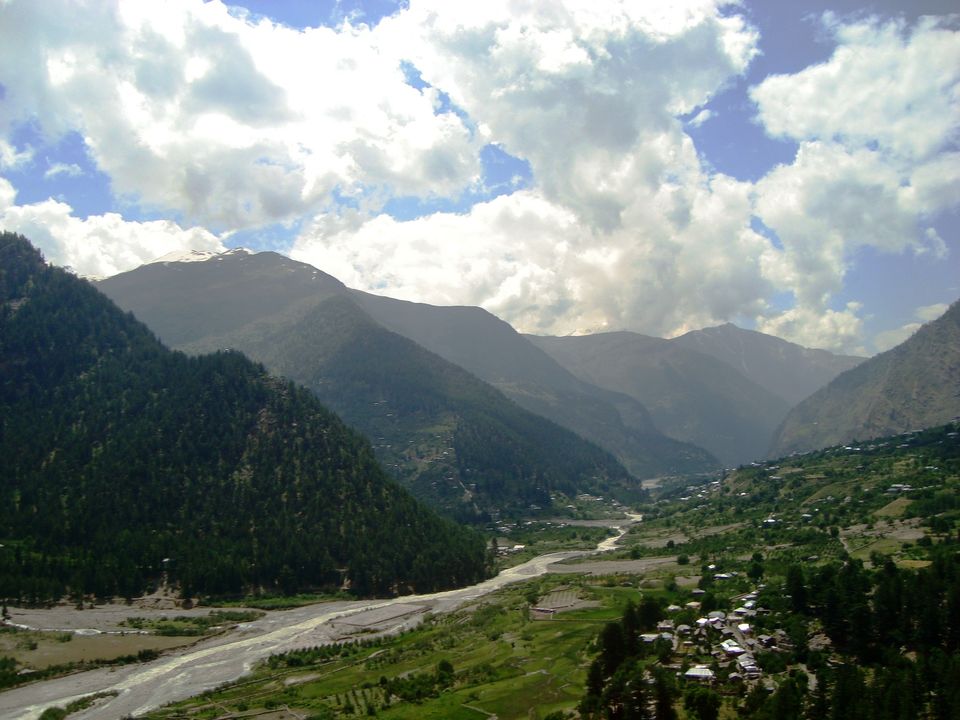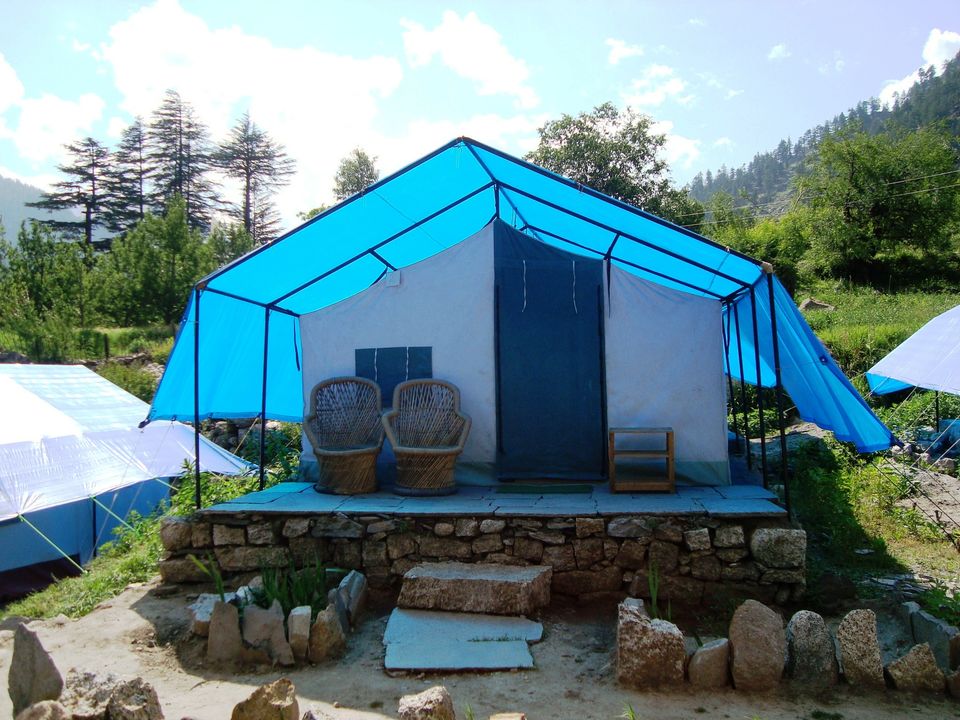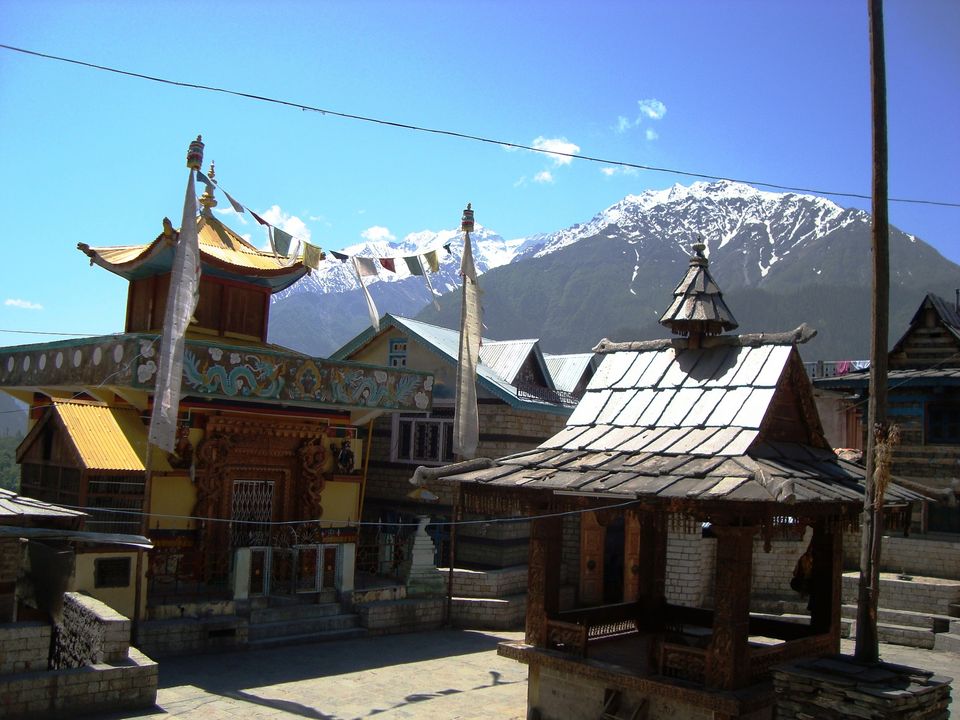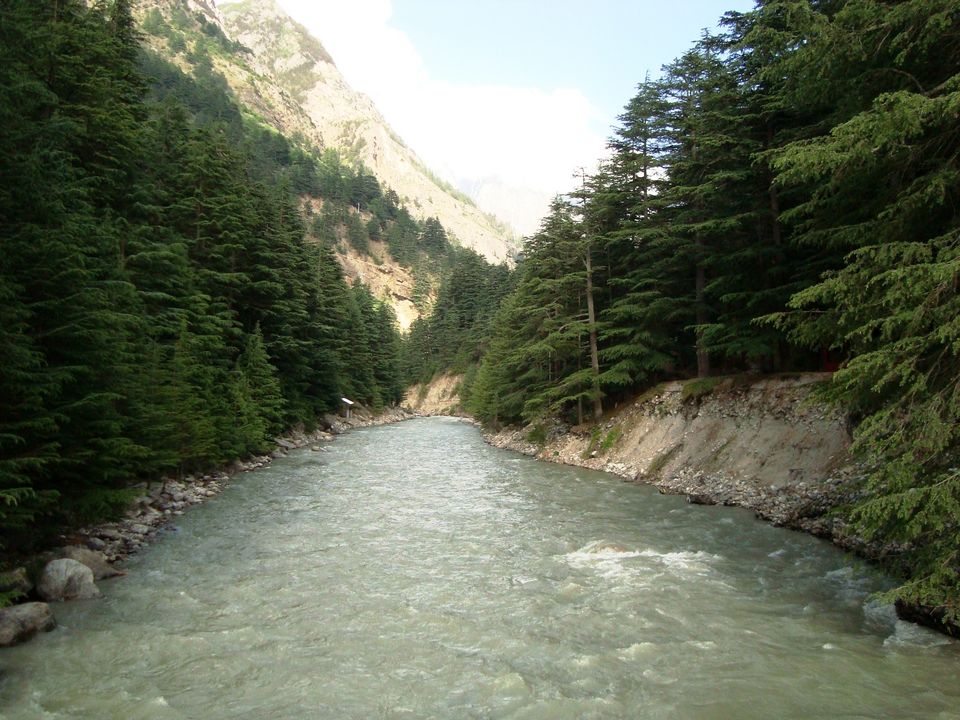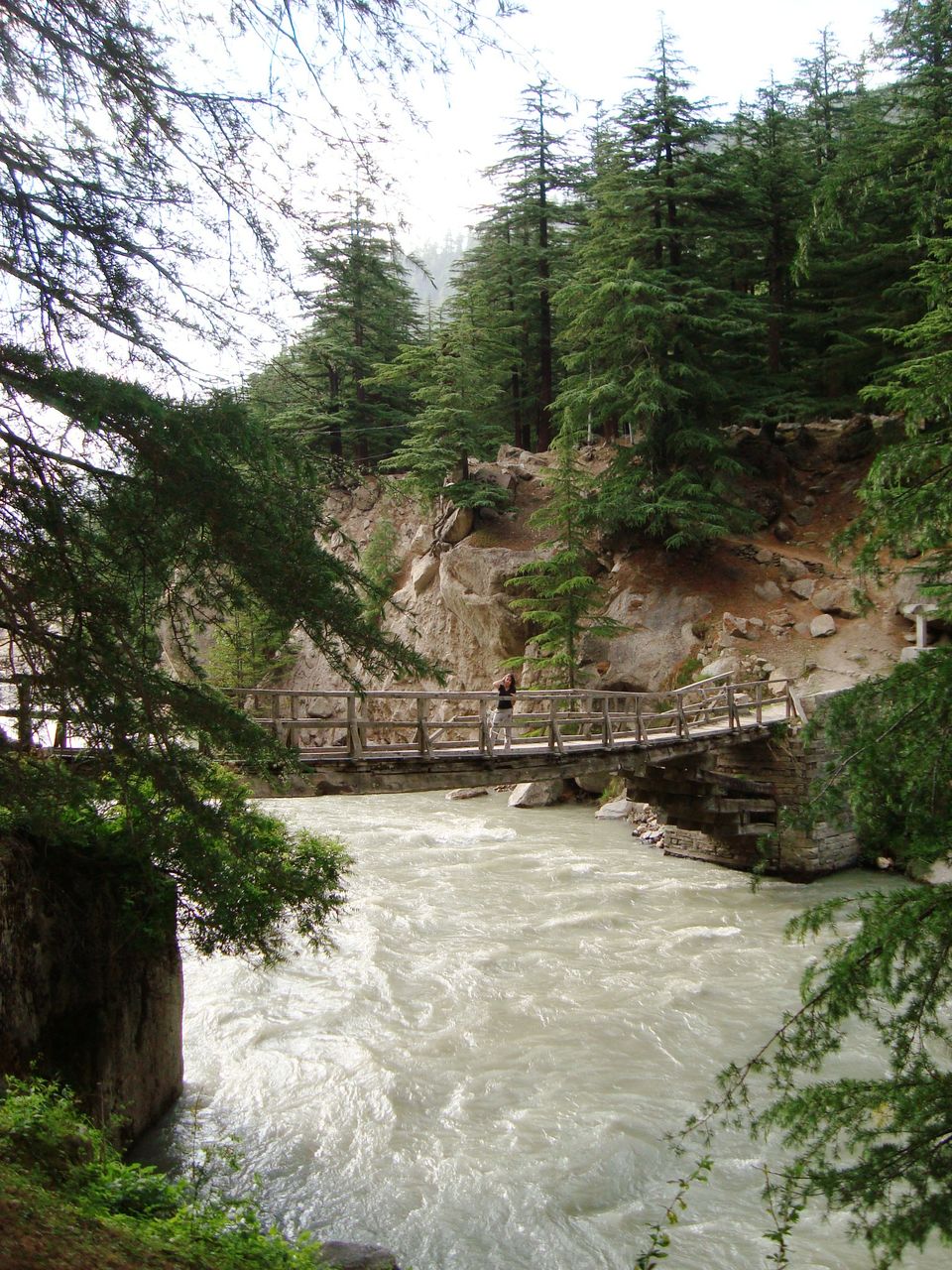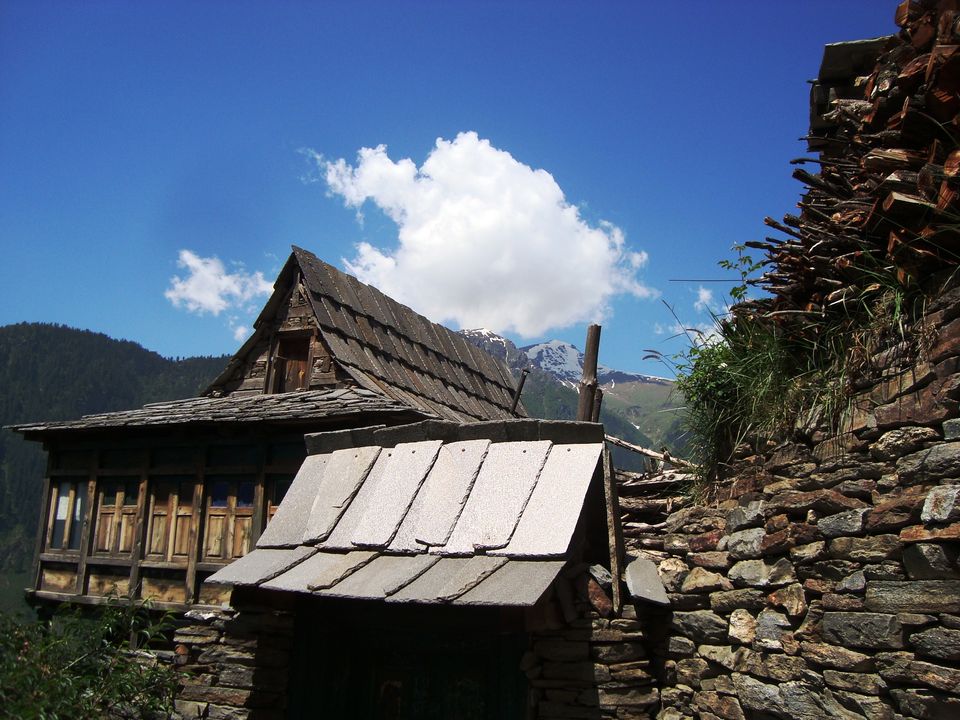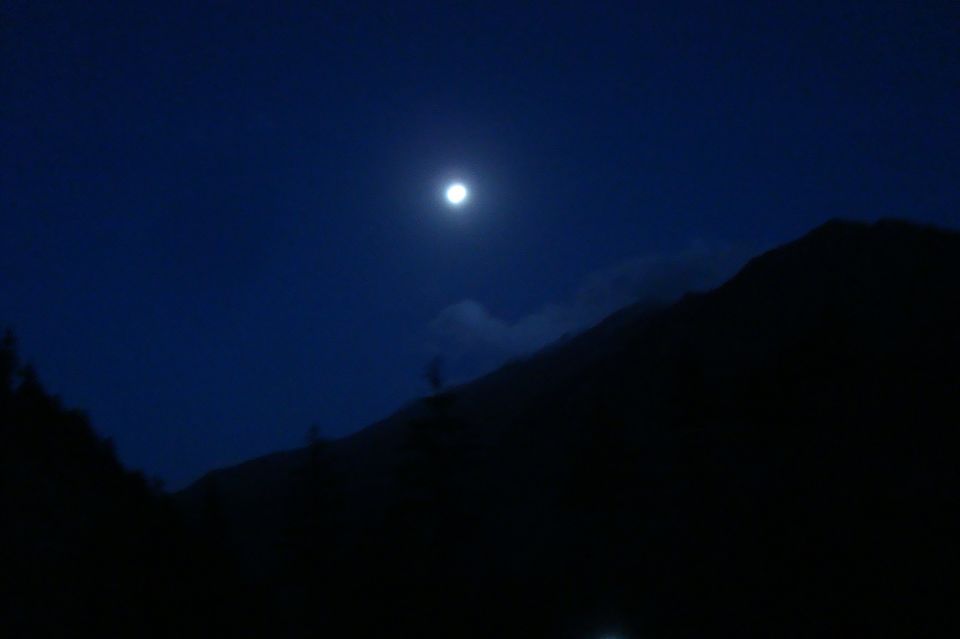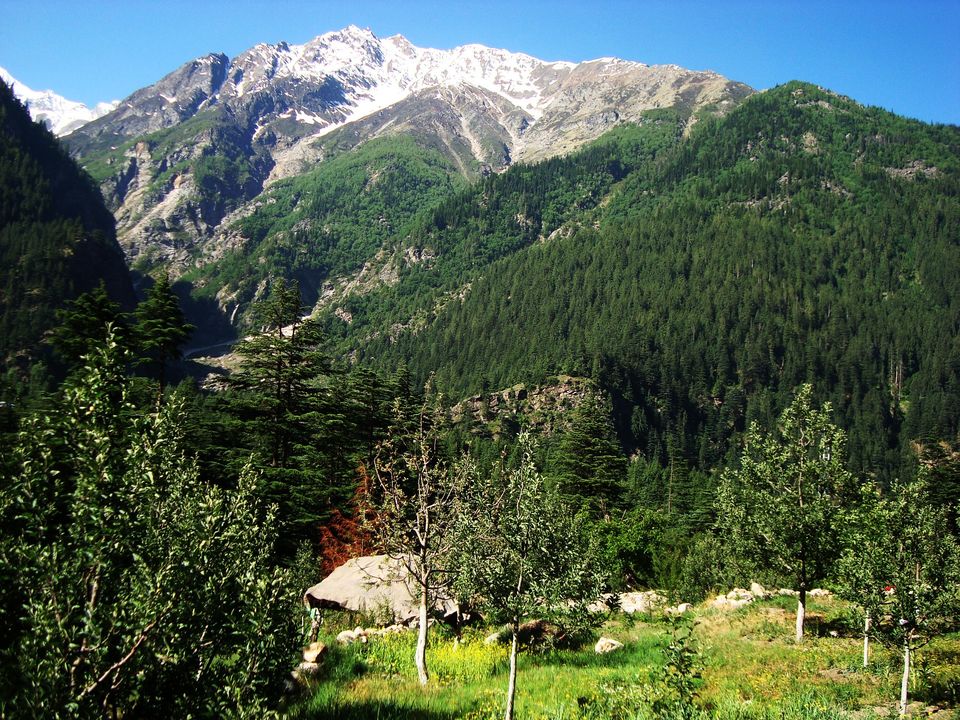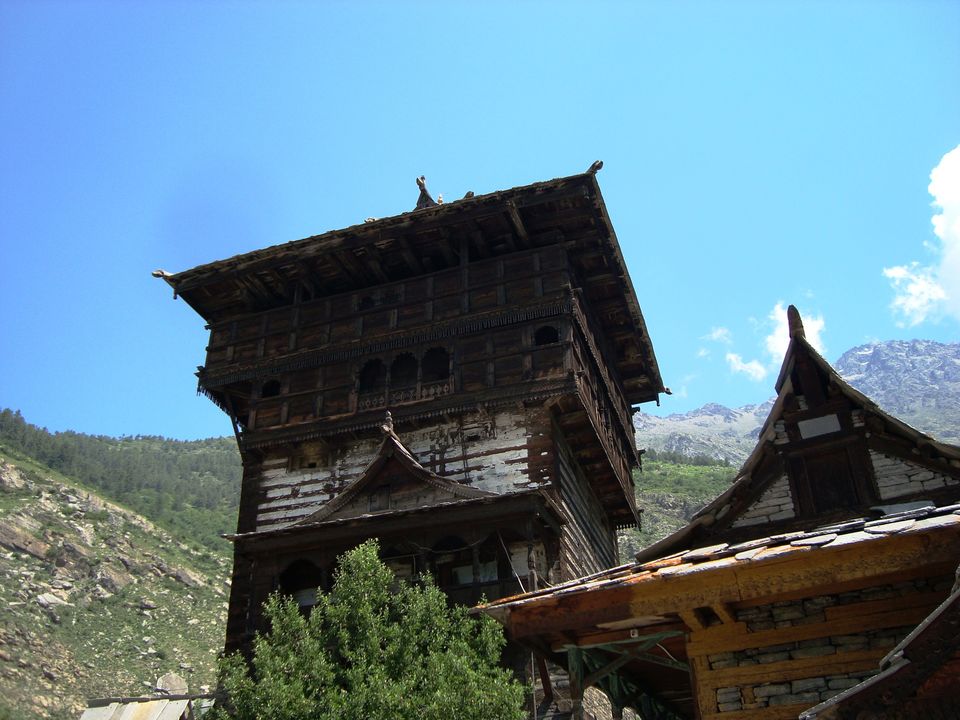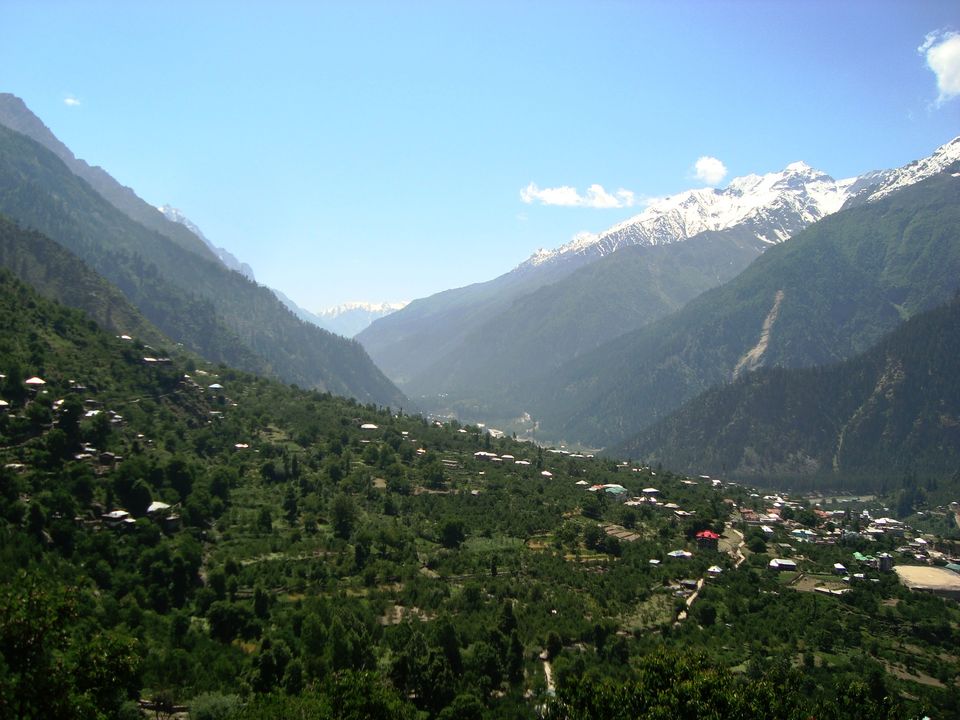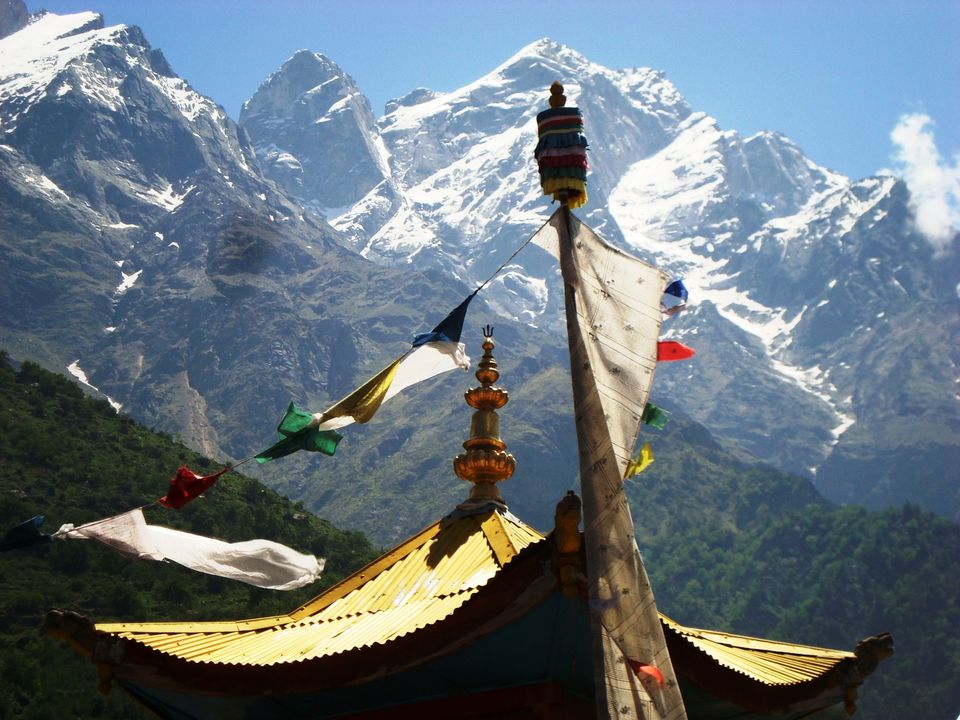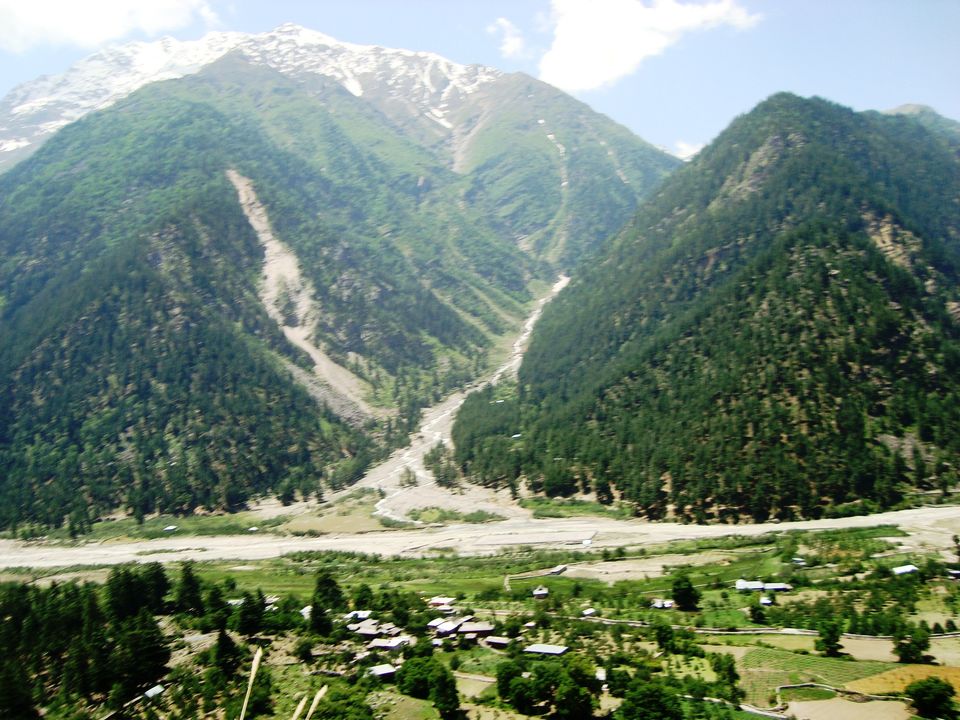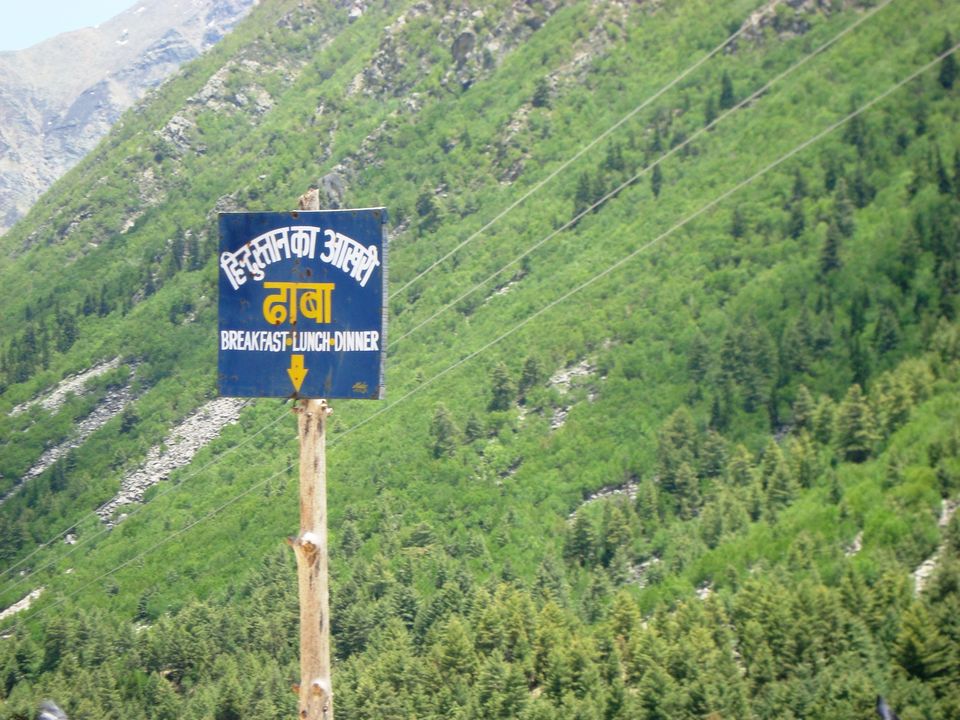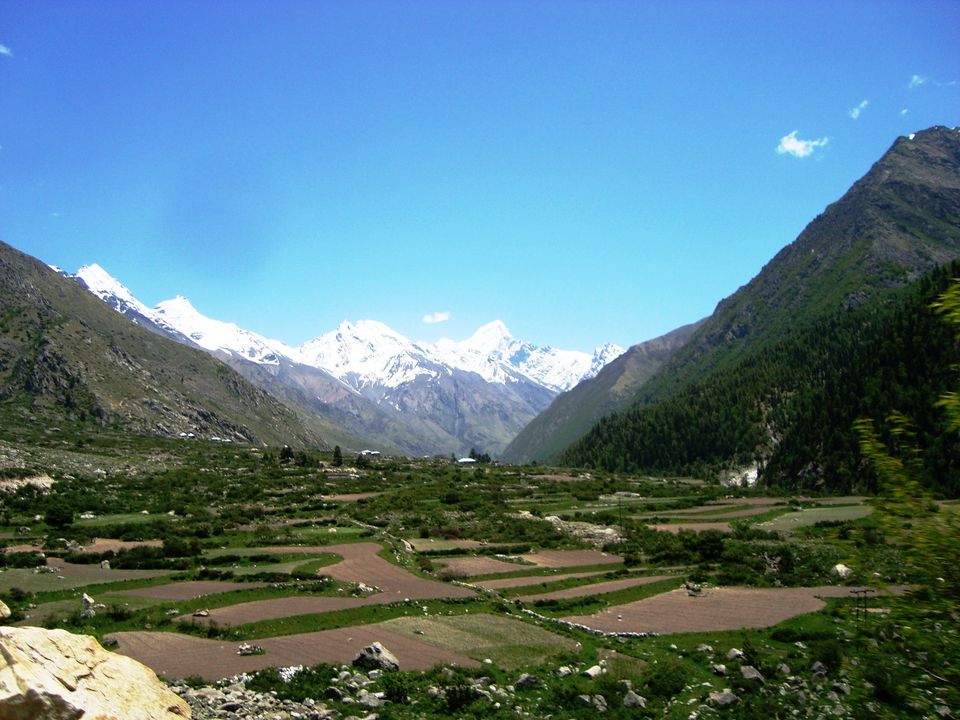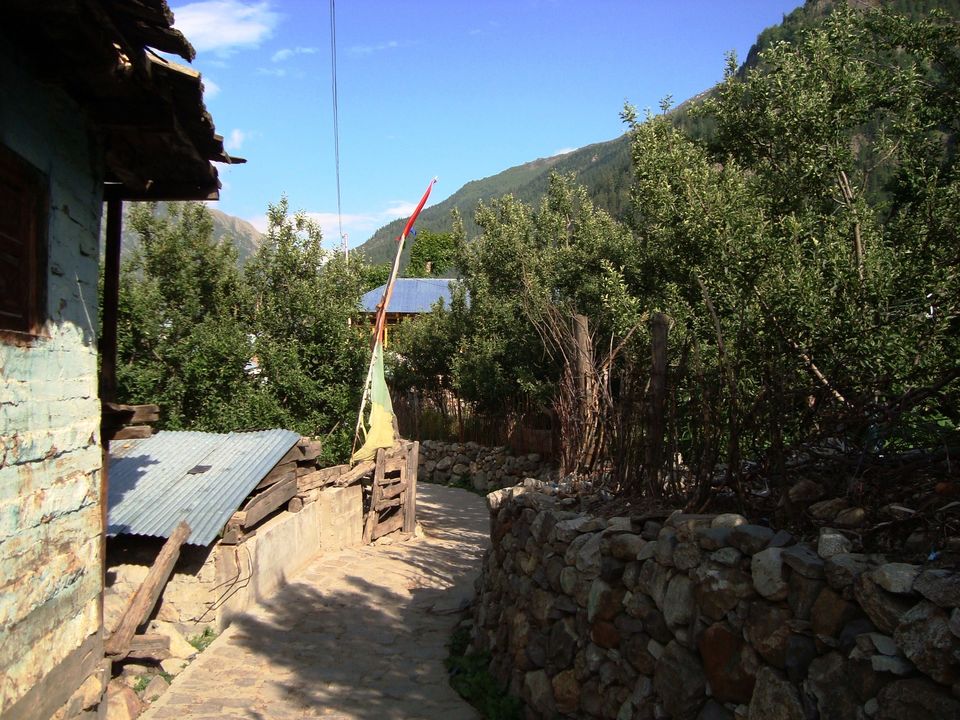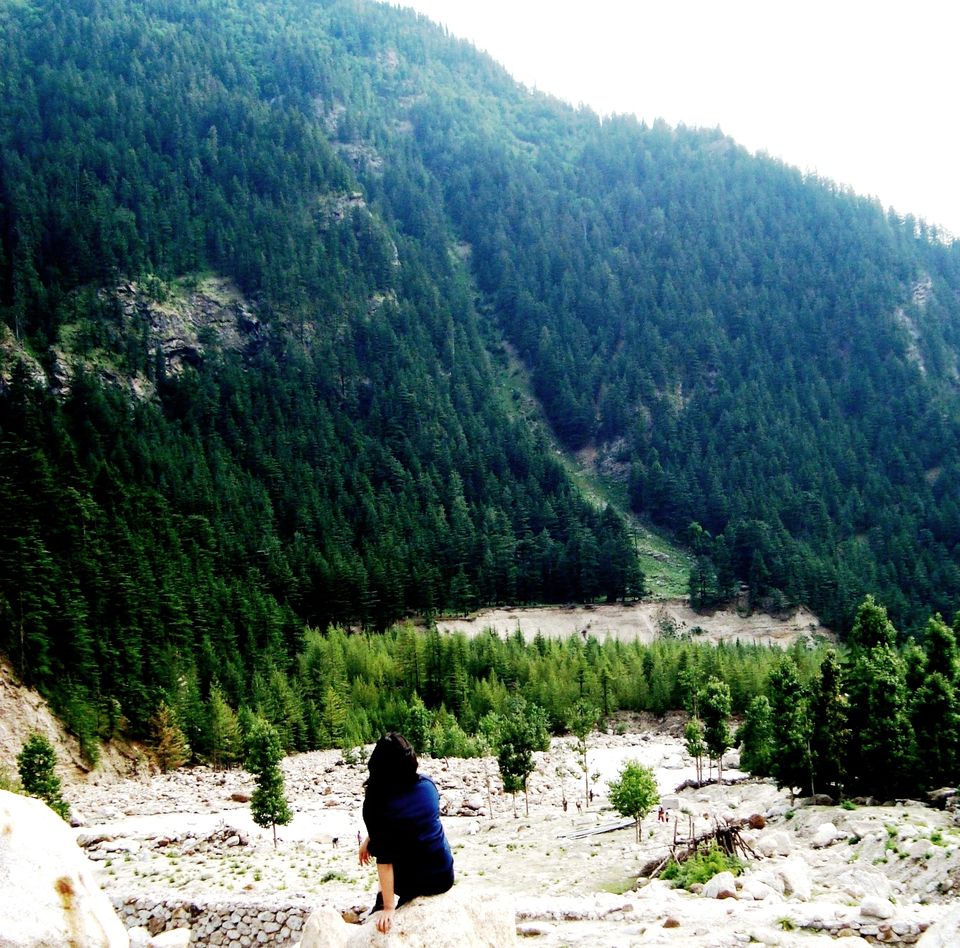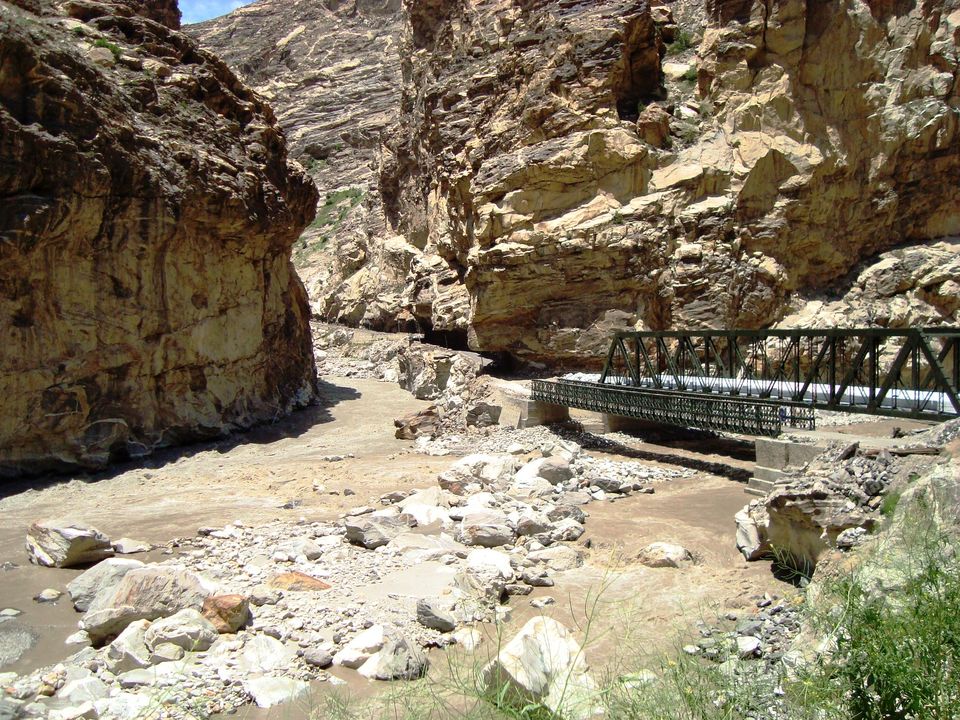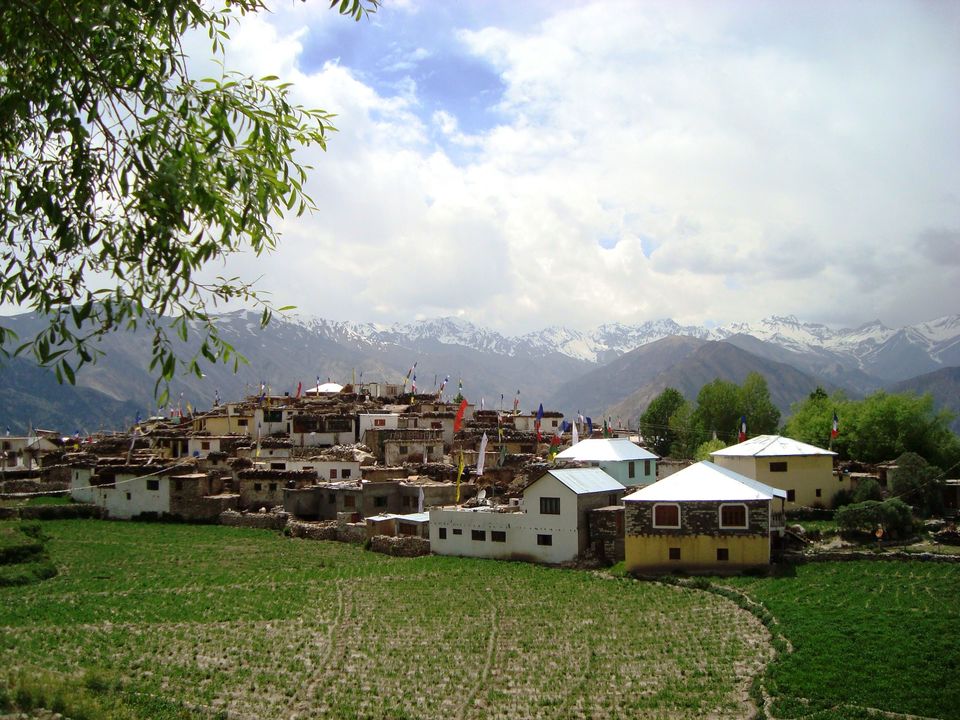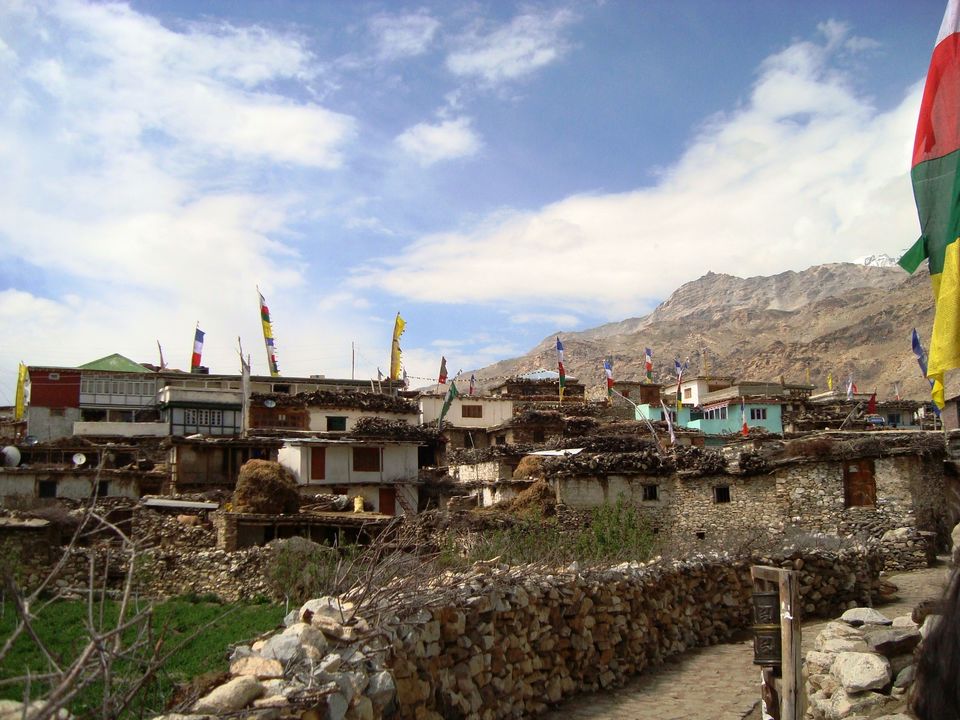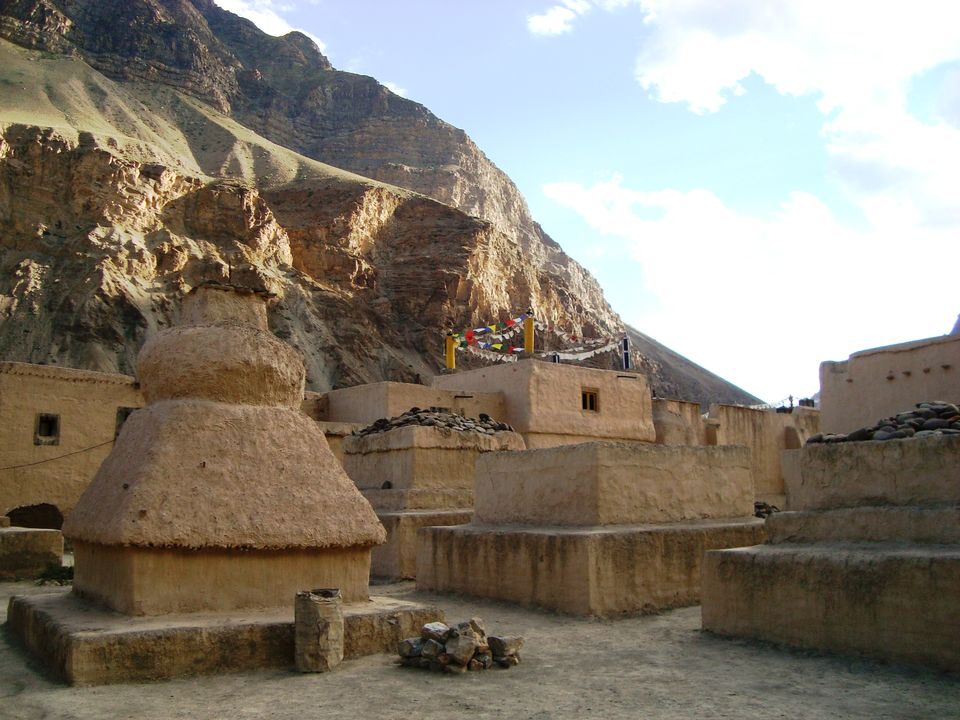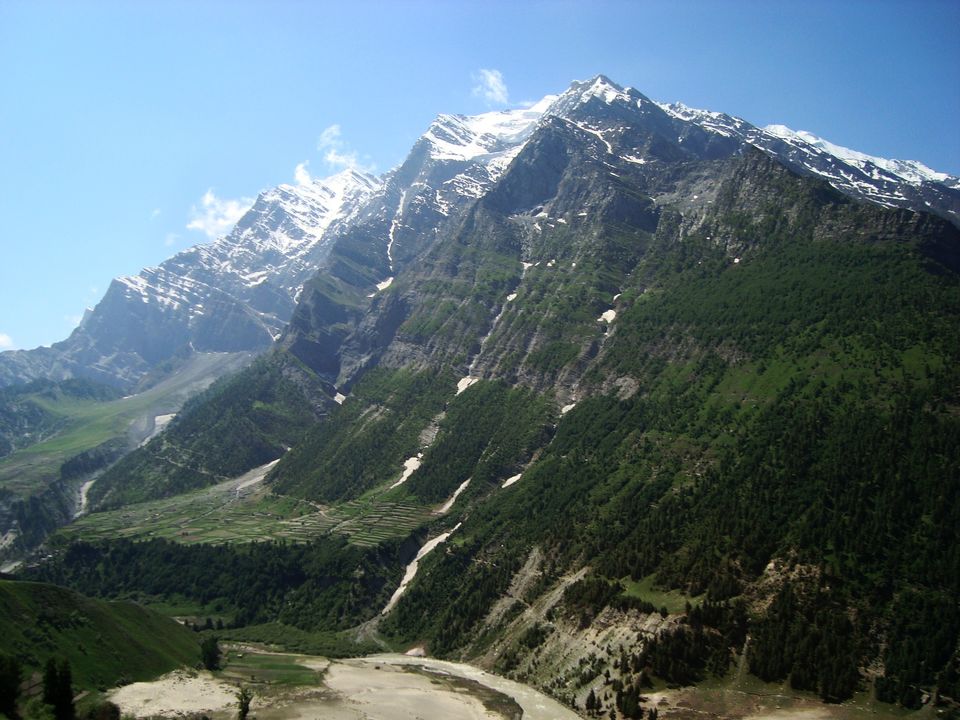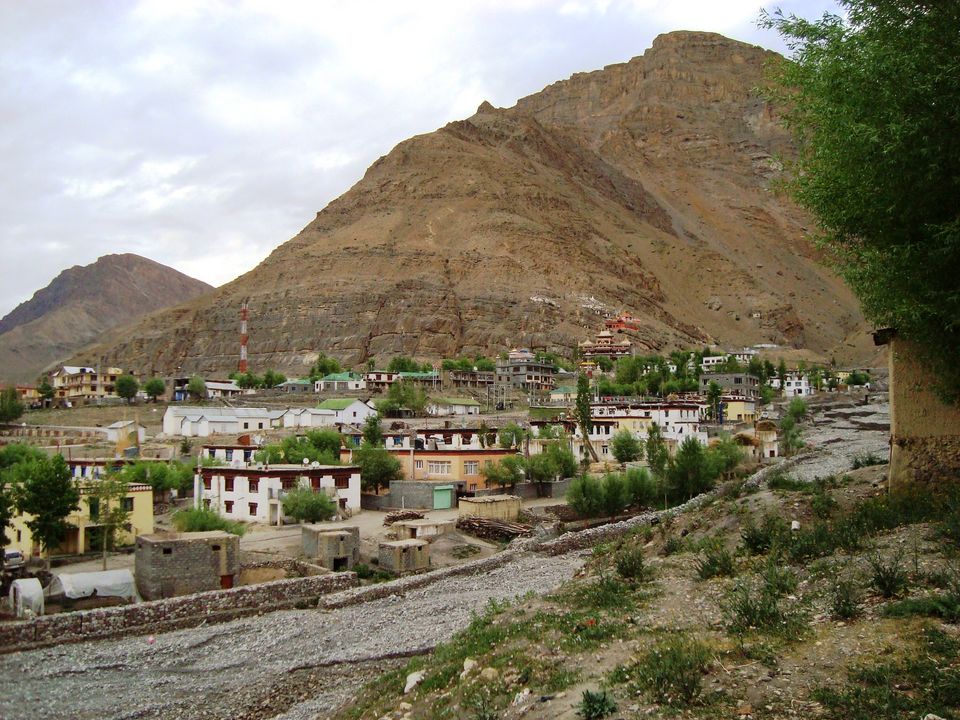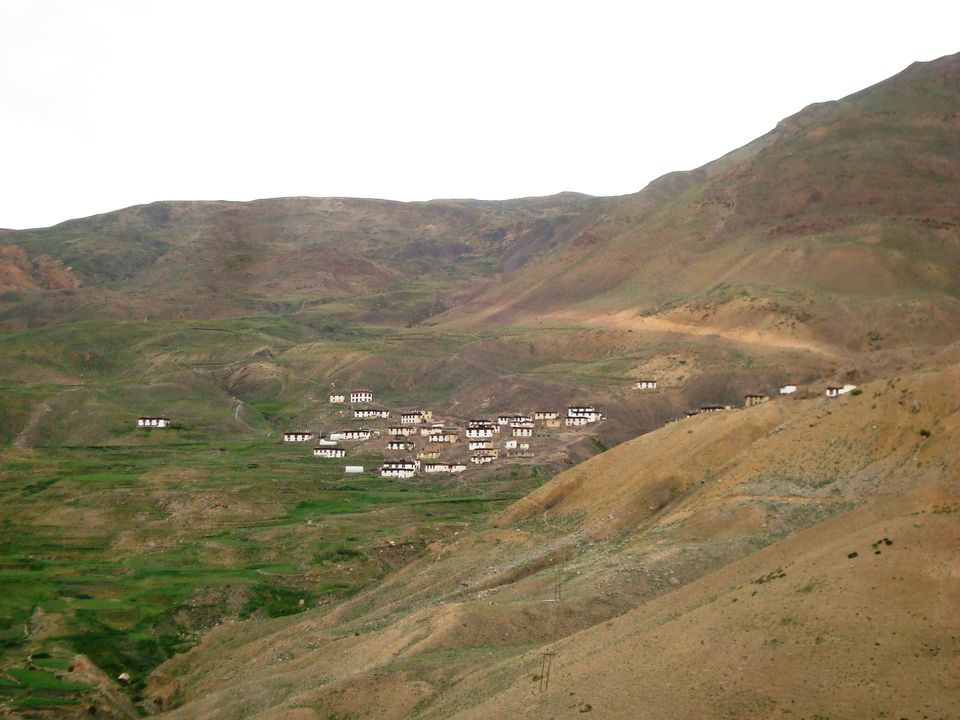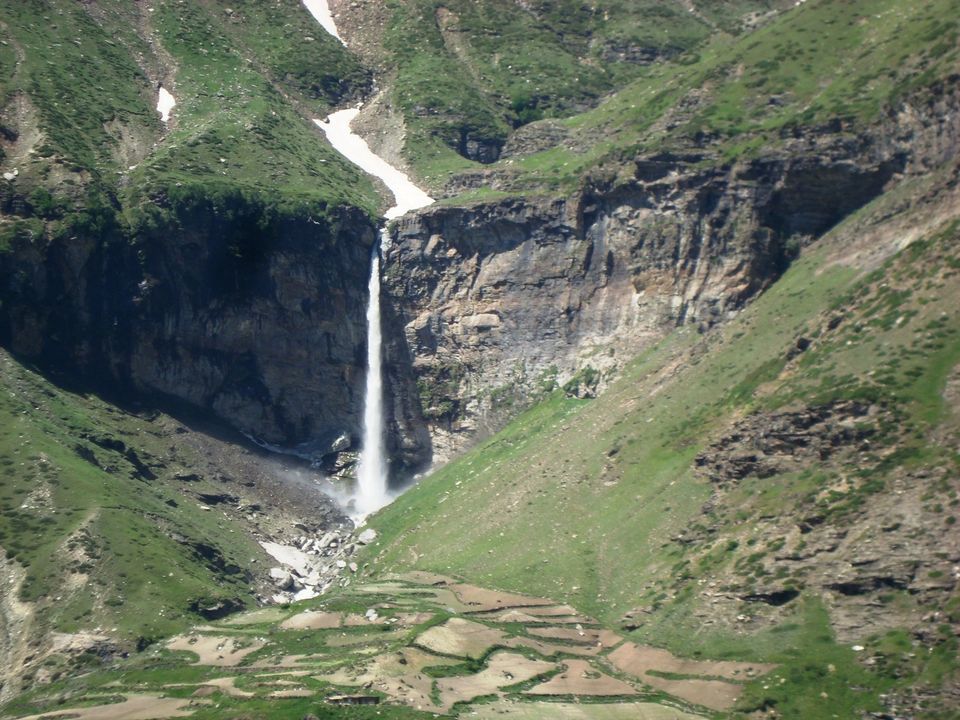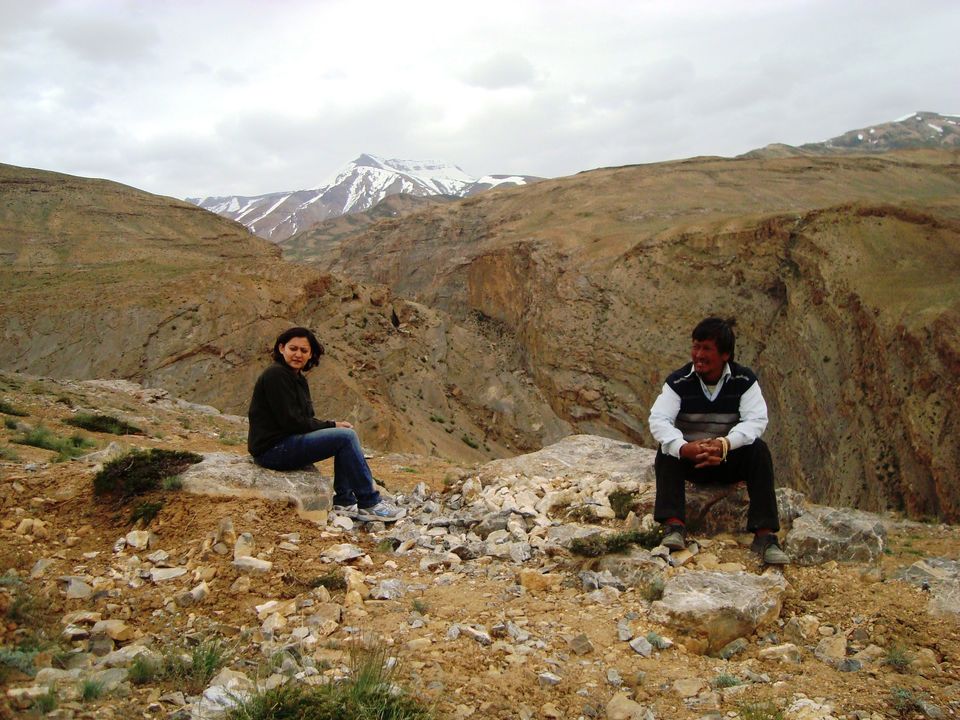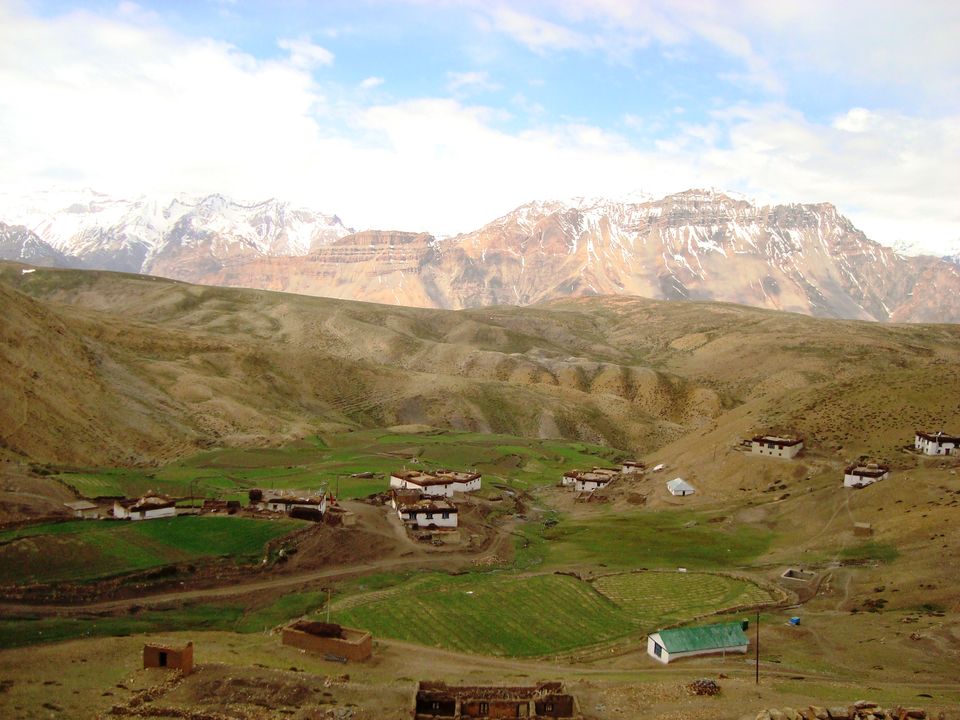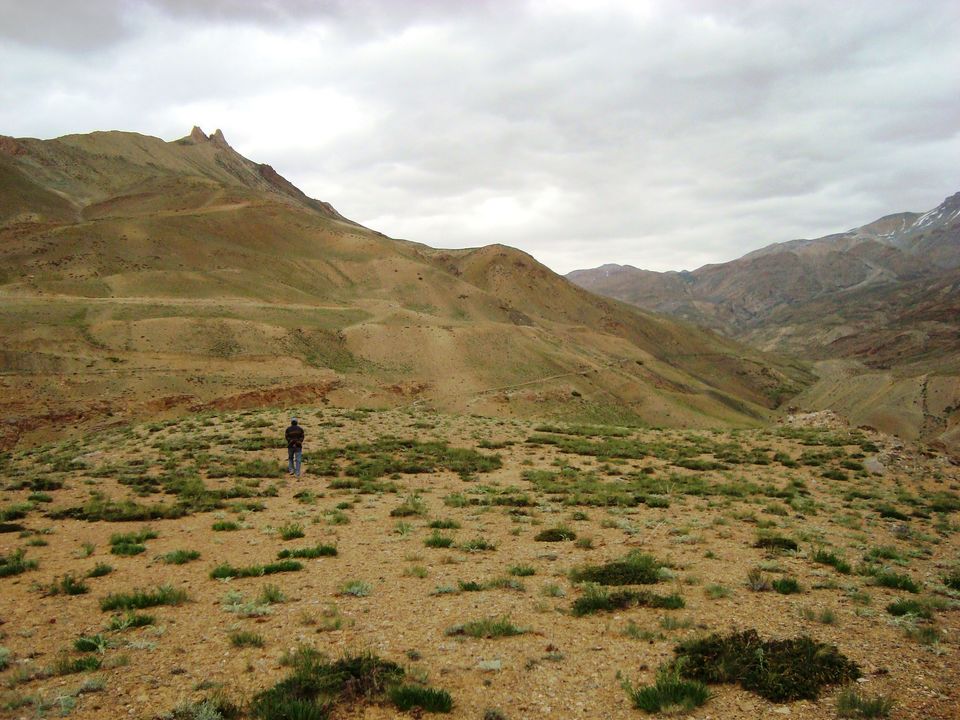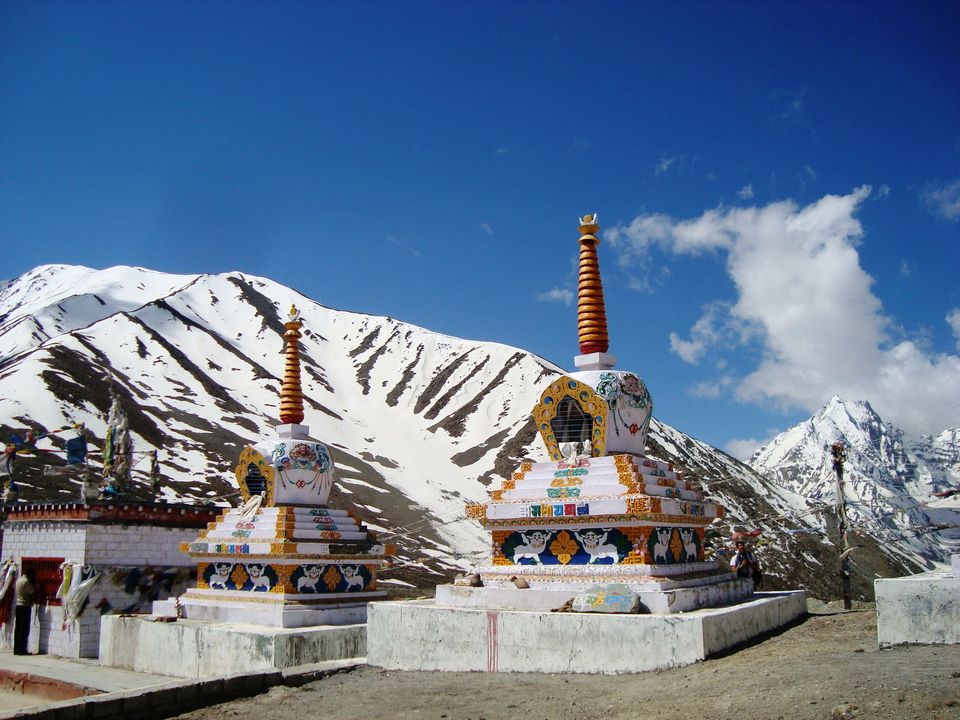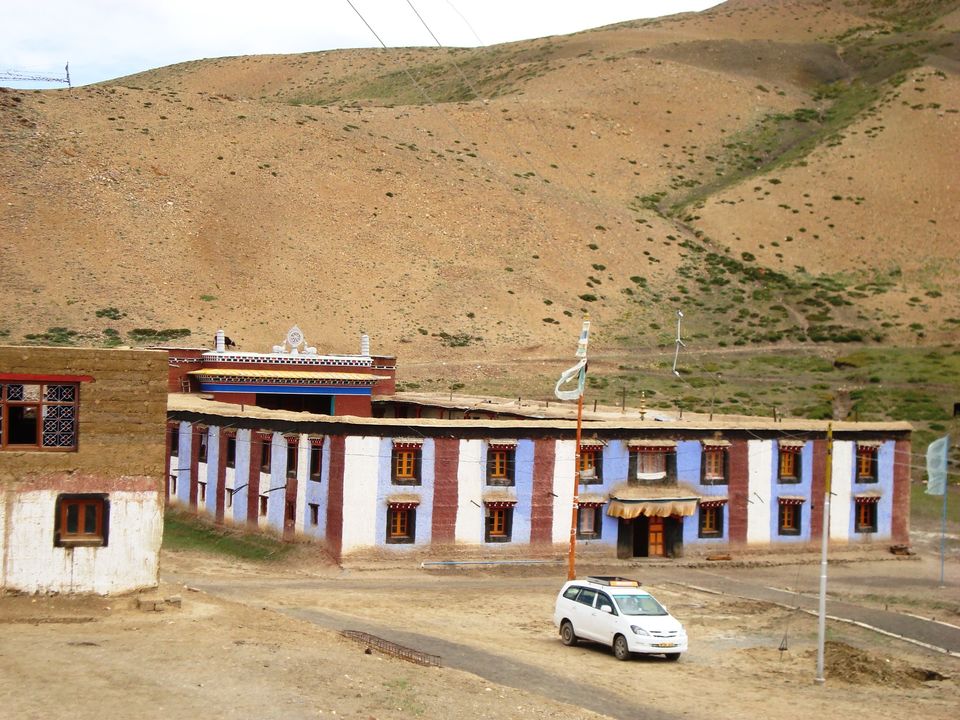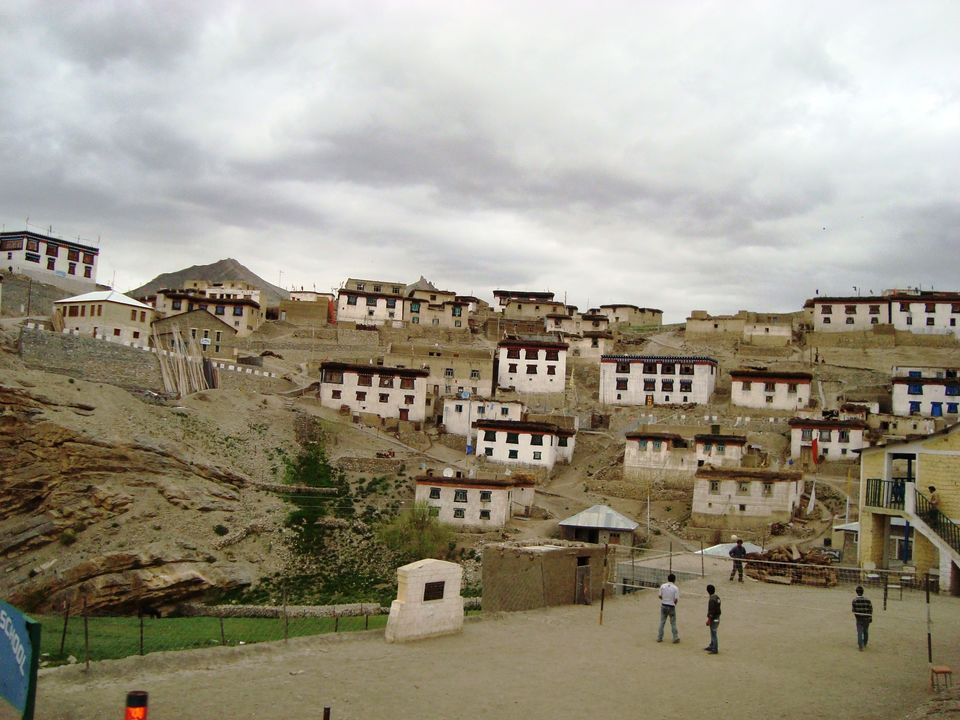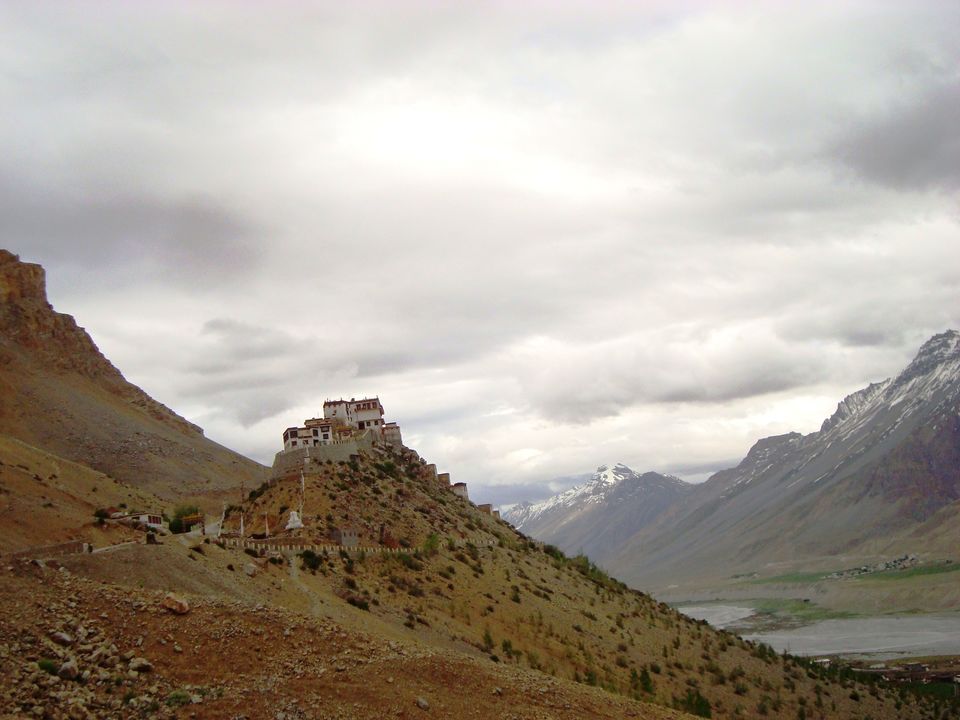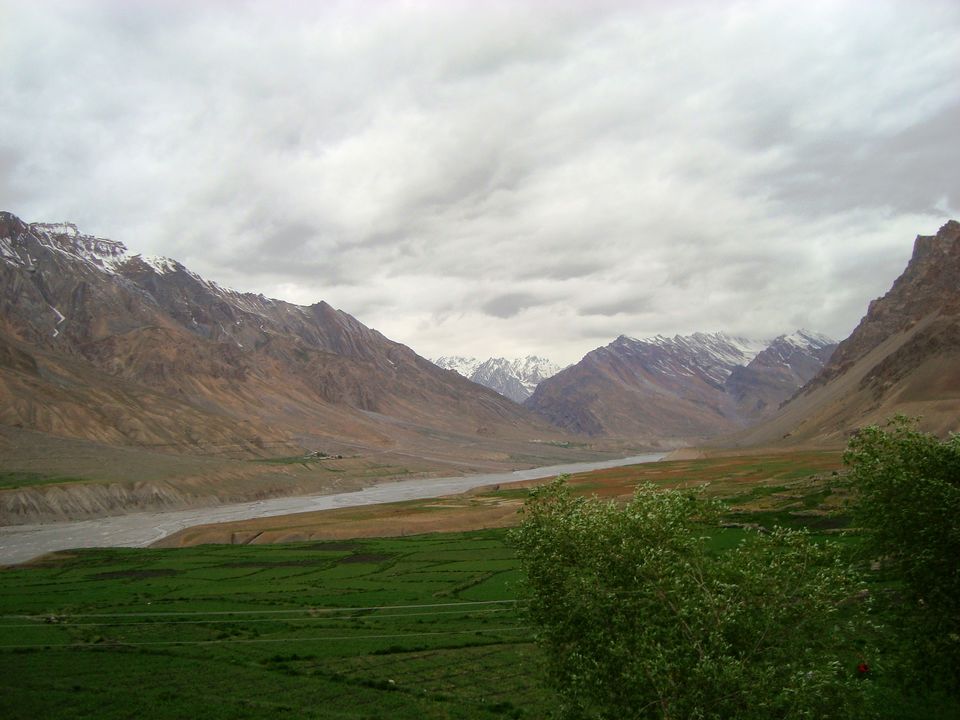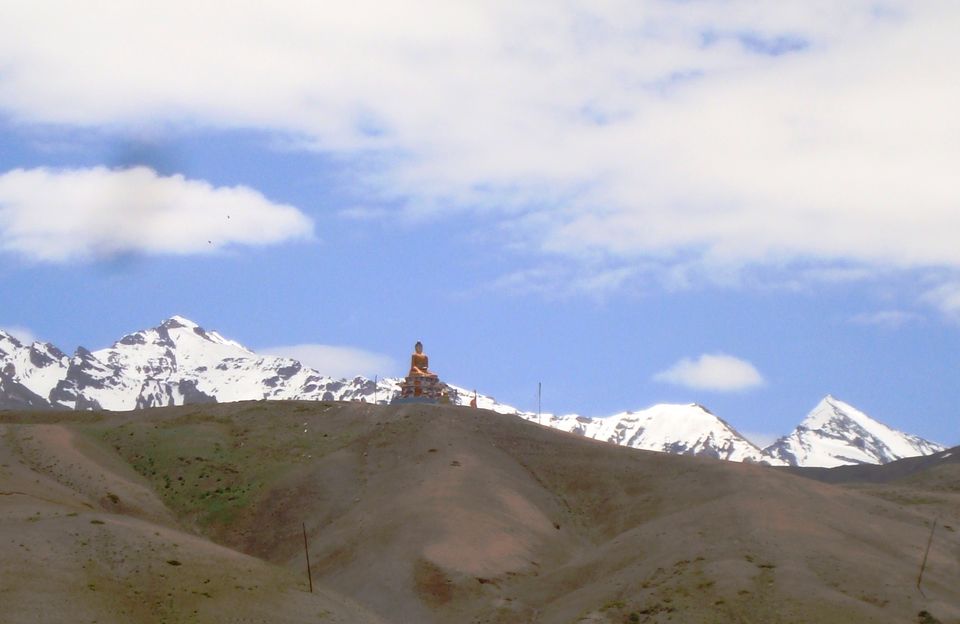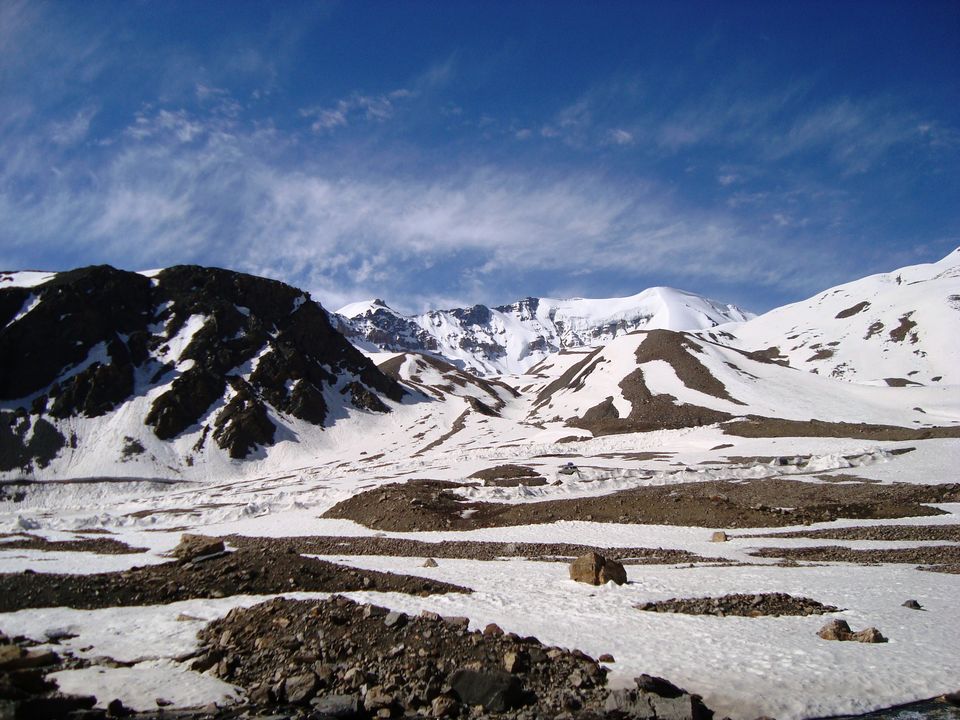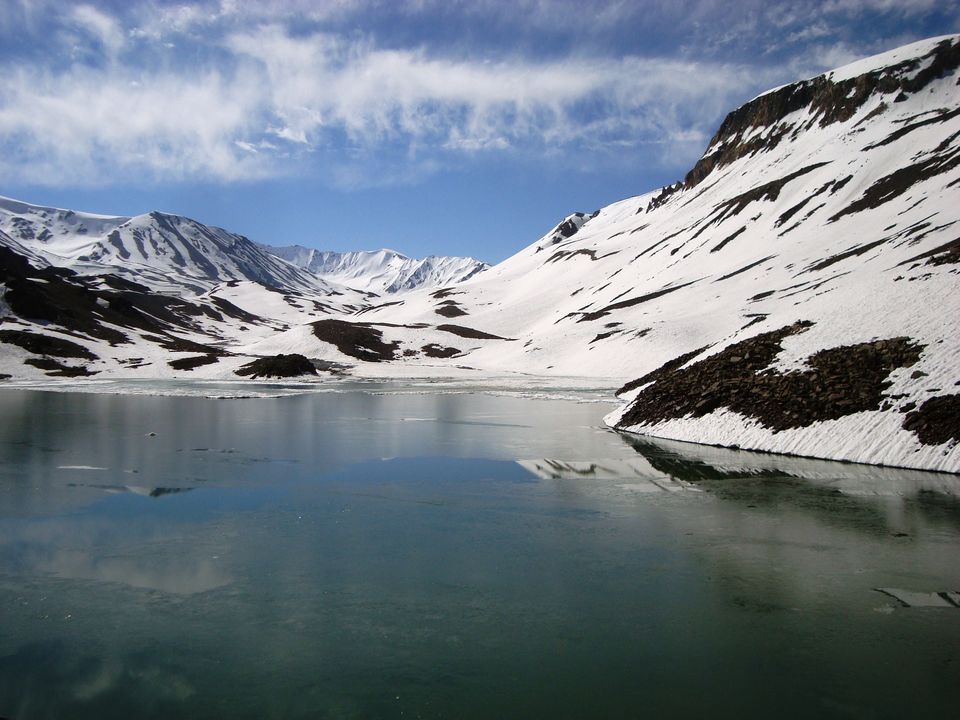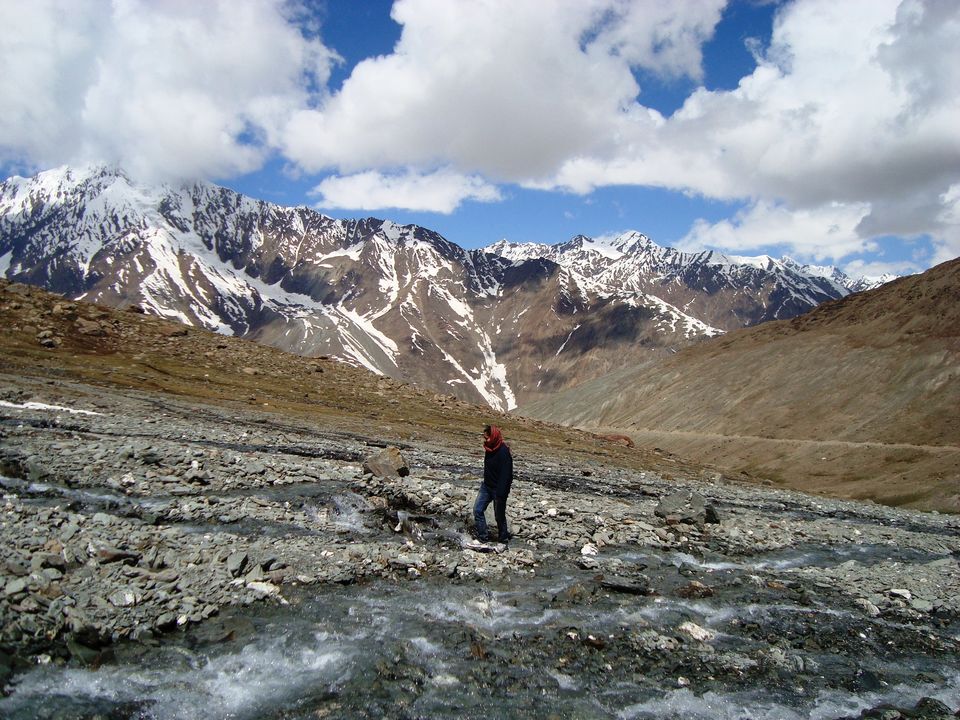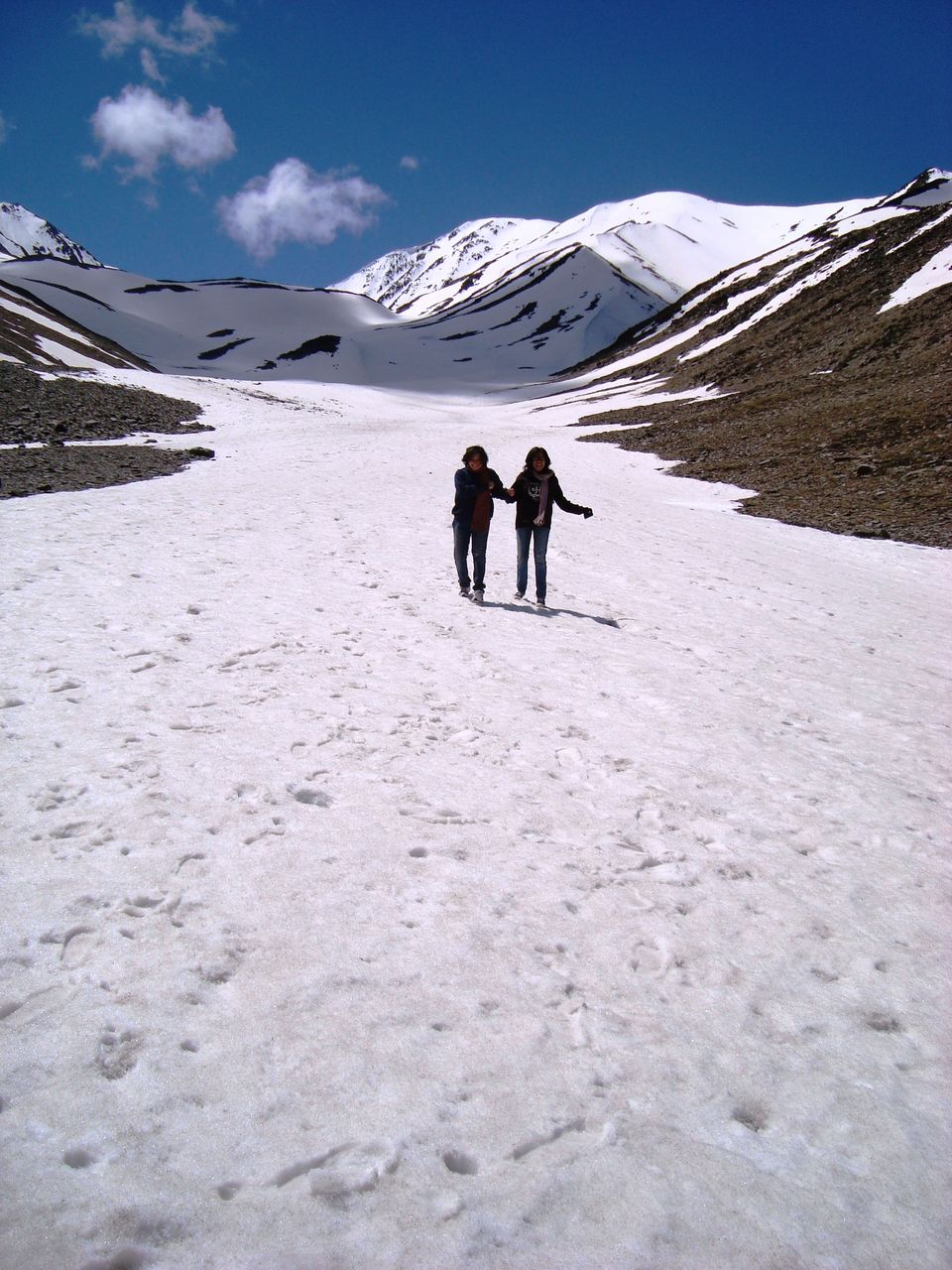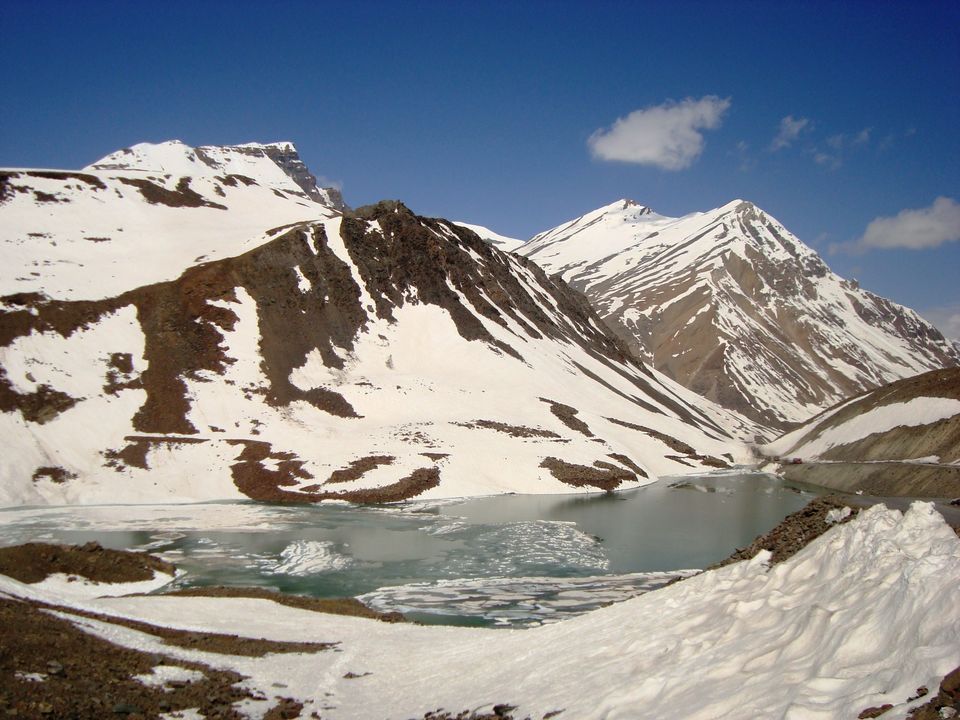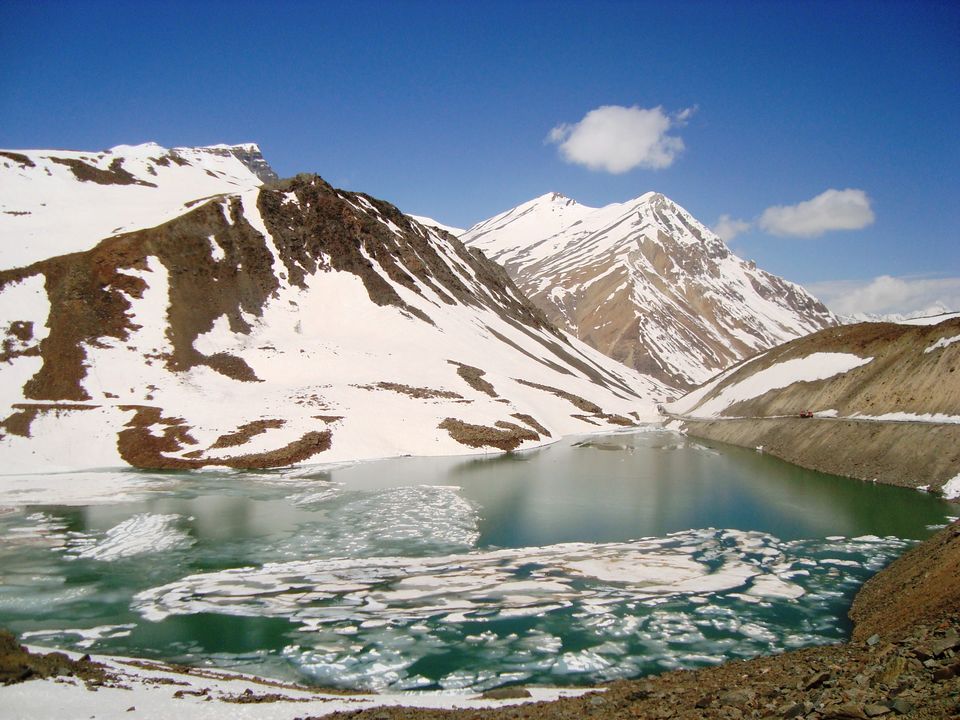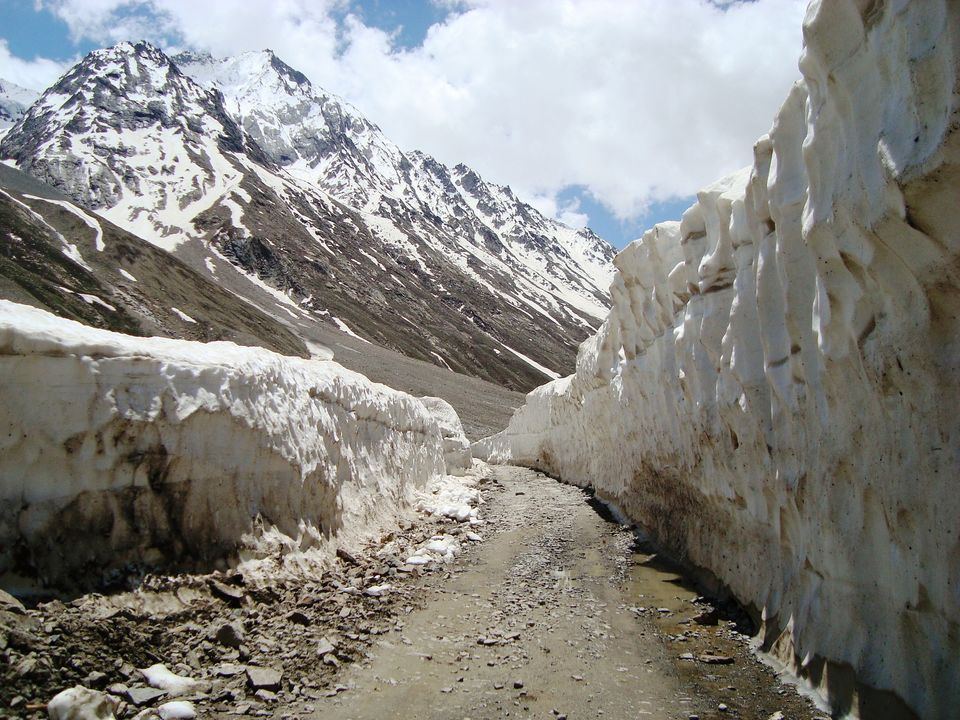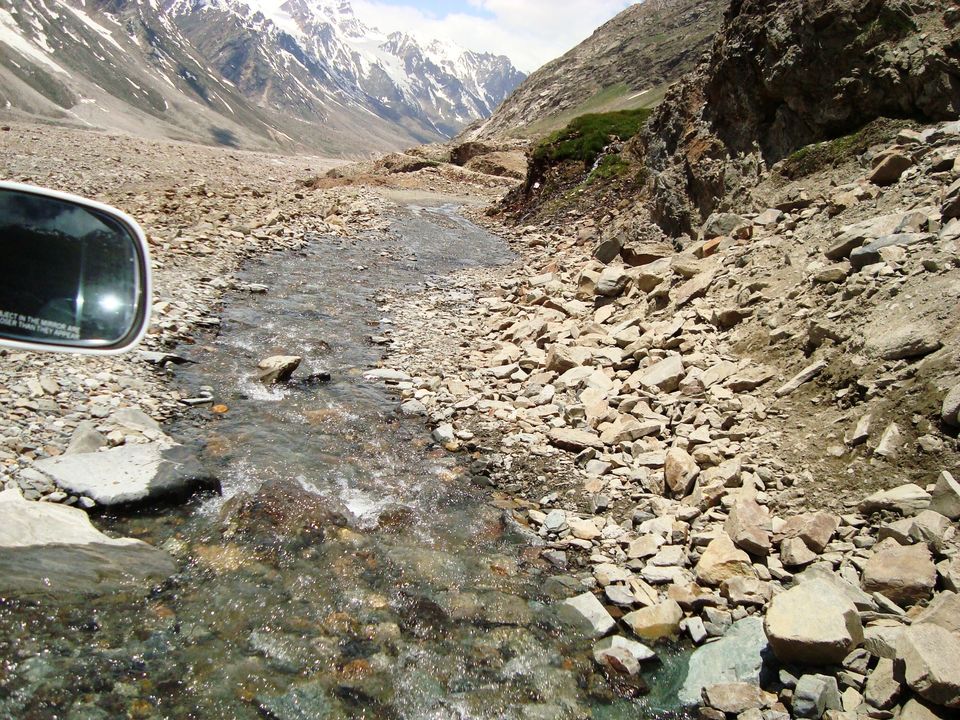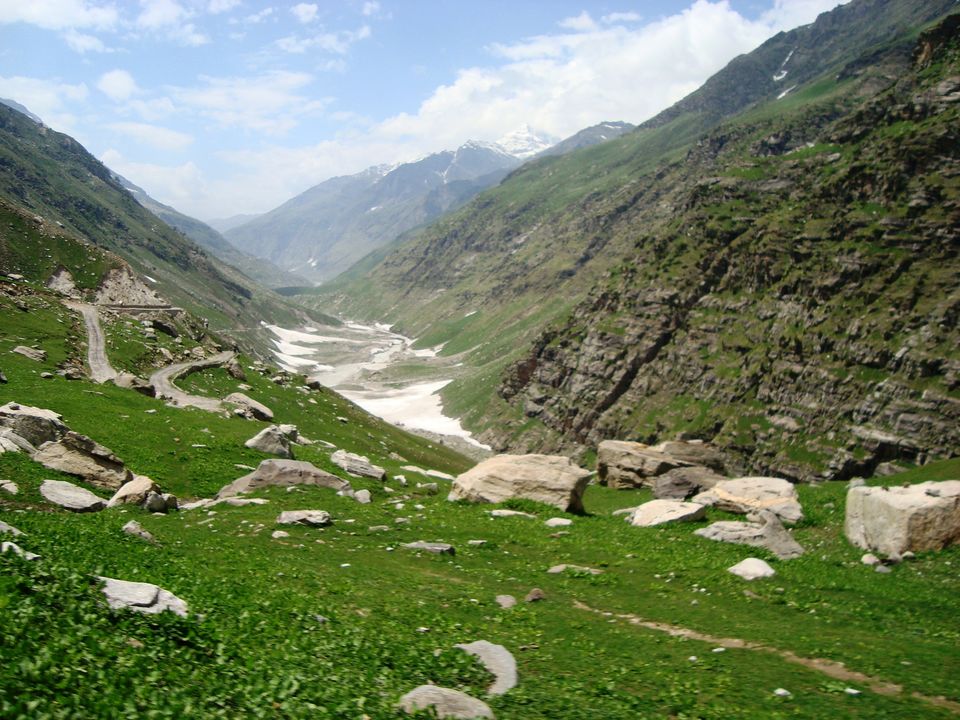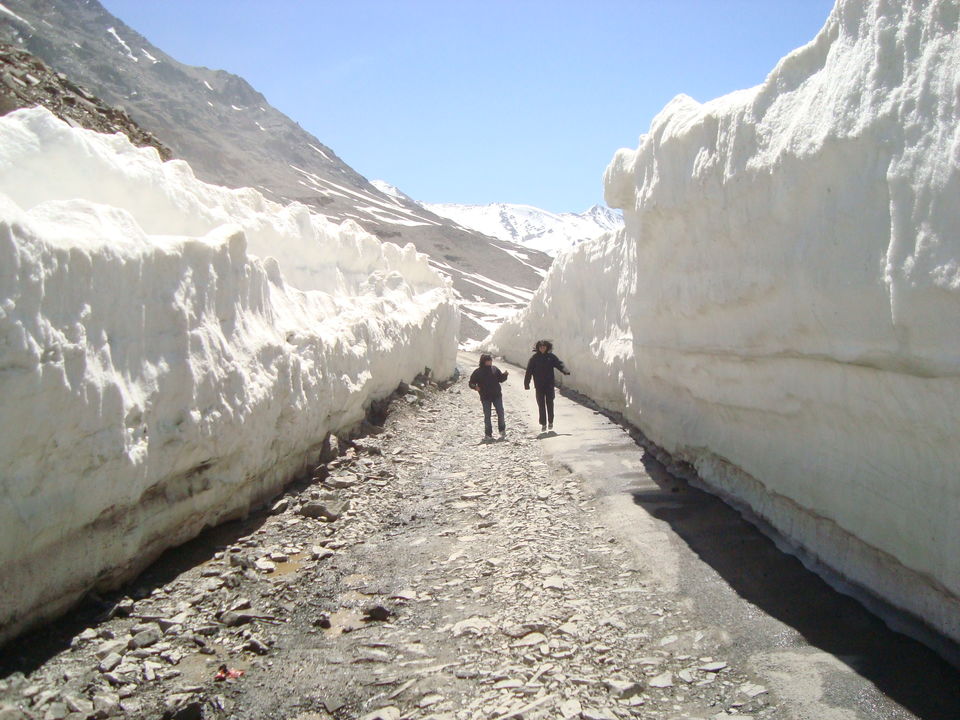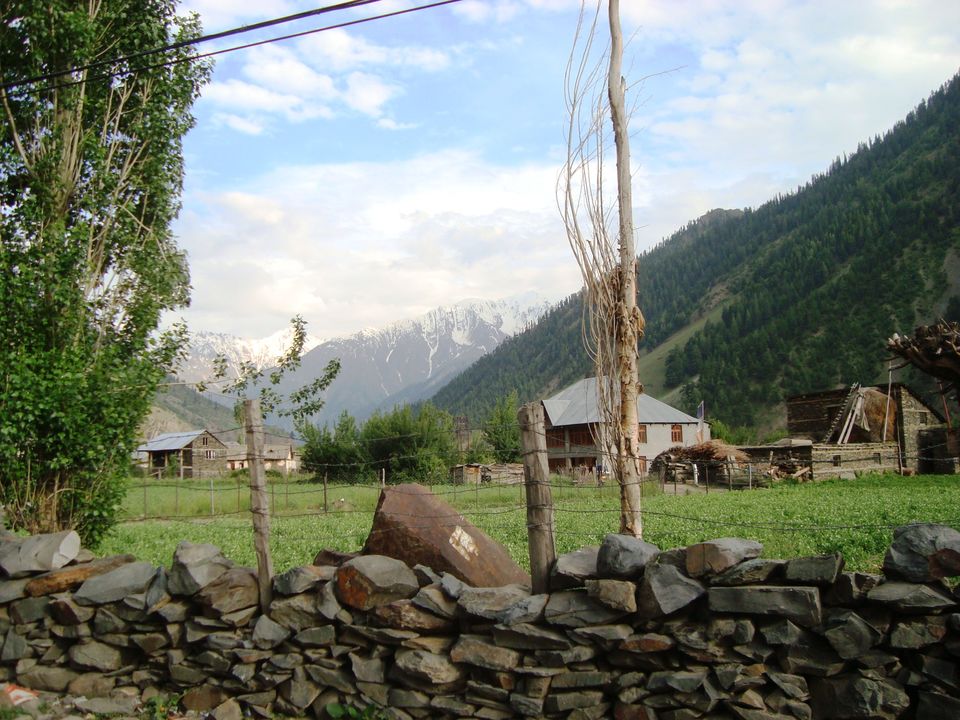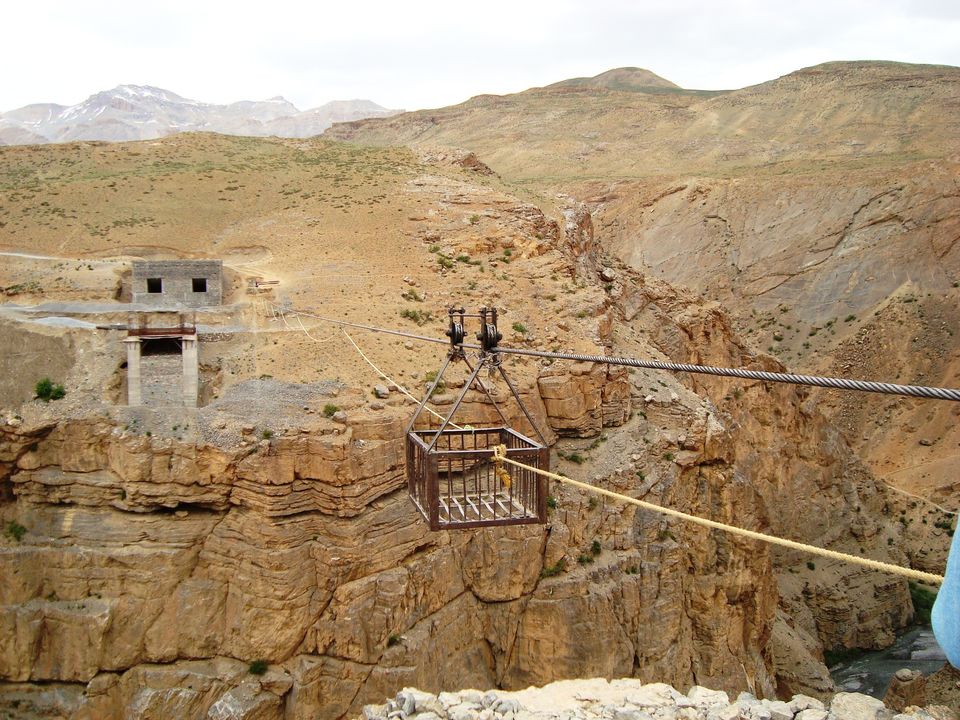 "I'm a person of the mountains and the open paddocks and the big empty sky, that's me, and I knew if I spent too long away from all that I'd die; I don't know what of, I just knew I'd die."- John Marsden
For me too, the best natural, scenic beauty in the world is in the mountains. So when I thought of doing a road trip with my best friend, I could think of no better place than Himachal Pradesh. Just the planning and pictures made me count days when I would smell the crisp mountain air filled with pine and orchard fragrances. We wanted to do a trip that can be covered in 14 days and would give us a flavor of the different districts of the state. The best part about this trip was the journey itself, we were on the road almost everyday for an average of six hours and the whole drive is breathtakingly beautiful. From rolling pine covered hills to rugged cold dessert, from valleys dotted with apple orchards to snow covered high altitude passes, from swift flowing Himalayan rivers to ice blue lakes, this journey had so much variety and each one a postcard image.
Shimla- We started the journey by taking a train from Delhi to Kalka, the journey took us almost six hours and then a 3 hour cab car dropped us in Shimla, the capital of the state. It was quite late by the time we reached and we just crashed that evening and woke up early next morning to explore the colonial hill station. We just walked around the mall road, the local bazaars enjoying the corns and tea.
Sarahan – Next day we started our actual journey in a Tata Innova with our fantastic driver, Daulat Ram, whom we had booked in advance for the entire journey from Shimla to Chandigarh. The drive to Sarahan takes approximately six hours and crosses through pine covered hills with the river running parallel to the road. We reached and set out to explore the town, Sarahan is a small town and the highlight is the Bhimkali temple, a complete wooden temple dedicated to Goddess Kali.
Sangla – The drive from Sarahan took us about four hours with patches of bad roads but the view compensated for it. I had read that Sangla valley is considered as one of the most beautiful valleys in Asia and I am completely ready to believe it now. Crowned with snow capped mountains, dotted with apple orchards, filled with virgin forests and hamlets that look right out of a fairytale, nothing prepares you for the beauty of this valley. We spent two days exploring the hamlets and forests of this valley.
Kalpa – Kalpa is just over an hour's drive from Sangla and there is no touristy place or point here. It is just a sleepy village with terrace farms and orchards. It's a great place to stay for one day and walk around.
Tabo – The drive to Tabo is through a small village of Nako, which is situated next to a small pond. The scenery started changing once we crossed this village, from lush green alpine forests it started becoming more rugged and barren but this had its own beauty. The small town of Tabo revolved around the 1000 year old monastery, with very interesting murals and the main deity being a Tibetan Buddhist goddess, which is not the case in most Tibetan Buddhist monasteries.
Kaza – The terrain became more rugged and like a cold dessert the further we moved up from Tabo. The people looked different from Kinnaur region, the people from Spiti valley have more mongoloid features ad follow Buddhism. We used Kaza as a base for two days to drive to the high altitude villages of Kibber and Comic. The best part about exploring these places was the people, how they are so warm and so happy in such harsh difficult terrain.
Keylong – The highlight of the trip had to be the drive from Kaza to Keylong that took us more than 11 hours. The drive passes through the beautiful Kunzum pass that runs in between snow capped mountains. The pass was cleared up just a day before so there was 12 feet high snow walls on the side of the road. The road is bad but does it really matter when you have the river flowing on the right side and beyond that are the might mountains and on the right you have tiny brooks and small green patches with horses grazing? Another highlight of this place is Chandertaal, which is on the way to keylong but because of the snow that path had not been cleared and we missed it. Keylong was a base for us to explore beautiful Baralacha that is on the Manali-Leh road. Ice blue Lake in middle of White Mountains, the perfect road covered on the side with virgin snow and bright clear cloudless day, this was Suraj Tal in Baralacha.
Manali – To be honest after Baralacha and Kunzum pass Rothang was a bit of a letdown. It isn't as clean or raw as the other regions. There are too many vehicles and traffic jam on Rothang and this inspite of it being a day when they close the traffic that comes from Manali. We stayed at Old Manali that has laid back, hippie attitude. Its filled with cafes and small bakeries and if I had to compare, Manali has the same vibe like Anjuna and Ashvem beaches of Goa. We chose Manali to just unwind and relax and do nothing but just stare at the mountains and exchange stories with other travelers in quaint cafes.
We ended the trip in Chandigarh, almost with a heavy heart did we bid goodbye to the mountains. The trip would never have been the same if it wasn't for such experienced and fearless driving of Daulat Ram, if we had stuck to touristy places and not explored the small hamlets, if we had not heard such fascinating stories from the locals, if we had not stopped at random places just to play with snow or soak up the view or share a cup of tea with other travelers. Carry jackets, caps, sunscreen, chocolates, altitude sickness medicines and an open mind for this trip. Be ready to make last minute plan changes, be ready to chuck your checklist in a place and trade it for the local's version of what to do, be a traveler and not a tourist when you go exploring the mountains. It's the only way to enjoy it.