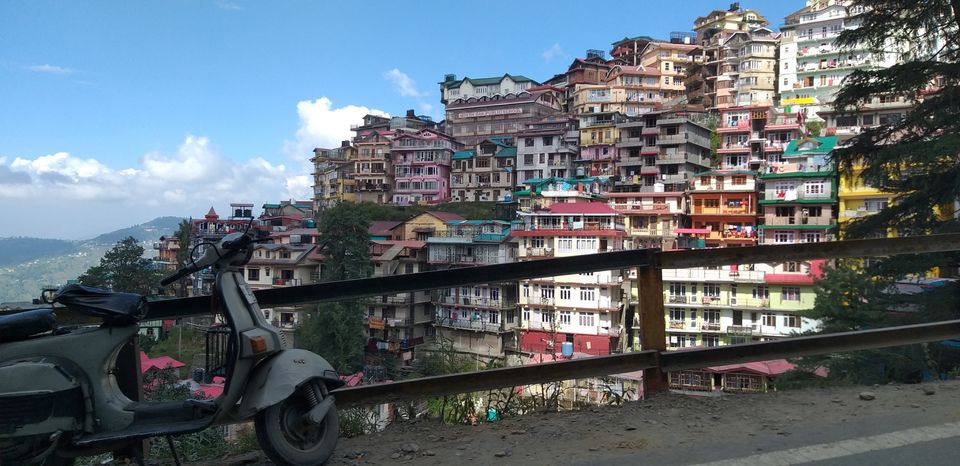 I along with 2 of my friends planned a sudden trip to shimla. At 23:00hours on a Wednesday night we boarded a HRTC(HIMACHAL ROAD TRANSPORT CORPORATION) Volvo Bus at Kashmere Gate ISBT , Delhi bound for shimla.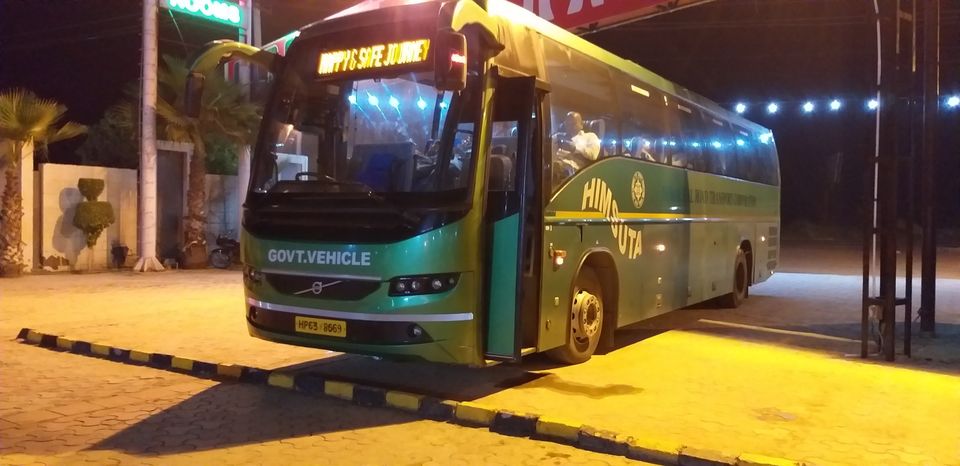 Woke up when the rays of the sun hit my as nearing Taradevi. Reached ISBT shimla at 07:30hours and took a cab to the hotel. We checked in Hotel Maharaja at Fingask estate. The hotel management booked us a cab for the day to explore shimla. We headed to Mashobara and Naldhera to enjoy the beauty of the Shivaliks.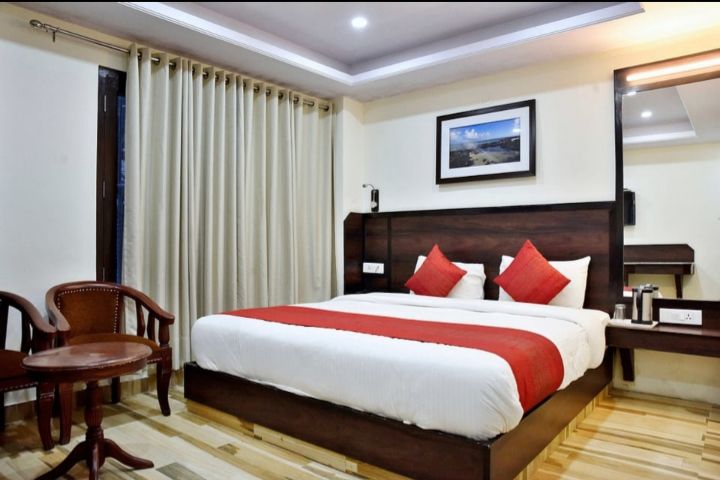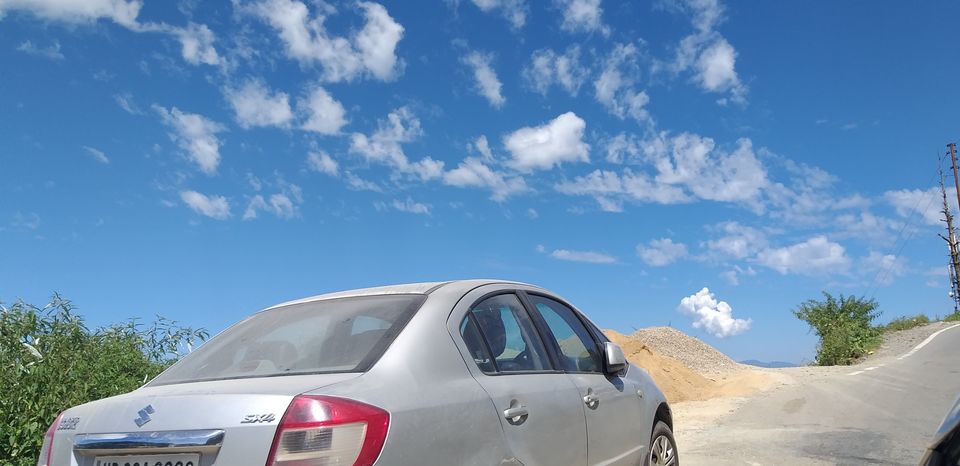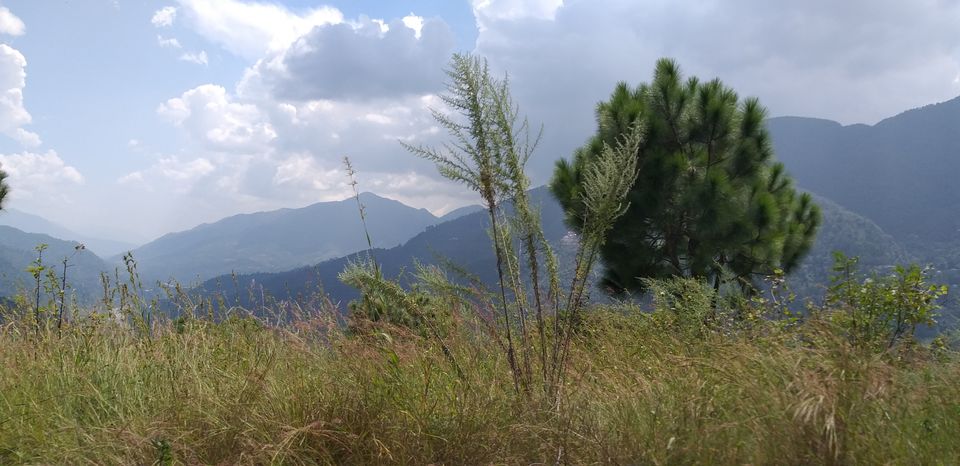 As we were heading for Mashobara , we passed through the beautiful Sanjauli , the heart of shimla , as the people loved to call it. It seemed like someone painted the colourful houses and the blue sky.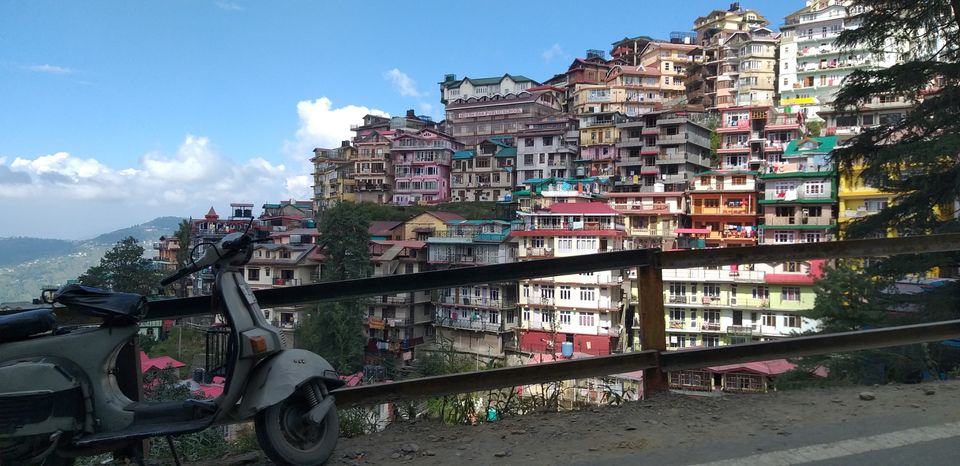 Later that we went to see the Prestigious Imperial INDIAN INSTITUTE OF ADVANCE STUDIES and the mesmerising meadow of Annadale.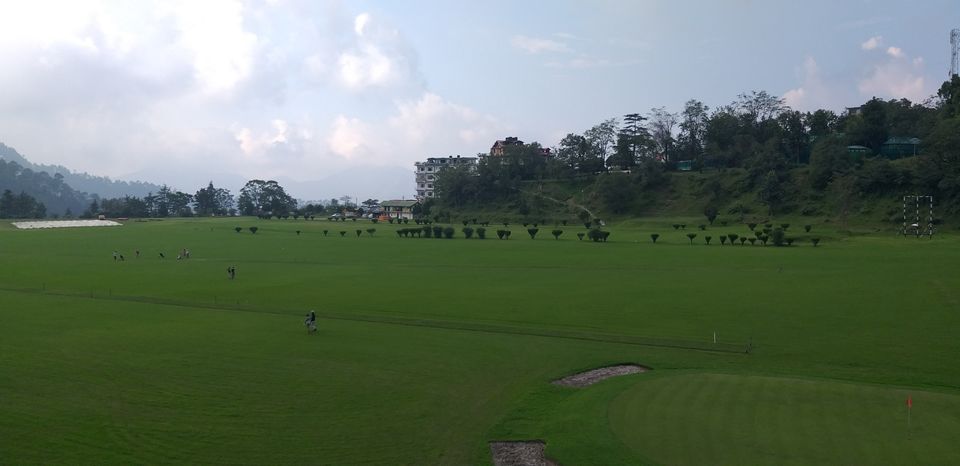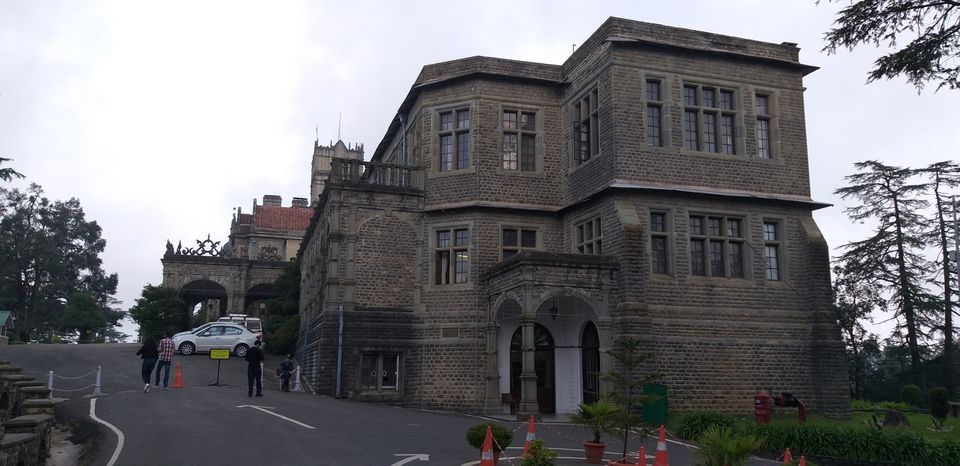 And spent the evening at leisure at the mall ,Shimla overlooking the breath taking view of The Ridge.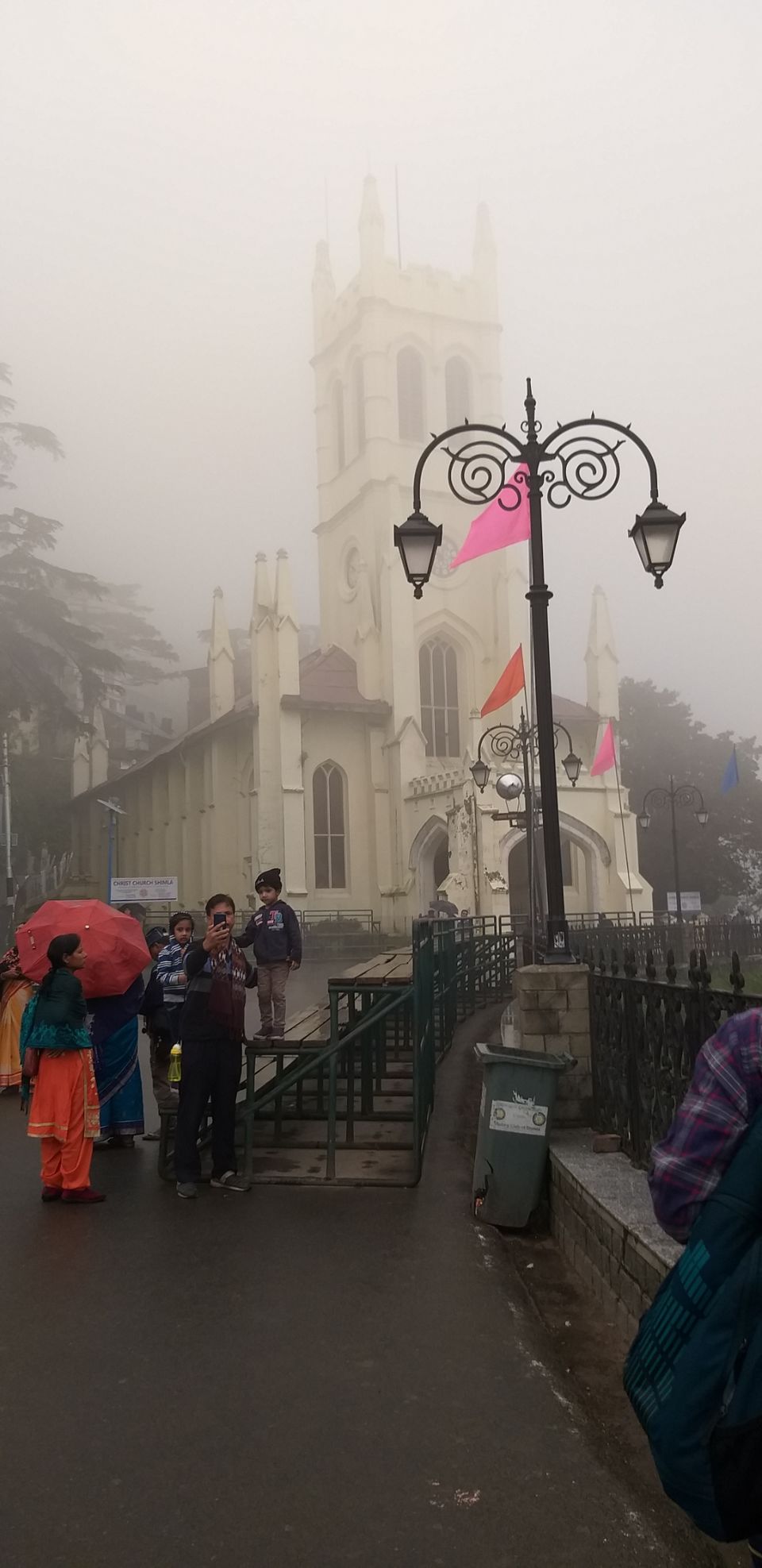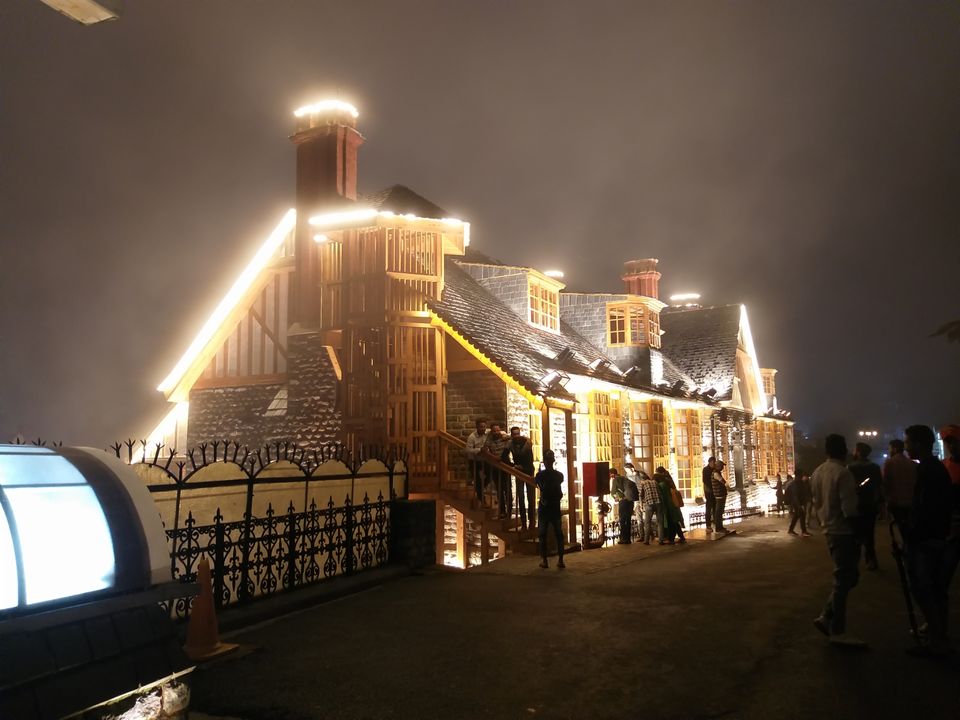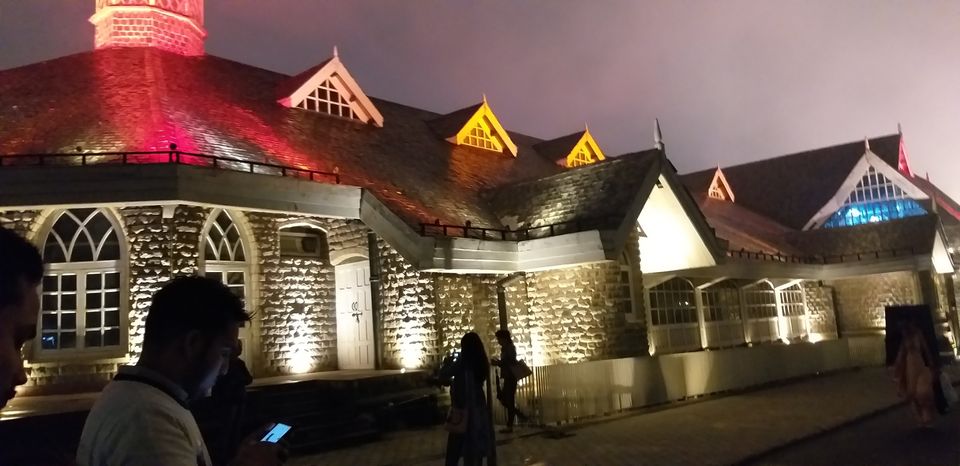 Next day after a delicious breakfast of some pipping hot Parathas and a cup of coffee , we walked the way to the Shimla Railway station to take a ride on a piece of history, that has travelled through the time , The Legenday Toy train Himlayan Queen that would take us down the plains with sceneries so beautiful that would drop your jaw. The train line from shimla to kalka goes through 102 tunnels , 988 bridges and 977 curves as it finds its way to the plains.