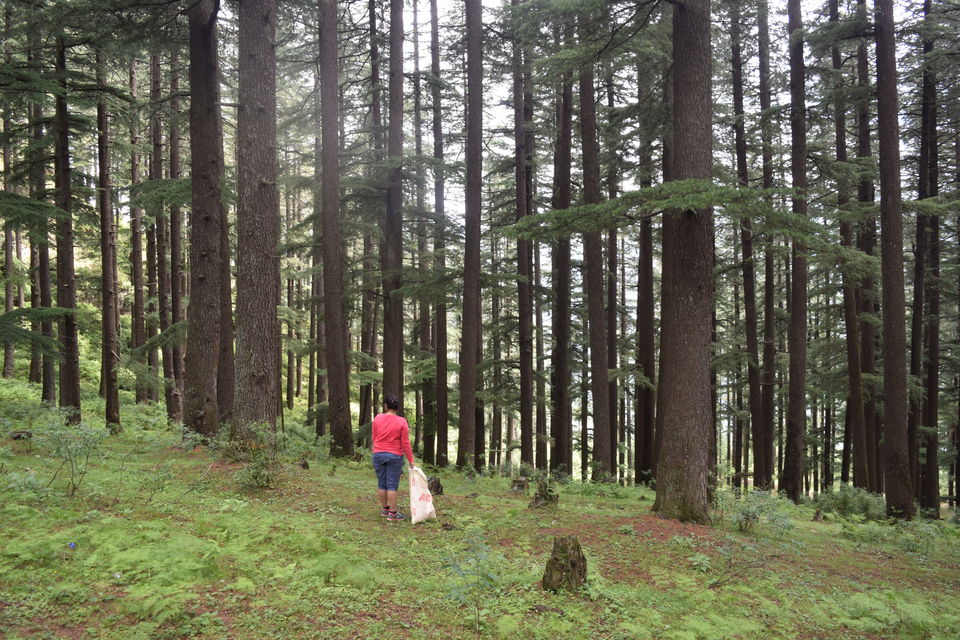 Last year, I spent my summers working with four different NGOs who were determined to conserve The Himalayan Ecology. In six months, I cleaned trekking trails, helped the locals of Ladakh for the protection of the livestock, took part in plantation campaigns and interacted with the locals of The Himalayan villages to help them understand that how important it is to keep their surroundings clean.
The ecology and the natural balance of the villages of Himachal Pradesh and Uttarakhand have been ruined so badly that even in the month of January, there is hardly any snow. If this continues, then soon there will be water shortage in the cities and the trees will start dying.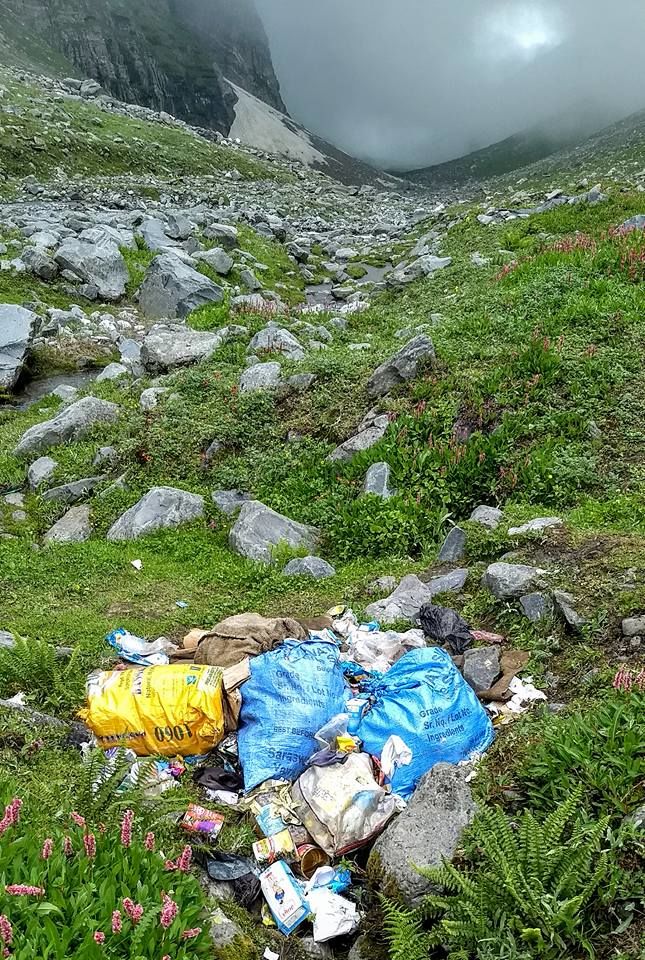 There are a lot of ways in which you can contribute your part towards the betterment of the Himalayan ecology. Today, there are several NGOs working in Himachal Pradesh and Uttarakhand who keep looking for volunteers who can help them out with their campaigns. Here is a brief detail about the NGOs I worked with and how you can too.
Waste Warriors – With its head office in Dehradun, Waste Warriors has been working in the Himalayan regions of Mcleodganj and Corbett for many years. This year, they will be commencing their operations in the Spiti region. Waste Warriors visits Triund for weekly cleaning and invites volunteers to take part in this campaign. Come summers, the influx of tourism will hit the Dhauldhars and you can apply for the volunteership. The volunteering period ranges from single cleaning campaign to the time period you find convenient enough. Apart from cleaning campaigns, you can also join waste warriors to conduct education programs, art installations and wall murals.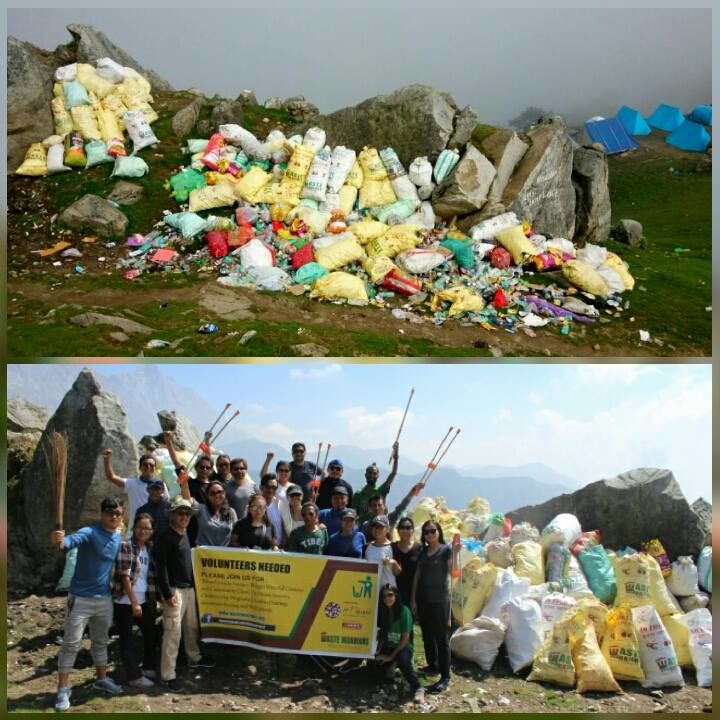 Ecovita – Based in Uttarakhand, Ecovita has been working towards the uplifting the lifestyle in the villages by following the footsteps of the smart village initiative. Their work mainly involves creating rainwater harvesting sources, tree plantations which will grow and help the villagers create herbal medicines and skill development. Ecovita needs volunteers to help them out with their content, campaigns and education programs. The minimum time period for which you need to volunteer is at least one week.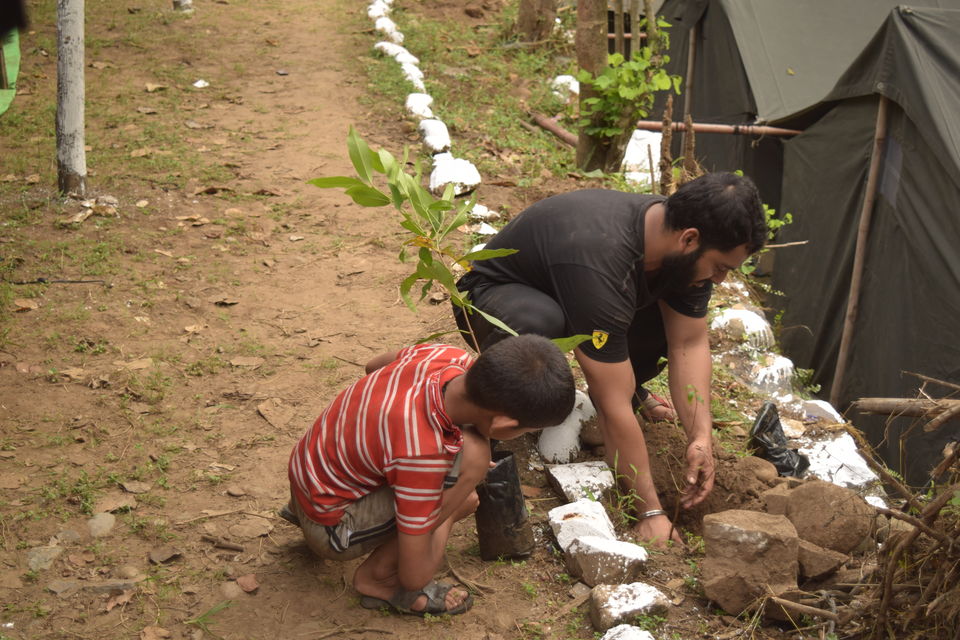 Spiti Ecosphere – Spiti Ecosphere has been working in the Spiti region for many years and has worked hard to keep the ecology of this pristine destination the way it is supposed to be. Spiti Ecosphere invites volunteers during the summers to help them out with their cleaning programs, operations and research.

Save Tirthan Valley Program – Tirthan Valley is a newly discovered destination which despite being declared as a UNESCO world heritage site is facing a huge problem of garbage collection. To prevent this issue in its early stages, some responsible people from Jibhi took the initiative and organized clean-up programs. You can connect with the founders of this initiative if you have ideas for new campaigns and education programs.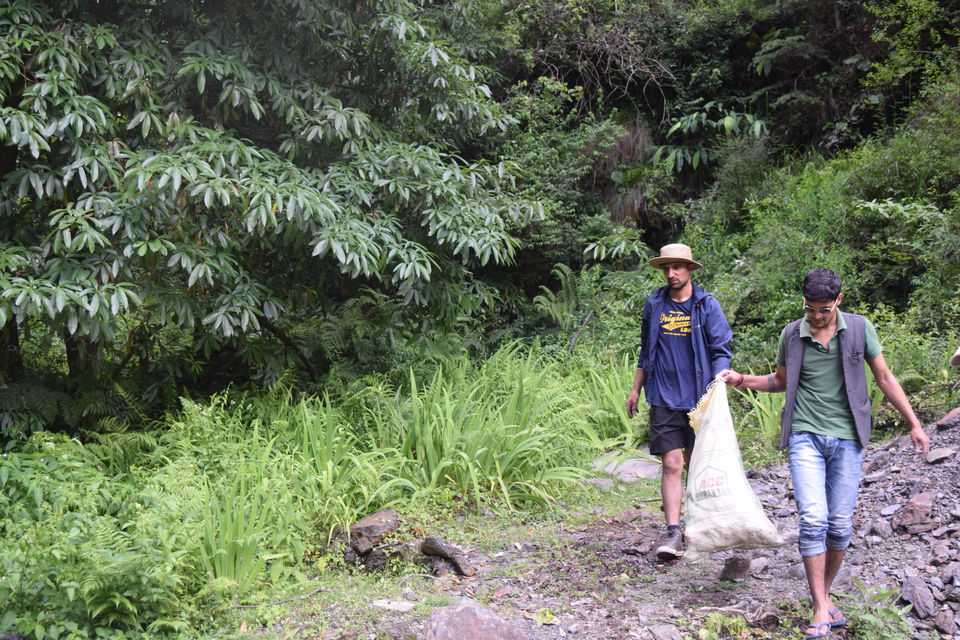 Things to remember before joining an NGO
• Stay and food has to be taken care by yourself unless you are on a campaign and traveling to another destination
• Working in NGOs requires huge physical endurance. Often, you will be needed to carry sacks full of plastic bottles on your back.
• Patience is the key as you'll meet people from different walks of life with different opinions
• Be a sport and contribute towards the kitchen and office supplies
How can you play your part other than being at an NGO
• Avoid mineral water bottles when traveling to the mountains. A thermoflask can be refilled again and again and most of the shops in the mountains offer refilling facility
• Refuse straws while ordering cold coffee or nariyal pani
• Take part or organize cleaning and plantation drives in your city
• When you travel to the mountains, try to live in stay homes instead of hotels. Indulge in the conversation with the locals and try to make them understand the value of keeping their home clean
• If you are a blogger or someone with a good following on social media then regularly talk about responsible travel