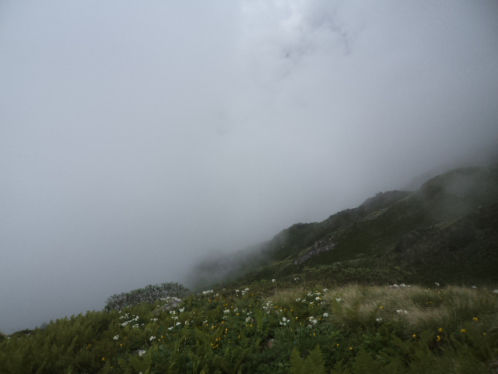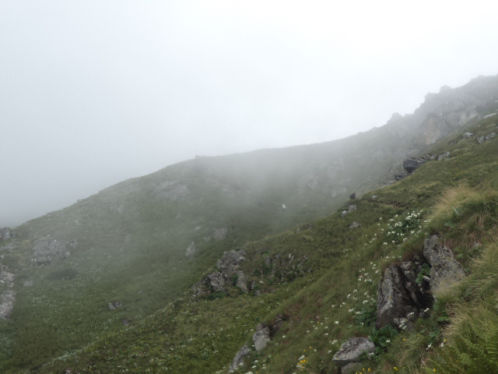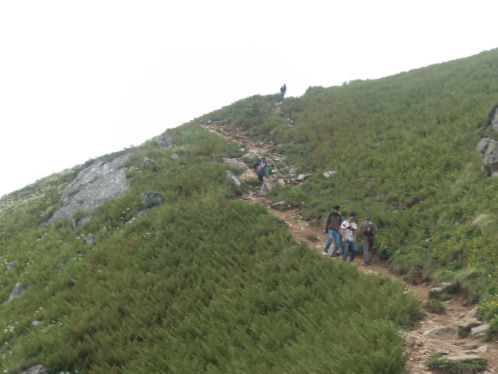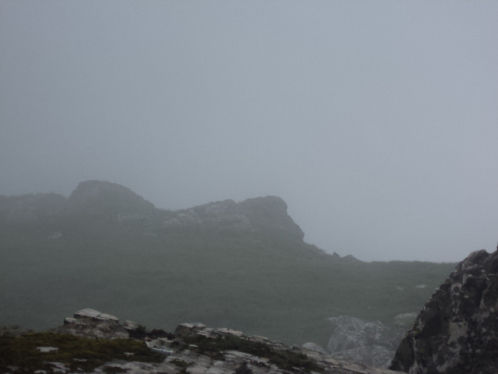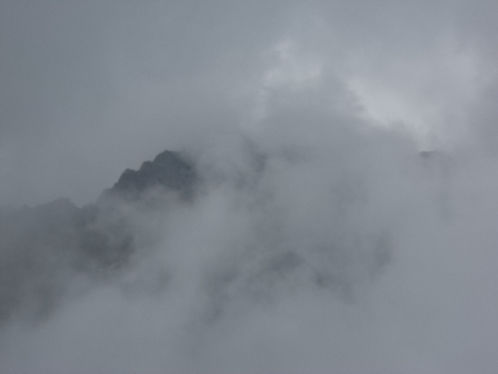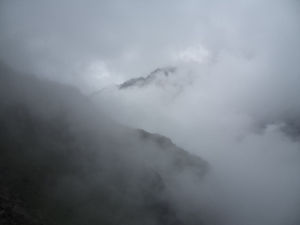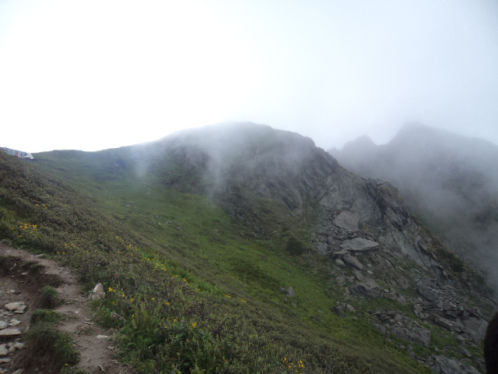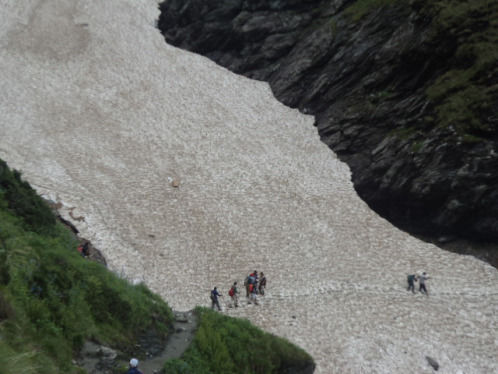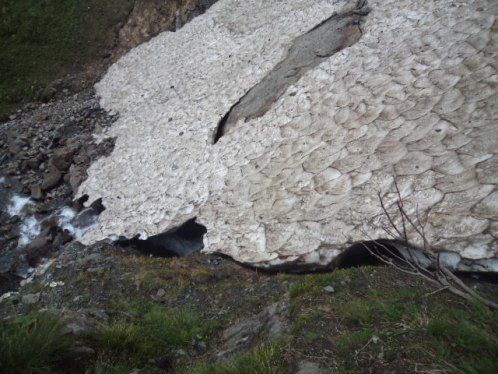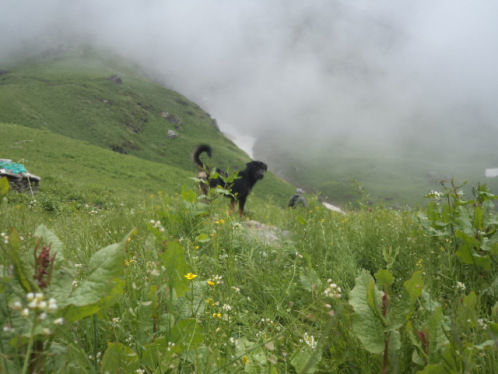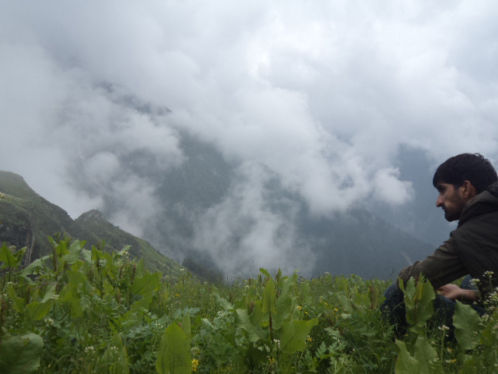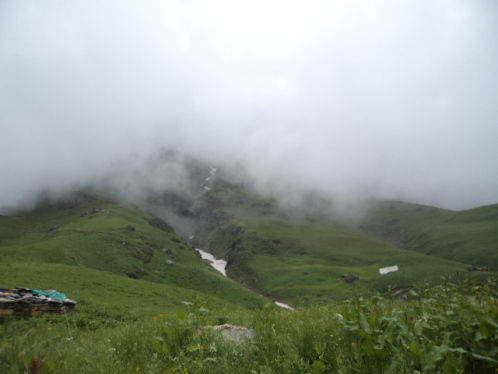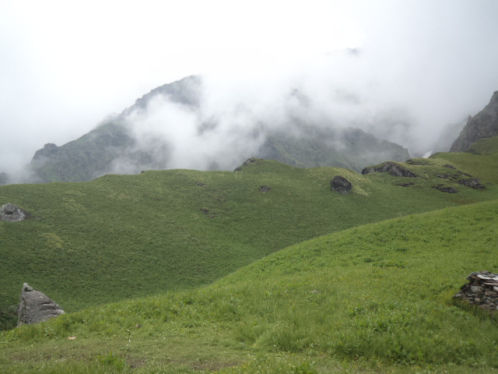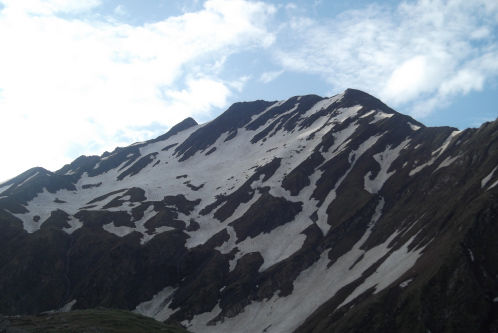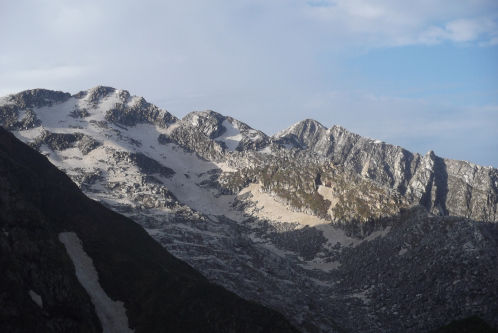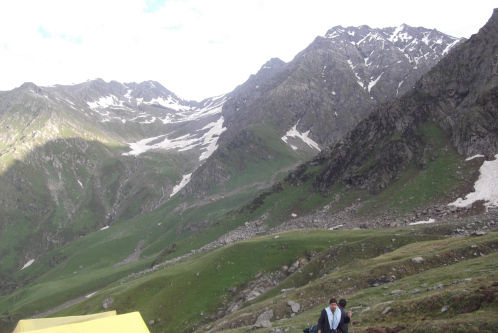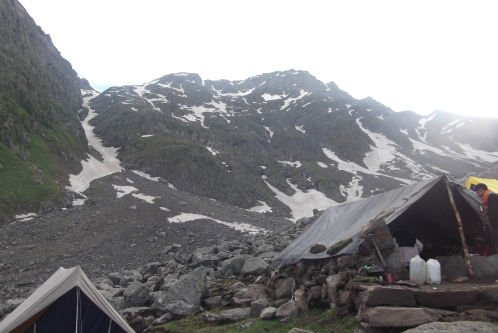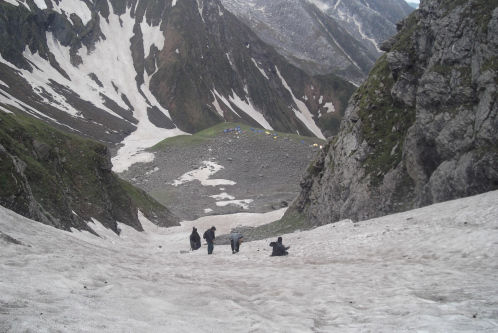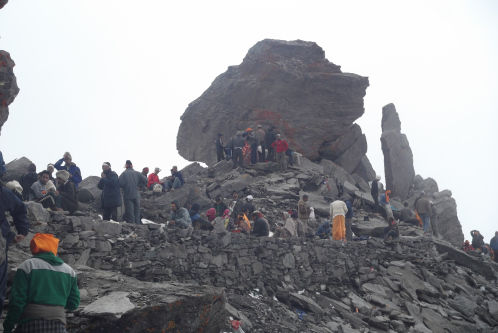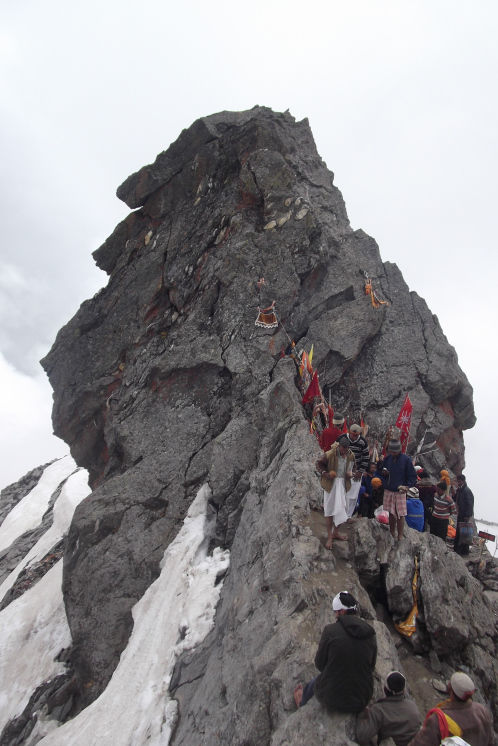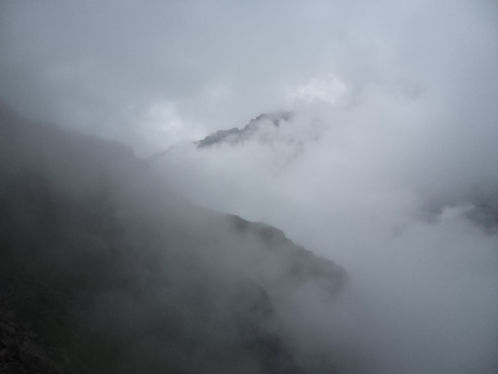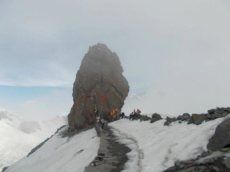 On the great heights of Himalayas is the natural shivalingam known as Srikhand Mahadev, considered an abode of Hindu God Shiva. The Shrikhand Mahadev Peak is located in the Kullu district of Himachal Pradesh and is one of the revered pilgrimage sites.
Kullu is also home to several other ancient temples and holy sites making the district a Hindu yatra place visited by thousands of devotees throughout the year. The popular direction that tourists and pilgrims follow is from Shimla to Rampur and then to the Jao village. The trekking up Shrikhand Mahadev Peak starts from the Jao Village.
About Srikhand Mahadev Yatra
The rock-made shivalingam is around 70 feet in height and situated at an elevation of 19,000 feet above sea level. The yatra is steep and there is low oxygen on the top. This pilgrimage tour is also popular as Srikhand Kailash Yatra in Himachal Pradesh. The dates for the yatra or pilgrimage are only between July and August and lasts for 15-20 days in a year. Guru Poornima is the eve when the yatra starts. The road to the peak remains closed after this period. Heavy snowfall and storms begin by the month of October.
Travelers need to carry sufficient dry food and glucose with them. It is also necessary for them to get a health check up done before they actually go on the yatra. There is hardly any medical aid center on the way and only Shrikhand Mahadev Seva Dal serves free meals to the pilgrims.
Legend behind Srikhand Mahadev Yatra
According to Hindu mythology, Bhasamasur did a hard penance and meditated for several years before the Mahadev or Lord Shiva became pleased with him. When Bhasamasur tried to use the bhasama kangan (the invisible powder) on Lord Shiva due to his pride and ego, Mahadev vanished into a cave and later appeared on a hill top that is presently known as the Srikhand Mahadev Peak presently and the cave into which he had vanished is known as Devdank and is situated near Nirmand.
Places around Srikhand Mahadev Peak
There are several places of religious and cultural importance to stop over before you finally reach the peak.
Devdank – The gufa or holy cave near Nirmand where Lord Shiva disappeared after Bhasamasur chased him with the bhasma kangan.
Thachru – Singhad is around 11 km from Jao Village (the yatra starts from here) and is well known for a temple dedicated to the Van Devata or the Jungle God. There is also a resting place for the pilgrims at Thachru established by the Vikas Khand Nirmand. Legend also reveals that the Pandavas had undertaken the yatra.
Nain Sarovar – A natural reservoir that offers spectacular views during winter. The source of water here is believed to be the tears of Goddess Parvati. People take a holy dip and carry the sacred water with them.
Bhim Shila – Large sized boulders lie between the Srikhand Mahadev Peak and Nain Sarovar Lake. According to local folklores, Bhima, one of the Pandava brothers was building a staircase that led to heaven.
Srikhand Mahadev Yata Fast Facts
Location of Srikhand Mahadev –Kullu, Himachal Pradesh
Best Time to Visit – Srikhand Mahadev Yatra generally remains open for 15-20 days during 15th July to 5-10 August
How to Reach Srikhand Mahadev
By Air – The nearest airport is at Jubbarhatti, Shimla.
By Rail – Nearest railyway station is at Shimla. Then from there you have to go by road
By Road – This road route is from Delhi. So from Delhi go to Chandigarh and reach Shimla. From Shimla go to Narkanda, Nirmand and Bagi Pul. The total drive upto this is of 9 hrs. From Bagi Pur go to Sindhwar – Bhimdwari – Nain Sarovar – Shrikhand Mahadev. This total drive is again of about 22 hrs.