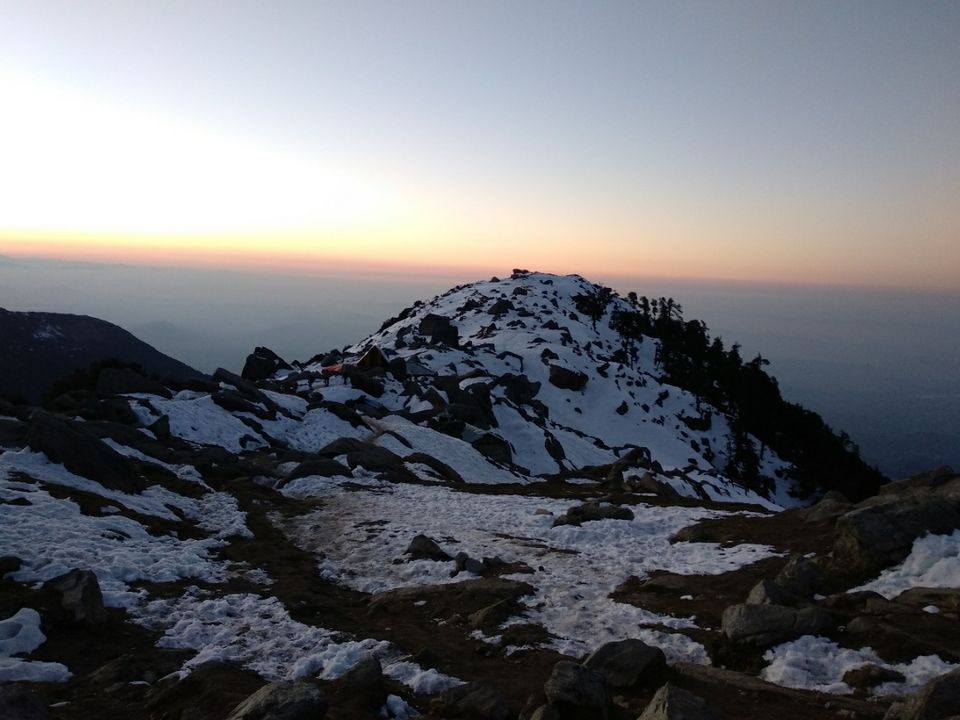 Living in North India for my whole life , I was always fascinated with the hills , the truth of the fact for an introvert is "solitude" and amazingly I found that in the hills. For me this is the biggest irony I could have ever found.
Now for the crux of the topic - it was an amazing life experience , something which I will carry with me my whole life.
I think this photo will summarize everything .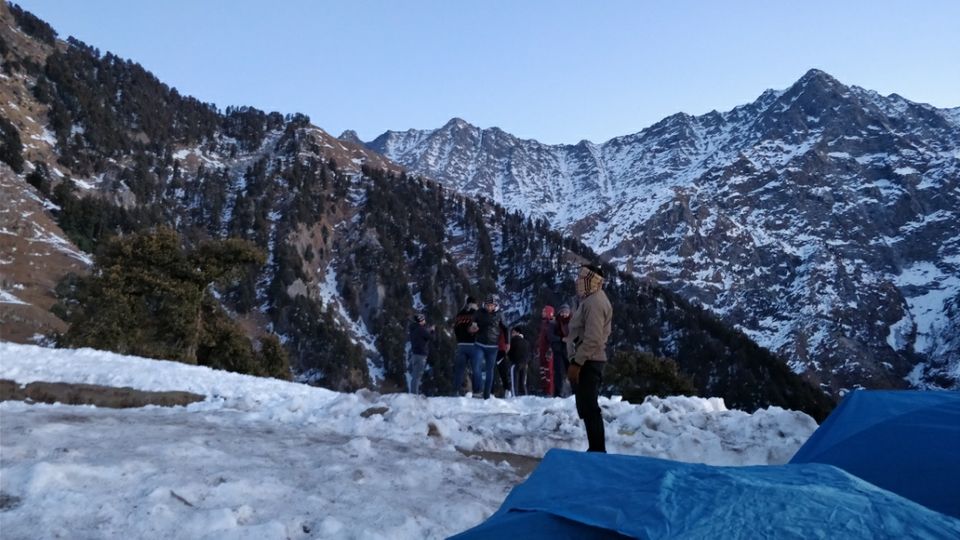 I started this trip with a few of my friends from Delhi. We took a volovo bus from kashmiri gate in Delhi to Dharamshala in Himachal Pradesh. Whole trip took about 10 hours , but we started around 8 in the night and our seats were comfortable , we mostly slept. Bus stopped at a nearby "dhaba" in the night. However the amazing thing happened just we open our eyes in the morning around 4 , on one side of the road were the most beautiful mountain I have ever seen . Booking a window seat actually came in handy. All in all the expense came about 900 per person.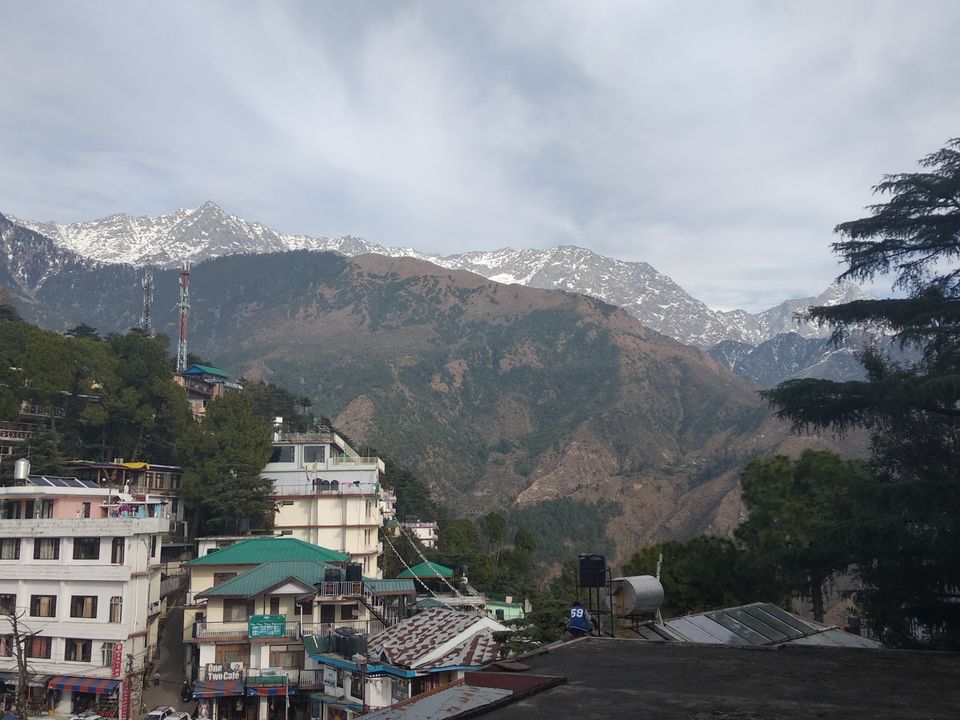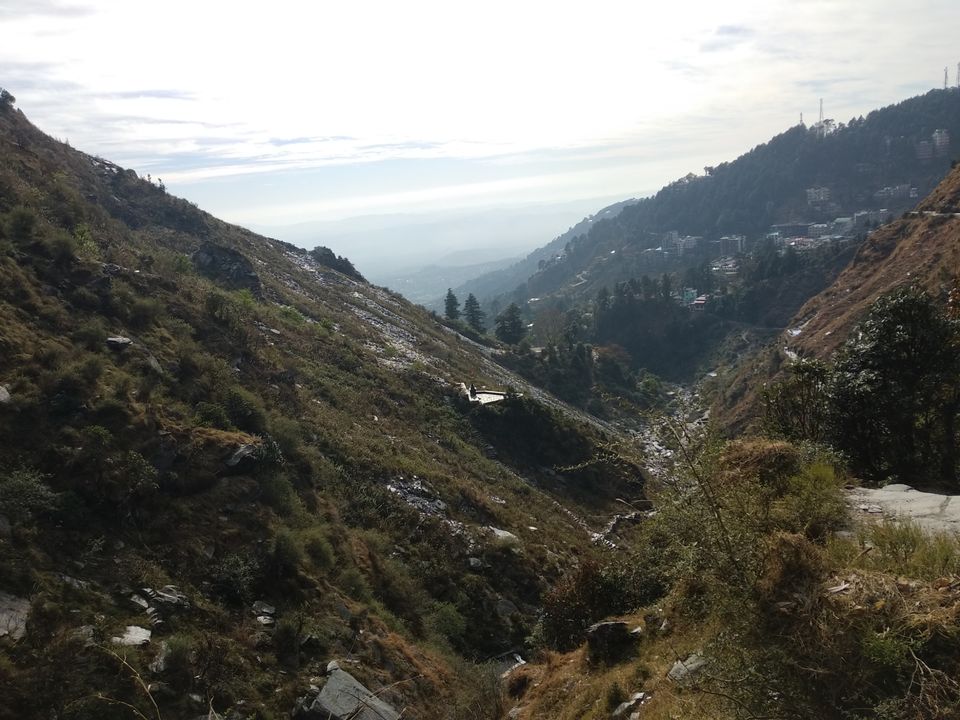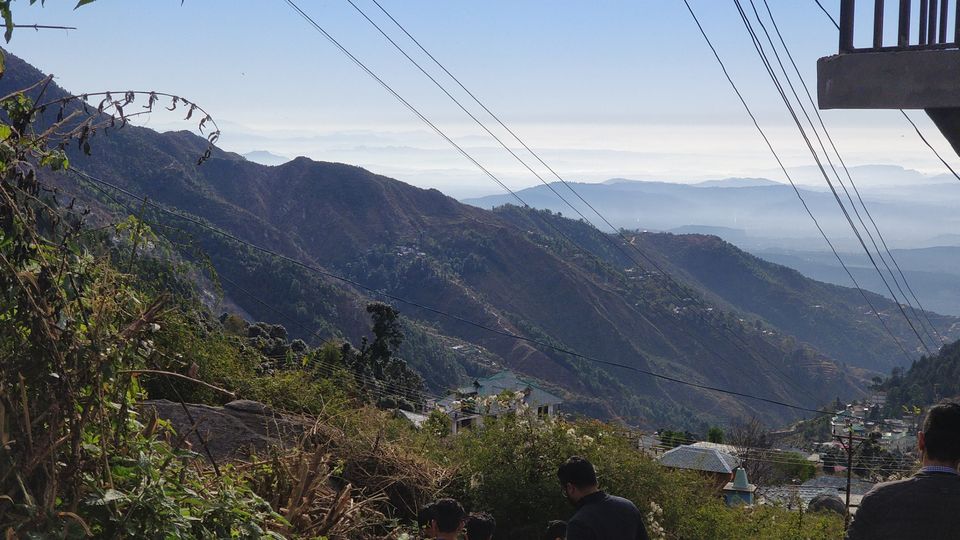 After deboarding from the bus we took a taxi to our hotel , it is a personal advice to book a hotel in advance at a serene location. We thought at first that we will decide on accommodation once we reach McLeod ganj , however we decided against it and booked a villa with an amazing view.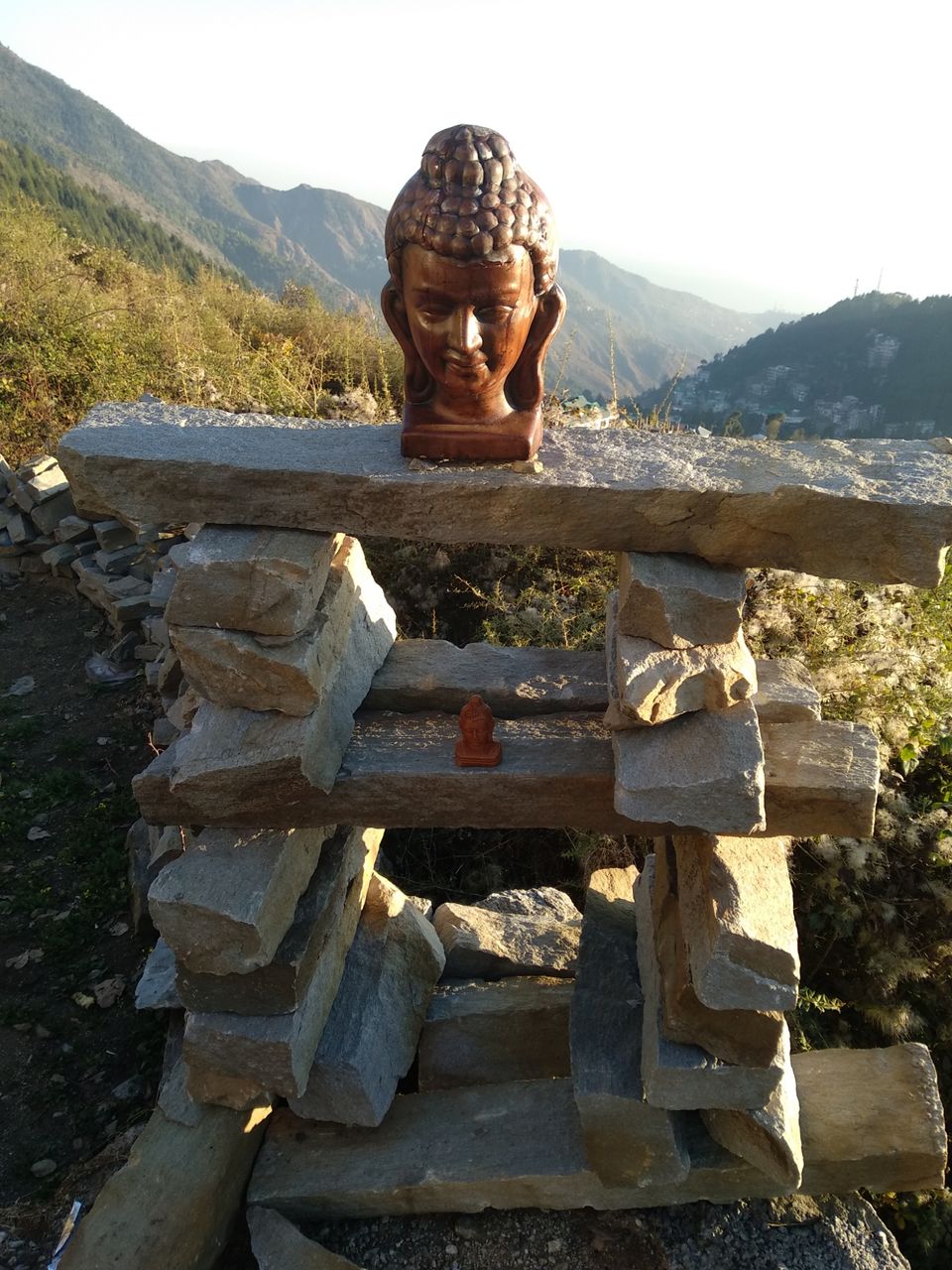 After reaching the villa we were secretly Happ with our decision , we had booked the villa for the duration of 3 days. We freshen up as soon as we reached the villa. Had a tea and inexplicable hot Maggie. If you lived in Delhi I am sure you could have noted the change in the air , with a view of mountains we rested for few hours before we begin our journey.
We started again around 2 o'clock and started roaming around in the local marketspace and then decided to visit the nearby dalai lama monestory. One thing you don't read in newspaper is India is so diverse and how we accommodate so much different practices. It was a peaceful experience. We also stopped at some of the famous restaurant nearby , being a vegetarian though restricted my options severely. We ended the day by going early to our villa and had a bonfire to commemorate the day .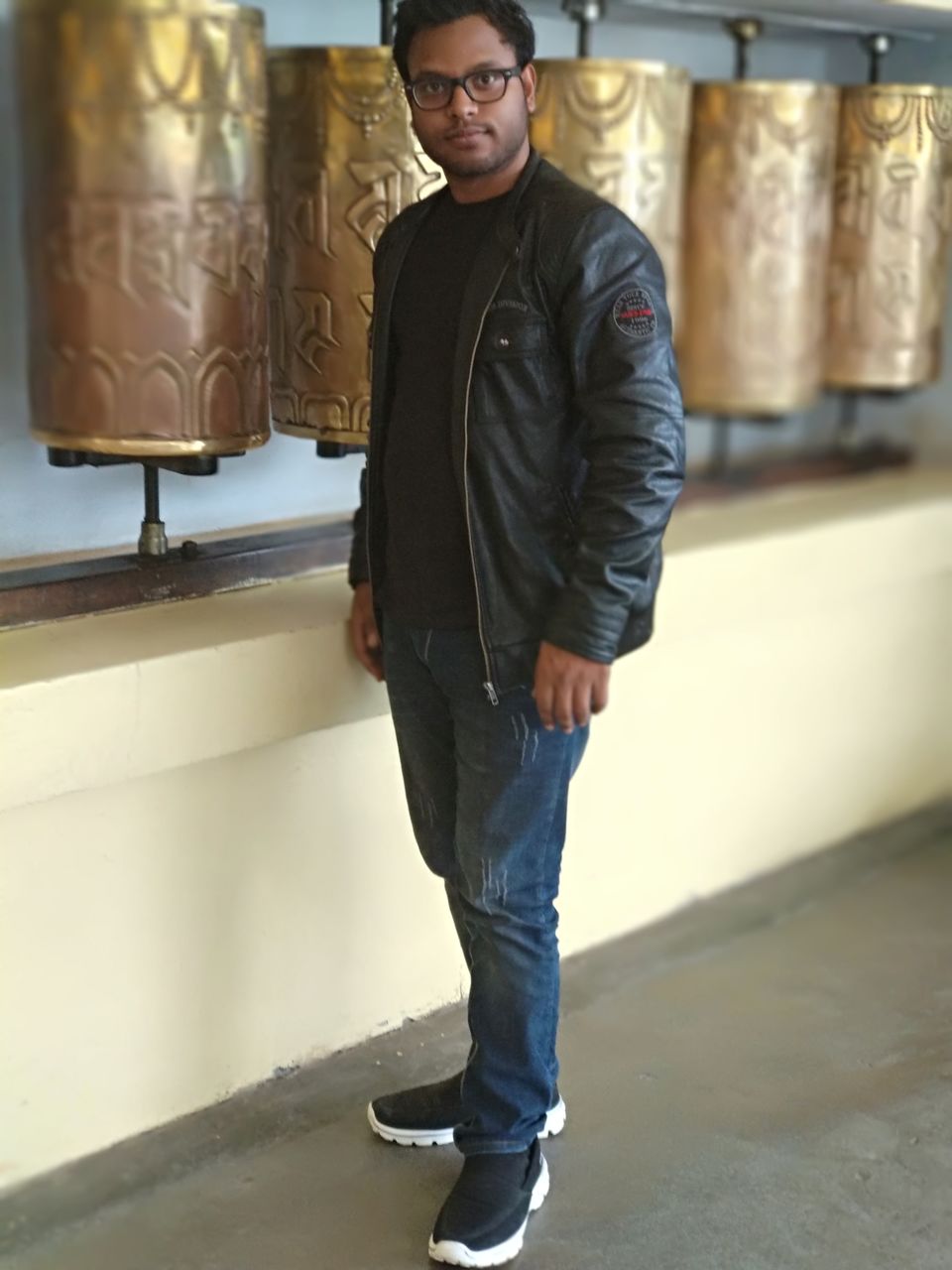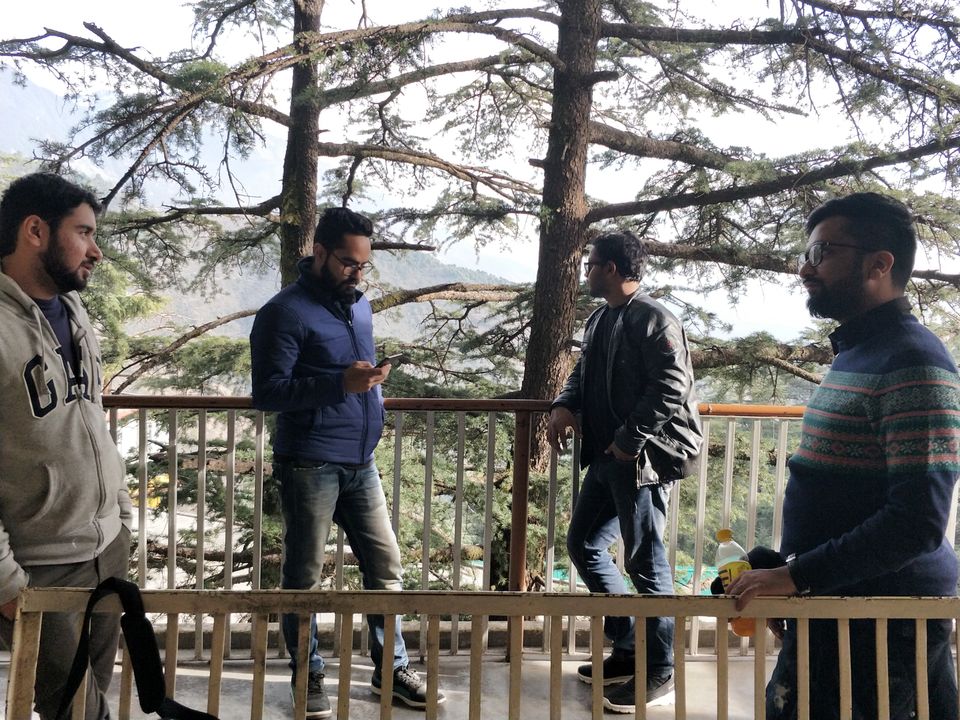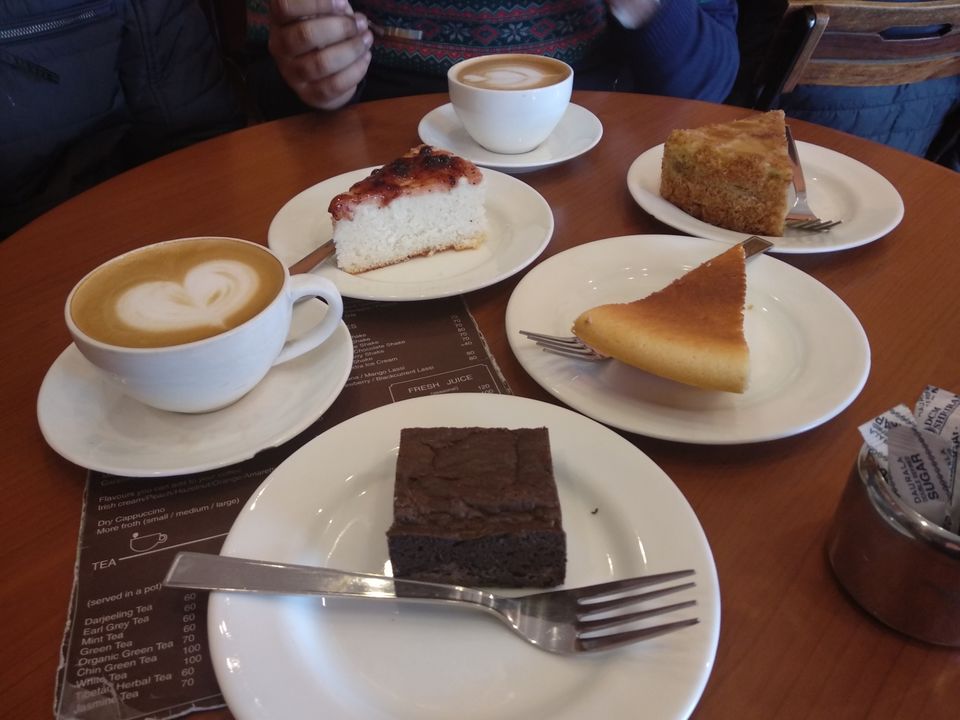 We started early in the morning since we needed to cover so much in the day . As usual we started by visiting some of the famous cafes in the city.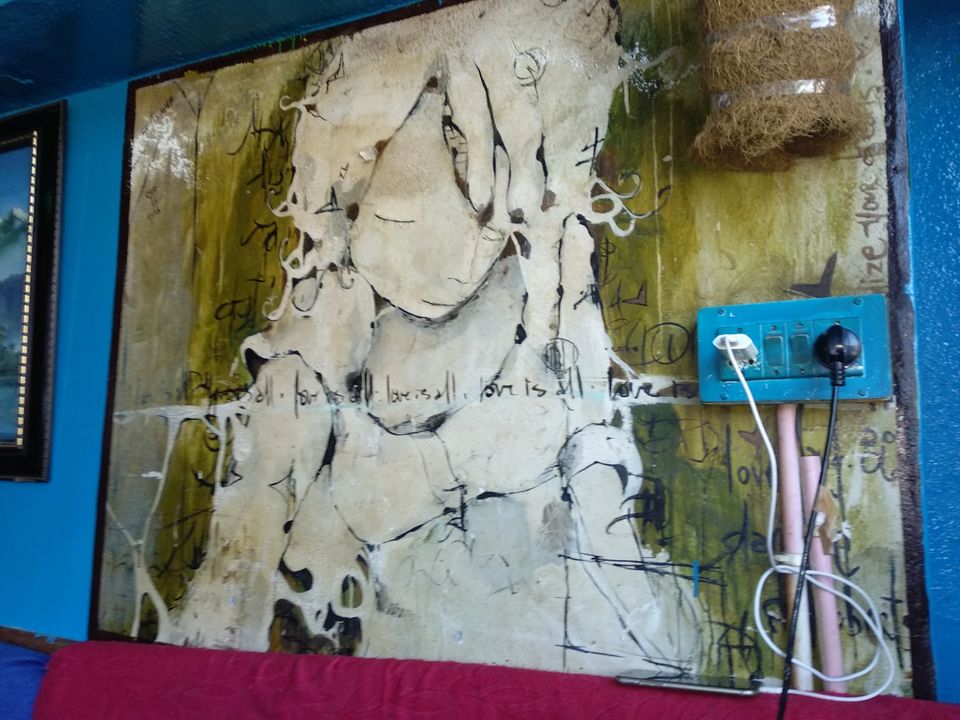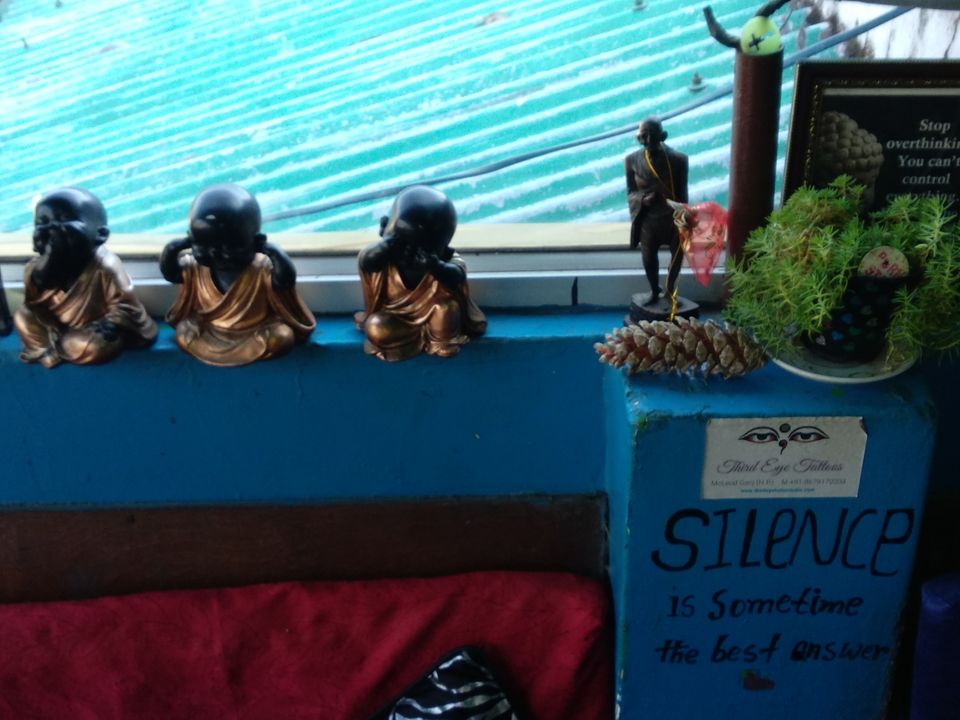 After going through these we started our journey to famous Shiva cafe and bhagsunag waterfall , personal recommendation -do visit Shiva cafe if you are going to McLeodganj , the ambience is electric.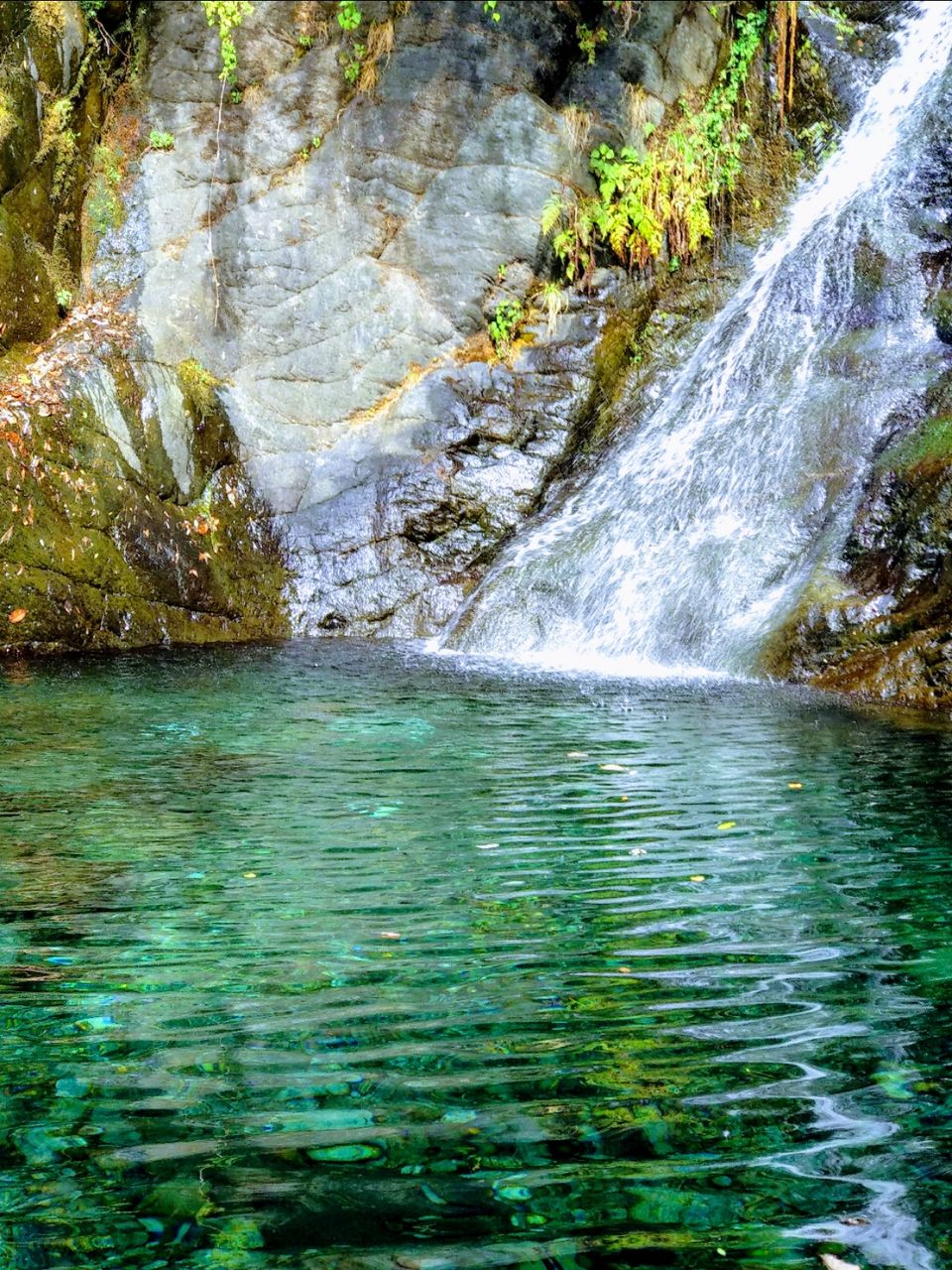 Around 3 o'clock we booked a cab till the starting point of triund. We planned to stay on the peak for a night. The trek is easy untill you find snow . However if you are a smoker then it will be slightly more difficult for you. I had a Bluetooth speaker in my bag , with Coldplay and lost frequencies in the air , the hills became alive with the sound of music. As soon as we reached on top we couldn't believe the view. We booked a tent to spent the night.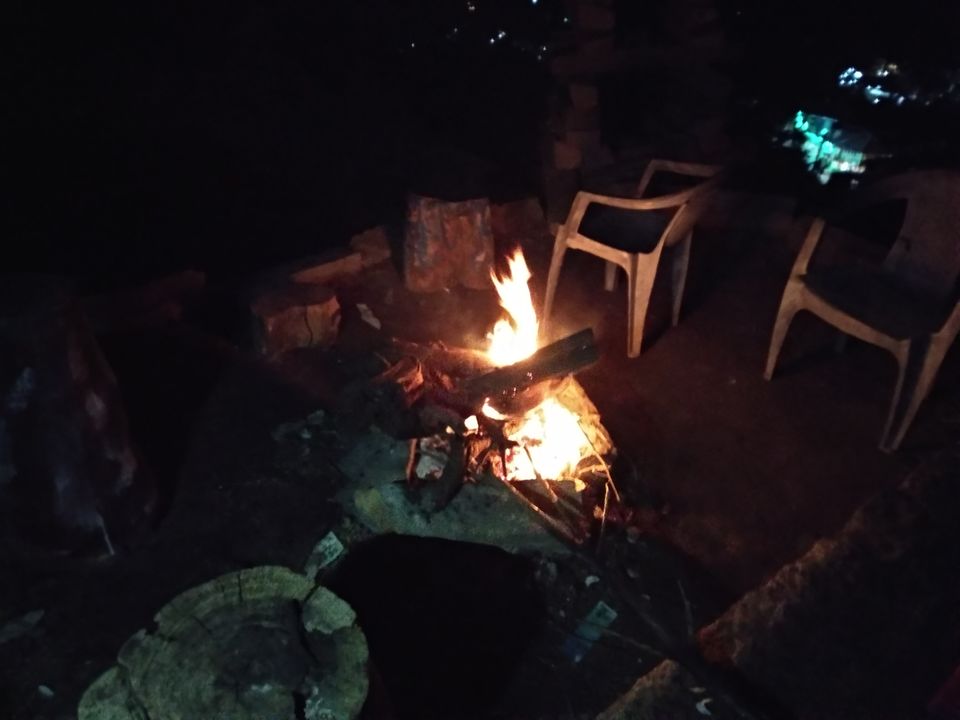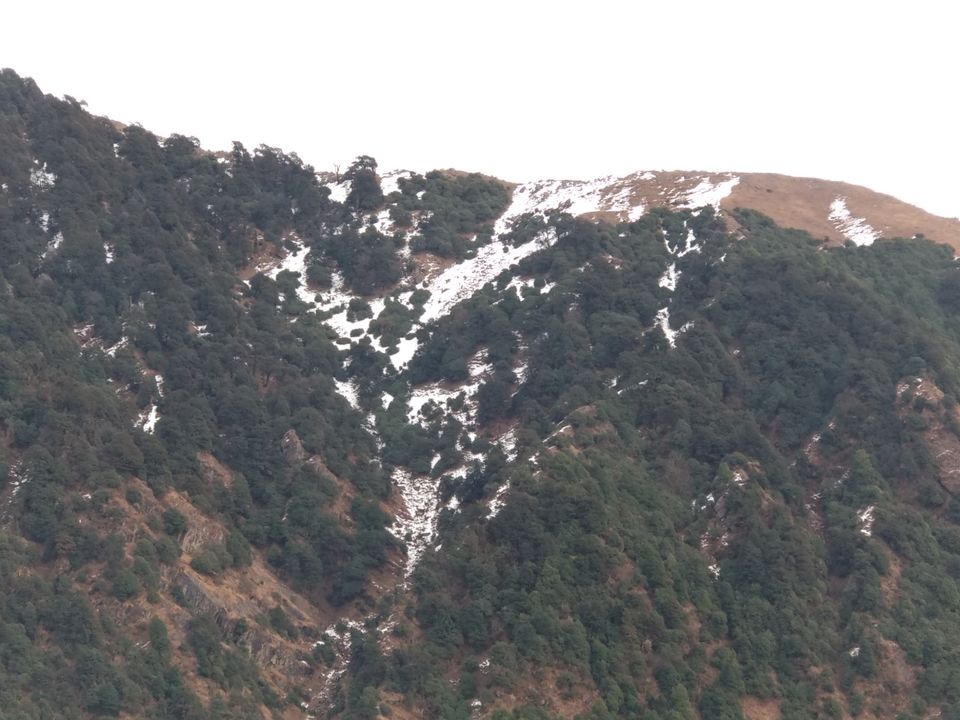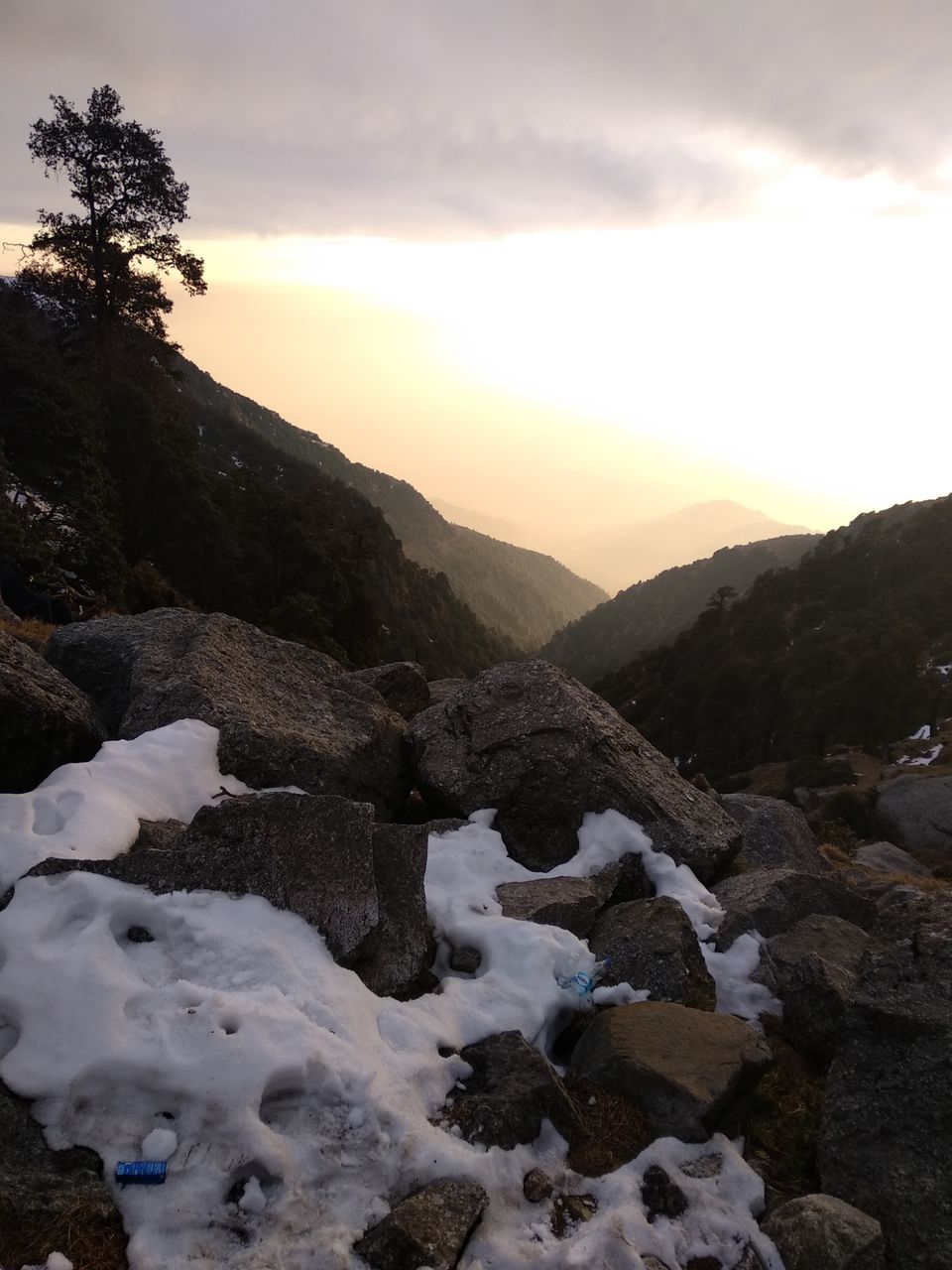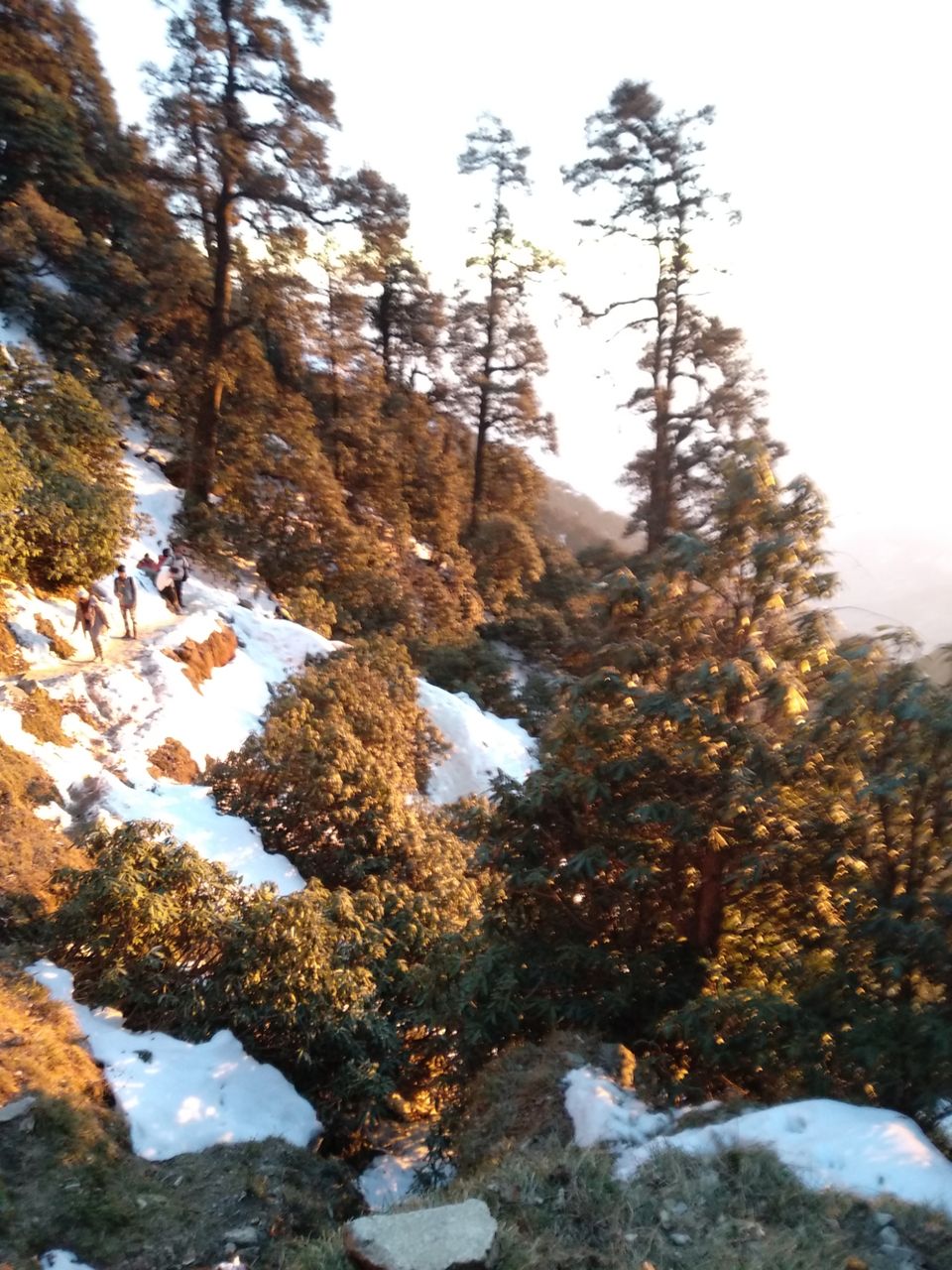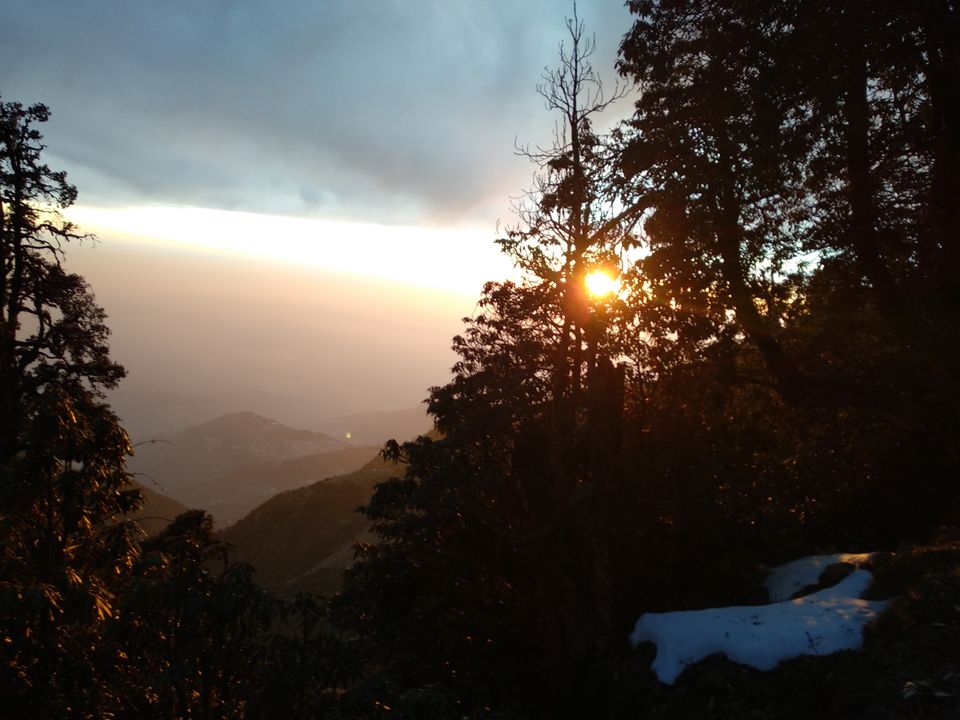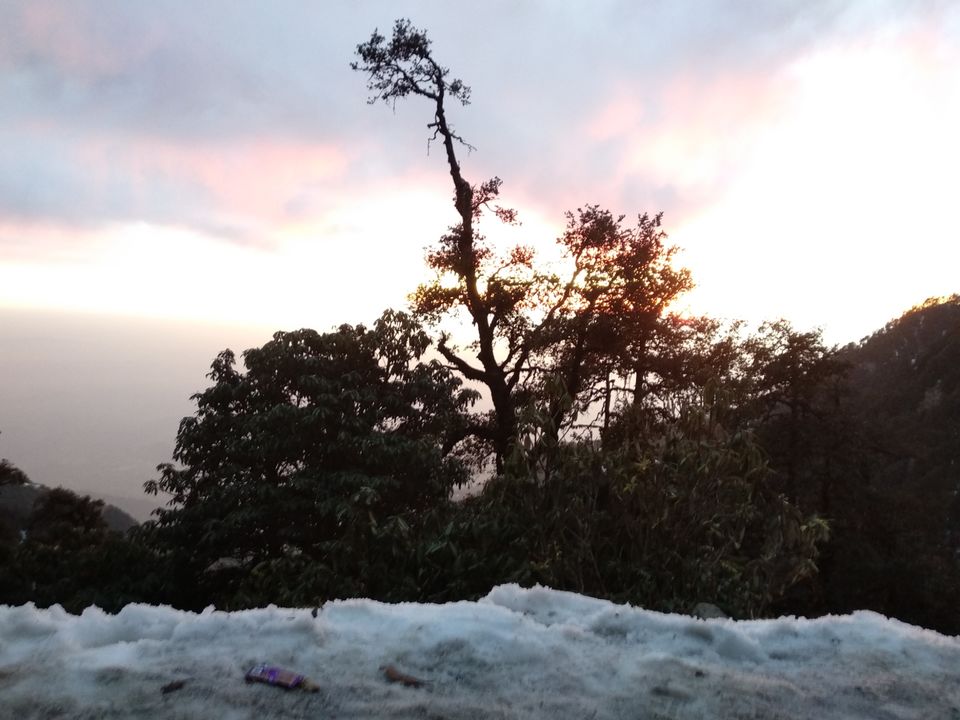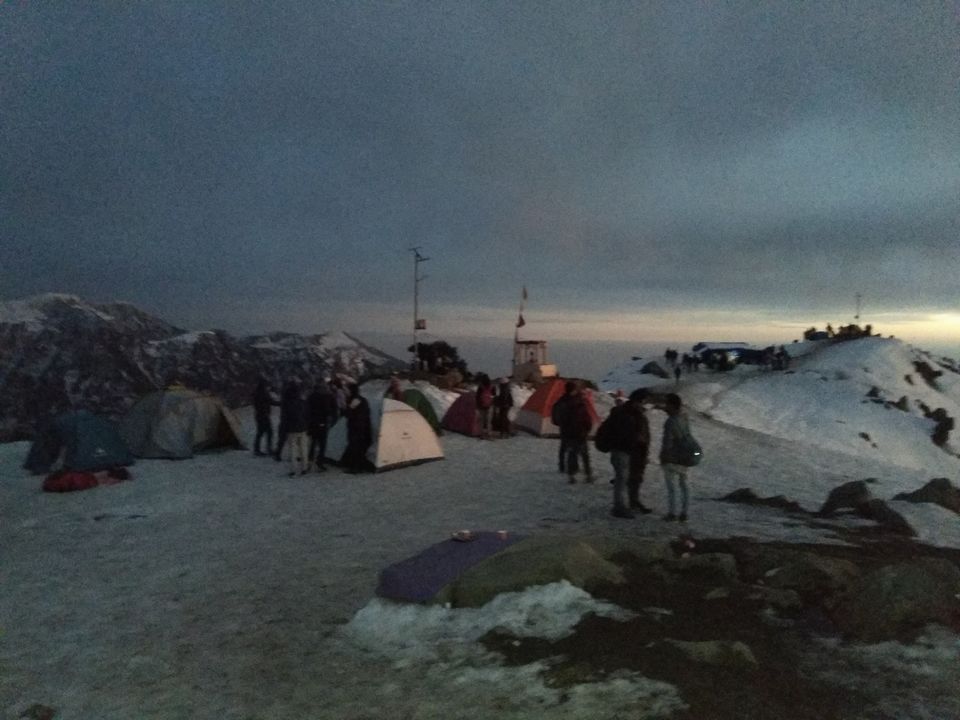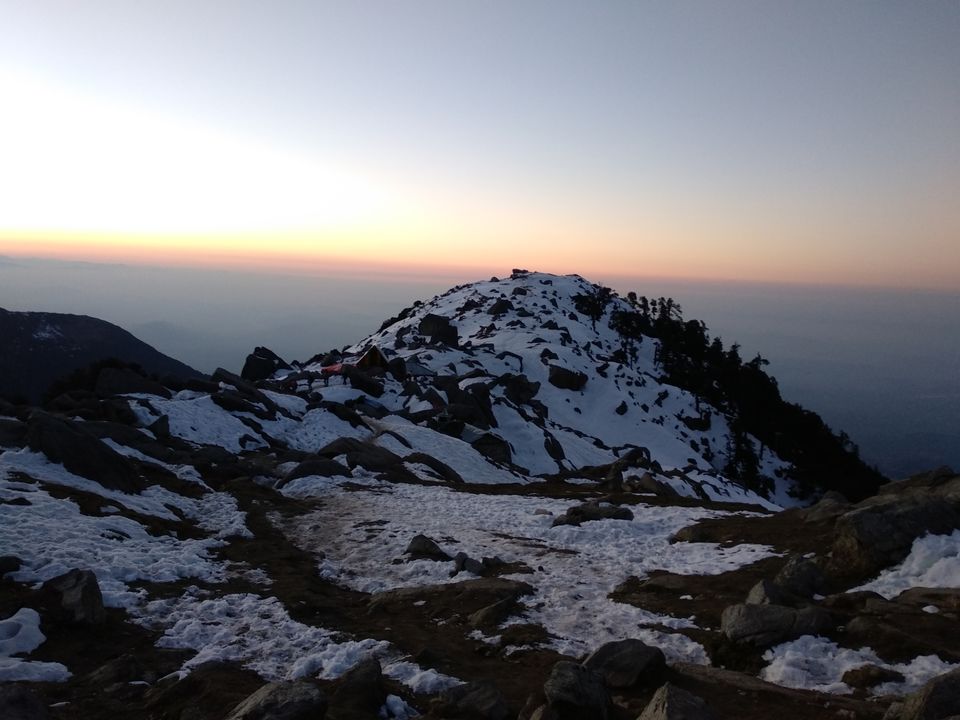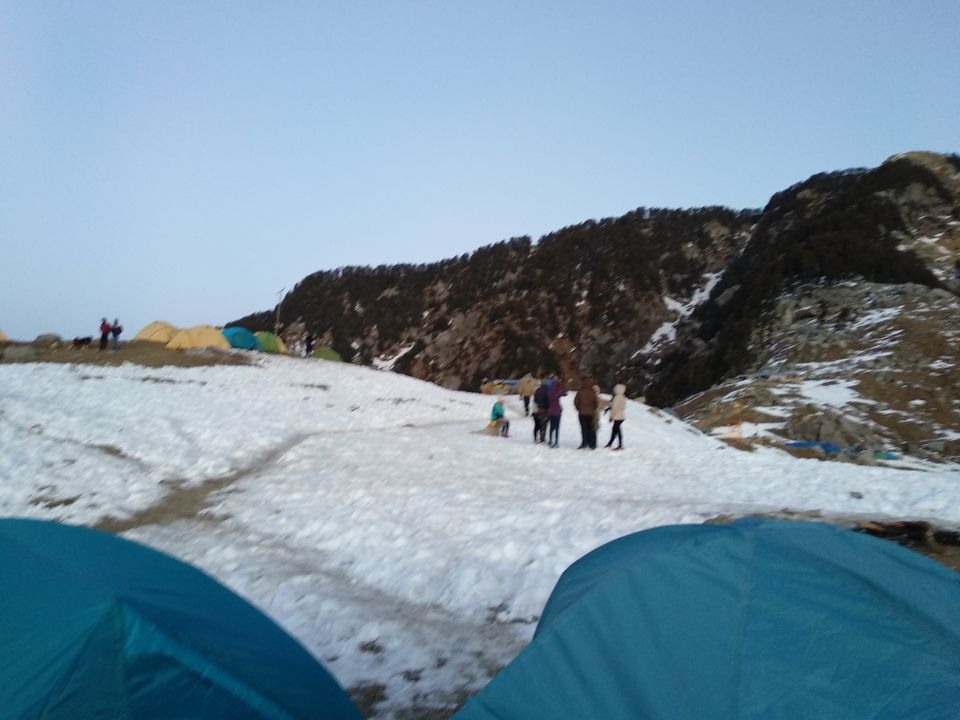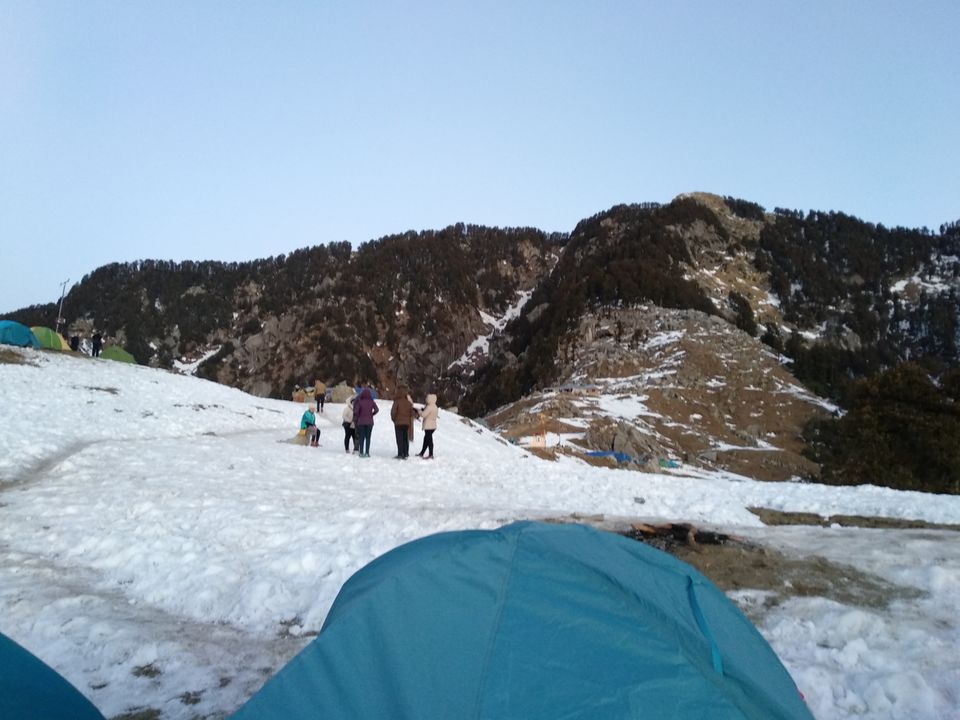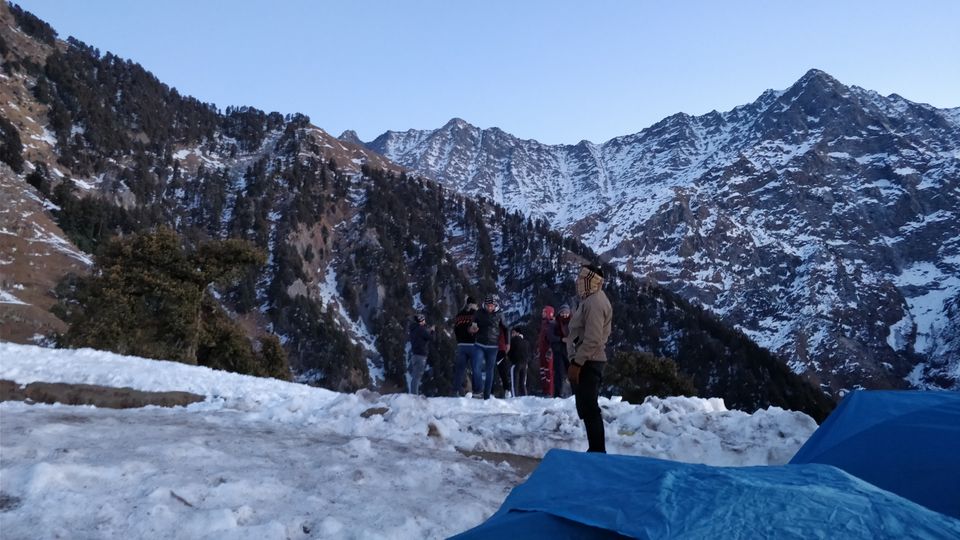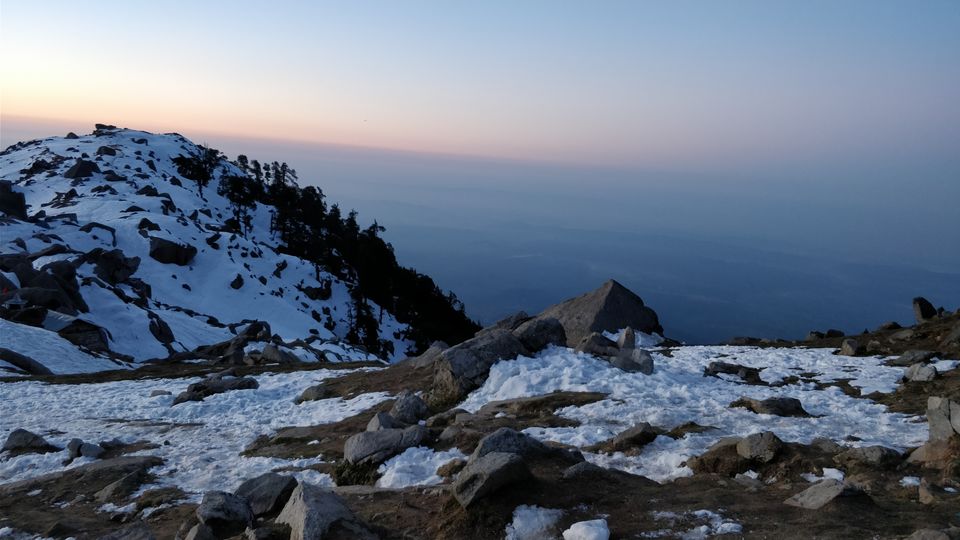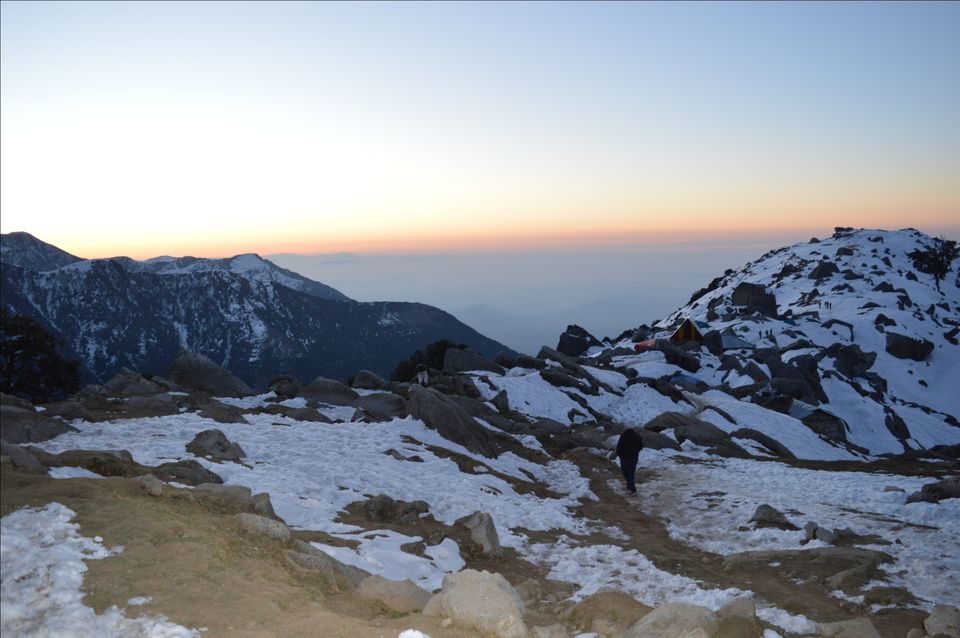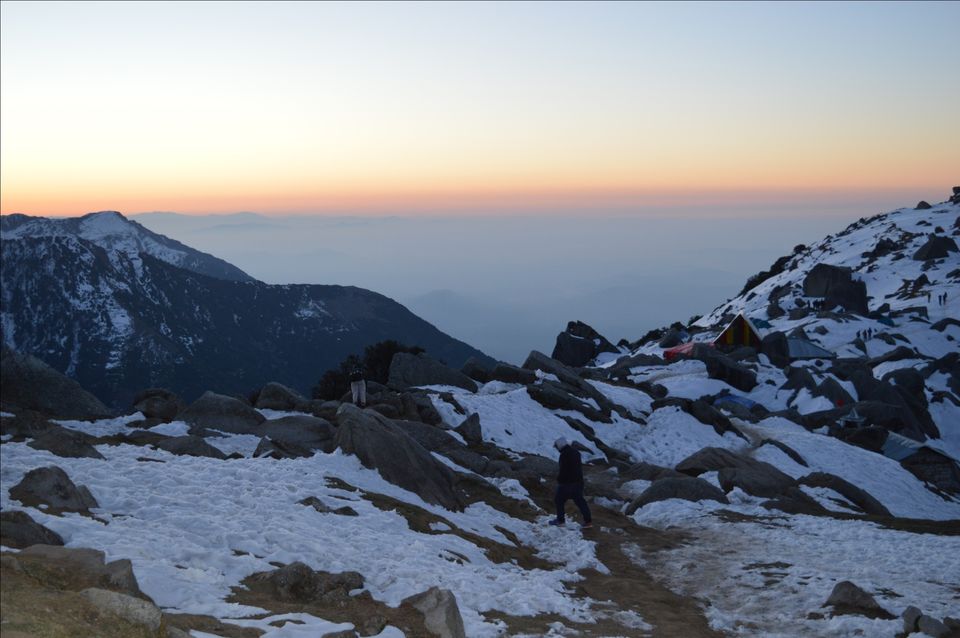 Well we started our descending journey early as well since as snow hardenes the surface becomes quite slippery. On the way down we took some scenic photograps as well.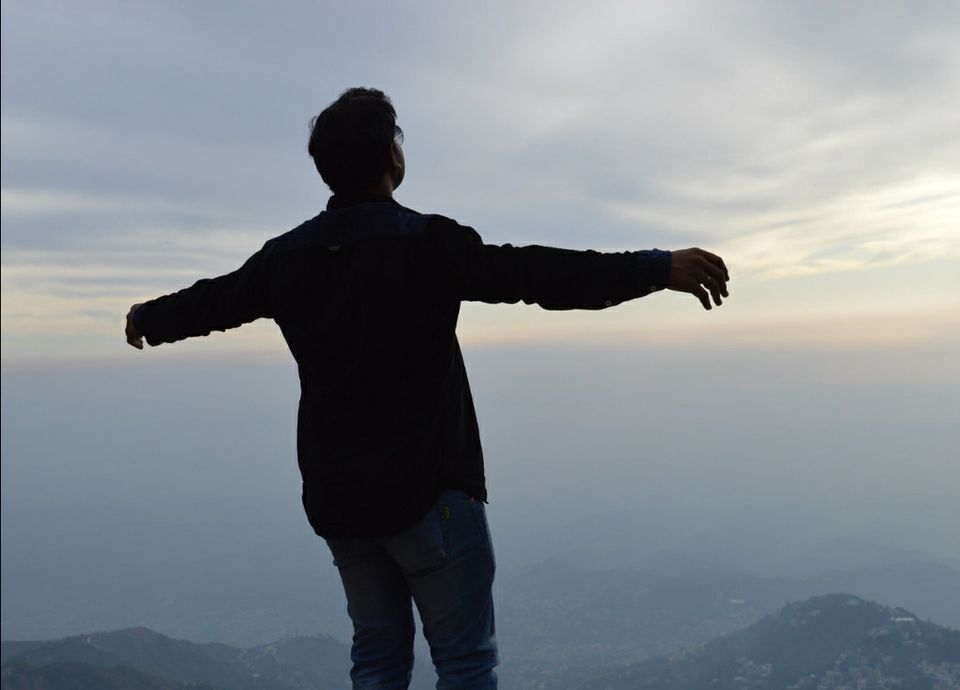 After reaching the base we went straight to the villa , freshened up , had a meal nearby and went to the taxi stand . Since our downward journey took only a few hours we reached the taxi stand quite early. Then we left for Delhi . All in all this was a experience I cannot forget.