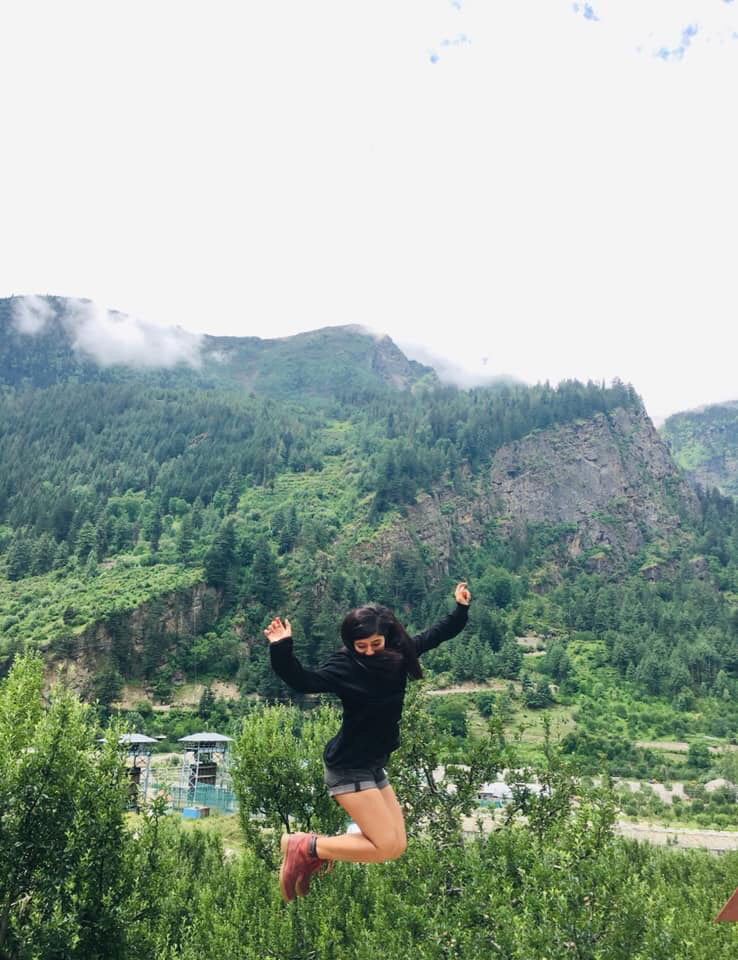 Solosurvivors in Spiti..
Day 2
What's the first thing come in your mind when I say travel - Vacations? Meeting new people? Or may be outstanding pictures? For me it always a waterfall comes in my mind when I say travel as I'm way more crazy than anyone else for waterfall.Traveling can be exciting and exhilarating, is it so much more than sipping margaritas on a sun soaked beaches and having luxurious holidays.
This was the second day of our trip to Spiti and we were totally unaware that We're going to see such an amazing fall on my way to Tabo.As early in the morning we left Chitkul for entering in Spiti to explore it fullest.
Enroute to Kalpa I have seen this fall and was amazed to see such a giant fall famous as Kasang nala. I stopped car and couldn't resist myself to capture it in my eyes. I personally feel watching a waterfall and being immersed in it, is a way to keep sane in an insane world. I feel calmness, peacefulness, unity,sense of general happiness and satisfaction with life.
whenever i be in and round the water, I always feel a sense of rejuvenation whenever I stand on a edge of waterfall.
After spending one hour i went back to board again, later crossing the bridge i moves to Lahaul Spiti Valley at Khab. I could clearly see the difference in colors of mountains and the place where river Sutlej and the river Spiti is Merging.
After the drive of 2 hours from khab I was at Nako by 5 in the evening. I took 1 hour break here to visit the most famous lake,Nako lake or Sacred lake. It is a village at a height of 10000 ft with the population of 300 at such a height. The best part of this village is a Nako lake. It has beautiful, pure, lush greenish water. I almost finished with everything including some random talk with strangers and giggling with kids and started for Tabo. Journey from Nako to Tabo is around 3-3.5 hours and it passed through the lovely valley with the Spiti river gorging througha huge flow. I reached Tabo at 8PM. We took a homestay and spent a beautiful night there.
Stay in touch for the complete trip story. Will upload it soon..❤️❤️
#solosurvivorsinspiti..❤️