Make the best use of your cellphones- take photos!
..there is no 4G, 3G or 1G for that matter..no network..no internet connection ..thus, Spiti promises you a no-nuisance trip..in the lap of Himalayas..the middle land- SPITI!
Our fun road trip started with some strangers we met in Shimla and ended with bidding farewell to buddies in Manali.
We began with Narkanda (acclimatising with the air/surroundings) moving up to Sangla where lies the last inhabited village in Kinnaur district and is on the Indo-China border- Chitkul (breathtaking views of the valley with small streams and waterfalls on the way).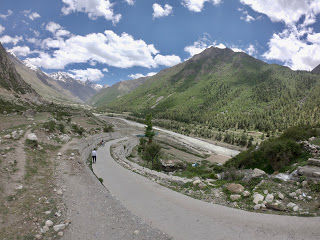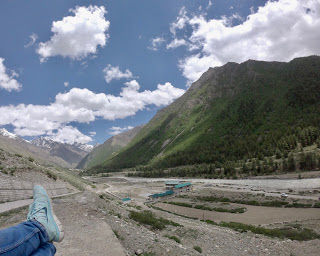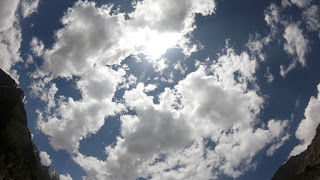 Reached Kalpa- for awe-inspiring views of Kinner-Kailash (from practically anywhere in Kalpa) or how I like to call it The Killer Kailash!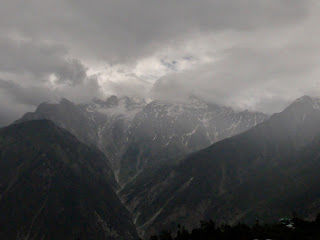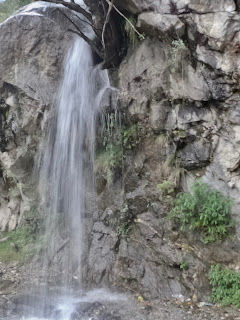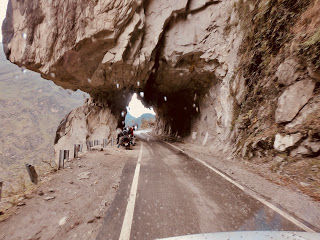 Moving on to Tabo monastery (called the Ajanta of Himalayas) and then to Dhankar monastery (with hike to Dhankar Lake- which we missed).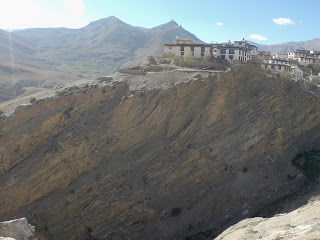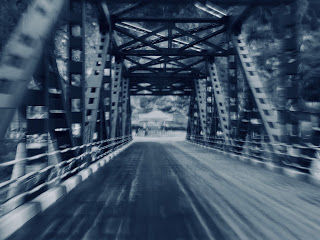 This part of the country is one of the least populated areas and one can feel that in Mudh, Pin Valley (around 200 people).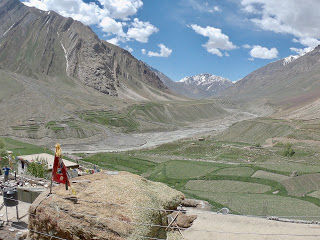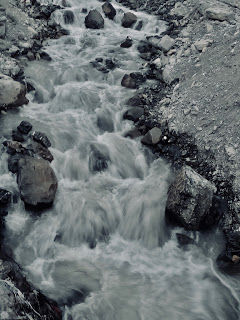 Next stop- Key and Kibber monasteries.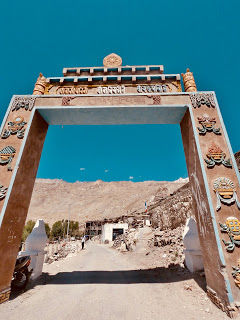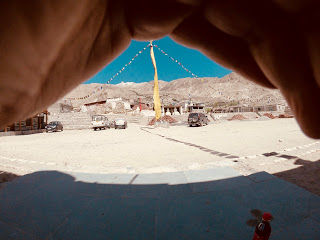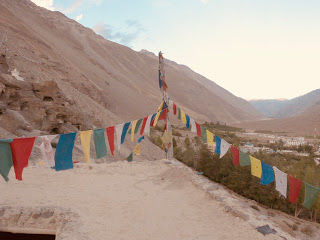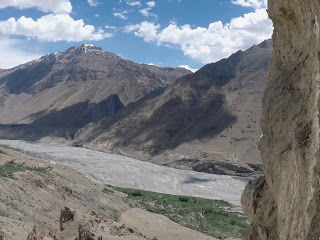 Your phone may come back to life and start pinging as you have entered Kaza (sub-divisional headquarters of Lahaul and Spiti). Kaza has cafes and shops and wifi and wine. You can shop for souvenirs and other local stuff. Feels like more people than ever in entire Spiti.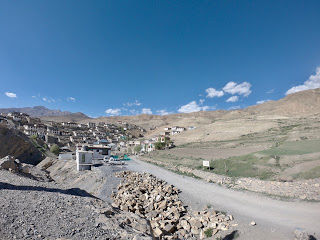 A small trek to wake the senses (if overslept in Kaza)- Chandertal Lake. No words can describe the pleasure at the end of the hike to the lake. (and I have been to Ladakh- Pangong Tso and Tso Moriri- which no doubt are astonishing in their own way).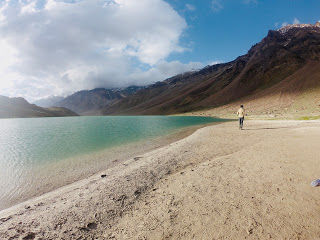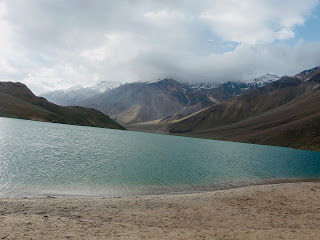 This 8 day-trip was challenging in terms of bad roads (the toughest part being the last one from Chandertal to Rohtang Pass) and some of us struggled with health issues (altitude/mountain sickness, breathlessness, cold, fever etc.). But as someone said, 'when everything feels like an uphill struggle, just think of the view from the top' ...and the view indeed was awe-striking!