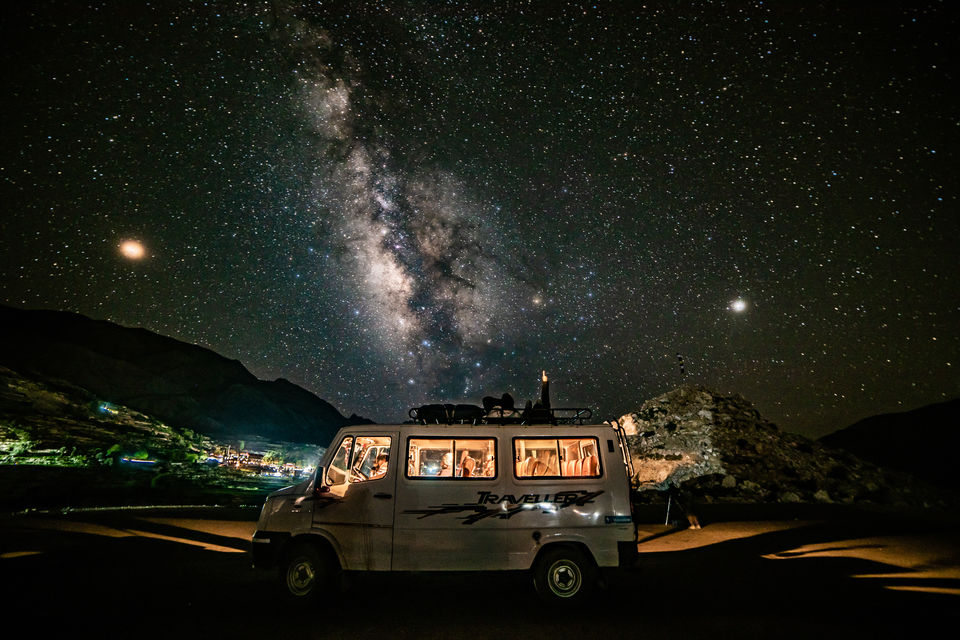 Road trips can be life changing. With the phone on mountain mode for days, these long trips give time to focus inwards. People you meet at every pitstop lend some perspective and expand our universe. A personal favourite roadtrip destination in India is the Kinnaur- Spiti circuit. The experiences this route offers on a week-long trip can be an eye-opener for any traveller.
Sambit and I of The Doi Host have spent the last three months travelling and hosting travellers on road trips in this region. After watching countless stunning night skies, driving for hours through surreal landscapes and meeting a bunch interesting locals who love to host you in their homes, we think we have a perfect itinerary for your next Spiti road trip. Believe me it can't get better.
Here's our detailed itinerary for the Kinnaur-Spiti road trip. Come, travel with us!