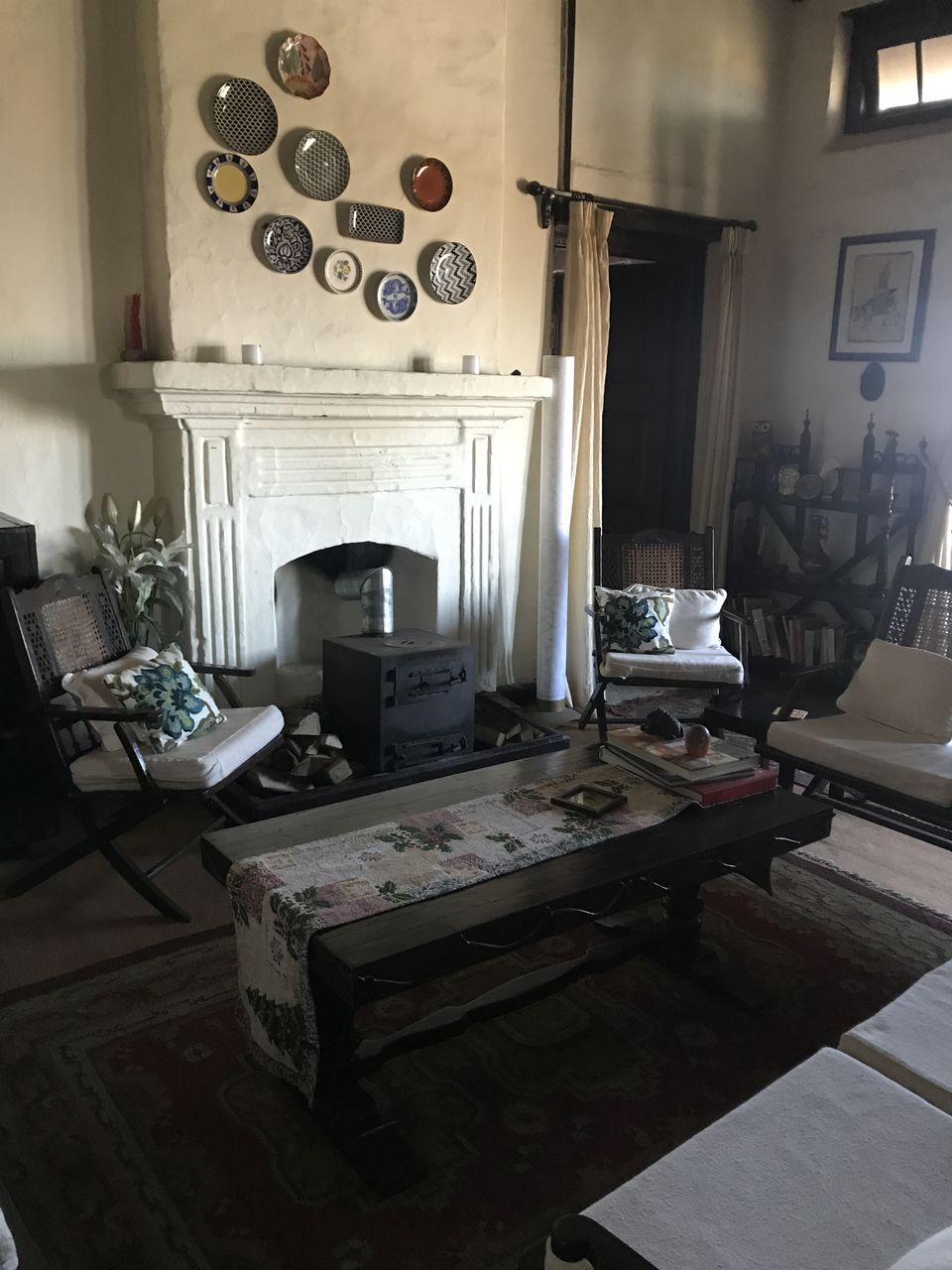 "The villa was like one of those old houses you read about in a Ruskin Bond book, the one which is surrounded by trees and holds family value. The one where history still exists in the form of fond memories"
It was the last year of college and my friends and I had been looking for some fun weekend trips from Delhi. We saw many places which were cliche and are done by almost every other college student. But we decided to do one of the less popular hill stations - Kasauli. Kasauli is a harshly underrated place, this is because it is overshadowed by larger hill stations in Himachal Pradesh which attract tourists more wildly. Shimla, Manali, Mcleodganj, Dharamshala, Kasol are very popular hill stations which attract throngs of tourists. But Kasauli is rather a very underrated one. I prefer hill stations like Kasauli much more because there are many new things to explore and commercialisation has not hit these places that wildly.
We decided to go to Kasauli and found a fantastic AirBNB there luckily. What attracted us most about this AirBNB was that they had a barbecue which they could put up on request. This AirBNB was the best decision I had taken in my entire college life considering the fact that overburdening myself with too many Economics and Finance courses wasn't a very great idea.

Just a mere two hour car drive away from Chandigarh lies Kasauli, a beautiful hill station which is nestled on the lap of the Himalayas. Kasauli is derived from the name of a flower called Kasool which grows in the Himalayan region. Hill stations have this ease of access to them, they are located close to cities and are small car drives away, hence they are not exhausting to reach to. Kasauli is known for its mountain views, coniferous trees, cafes and old antique markets. It is a relatively smaller hill station compared to Mussoorie and other places in Himachal like Shimla. But, small hill stations have a perk, they are relatively less crowded and unexplored and there are new untouched paths for you to tread on. We were four friends who went out on a trip to Kasauli. And this feeling of newness surrounded us throughout our trip. There was a fresh feeling to everything we did like we were the first people who were exploring the hill station.
DEATH SCARE RIGHT BEFORE LEAVING
Just the day before we left, there was a massive thunderstorm in Delhi. This was the first time that it had ever started snowing in Delhi. We had cancelled our bus tickets to go because the AirBNB where we were going to stay in Kasauli informed us that the lights were out and it was pouring really hard. Well the real reason we cancelled to go was because one of my friends got high blood pressure after we told her that we wanted to go despite the rains. However, I would not like to blame it on my friend for cancelling the trip, let's just blame the rain. The way to Kasauli has a lot of steep roads which pass the mountains and the region near of Parwanoo can get very unsafe during rains. This region also has a high chance of avalanche and landslides. So, my friend did have enough reasons to get worried. This experience was almost surreal like it was crafted for a fiction book, but it is very much real. A place which never snows, saw snow right when we were going to leave. (You can check Noida snow on google to know what it was like)
HOW WE GOT THERE FINALLY
We were first going to go from Delhi to Solan because there is no direct bus to Kasauli. And from Solan, we were going to change buses and take the bus to Kasauli via Dharampur. Since, this did not work out, we formed an alternate route to reach our destination. We went from Delhi to Chandigarh by bus and we decided to take an Uber from Chandigarh to Kasauli. Surprisingly, the Uber was not expensive at all and it only costed us INR 1400 till Kasauli. And when you divide this by 4, it is a mere 375 Rupees. Hence, the car journey was super comfortable and we reached with ease. In Kasauli, the owner of Kashi Villa sent us a car for us to reach the property. The driver was also the house caretaker. His name was Dorby bhaiya and we kept thinking about Doby from Harry Potter for some reason. Dorby Bhaiya was an interesting character. He was right there whenever we called him and was always available to answer our needs. Dorby Bhaiya was very nice to us and he was born and raised in the mountains. He had been living with the owners of the home since over 10 year. Dorby Bhaiya had come to fetch us from the bus stop in Kasauli he took the car uphill in reverse. That was one of the most shocking things on our trip and also one of the most adventurous moments.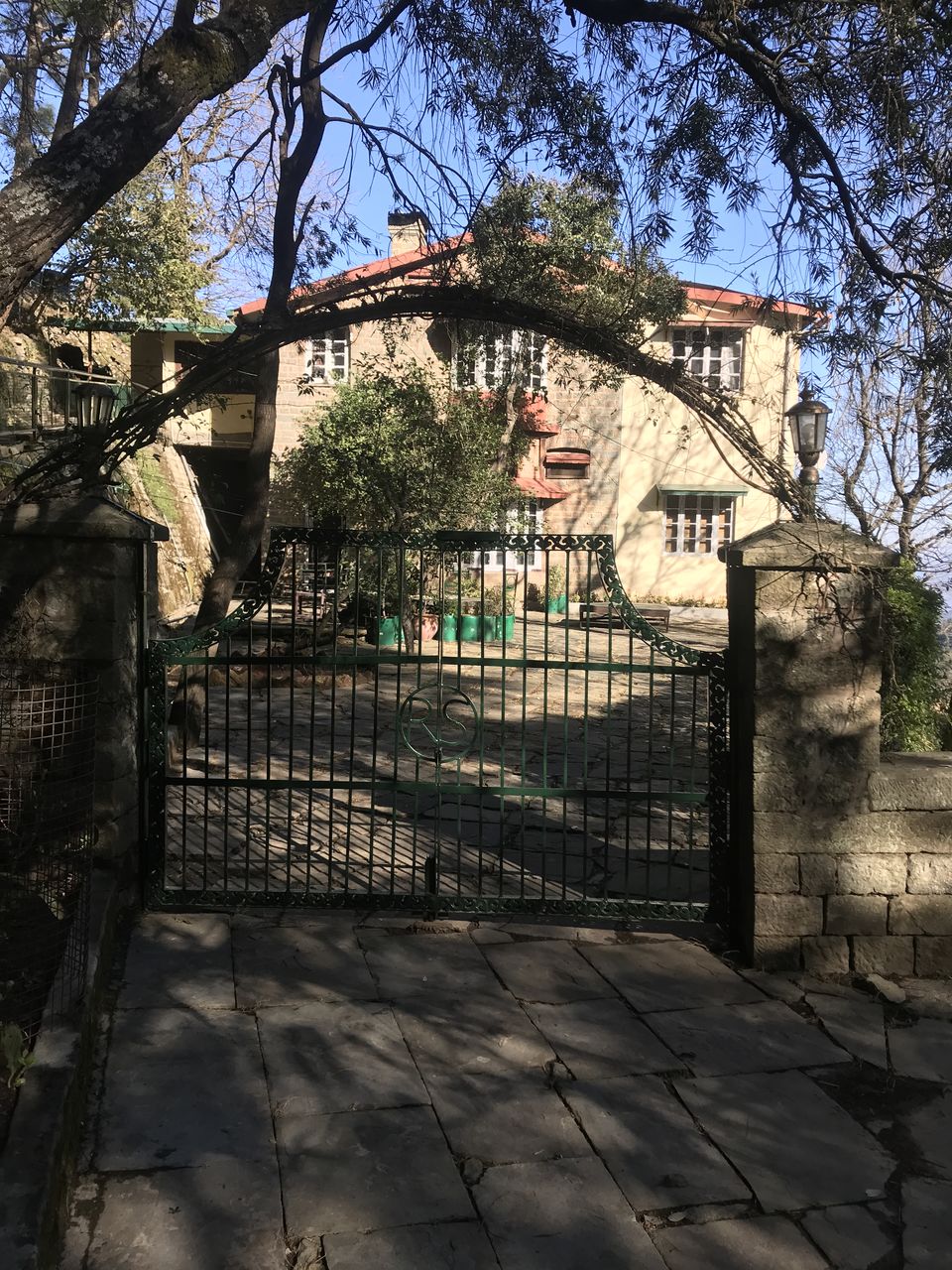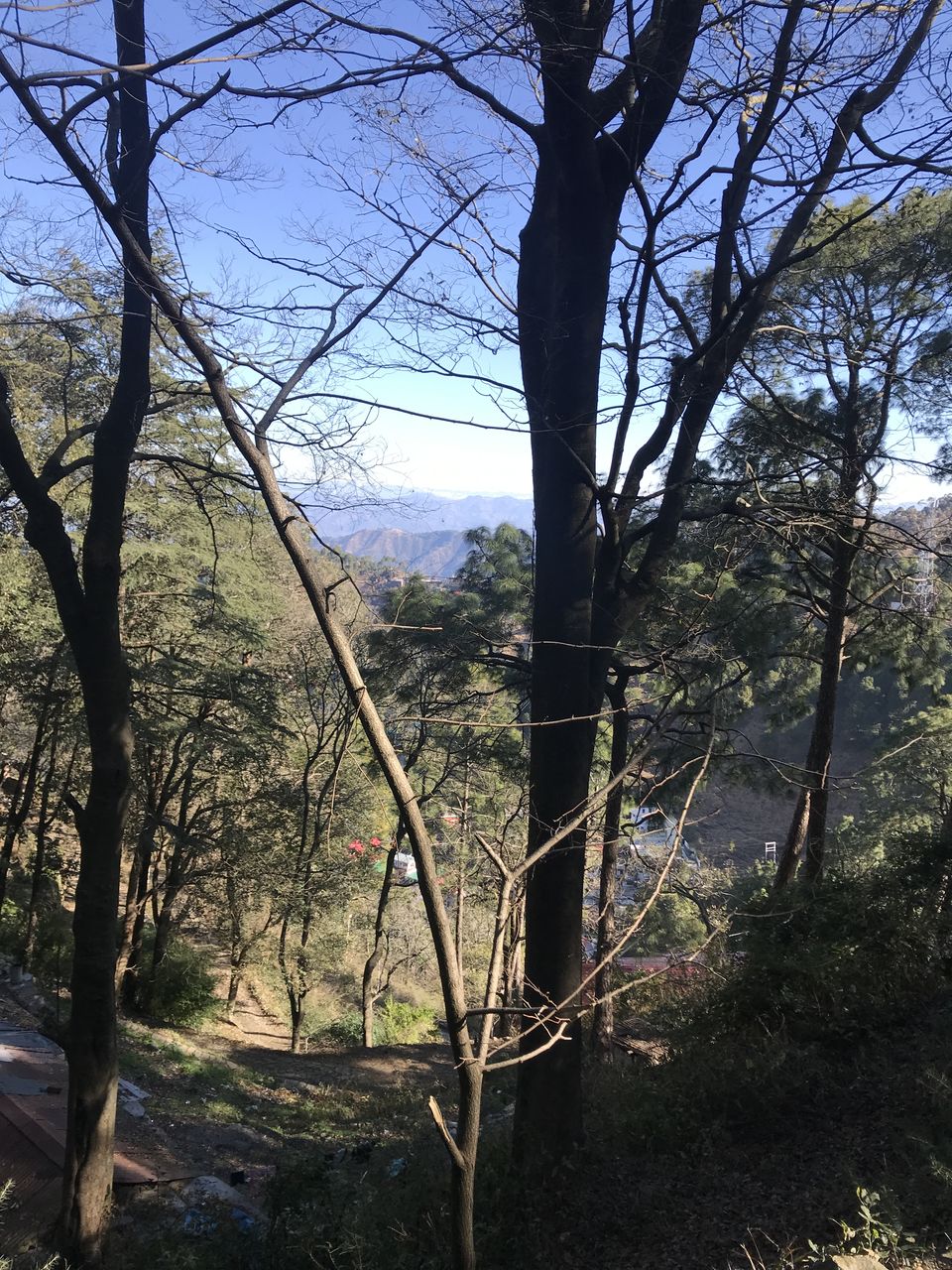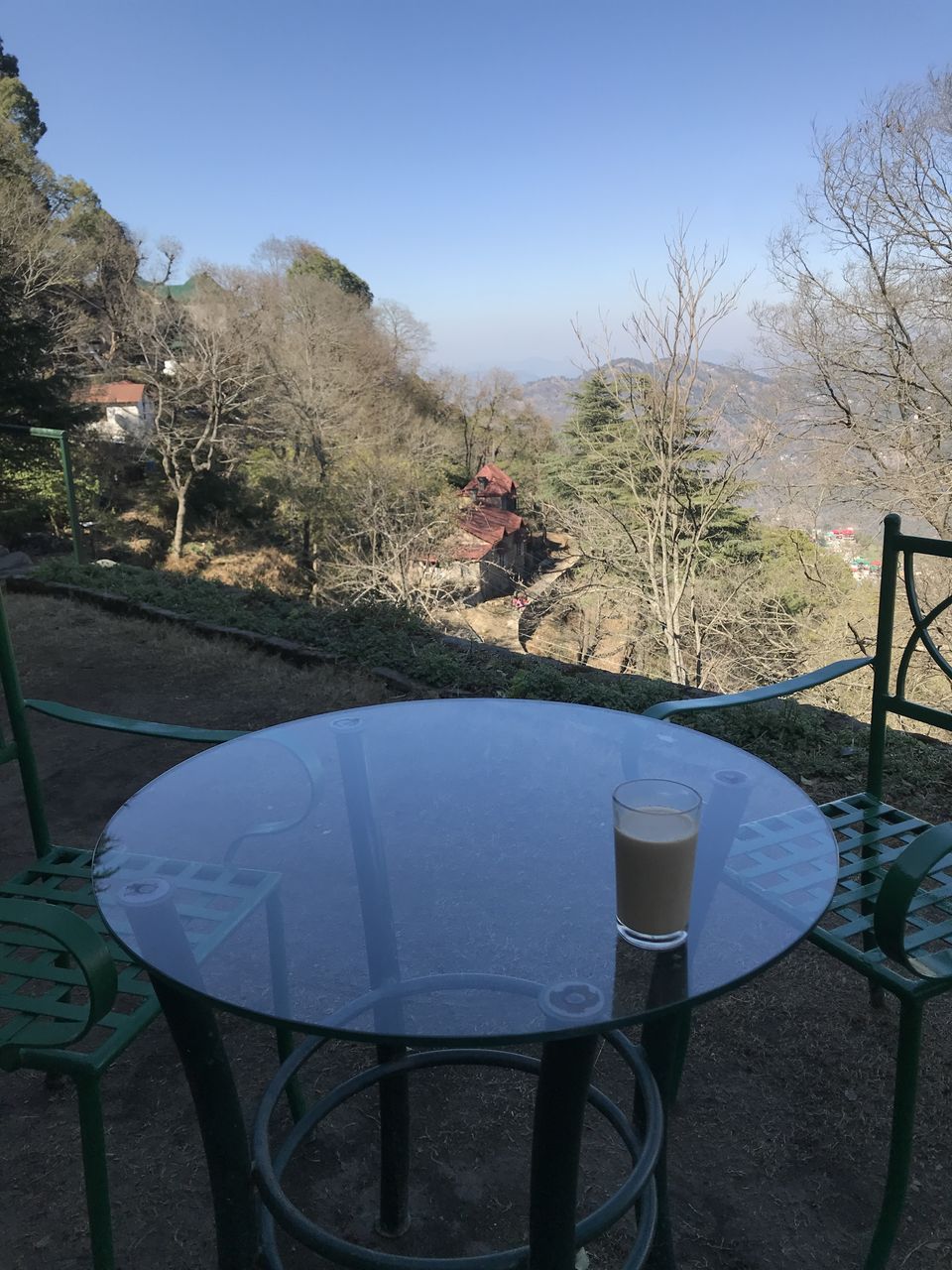 A MYSTERIOUS AURA IS ATTACHED TO KASHI VILLA
Every house has its telling characteristic because of the choice of interiors. The villa was 2 km before Kasauli and was cut off from the bustle of the small town. The way to reach Kasauli from the villa was by trekking there through a path which goes through the woods and trees. The path is offbeat and even has leaves fallen down on the ground like spring in a British University. Even in winter, we could see a slight tinge of spring right there.
"The villa was like one of those old houses you read about in a Ruskin Bond book, the one which is surrounded by trees and holds family value. The one where history still exists in the form of fond memories"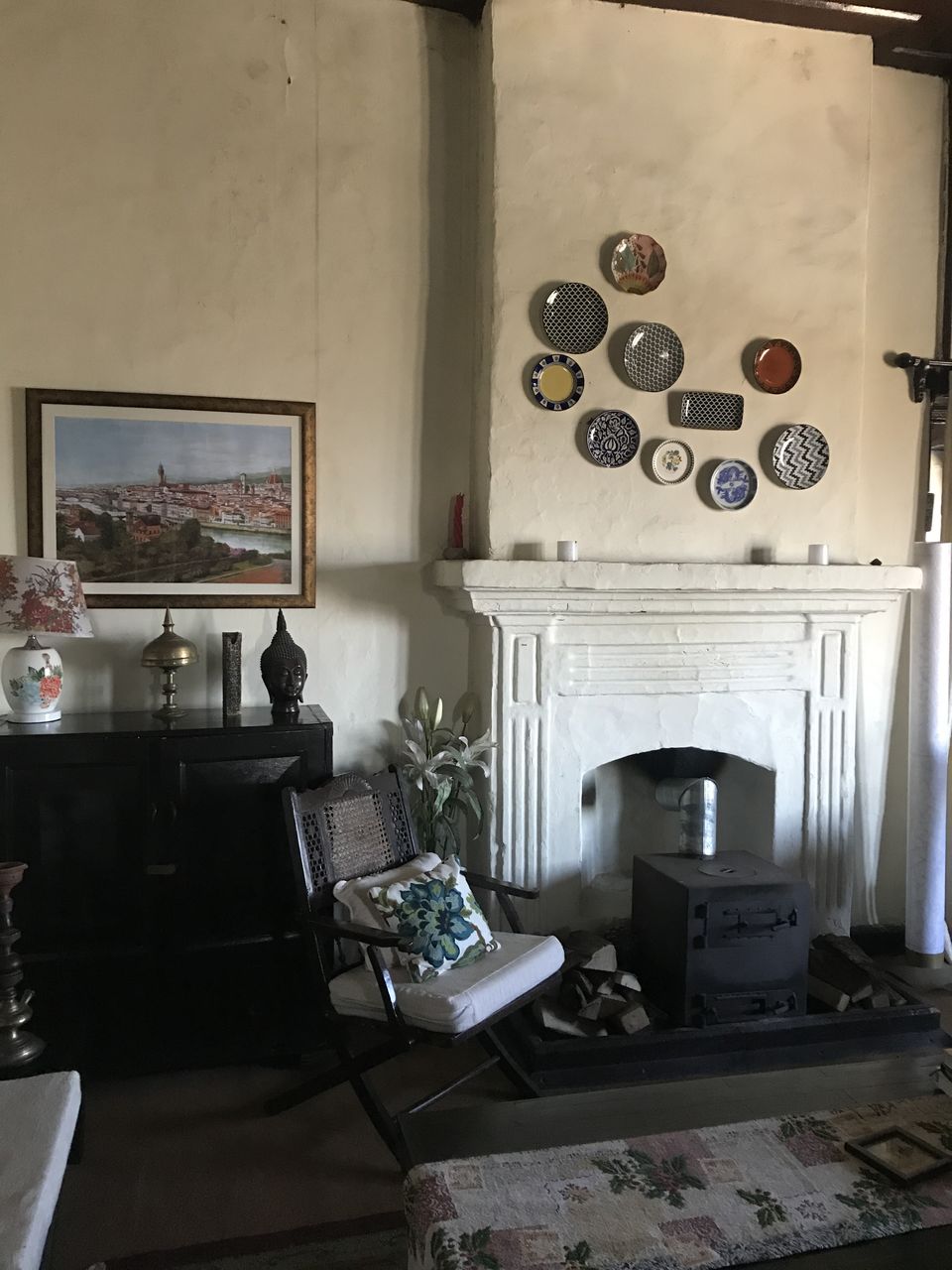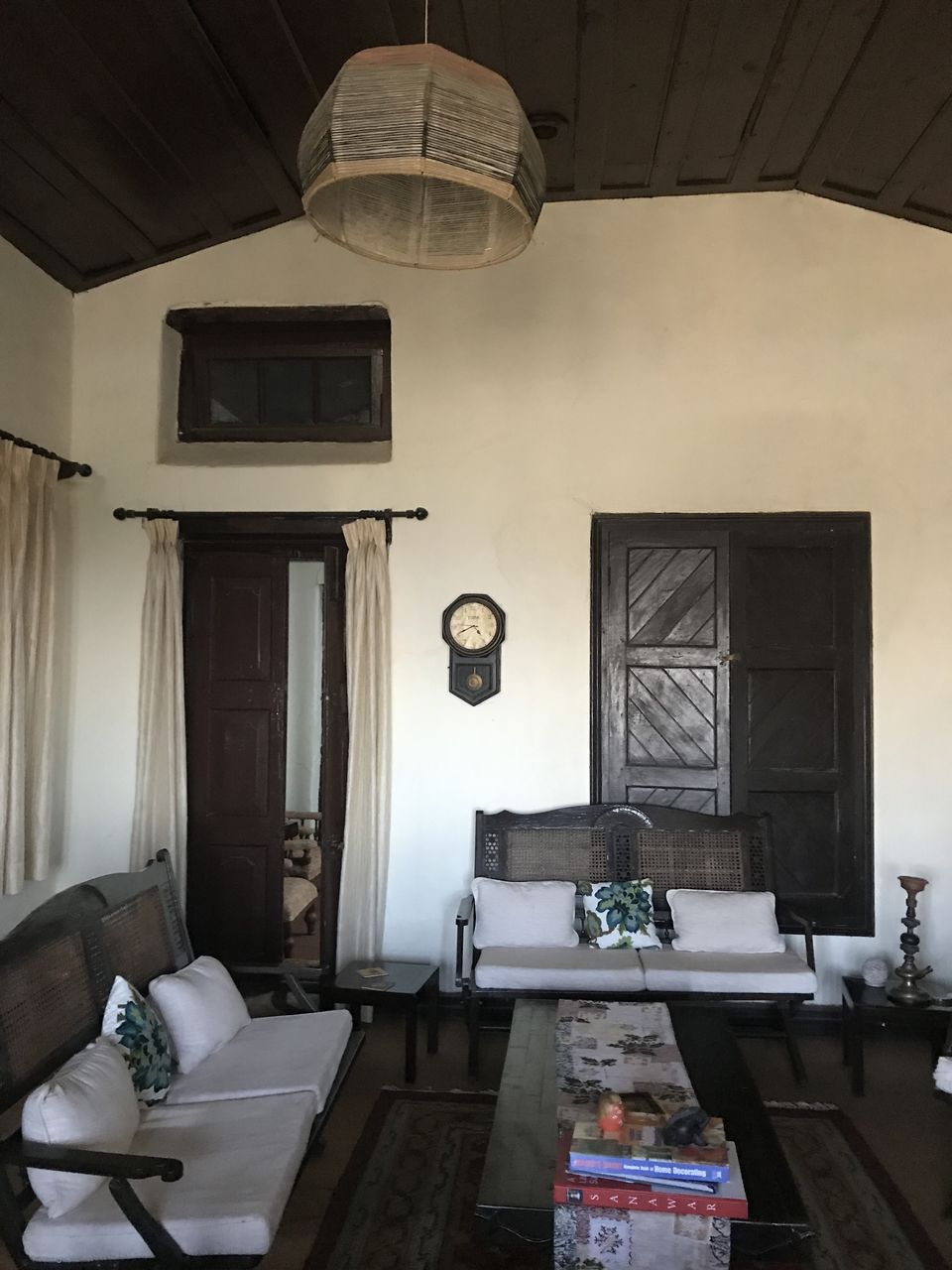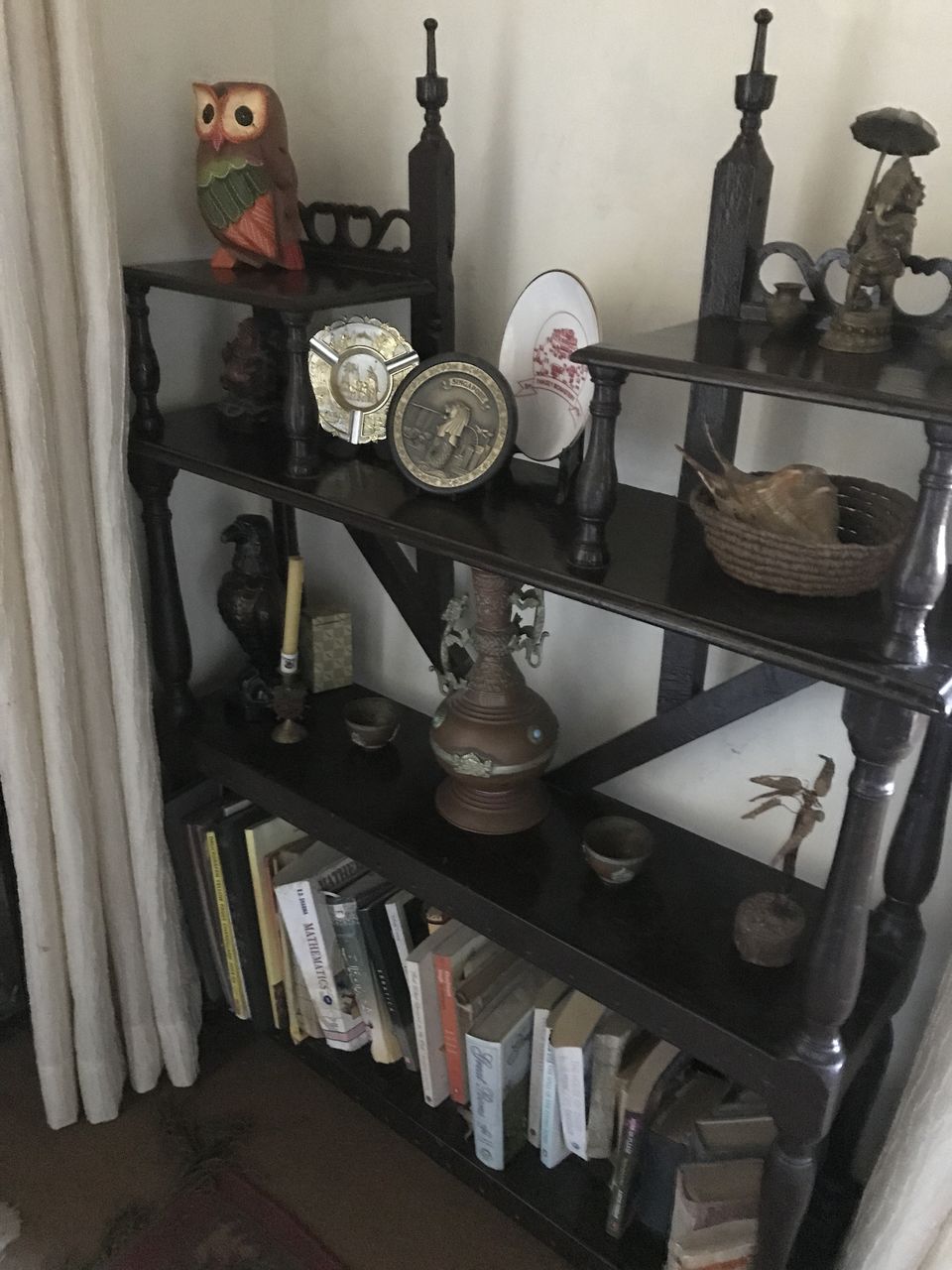 The villa is actually owned by a family which lives on the top floor and they give out the ground floor and an area on the first floor to tourists who book the house through AirBNB. The villa has a personal feeling because of the History which is trapped inside its walls. Houses which have existed for long have immense cultural value and power because they have different statues, paintings and other artefacts which are accumulated over time. This act of decorating the house over time shows persistence and family bonding. This is very difficult to see these days because so many families are turning into nuclear families. Ruskin bond often stressed on the importance of families in his books.
The villa had a staircase inside which had many photographs of the family all the way up the staircase. The photographs made me reflect on the passage of time and made me wonder how the lives of those captured in the photographs currently were, children had grown up, some relatives had moved out, some were reduced to a few calls a month, and some had remained inside the very villa where they were probably born. All of this was speculation but this villa made me remember my own family and miss them a little bit.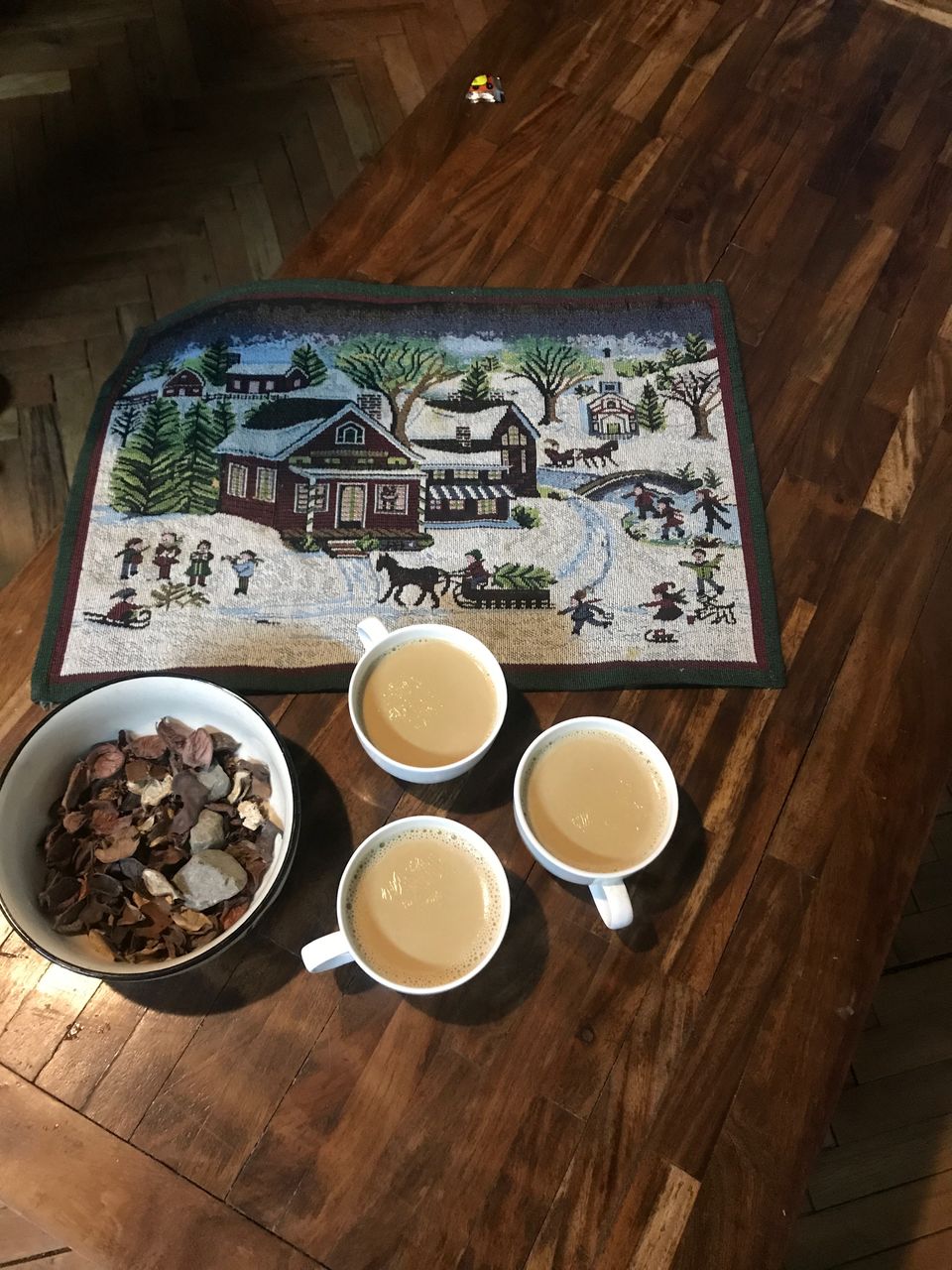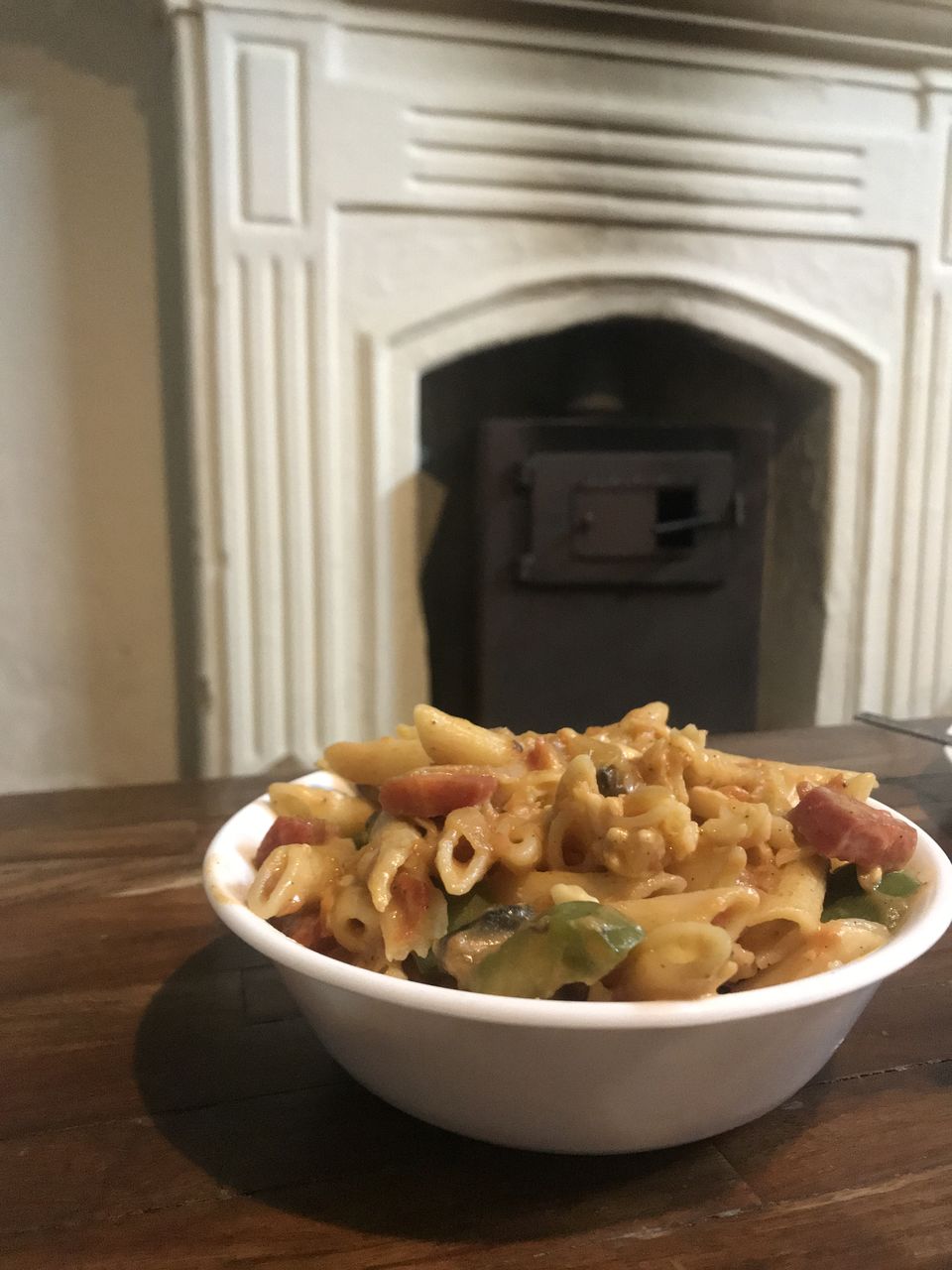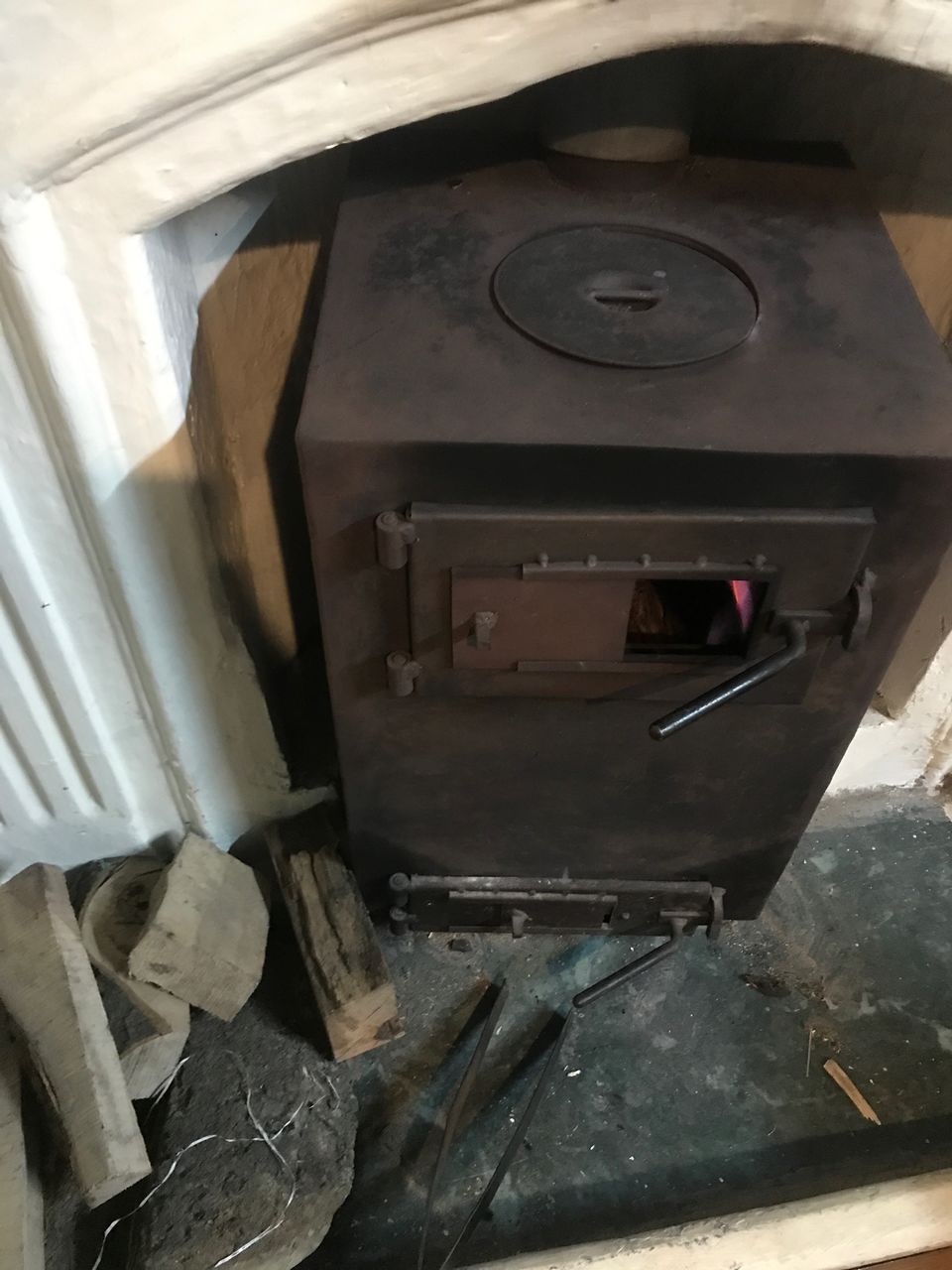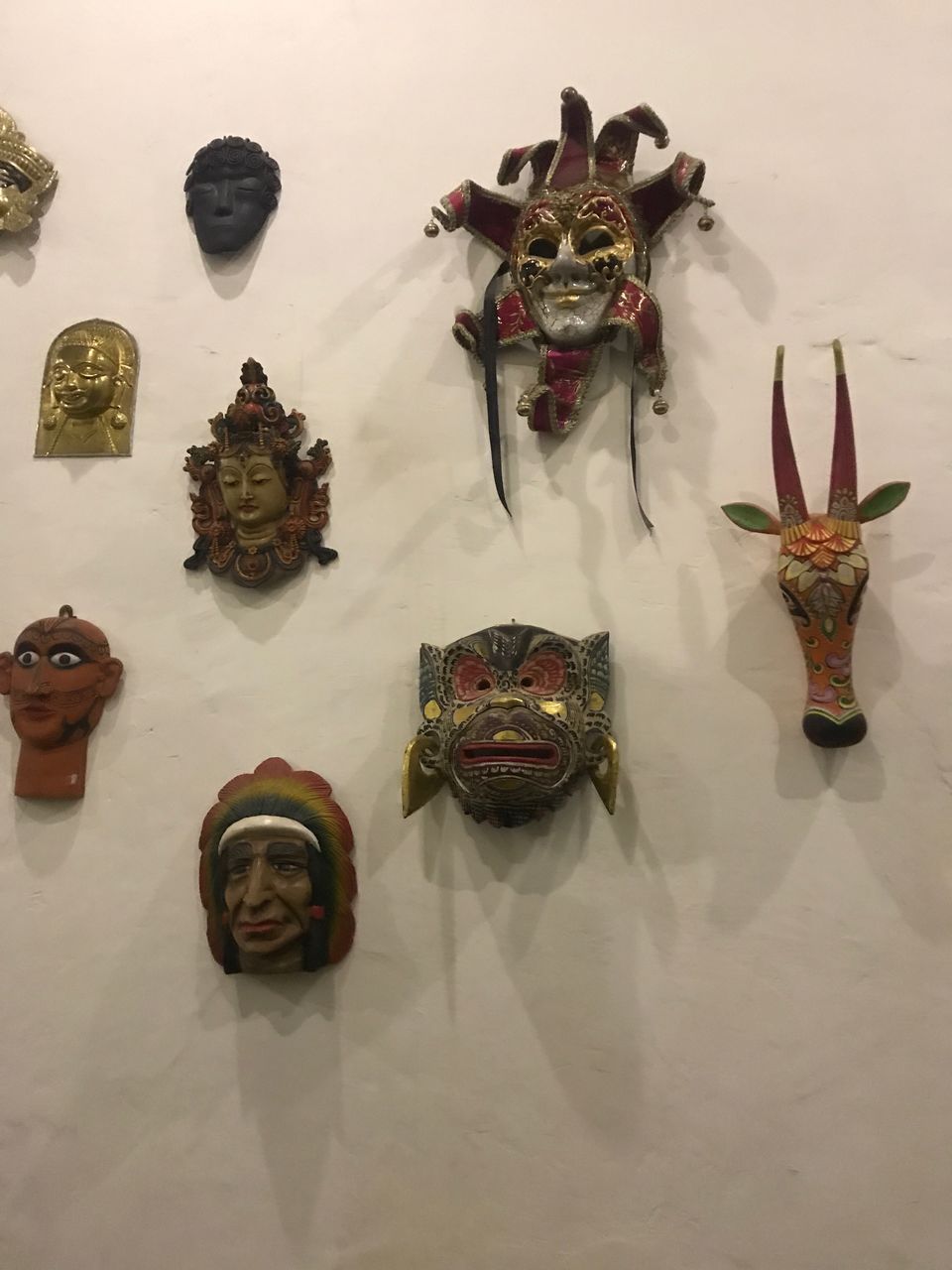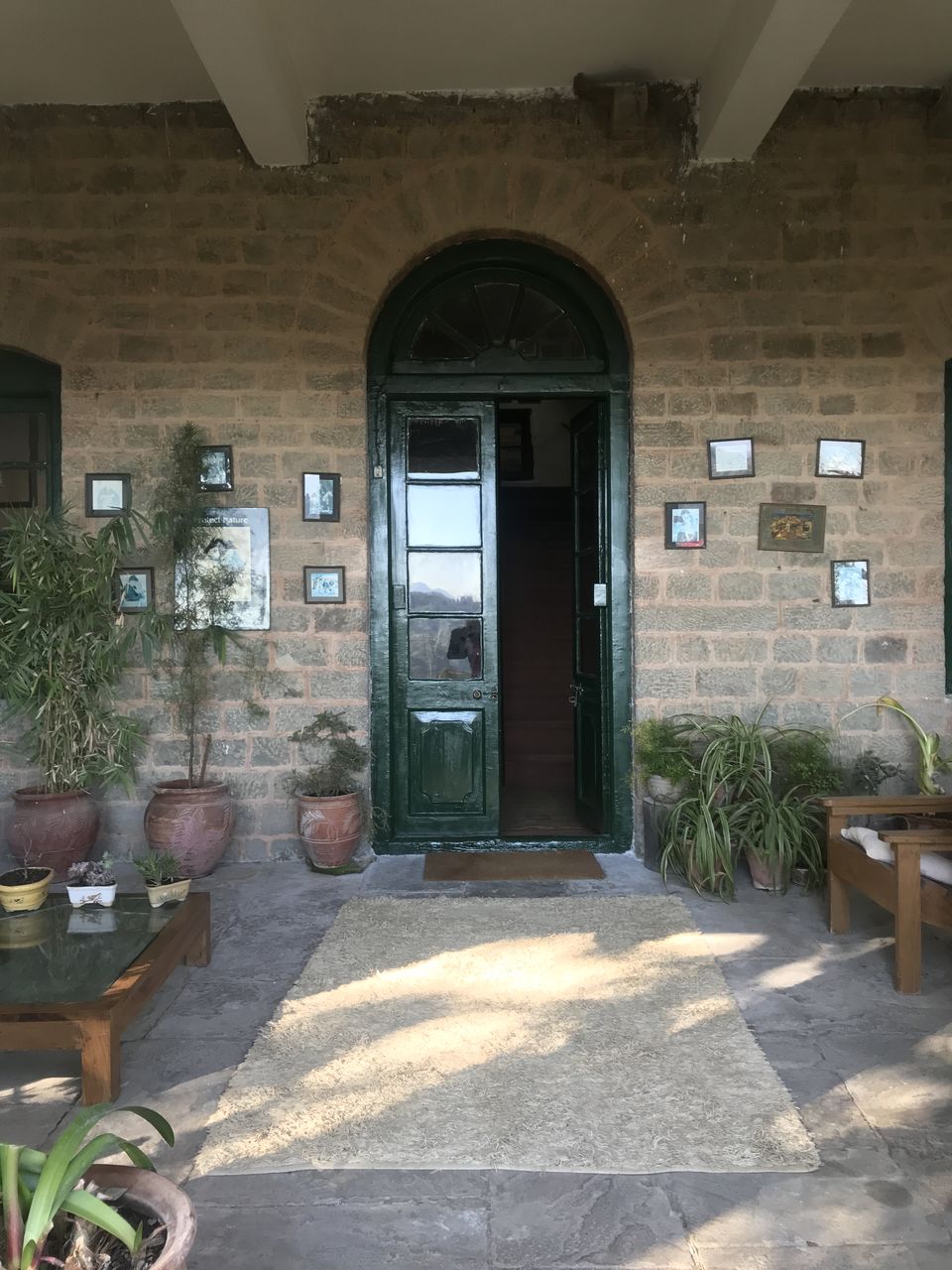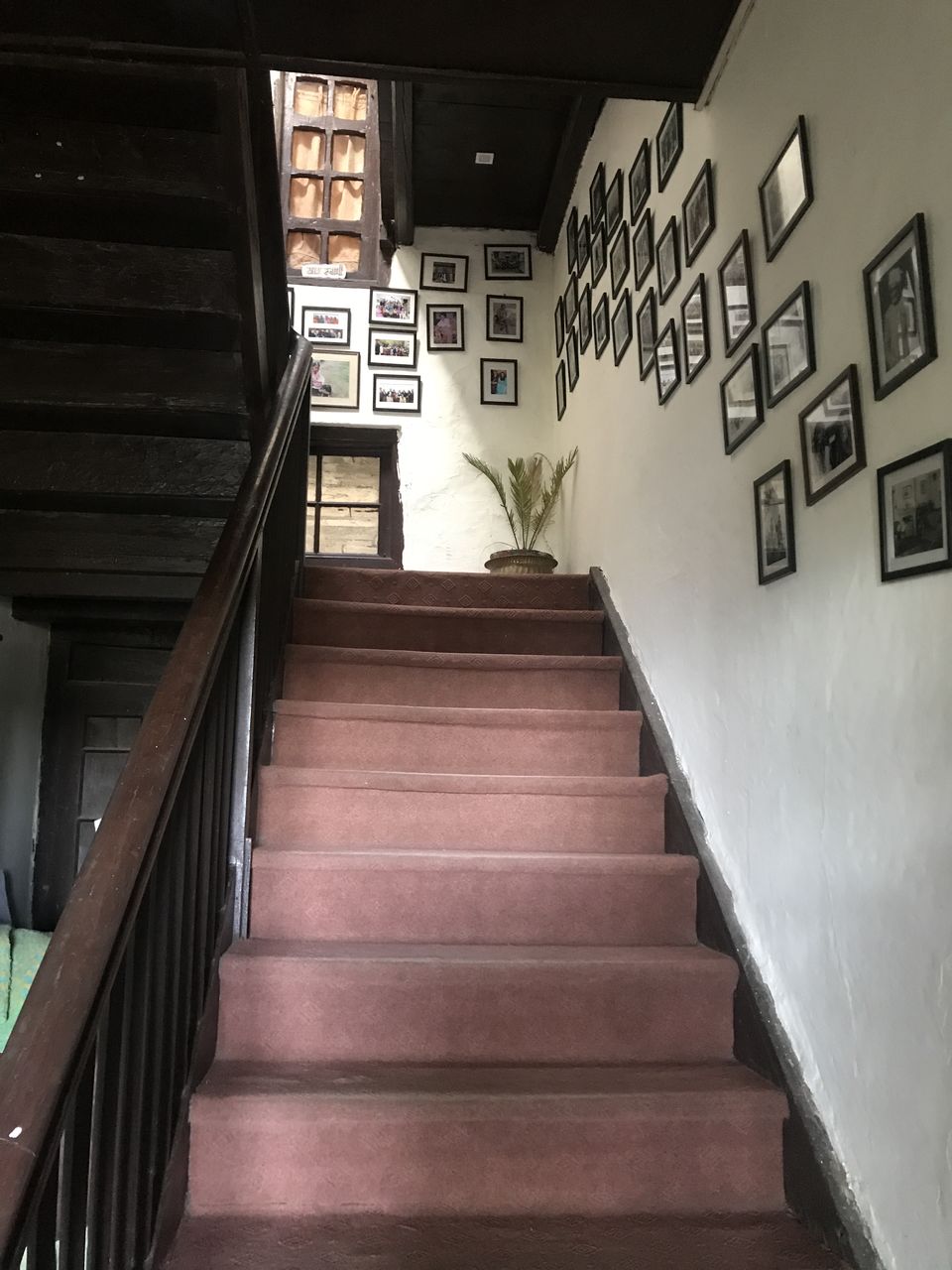 The region upstairs had many masks which were collected over time and displayed on the walls. One of the masks was made of Ivory and was bought from the museum of Kerala. All of these beautiful artefacts touched my soul and made me wonder what my life would look like as I grew up. We all contemplate our lives and our future. Though this place made me think about the future, it also made me aware that I was trapped and destined to live in the moment. Hence, I forgot everything as I looked out of the window at the mountains and sipped my "garam chai".
The area on the ground floor where we stayed had a very calm vibe to it. There was a seating area in the living room, a fireplace to keep us away from the cold (we severely needed it), a bedroom with a heater, a mini kitchen (more like a pantry) and a bathroom. The living area opened up to the garden area outside where there was a beautiful golden dog named EB which was playing around. Sounds very dreamy right? A beautiful house with a dog? The garden area also had some open chairs on which people can sit together and enjoy a meal or simply gaze at the stars at night. There was also a beautiful swing which is actually pretty hard to find in places like Kasauli. The furniture looked like it had been picked up from a city and had been bought to Kasauli. However, at the same time it felt like the furniture had been there for quite some time. The house was filled with beautiful paradoxes which we were too lazy to decipher.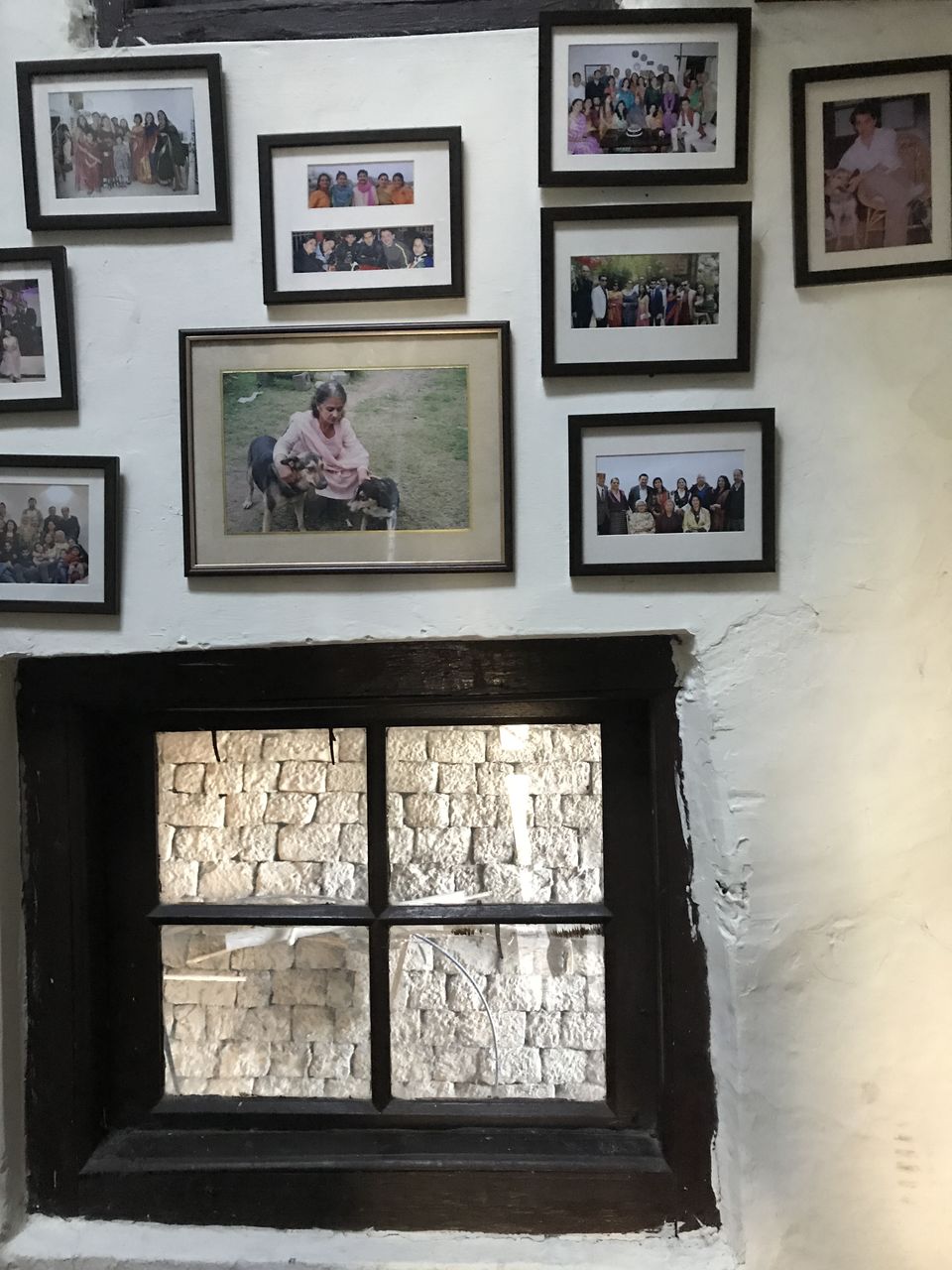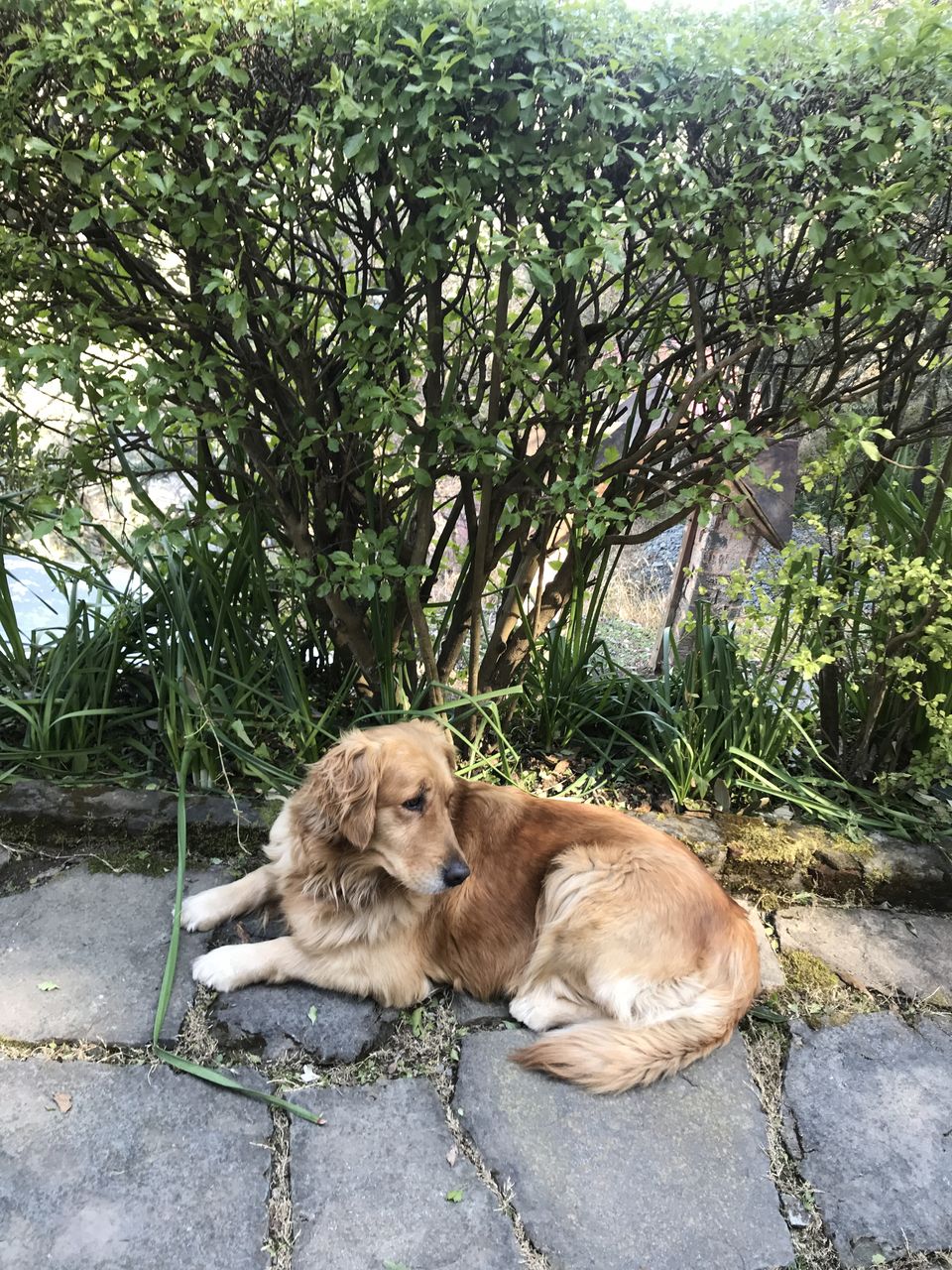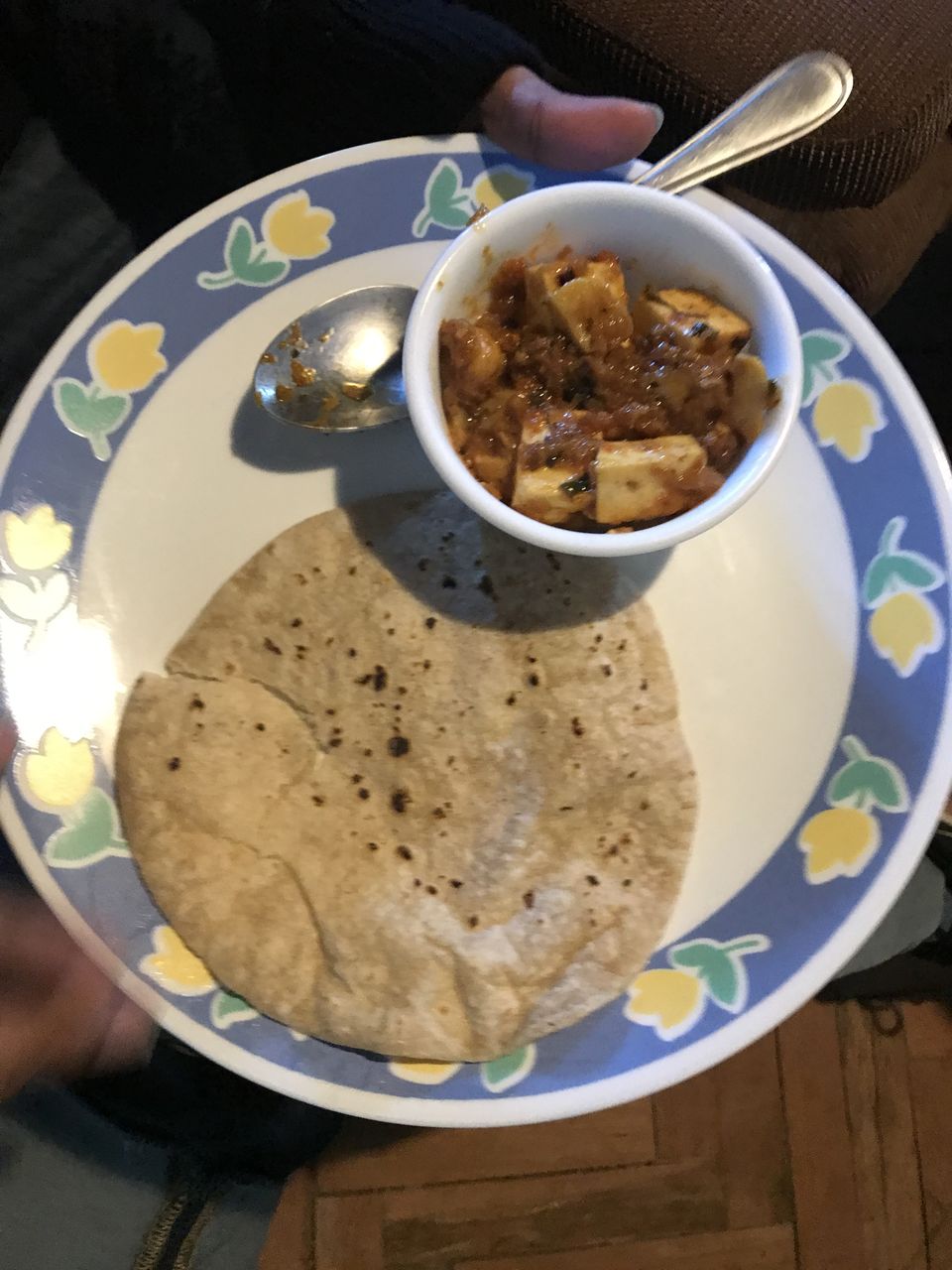 The living room of the villa had a beautiful spot to sit on. Somehow all the cushions in the house were Christmas decorated. The fireplace also had a Christmas feeling to it. It's almost like the entire house was still celebrating Christmas because of the positive vibe. Adding that positive vibe to the hill station and the mountain view in the background, we knew that we were in for a treat.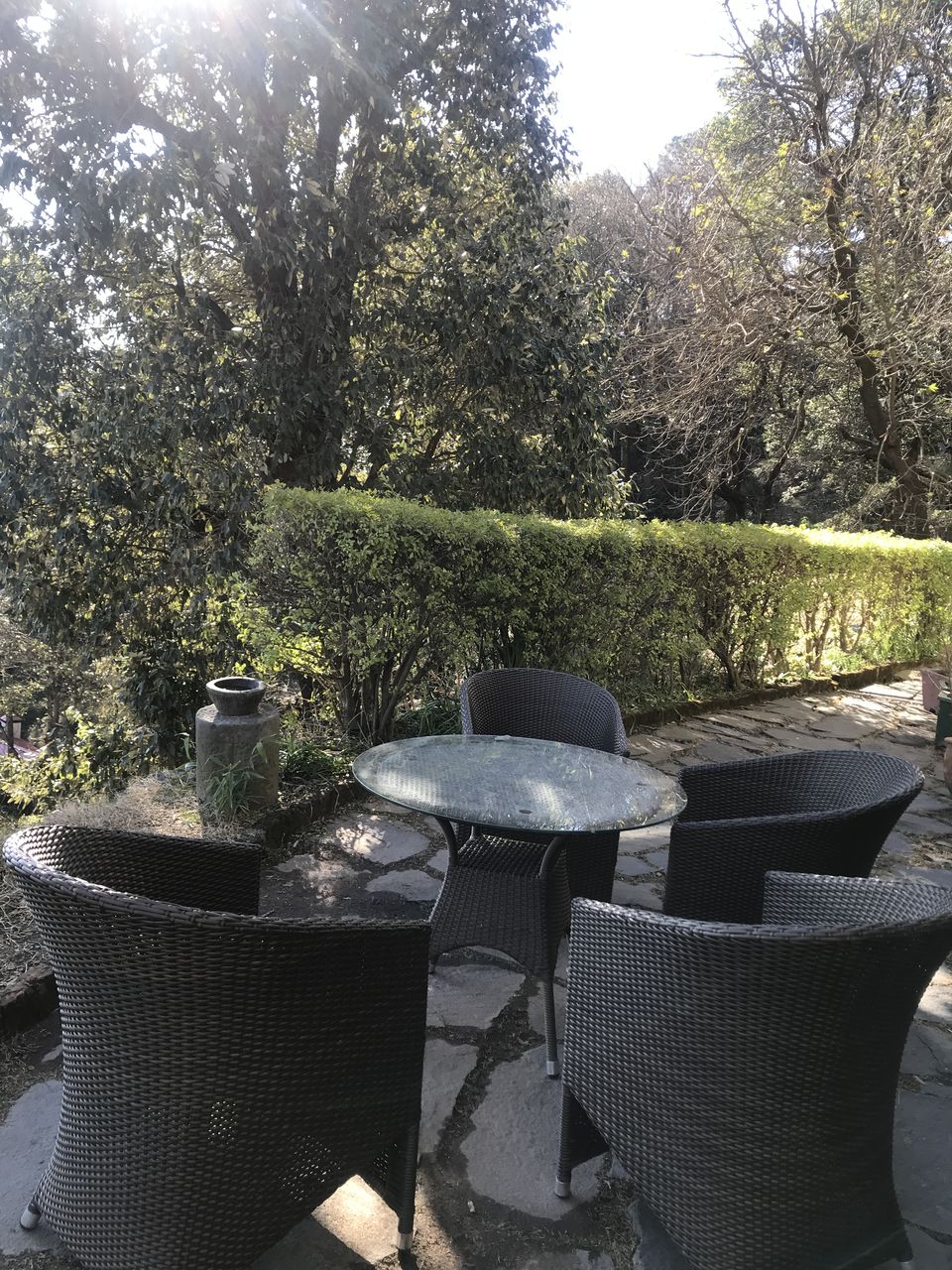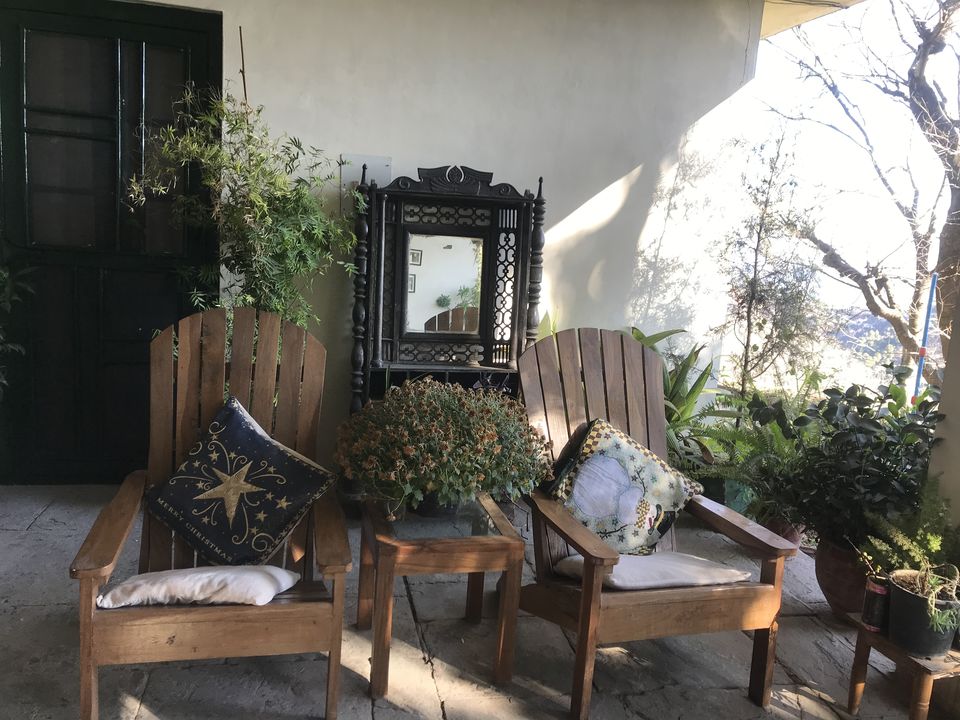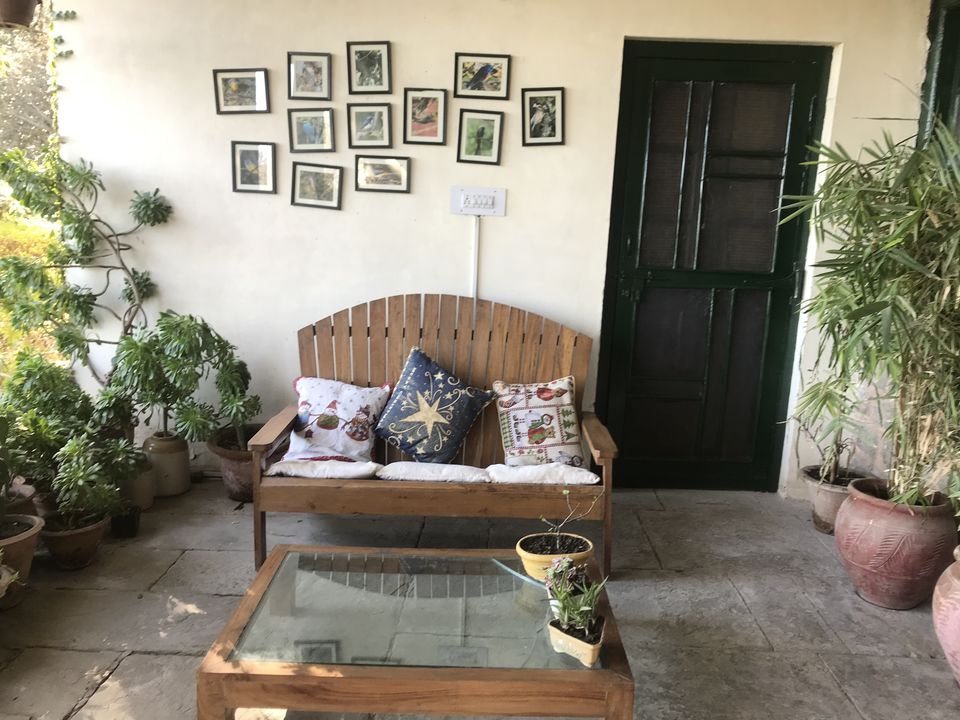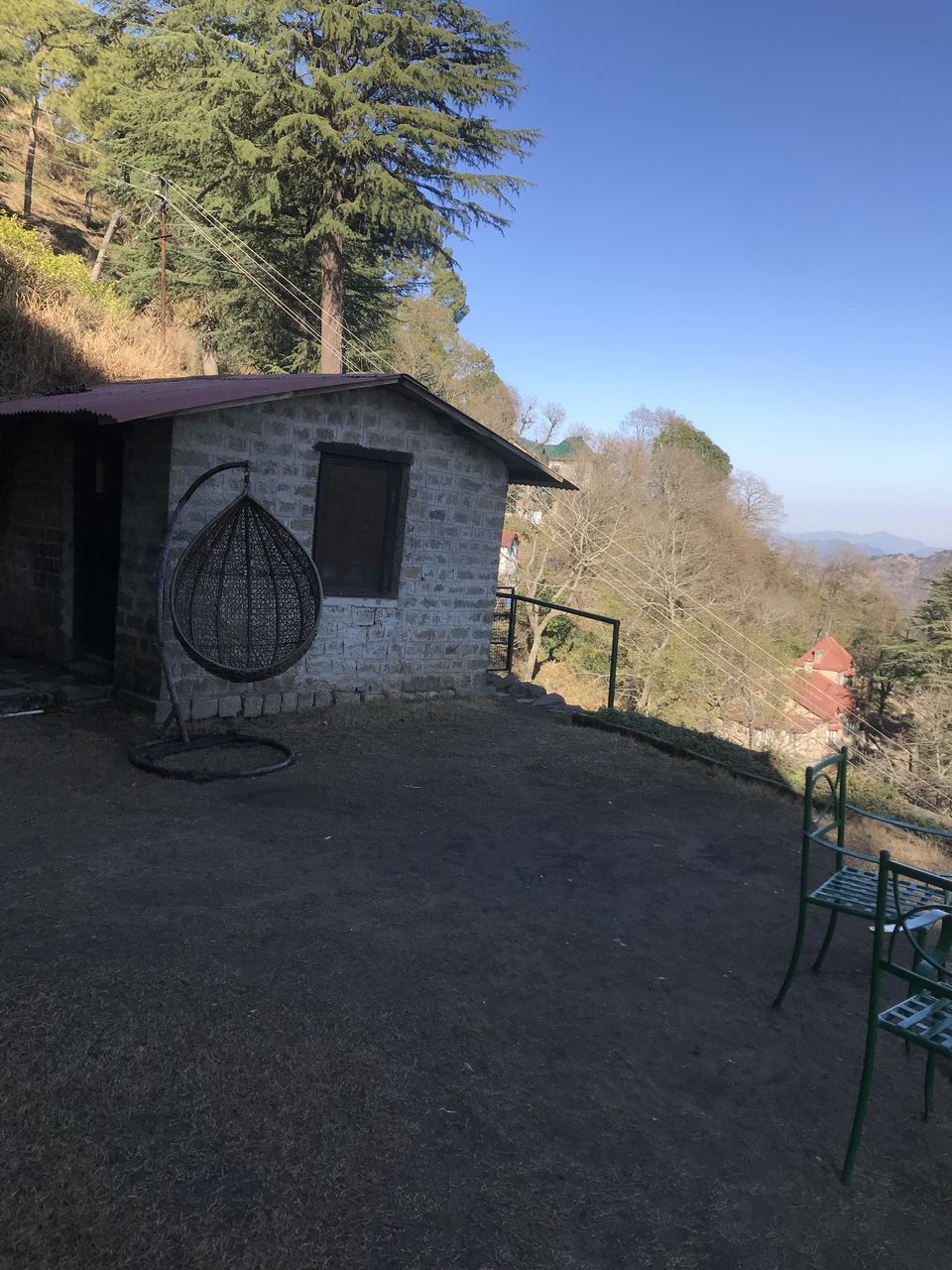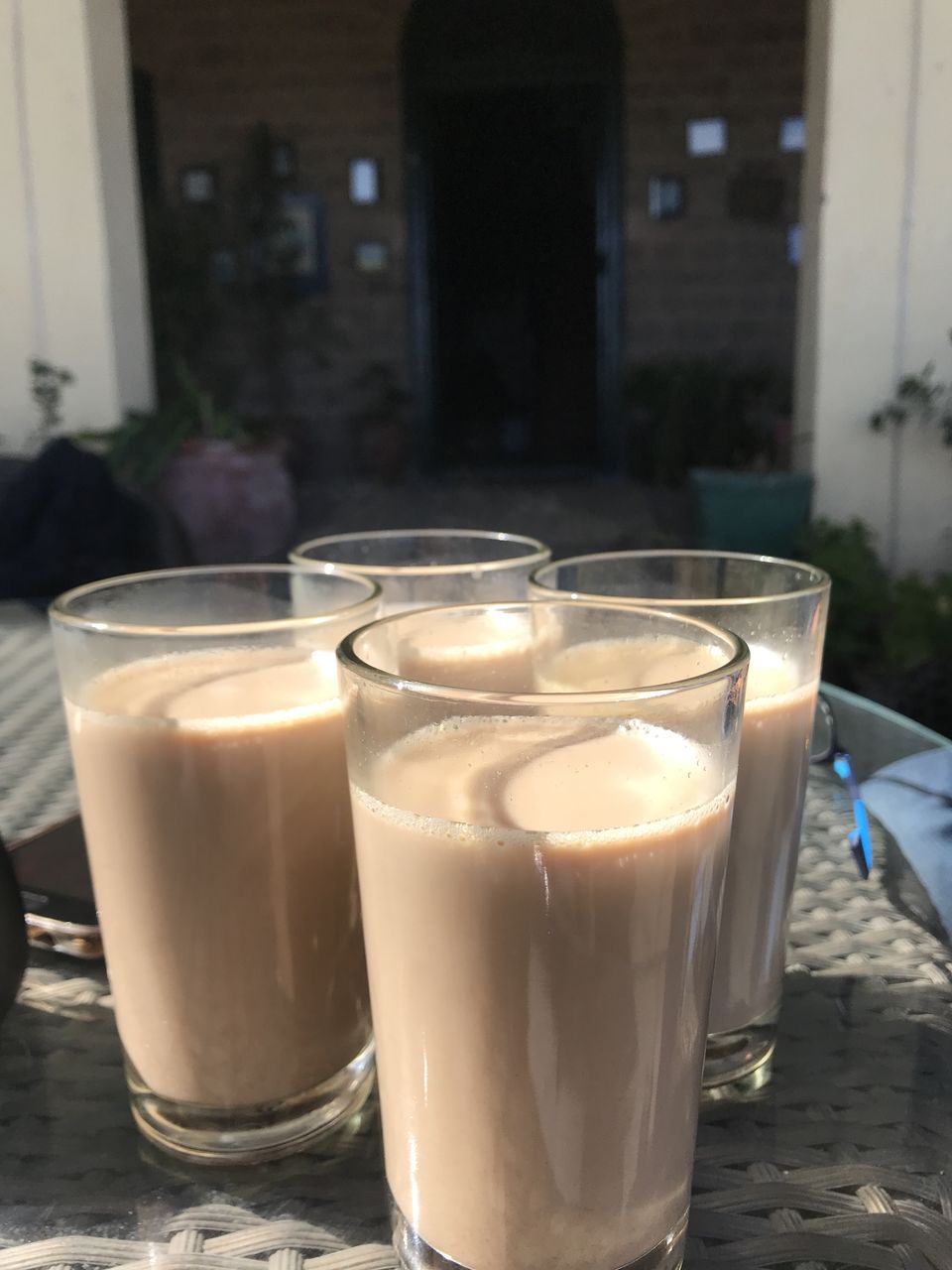 When we reached we were served some hot pasta with cheese and some hot coffee. We sat on the Swing outside and enjoyed the coffee. As soon as we went out for 5 minutes, we realised that it was too cold and we decided to jump back inside the house and stand near the heater to warm ourselves. The windows in the house overlooked the mountains. The bedroom windows were designed to be the first to get sunlight when the sun rose and they overlooked the Himalayas as well.
BARBECUE AND MOVIES
When we reached, we did not feel like leaving the house. Kasauli was a 2 kilometre walk from the villa anyway. We decided to stay in, bond over coffee and watch a movie before sleeping. We had asked Dorby Bhaiya to prepare some Barbecue for us. The Barbecue was set up outside and we had some mushrooms, paneer, capsicum stuffed with potato and cheese, potatoes stuffed with cheese and paneer and some other items to eat. The Barbecue was a DIY where we could handle the items to be barbecued ourselves. We put the food on the barbecue and enjoyed it hot. Eating hot things in a cold surrounding has its charm. Moreover, getting a barbecue in Kasauli is a huge luxury because very few houses have it and no cafes own it. Hence, we experiences something which is super rare and hard to find in Kasauli or on other mountain locations. It almost felt like the barbecue had magically appeared to rescue us from the cold.
After the Barbecue, we also had some paneer and roti for dinner. Then we screened an animated film called Penguins of Madagascar and started imitating the characters in the movie, just like a bunch of kids. The mountains enabled us to feel vey warm close together in a comfortable space.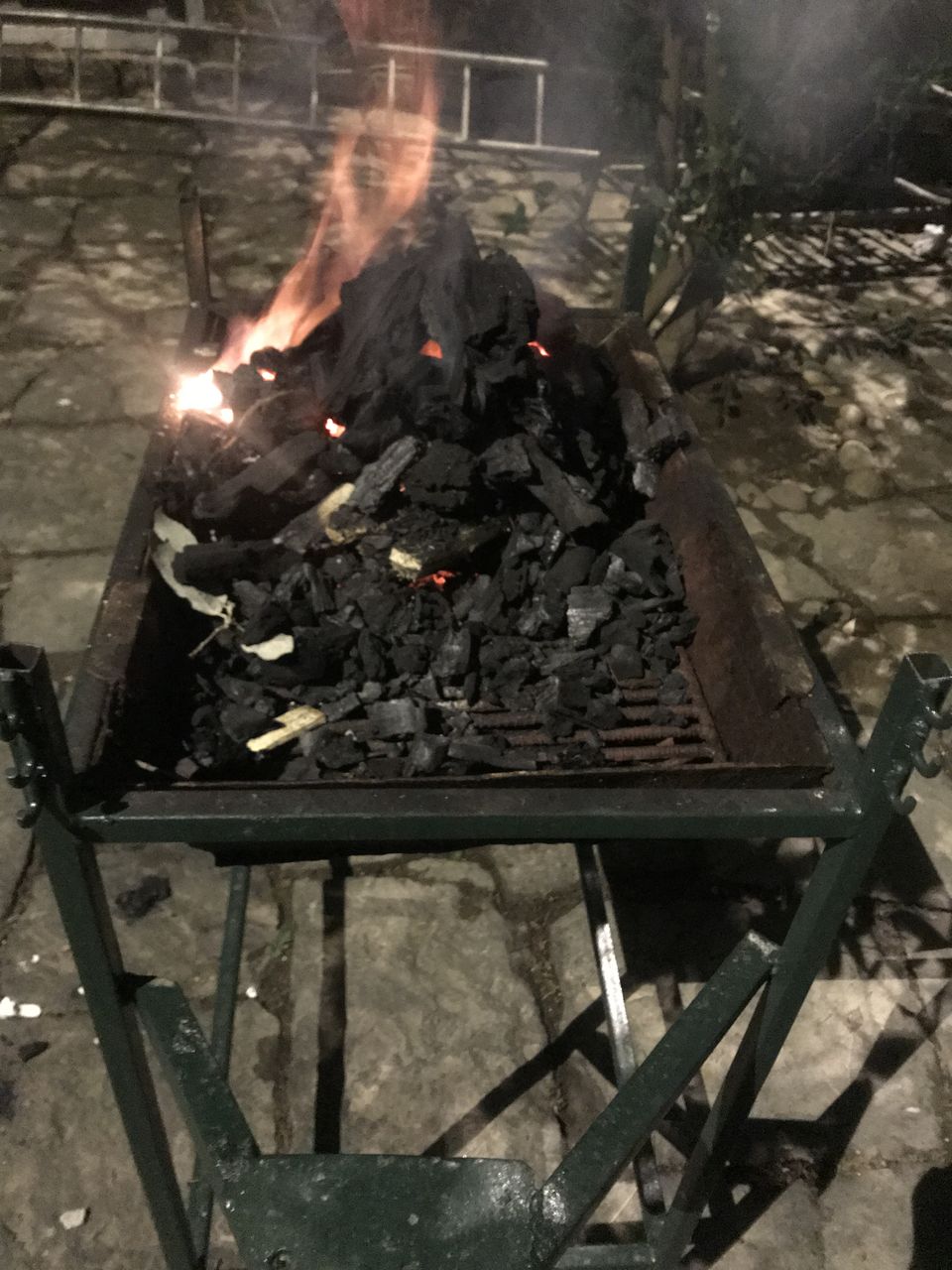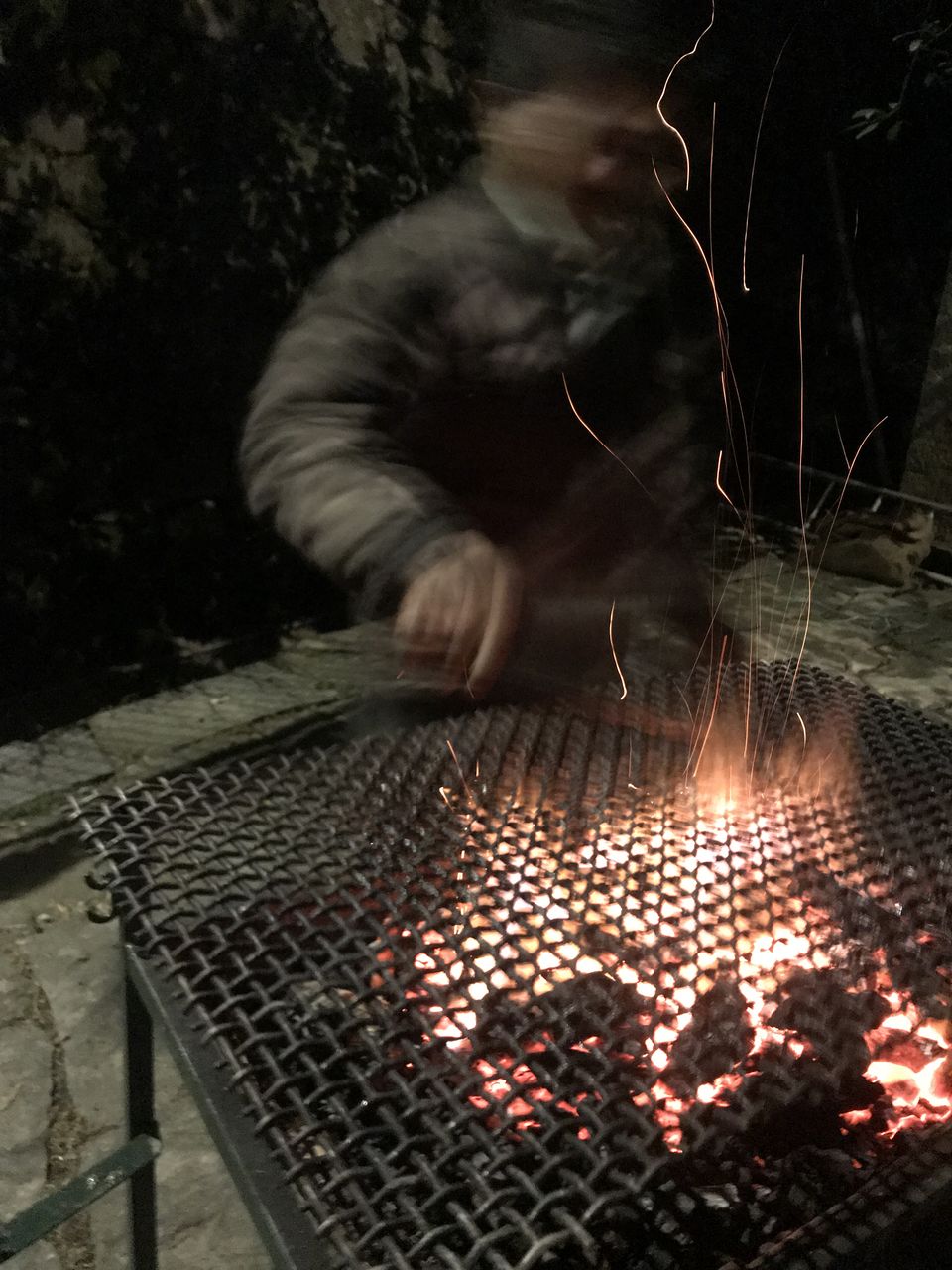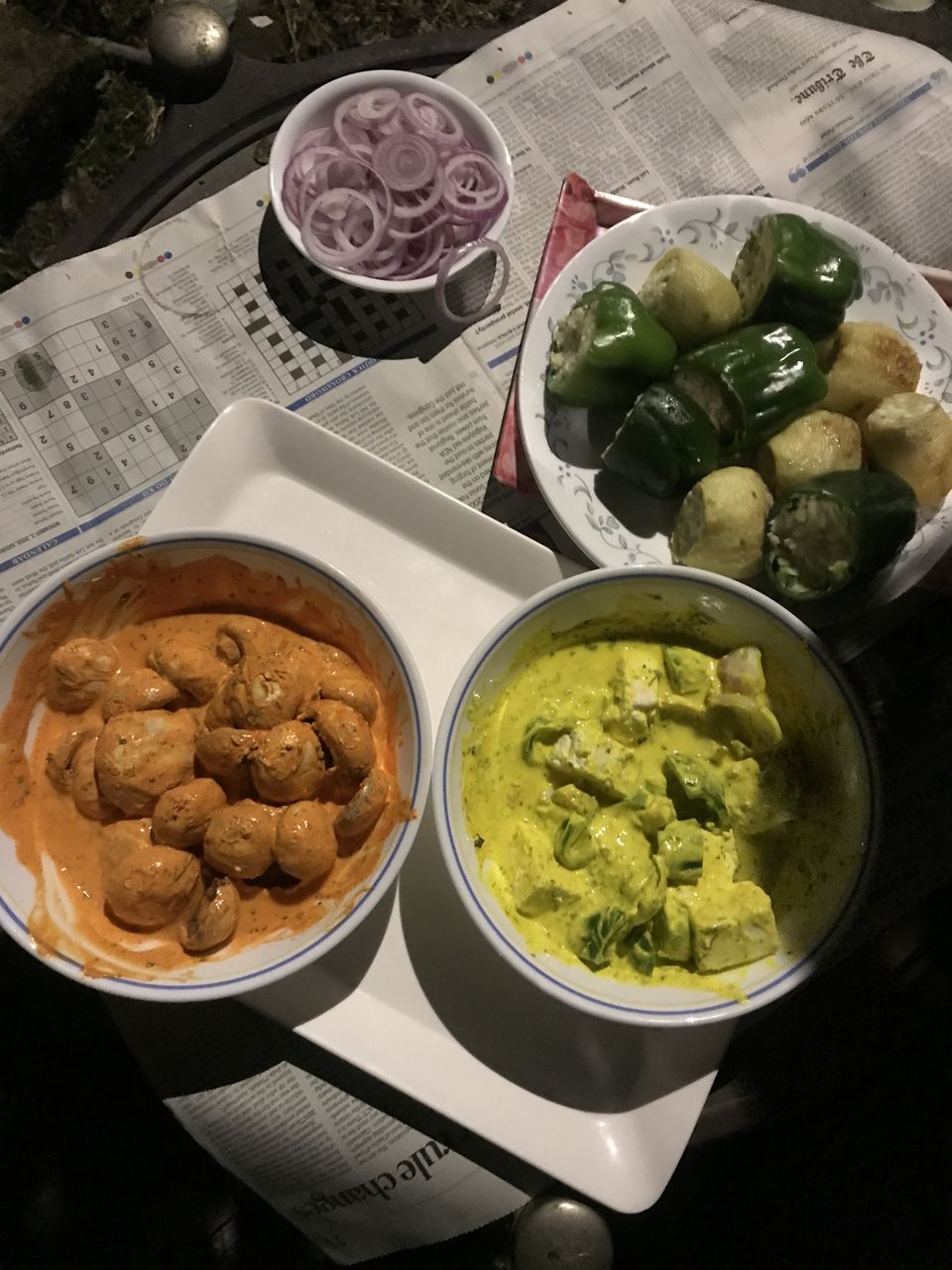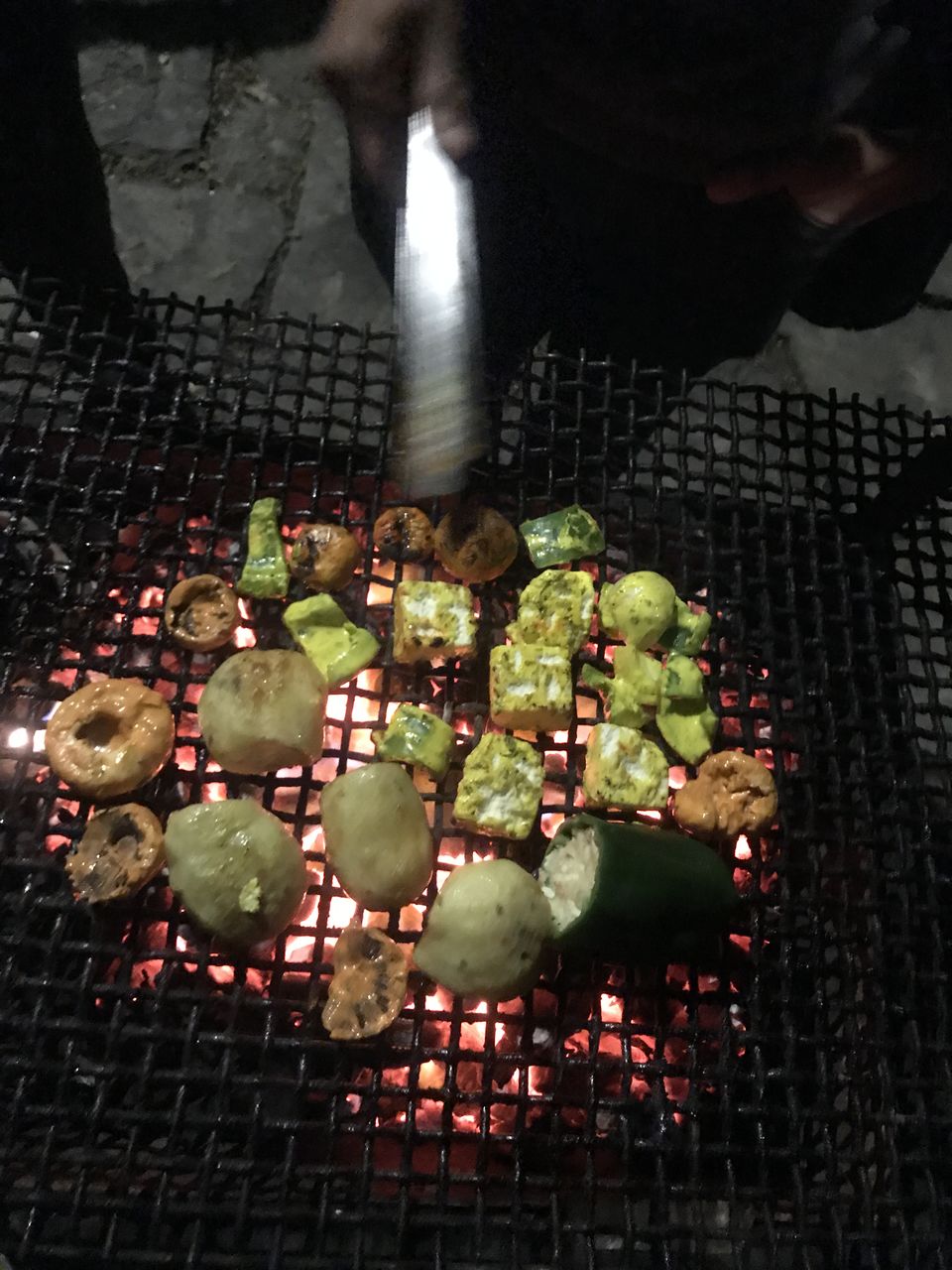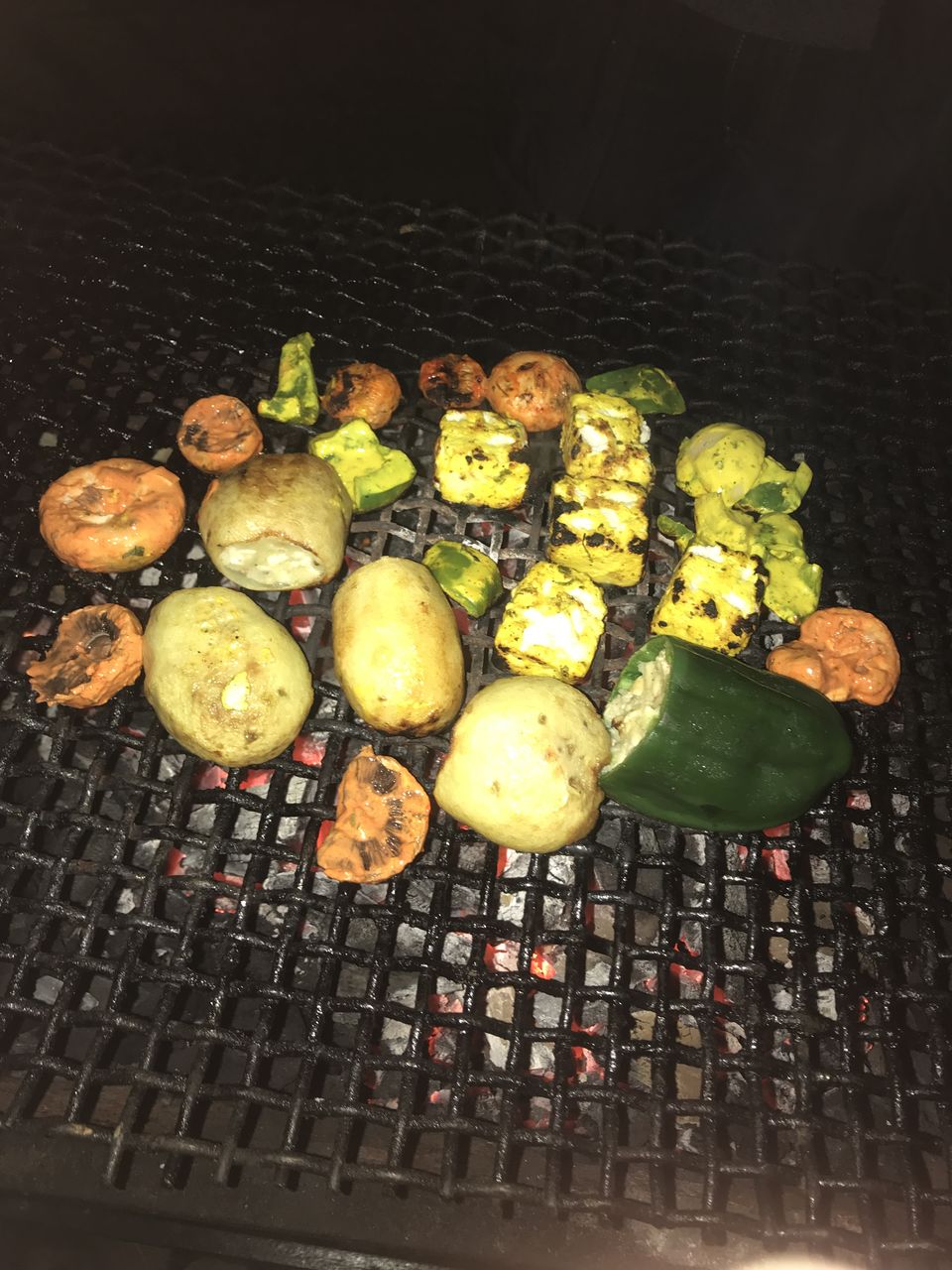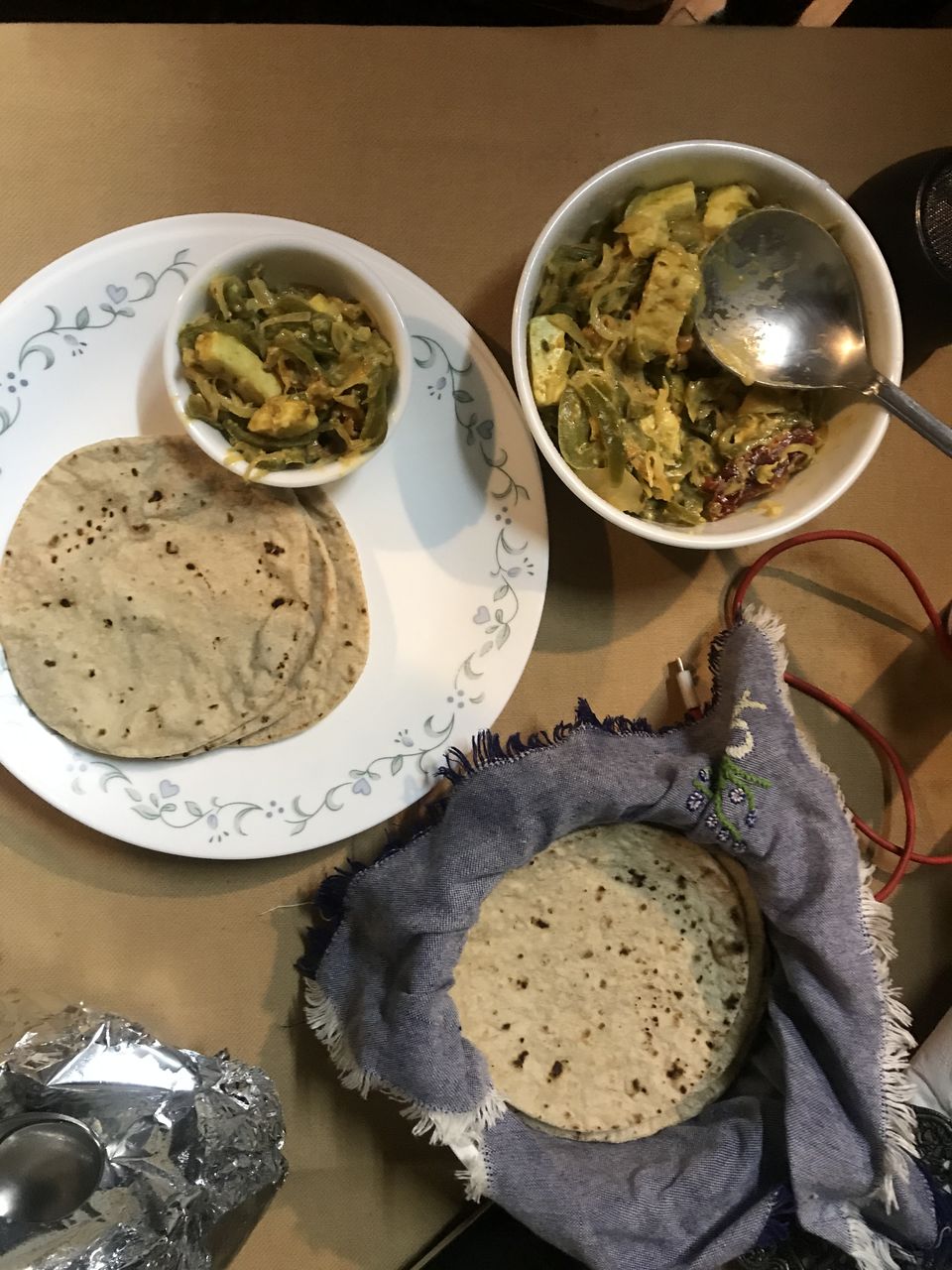 It was late night and we were tired. Since, the four of us wouldn't fit on a bed, we decided to open the sofa cum bed in the living room and two of us slept there. The entire room felt self sufficient and it had everything. We slept very cozily.
THE 2 KM WALK TO KASAULI AND BACK TO KASHI VILLA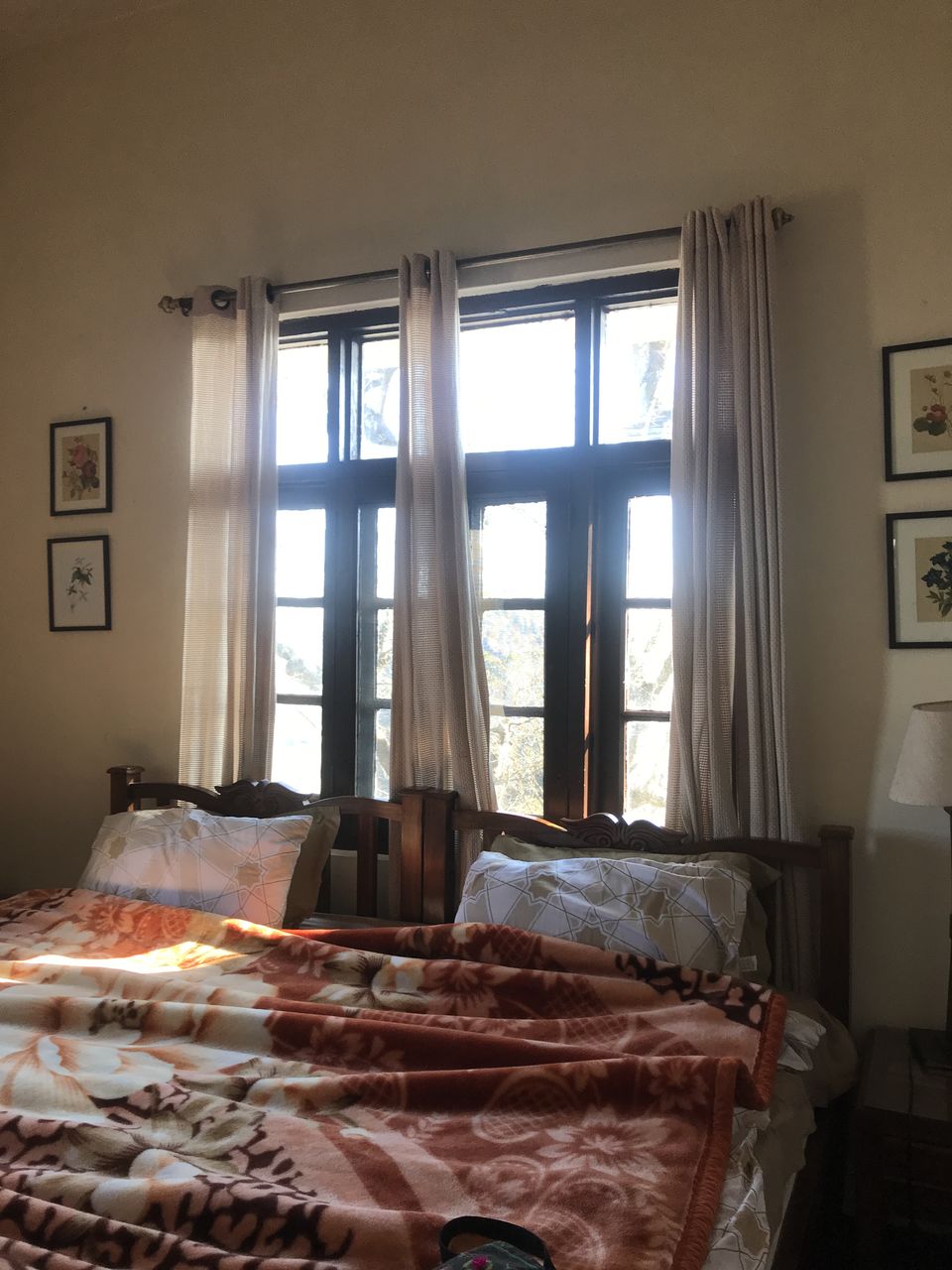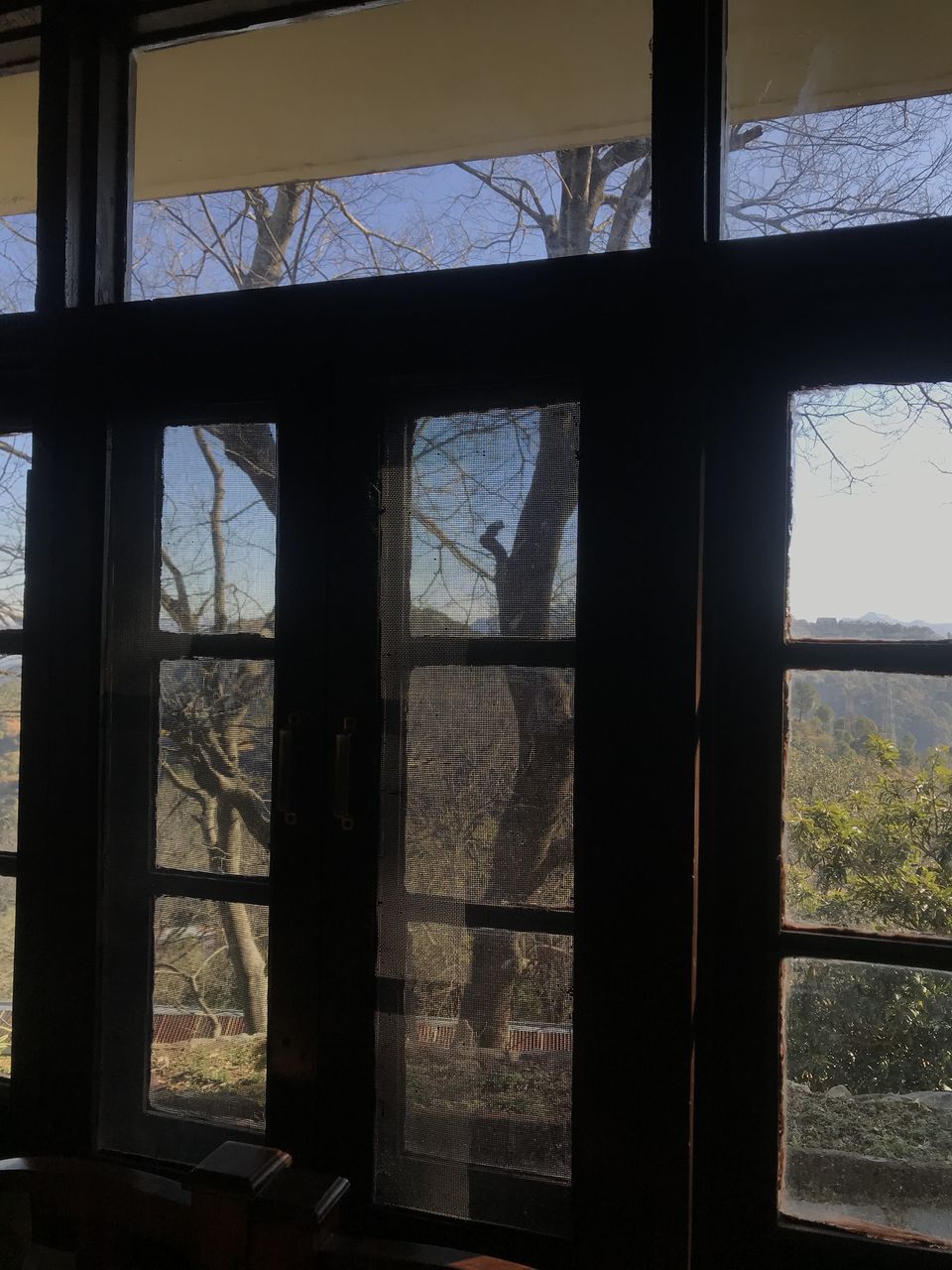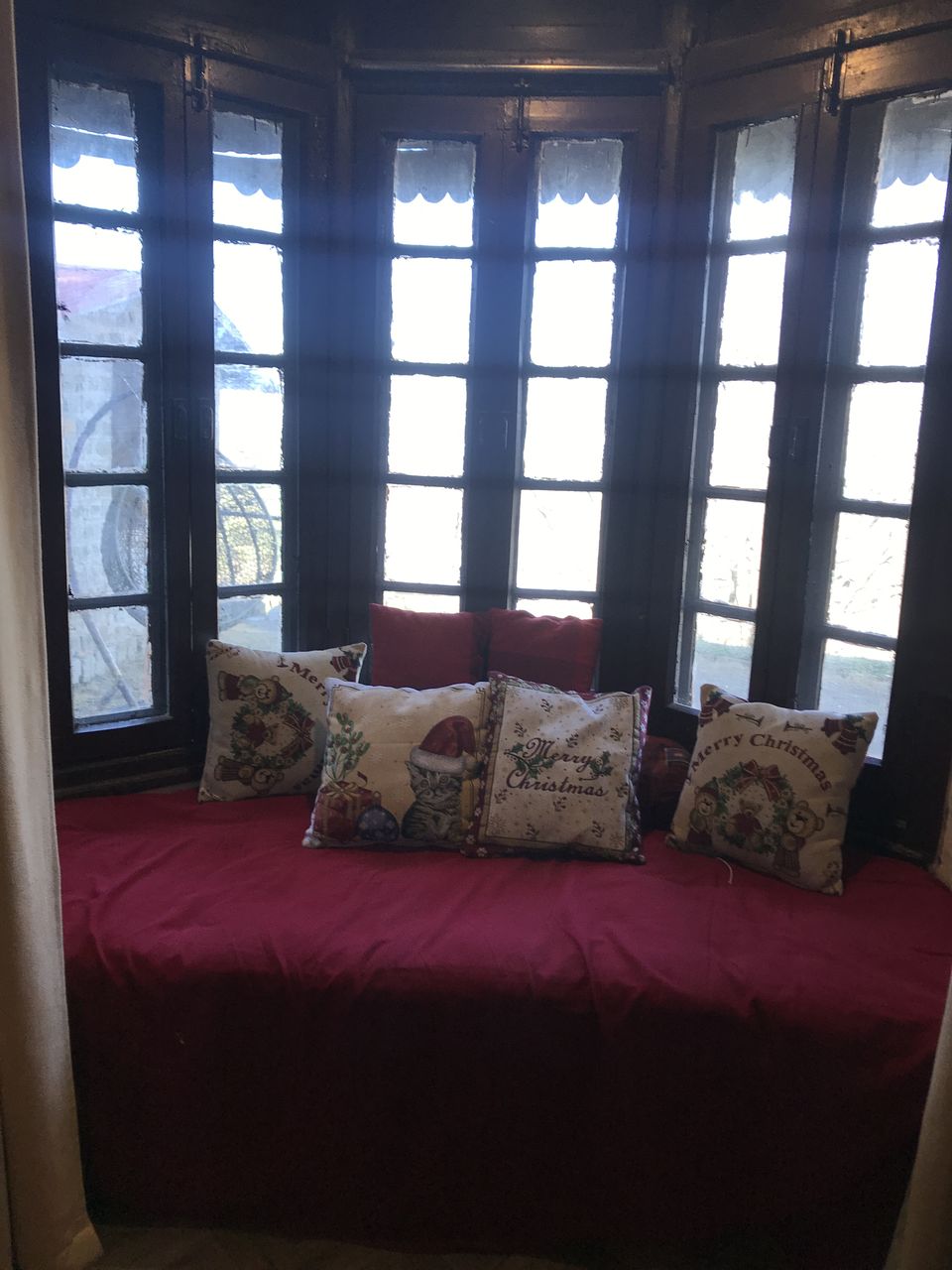 The morning was surely the best part of our trip because the sunlight hit us and woke us up. We woke up to the sight of snow capped peaks and mountains. We began our day with Bournvita and then chilled in the open area. We had decided to go to Kasauli by walking the previous day and we did the 2 kilometre trail together. It did not feel like a lot. In Kasauli, we went to Khushwant Singh's Bungalow, old mall road, and ate some parathas which costed a mere Rs 20 on the way. The food on the mountains is very reasonable. The cafes are however expensive, hence if you plan to go to any hilly area on a budget, it is best to eat at Dhabas and Roadside shacks. We then walked back home for lunch. For lunch, we had some Paneer mushroom and then left for Shimla, which was our next stop on the trip.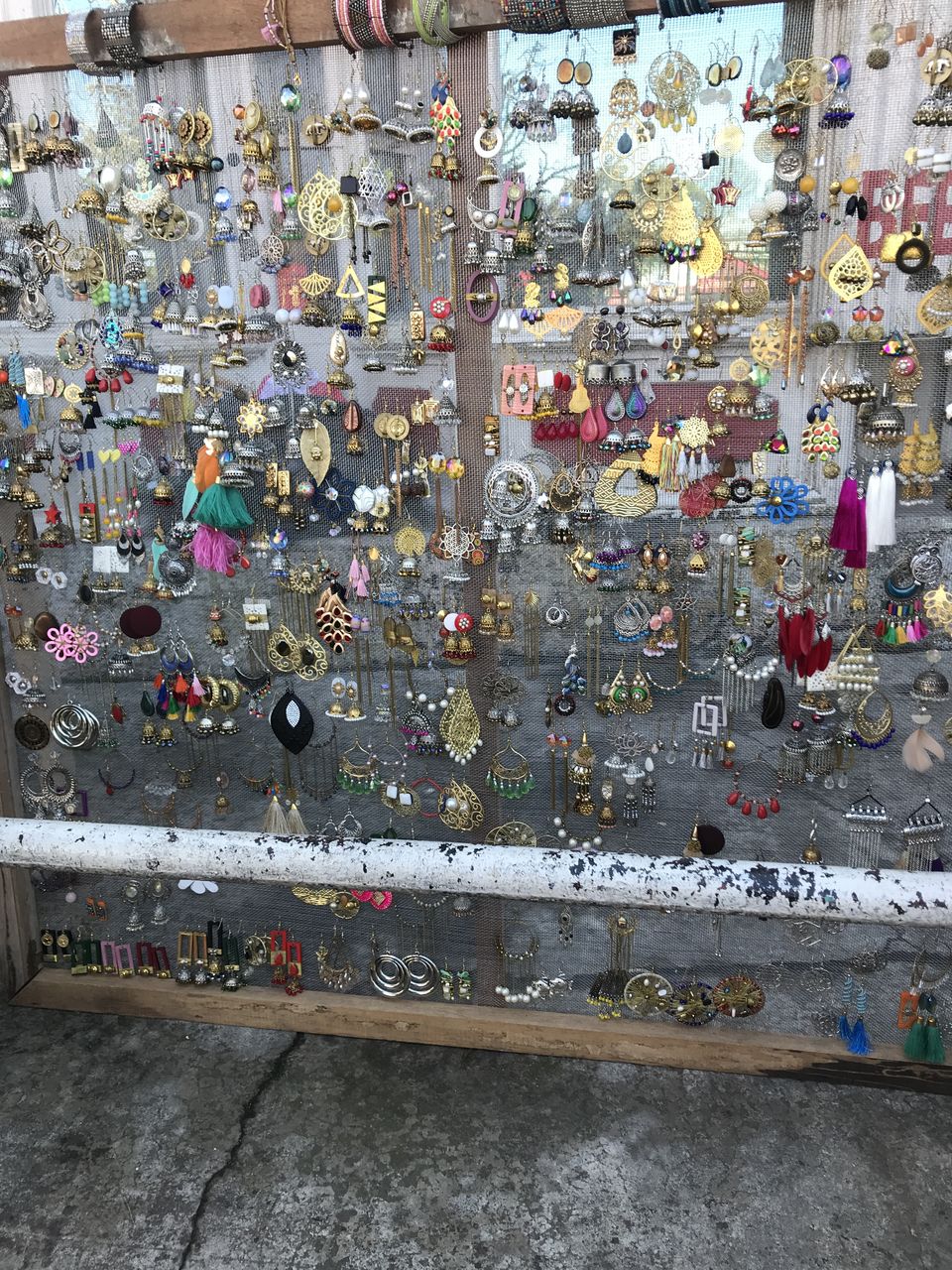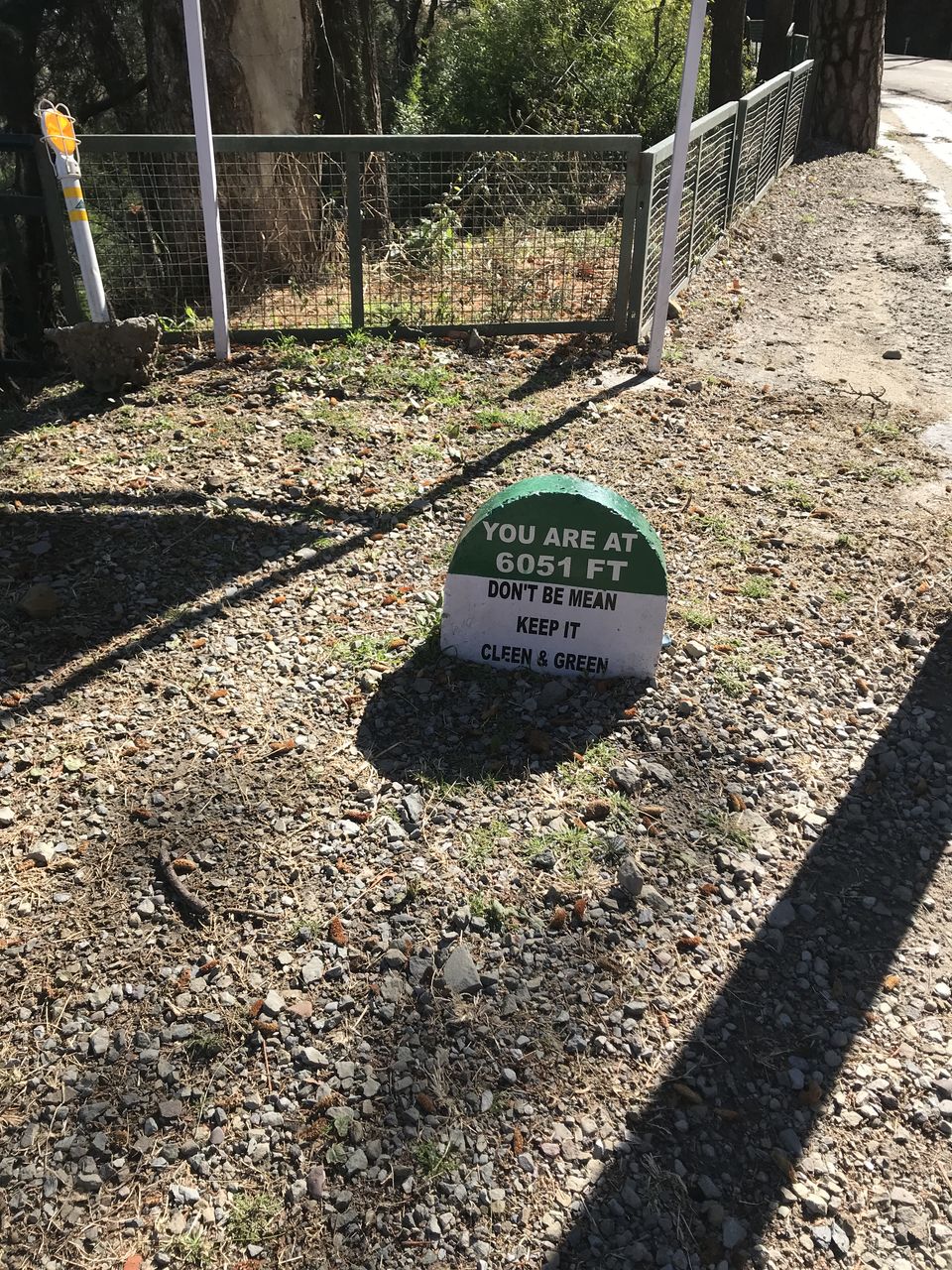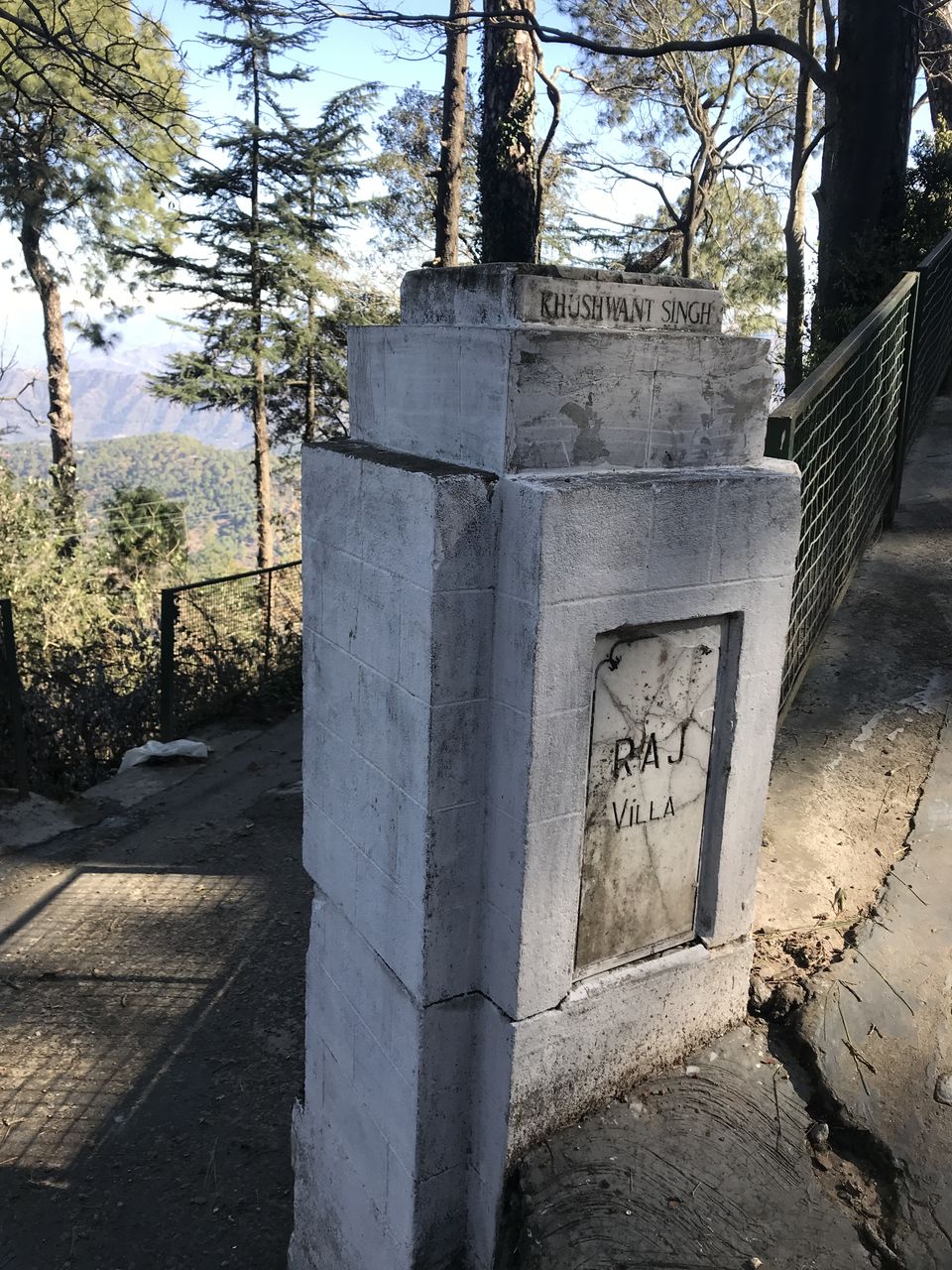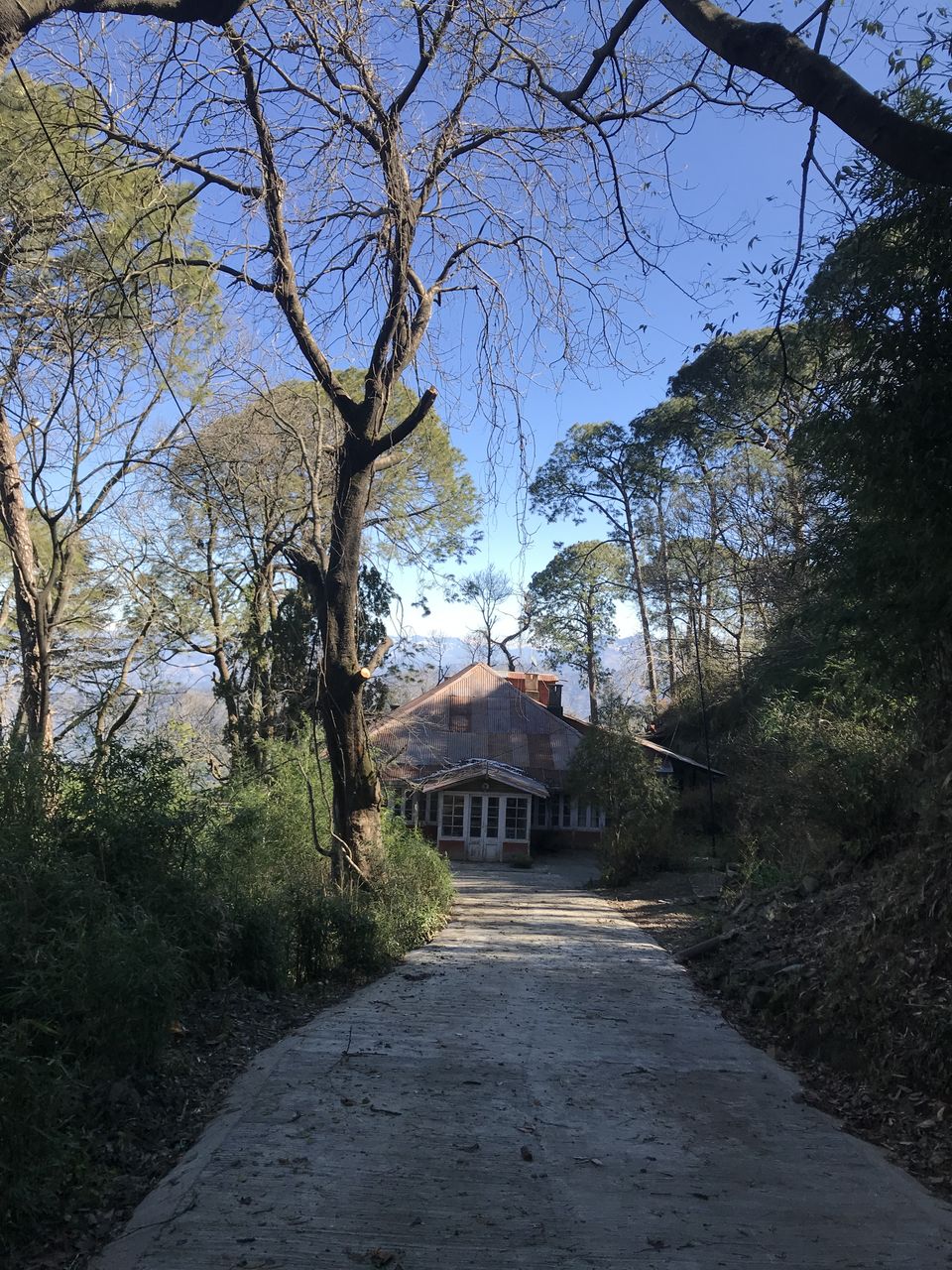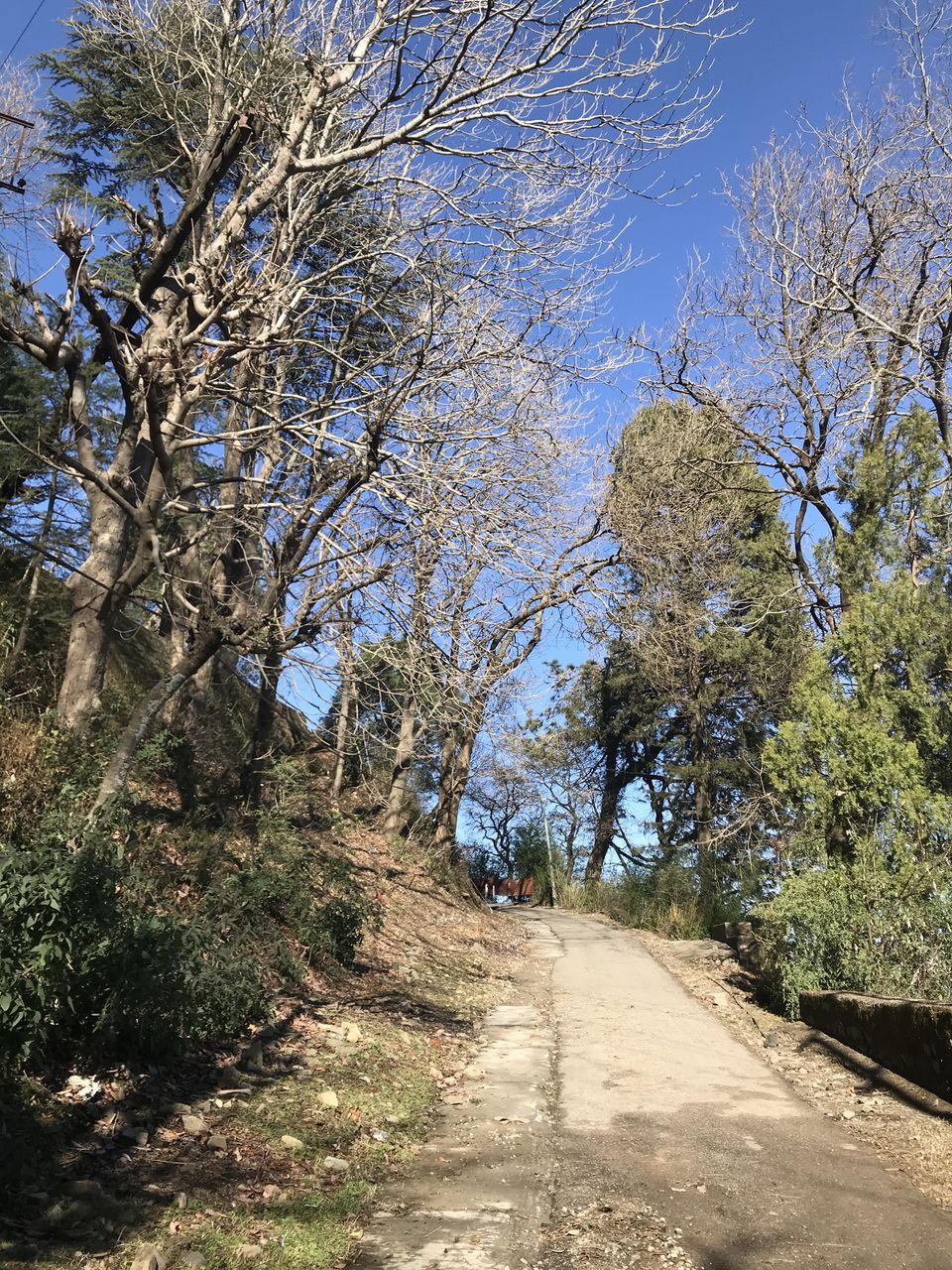 Cost
The Kashi villa is priced at INR 5000 for 2 people for the living room and the suite area. However extra people can also be accommodated at INR 500 per person. All meals are charged extra so do ask for the prices before ordering for the meals. Hence, if 4 people go, it will be split to INR 1500 per person per night.
How to get here
From Chandigarh, you can simply take an Uber and reach here for INR 375 per person if you are a group of 4. The other ways to get here and described in the section above.
Who is it ideal for
The Kashi villa is ideal for all those people looking to go away from the hustle of the city. It is great for a group of friends like us. It is also perfect for couples because the ambience is great and there is a lot of privacy. You do not have to interact with the hosts though they live in the same house. They leave the house through an entirely different door and you may not end up crossing each other unless you want to and decide to.
I would however strongly recommend this to families because it is a perfect holiday home. Every family wants to own a holiday home of their own and this is their dream come alive. If you cannot own it, you can surely enjoy it even it is an AirBNB. The personal touch which is there in the house is of immense emotional value and there is so much power in that. It is a great place for family bonding. For all those of you whose moms hate dogs, this house has a dog so you can enjoy your childhood dream while you play with gorgeous, golden EB.
Ruskin Bond would recommend this to families too, because it fits right into the ideal homes of his books.
How to book
It is really easy to book this AirBNB. You just have to find Kashi Villa on AirBNB and contact the host Ms. Rachna who is super helpful and sweet.