If you haven't planned anything yet for the upcoming long weekend, despair not. Here are some quick and easy trips you can plan for and embark on next weekend. I'm going to be talking about places from Delhi, since these are the ones I know about primarily, and can be covered easily. If you're staying in Delhi, you're well aware that one of the advantages of living here is the proximity to beautiful hill-stations. Over the last couple of years, I've covered quite a few of these, and these are the best options for a long weekend (especially if you wish to escape the Delhi summer heat). So here goes:
Bhimtal
If you want to get a feel of Nainital without being forced to mingle with hordes of tourists, Bhimtal is the best place to go. It's about 20 kms from Nainital, and extremely serene and peaceful. It's surrounded by beautiful lakes and hills and the scenery is gorgeous.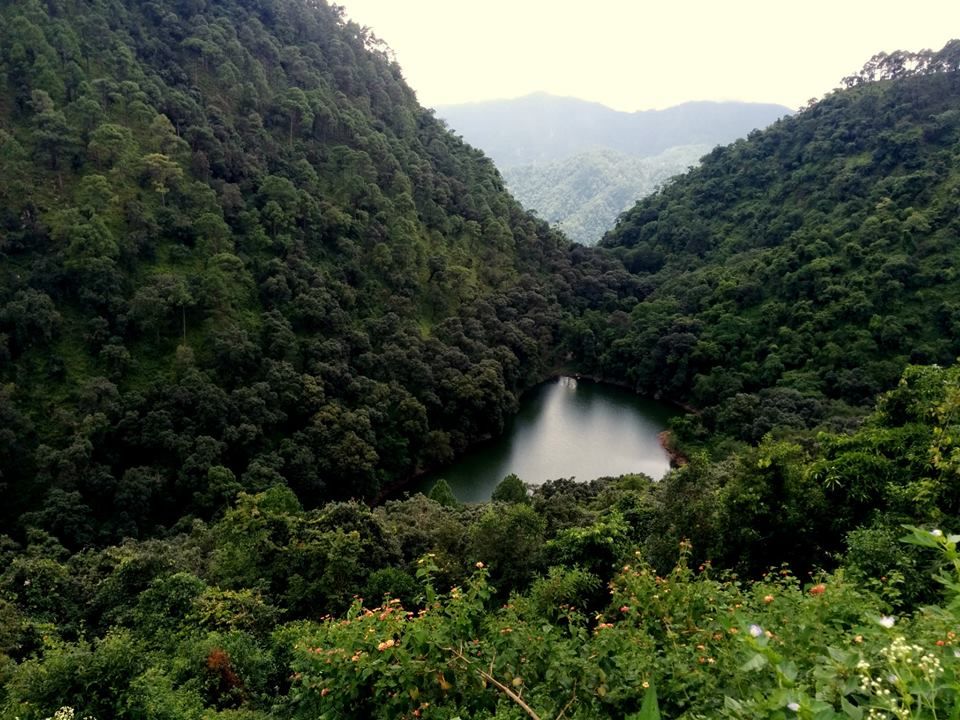 Getting there: You can easily drive down to Bhimtal if you're all for driving on mountain roads. If not, take a train from Delhi to Kathgodam, and once you reach, take a cab down to Bhimtal.
Staying there: The Retreat is where we stayed, and we had an amazing time. It's a quaint little home-stay, and the host, Paddy is extremely helpful and told us about all the short treks we could take, and made sure we had a comfortable and great stay.
Unconventional things to do: Take the jungle walks and get lost amidst nature
Kasauli
Kasauli is an untarnished hill-station in Himachal, and not to be confused with Kasol.
Getting there: Kasauli is very near to Delhi, and driving is probably the best option. The journey takes about 6 hours.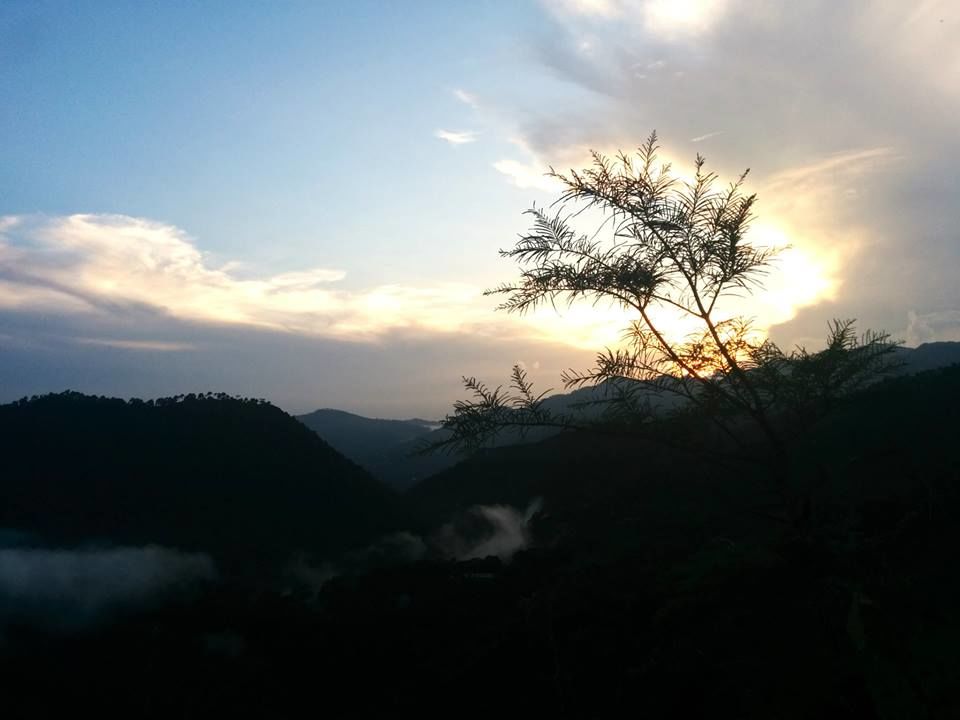 Staying there: The Kashi Villa is where we stayed. It's a home-stay and the host Rachna, was extremely accommodating, and made our stay very comfortable. The house is a peaceful haven and nestled in the midst of nature.
Unconventional things to do: Take the Gilbert trail.
Ranikhet
If you want to head far away from mankind, then go to Ranikhet in the Almora district of Uttarakhand. It's very remote and you'll feel like you managed to get away from the hustle bustle of the city.
Getting there: The best way is to take a train to Kathgodam from Delhi, and then take a cab to Ranikhet.
Staying there: We stayed at Chevron Rosemount and it was a great experience. We could see the snow-covered peaks of the Himalayas from the garden which was a great experience. Take the rooms on the first floor and try to get a garden-facing room.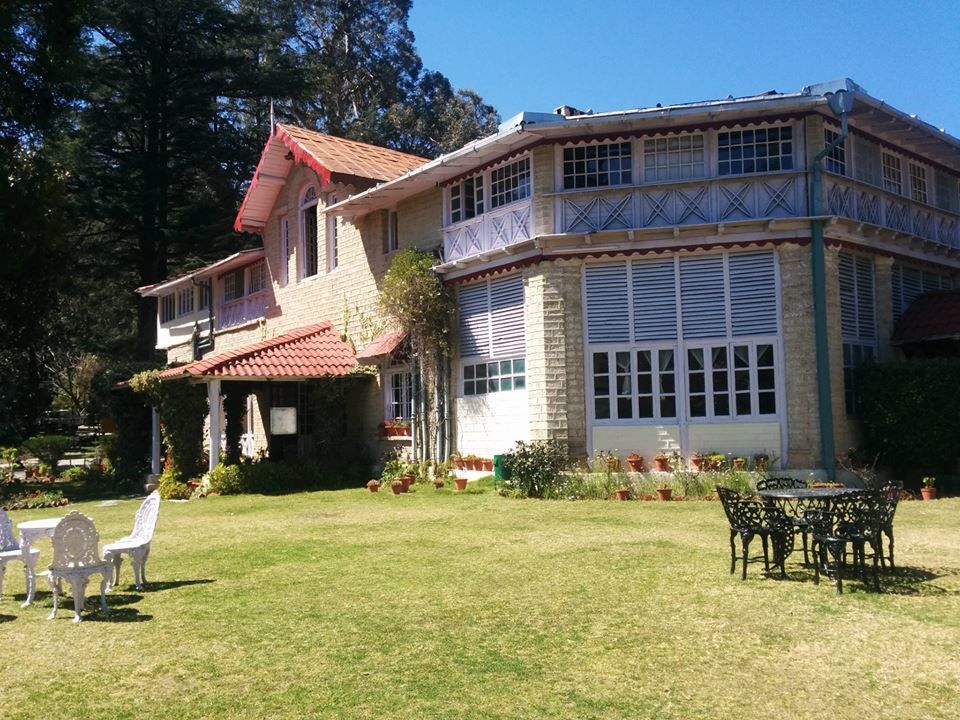 Unconventional things to do: Check out the Chaubatia Orchards and the golf-course.
Shimla: Shimla might seem typical, but it's not. If you haven't been to Shimla already, it's a heavenly place to check out. However, I've covered it already in another article, so if you're interested in that, do check it out here
Neemrana
And, if you're really not up for hill-stations, there's always Neemrana Fort – a beautiful palatial fort in Rajasthan.
Getting there: It's best to drive down to Neemrana from Delhi as it barely takes 2-3 hours.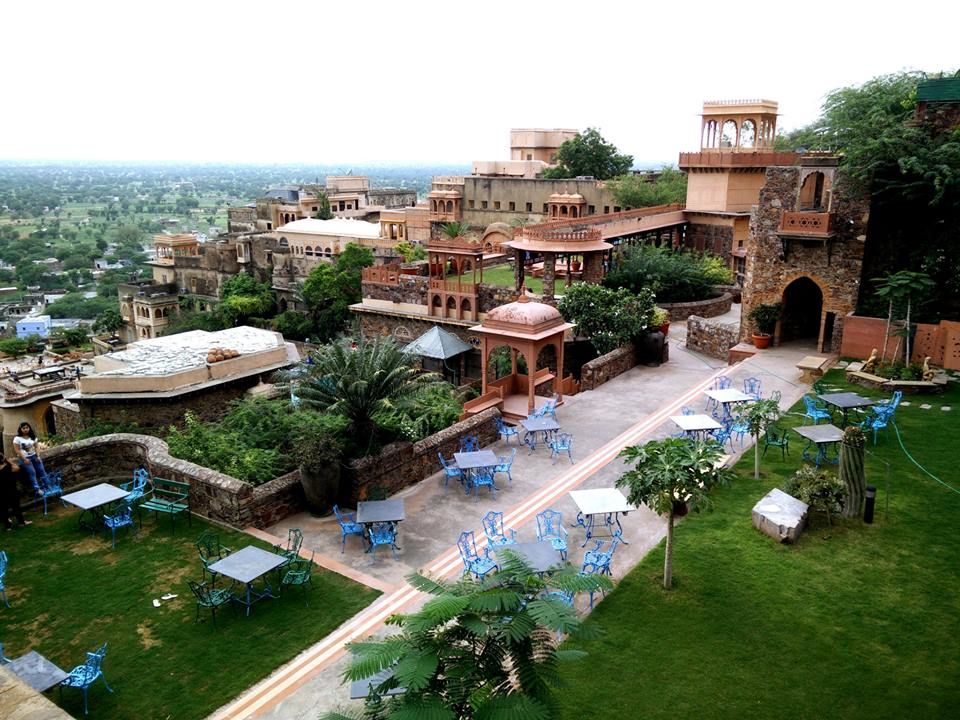 Staying there: You can book directly with Neemrana. The hotel has many different types of rooms of varying prices, and you can book as per your preference.
Unconventional things to do: Go swimming in the hotel pools, so don't forget your swimsuits.
The above should make for an unconventional set of options for the long weekend. Though if beaches are all you want, there's always Goa – but make sure to spend time in South Goa rather than being stuck in North Goa.
So, now that you have this list, there's no reason to still be lazy and be stuck at home next weekend. Start planning, and happy tripping!