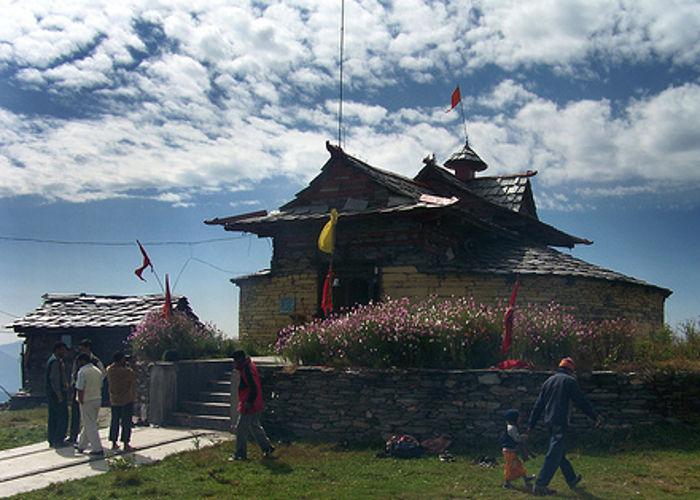 In India, if couple worship together it is considered to be auspicious for them, on other side in Dev Bhoomi Himachal Pradesh there is a Durga Mata Temple (Shraikoti), where Husband and wife cannot worship together.
It is said that if a couple visits together in this temple then it's like a curse for them. They face a lot of problems in their personal life and ultimately get separated from each other. The temple location is ample to get relieved from the hassles of the world around , the panoramic view around the temple is worth and most important and the highest of all is the divinity that attracts so many people not even from Rampur Bushahr but also from Rohru, Shimla and many parts of the state and world even . The temple is located at a place called Rampur near Shimla.Here people come to see Mata Shraikoti from very far places. However, when a husband and wife visit this temple they don't visit together.
According to Ancient Stories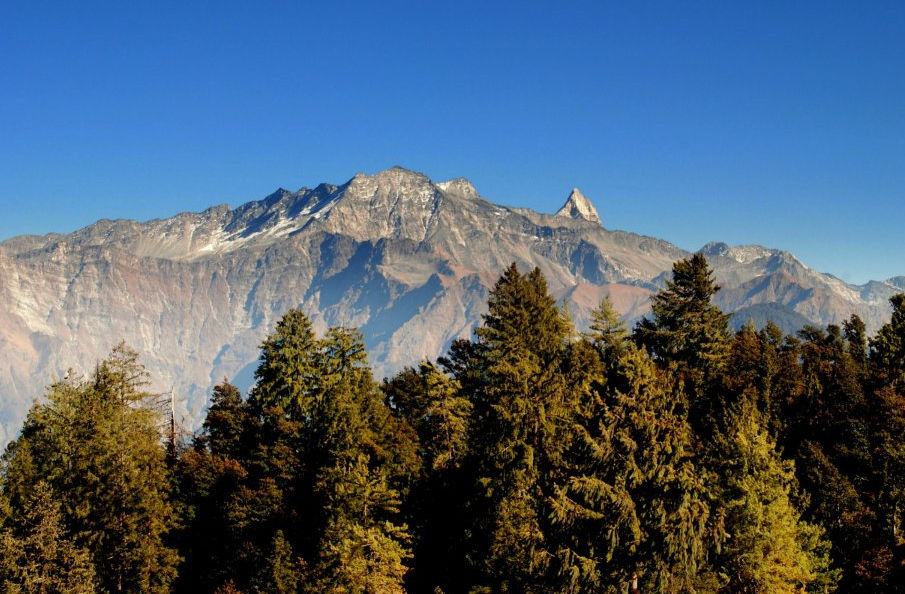 This temple is associated with an ancient story. Its related to the Lord Shiva's Family. Once upon a time Lord Shiva asked his two sons-Kartikey & Ganesha to circle the whole world. Kartikey got the peacock, his vahana and flew around the world. Ganesha came up with a solution and walked around his parents, Shiva & Parvati with great devotion because according to him, his parents were his whole world.
By the time Kartikey came back home, Ganesha was married which made kartikey mad & then he decided that he will never marry throughout his life. The moment Maa Parvati came to know about kartikey's decision she got angry and cursed that any couple who will visit this temple together, they will separate in future for sure. This is the only reason couples don't visit this place together..
It is also believed that whosoever visits this temple with devotion and follow rituals, Maa Bhagvati fulfill their wishes & desires.