Before departing for Himachal the first thing I told kull, that I have not been to Shiva Café on the last trip I want to ensure to go this time. "We will go twice," He Said". As soon as we reached Mcleodganj, I wanted to go straight to Shiva Café. We took some rest and headed to Shiva café. It's about 2km upwards from Bagsu. It was a hot day to be honest. We did stop couple of times in between and finally we made it.
Promoting the Himachalane dope culture it's a small café on the top. You can gaze until Dharamshala from this place. While going up you will see lot of pit stops
A place you can take your kids too, have some amazing sandwiches and shakes. Most of the youngsters you see will be on Hukkahs or Bong but that's fine – This place gives a hippie feel itself. The main attraction for youngsters " Most of them either would be on their headphone, sitting on rocks. Some of them were even sleeping.
Keep a list of the songs which bring a smile on your face and peace to your soul and this place will automatically bring what you are looking for.
We were there for almost 3 hours , Kull went down towards the waterfall and slept on one of the rocks wherein I grabbed a seat neat a bench. It was soulful and the background music of water flowing was impeccable, flawless. Rest of the time we played word puzzle one of the favourite game. He won for a change otherwise, it's always me. This is trip was something we never going to forget.
The last day we had 5 hours before we depart from the beautiful place. We headed to Shiva Café again to sleep , eat and talk.
I came down with a big smile and thanked God for making mountains humble , I felt so tiny in this among them more you see the less it is.
A visit to hills will never be completed if you have not gone to the "Pahadi Cafes".
Apart from Shiva Café in these three days we ate at almost all Dhabas / Shops and hotel in Mcleodganj.
Some Glance for you lovely Peeps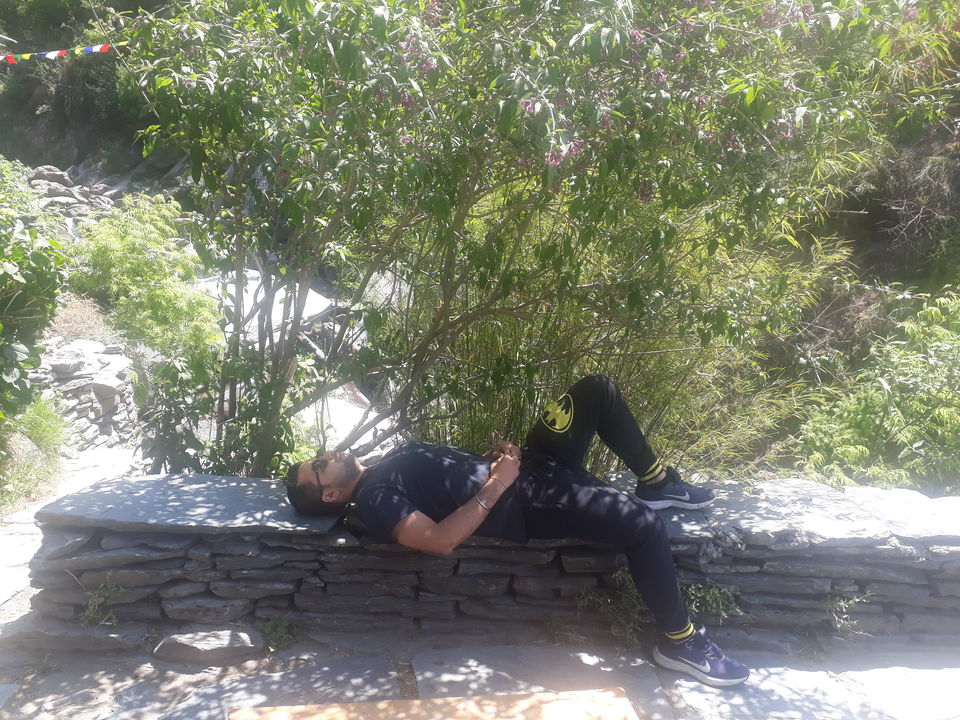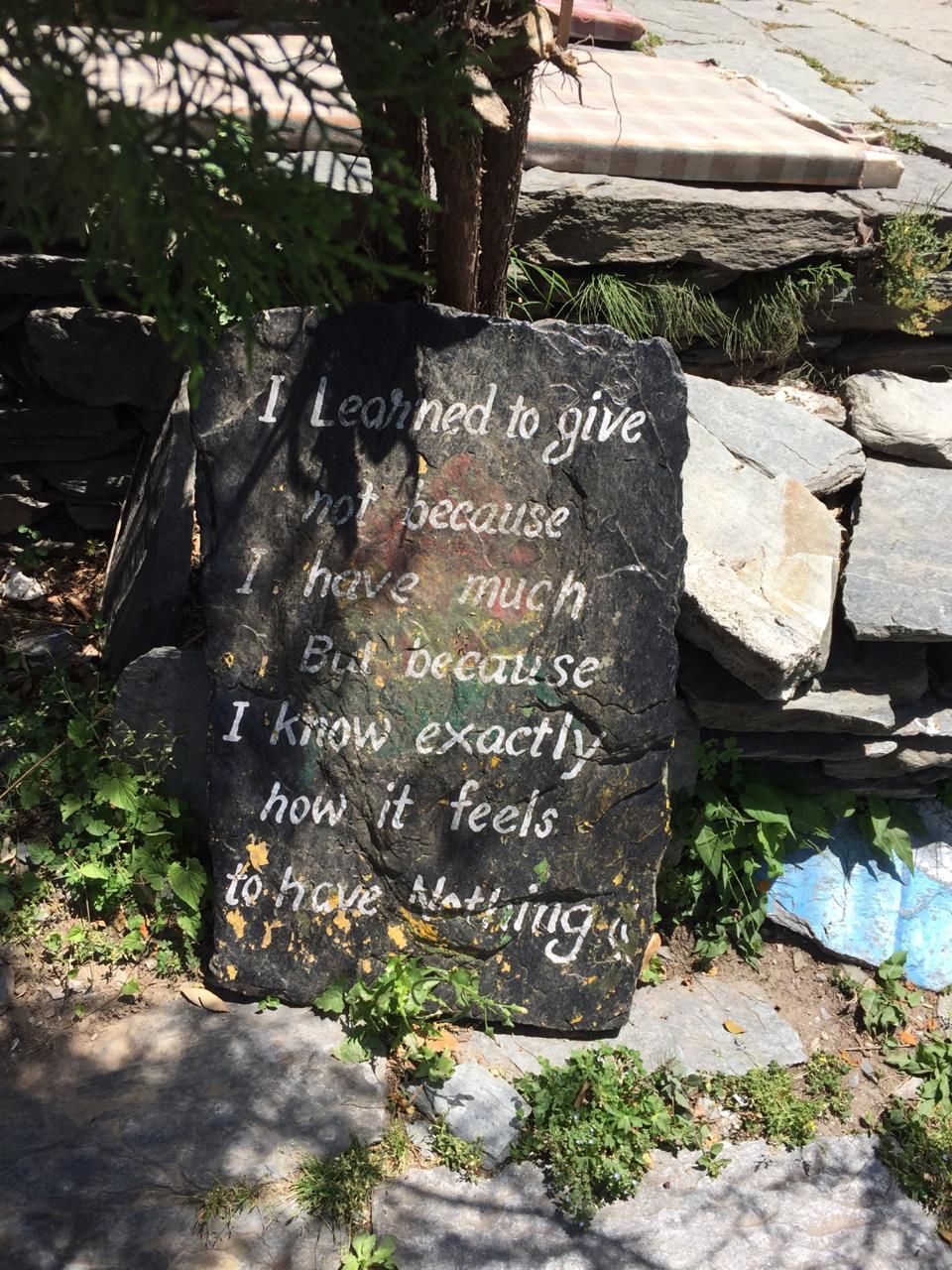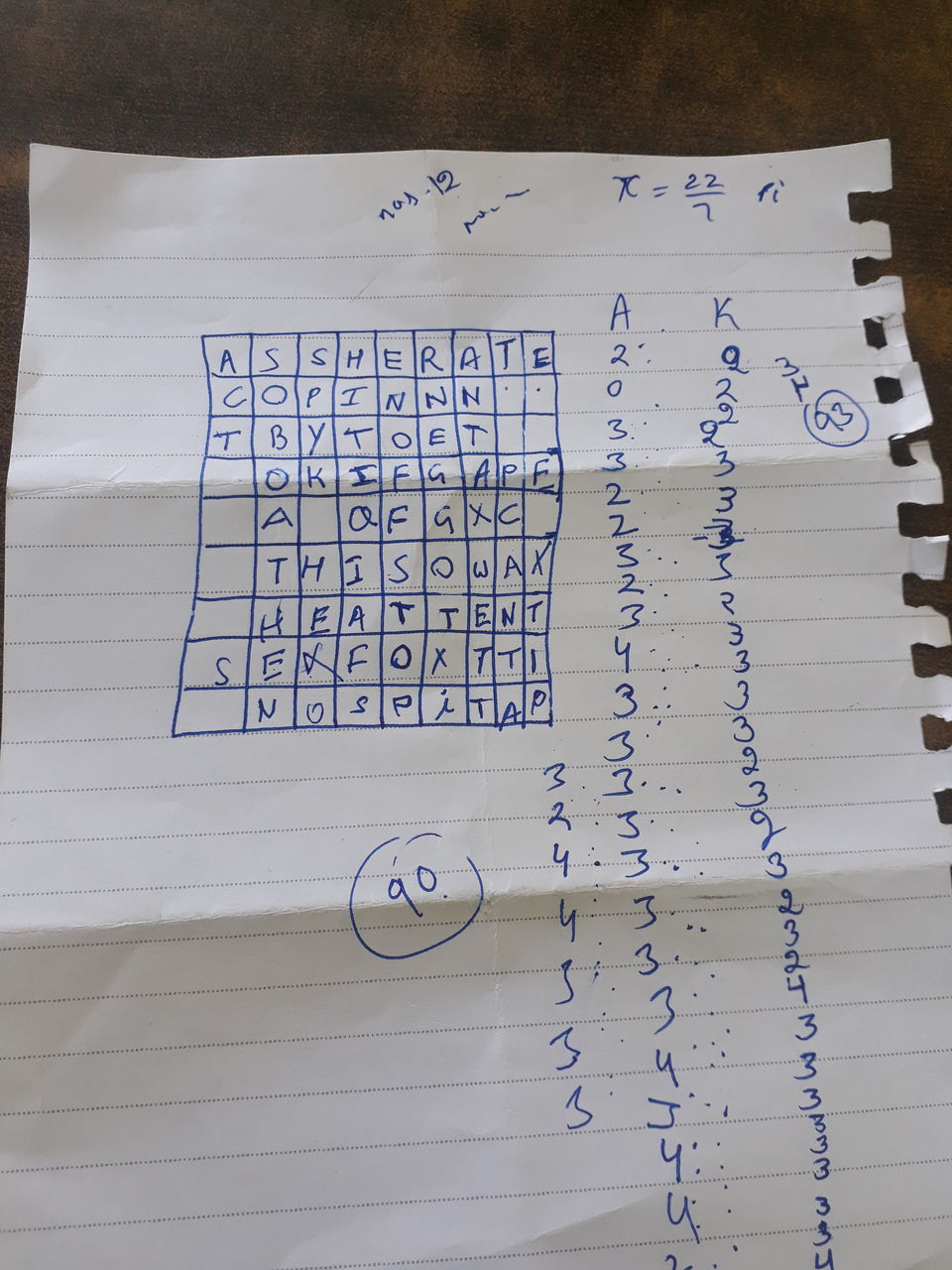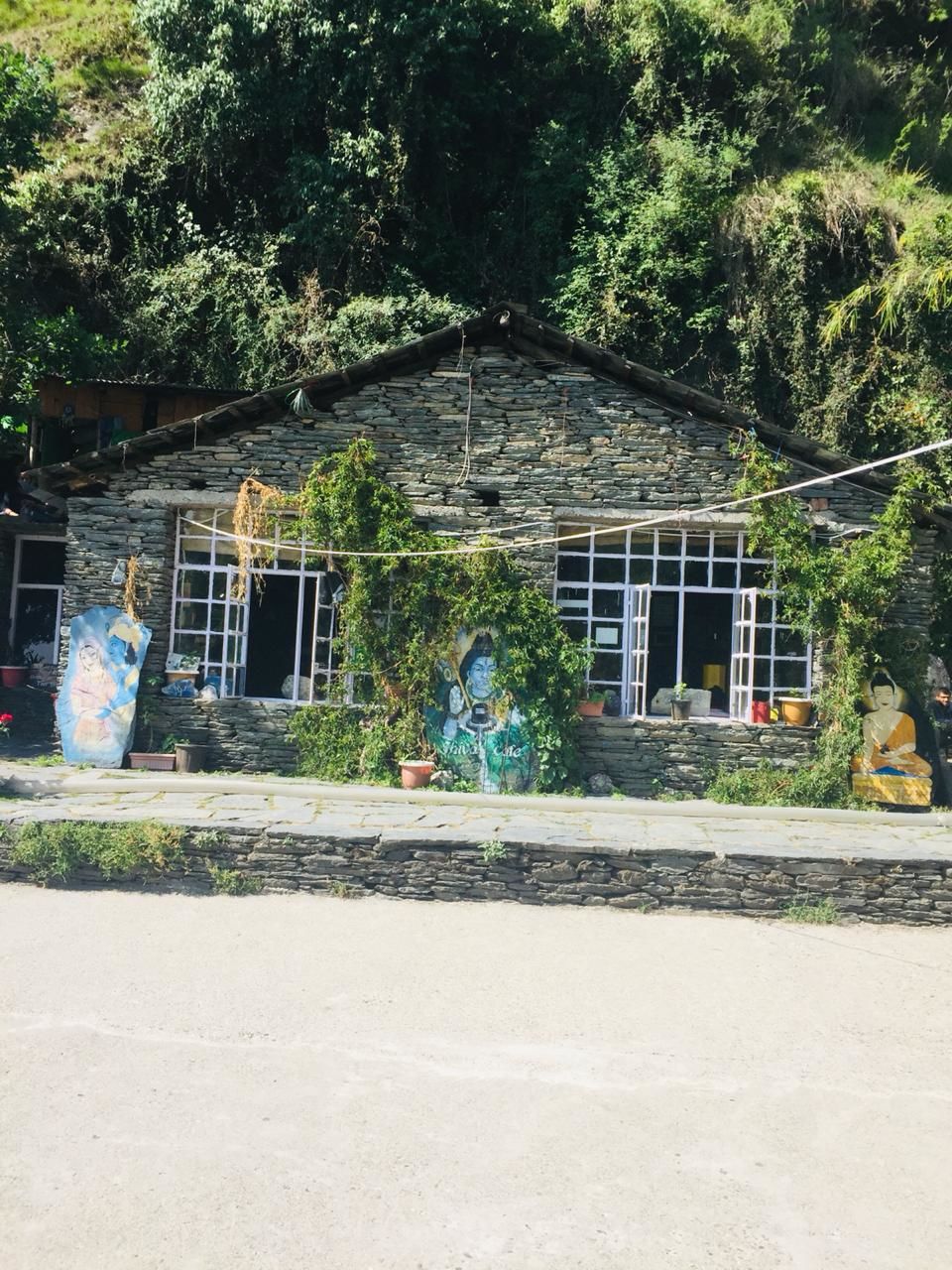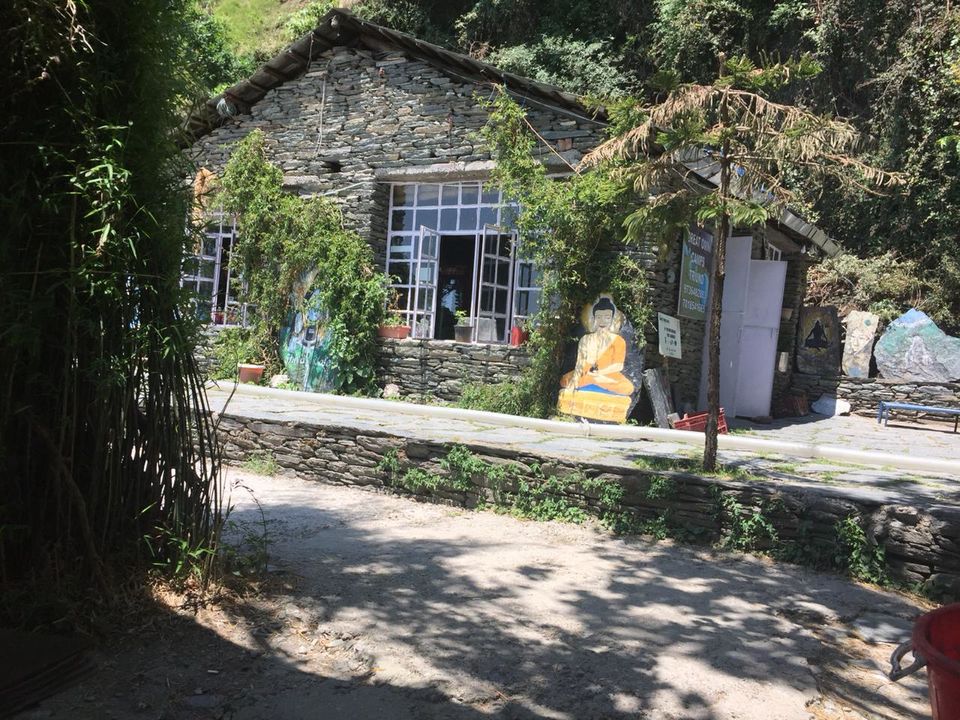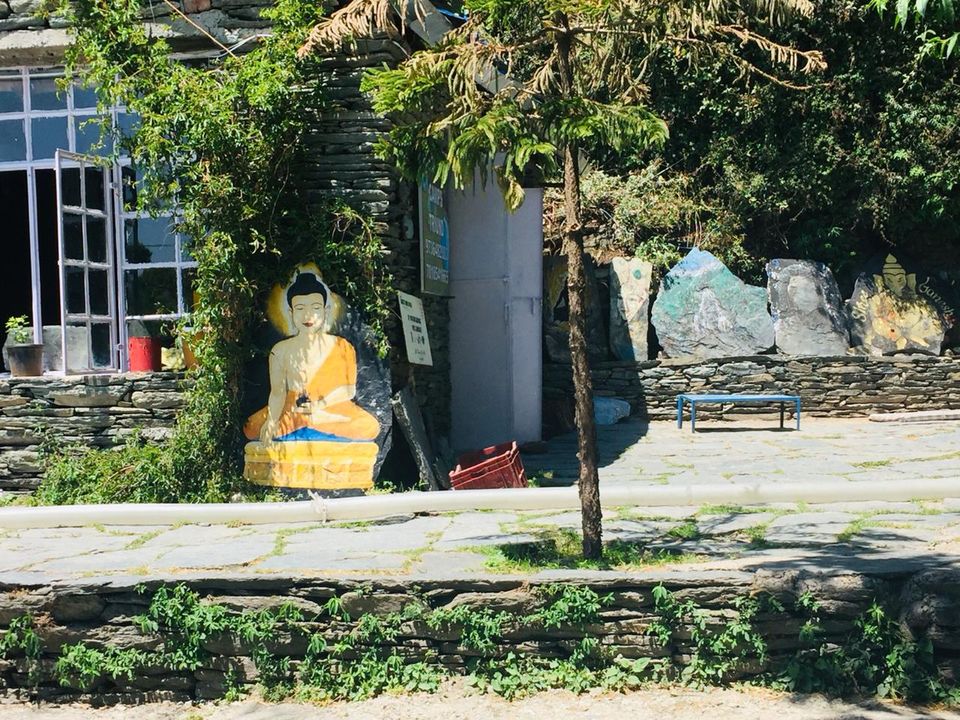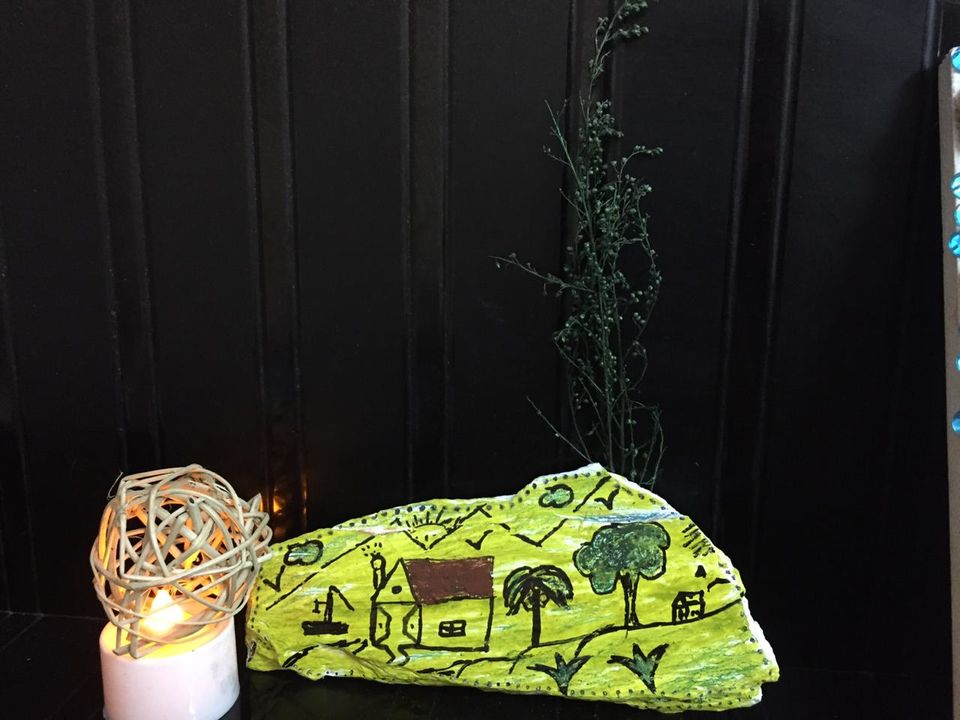 Keep travelling
Love AJ