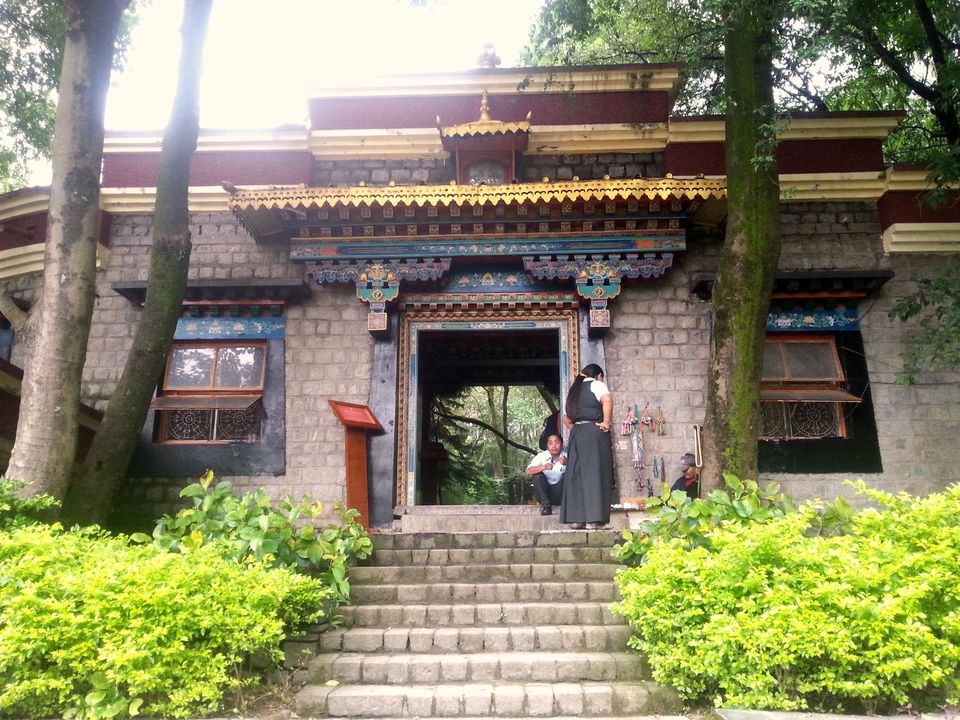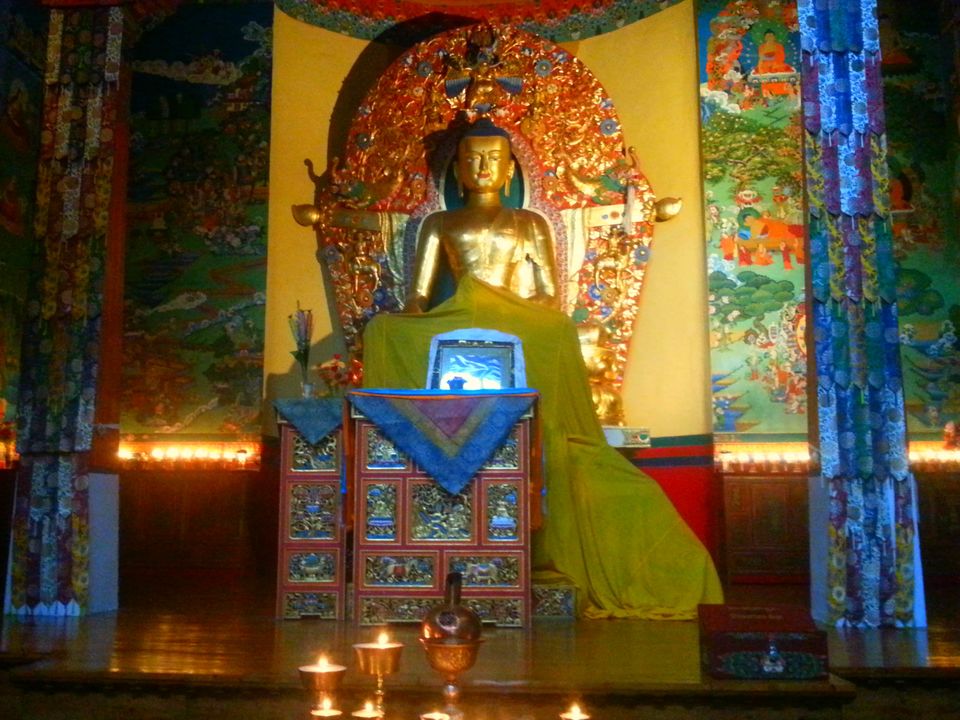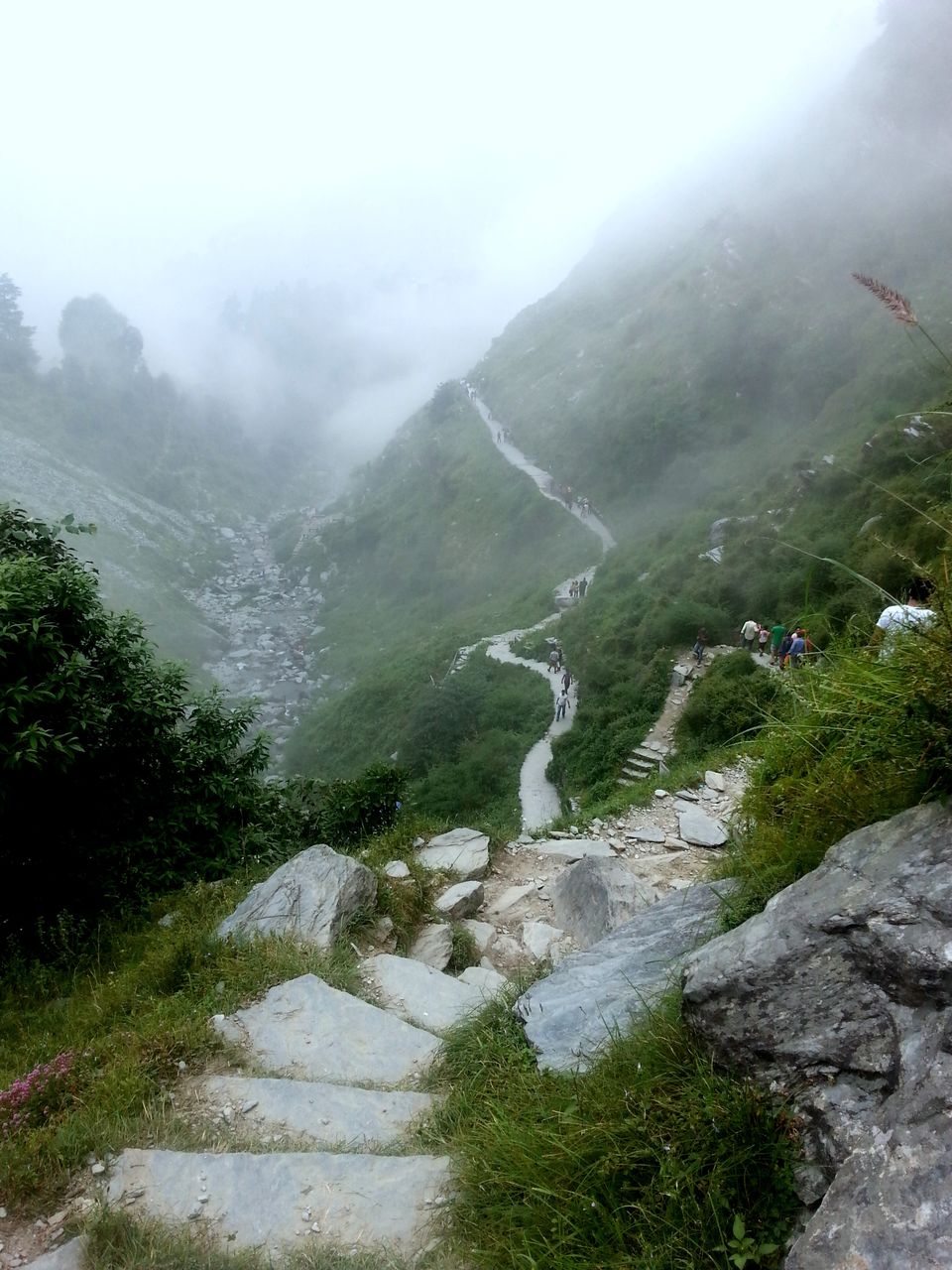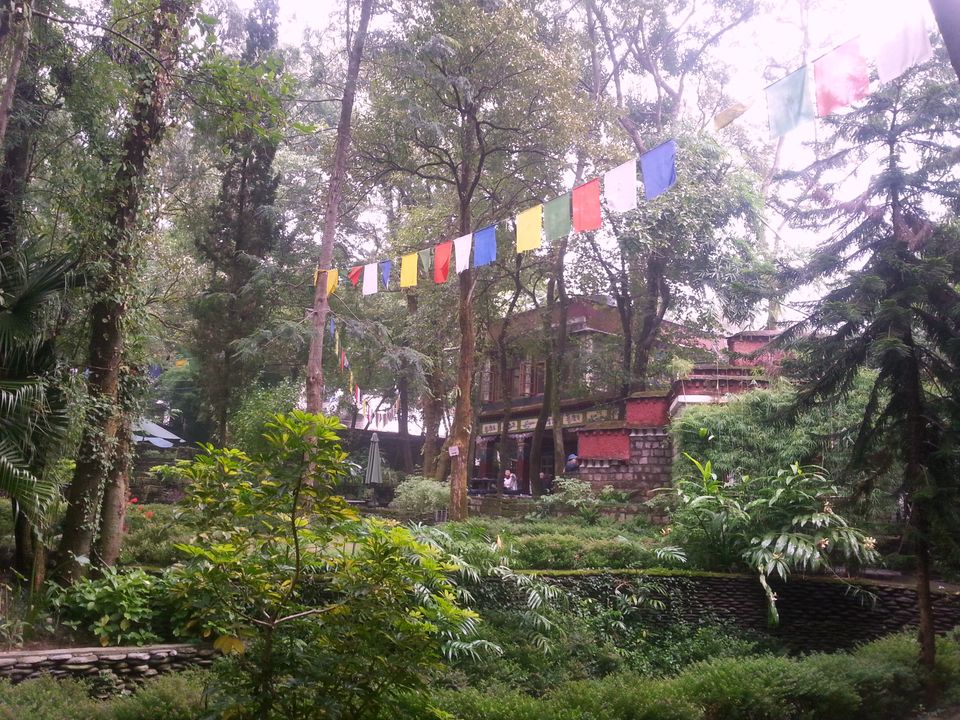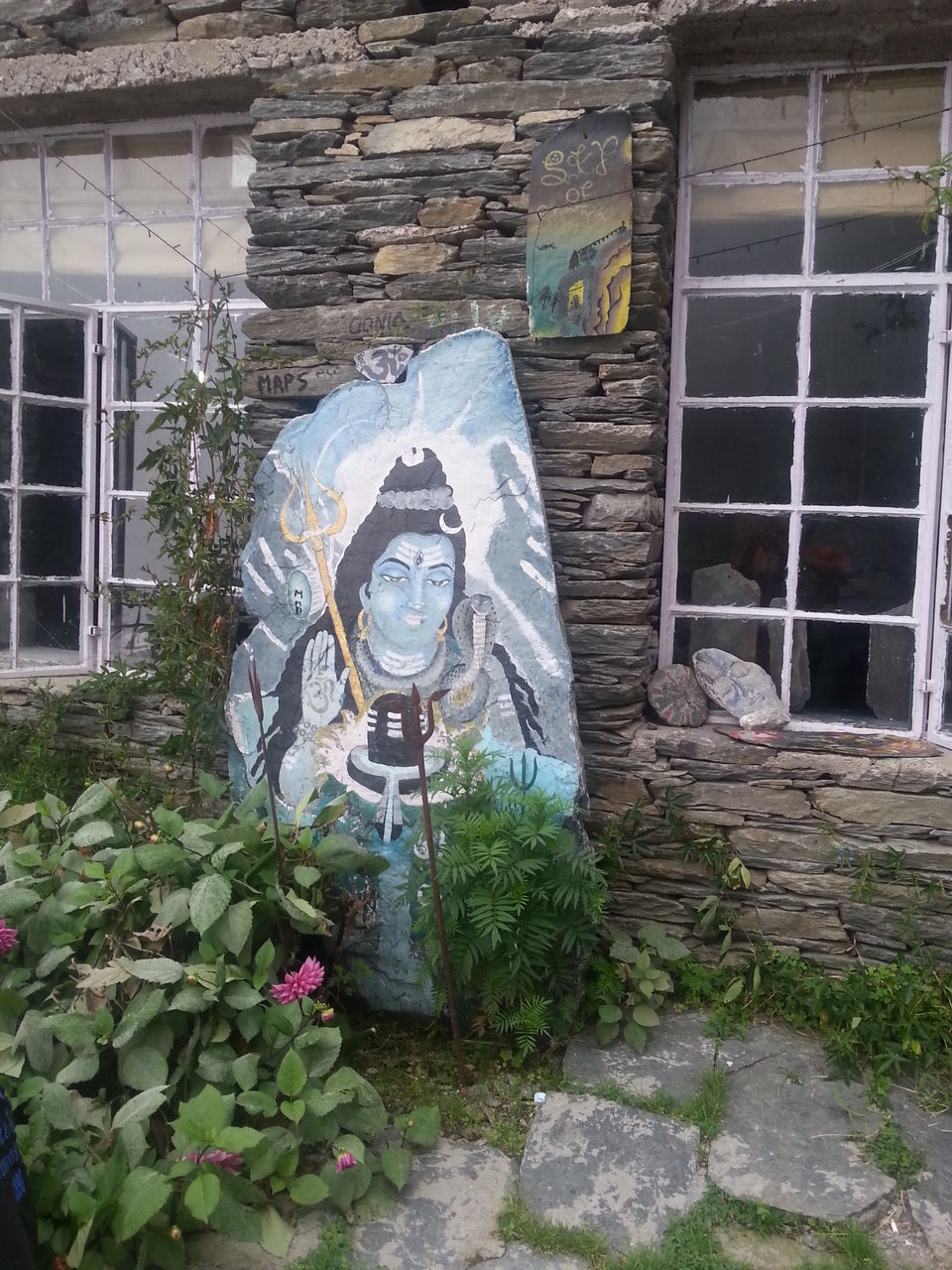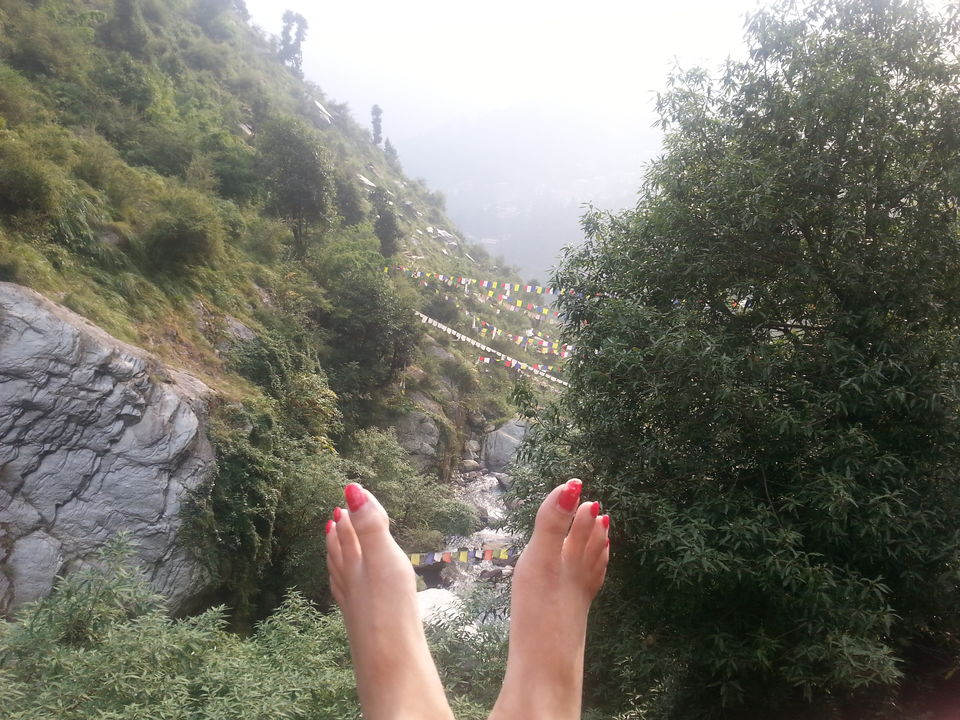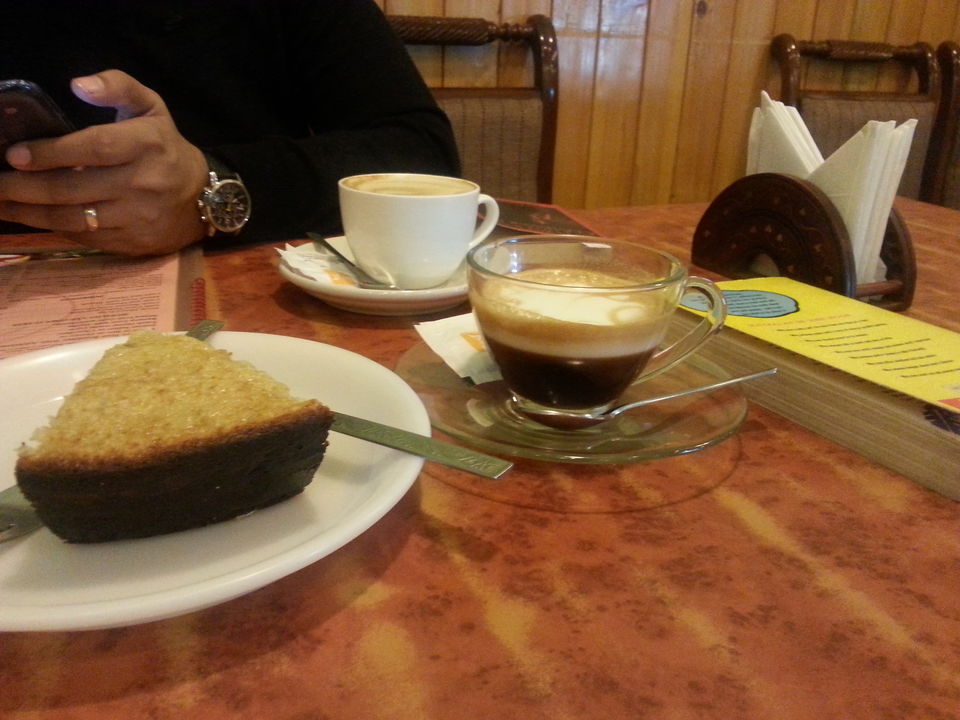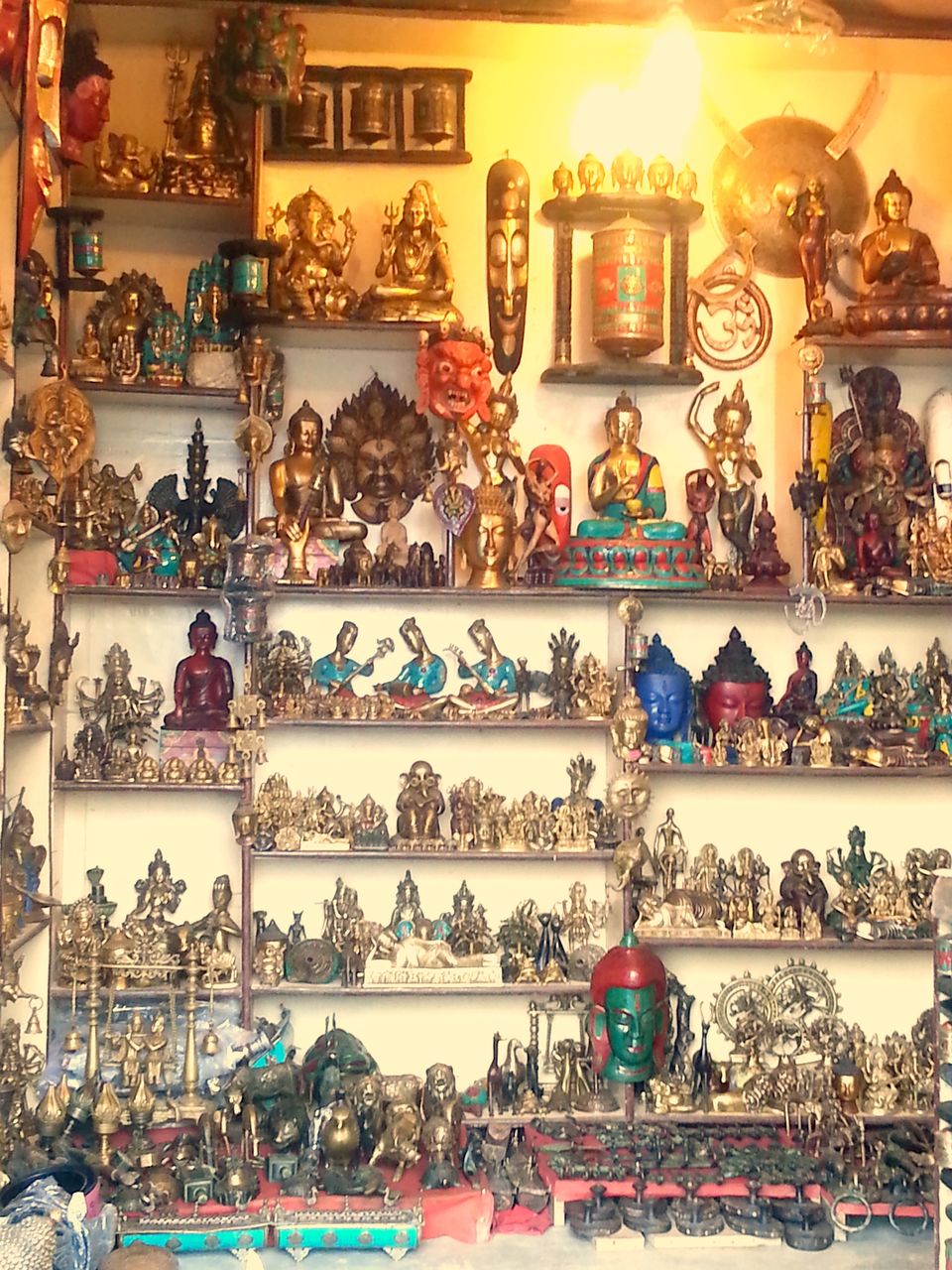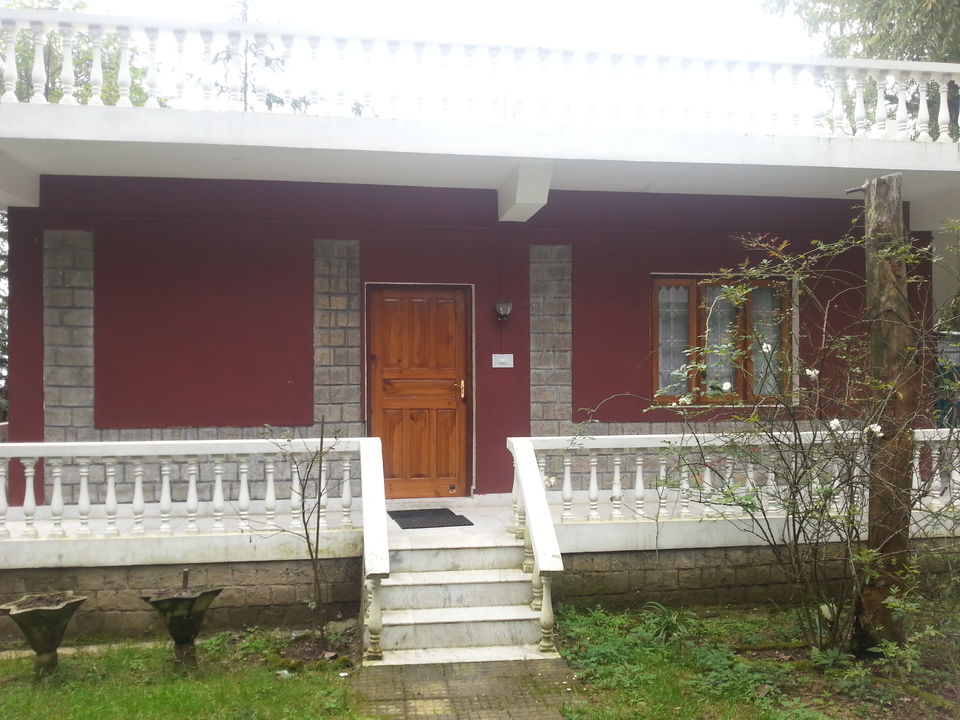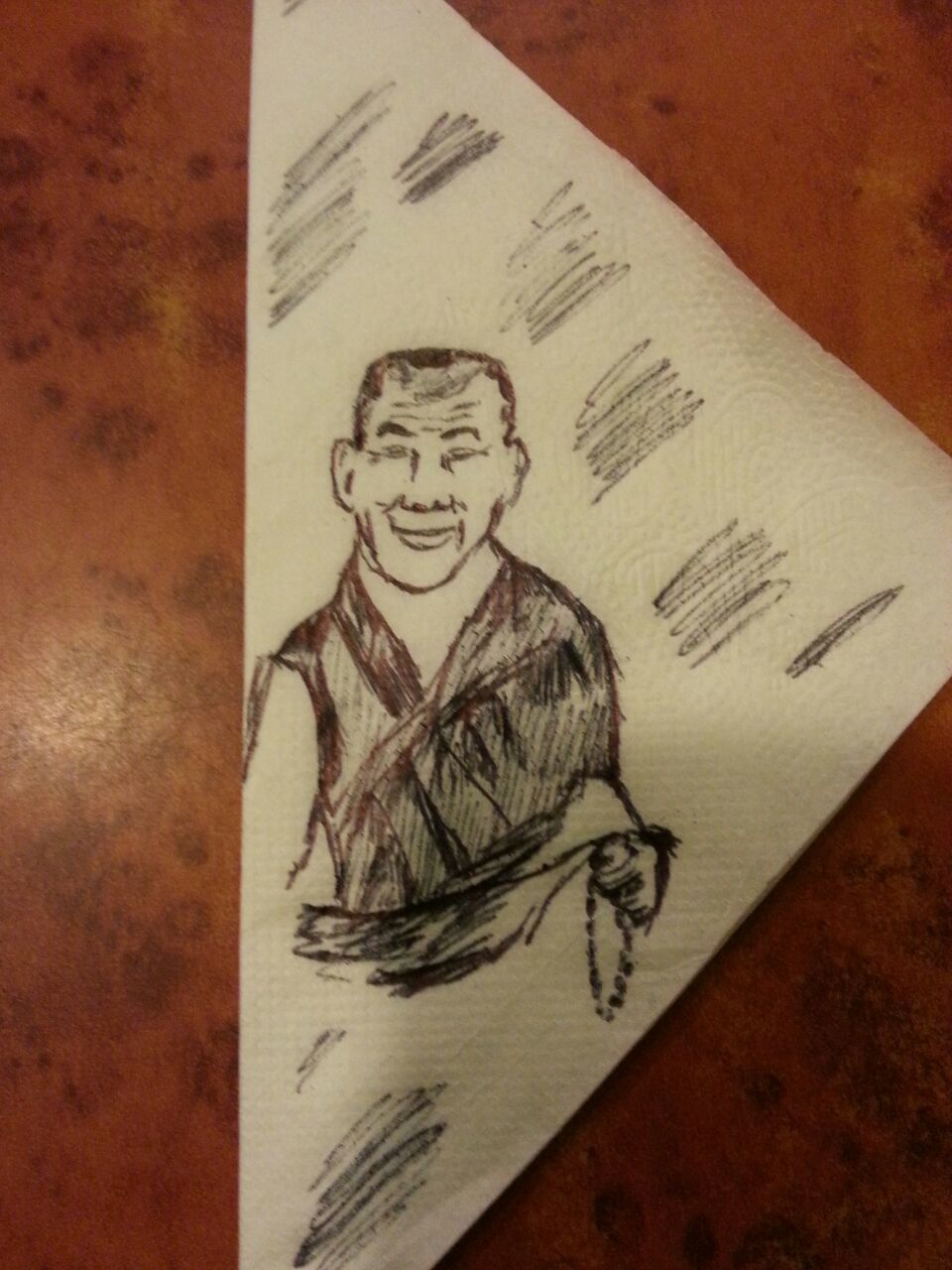 Mcleodganj, Dharamsala is a wonderful 3 - 4 day getaway from Delhi.
Transport: We traveled by train, 3 tier AC, leaves from Delhi station at night, by morning around 6 am we reached Pathankot station. We took a cab from there straight until our cottage at Mcleodganj.You have the option of taking buses as well but not sure about the frequency.
Accommodation: There are various options ranging from B&B's to opulent cottages. We chose to live in Cheryton cottage - a cottage on the main road, yet away from the din and bustle, overlooking the valley. It was like our own personal cottage in the hills, a really beautiful one. It is owned by Allan and Cheryl who also run The Chocolate Log and are two of the warmest people I've met.
Mcleodganj is like a little Tibet, where you have a lot of Tibetans living in exile, since it is also the home of Dalai Lama. Its amazing to see the local Gaddis, Himachalis and Tibetans co-existing happily. Due to the tourists from the world over who come to hear Dalai Lama's sermons, various cafes and restaurants have mushroomed all around.
During our stay here, we enjoyed walking around, taking in the fresh Himalayan air, and spending time at the various cafe's reading, eating and relaxing. Must visit places are Black Tent Cafe, Jimmy's Italian Kitchen and Snow Lion Cafe. All kinds of cuisines available here, some of the Italian food is really really good!
The highlights from our trips include:
1. Visit to the Norbulingka institute - A beautiful campus with temples, art houses, shops and a cafe - works to keep Tibetan culture alive. We took a 4 hour wood painting class here, which was a great experience.
2. Trek from Bhagsu falls to Shiva Cafe - This is a bit strenuous - the road is long and winding, but the views at the top are totally worth it. The cafe is super chilled out, where mostly youngsters have hukka, eat maggi,sandwiches, etc. A fabulous two hours spent.
3. We also visited the Dharamsala cricket stadium, which is quite nice.
All in all, a wonderful getaway in the hills - you will definitely come back feeling refreshed and rejuvenated.