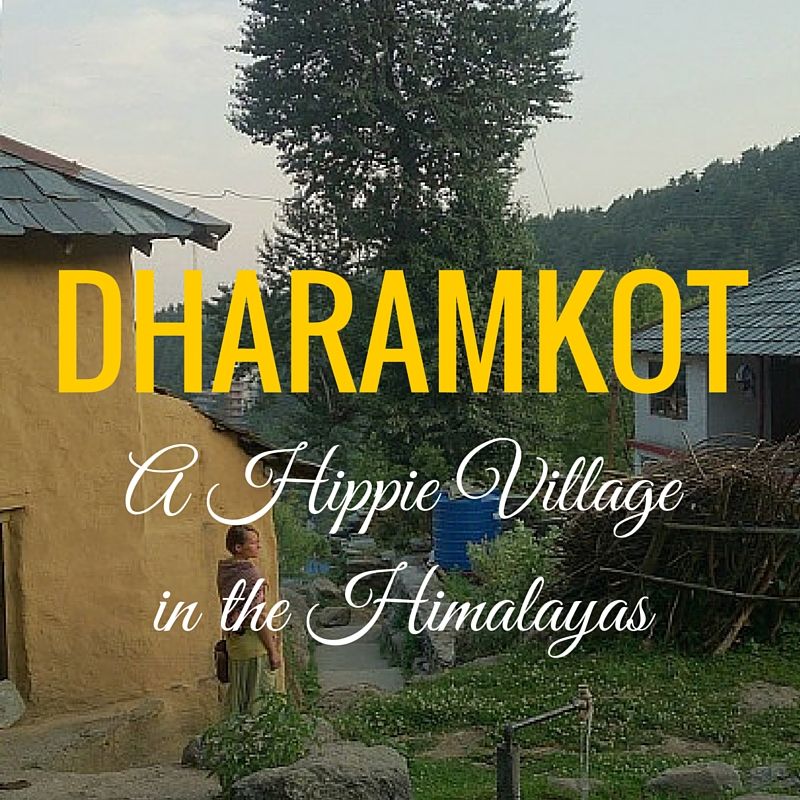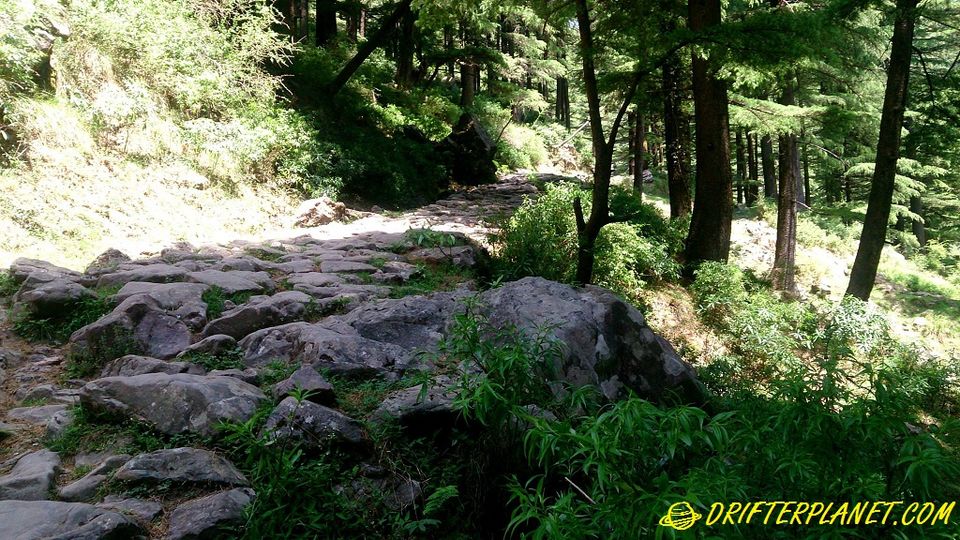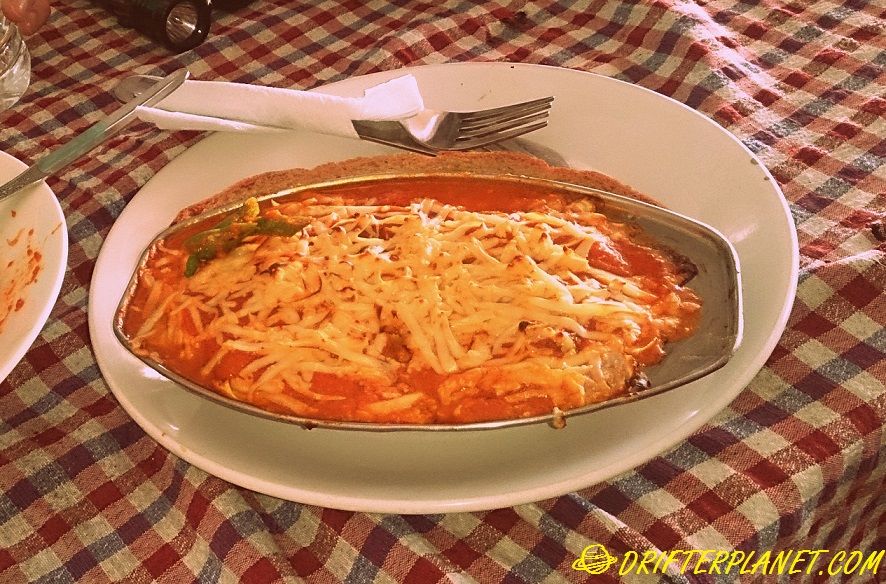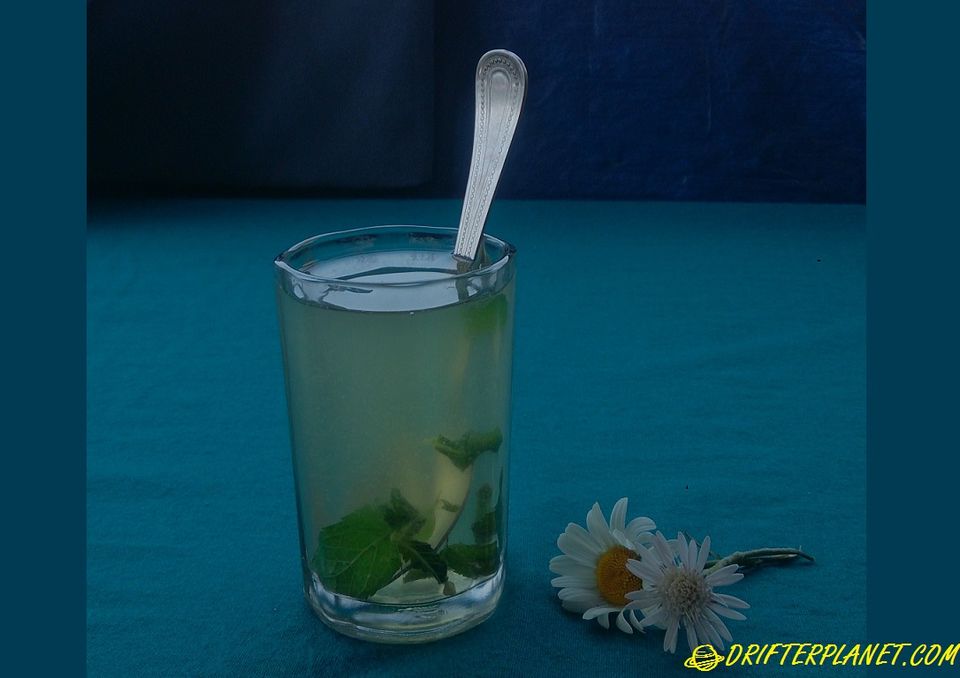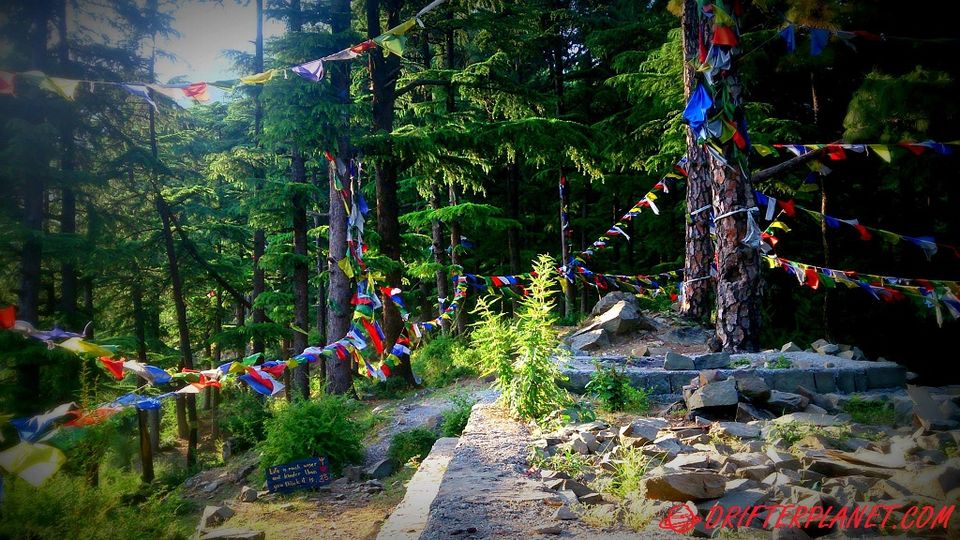 Dharamkot is a small hippie village near McLeod area, ideal for a few days' time off from real world or months away if you're lucky enough to take time off work for that long.
Dharamkot is the perfect base for multiple treks such as Triund, Illaqua, Indrahar Pass, etc. My first visit to this village was back in 2008 and I kept going back for more. If you're looking for a relaxed vacation that doesn't involve hiking or walking around, then Dharamkot is NOT the place for you. This village doesn't have any roads, except for a single road that leads to it and pretty much ends where there's a very famous café called "Trek and Dine". After this café, the road narrows down to a pathway, ideal for aimless walks through the village to various other view points, rocks, waterfalls and some treks.
Where?
Asia > India > Himachal > Kangra Valley > Dharamkot
How we reached:
We took an overnight train from Delhi to Pathankot station. From Pathankot, we had two options – take a taxi or a local bus to McLeodganj. The taxi takes around 2.5 hours depending on the traffic and the buses take 4 to 5 hours since they stop at many villages to pick up people and make more money. We obviously chose the latter. I have been to McLeodganj a few times while I was a student, so I usually skip this place all together because it has become extremely crowded and is no longer a backpacker destination. You can also take a direct overnight bus from Delhi to McLeodganj. A decent bus will cost you around INR 1000 – 1200 per person but I prefer the trains.
From McLeodganj bus stop, there's a short cut to Dharamkot which will take you 15 minutes to cover if you walk at a leisurely pace, and 20 if you're carrying luggage and are tired from a bumpy butt breaking bus journey from Pathankot. Ask anyone at the bus station to point you at the right direction since most of the people here understand English.
Upon reaching Dharamkot, you can replenish your energy at any one of the beautiful cafes. I have never had a bad meal or a bad cup of coffee or tea in this area. Feel free to ask the staff in the café for a place to stay since most of them rent out rooms in their own properties. The room rates are obviously high at the entry point, i.e., Trek and Dine (Upper Dharamkot) and they get cheaper as the road becomes smaller (Lower Dharamkot).
The Vibe:
The best thing about Dharamkot is the vibe. Let me try to describe the vibe here if I can. The vibe is a mix of some of magic, pure spiritual energy of the Himalayas, happiness of the simple folks that live there, peace & serenity and a feeling on oneness with the nature. The sounds of mountain birds, the whistling of air though deodar tree leaves, the distant smells of farm animals mixed with herb based cooking will awaken all your senses. This is a good spot for early morning yoga and meditation – if you're in that sort of stuff.
The Food:
Most of the destinations on the banana pancake trail usually have cafes with really good food but I think Dharamkot is on the highest spot in my list. To my surprise and delight, every single café that I have ever visited here have totally nailed their lasagnas, pastas, pancakes, hummus and shakshukas. The herbal teas – usually ginger, lemon, honey and mint was our regular beverage everywhere. My husband is half Italian and half German so the Italian in him is always very critical of coffee and to his surprise, Trek and Dine's espresso was perfect. Strangely, the Indian food in this area is not very appealing.
The most amazing thing to eat in this area is a dessert called Bhagsu cake. Bhagsu cake has a typical crunchy pie crust, layered with sticky caramel toffee sauce and topped with dark chocolate or white chocolate. Seriously, we couldn't get enough of this and tried this at almost every café. The dark chocolate one is almost everywhere, but the white one was only available at one place – it's a shop between Milky Way Galaxy café and Trek and Dine Café. Our favorite place for Bhagsu Cake was Moonlight Cafe. Just so you know, Bhagsu is the name of a nearby village, which is famous for a waterfall and a temple – both extremely crowded.
To continue my talk about the awesome food in this area, I must mention how presently surprised we were to discover a few Vegan cafes in this village. The most famous one is towards the other side of the village, on the way to Bhagsu near the rocks. It's very easy to find this because you will find many rocks with "Vegan Café" painted on them and they will lead you to this place. When we visited, there was live trance music and a few traveling artists with their work on display. There were a few other vegan cafes around as well. Do check out Blue Caterpillar and Once in Nature if you're a Vegan. Personally, I tried to be a Vegan for a few weeks but had to give up because I can't quit Honey.
Drinking:
If you like drinking light alcohol, you can try some of the few Himalayan fruit wines and apple cedar which you will easily find in the grocery shops for INR 200 – 300. My favorite was the peach wine but the shopkeeper insisted I try Kiwi as well which was the highest selling. Everything herbal is available in plenty so if you want, you can skip alchohol altogether.
What to do in Dharamkot:
My recommendation to everyone who's visiting this little paradise is to walk around and get lost in the area. Who knows what you may come across? We definitely did and visited an amazing waterfall which was empty and beautiful, unlike Bhagsu's super crowded waterfall. We also found a meditation spot on top of a hill in the middle of nowhere with Buddhist flags and a beautiful painted message on a rock.
This travelogue was first published by Drifters Planet .
Frequent searches leading to this page:-
dharamkot himachal pradesh, dharamkot to mcleodganj, dharamkot village