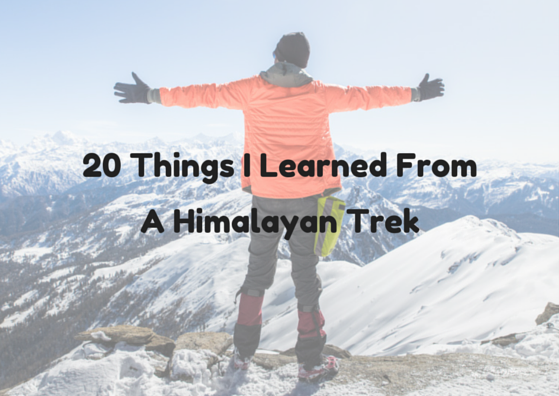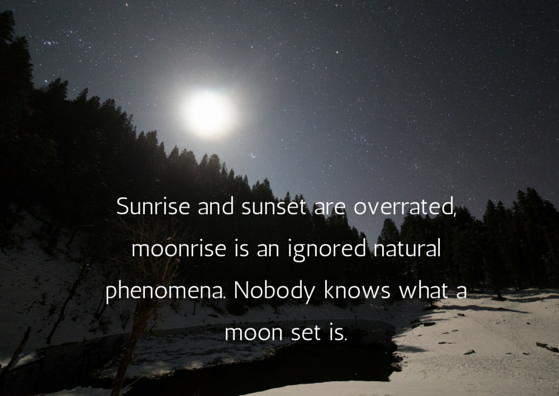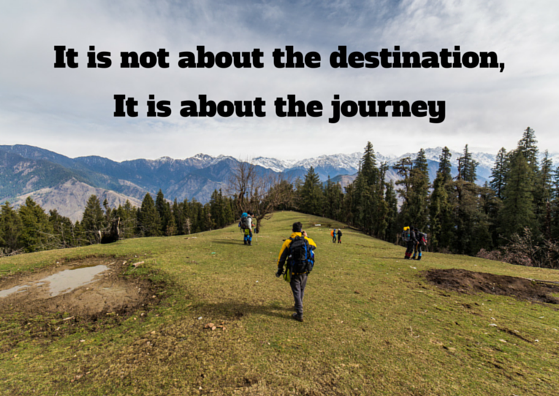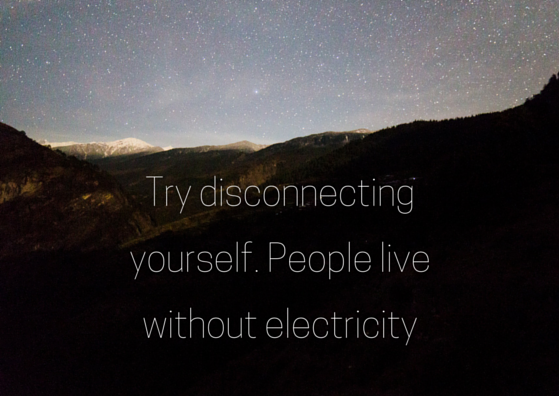 I recently went to do a trek in the Indian Himalayas. It was my first snow trek and I got introduced to things which were completely new to me. I returned back with a bag full of life saver knowledge that I am sharing here.
1. It is not about the destination, it is about the journey.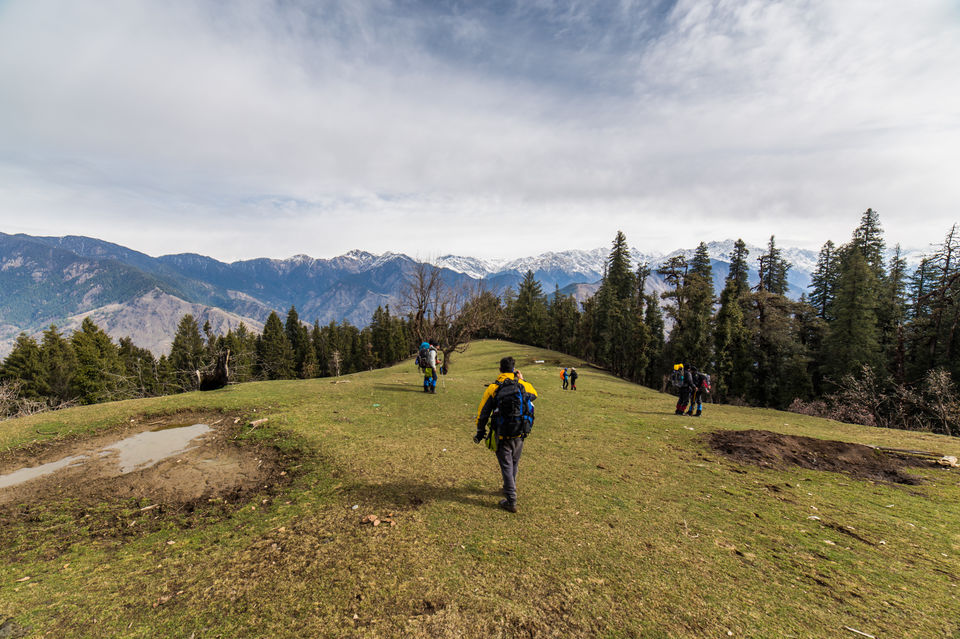 2. Know your limitations.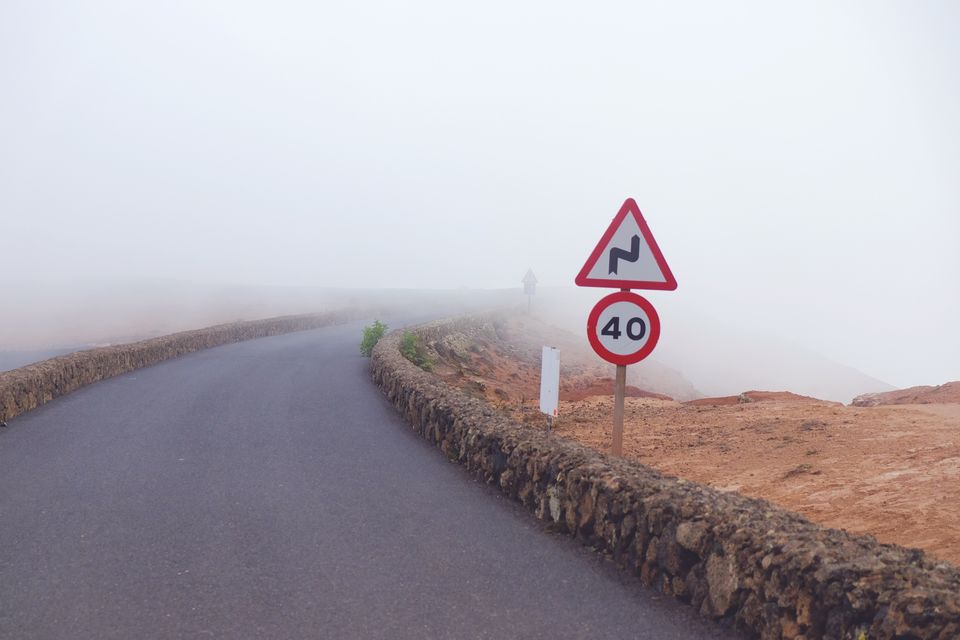 3. Concept of hygiene is overrated. No germs can withhold this cold.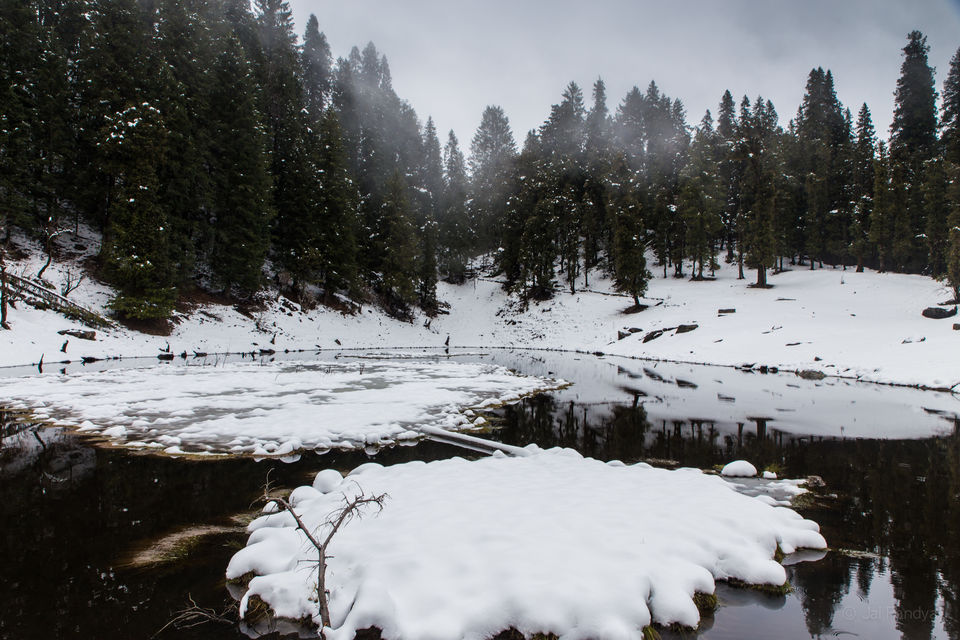 4. It is very important to be fit but the altitude could hit even the fittest.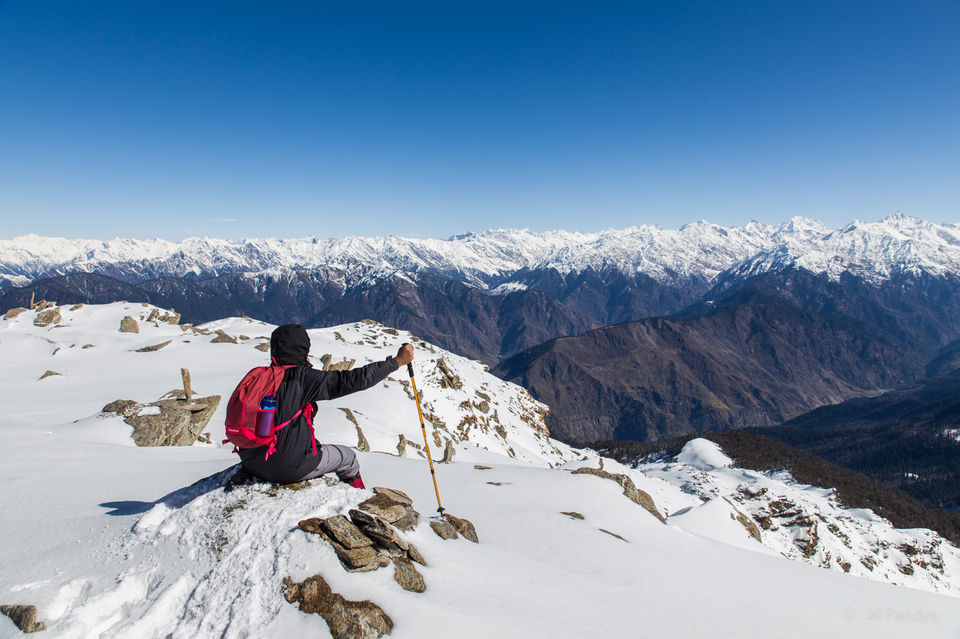 5. Group treks are fun, you make friends for life.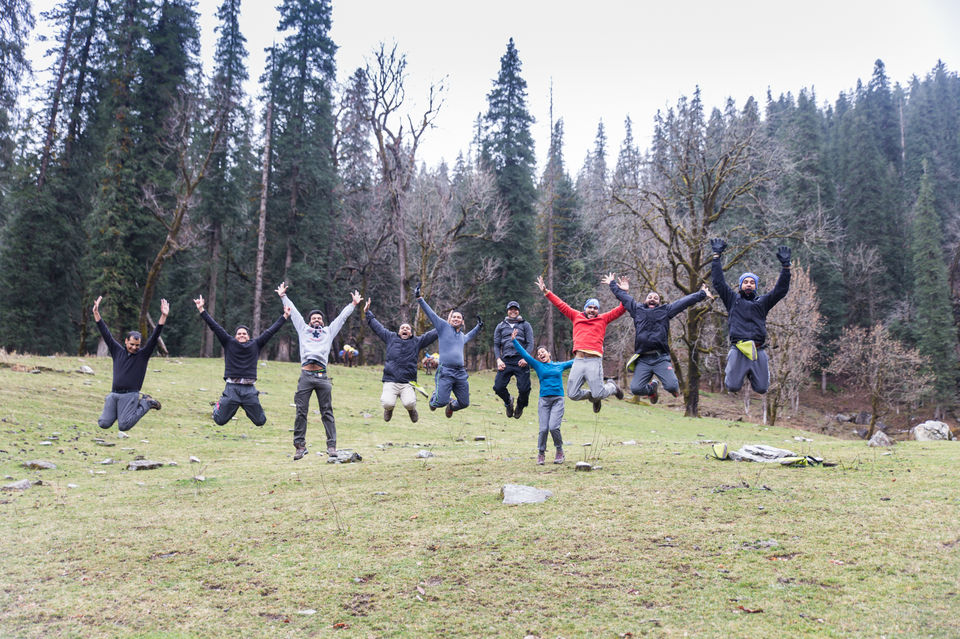 6. Solo travel is also fun, you meet new people. Humans are social animals.
7. Two trekking poles are better than one. Though, pro people might not need any.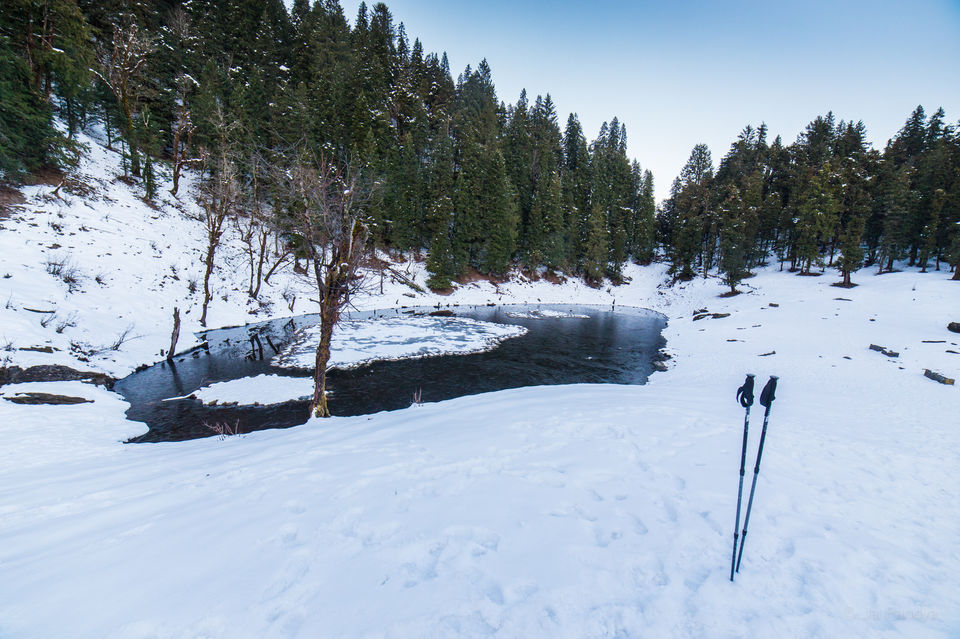 8. Hydration pack / water bladder is better than a bottle. In sub-zero temperatures, bottle is better. Remember science, water freezes below 0°.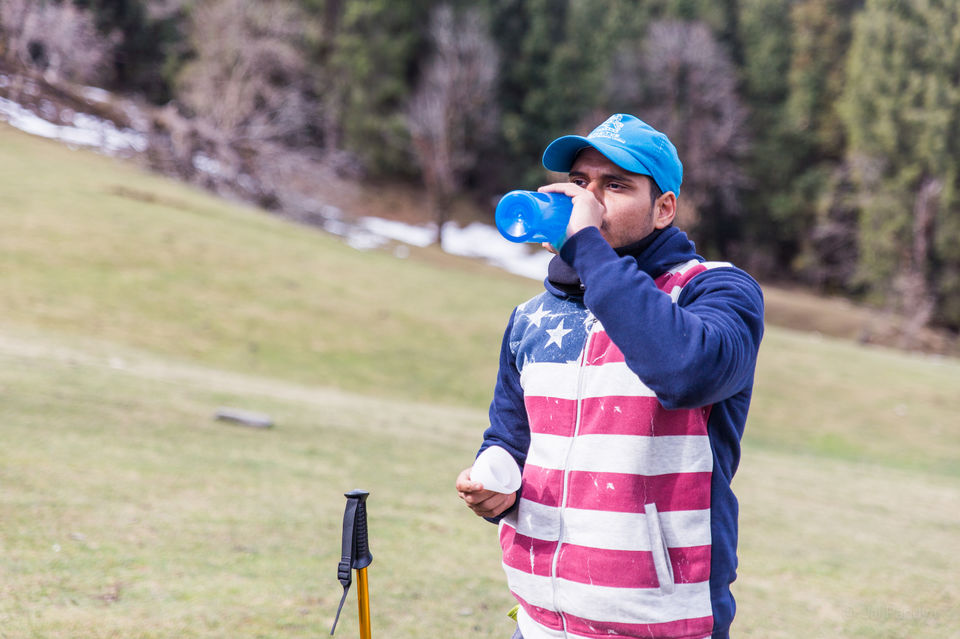 9. Carry enough socks that finding a dry sock never becomes a problem. A wet shoe could be more dangerous than an improper shoe. Keep it dry.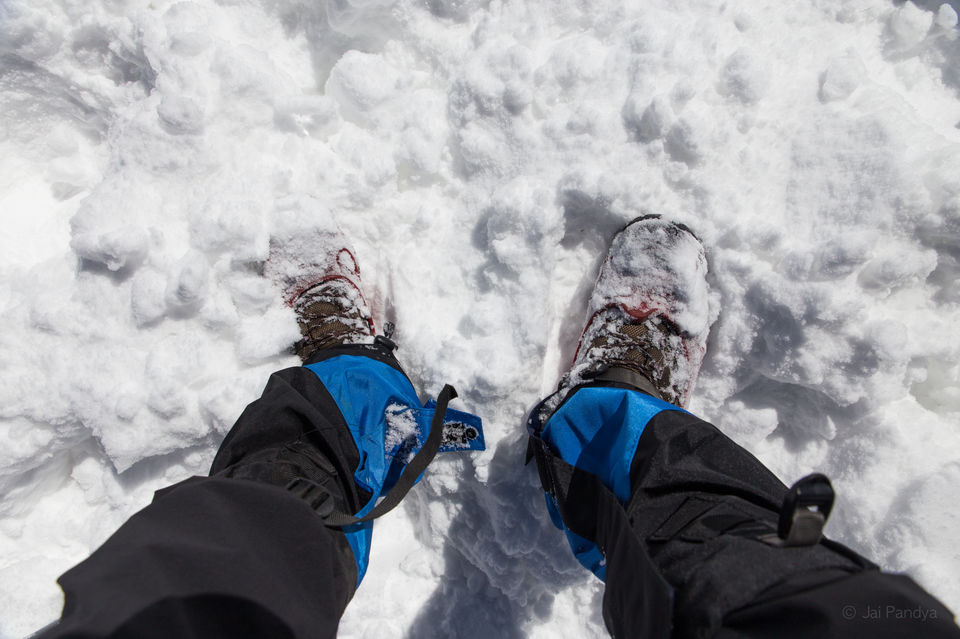 10. Layering is the key when you pack for a colder climate. Forget heavy. Stay light.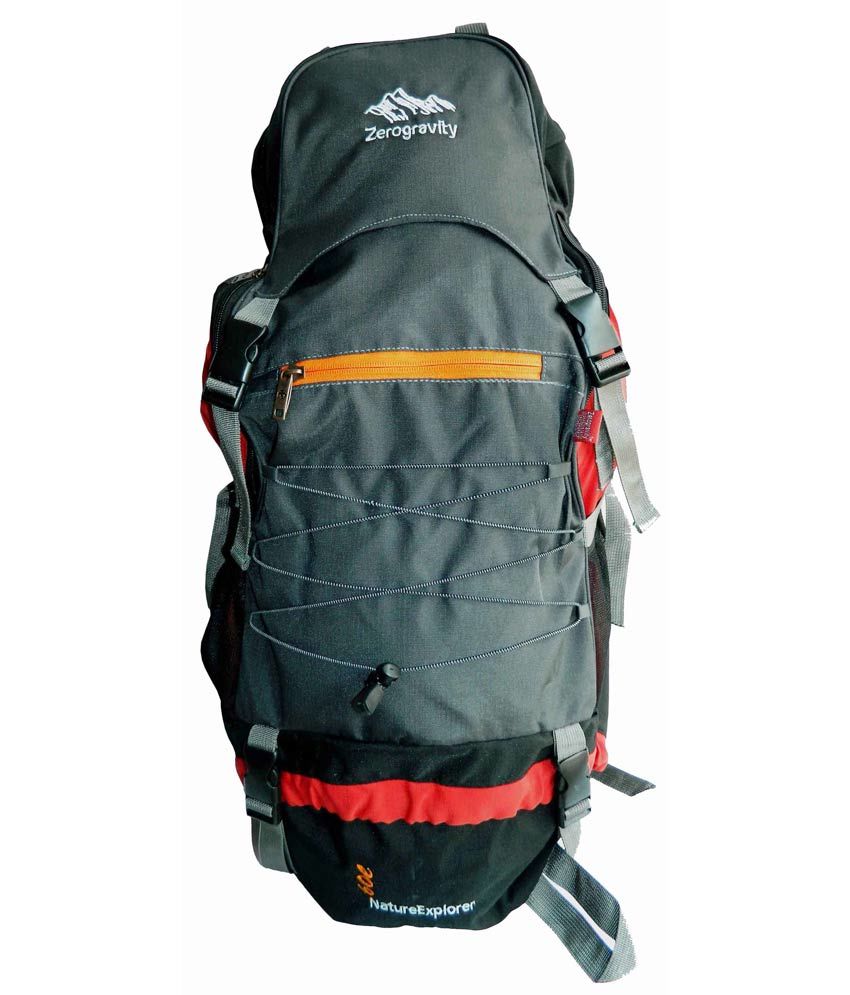 11. If you feel some headache when you reach the summit, don't panic. It could just be the headlamp that you forgot to remove.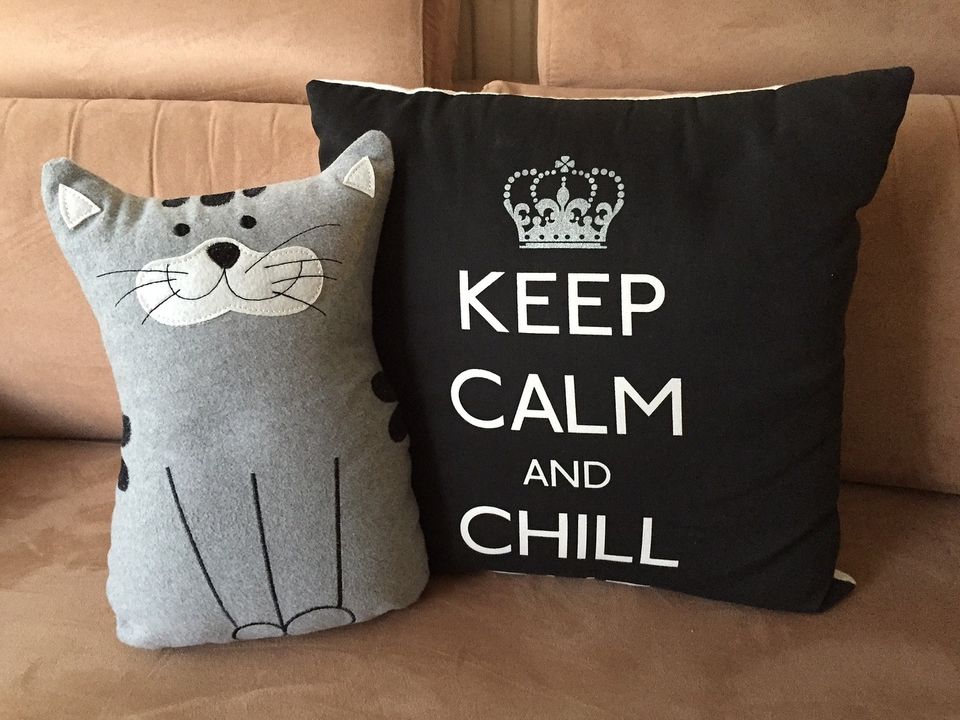 12. [Photography] Be determined if you want to take good shots. Night could be cold, but across the other end of it lies your reward.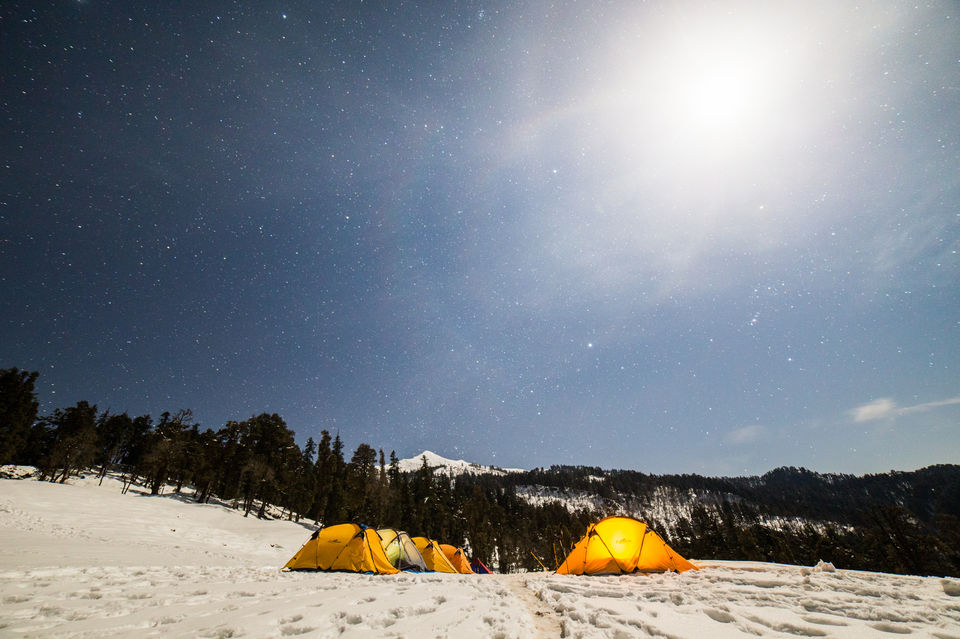 13. [Photography] Don't take pictures only, be in the moment. Live your experience.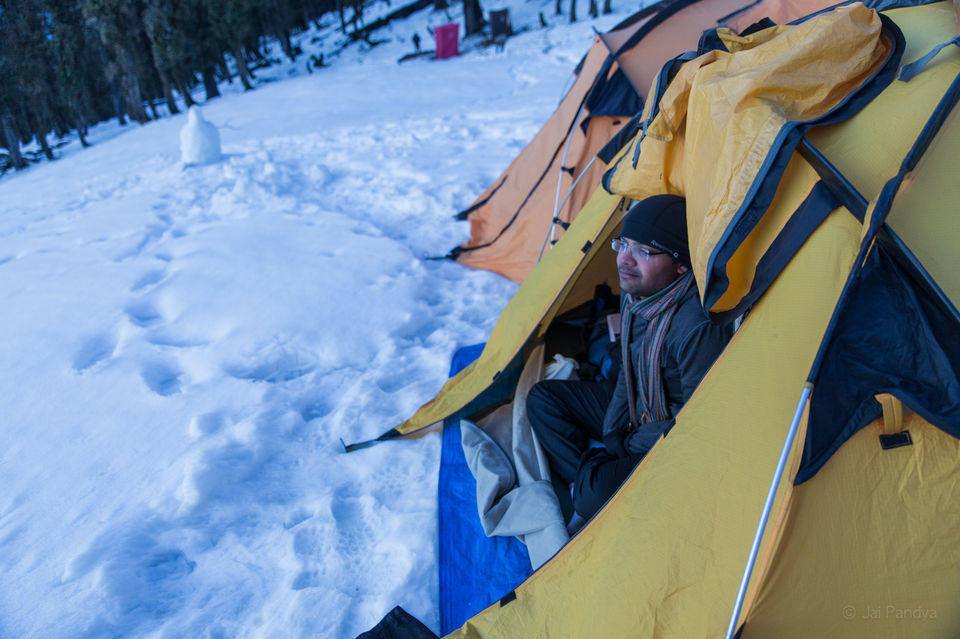 14. There is no race, don't rush ahead, but don't walk slow as a sloth either. Again, it is not about the destination, it is about the journey.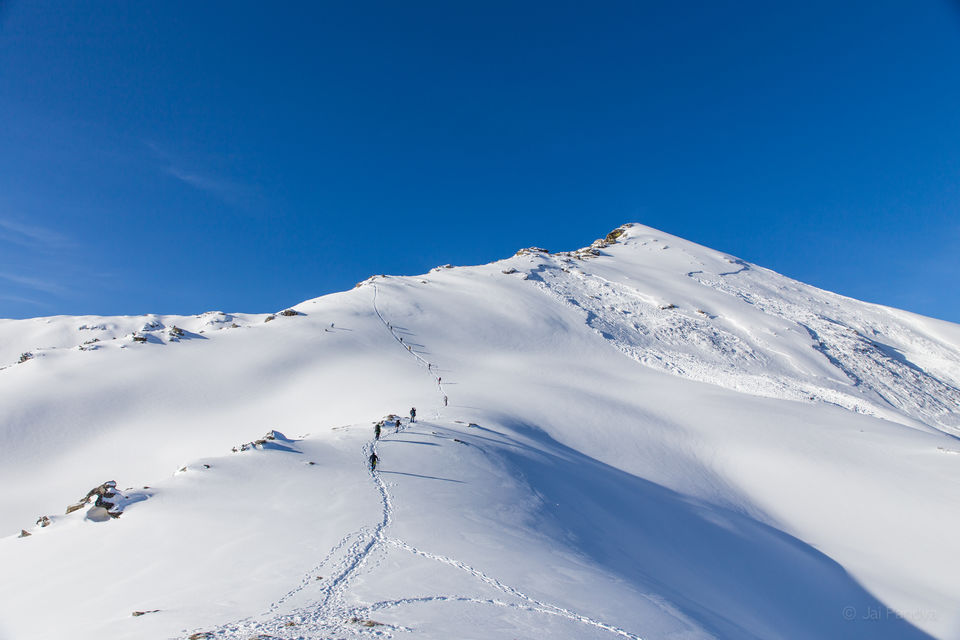 15. When you reach the summit on a trek, take a deep breath. You would not be the same person after this point.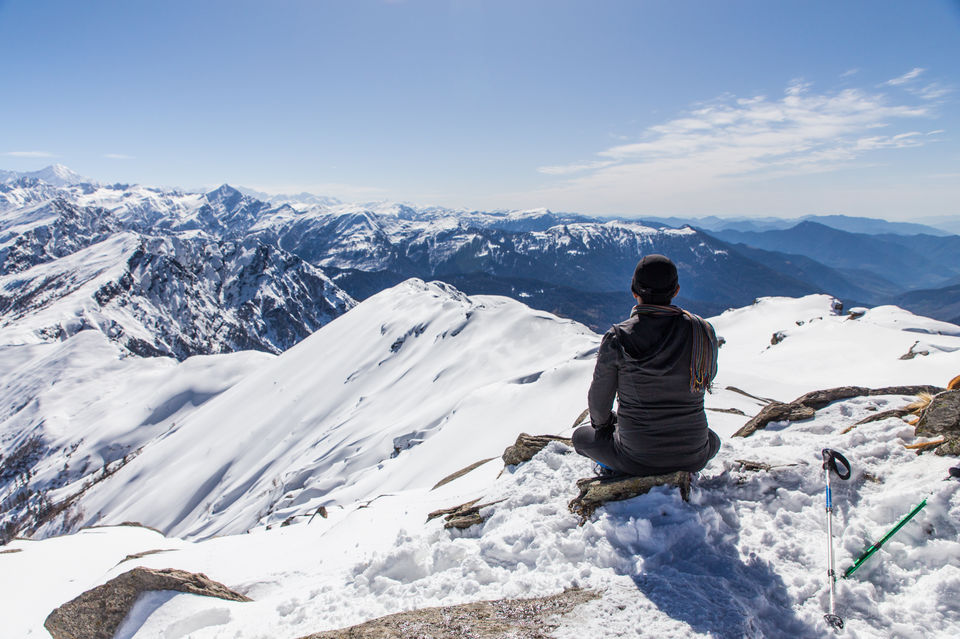 16. Stay happy, the most precious things in life are free.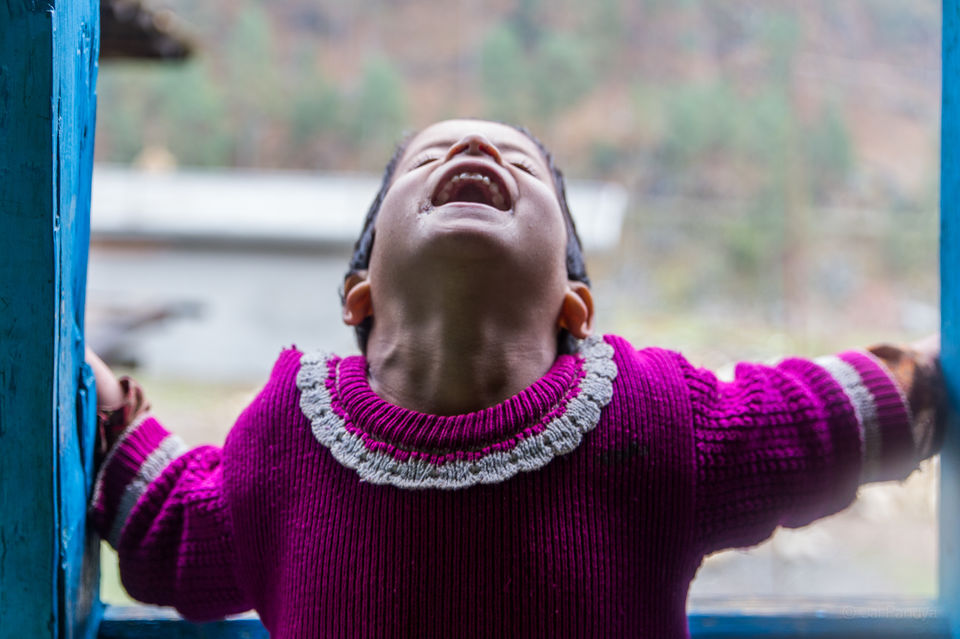 17. Try disconnecting yourself. People live without electricity.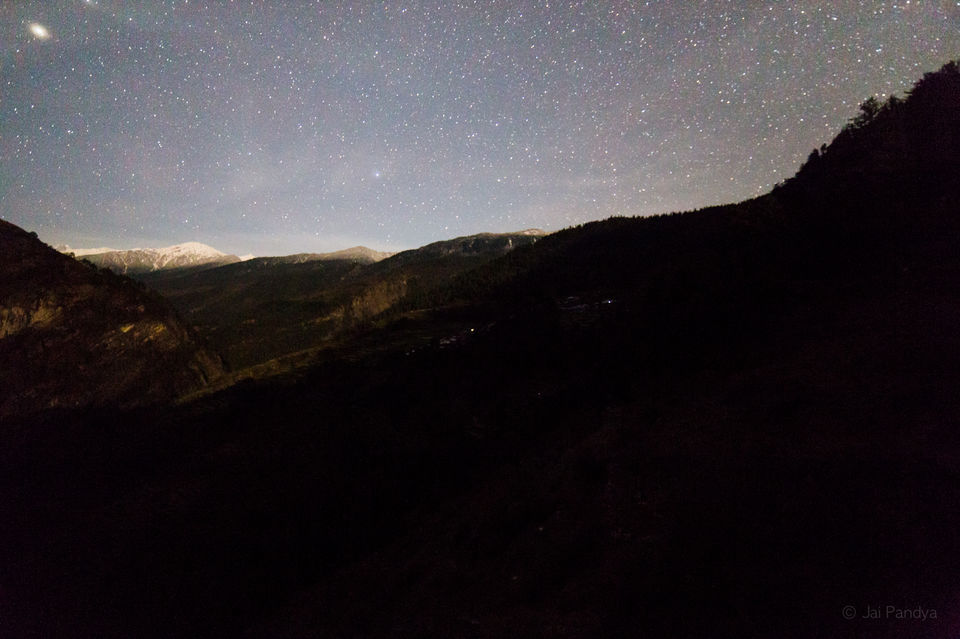 18. Be grateful that 5 meters from your house there is a road. Good roads are luxury not cars.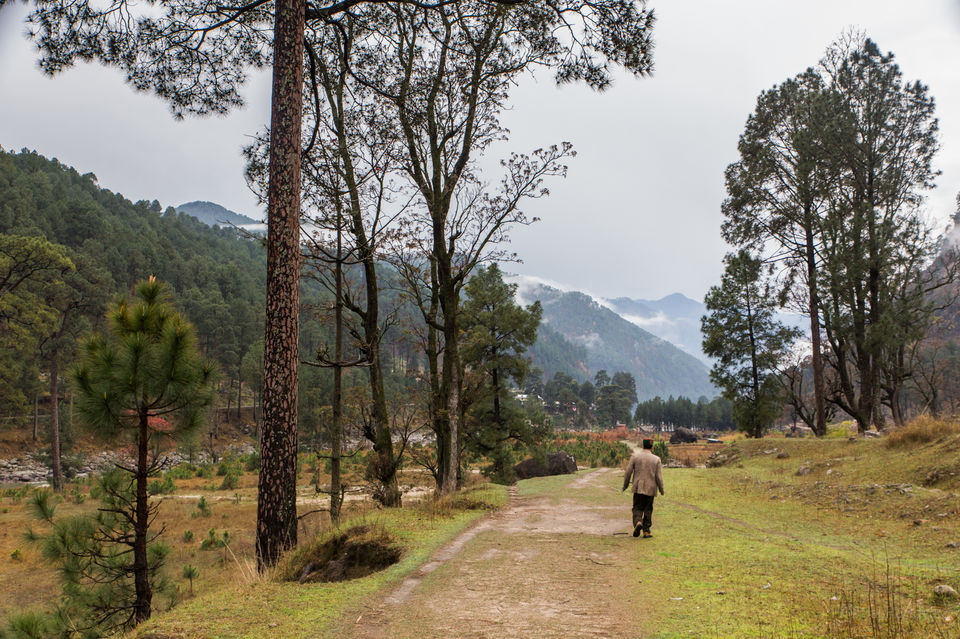 19. Mornings are always beautiful, wake up early and go out.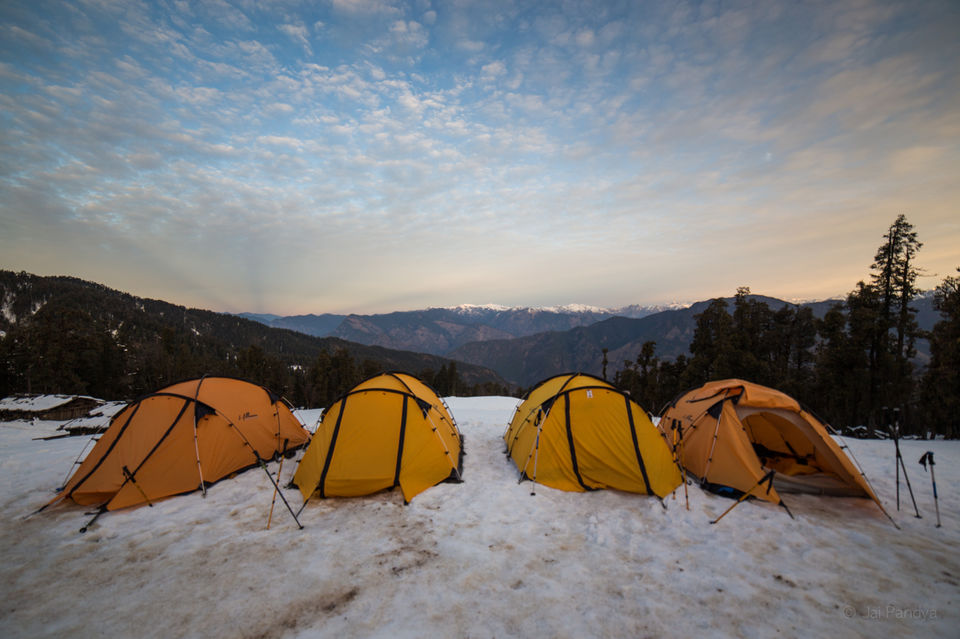 20. Sunrise and sunset are overrated, moonrise is an ignored natural phenomena. Nobody knows what a moon set is.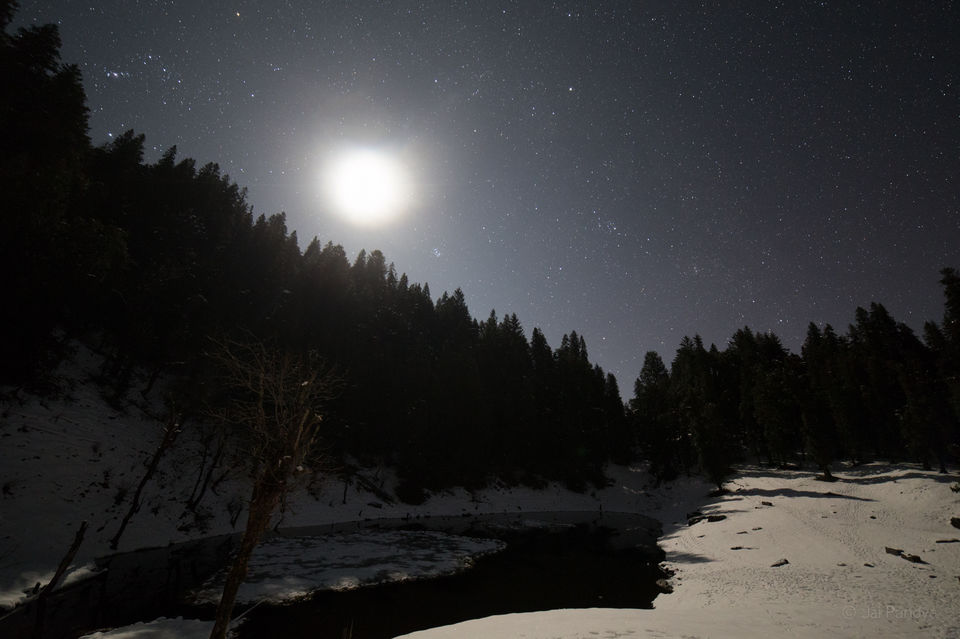 And the things that I wanted to add in the list above
1. Reach the starting point early, acclimatization is always good.
2. Drink enough water that there is never a confusion between AMS and dehydration. AMS kills. Follow this in normal life routine as well.
3. While training, prepare for cardio, strength and flexibility. Cardio is very important. One and a half month with a proper schedule is enough to get fit again.
4. Travel cheap, public transport is the best medium of travel.
5. Eat everything, don't waste food.
6. Anyone can trek, believe in yourself.
7. Understand directions. The sun and the moon, both rise in the east.
8. Don't go unprepared, don't leave things for the end to buy / plan.
9. A comfortable bed is a luxury. Good sleep is a reward of your hard work.
10. Nokia 1280 is the best thing made for a traveler. The battery can last till a week, it has FM radio, flashlight and a good alarm. It can make calls.
This article was originally published here: http://medium.com/@jaipandya
Follow me on instagram: @jai.pandya