October 2016, my trek for Kheerganga was almost finalized until news of continuous heavy rainfall at this place was heard. Leave was applied, thirst for mountains was on its peak, bag was packed but thankfully no prior bookings were made. With a million thoughts in mind, I was exploring a bit more about Himachal and out of the blue came across this super awesome place Tirthan Valley. Very shortly I was prepared in mind and heart to head towards my next destination.
Tirthan valley, named after the Tirthan River which flows in the entire valley, is exquisitely serene and spread over an area of around 1100 sq km. Fortunately, I opted to stay at Bhagwati home stay at Moongla, one of the best place in the entire valley. The stay was quite economical with clean environment and very humble host couple who were present almost 24X7 for the service. They served freshly prepared, finger licking Himachali meals in their own kitchen with decent dining facility in their terrace.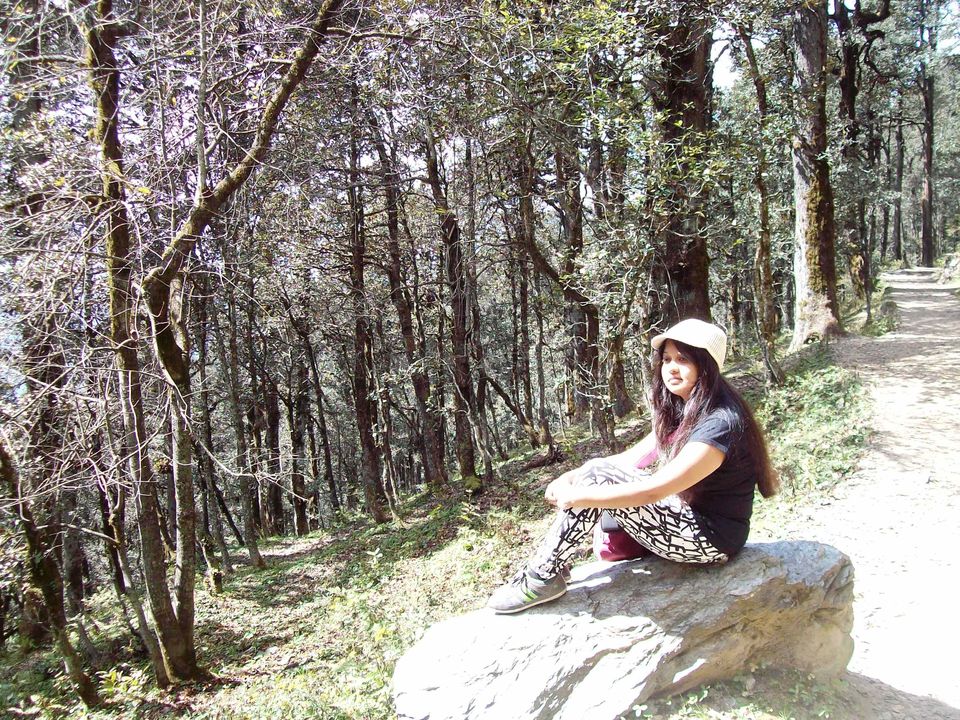 The second day I booked a cab for Jalori Pass and reached this beautiful landscape after a meandering ride of 2 hours. The view was mesmerizing with lush green meadows beneath my feet and a panorama view of peaks in the vicinity. It's the base camp for the trek to Serloskar lake which is about 5 Km from Jalori Pass. The trek is enchanting, starting with thick pine and oak forests covering the route with deep green meadows and sheep flocks towards the end.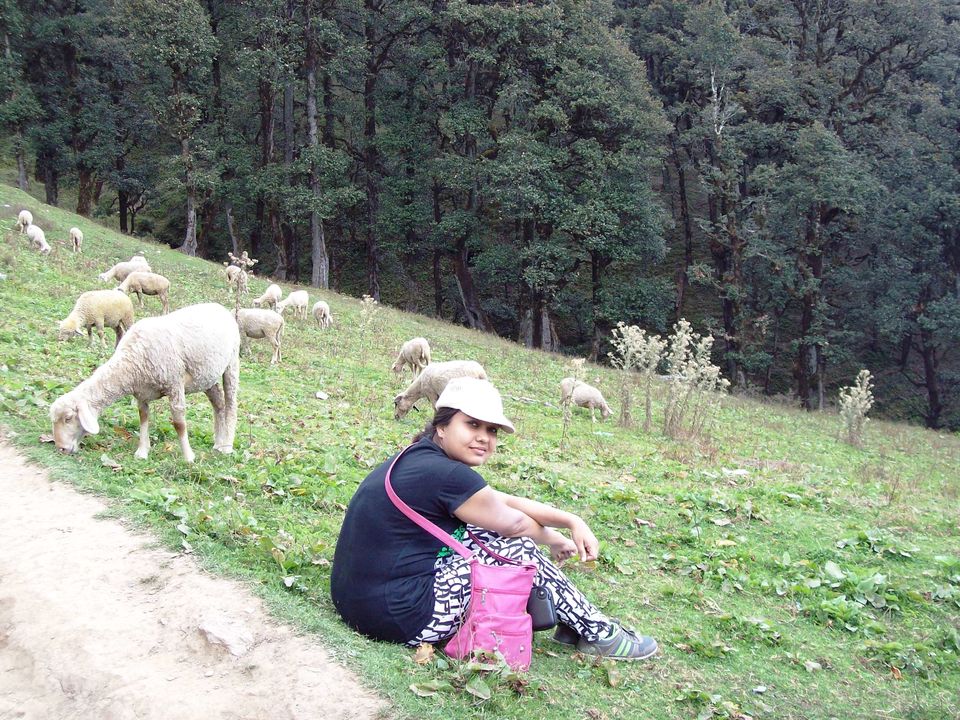 The trek was easy to moderate but what amazed me the most was some of the very unique strategically built cottages in mountain caves which looked vacant but quite durable to withstand any type of weather conditions.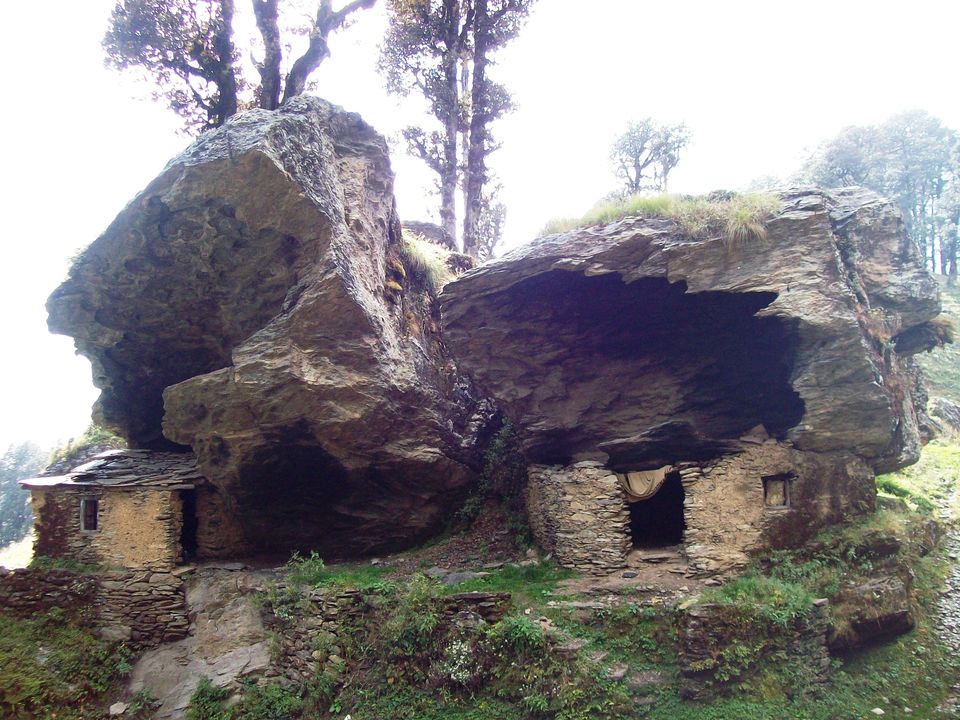 Serloskar lake is famous among the people of Tirthan valley for its temple devoted to Goddess Budhi Naagin, who is believed to be the guardian of this place.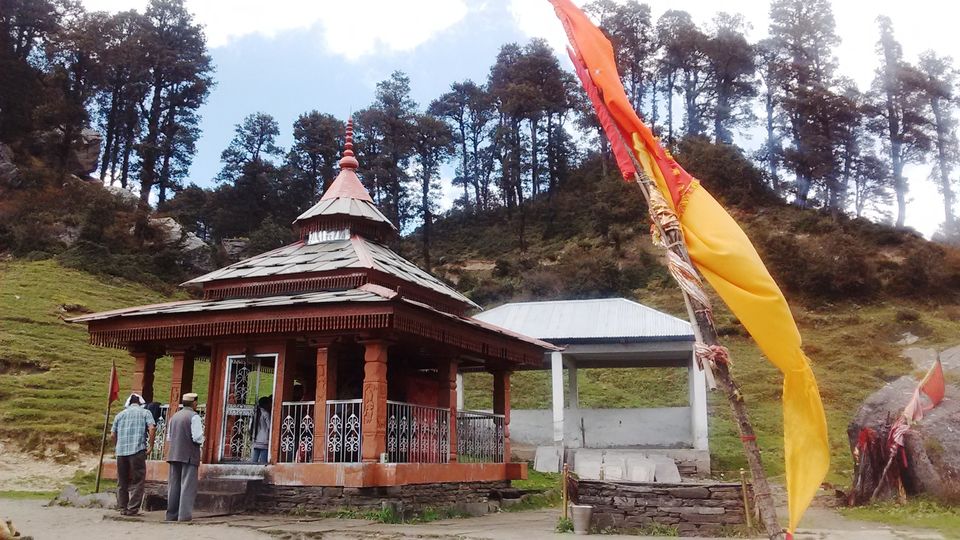 After trekking for about 2 hours I was greeted with the very pretty crystal green Serloskar lake which was surrounded with low lying hills on all sides and the Budhi Naagin temple perched on the hill top like a jewel embedded in the crown.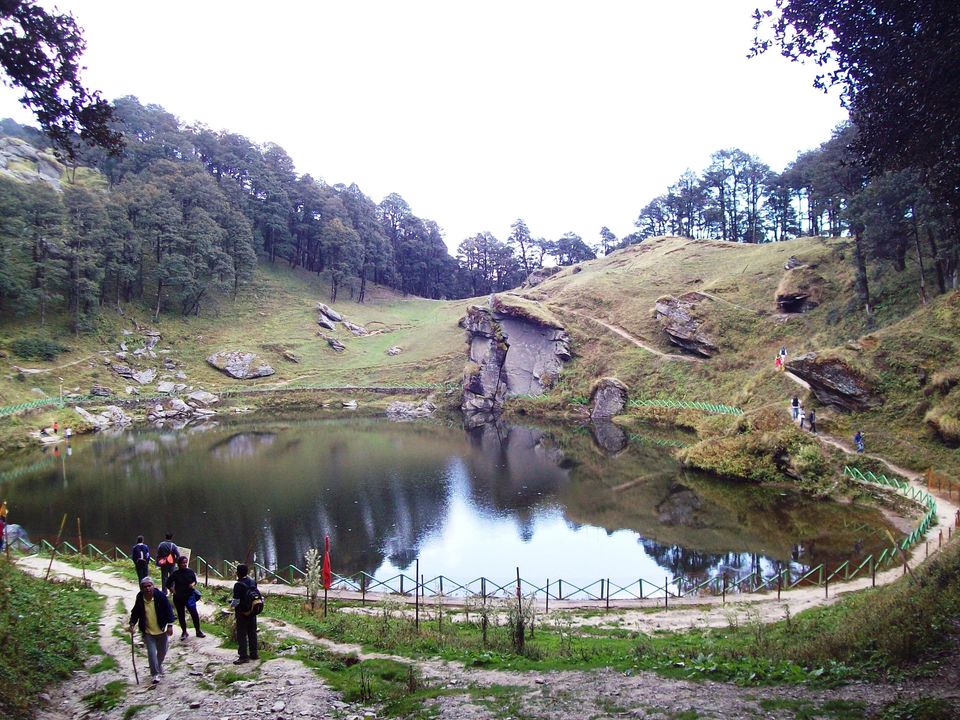 After detangling my senses amidst the soft breeze and the soothing aura of this mystic place, I trekked down my way to Jalori Pass with indelible moments captured forever in my heart and camera.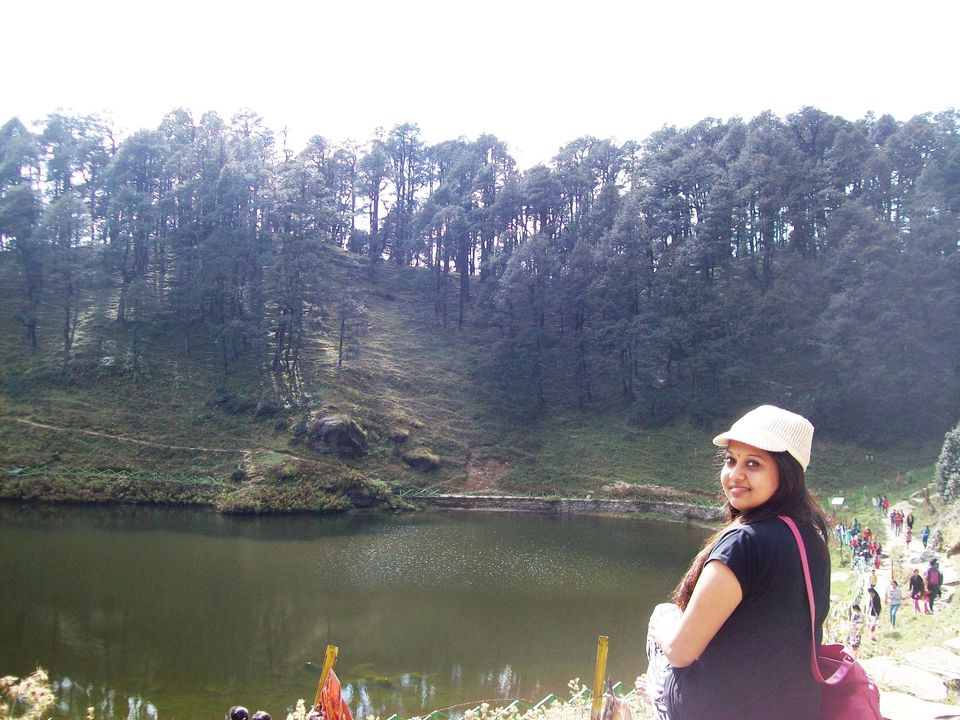 Next day I was all set to explore the very mighty Gahidhar fall. The trek of 3 kms to this fall commenced from a point which was only a kilometer from Bhagwati Homestay which en-routed through a very beautiful village. It was a pleasure to closely sneak peek into the lives of the local villagers and chit chat with them on the way. The simple lifestyles, genuine smiles and the innocence which twinkle in their eyes were too heartwarming.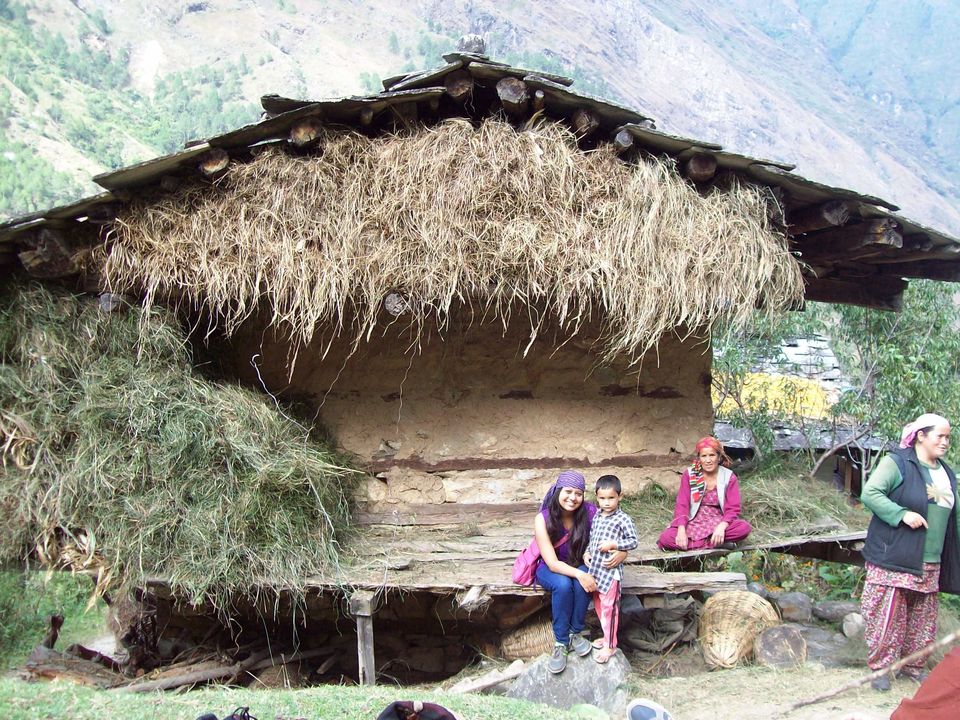 The trail to Gahidhar seemed less taken being very narrow and dangerous at points in the last kilometer. The view of this milky white cascade was majestic. I stood awestruck at its view and as far as I could bend my neck back to look up towards its other end, all I could see was this beautiful creation of God which sprinkled its droplets on me through the wild wind flowing. The hustle of this waterfall was deafening when it fell on the rocks.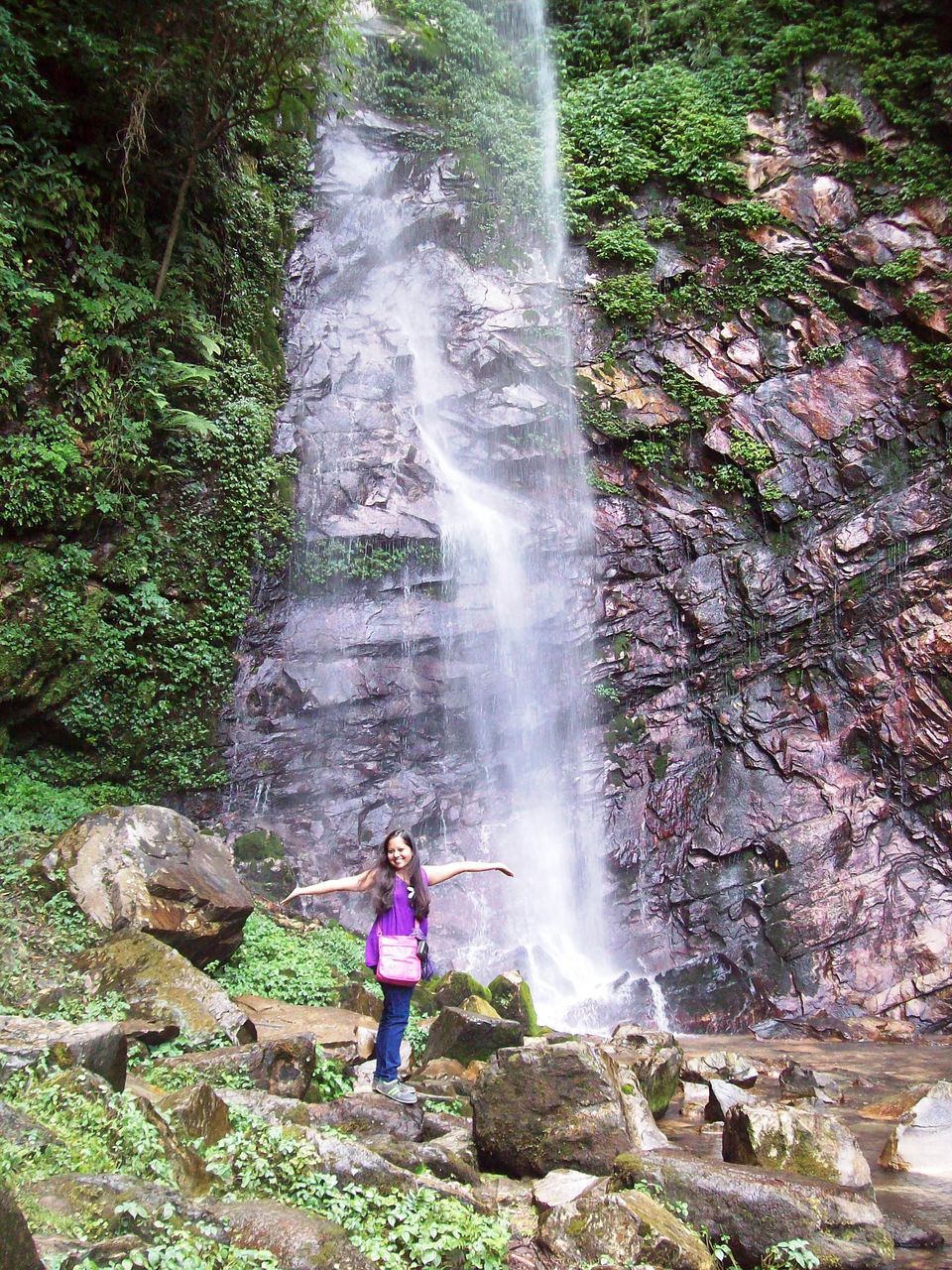 After this refreshing treat of nature, I trekked down to my Home stay later in the evening. I could still hear the echoes of the fall while having my dinner.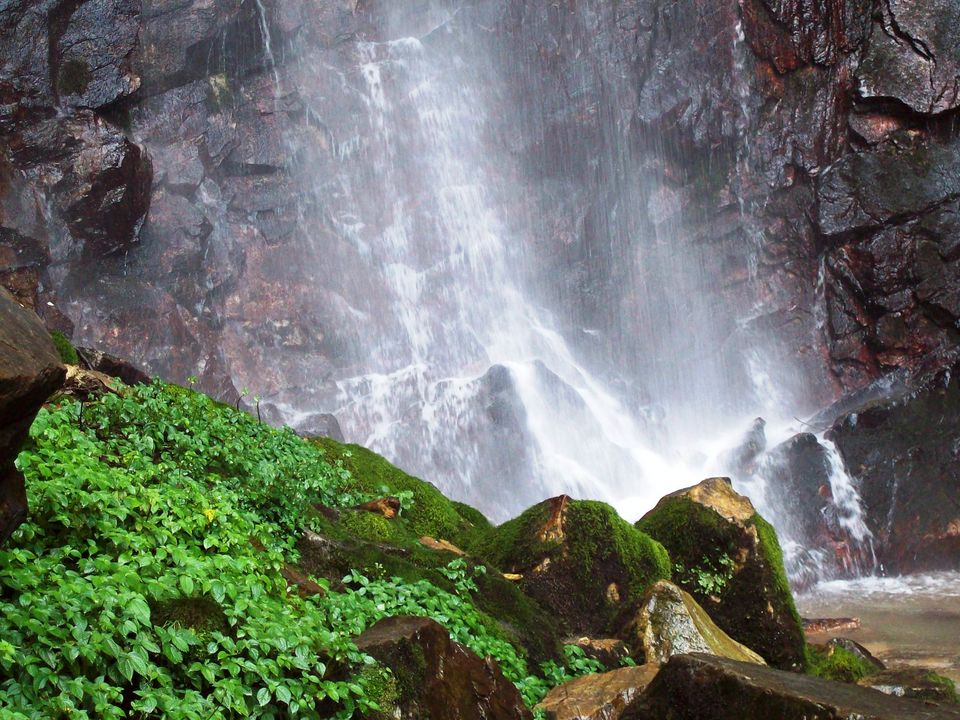 From the terrace the star studded sky gazed upon me as if happily smiling to see me as a wanderer lost in the peace of nature only to find myself.