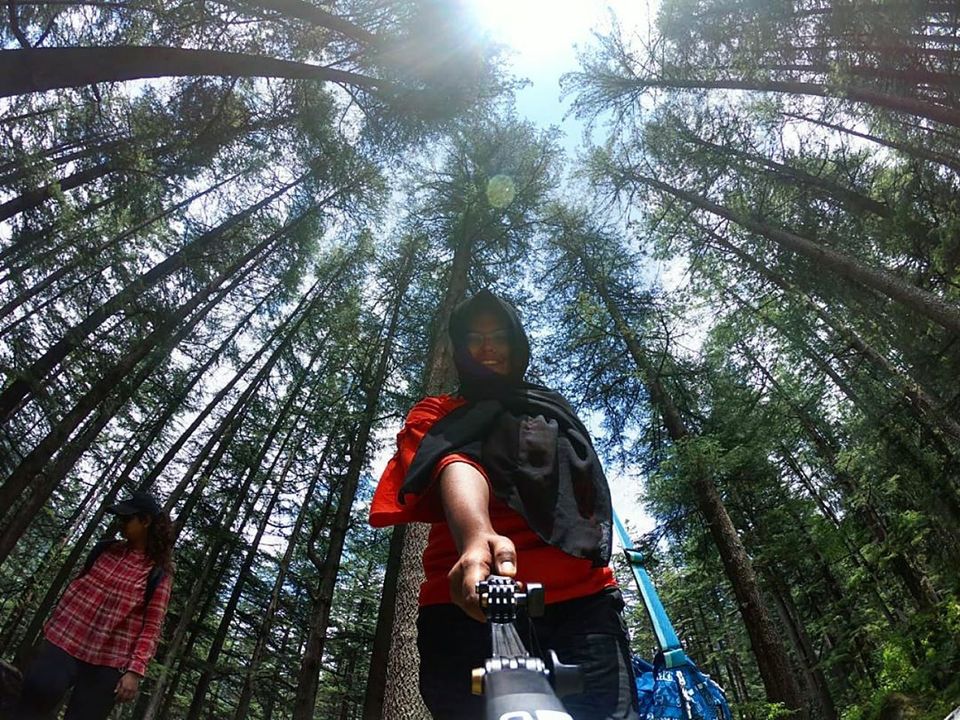 We started our journey on 19th July 2019 from calicut. And on the 4th day we reached our destination PULGA,HIMACHAL PRADESH, after a heavy walk from barshaini with the lugguage. The pathway was coverd with all the Ganja plants. On the way the dam shower was so much relieving. All the four sides of the Woodstock gave us the view of beautiful HIMALAYAS. Temples were restricted from touching.Each temples had different stories. Meeting the happy kids here,knowing different stories were fun. We got a chance to enter the school and take a class there. It was beautiful around the kids.
Met a beautiful couple from here who were very welcoming and took us home. To the heat of thanthoor the cold ran away. We got a chance to wear the traditional dress of theirs. Pushpavathy is her name. And look how beautiful they are together 😍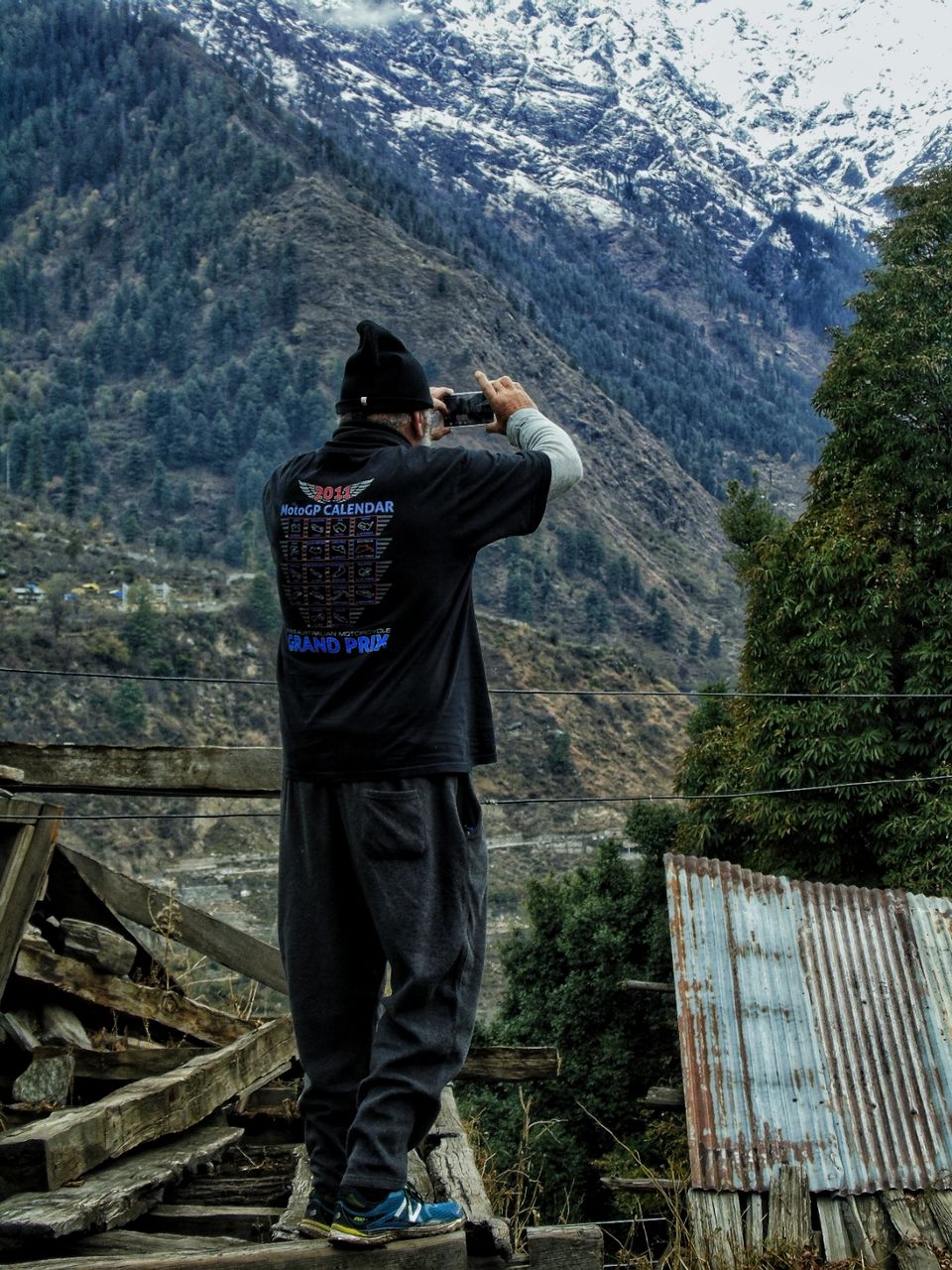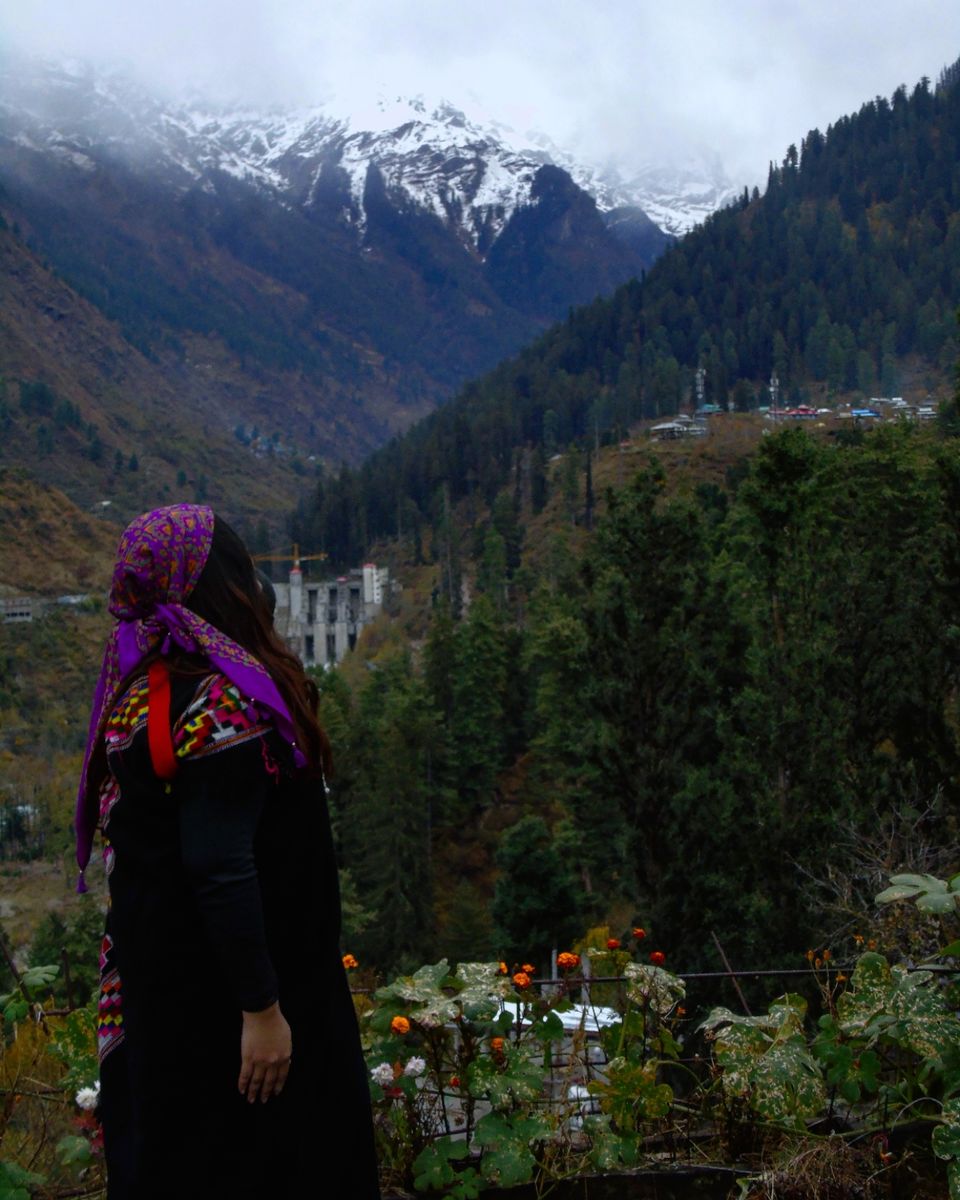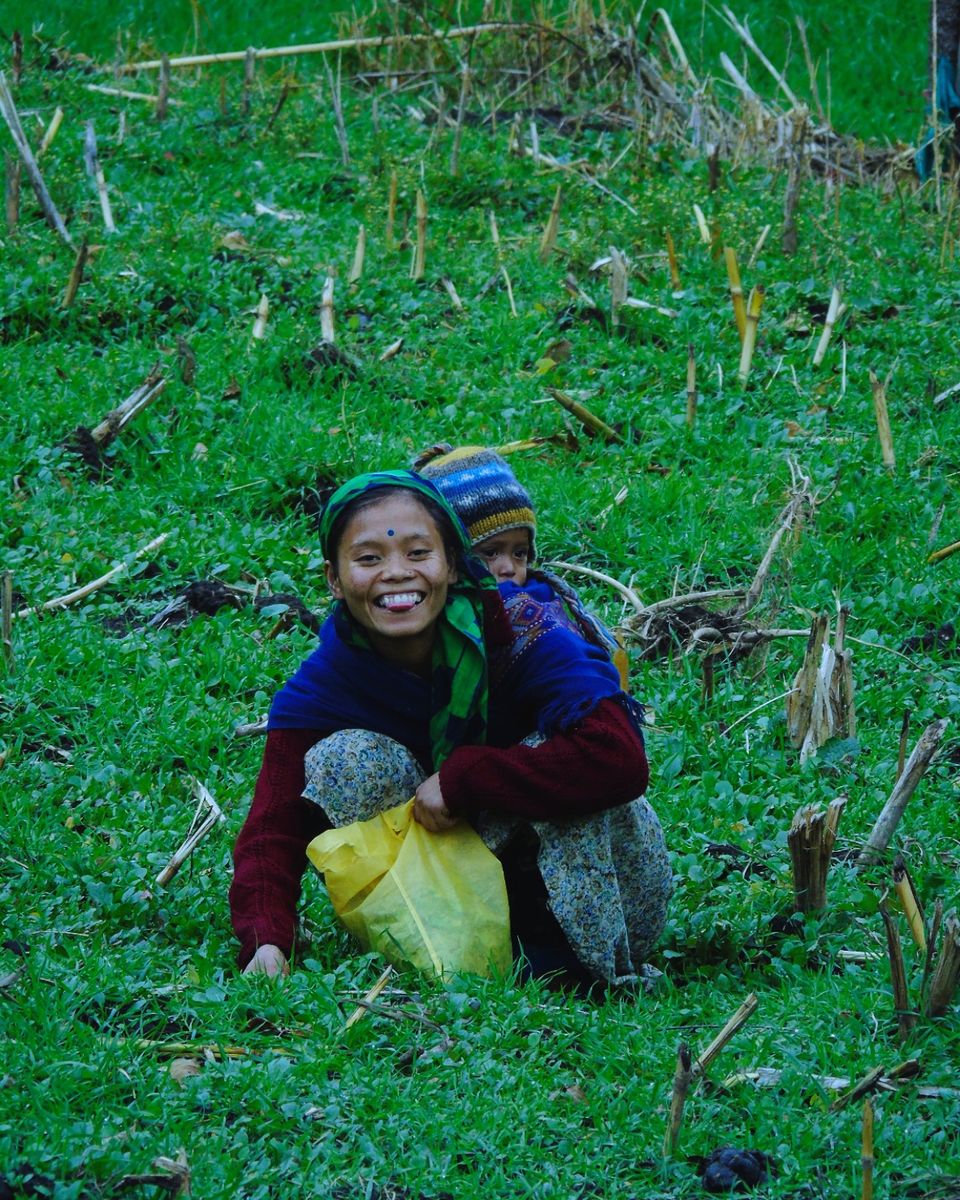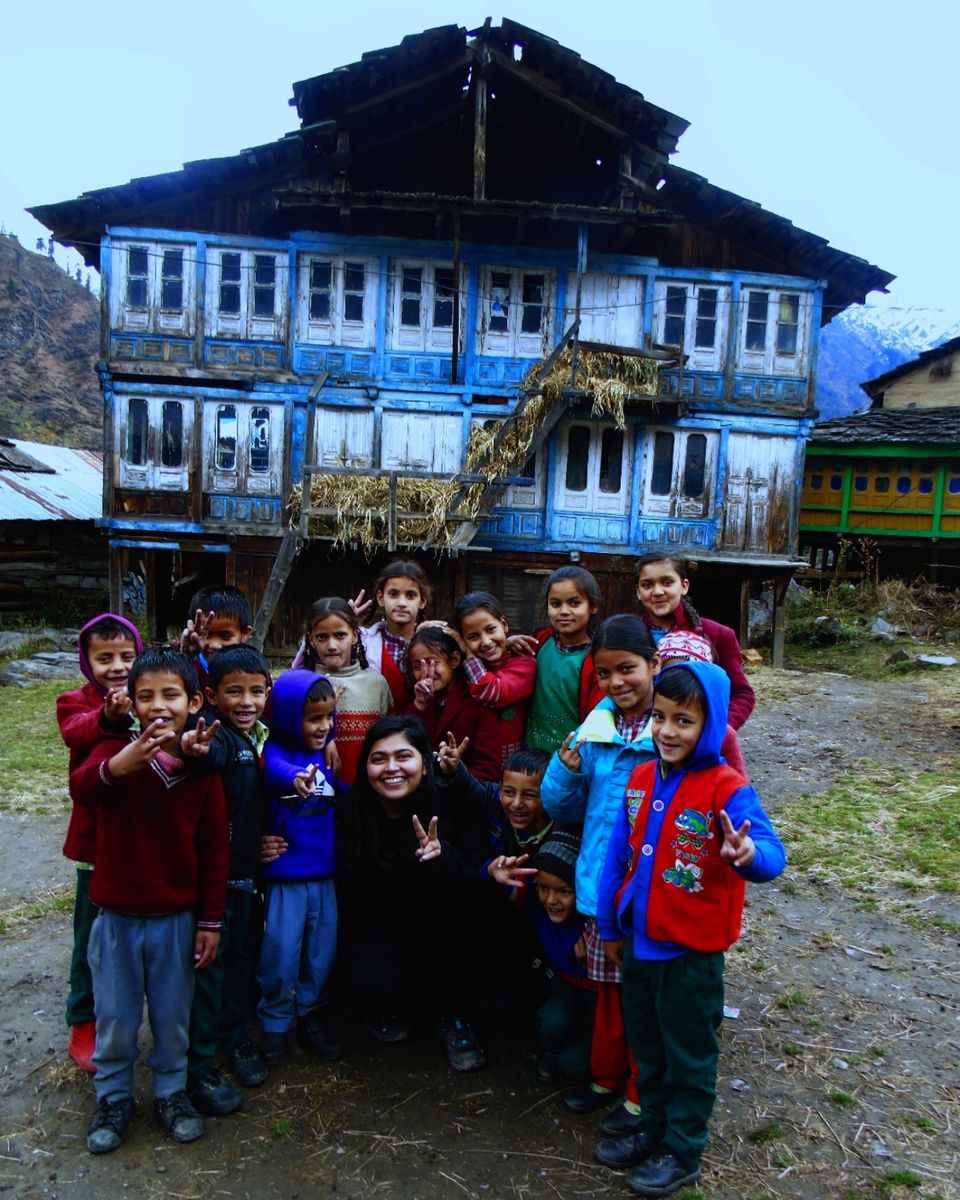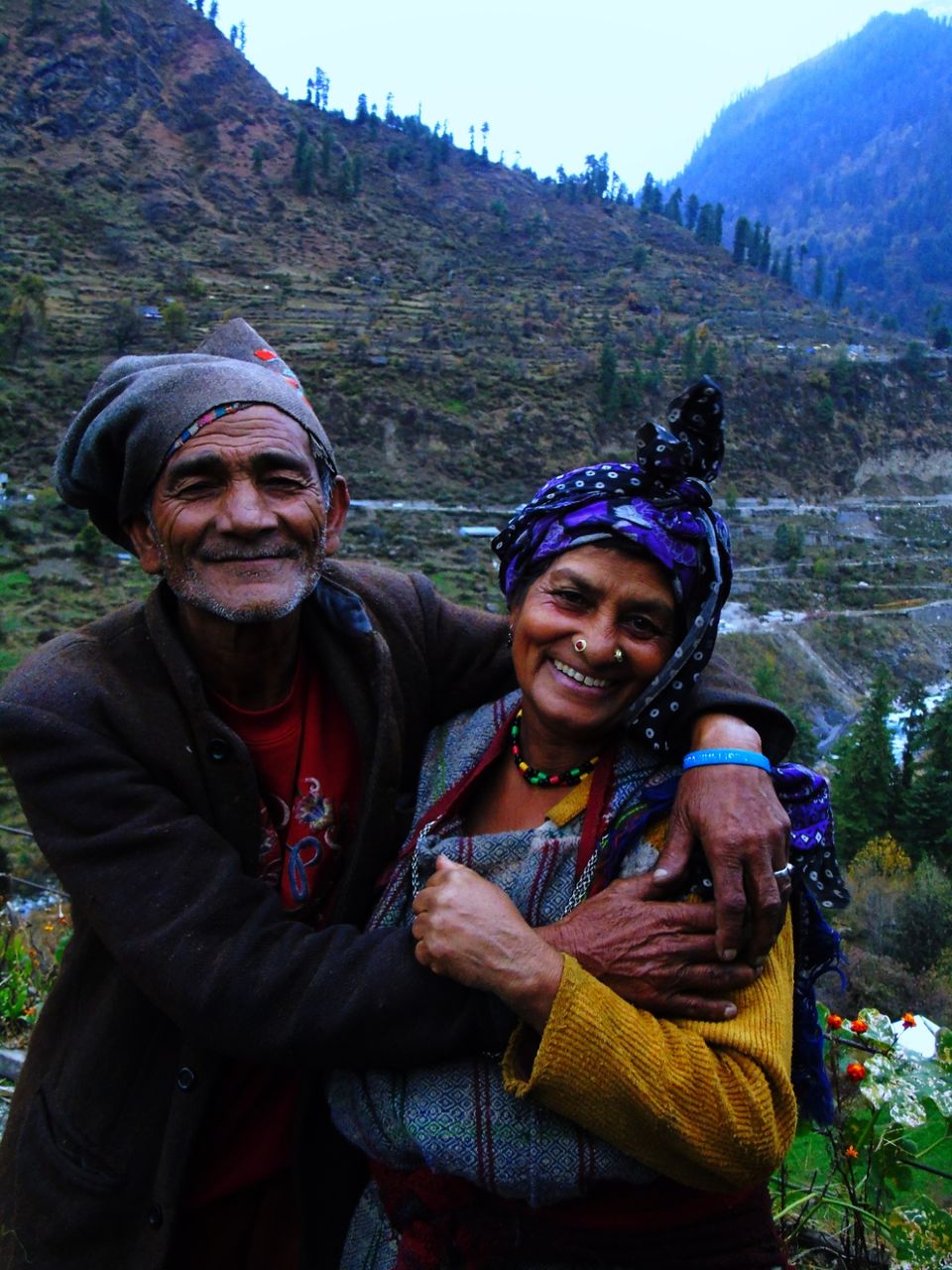 After resting for a day , I walked through the Pulga village. The Woodstock's over here amazed me so much. It was built so beautifully and the colors they have is lit. The village is filled with Woodstock's and isralian cafe's . There are many mysterious stories of Dhevadas told by the locals over here. The beautiful temples are not to be touched by us is what they say. I stay in a woodstock made by an Italian architect 25 years ago and surprisingly he never stayed here. The Woodstock is coverd by greens. How lucky I am to be here with the Himalayas surrounded up with floating clouds.
The photo isn't the place I stayed, but another wooden house that caught my eyes.
Covered with the pine trees, a walk through the meadows and streams we passed the fairy forest into the woods - tulga. A forest with soothing winds touching my soul passed by. A mysterious belief they have , that is different for the people here . It is said that the Lord Shiva comes here and meditates. This place is such a feel good place that I didn't feel like going back . May be the belief is true , who knows the 'Shiva' is here meditating with us chilling by his side ??
We climbed up and up if the fairy forest. The steap way to heaven.
The top of the fairy forest was where Bandak thatch was. The end of sarpass and top..the beauty was worth the climb.
It took total of 5hrs for us to reach but for the locals it takes only 1-2 hours up . But while returning we reached in 2 hours.
"The climb was worth taking,
With the steap slippery slope,
i managed to set my foot straight and steady.
Never knew i could make it .
With all the courage i moved forward just to see this snowy mountain in front."
The bandek thatch .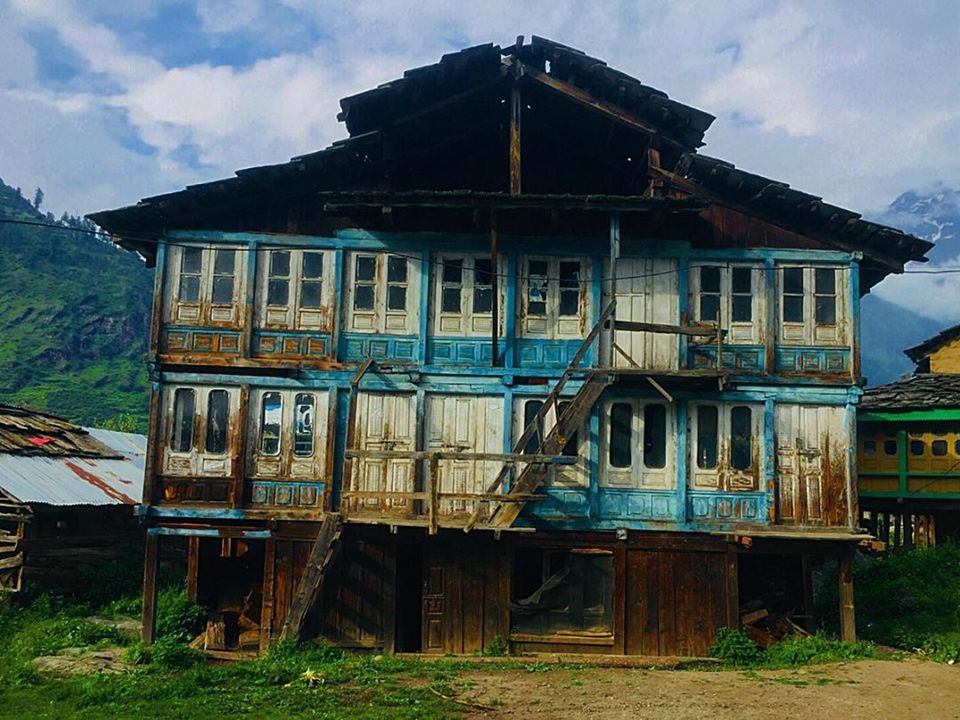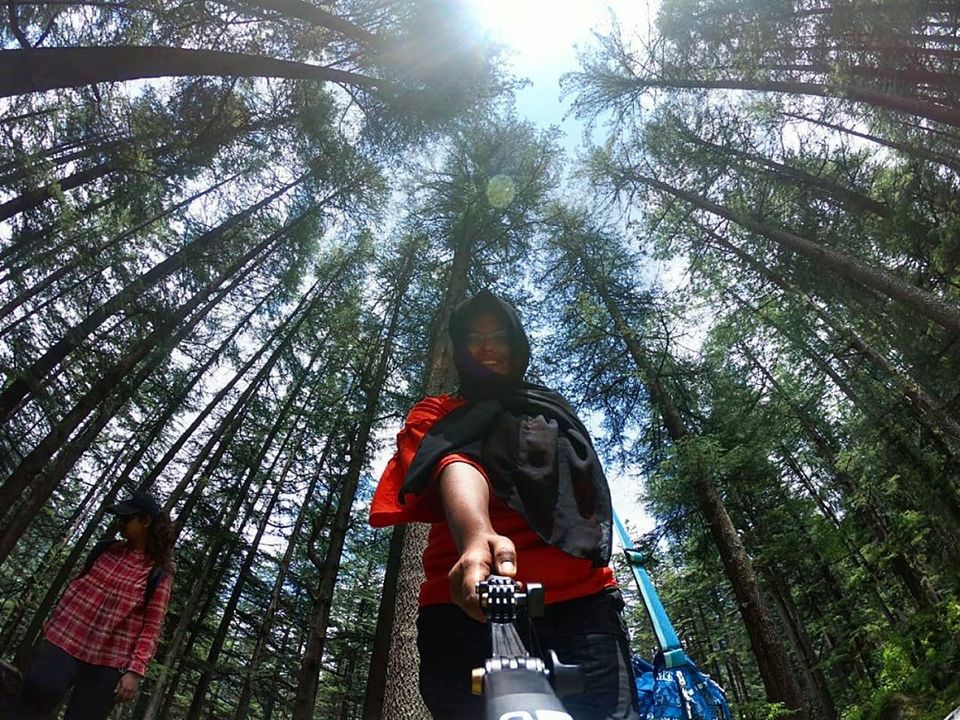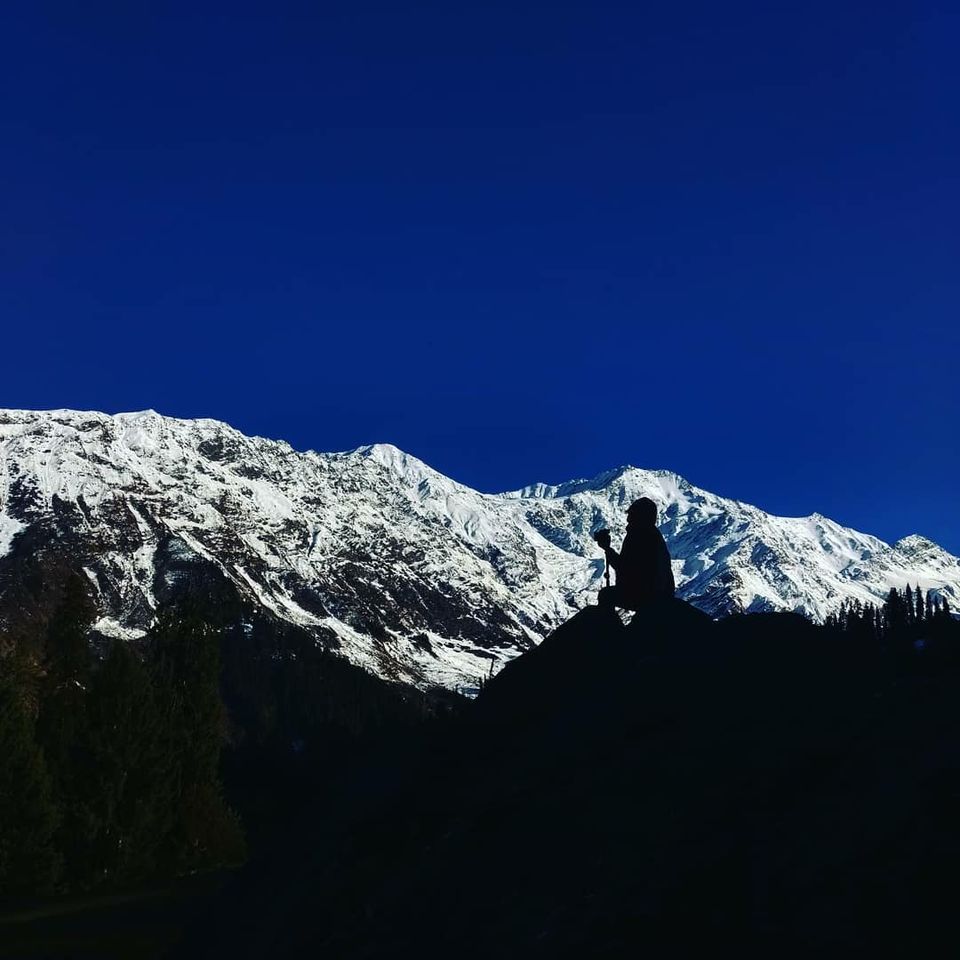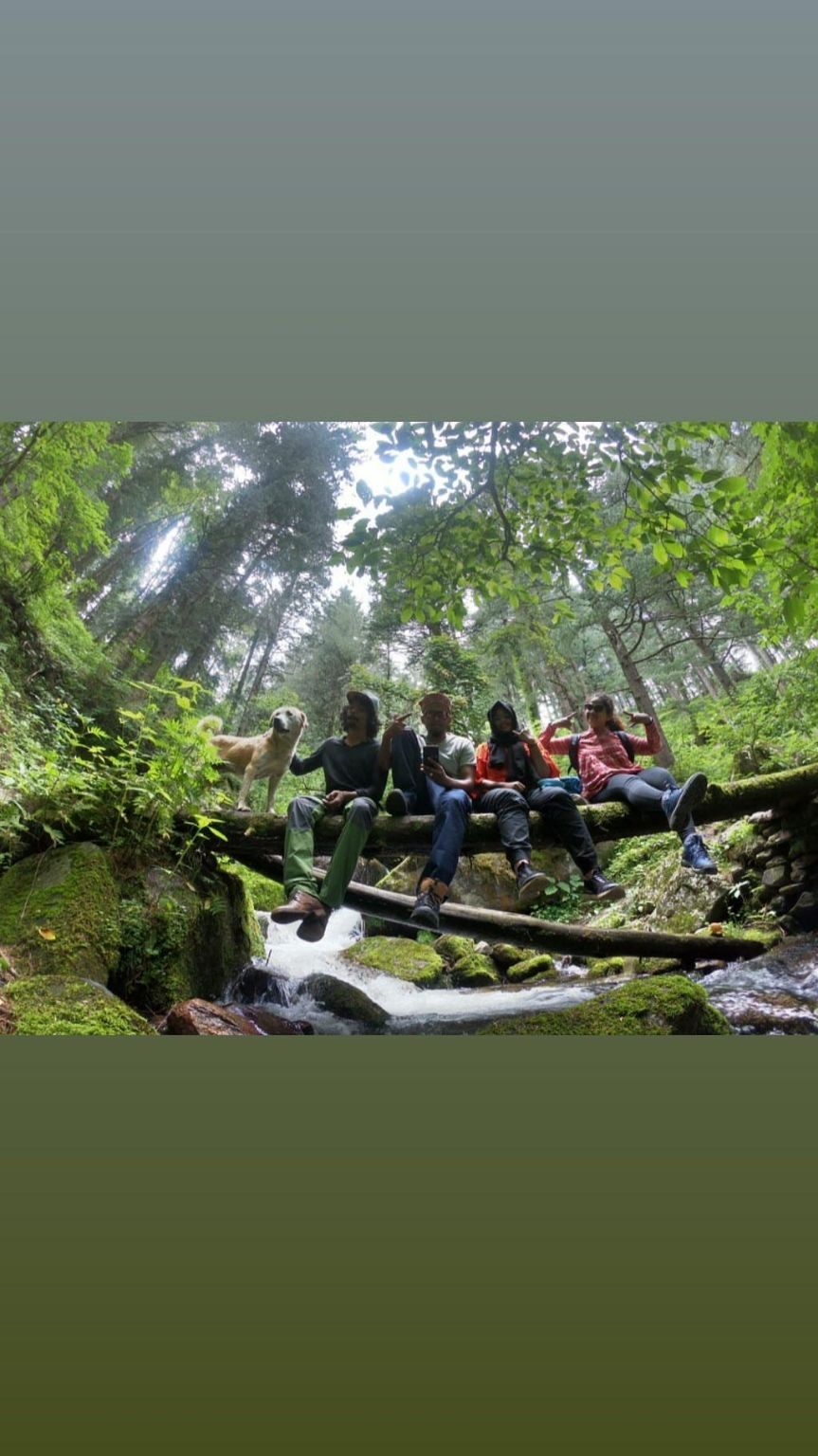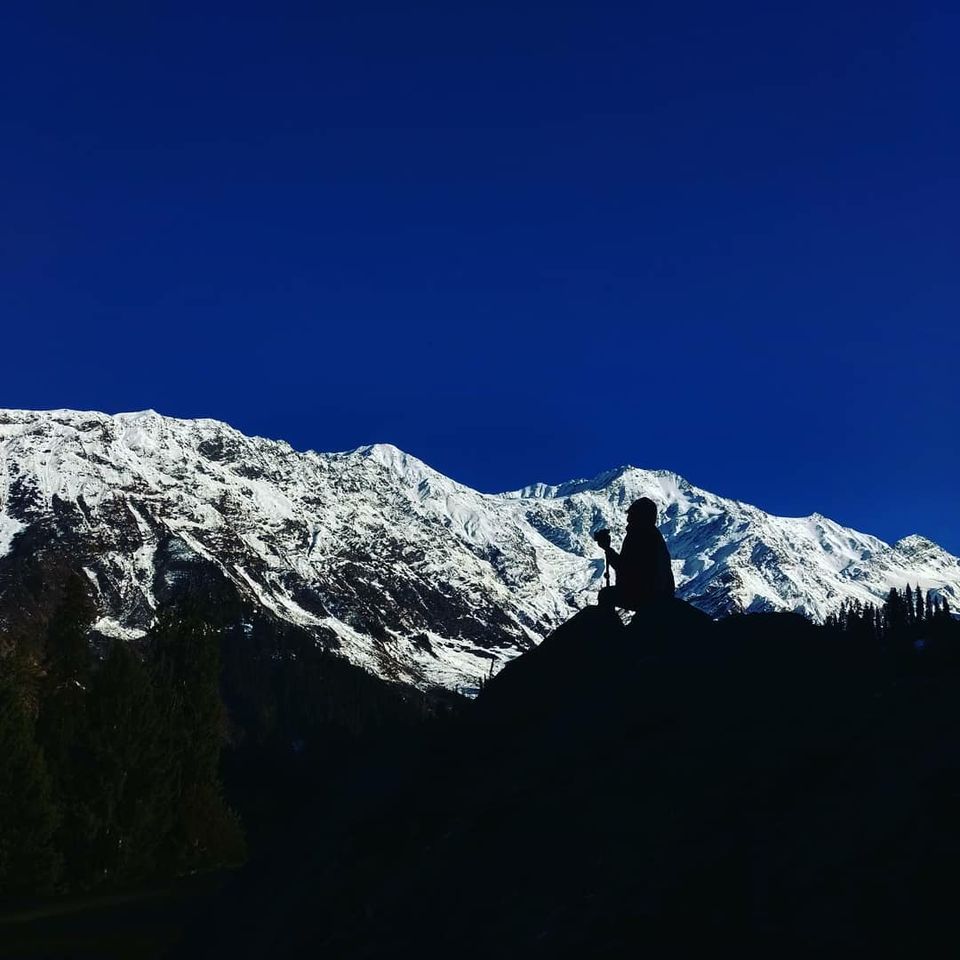 Into the woods through the water falls we walked again on the 3rd day of pulga. We were accompanied by dogs , which made sure that no other animals come and harm us. I had been writing about the beliefs that I hear all day.. same way today also I heard another exciting story of dhevdaas. So there is this place inside the forest which is coverd with stones as a wall so that no one enters. There is also another main gate to this space. It is believed that during the festival time the dhevdaas come here for the Pooja. Only during that particular day the gates will be open for all. And incase if anyone jump into it any other day, will have to pay a fine of 5k. Strange right ?? I know. But am liking the stories of dhevdaas all day. The place is wonderfully beautifull that I don't feel like coming home. But when I return, I will have stories full of dhevdaas. And I come from The mystical land - Himachal Pradesh.
Today was the final day of pulga and the day I went on the food side of pulga. The best place to have food from pulga is Dhevrage cafe. The sabik and shakshuka is a must try isralian food .
Also the indian Tali is also very tasty there. If you go to pulga don't miss this cafe out.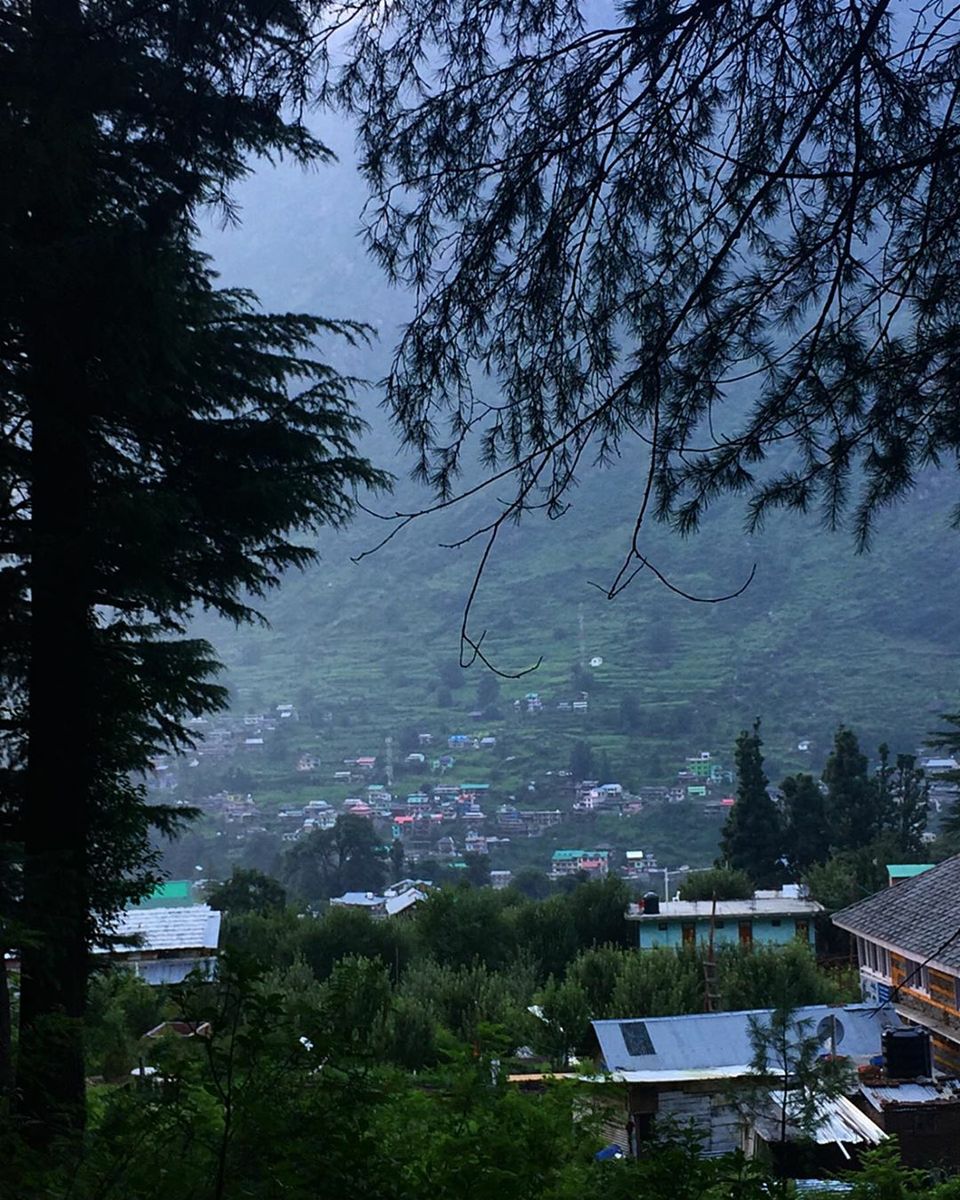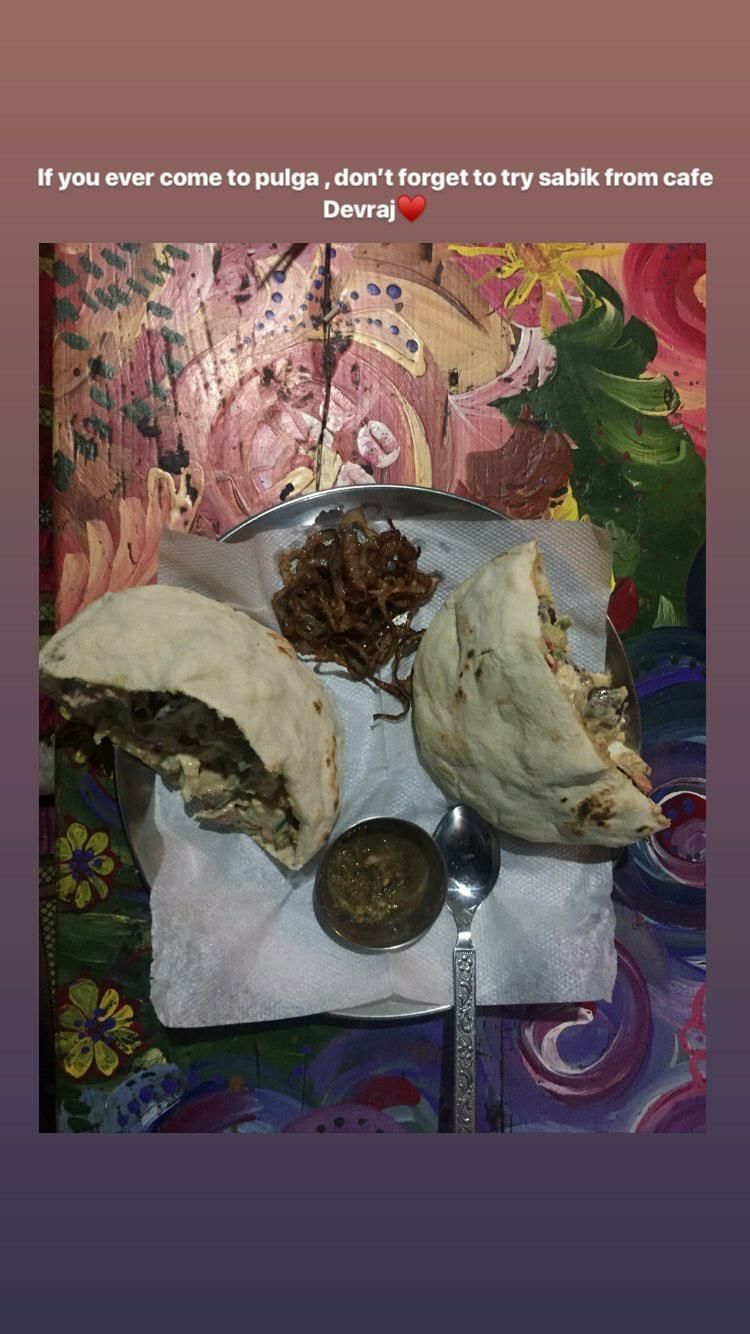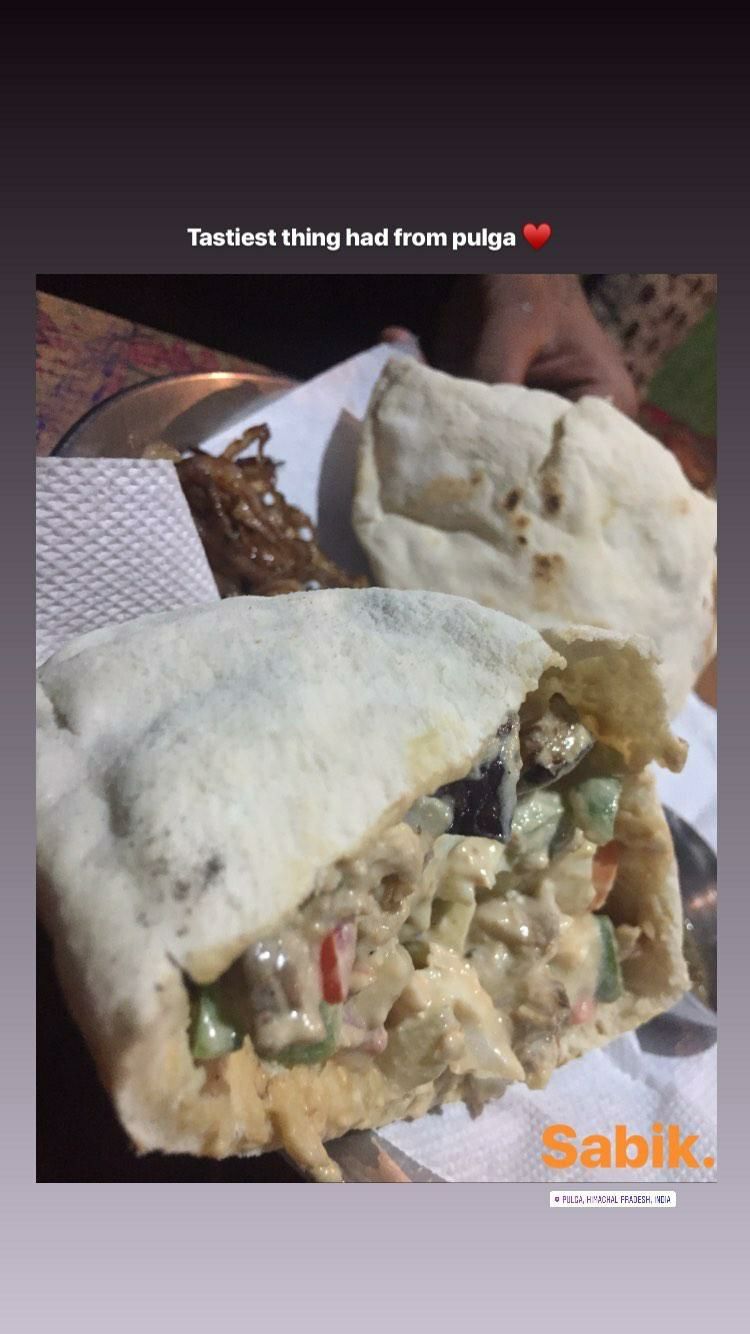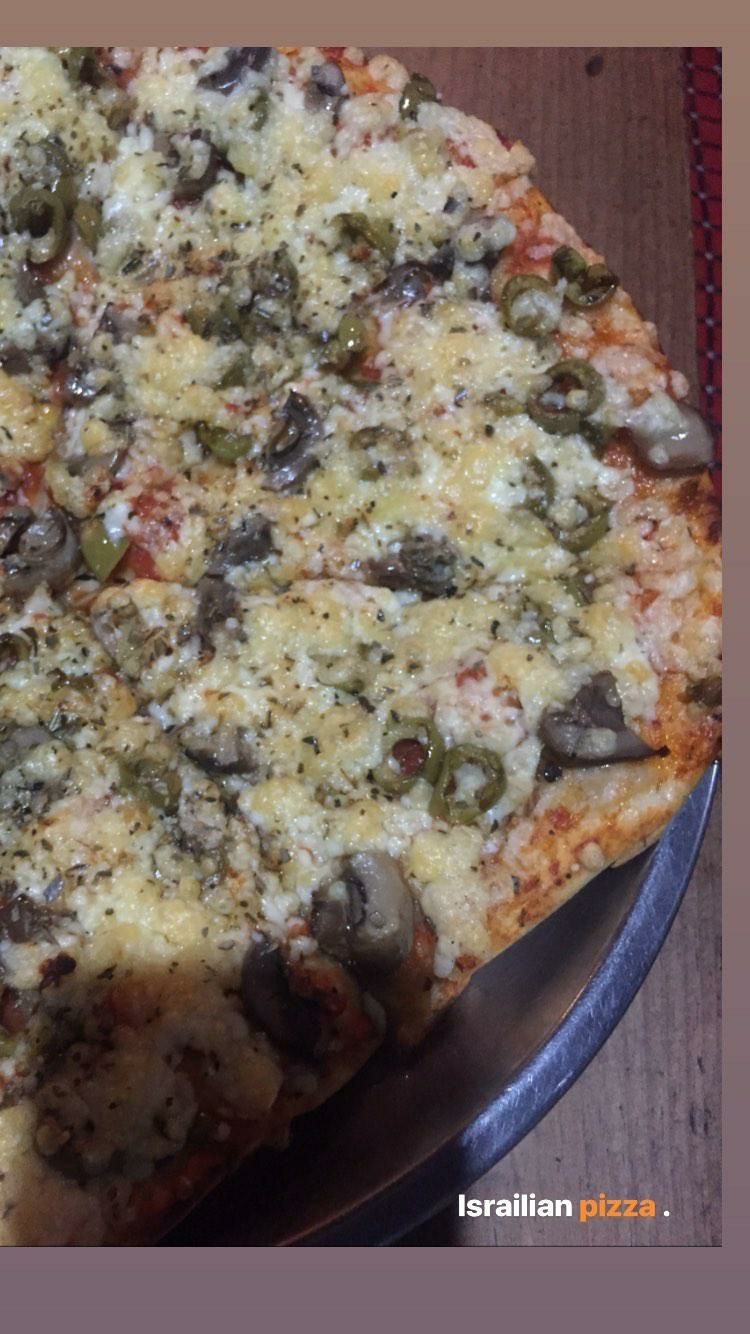 Time to say bye to Pulga. And I found it so hard to leave that place. Nothing but a village with a beautiful forest by side and the silver outlined Himalayas all around . This place has got me like anything. This is chong♥️ The beautiful human soul of pulga , basicallly from Assam. Nothing can beat Chong's coffee and the sandwiches. How can somebody smile all day ?? This cuteness is overloaded on him. The way he runs all the way from the Woodstock to the shops just to fill our tummy..the way he serves food .. the way he treat us.. His playlist.. his voice.. everything was dope. A feel good person you are chong ♥️ may be I will come back just to see you and to eat Sabik😬 . The best human soul of Pulga. Missing every bit of pulga , am here sitting idol looking down the lights of the tosh village , sending all my love to pulga. Thank you @musetrails & @fireflies.in for giving us a superstay.
From Pulga we started the trail to kalga. A small village in Himachal Pradesh.
We stayed at bancharaas owned by sadhiya bhayya and his mother.
This small village is completely covered with apple trees. At the last end of the kalga village you will come to see this beautiful cottage called gypsy house owned by a thrissur Malayali. And that's where all the malayalees stay.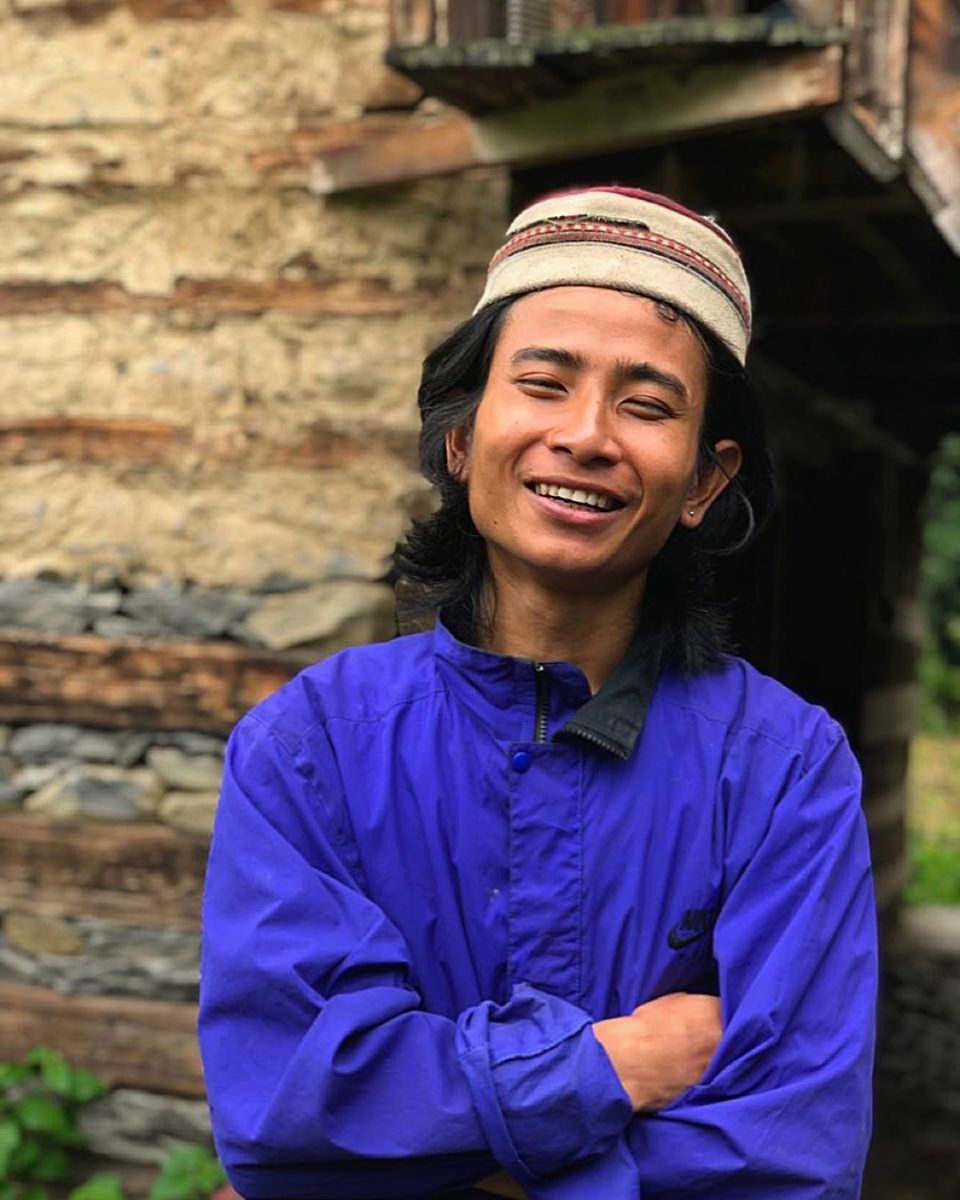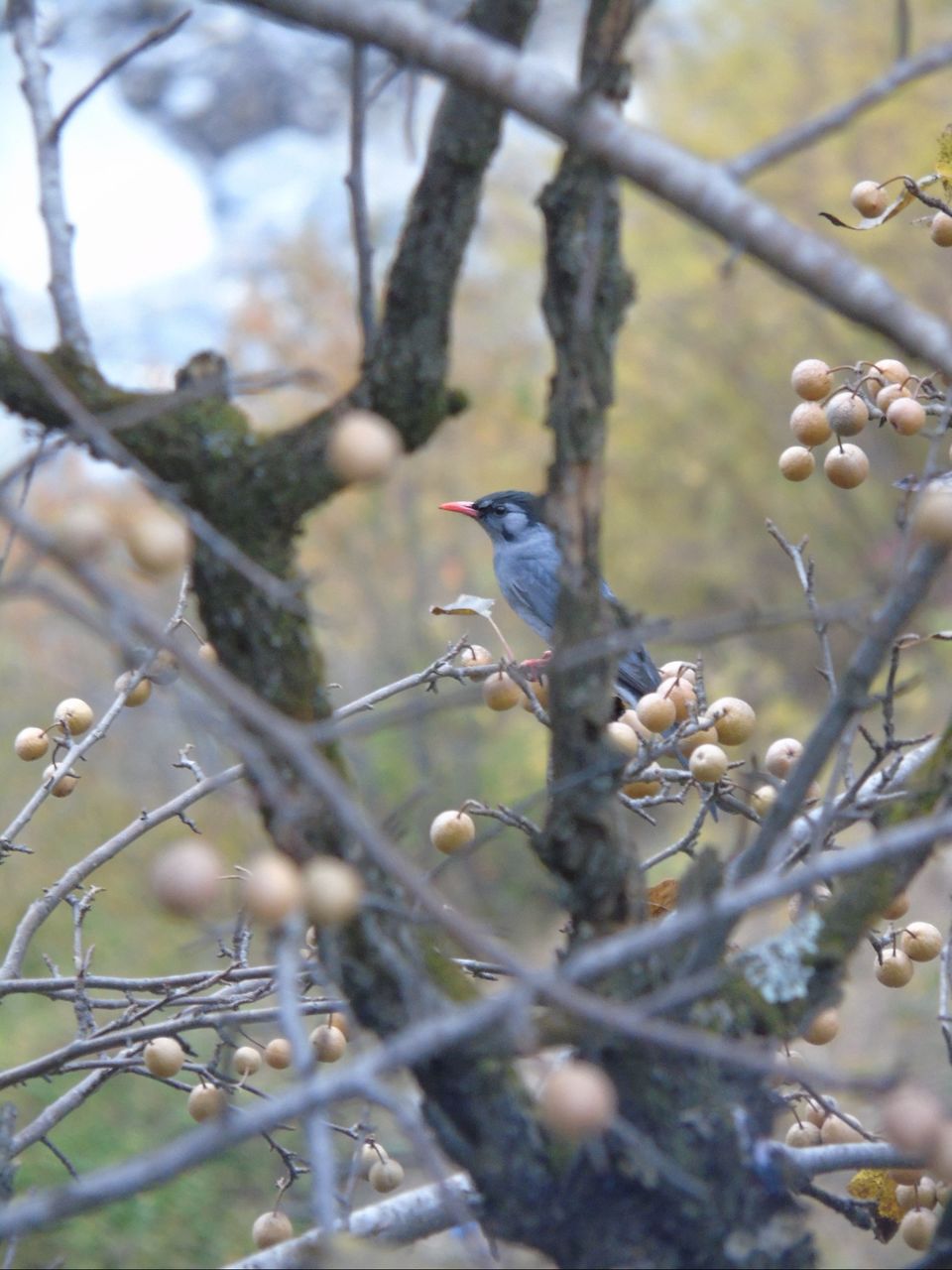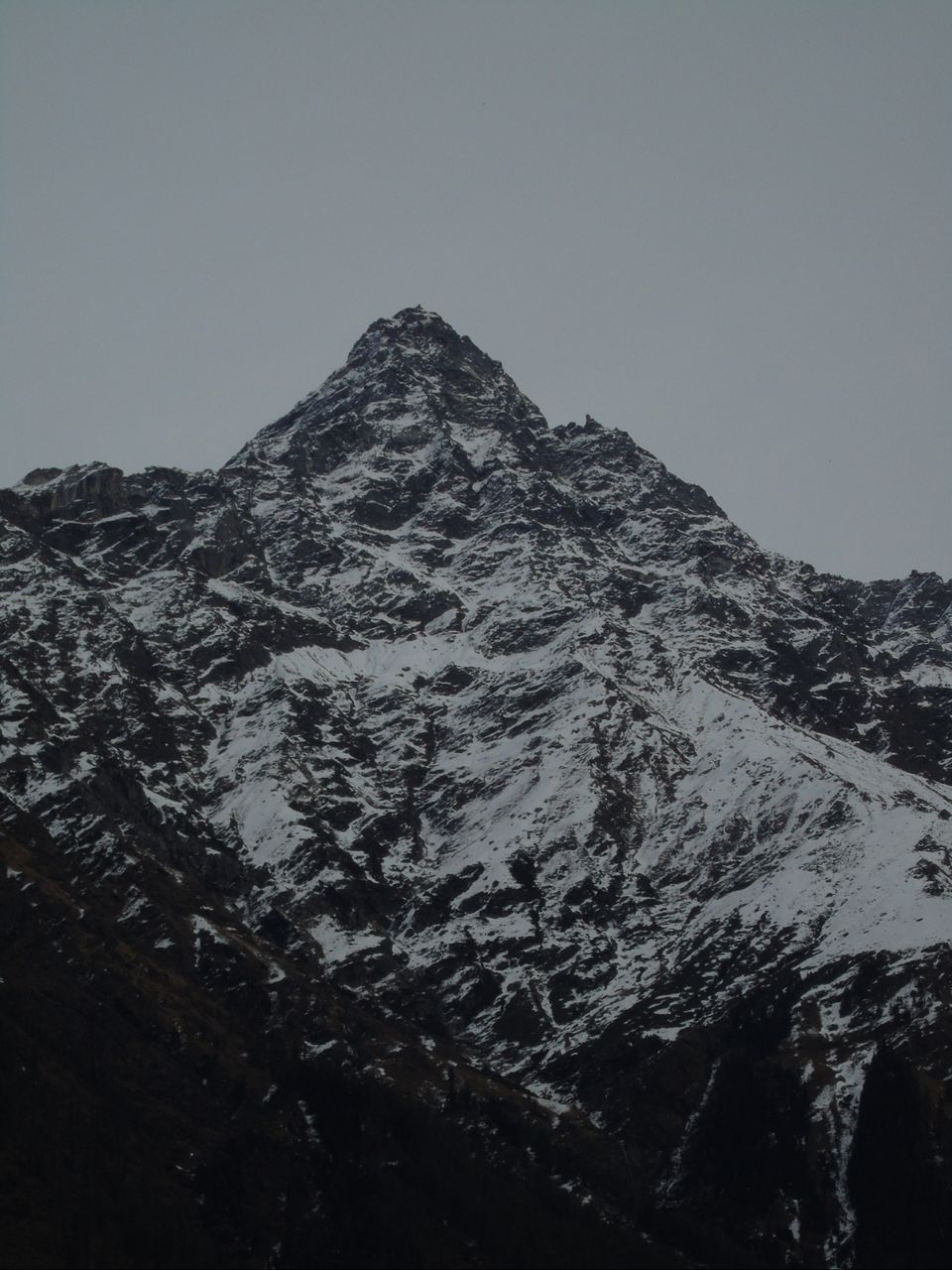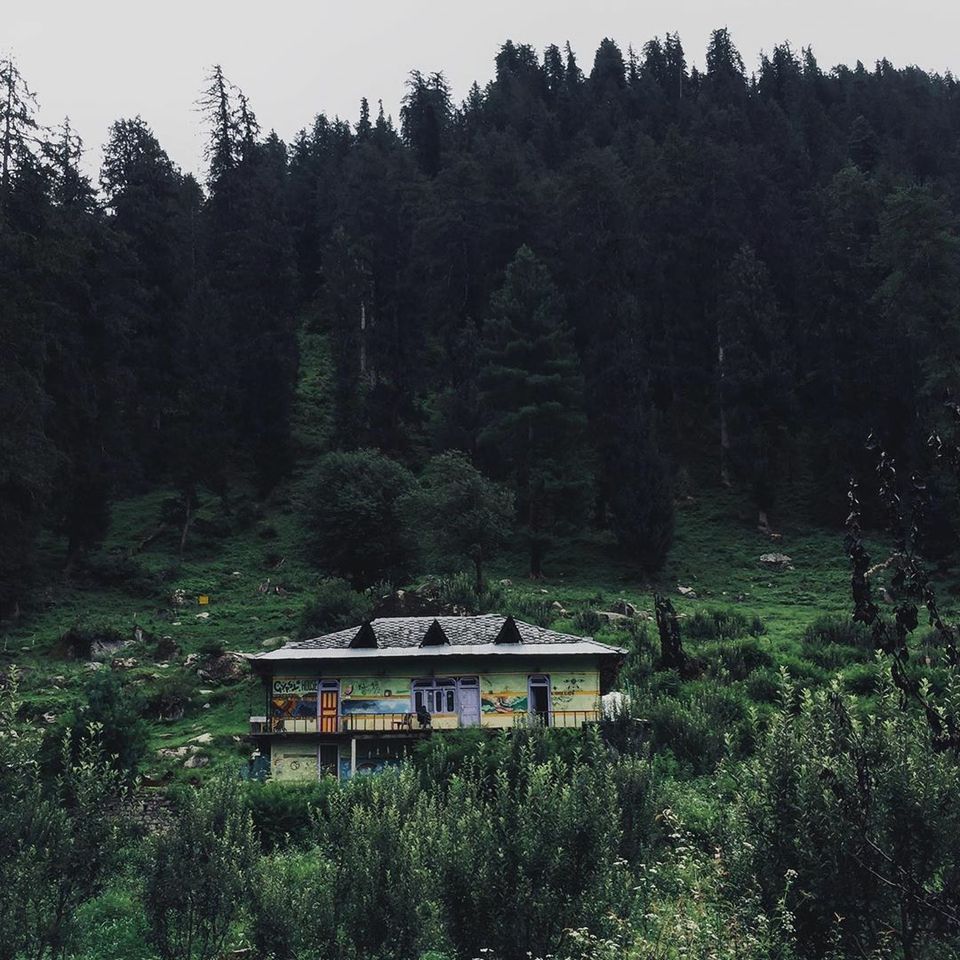 On the 5th day we started to KHEERGANGA. I don't know how fast it went .. the 11km trekk from kalga to kheerganga was not that tiring but it took 5hrs for us to reach there. On the way I saw people carrying food materials , gas cylinders and what not. Since there is no proper road they had to carry their goods and walk all the way for 11kms. Perhaps the reason why things are so expensive on hilly areas. I wonder how they could walk so easily and faster with so many things to carry.. We stopped by a huge waterfall for a steaming cup of tea.
Just to see god's magic, the natural hot water spring , made us walk all the way. Just imagine like it's 13,051 ft above the sea level and the water is freaking hot 🔥 I felt as if God has showered all his magic at kheerganga .. From rain to rainbow , cold water to hot water , wind to the mist .. everything was worth the trekk.
The place has a beautiful story behind and a reason why it is called Kheerganga. It goes like this: Once upon a time, Karthikeyan went to a cave to meditate out of anger and his Parvathy went to call him back home. Out of love for her son she poured kheer through the mountain which now flows as a river. Later Parashuraman, on realising the oncoming of kalyug and the fight that could happen amongst people , stopped the flow of kheer and what was left behind was hot water. Thus came the hot water springs which were named Kheerganga. However, one can see a white-colored substance flowing through the water which is said to be cream (malai). Yes, I did see that, a white coloured substance flowing in the river and I thought it was some kind of fern. Which is why I was very surprised to hear this. It is said that if we take a dip in this hot water, we will be awash of all our sins. Maybe it's true because the water is damn hot. Anyways, I did take a dip and it was very refreshing. Imagine hot water coming from the mountains, where it rains as hell and the climate is immensely cold. It was so surreal that I didn't want to leave the mountains and this magical land. On our way back to Kalga I was so lost in my thoughts that I slipped, but thankfully I managed to regain my balance.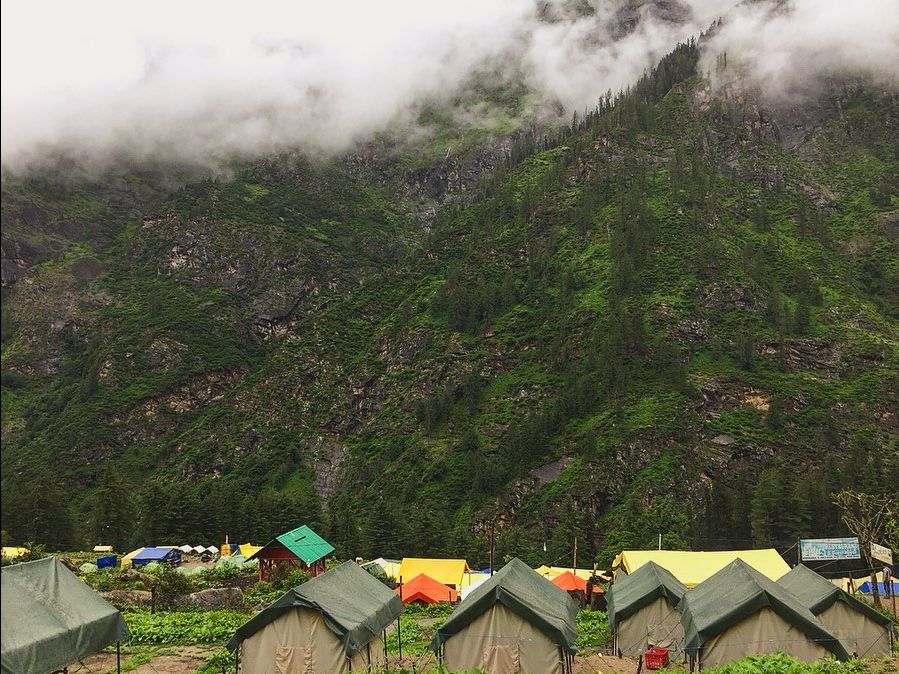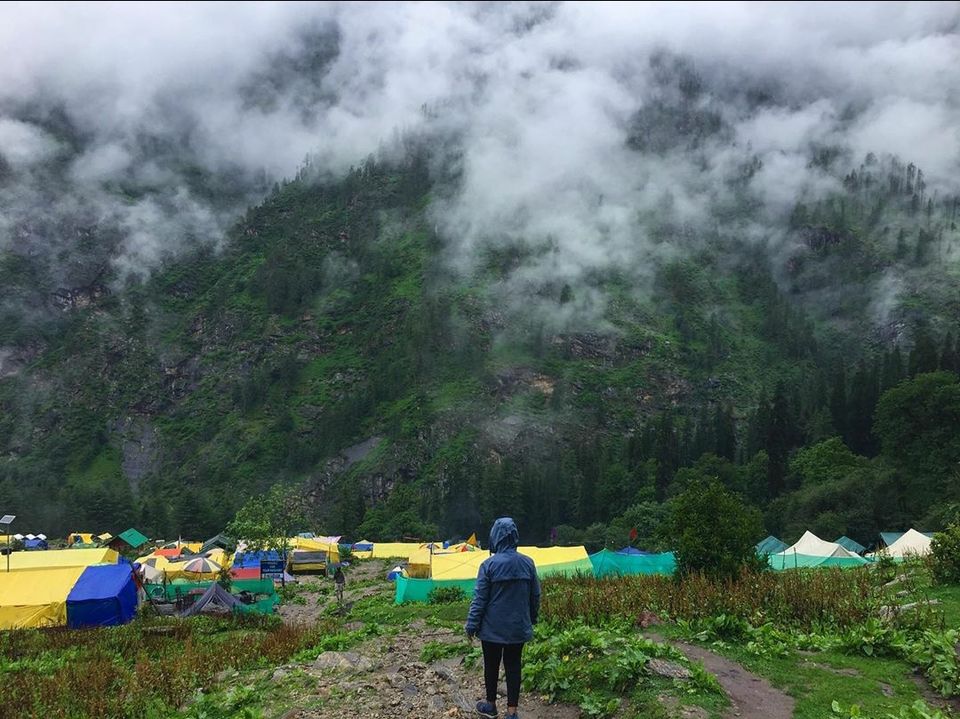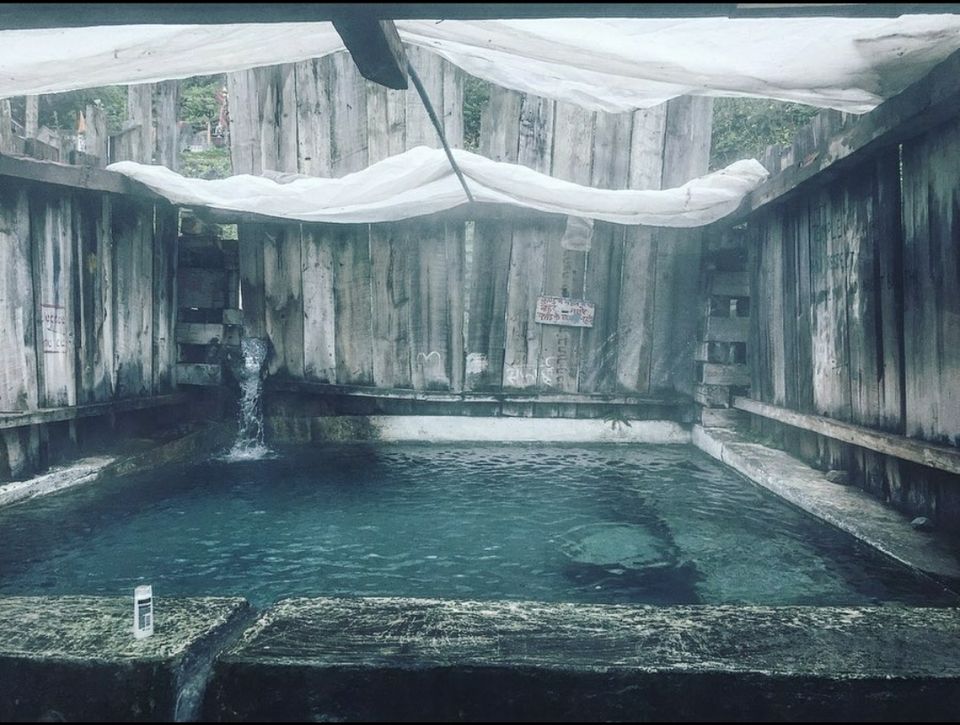 After experiencing one last beautiful Himalayan morning we packed our bags and left for Kasol, from where we had our bus to Delhi. Kasol is such a good place for shopping, we found many lockets that were made from cut stones. Everything on offer was handmade.
Don't miss this shop of a kashmiri guy who sells good pendants and good luck chains. I really don't remember his shops name but his name is taj.We got so lost in shopping that we didn't even realise how time slipped by and soon it was time to board our bus.
Time to say bye bye to Himachal Pradesh 😇To think about leaving this place Is more like leaving my heart here. To the amazing Himalayan mornings I had, to the apples I ate , to the Trekkk that carried away, to the evenings that hugged us, to the forest walks we had, to the magical kisses of god, to the tasty Israilian food, to all the dogs that carried us , am in love with this place. The mystical land of magics will always remain as a good chapter to me. The snow mountains that I always wanted to see, I will come again..to make more memories.
Travelling has taught me so many things. Lessons that I learned from this trip were really something I had never even thought I needed. The people of Himachal live a very frugal life as compared to ours. No town, no roads, nothing. But their lifestyle and the way they behave is so respectful and really down to earth, that it is much more precious than all the luxury that we have.