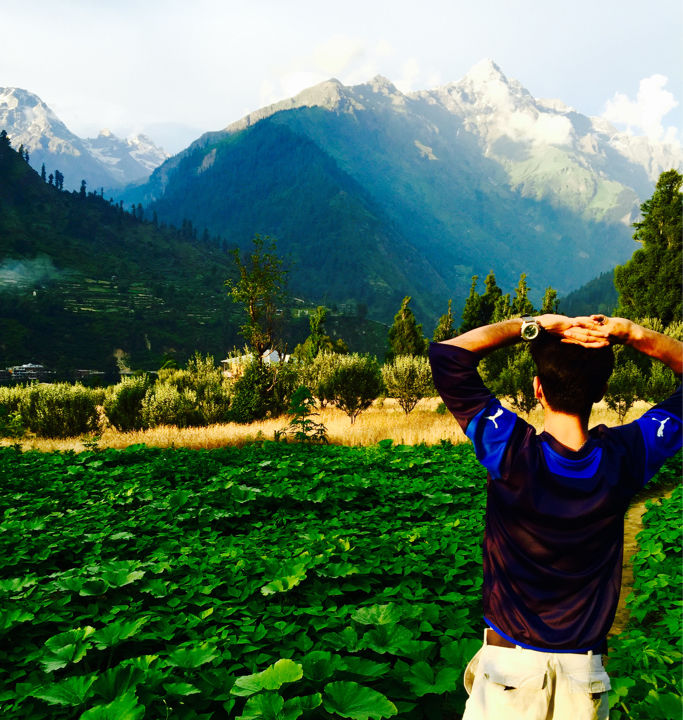 DAY1 & 2...(KASOL)

The bus from
Chandigarh dropped me at bhunter bus stand.From there i took a local bus towards manikaran-barshaini. Kasol village lies 3km before manikaran.As soon as i got down from the bus in kasol, I immediately rushed to the kasol bridge to witness the heavenly dawn. To my surprise i saw a lot of people.After spending an hour there . I went to a small coffee shop which comes in the end on the way to kasol-chalal bridge. That particular shop is must recommended above all fancy and overpriced caffes in kasol. I had cheese onion toast with a italian cappuccino. That was some nicest breakfast i could get in kasol.Moreover the owner is a local boy who is friendly and witty with his talks.You vl find quite a no.of foreigners there sitting ,relaxing and rolling papers. In the evening i went to chalal village. Just a small walk of 20-25 min from kasol you will land up in a another beautiful village ..though i didnt stop there but instead i went further to find myself a alone place.Kasol these days has been over exploited.You can even witness traffic jams in kasol. Tats why even the foreigners now do not spend their time in kasol , instead they go towards higher villages. If u want to get a good charas in kasol, its better not to get it from any caffes as it would be highly expensive . Better travel to Grahan village for it. For caffes -evergreen , jim morrison caffes are the best. Try their authentic pizzas and shakes.There is also a newly opened caffe-the hipie trail caffe .You will get pure hippie vibes looking at the art there. For stay in kasol-alpine guest house is the most preferred place. There are also camping places available in kasol .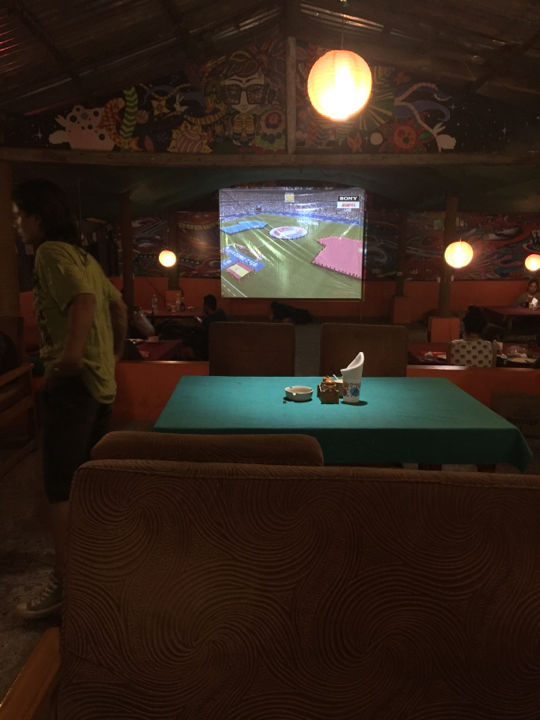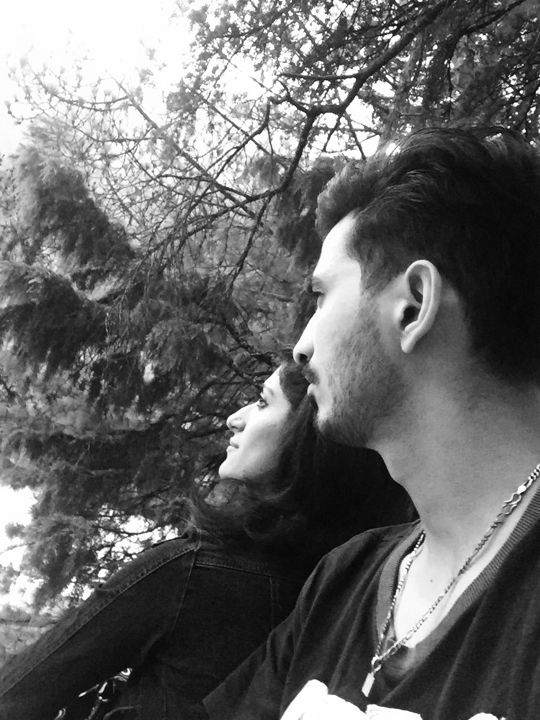 DAY3&4...(PULGA)

Pulga is a beautiful village situated at an hour trek from barshaini. Inbetween trek i came across many beautiful landscapes.I stayed at a beautiful cottage guesthouse (APPLE GARDEN GUESTHOUSE)there surrounded by apple orchards. The jawdropping view from there was totally mesmerising. Quiet, calm , tranquillity at its best.In pulga i came across only 2-3 indians. I met a group of foreigners there. They were from poland. We went to the local waterfall and to fairy forest together. Fairyforest is a rave party location in pulga. I also met a couple from israel there. The guy knew a bollywood song-dost dost naa raha. He sang the song loud in his funny accent. At night we went to Blue Diamond guest house in pulga and watched the euro football game there.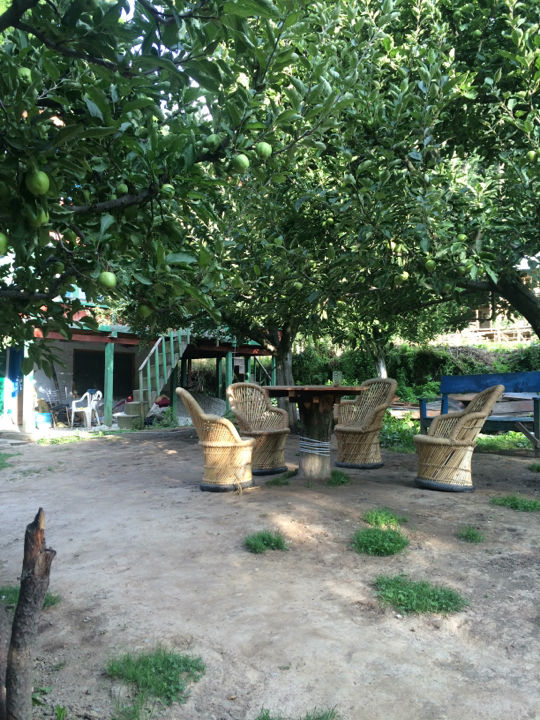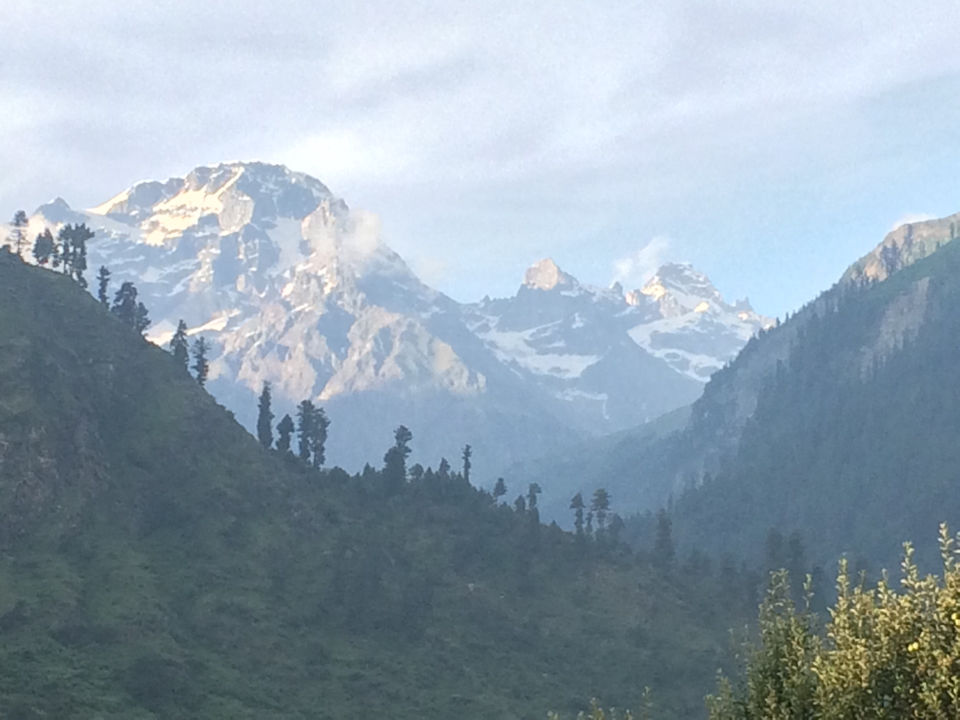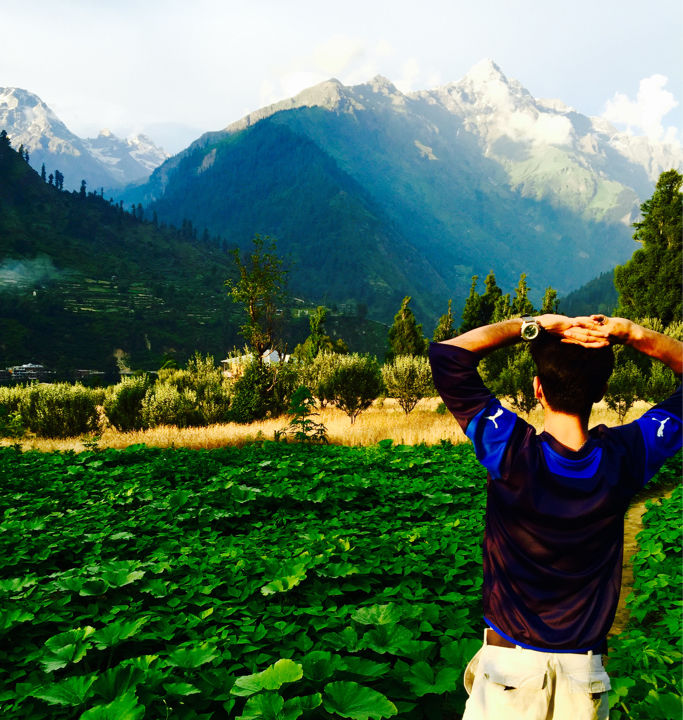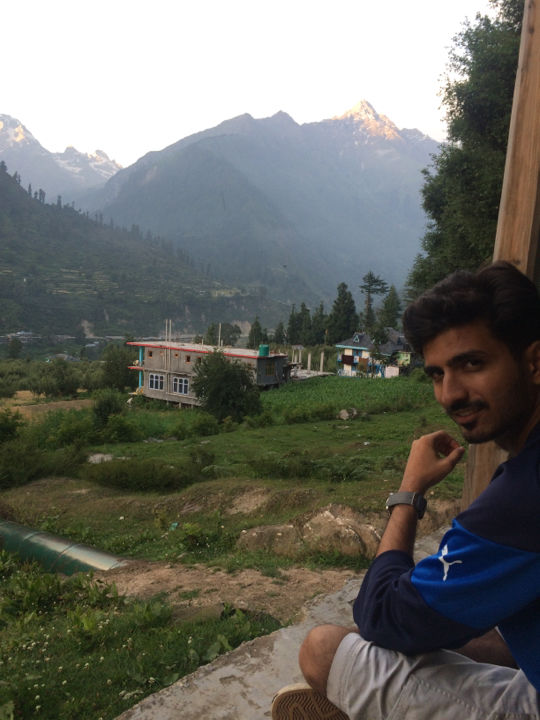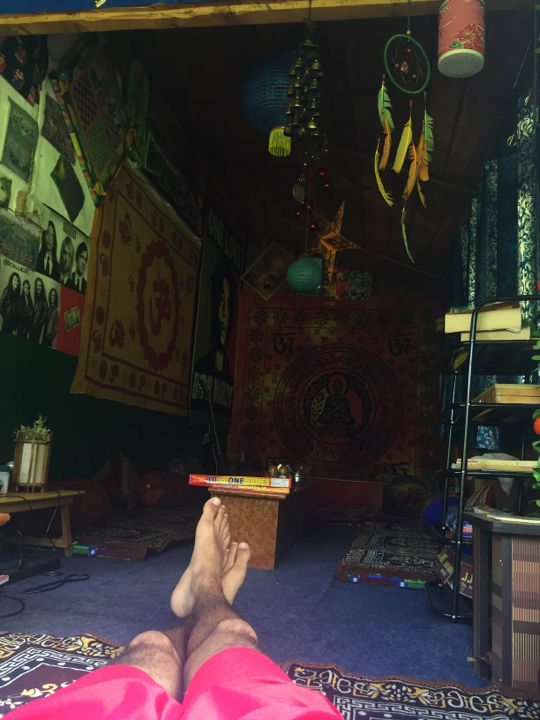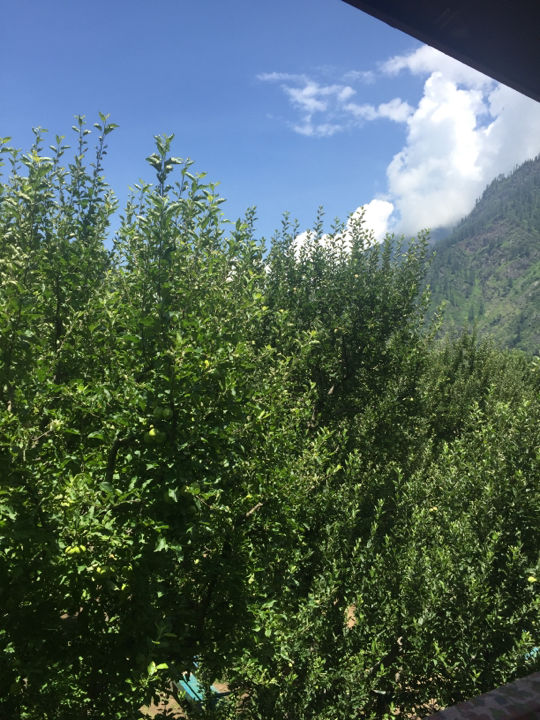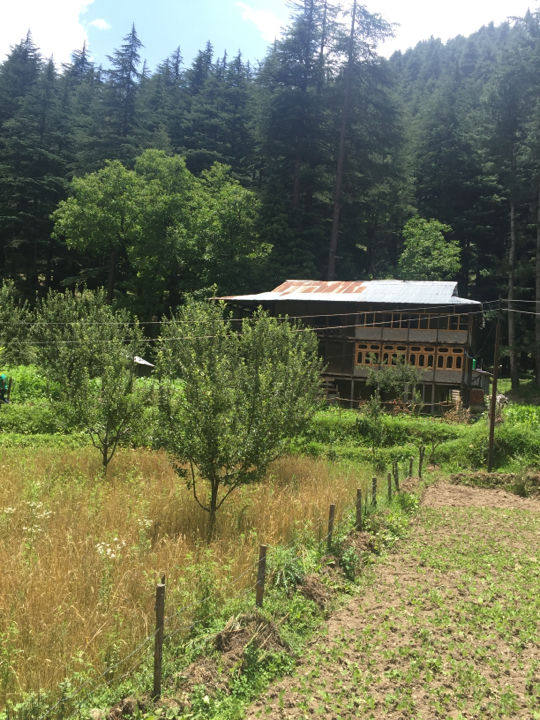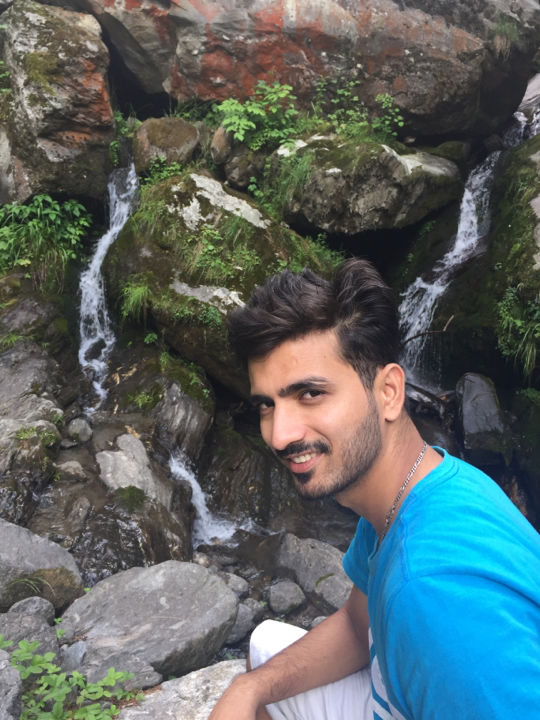 Day5&6...(KALGA)

kalga is beautiful village located 1hr away from pulga. Kalga has its own scenic view. You will find a lot no. Of tourists(especially israelis) in kalga during weekends, as in kalga there is a jew house. The jew house is a small caffe/guesthouse located in the end of the village.One can see the israel national flag on top of the jew house.Entrance of indians is prohibited in the jew house. On fridays the jews gather in the jew house to sing their prayers. I stayed at PINK GUEST HOUSE (08626-897389).The owner is a very friendly guy. He taught me how to make SPECIAL chocolate balls .He also introduced me to his Italian friend who has been living in india from past 15 years. The italian with his gf who is from israel lives in barshaini and on weeknds they come to kalga. His israeli gf also teaches english in barshaini school and they have a son too who studies in local school there. The italian guy has dozens of hand made fine quality chillums.Both husband and wife along with their son have been living in the village from past 8 years together. They dress up totally like the local villagers and even can speak local village languages fluently. We watched the euro game between spain and italy together.

It was a totally bliss experience coming so far away from city huss-buzz , living in peace ,waking up to serene and beautiful views nd offcourse meeting new people and sharing stories.