This was a month long solo journey of mine in "Himachal Pradesh" also known as the "Dev Bhumi". It indeed is an enchanting place which is slowly and steadily getting destroyed because of the growing tourism.
I'm glad I visited Manali with a fellow traveler whom I met in Keylong and we came here together. It was that time when I felt and experienced the differences between Old and New Manali. Manali is also the most exploited city in all of Himachal Pradesh as I'm sure you all would know.
1) Wherever you go, you don't want to get stuck in traffic. It took me 45 minutes to cover half a kilometer in New Manali. Old Manali was less crowded and had less traffic. There will be a long line of cars stuck in the traffic in New Manali. You would not want to be disturbed by the continuous honking at night which is almost impossible in New Manali.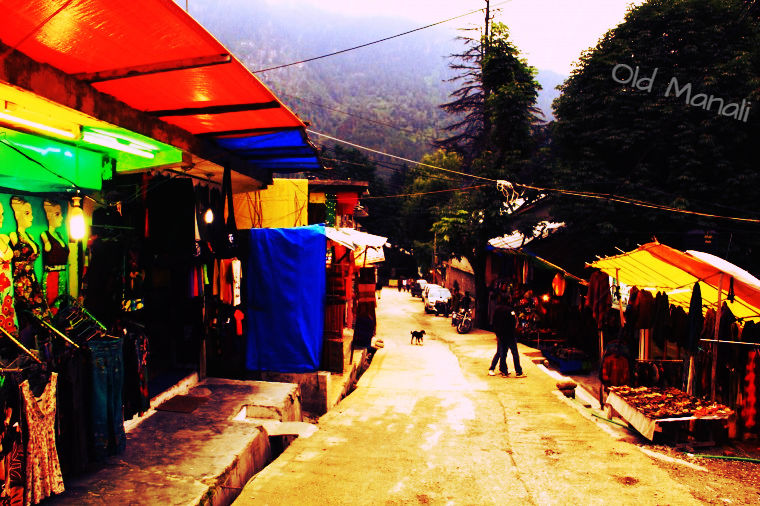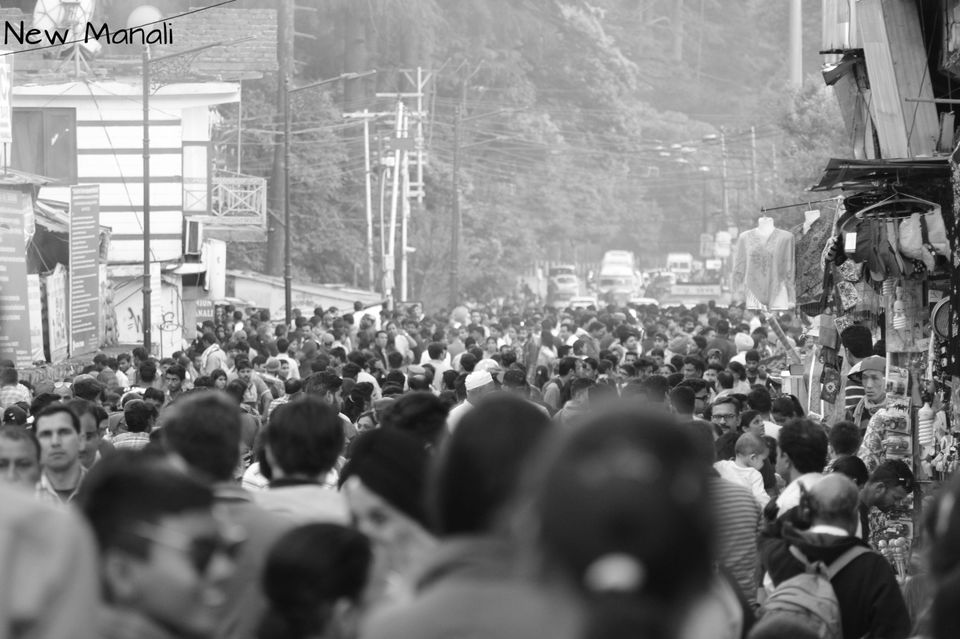 2) Old Manali is way more clean and beautiful than New Manali. You can see stunning views from Old Manali which stay hidden from New Manali.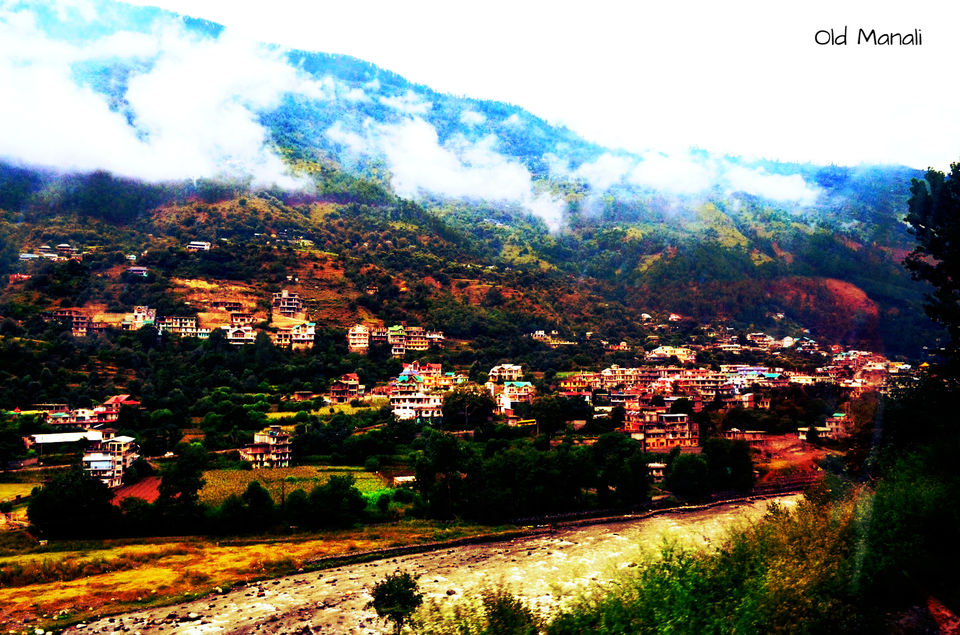 3) We come to mountains to get away from our city life, to get away from all the noises. You'll find Old Manali peaceful and serene. You would not want to leave Old Manali if you stay here only for a day.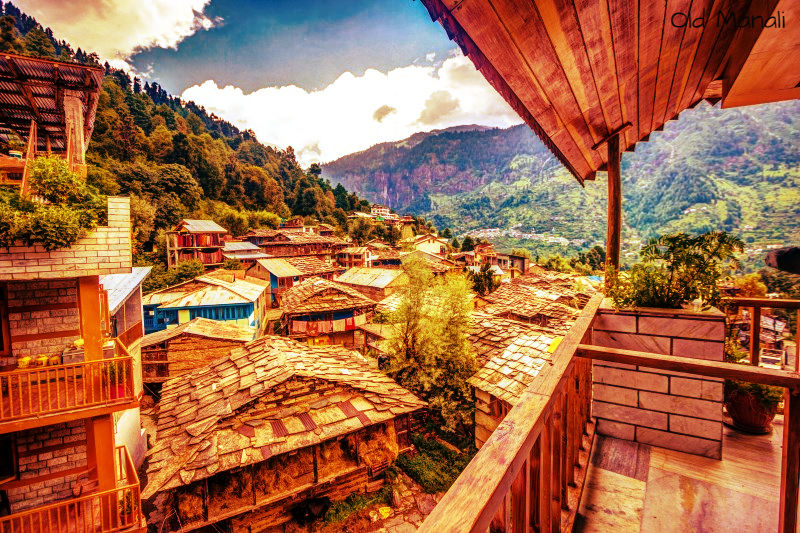 4) Whenever you visit a new place you always wants to bring back something as a memory or souvenir. You can easily shop in Old Manali and at a cheaper price.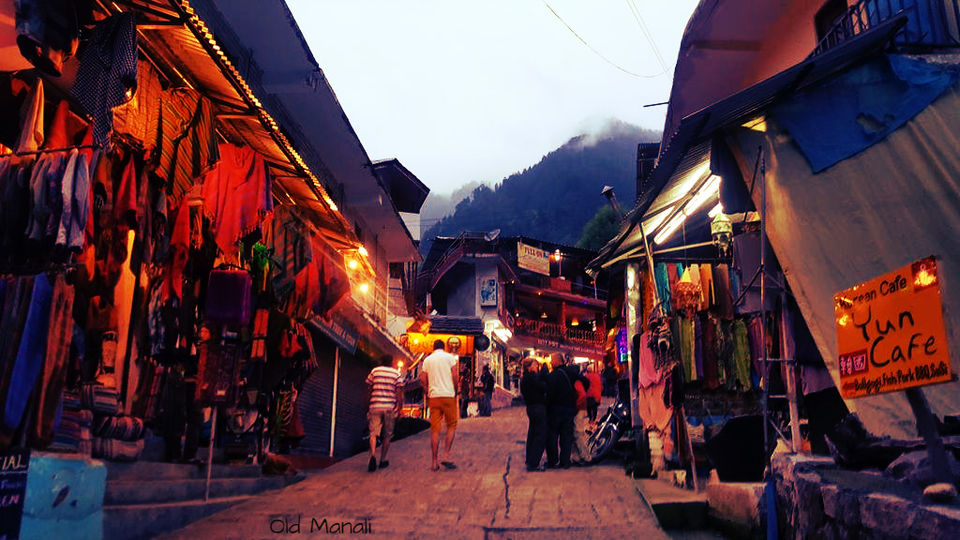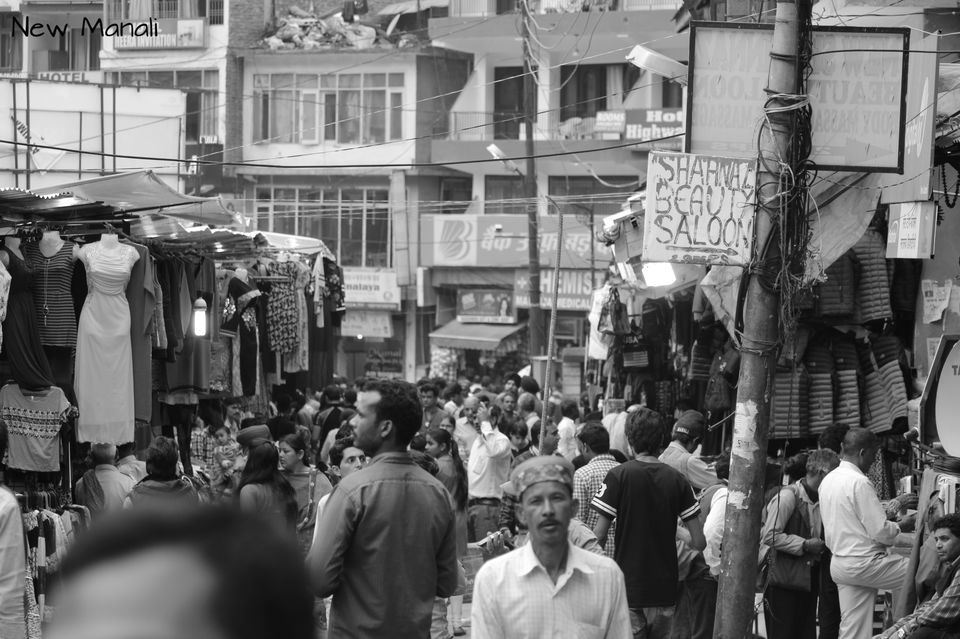 5) Last but not the least, you can find beautiful lodges, guest houses and hostels to stay in Old Manali and at a very affordable price starting from 250 to 600 INR. You get much better food here and amenities. You breathe cleaner air and stay in a quieter and comfortable surroundings.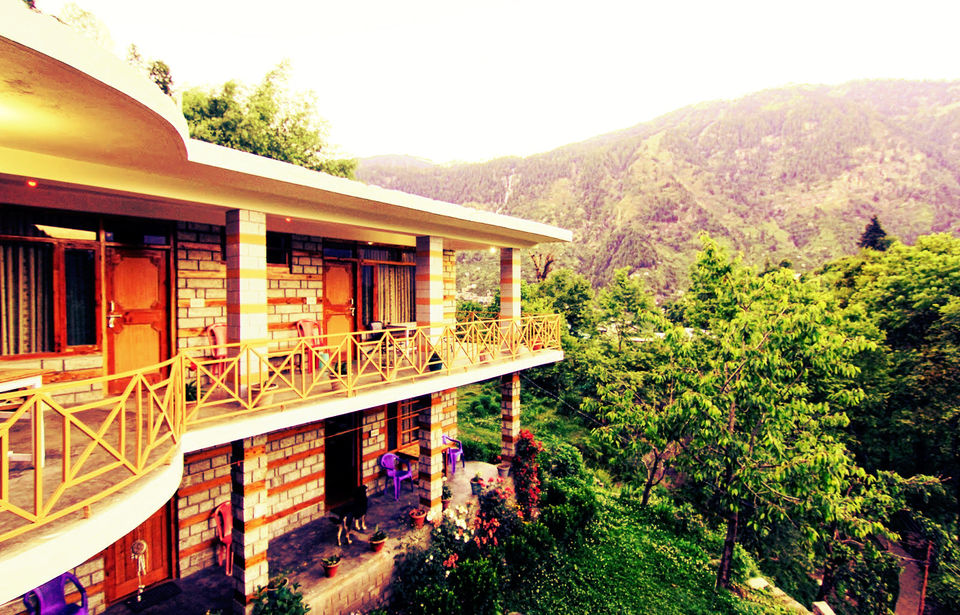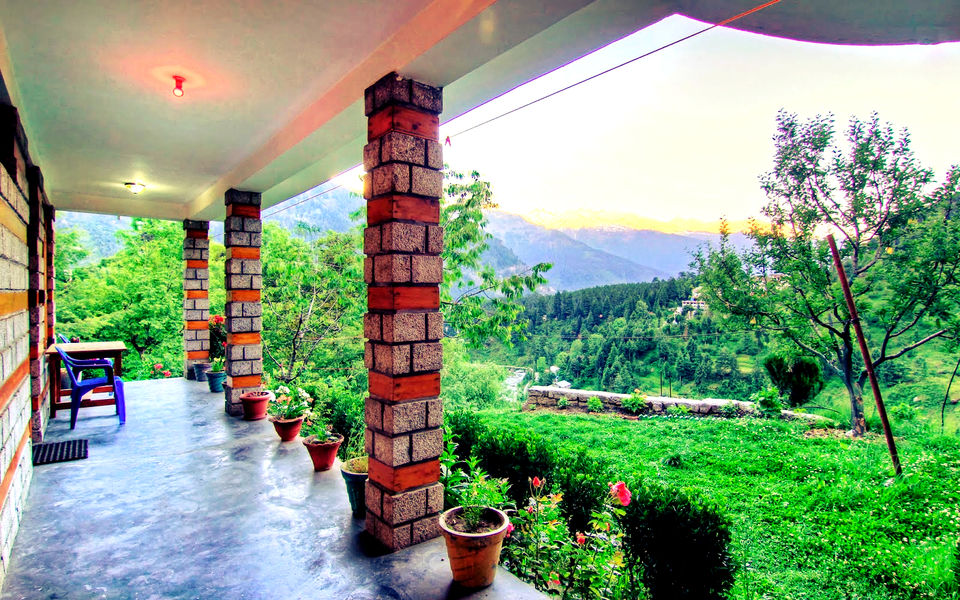 Once a foreign traveler who had traveled almost every state in India told me "If you ever get lost in mountains, always search for the trail which has plastic cans and wrappers. If you see these things, you know you're on right track". It sure did hurt my feelings but sadly that's the truth.
I juts have one request to all of you. Please don't pollute the nature. Where will we go if these are destroyed. Please don't throw any kind of plastic material or garbage in these parts.
It's very difficult to remove the garbage from these parts and it's destroying the mountains. Garbage has the most adverse effect on mountains mainly, plastic.
It's also not possible to do it without you all.
Please enjoy the story and leave your comments and inbox me.
Thanks
Frequent searches leading to this page:-
old manali to mall road manali distance, old manali or new manali, manali to old manali distance, top manali travel packages for couples, best manali trip packages for family