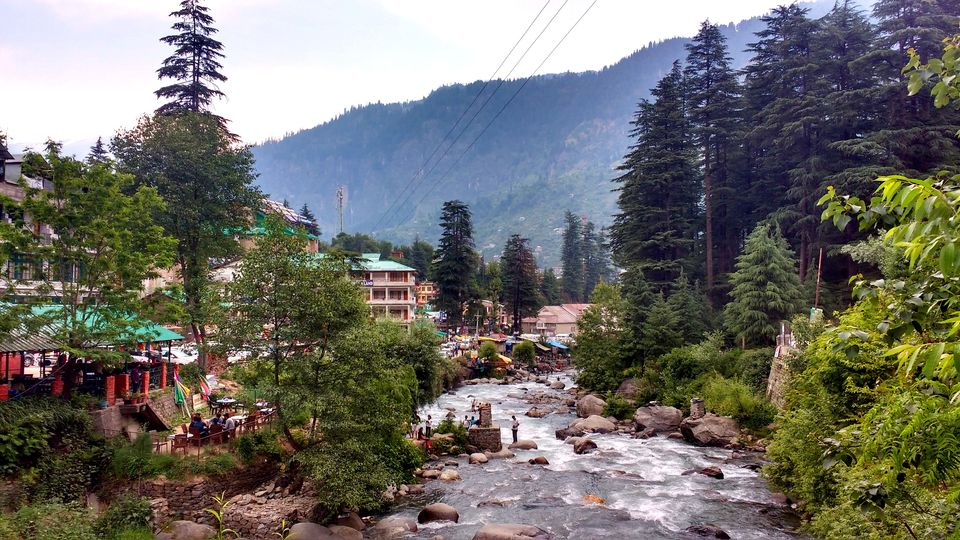 I often wondered whether I am a beach-person or a mountain-person. A solo trip to Old Manali gave me the answer. One day spent in this entirely different world made me realize that I love mountains more than beaches. Crossing the bridge over gushing Manalsu River will take you to this paradise, and you will feel as if you have entered a different country altogether.
This part of Manali has a striking charm with a blend of foreign and Indian aspects. It has chiselled out a place of its own that is waiting to be explored and rejoiced by travellers. This village is exposed to the comforts of modern world, but at the same time, it seems as if it is directly from a fairytale. Two different worlds exist on both sides of the bridge. There is a lot more than only the distance that divides quaint Old Manali from touristy Manali.
Check out how Old Manali welcomed me and made me an inseparable part of it during my stay.
Welcoming and lively, my stay at Bonfire Manali was very comfortable. I booked a bunk bed in dormitory room, and that costed me Rs. 500 for one night stay. The staff was helpful enough to suggest me the places and treks that I could explore. I found this hostel absolutely perfect for solo backpackers and groups, who want to have a peaceful sleep at the end of a tiring and fulfilling day.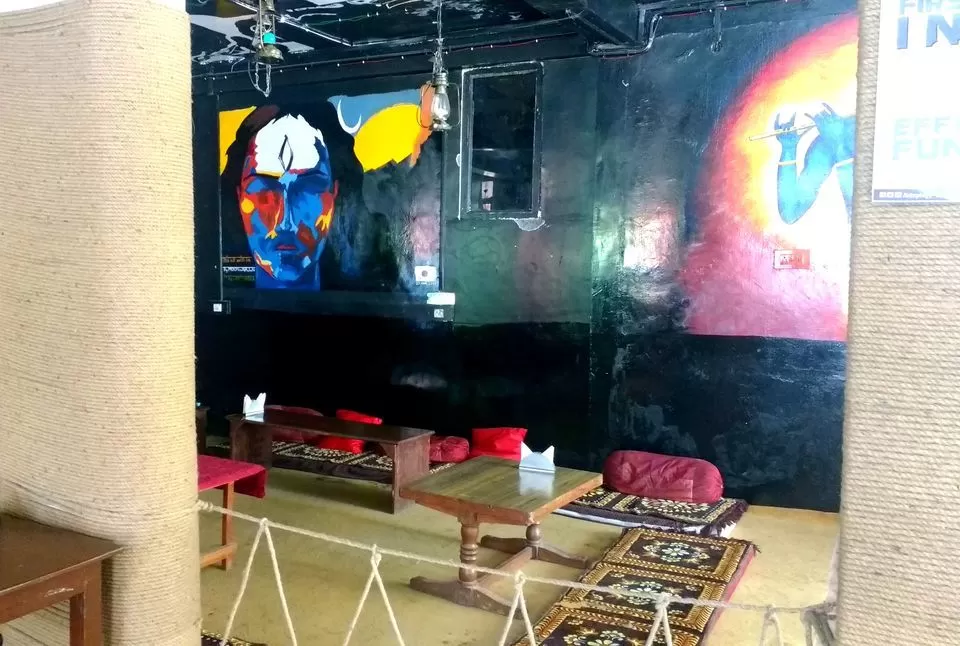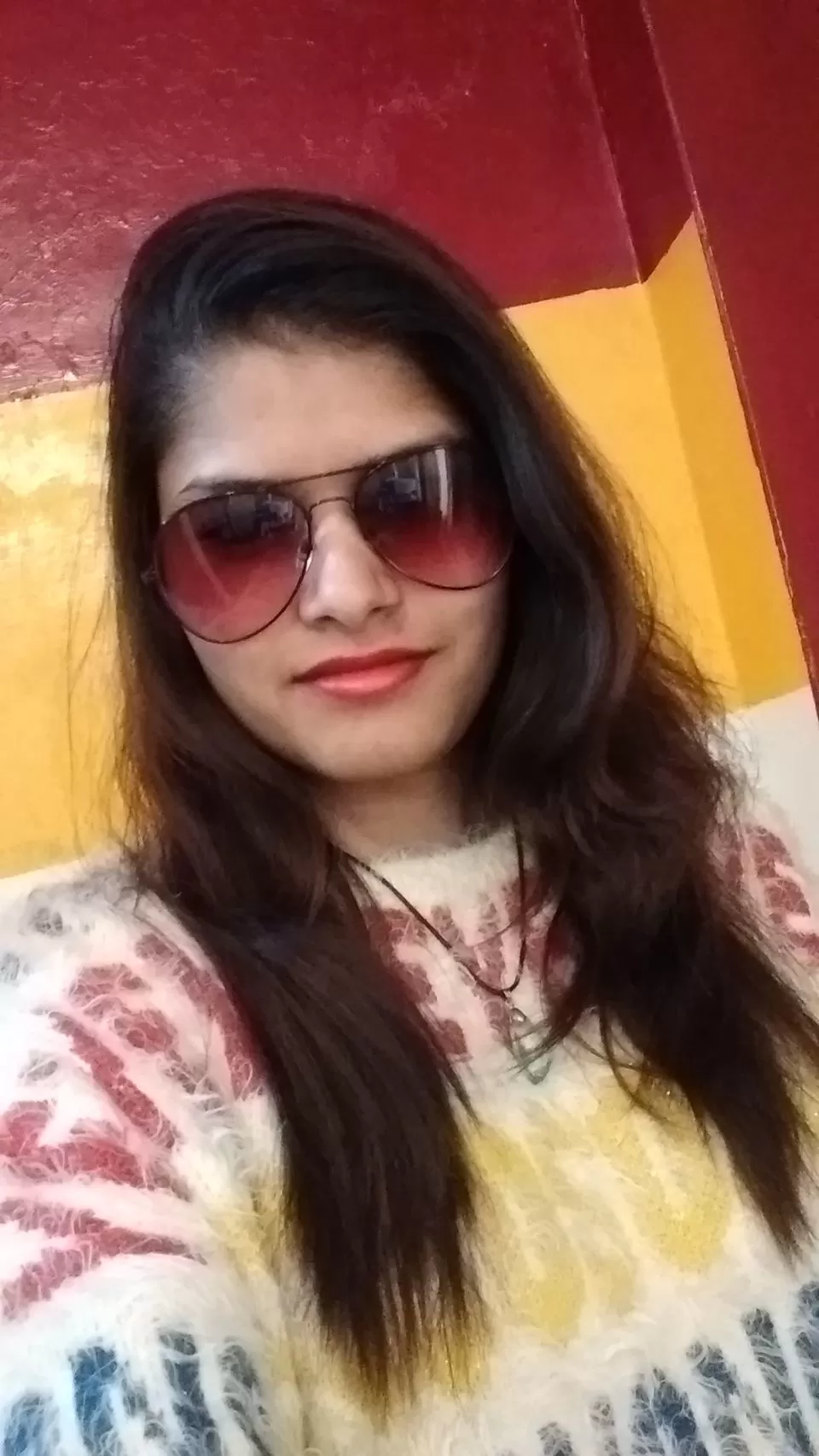 Located at three kilometers away from the main town, this cozy restaurant tucked in Old Manali attracted me to have my breakfast here. I could see foreign backpackers and solo travellers here enjoying beer and joints early in the morning. The place had this calm party vibe, and everyone seemed to be completely engrossed in chatting and making plans for the day with their mates.
You have to come to this café to enjoy the most fantastic cold coffee. I also indulged myself in freshly baked cookies, and those were simply yummm!!
Wandering across the colorful streets and soaking the lush green views of Old Manali in my eyes, I decided to have my lunch at this café. It had a soothing and pleasant ambience with peaceful music. All of this while I was sitting next to the Manalsu River and enjoying a cup of refreshing hot coffee!! The sound of the flowing river and the stunning view made me unplug from everything else for a while. I highly recommend this café because of the unbeatable experience that it offers.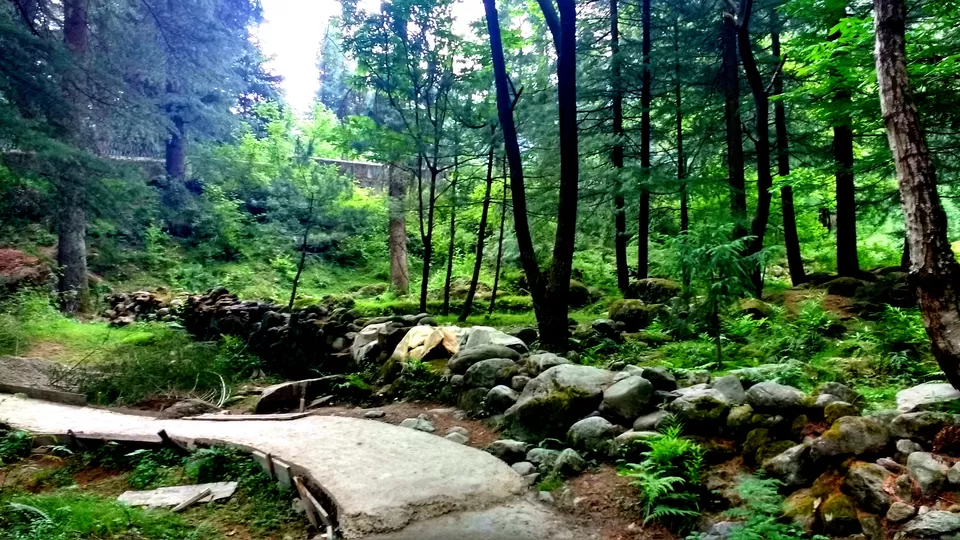 With a nominal entry fee of Rs.20, you can see a lot of greenery here in case you have forgotten what natural vegetation looks like. Isn't that the case with us who are living their life in a metropolitan city, surrounded by dust and pollution? Back at home, we get to see some amount of flora in form of few trees and plants in parks only. So, if you also belong to this category, then Nehru Pheasantry is a heaven for travellers like you and me. Within the nature trail premises, this place is highly recommended for naturalists.
Take a stroll in this vast nature park that has tall green trees and lovely plants at every step. This is like a gigantic patch of nature in Old Manali where all you will listen is the sound of wind touching the leaves of trees. Just look at the clear sky above you, feel the soft, cool breeze touching your cheeks, and then close your eyes for a while. You will automatically get a smile on your face. Sit there for a while and think about that particular thought which you were postponing, or were running from it, or for which you were not getting enough time. The moments spent in silence here can be the most productive time for your mental peace.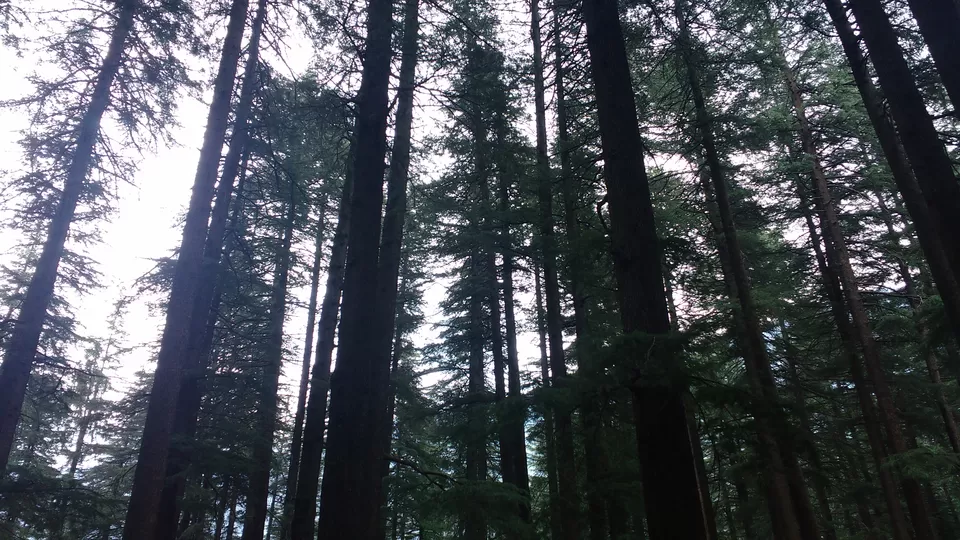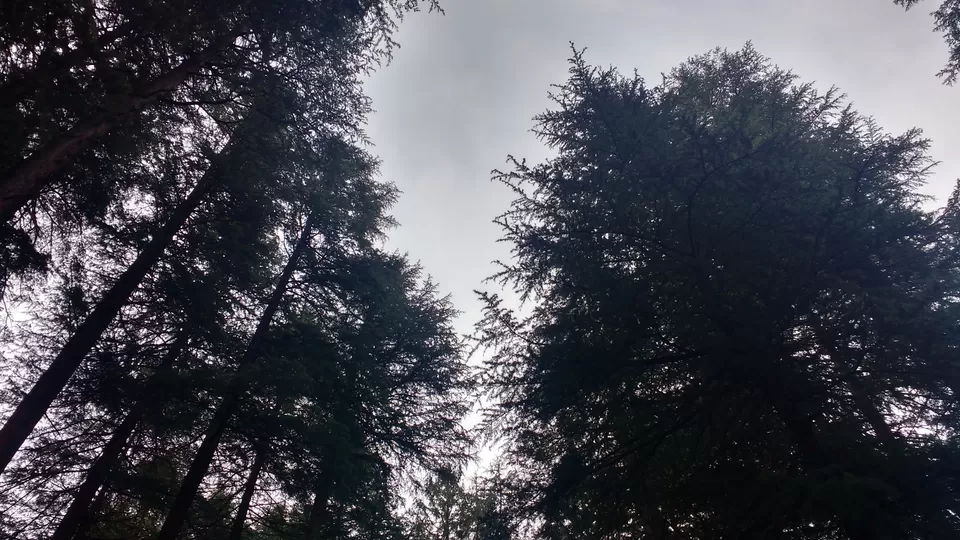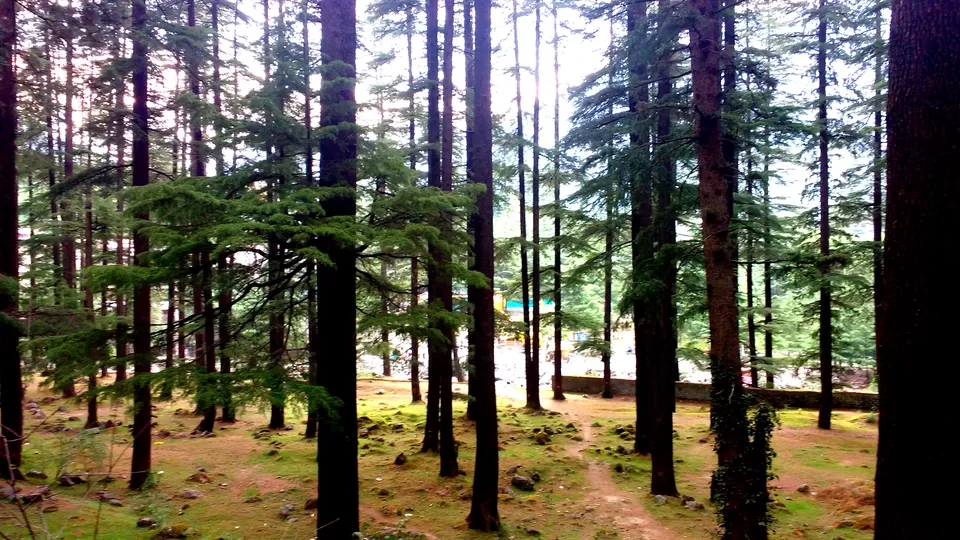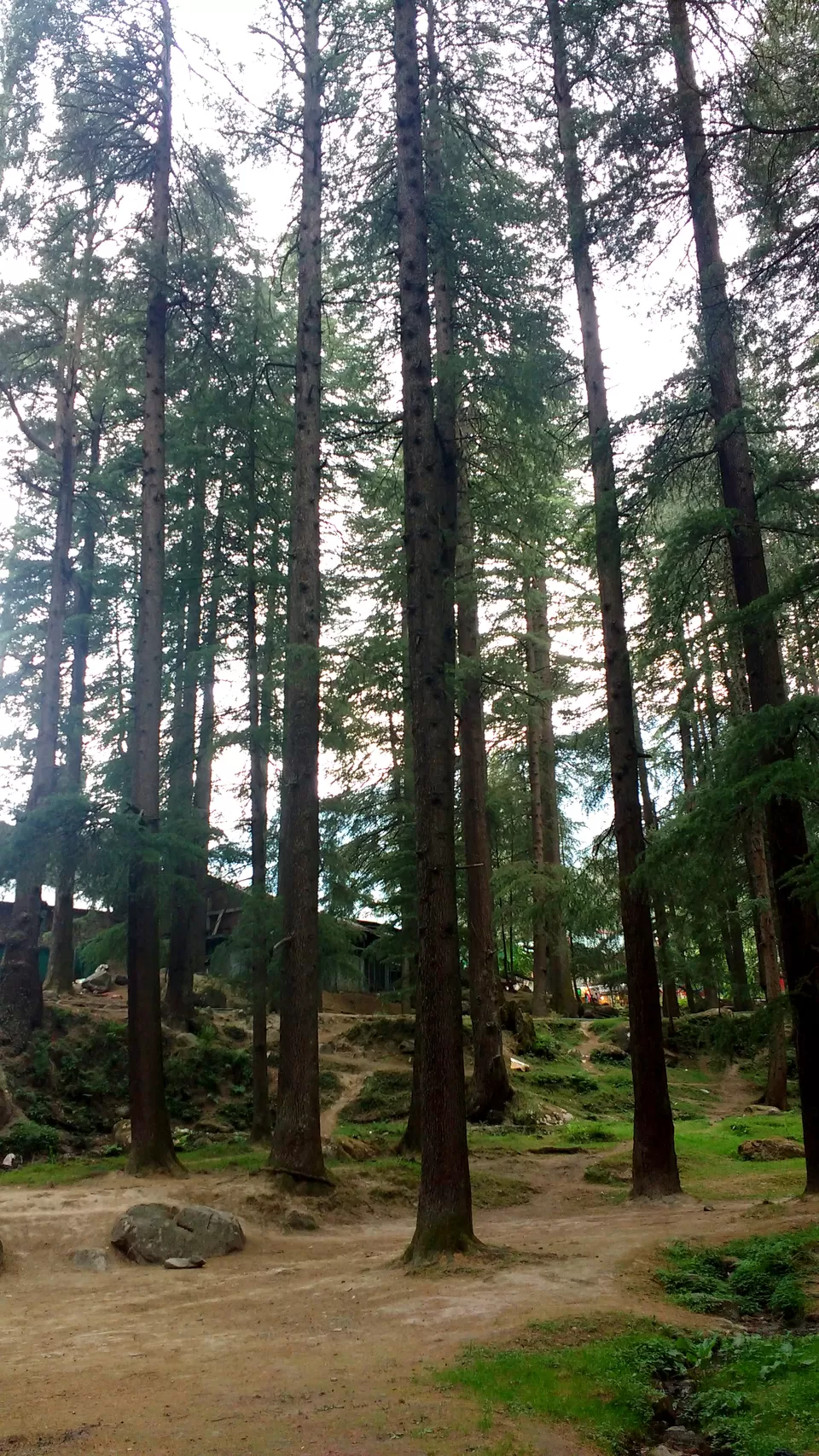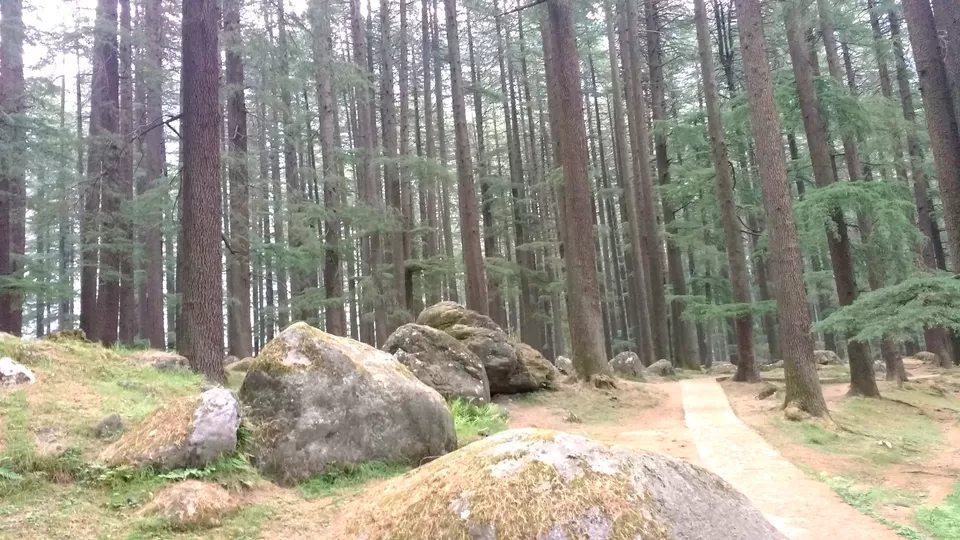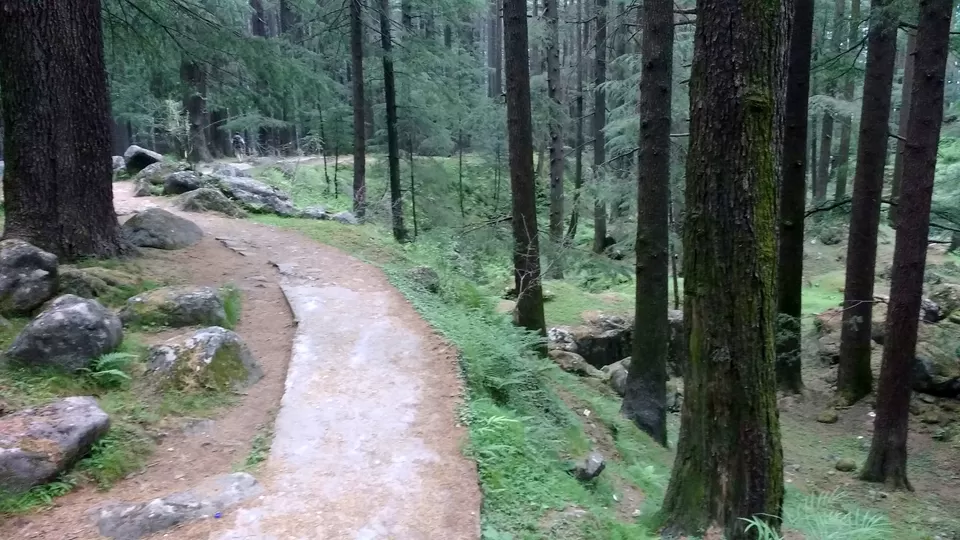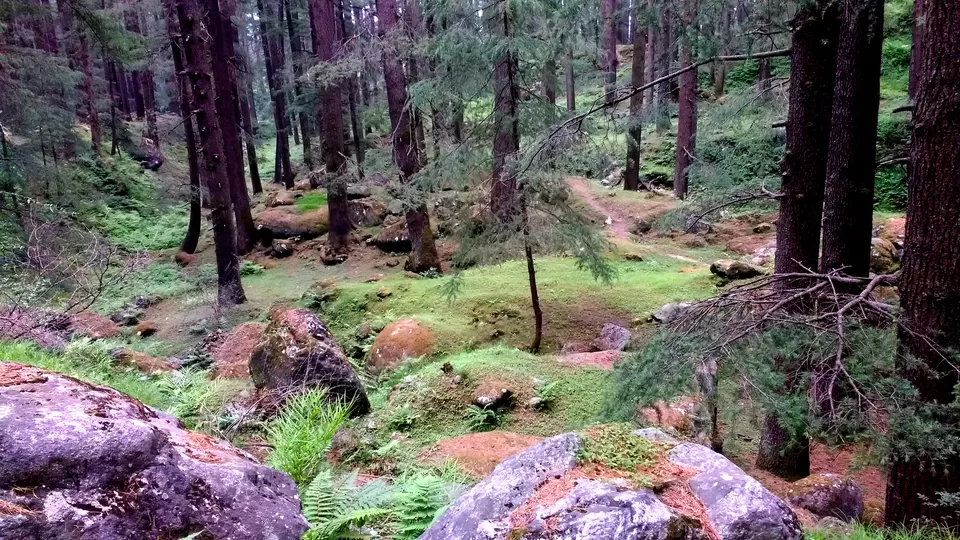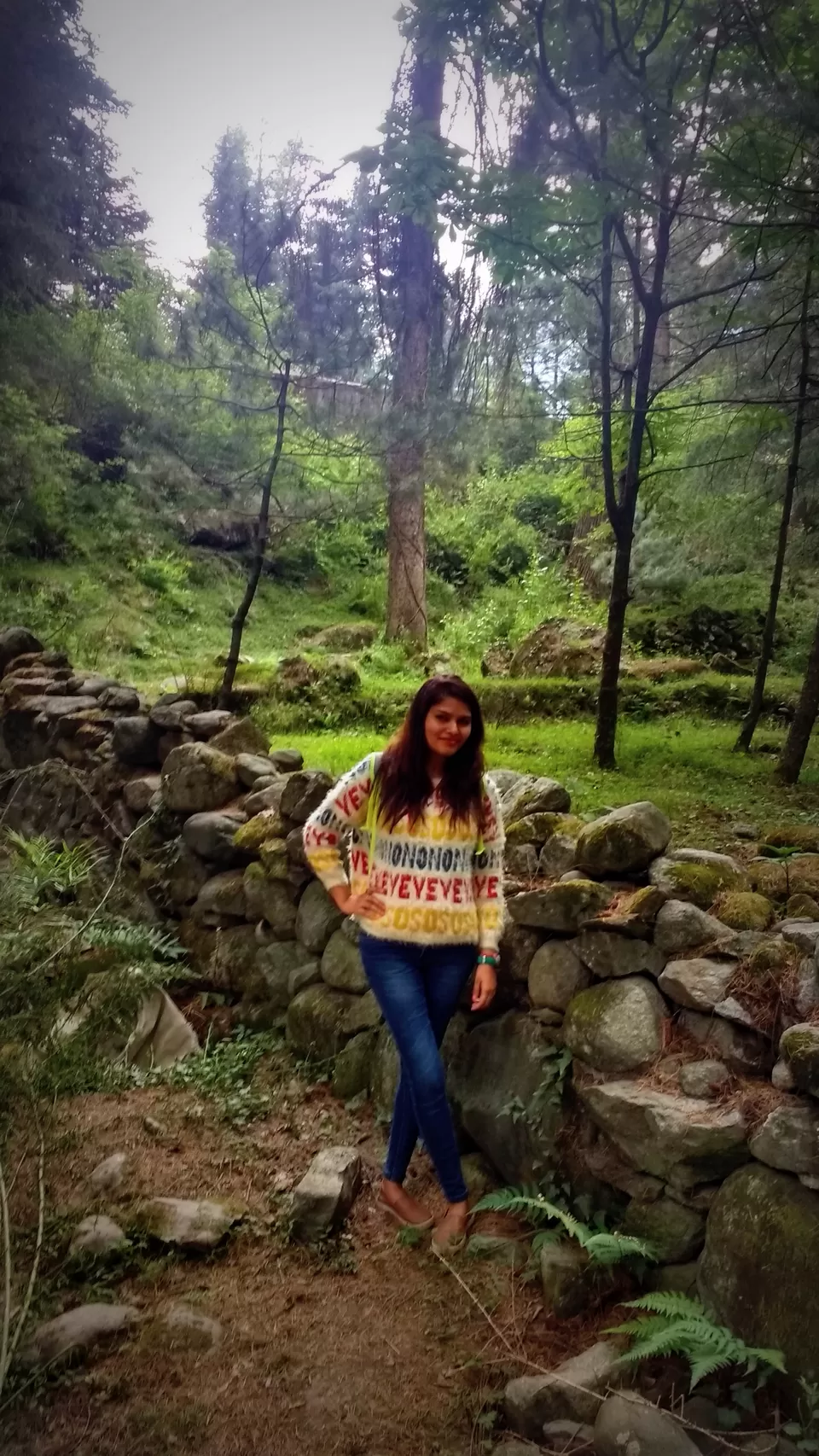 P.S. Crossing Nehru Pheasantry will also connect you to New Manali. Please don't go there if you want to stay away from crowd and noise. As it is at a walking distance, I just thought of a glance. Trust me, after looking at the marvels what Old Manali was offering me; I had to return there immediately. I think that New Manali is among the most exploited towns in Himachal Pradesh. Have a look at some of the pictures below. Would you want to go there?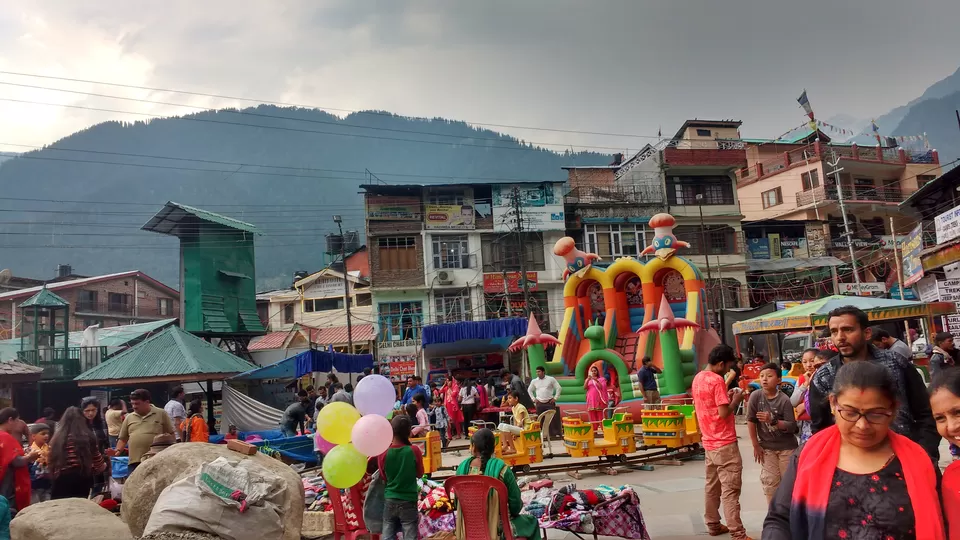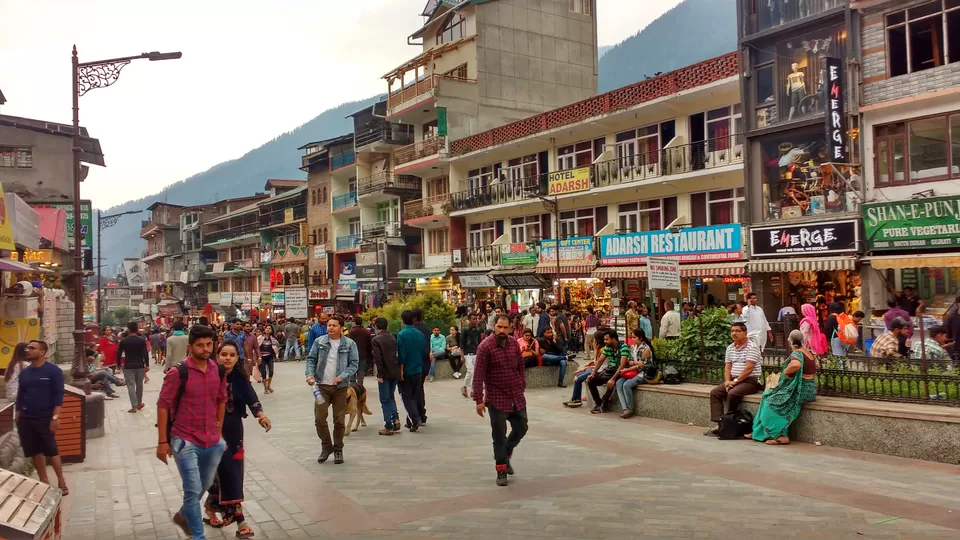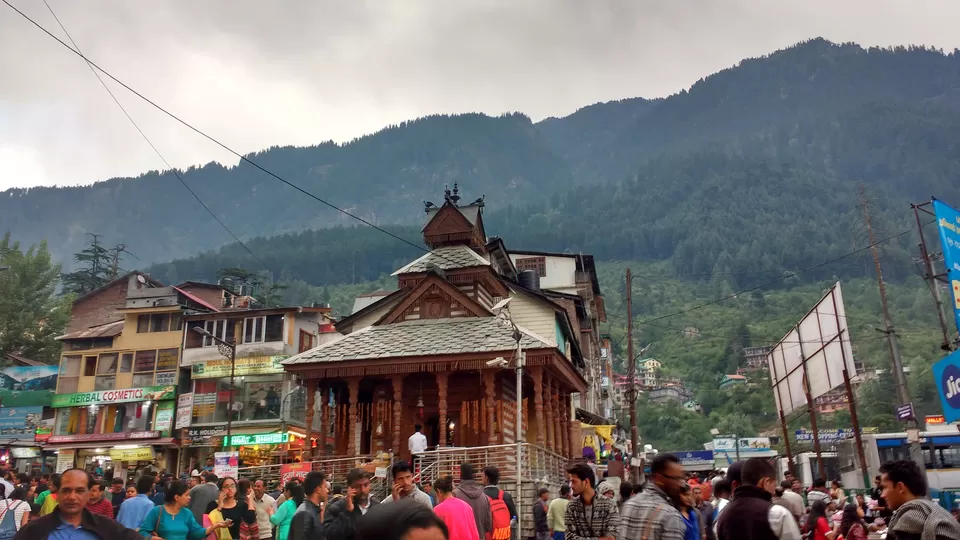 Rambling on the streets, I heard someone singing Bollywood songs. The soothing voice was coming from Café Kathmandu. I couldn't resist myself from sitting there for some time and ultimately decided to have my dinner. It's a riverside restaurant with great live music where you can enjoy delicious food amidst amazing views. The staff is nice, and prices are reasonable too. It has an aura of a typical hippie place, and a lot of happy travellers chilling with alcohol and smoke can be seen there. With colorful lights, comfy ambience and good services, the cafe is highly vibrant.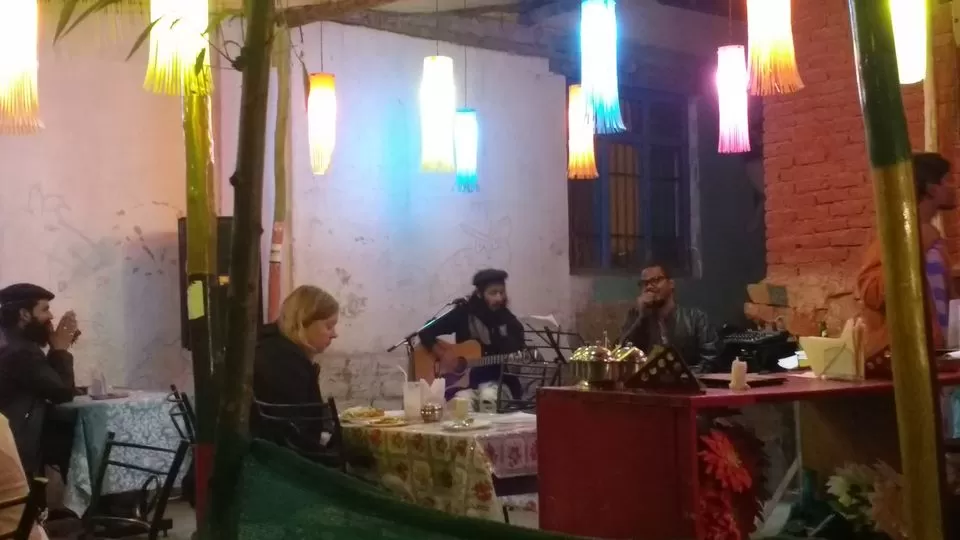 Must do things in Old Manali
Apart from savoring mouth-watering dishes at these chirpy cafes, you should not miss doing the following when in Old Manali:
Appreciate scenic beauty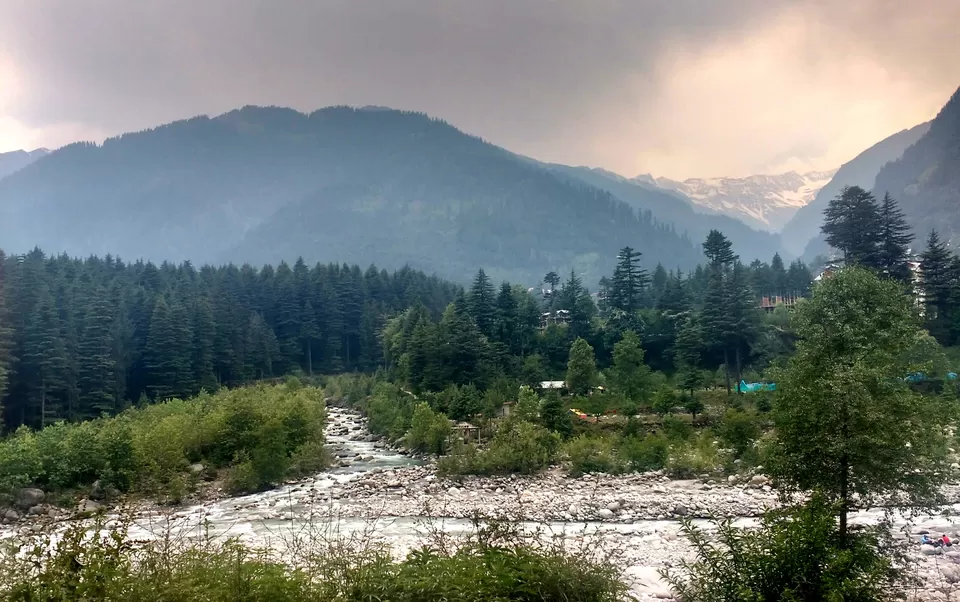 Old Manali is all about natural splendor, and you should be glad that you have finally arrived at such a beautiful place on Earth where your affection for nature will get amplified automatically. Wherever you will go, huge green mountains will follow you at every step.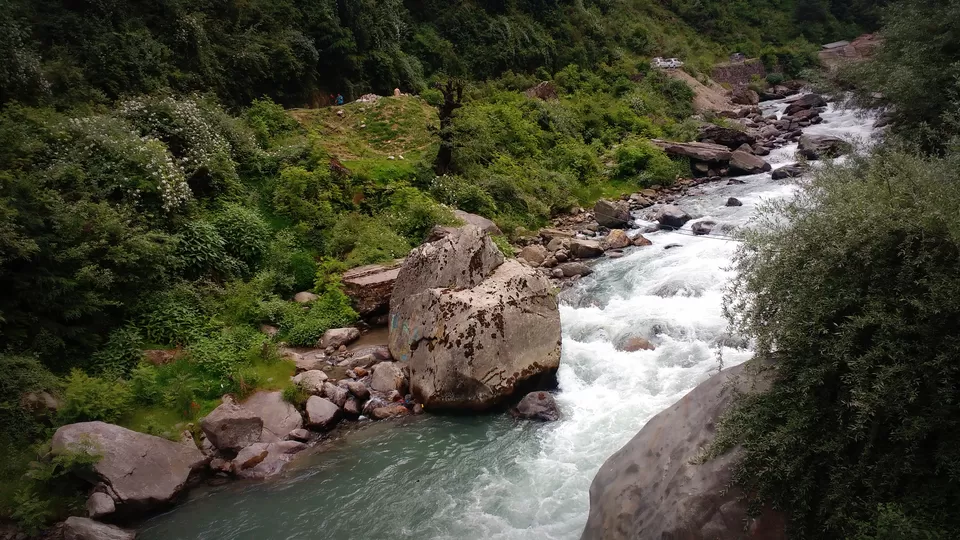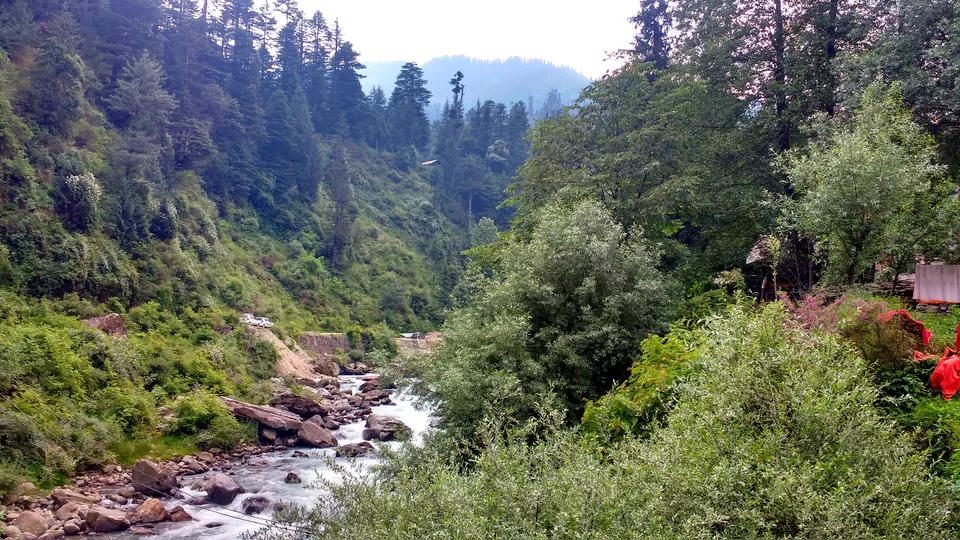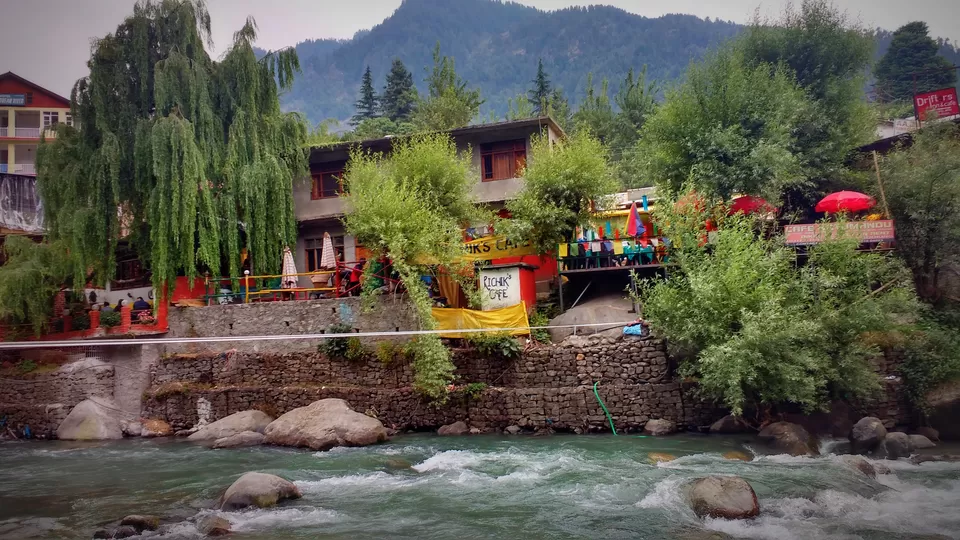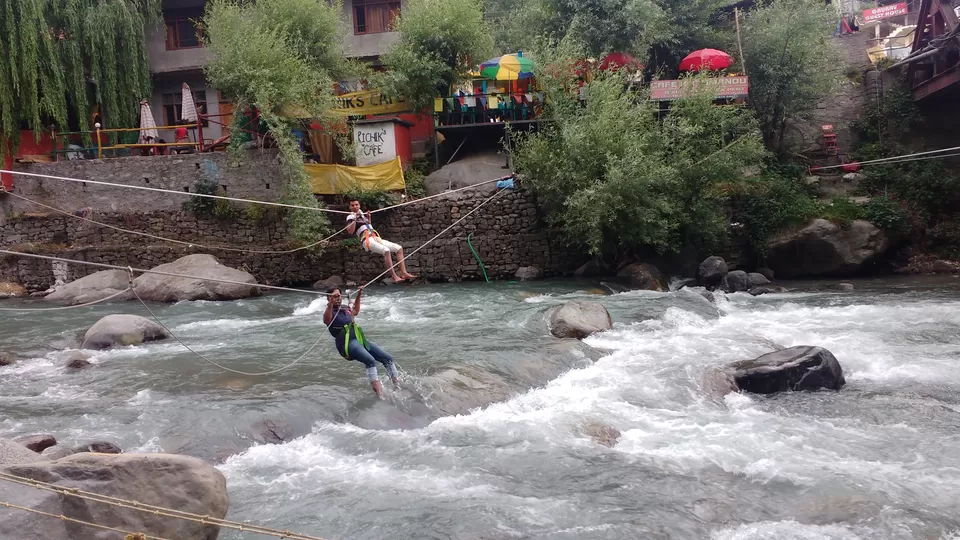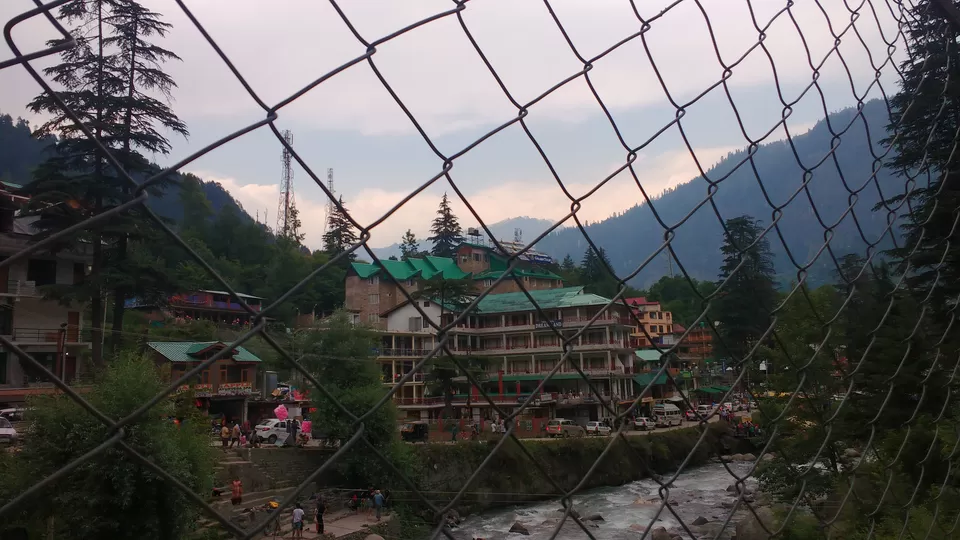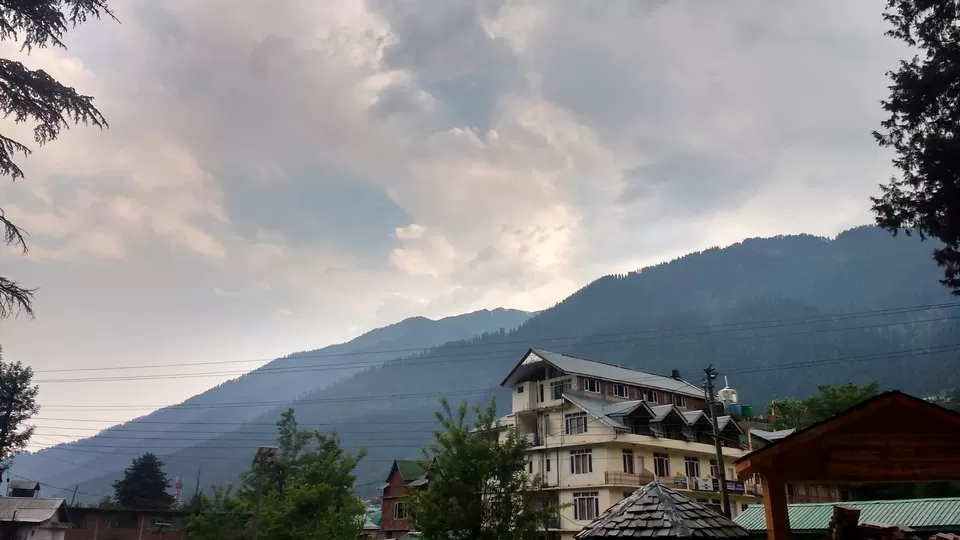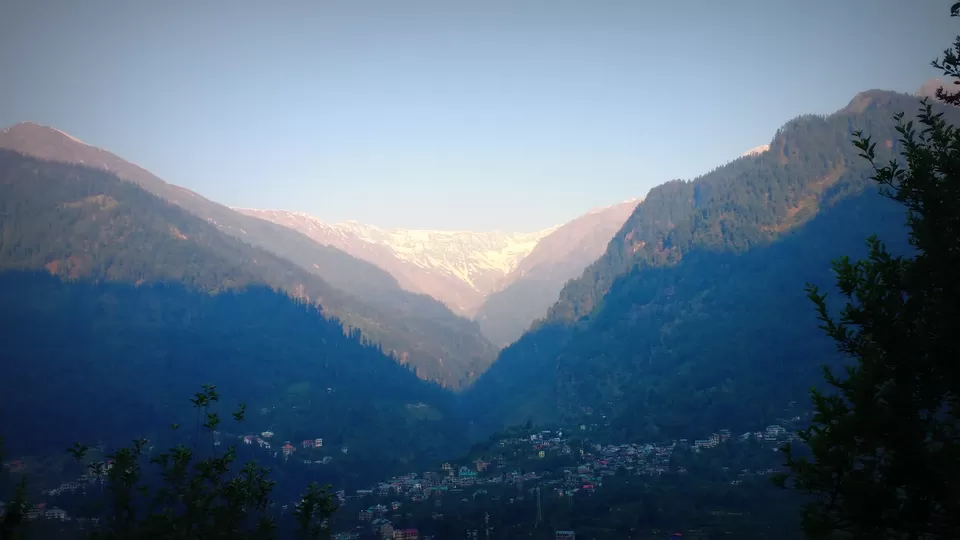 Street hopping
You will see some of the cutest cafes and peppy souvenir shops on the streets of Old Manali. Also, there are numerous shops selling trendy clothes, especially for girls. You can buy a lot of quirky stuff from the shops.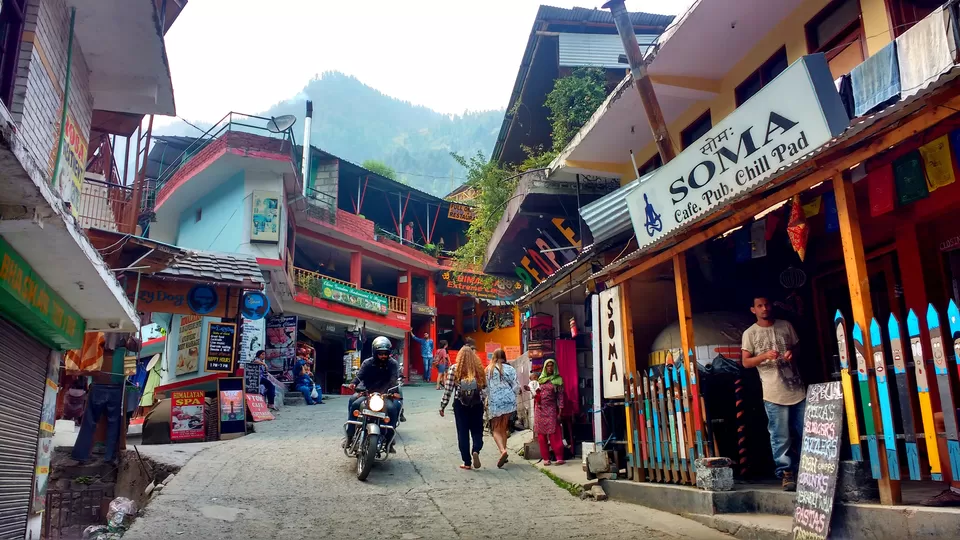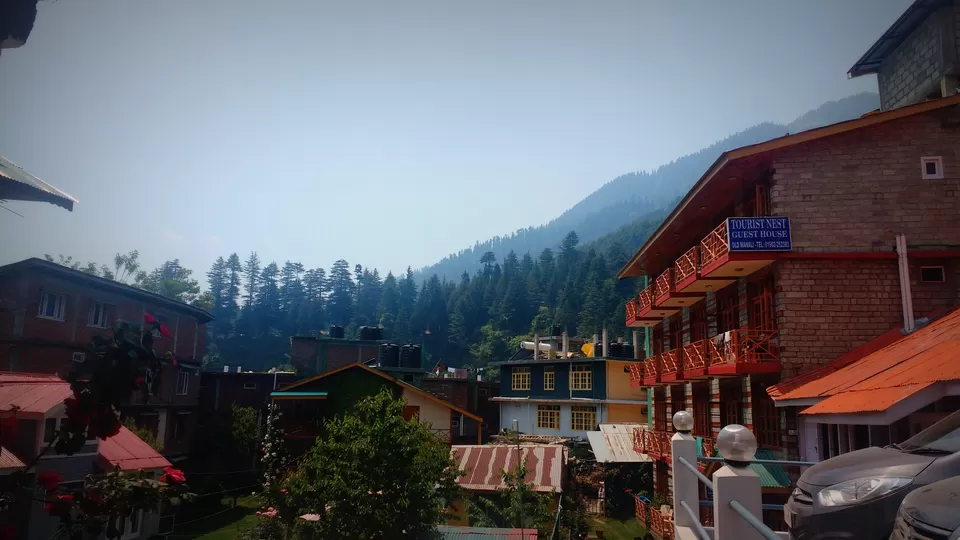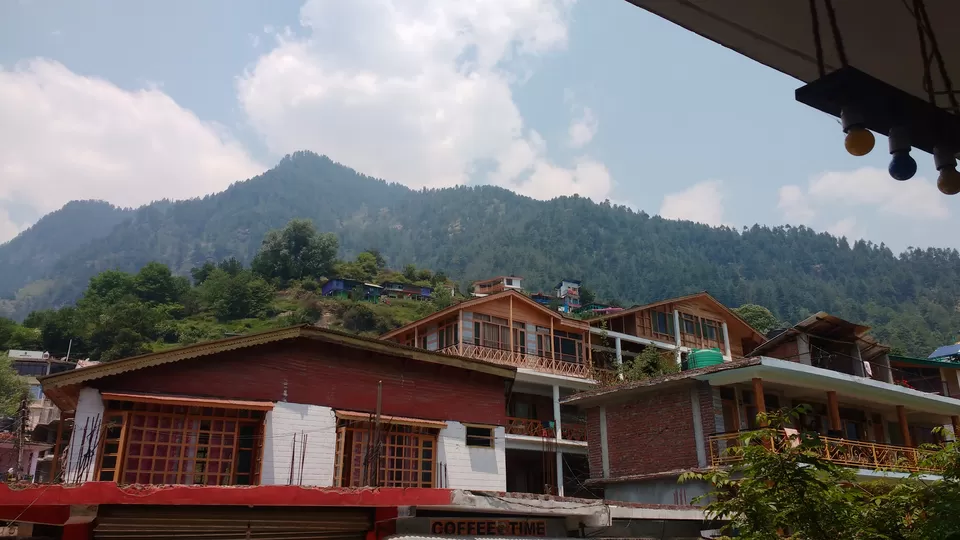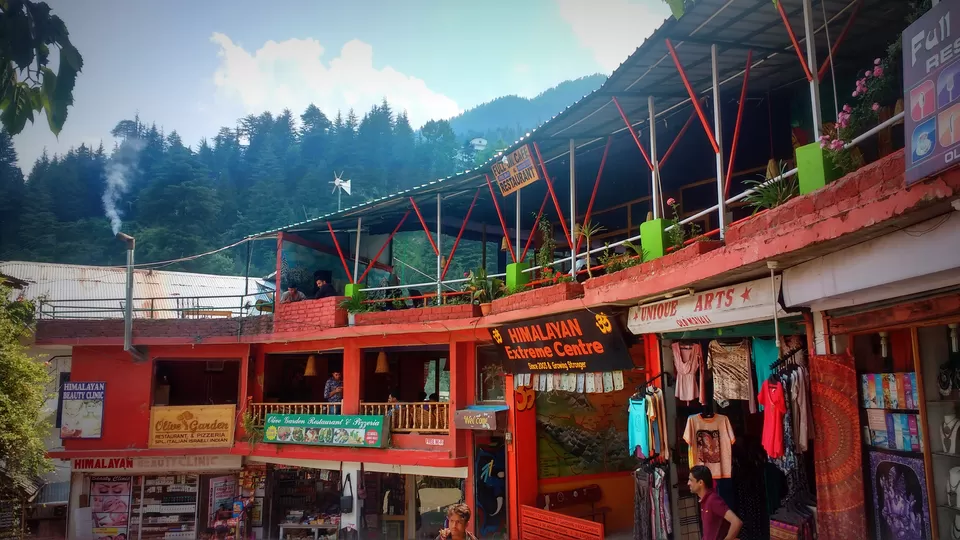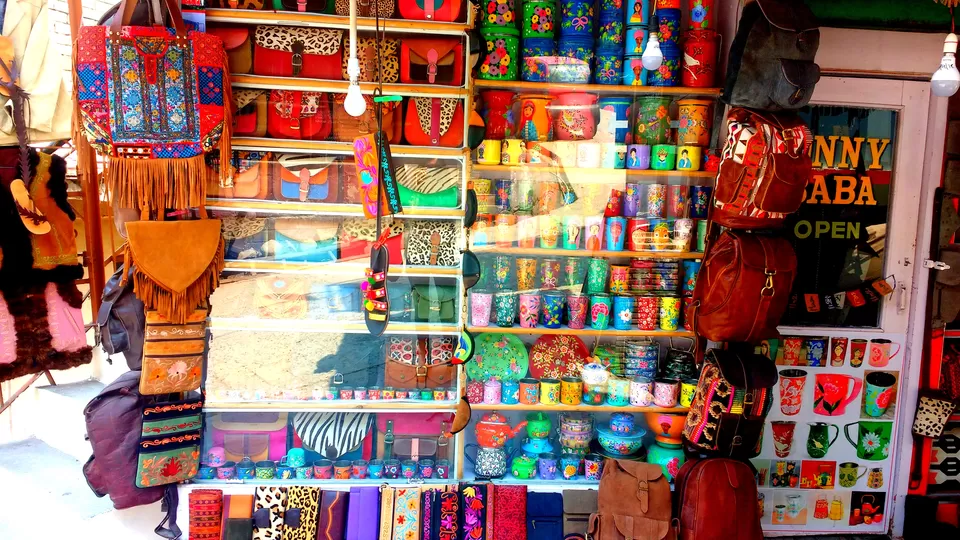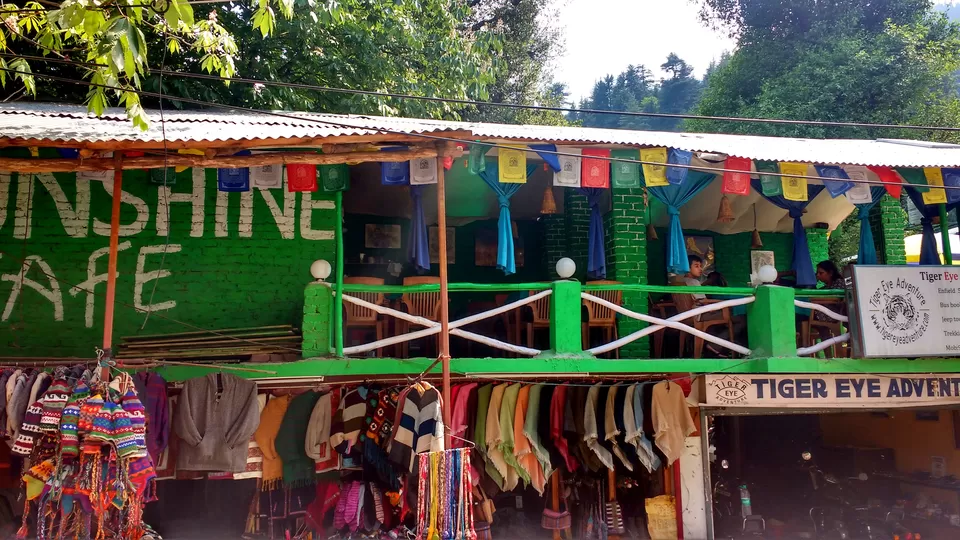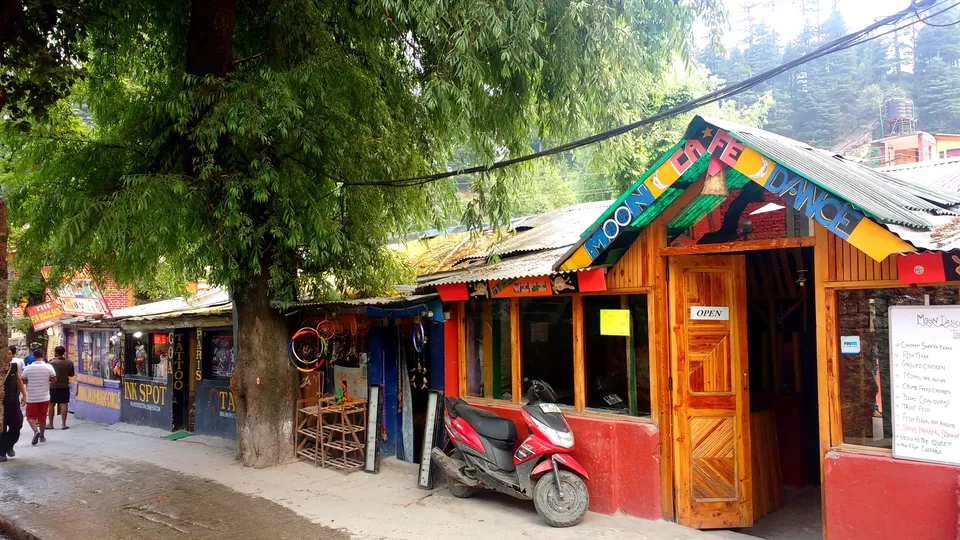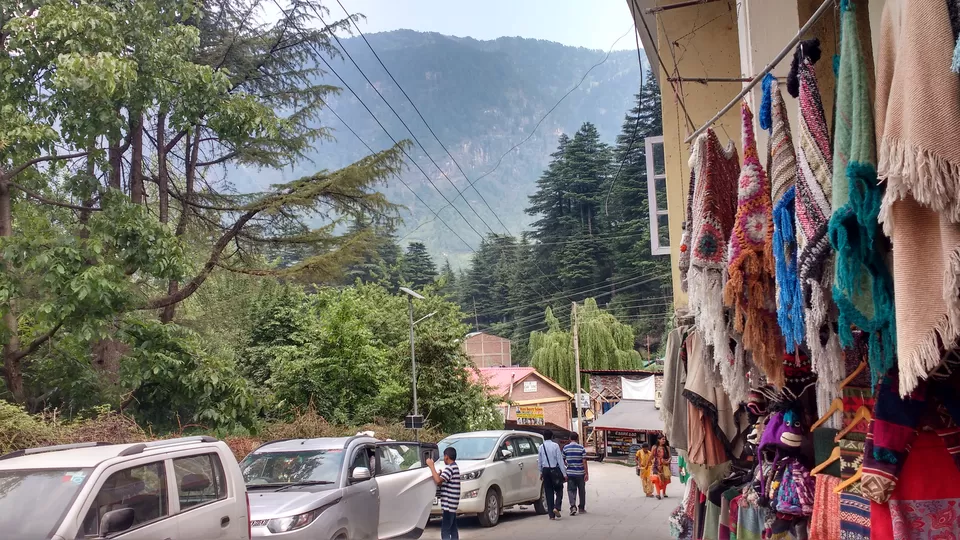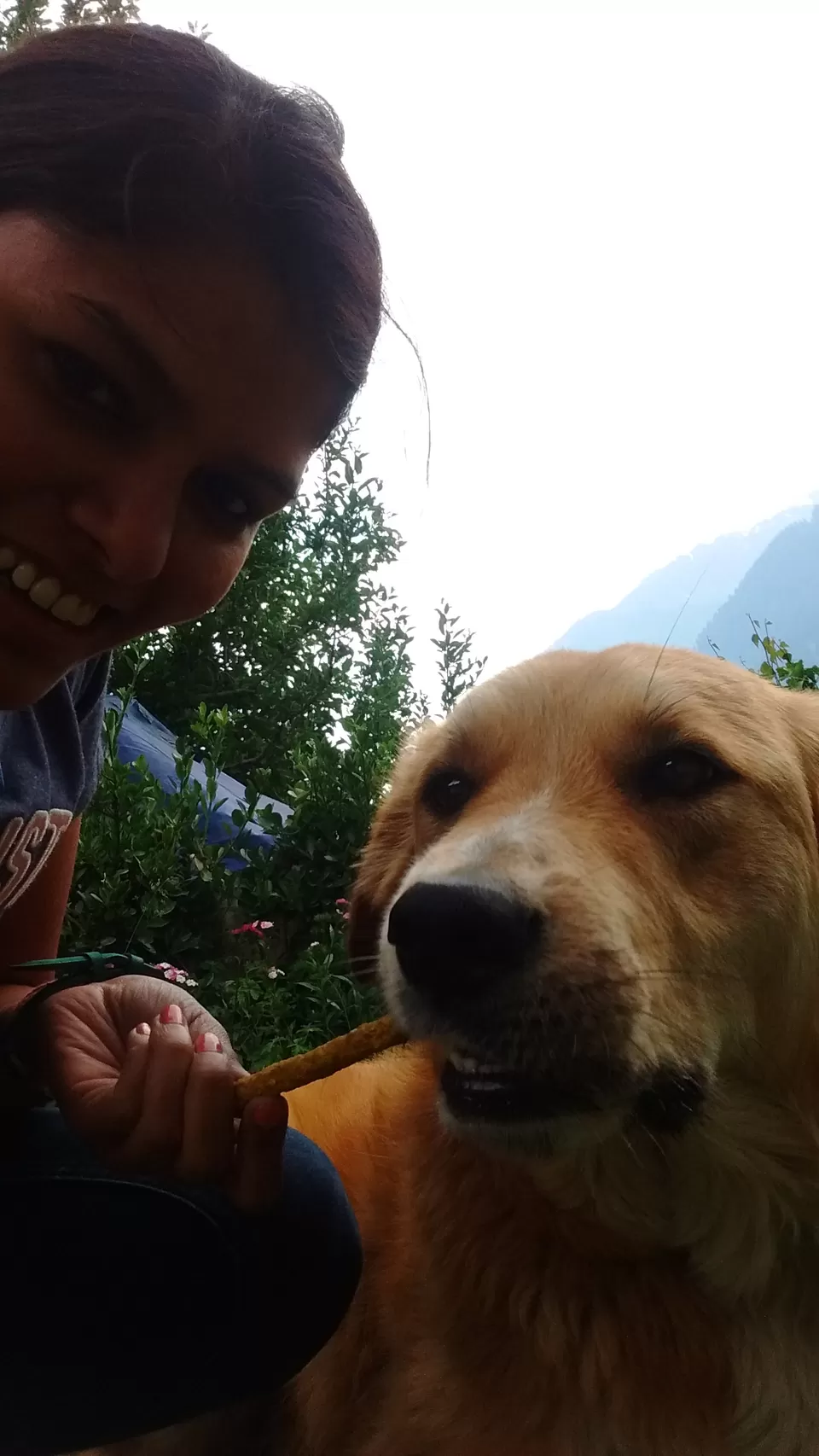 Hair braiding with colorful threads and beads
If you are one of those stylish girls, who are fond of trying a new look or experimenting something new, then you should definitely do this. I got two colored braids, and that costed me Rs.200. It's going to be a month now, and these are absolutely intact (unlike the ones I got in Goa and Delhi). These are so cool, and I really don't think of opening them any time soon.